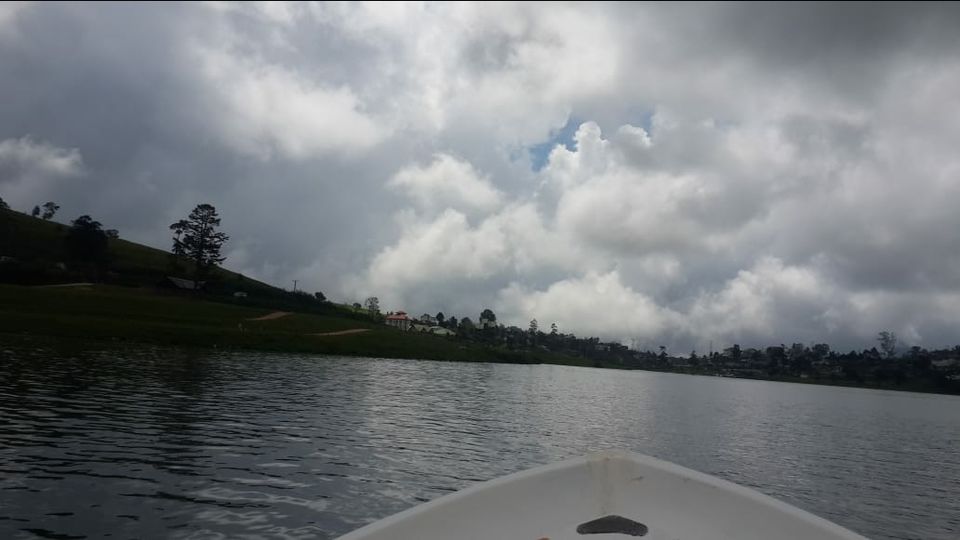 Surat is much blessed by nature in lieu of sea. Many beautiful beaches are adjacent to the city. Thats why people of Surat are more lucky and actually happy if you once meet them. So the proverb is true that people live near beaches are much happy and live aloof life.
So let's roam around some beaches of Surat and live a holiday like a Surti.
1.    Dumas
One of the most popular and near the city. It is a hotspot for surtis to enjoy sweet corn and most famous bhajias like Tomato puri, purple yum puri, onion bhajia, aloo puri etc.
There are many British Era bungalows which gives a feeling of nostalgia. Actually this beach is  also infamous for its haunting and ghost sightings, so people usually avoid cruising this area at late night.
     On Sundays, people regularly comes on bike rides and enjoy coconut water with groups. It's most famous activity for surtis to do cycling with friends and actually enjoying.
      Local castes of Surat are often rent a bungalow and do pot luck party or camp fires.
2.    Ubhrat
  It is 45 km away from the city and this beach is popular for its high tides and uneven depths but people enjoy here because this beach is perennial.
    Here you can enjoy camel rides and horse rides. Even there are dirt bikes to speed parellel to the beach.
     Watch a sunset with loved ones is  mind cooling here.
3.    Suvali
    It is 20 km away from city. It is said to be the most dangerous beach due to number of lives it has taken. Though many warning signs are put up to prevent people from wandering deep into the sea, where accident usually occur. Here, there are some small island scattered around which remains dry during low tide and people get trapped by water cover surroundingly and casualty happen as water quickly picks up the pace. But one can surf safely keeping in mind the warnings.
   Moreover, this has historical value as Britishers entered from Europe from this shore two hundred years ago. From here they entered in India and got permission from Mughals to establish their business. And rest is history.
5.   Hazira
     It is also a sea coast but not very famous for outing due to industrialization around. There are companies like Reliance, ONGC, Essar, Kribhco, Gail and many more have established their giant plants. So overall area is developed but beach is not happening.
6.   Magdalla
    This is actually a port near the city. Companies situated in hazira use for sea transportation and many gigantic ships are anchored here.
7.   Dandi
     Yes, you think right. This is the world famous Dandi Yatra beach that was covered by Mahatma Gandhi for Namak Satyagraha. It is 45 km away from Surat but belong in Navsari district, but famous among Surti people for outing. This is a clean and wide beach nearby a garden. Just a month or two ago our PM Modi had inaugurated Salt Memorial and Dandi museum.
   You can enjoy a day picnic as well as evening with fast food and some local fruits available here. Surtis do pot luck with their local cuisines.
Hence, getting benefits of a metro city and still have the authentic touch in it, people live comfortable life.
Moreover, varieties of food are much more than any other city makes this city special.
So, when you have open sky and wild sea to roam around, you will be happy-go-lucky person like surtis.