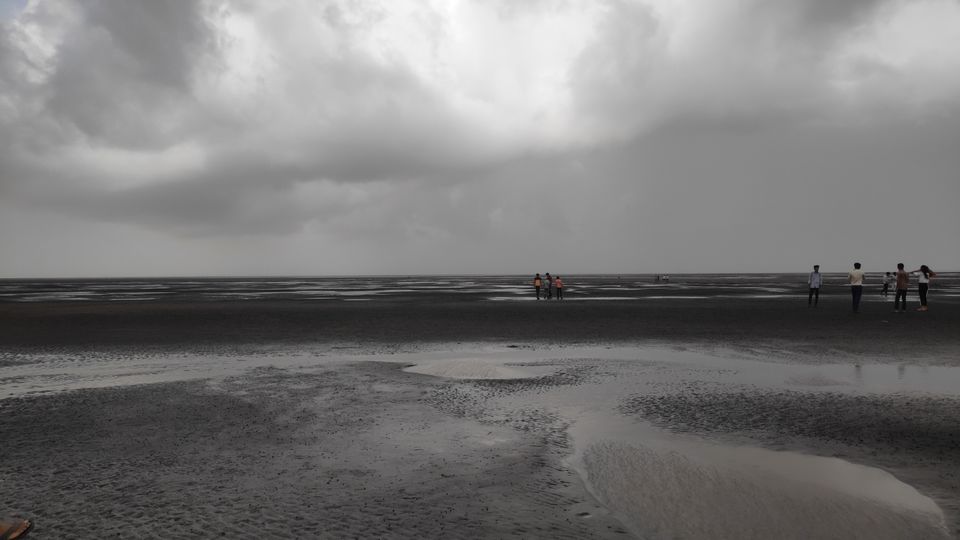 A place to refresh, restore, rejuvenate your positive energy; viewing and experiencing cool breeze of the sea.
It's a beach located at around 18 kms from Surat City. You can get it over here straight from Athwalines.
Dumas Beach; rumoured to be one of the most haunted beach though, there are lot of visitors here when the sun is on.
You can get here A Ride on Camel, A Pleasant walk on the Becah. Playing out outdoor games is a good experience to have with a good weather.
Famous item of here is Tomato Bhajiya and also various Bhajiyas been made of onion, potato, beatroot etc.
But Tomato Bhajiya is a must to have an item if you ever visit this place.
Yeah! It's a good place to Relax and Chill Out from Hectic Schedule.