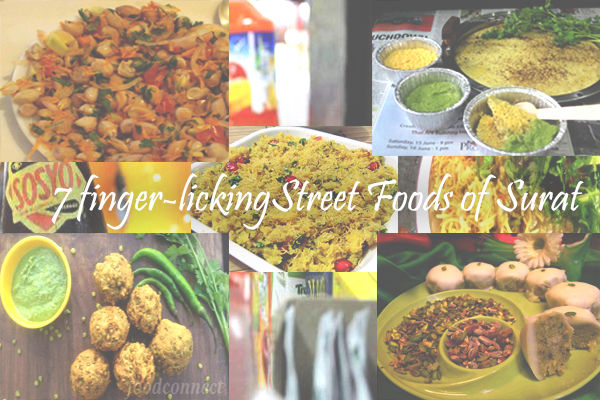 Apart from being tagged as "Diamond City", "Silk City", "Clean City", awarded the "Best City", Surat is also known for its amazing food and the way they enjoy it. There is an old saying that says, "Surat Nu Jaman Ne Kaashi Nu Maran " which means dine in Surat and die in Kaashi for the ultimate experience of the soul. The variety of Street foods in Surat will amaze you.
The yummy Khaman to Khamani, the buttery Paranthas with more than 100 varieties and similar number in varieties of Dhosa to even Dabeli, the array of chats from Delhi and Rajasthan, the variety of Handvos it has all.
But what doubles the joy of savouring food here is a unique culture that exists nowhere but in Surat. There is an area in Piplod where the footpath is lined with several hawkers with their menus just as in Restaurants. They spread Carpet on the footpath where people either order food or bring their own and enjoy it on the roadside amidst the shiny lights of Malls and cars zipping past.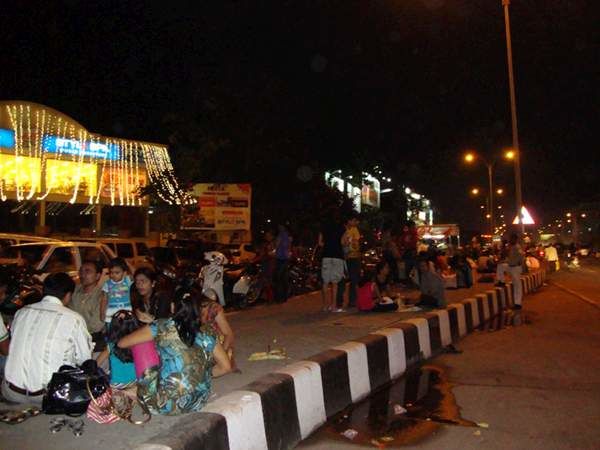 If you are visiting Surat, this is definitely not a miss. From variety in almost all the dishes you will also find some unique platters.
It is a dish that got invented by mistake while making a normal Khaman due to a messed up consistency and hence got this name " Locha ". But it surprisingly tastes so good that it contradicts its own name.
The best part of Surat's street food is you have variety in every single dish. Like in Locha, you can have Cheese Roll Locha, Schezwan Locha, Italian Locha etc.
Probably all possible Surti-Western combo you can ever imagine!
The reason I wait for winters is this. Again a dish that Surat has the monopoly over. This perfectly crisp Jowar grain fritters are just irresistible. Ponk vadas are served with spicy Sev (Vermicelli) and Green Chutney.
A sweet dish, dipped in Ghee and stuffed with Dry fruits though full of calories, not all can resist. Ghari is made on the special day of Chandi Padwa wherein, Ghari worth of millions is relished by Suratis. Truly deserves to be in Guinness book of world record!
"Khamani " the name sounds as a better half of Khaman. Khamni is a dish with Chana Dal (Split Bengal Gram) as the key ingredient with a unique combination of Garlic, Ginger, Chillies with Sugar that will definitely tickle your taste buds.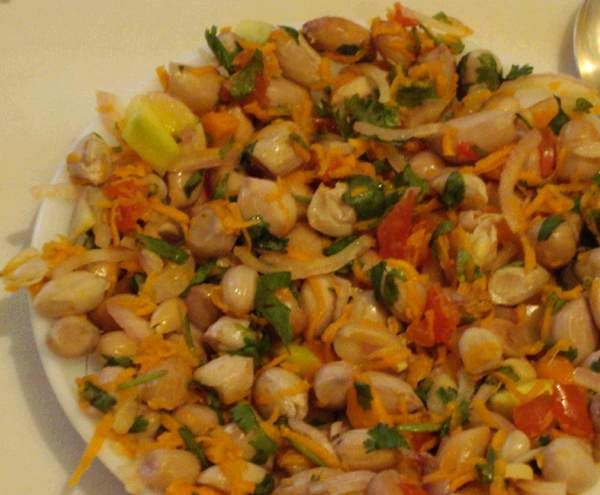 Did you know this is the first ever Indian soft drink? When Gandhiji called for a ban of imported products under the Swadeshi movement, Mohsin Abdul Rahim Hajoori introduced an Indian variant in 1927. The taste was described as 'the perfect mix of whiskey, rum and soda' and was called 'Whisky No'.
Later the apple and grape cider was named 'Socio' which eventually became Sosyo!
Each year, over 50 million bottles are consumed, mainly in Gujarat and Maharashtra and even exported as far as UAE, South Africa, New Zealand, UK and USA. Nothing can replace the satisfaction of devouring this tangy and spicy treat. Again a new version of Khaman.
So if you are are a foodie and ever plan to visit Surat then don't forget to taste the Street foods in Surat.
Check the complete post @

http://www.indianexcursionist.com/2017/10/street-foods-of-surat.html