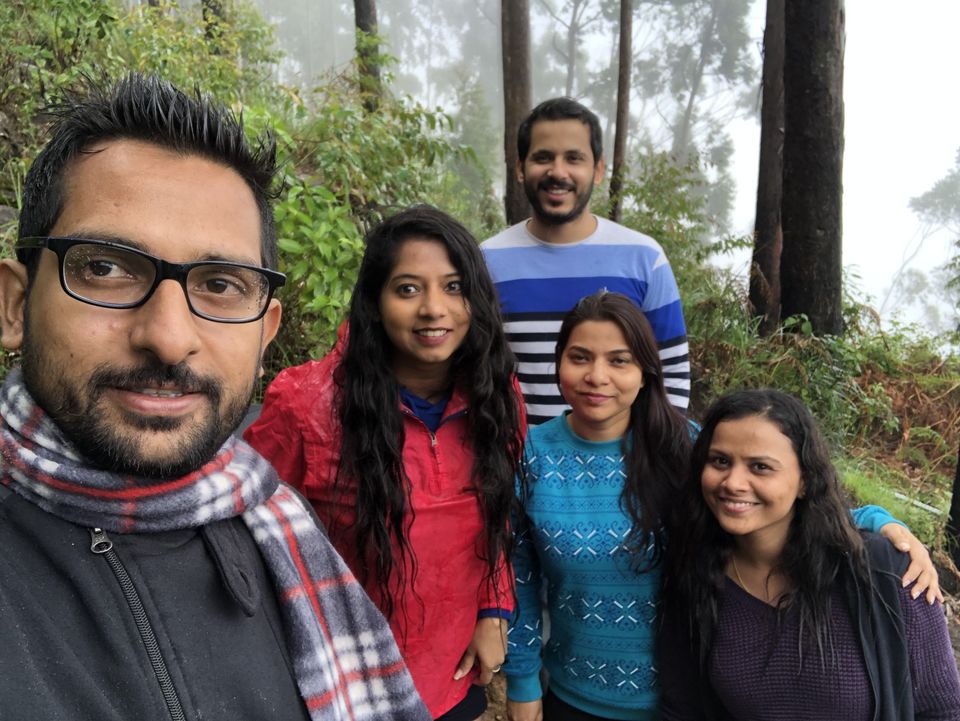 Shimla, Manali & Kullu are a few common hill stations that are mostly being preferred by north Indians, as they are easily accessible for them. Similarly, Kodaikanal, Ooty & Coorg are a few alternatives that are fulfilling those 'Mountains are calling' moods for people living in southern India. Being a north Indian, who also did schooling from a boarding school situated in the hills of Ranikhet, I never imagined such alluring mountains in south India. My visit to Kodaikanal made me realize that south India is much more than beaches, bananas and coconut trees, in short unlike what most of the north Indians imagine it to be like.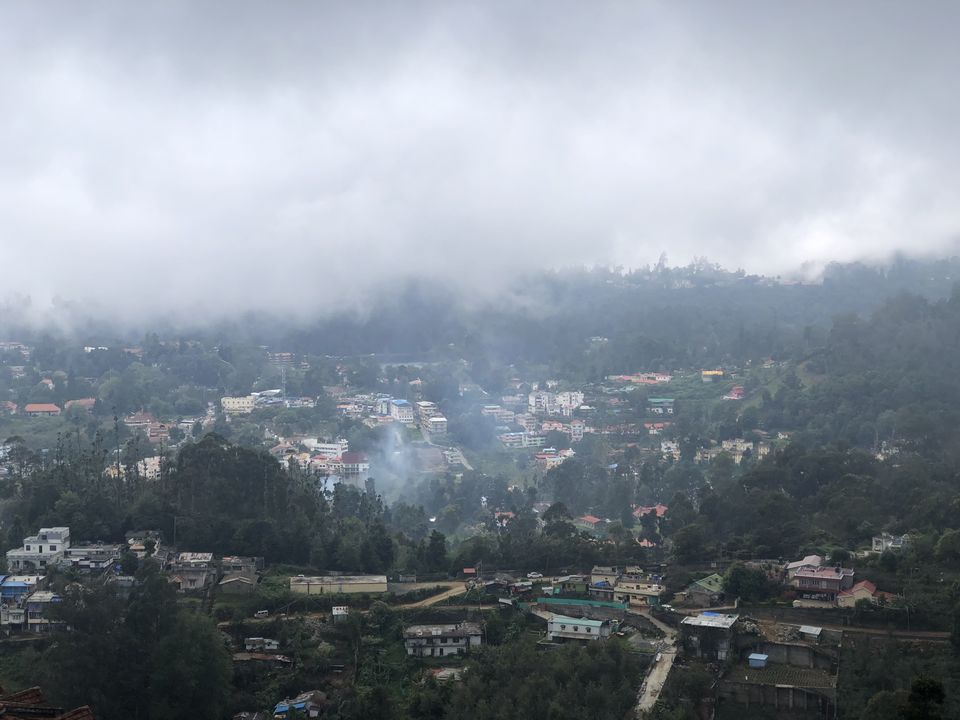 Kodaikanal is situated on the upper Palani hills at approx. 2100 meters above sea level. The hill station lies in Tamil Nadu and is about 465kms from Bangalore via road and will take around 9 hrs of drive. The nearest railway station is Kodai Road which is 80kms from the Kodaikanal town. While Madurai airport is 135kms away.
DAY 1
I with my four friends boarded Tuticorin exp. From Bangalore at 09:15 PM on Thursday. We booked the sleeper class tickets which cost less than 400rs PP and trust me it was quite comfortable. I would suggest everyone to choose train journey who are travelling from Bangalore as it will be affordable & comfortable. Even the AC class tickets will cost approx. 1000rs and the best part is that you can board the train after office hours and will reach Kodaikanal early morning.
DAY 2
The train reached the Kodai road railway station at 6:30 AM. We booked an Innova cab in advance that picked us from the station and headed towards the town. If you are travelling in groups then I would suggest you book a cab in advance. We paid a total amount of 9k for the cab, which included pick up from Kodai railway station to Kodai town, 2 days of the entire tour, and drop back to the railway station. You can also take sharing cabs that are available outside the railway station.
Roads to the Kodaikanal town from the railway station is extremely comfortable and will take 2 hours maximum. The temperature kept on falling while we were travelling towards Kodaikanal and the pine forest began to be denser. You might encounter a few animals on the way as we saw wild dogs, peacocks, bison and monkeys. Around 10 AM we reached 'Misty mountains', the property that we booked for the stay. It's a huge property that does have numerous villas, lavish bungalows and row houses.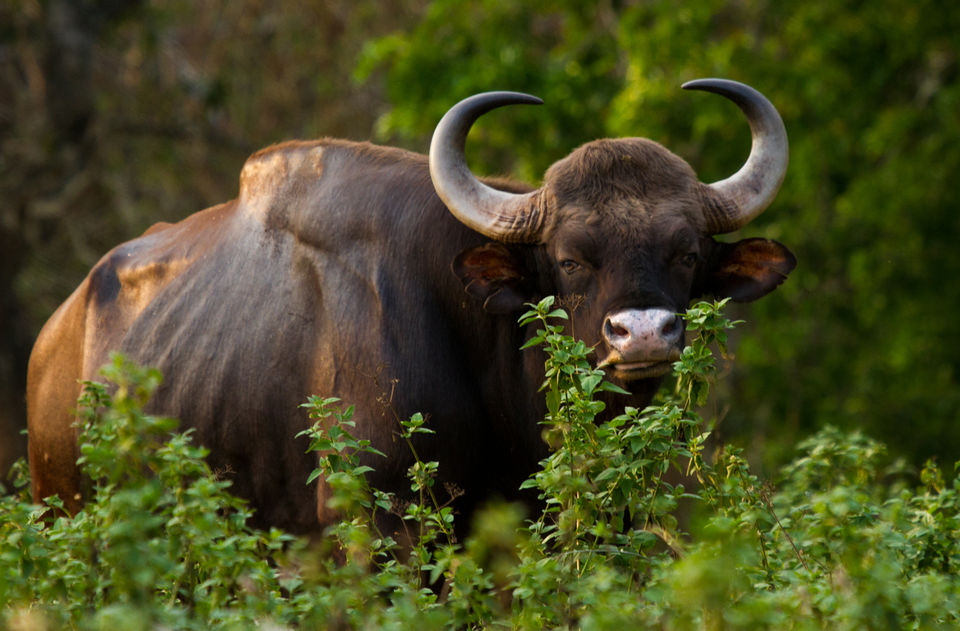 More than half of the credit behind this memorable trip goes straight away to this property. There are plenty of good hotels in Kodaikanal but the view from this property is something that you won't find anywhere. The property is at the topmost of the entire town and is vast with alluring garden areas loaded with distinctive flowers where you can have a nice walk. Due to the higher elevation, the weather is extremely unpredictable, in less than 5 minutes it can go from sunny to foggy or can even start drizzling.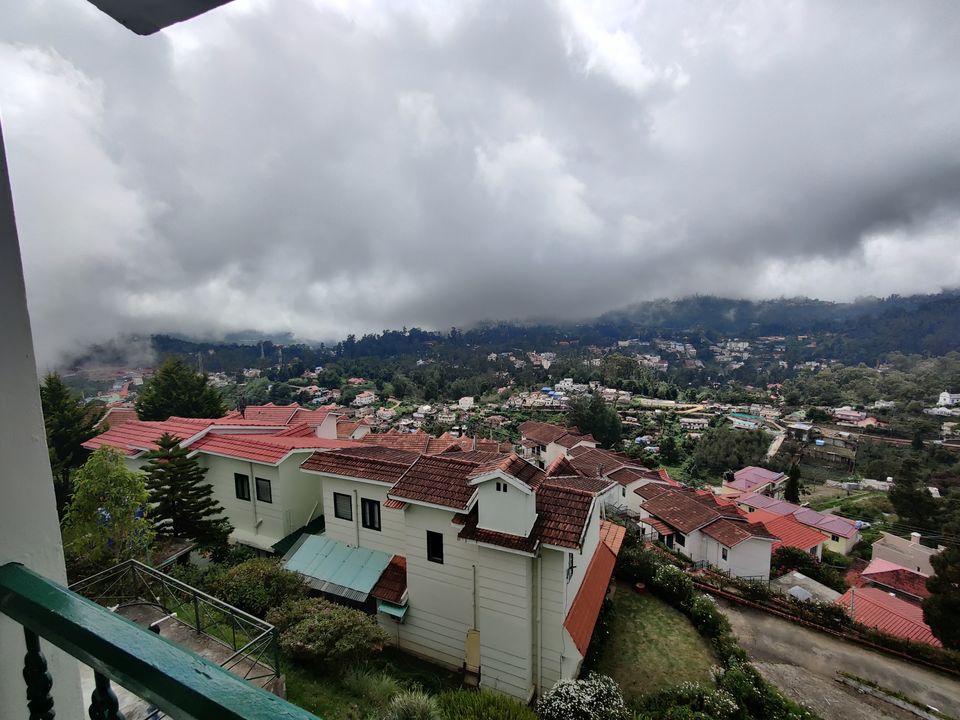 At around 01:00 PM we left for Mannavannur Lake which was like 35kms from the property. On the way, there are various spots like Odai falls, Poombarai village view and Mannavannur view.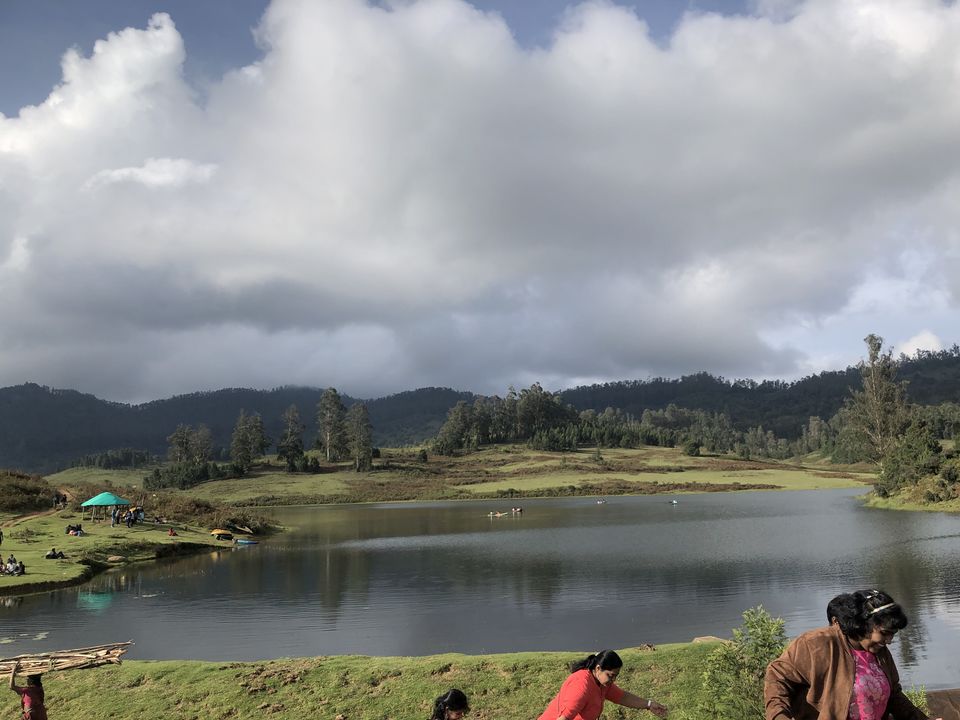 At our driver's suggestion, we stopped at one point that had lots of rabbits & sheep and was stinking pathetically. The view from Mannavannur lake is very calming and you can get some nice pictures here. After enjoying boating, we had evening tea there and came back to the hotel at around 7 PM.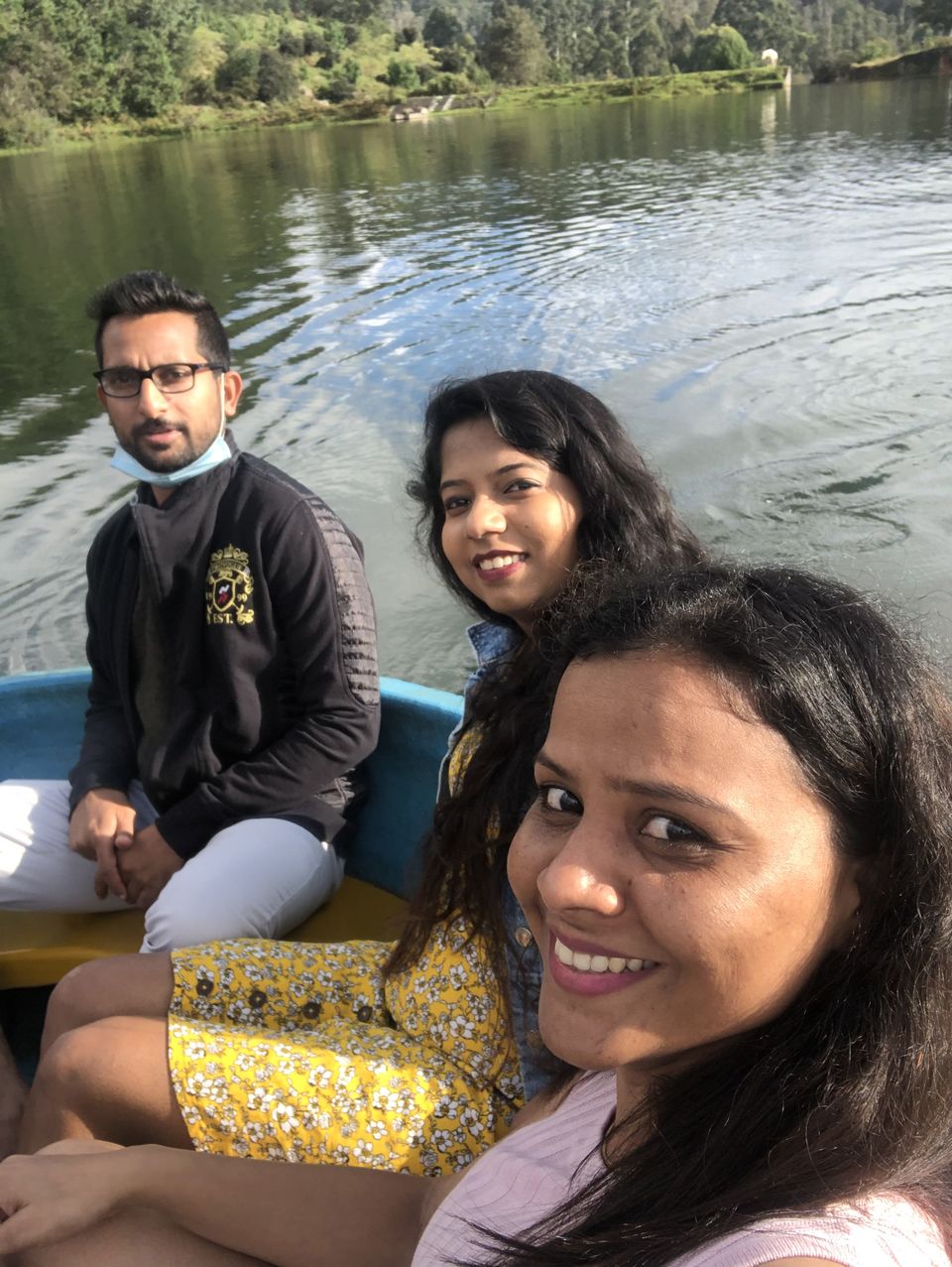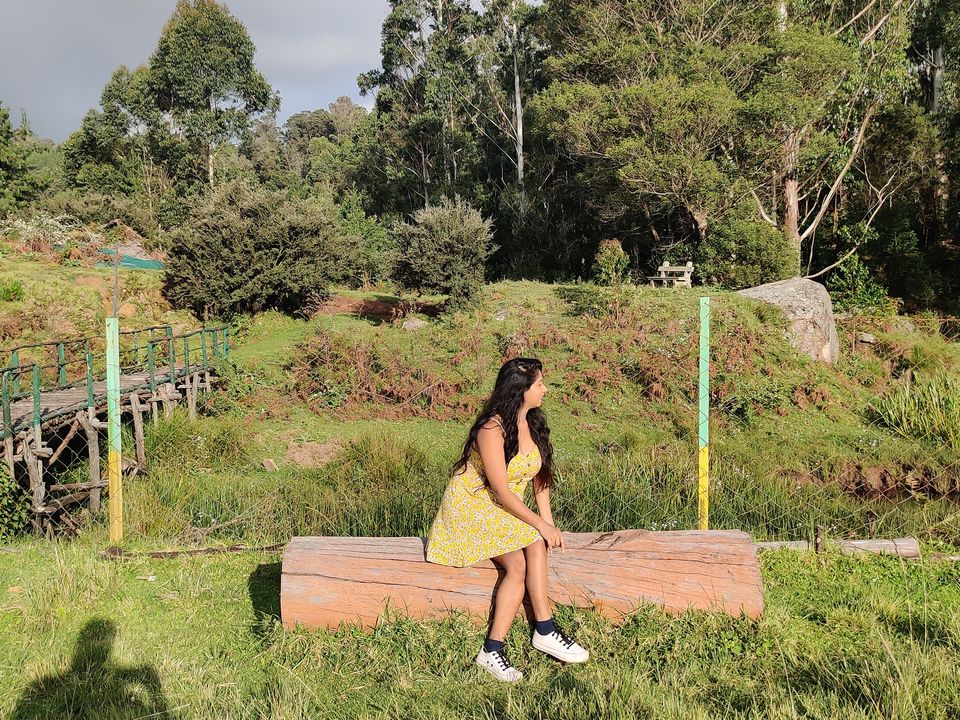 DAY 3
At 10 AM we went to Kodaikanal lake but did not take a long halt as the Mannavannur lake was way more beautiful and big. It was raining since morning so we went to 'Munchies café' for a coffee. There are very few places in Kodaikanal where you will find good food and this is one of these. However it is quite expensive for the quantity & quality it serves but overall a good place for coffee and snacks. We planned to visit Dolphin nose point that can be reached only on foot by a small trek of 3kms, too & fro. The trekking is not difficult at all but due to the rain and flowing water, the surface was slithery. Also, the area was full of leaches that were penetrating inside the shoes so would suggest you carry high ankle tight shoes or boots.
When we reached the dolphin nose the area was mostly covered in fog due to which the view that we thought was not visible but still, we enjoyed the weather with tea. We came back up and headed towards Coaker's walk.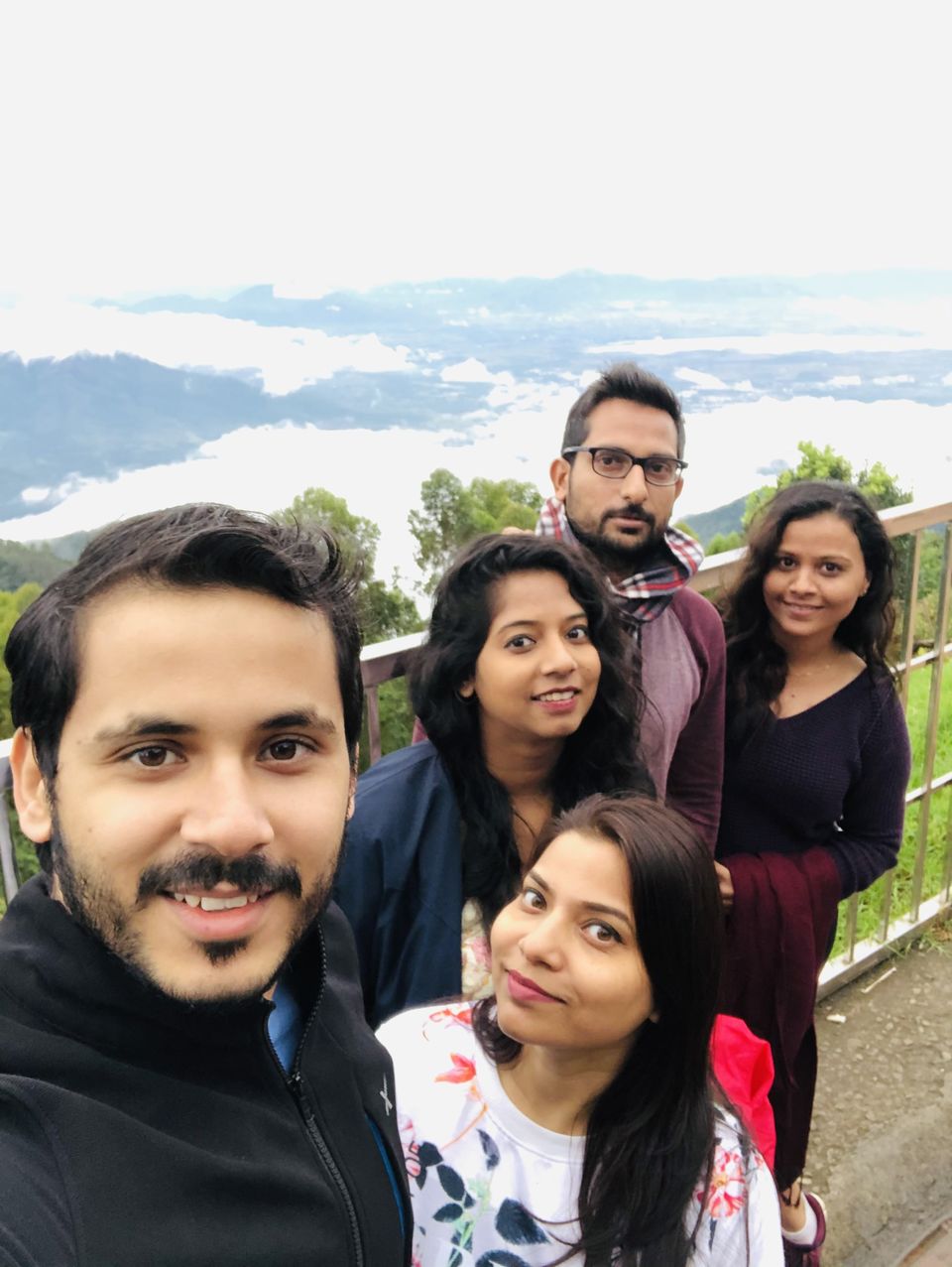 It's a pavement over a kilometre long where you can walk and enjoy roasted/boiled corn with a nice sunset view. We came back to the hotel and now this is going to be our last night in Kodaikanal so we partied late at night on the balcony with a view of huge mountains covered in clouds and lights scattered all over. This view reminded me of Nainital.
DAY 4
I woke up early morning and took a nice walk around the property while my friends were sleeping. I am a person who would any day prefer a hassle-free & steady life of mountains rather than living in a concrete jungle erected by humans. Now walking into lush greenery engulfed in the fog made me realise that the next morning I will wake up in Bangalore, and will have a completely antipodal view.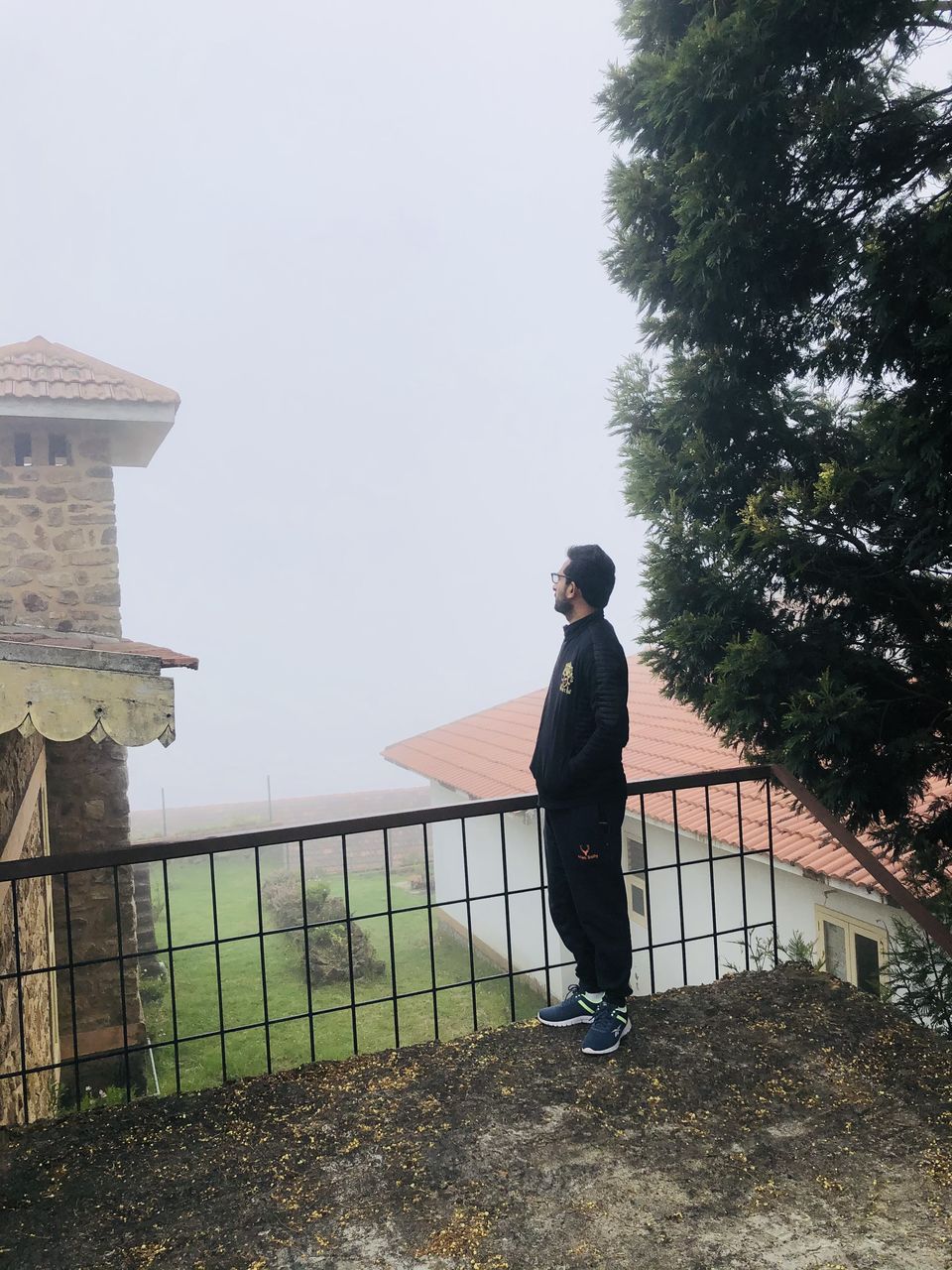 After breakfast, we left the hotel around 12 PM and on the way back the driver suggested visiting two places that were on the way and would not take much time. Also, we had a train at 8:30 PM so had enough time.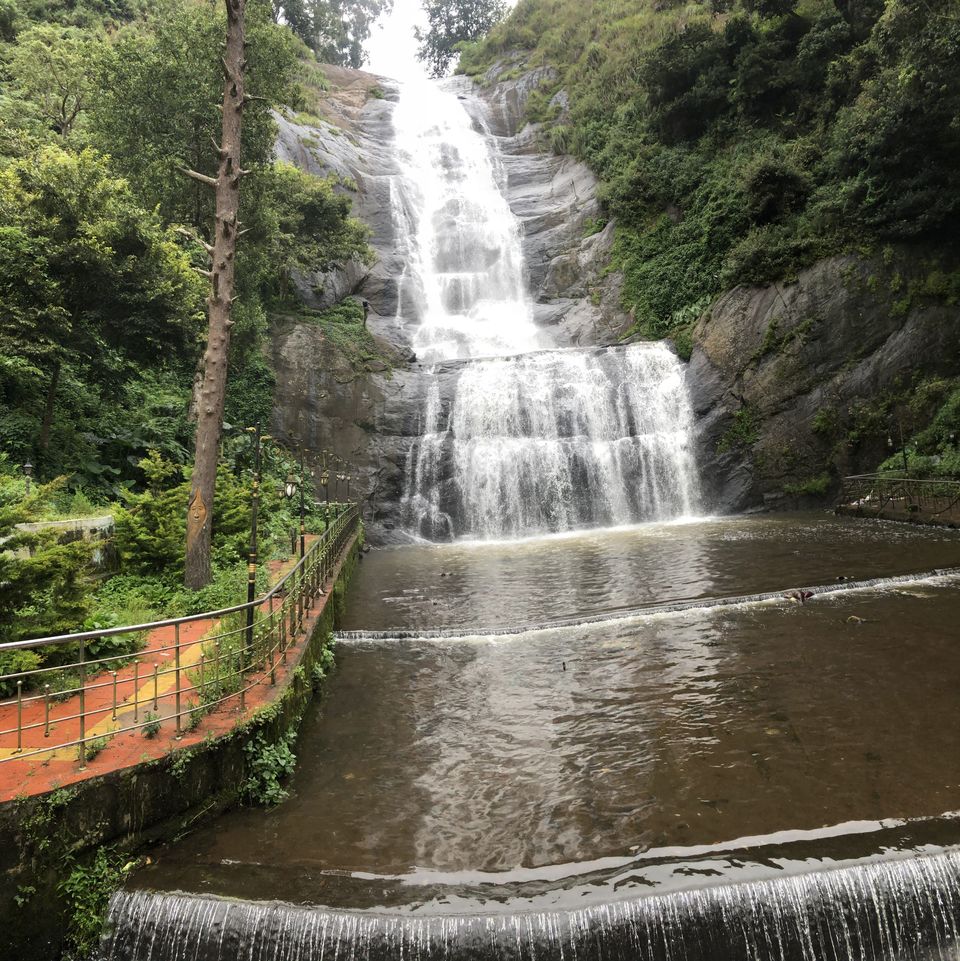 First, we went to Shembaganur Museum which hardly took 30 minutes as it was small but would suggest you visit this. The entry fee is just 20 rupees and the museum is about 100 years old, as written. Next, we took a few minutes of halt at Bear Shola falls and clicked some pictures, it is one of the biggest falls I have seen, also it does remind me of a painting that I had in my house when I was a kid. After taking a tea halt we finally reached Kodaikanal railway station and our wonderful trip came to an end.
Useful Detail:
* Best Time for this trip- between October & Feb.
* Our trip cost Per person- INR 4200. This includes cab, train & accommodation charges, basically everything apart from food & beverages.
* Avoid entering in forest areas and beware of bisons.