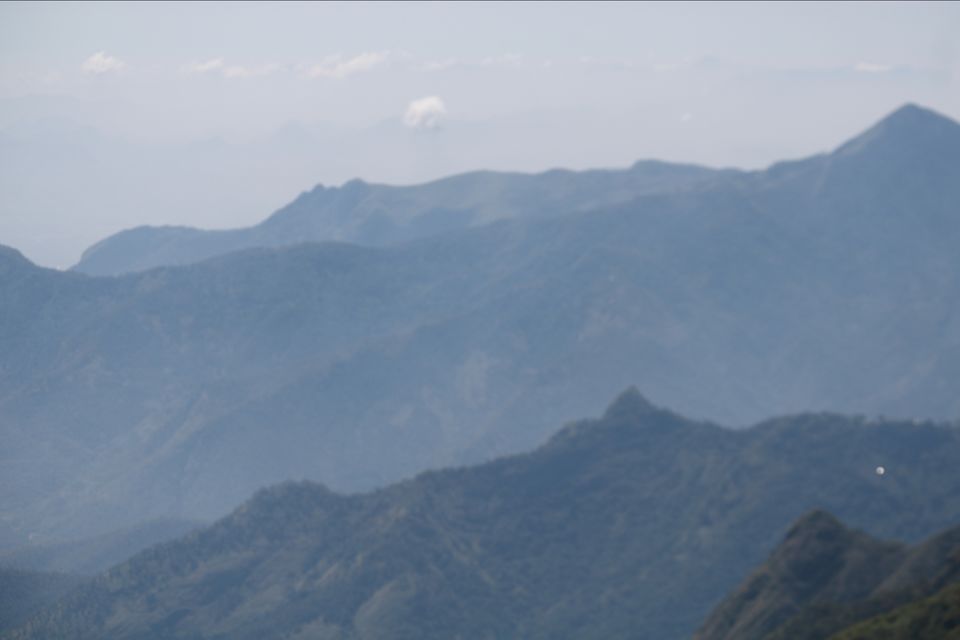 Coakers walk
A magical short walk amidst the beautiful valleys of kodaikanal makes it so scenic. The fog, cool breeze, the lush green deep valleys with the refreshing and breathtaking views take us to a totally different world. Coaker's Walk is a pathway built and created by Leigh tenant Coaker. The pathway was built in such a way that the valleys can be visible while viewers walk along the pathway.
We visited Coakers walk on the first day around 4pm.
And we surprised to see the mountains were fully covered by thick dense fog and after sometime the fog slowly disappeared gradually making the view clear. Its truly beautiful and magical😍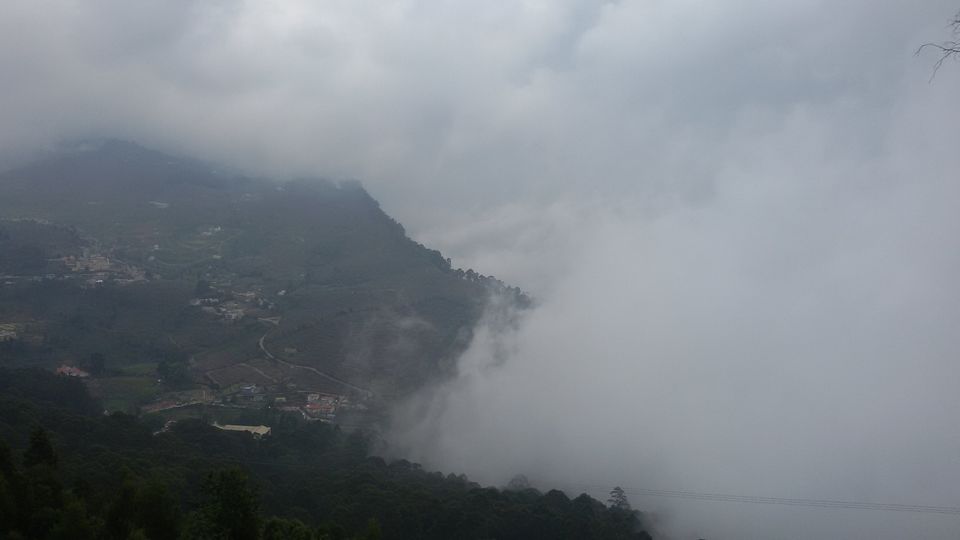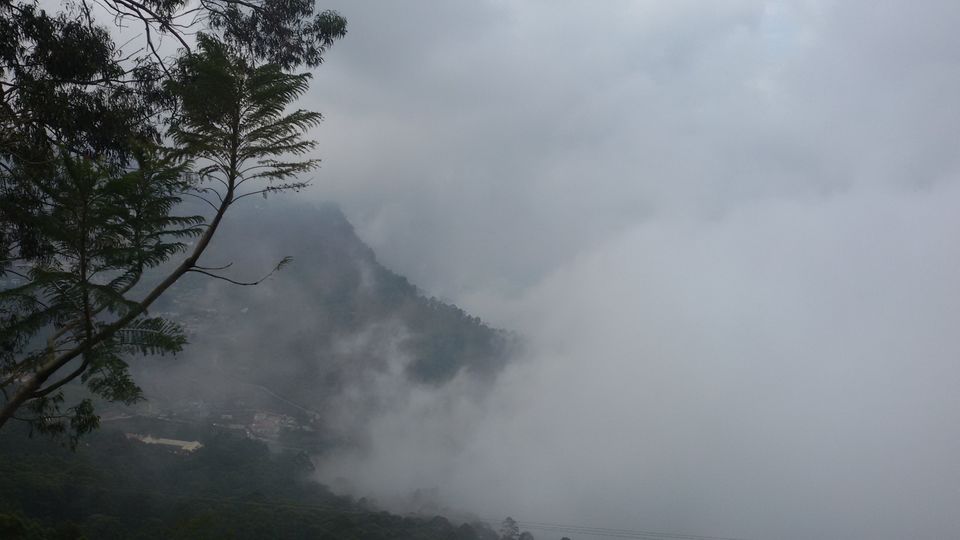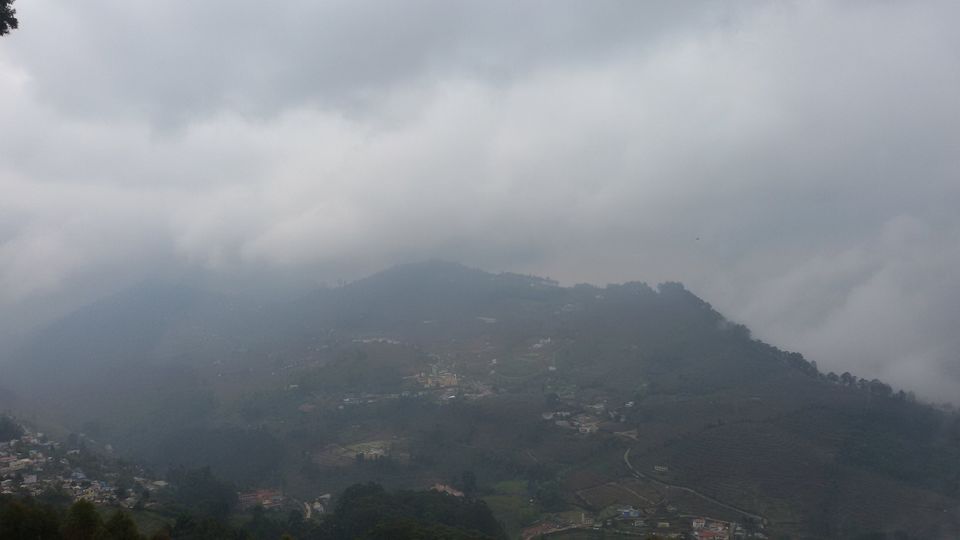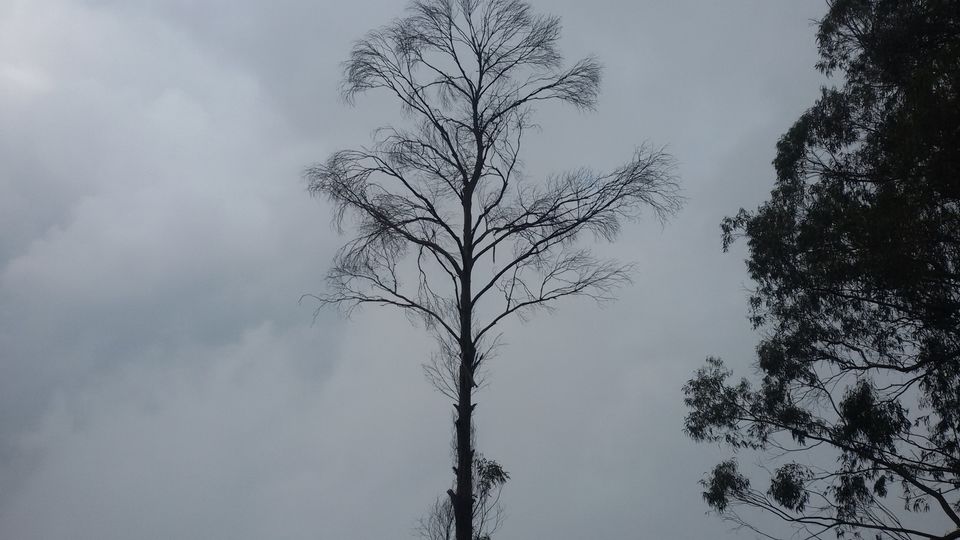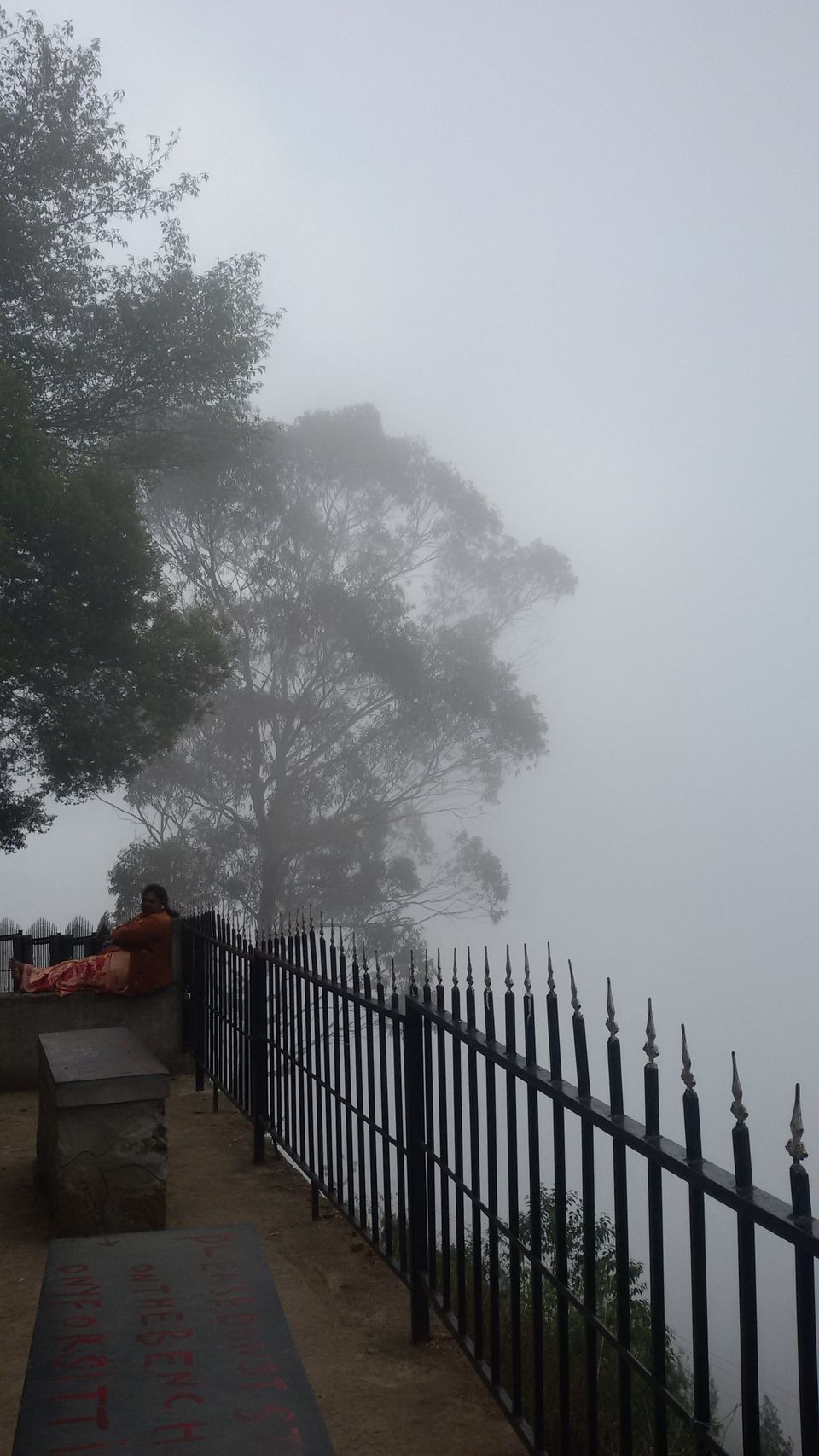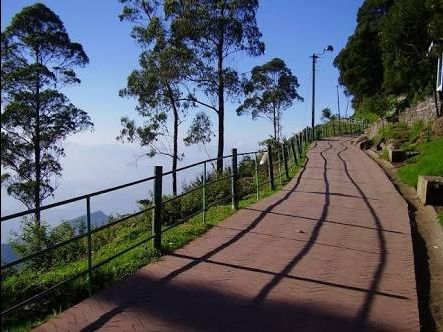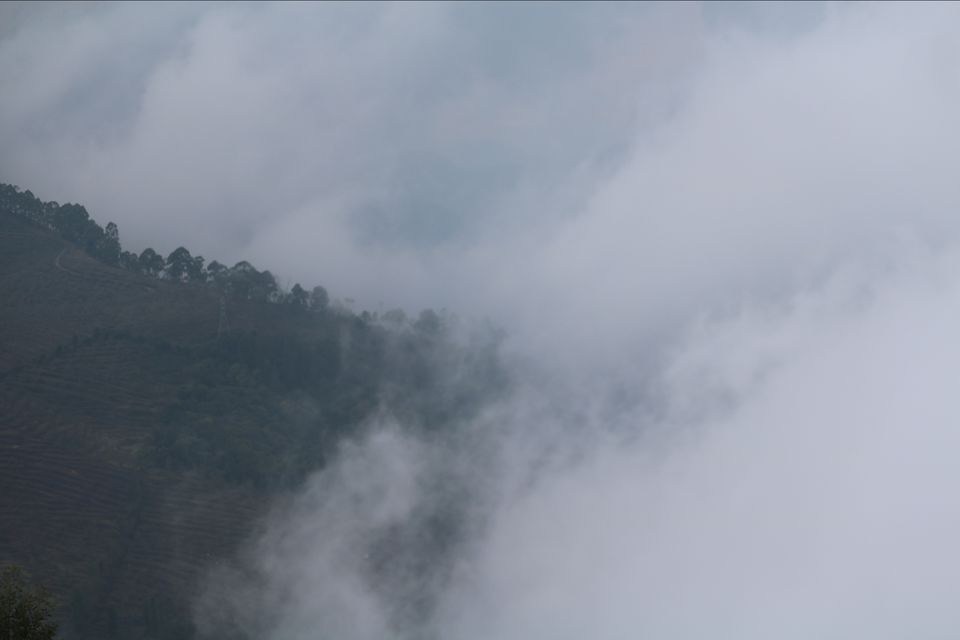 Byrant park
The Coakers walk, kodai lake and Byrant park are located at nearby distance. You can cover all of them in 3 hours time.
kodai lake
Kodai lake is another beauty. Its a star shaped lake that is situated at the centre of kodaikanal surrounded by lush green valleys. There are a lot of activities you can do here like horse riding, boating and cycling around the lake.
We enjoyed the horse riding around the lake. Also you can do a lot of shopping here as there are many shops around. If you are a chocolate lover, you can buy some home made chocolates.
There is a restaurant called muncheez, located at a walkable distance from kodai lake. The food was awesome, especially pizza. Do give it a try 😊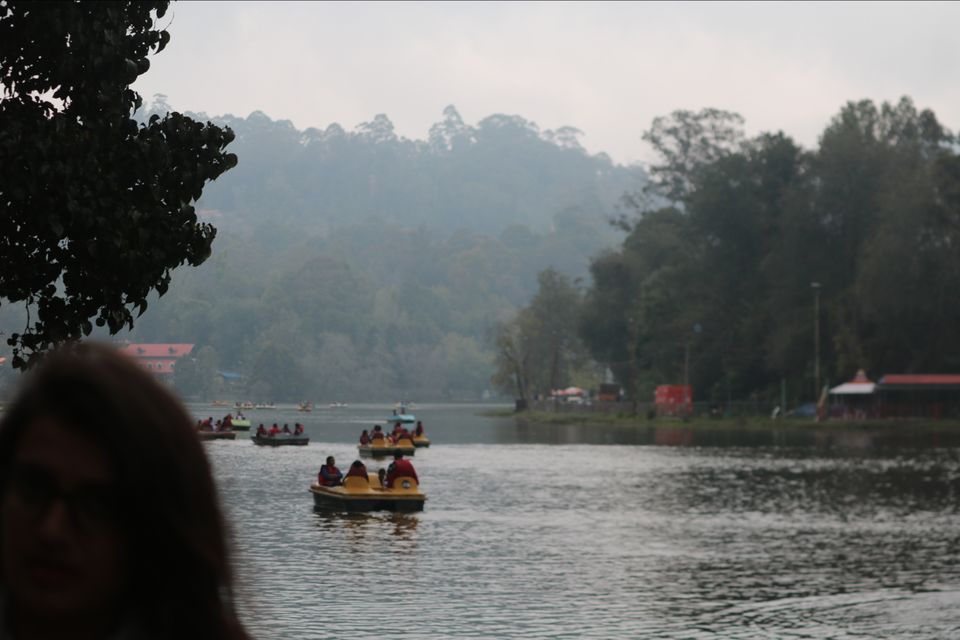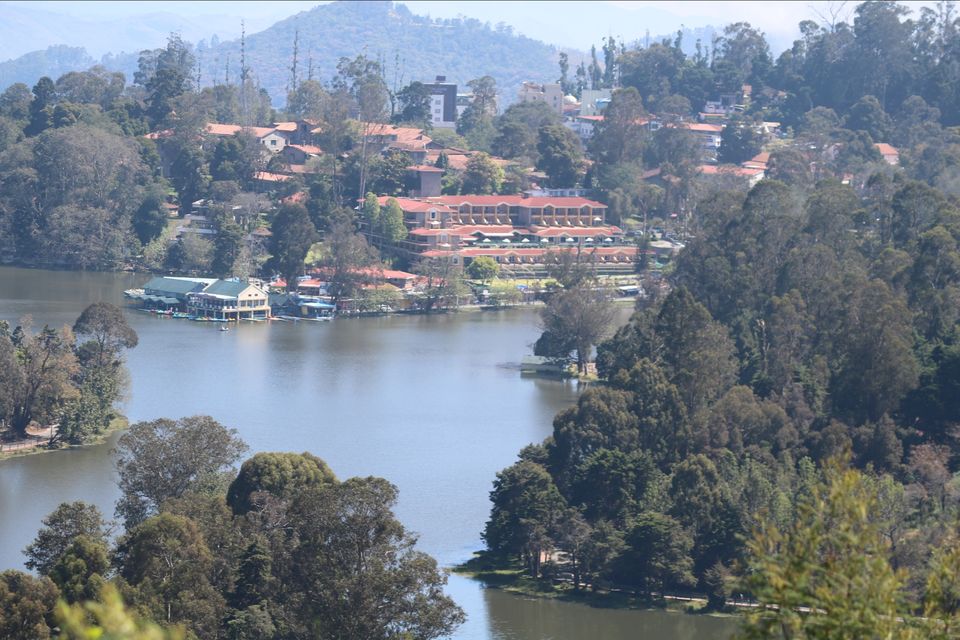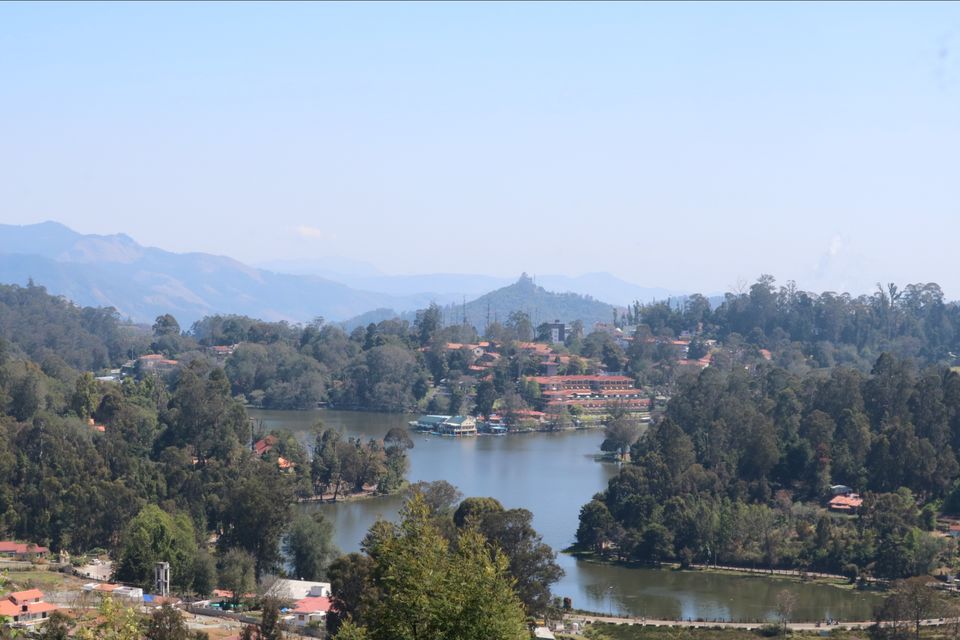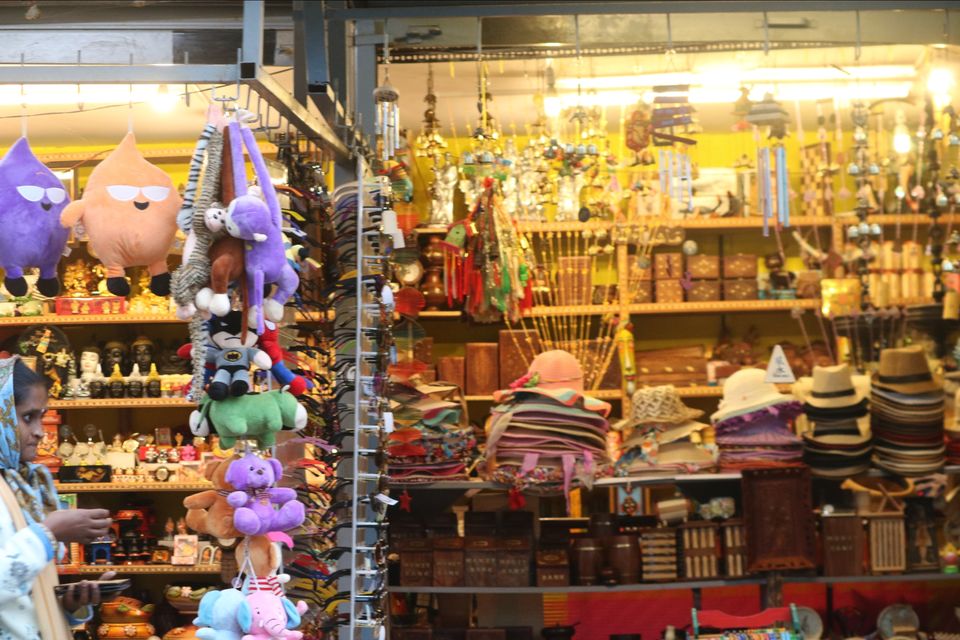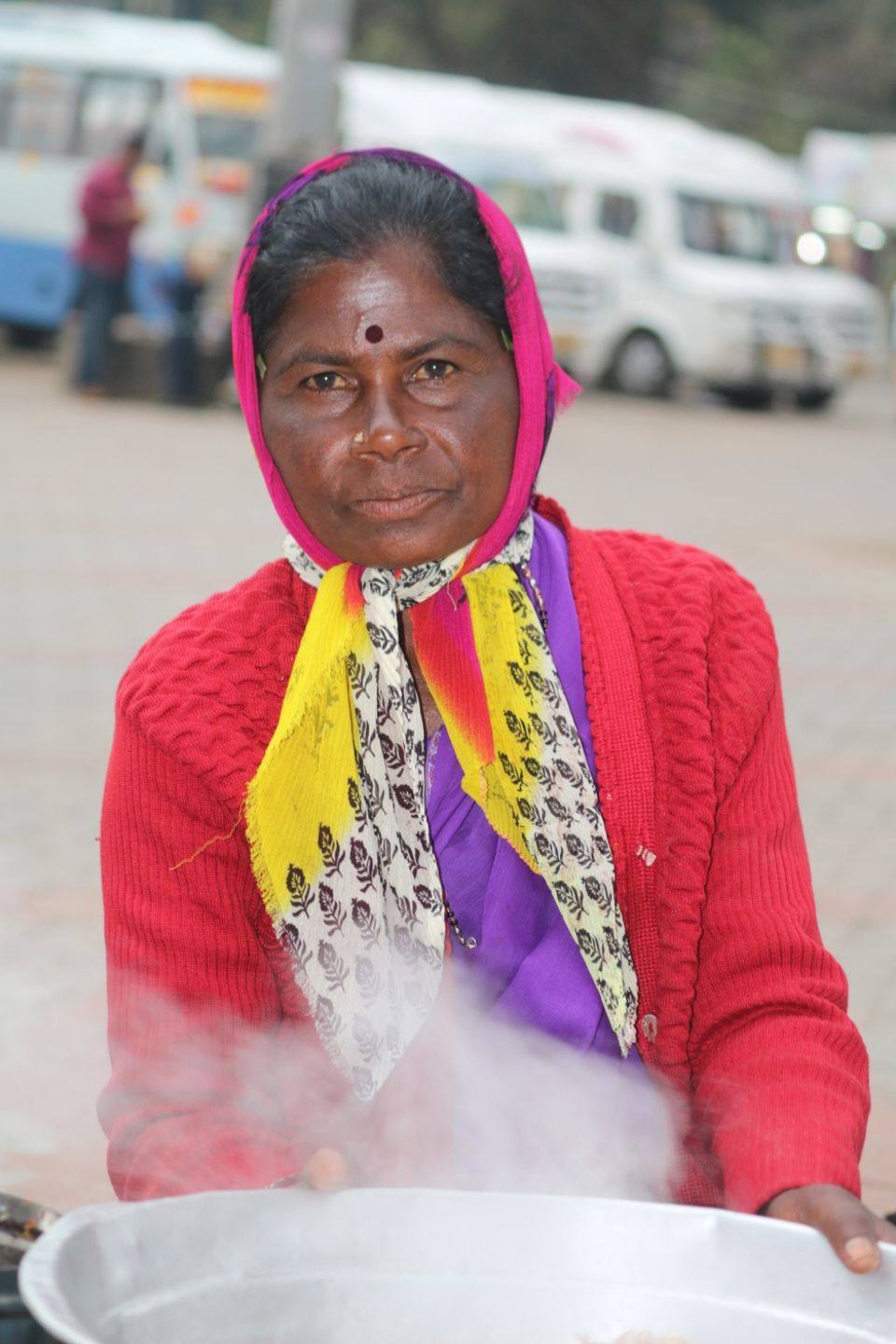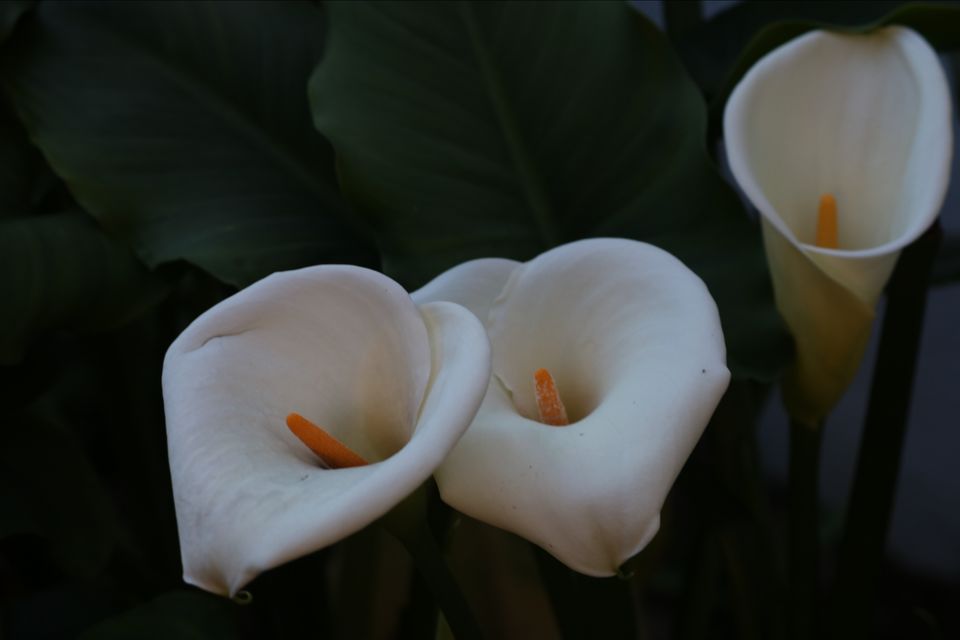 On our second day, there were lot of places that we visited. However I will list few here. We started our day by visiting the upper view of the beautiful kodai lake. Also we visited the Church on our way. Then we reached the pine Forest where lot of movies has been shot at this scenic location. The tall tree trunks raising upto the sky were welcoming us.
Pine forest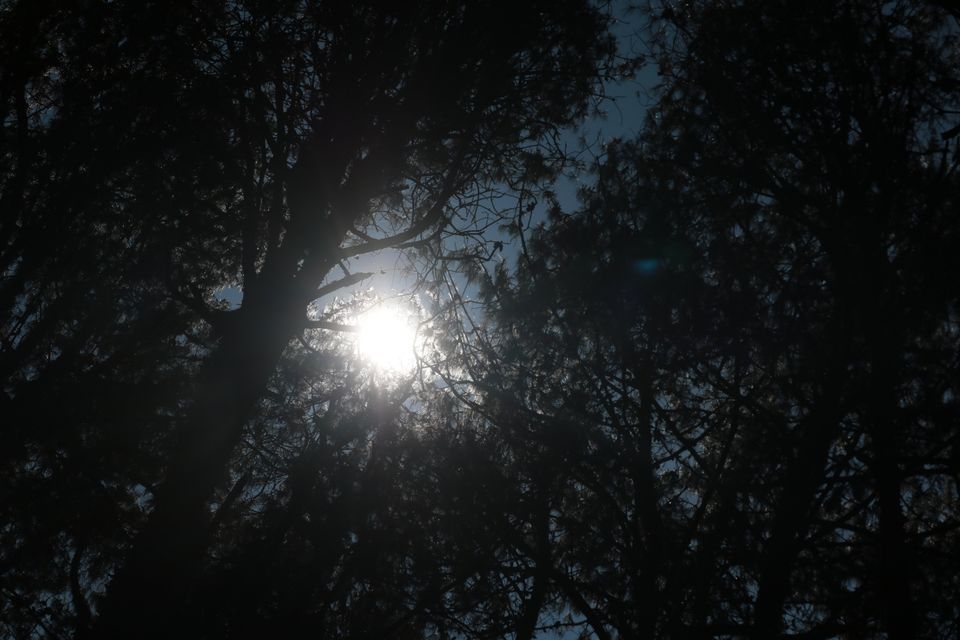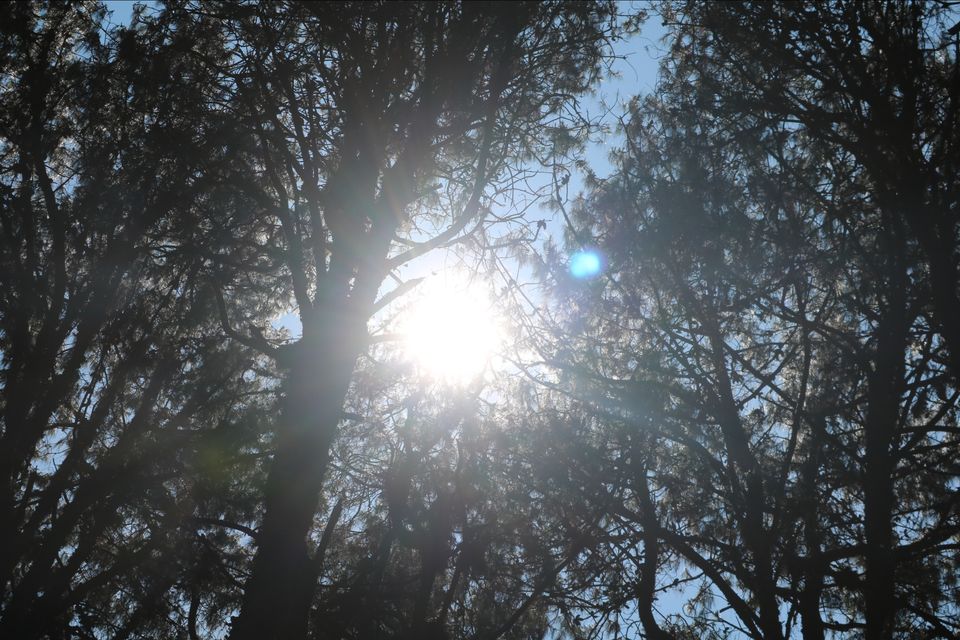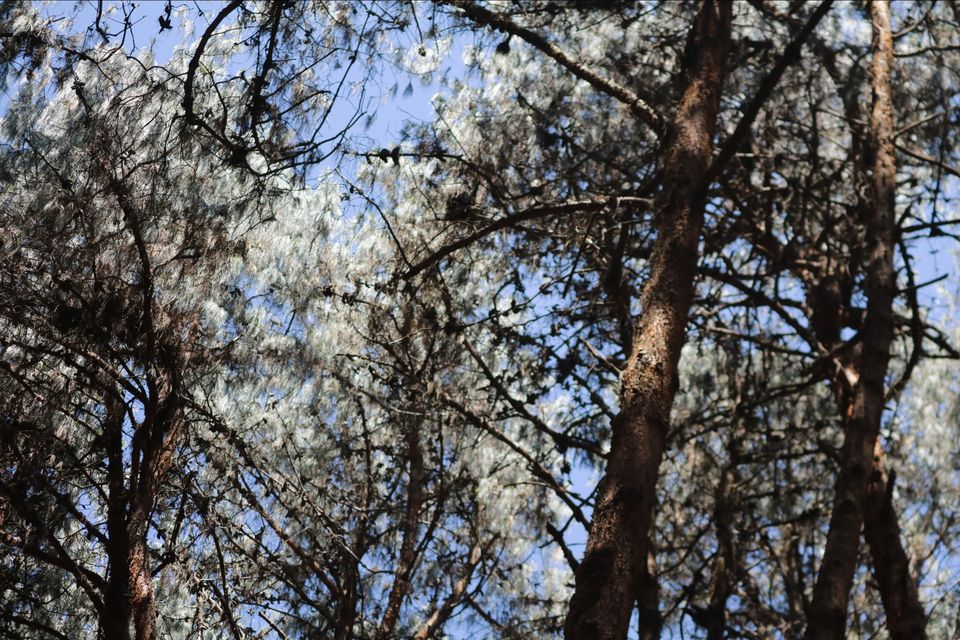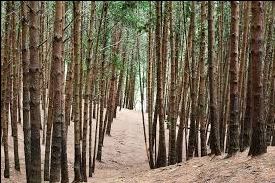 Silent valley view point
This view point offers the picturesque and the stunning views of the silent valley. Standing here and looking at the mesmerising valley view is such an awesome feeling. It's an epitome of beauty, casting a spell on every step you take, in every corner you find. It kind of gives a heavenly feeling. Words fall in short to express the beauty of it.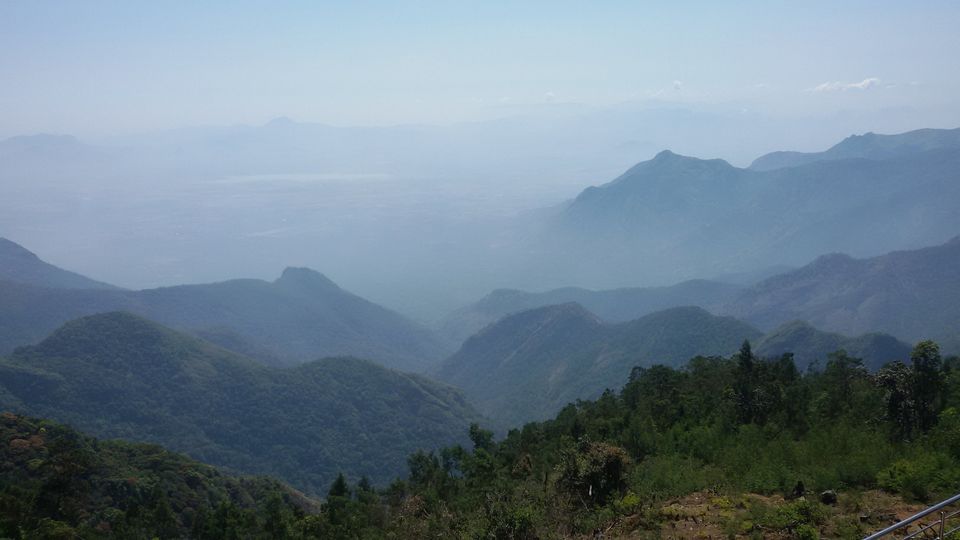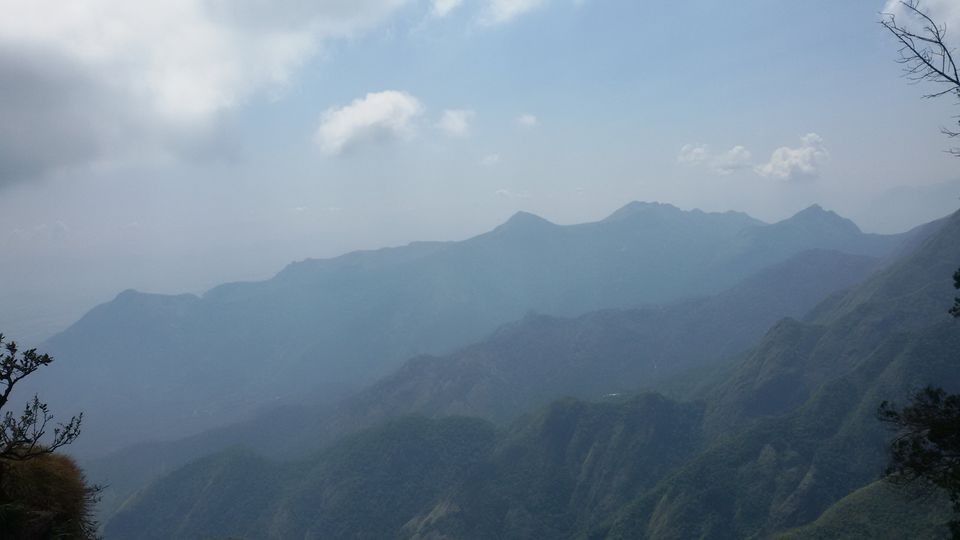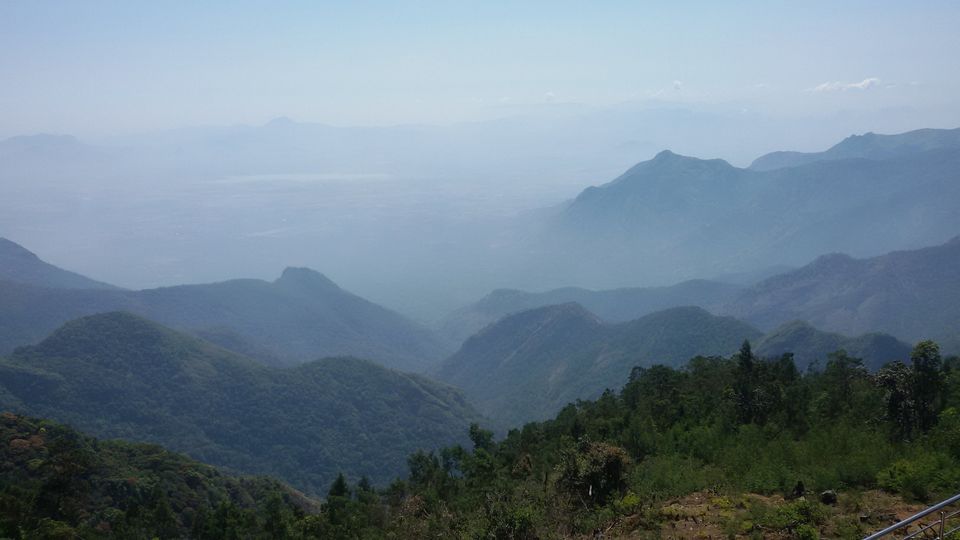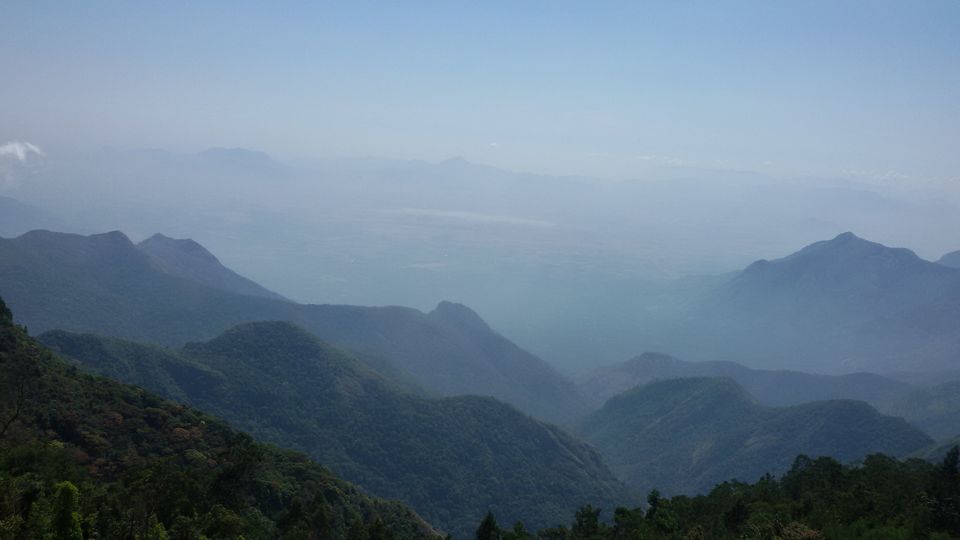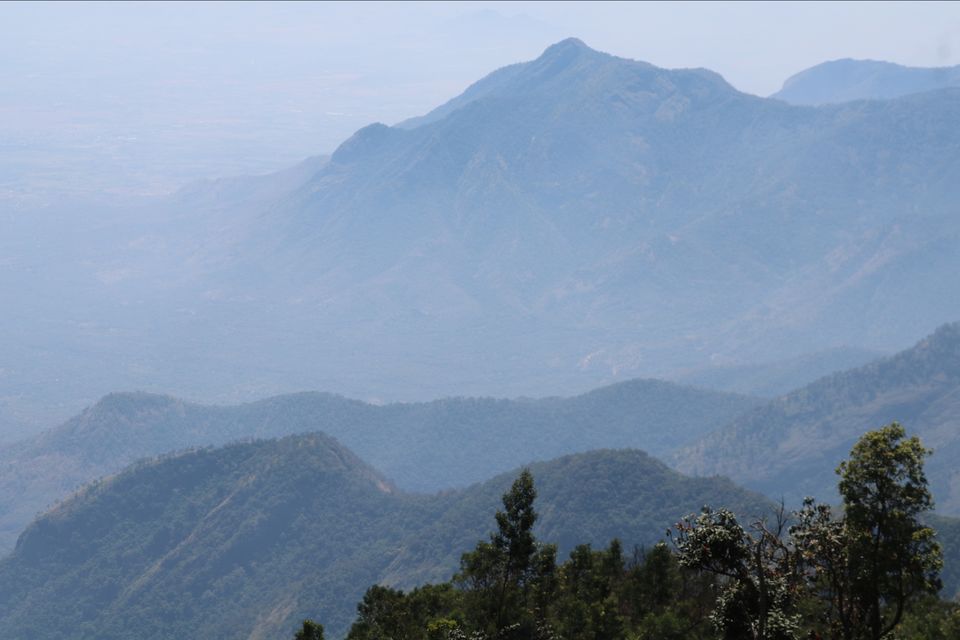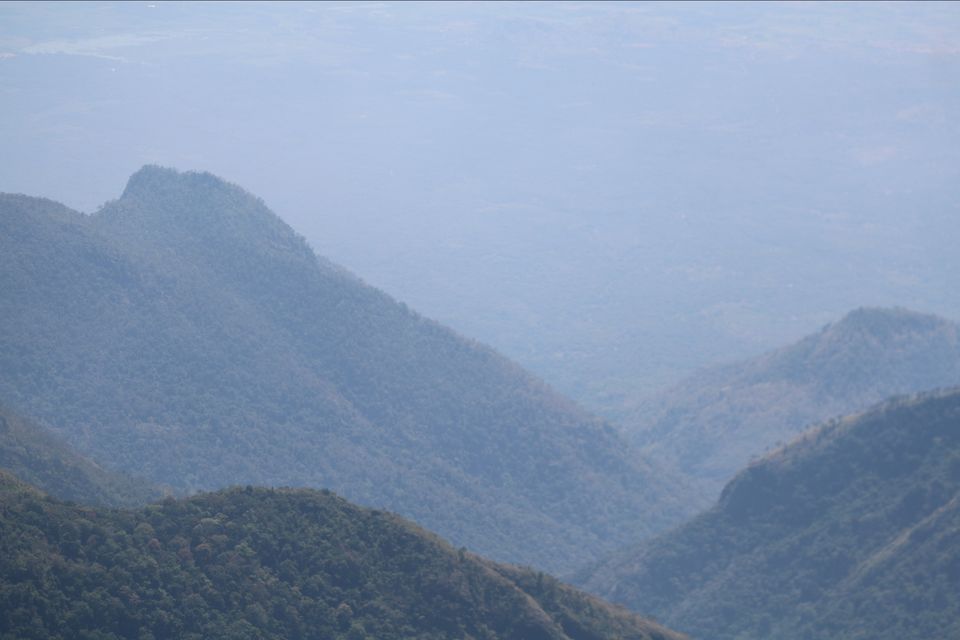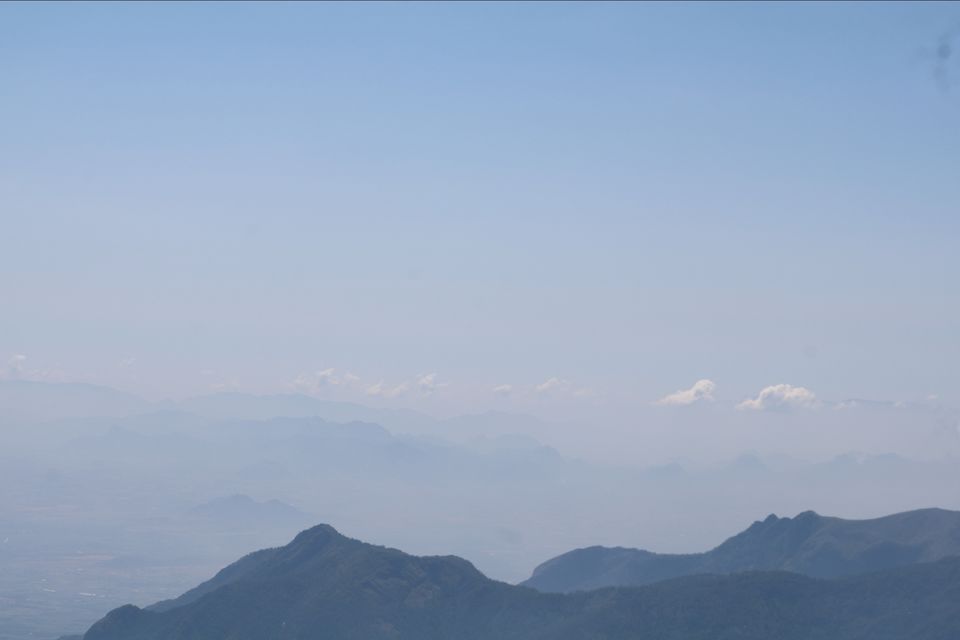 Pillar rocks
This is also located at a near distance from silent valley view point. The place is named so as it has three vertically positioned boulders reaching up to a height of 400 feet. The chambers between these two massive rocks are called the Devil's Kitchen. Just sitting here looking at these majestic rocks and high hills soothe your eyes.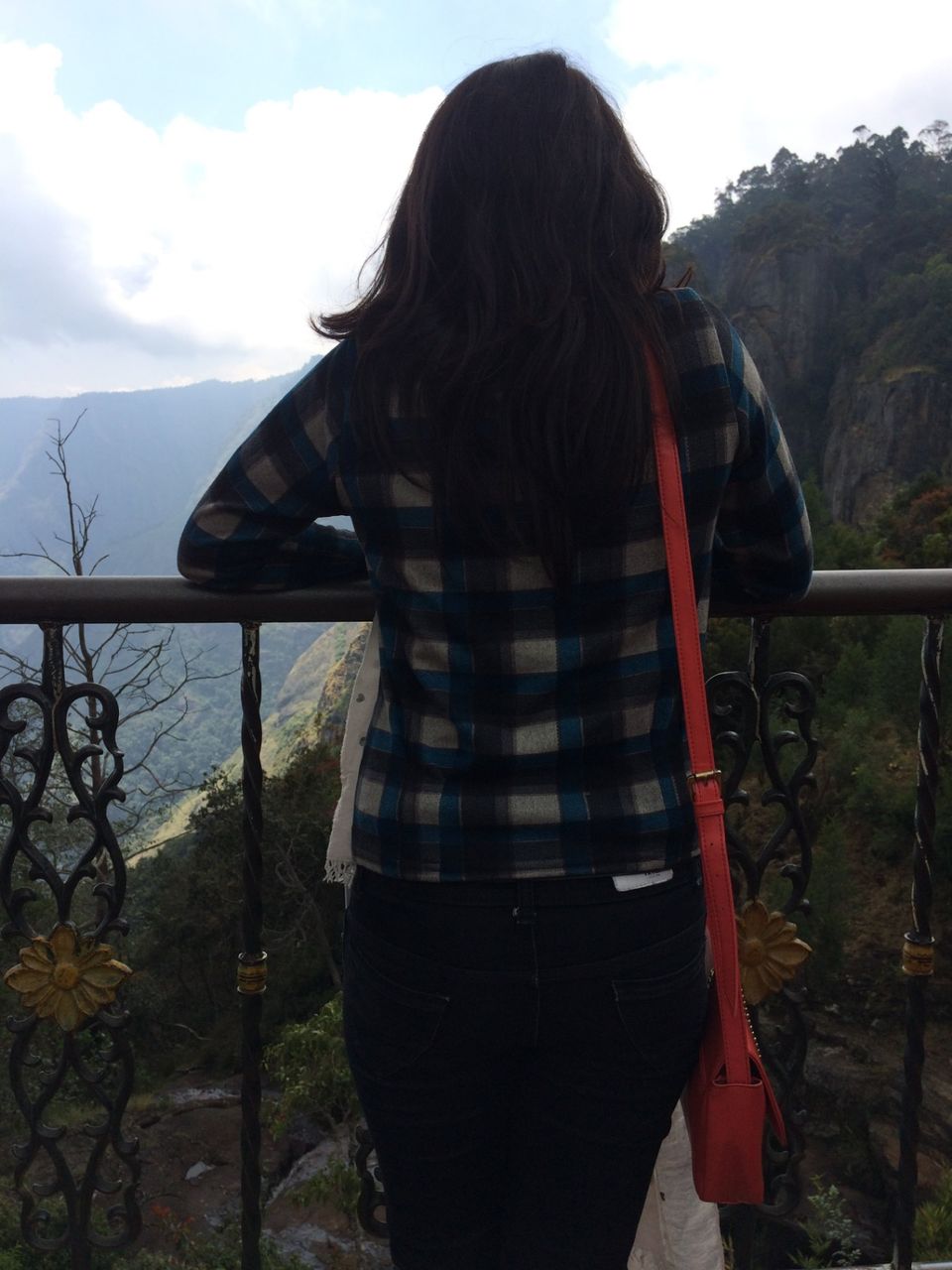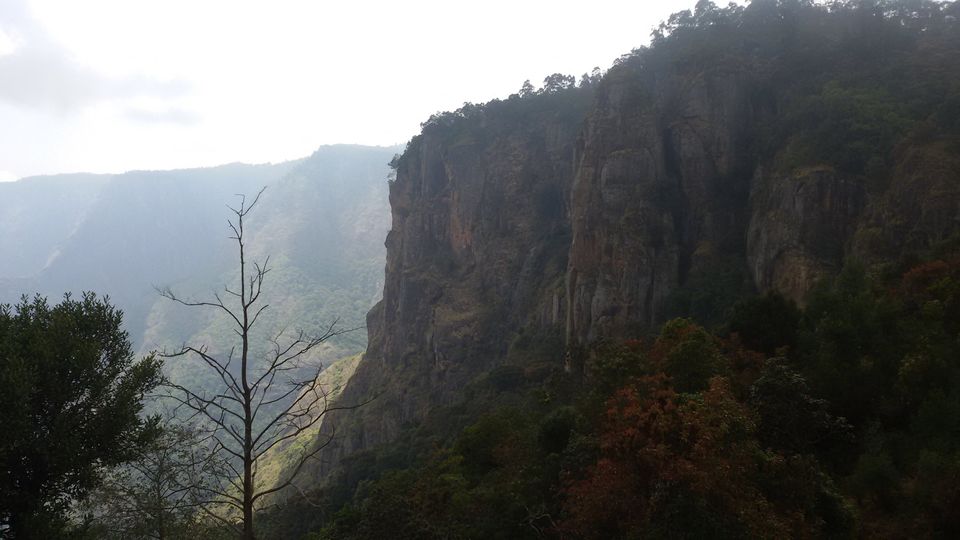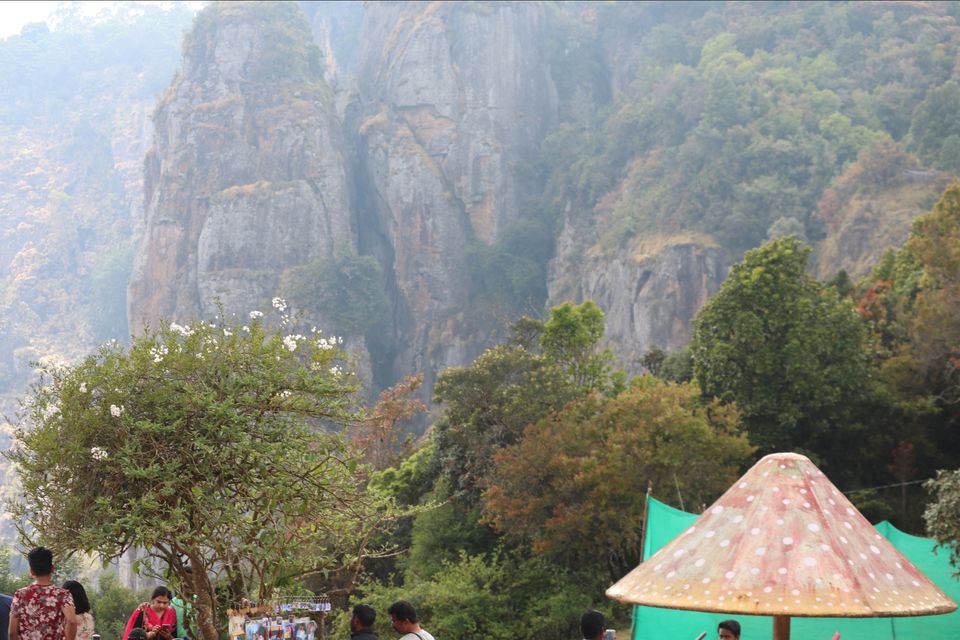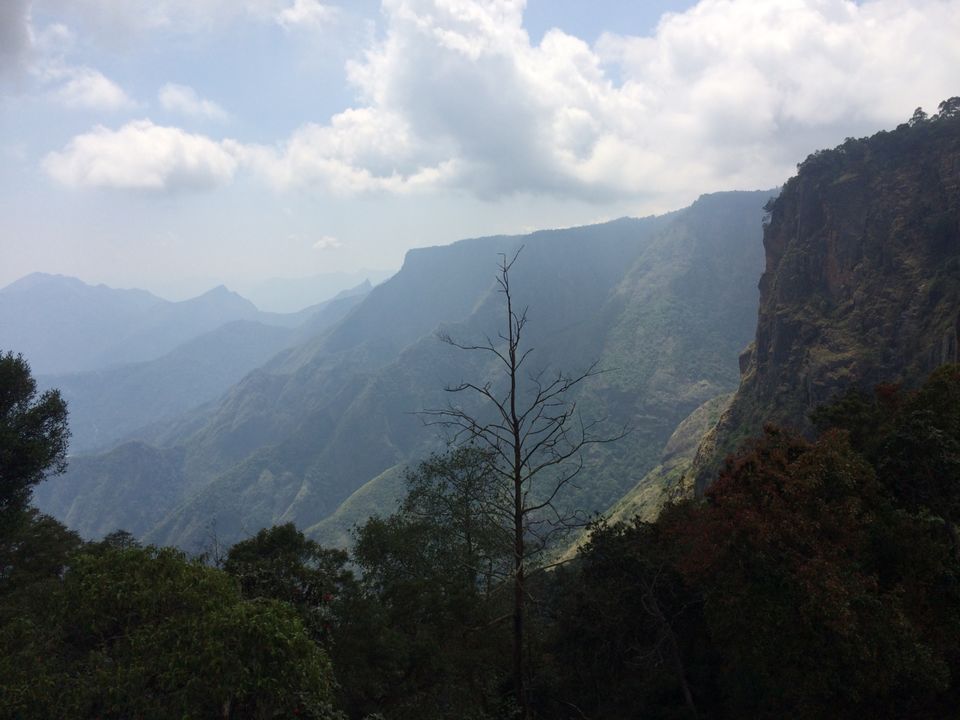 Vattakanal
This is the most exhilarating, interesting part of the trip because it involved trekking to three awesome places namely vattakanal, dolphin nose and echo rock. Those who would love to trek should definitely visit this place. It's really exciting !!!!
Vattakanal falls
So our third day began with the trekking starting at the vatakkanal falls. It's little slippery and would suggest you to be careful.
Trekking in the water hearing to the birds chirping, little streams gurgling, that are surrounded by the tall forest trees surrounded by the green hills, we couldn't have asked for more.
Here are few pics from the trekking.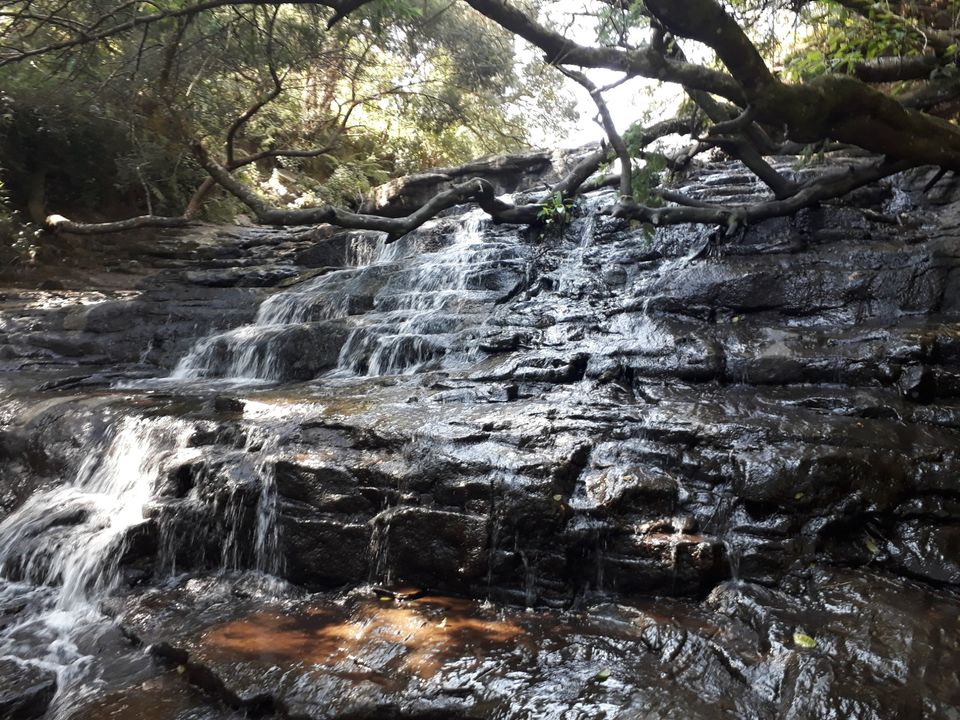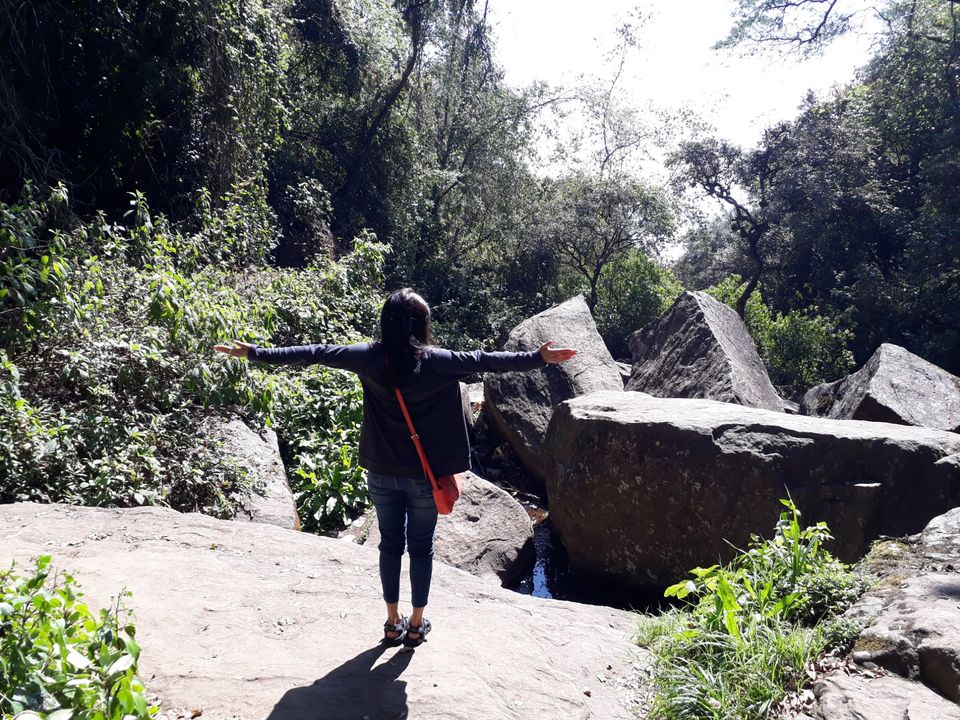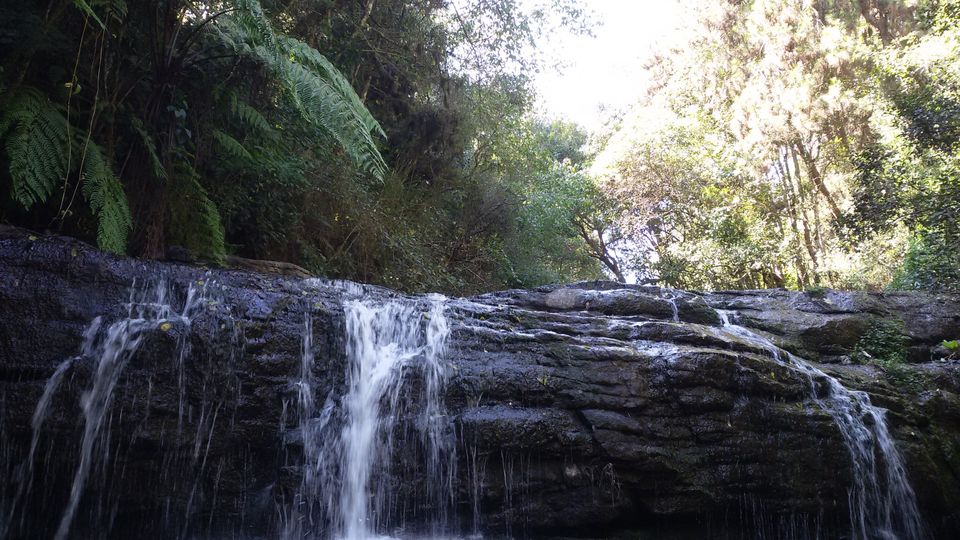 Dolphin nose
Dolphin nose is a flat rock projecting over a breathtaking chasm 6,600 feet (2,000 m) deep. The peculiar shape of the rock resembles the shape of nose of a dolphin, hence the name dolphin nose.
This is one such enthralling experience I must say. We need to trek down the hill for approximately 2 kms to reach the dolphin nose point. It's little risky and not an easy path to trek. So I would suggest to visit it early in the morning. It's not a straight road here, You will be descending through the broken steps and then followed by the tree roots. So you need to be little careful. There a lot of shops on the way, where you can rest for a while if you are too tired. There is a mountain view point on the way as well. Just sit in front of the mountains sipping your cup of coffee looking at the different layers of the mountains.
After walking for a certain distance through the beautiful pine and eucalyptus trees, you will be able to see the dolphin nose. Once you reach there, please be careful as it's extremely steep. It's quite an adventure to walk on that rock and pose for the photos. But it's totally worth it.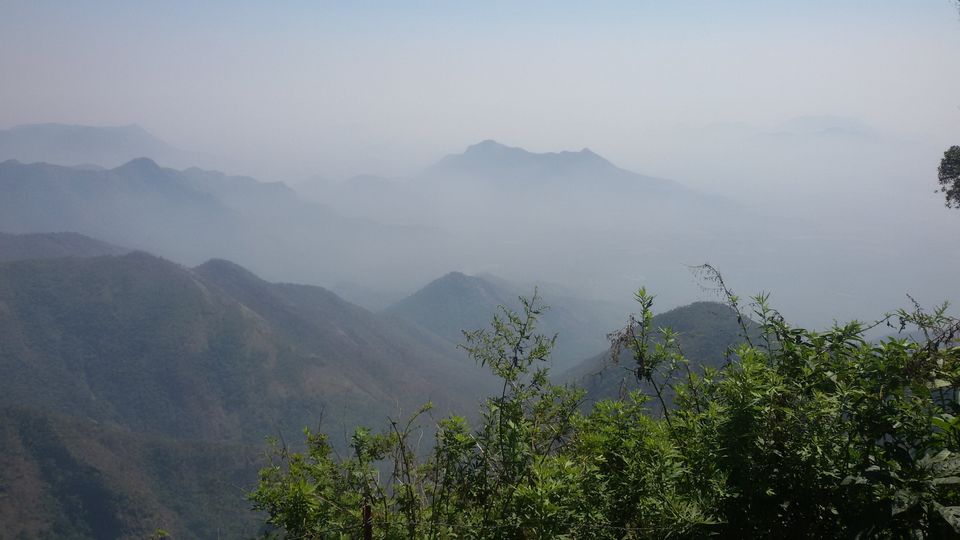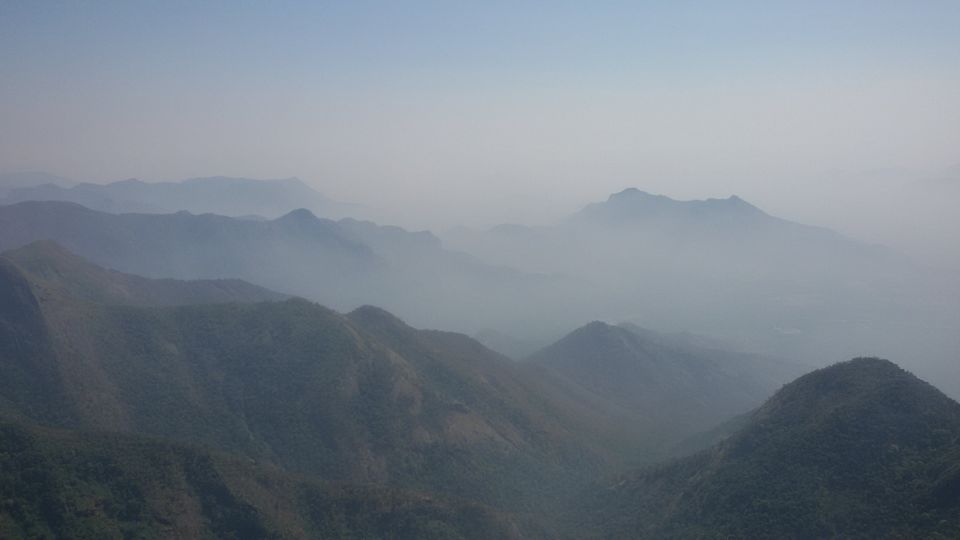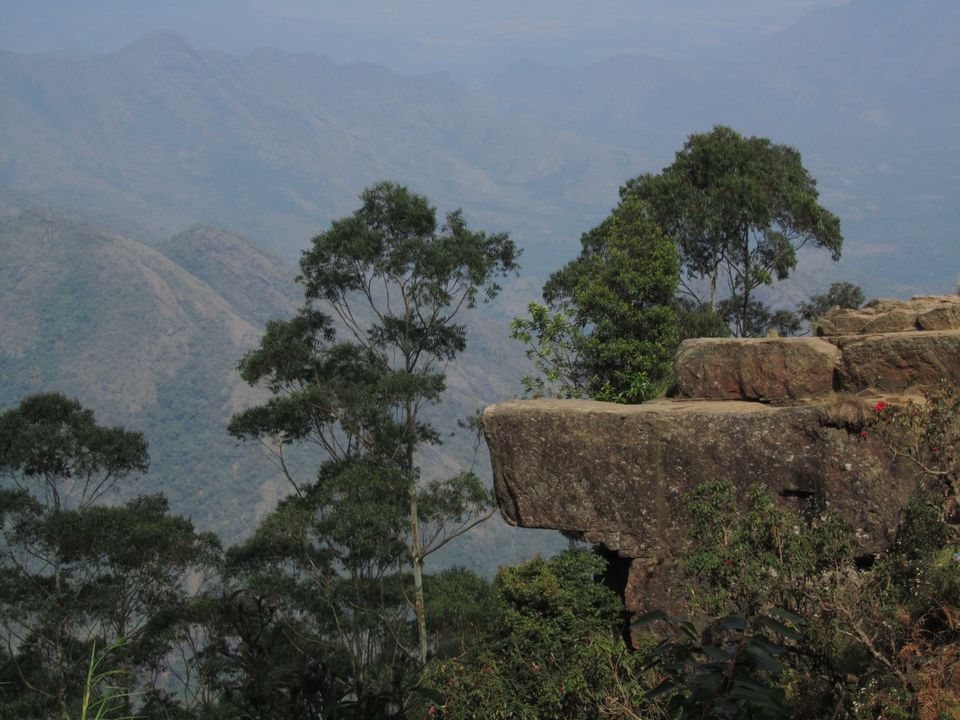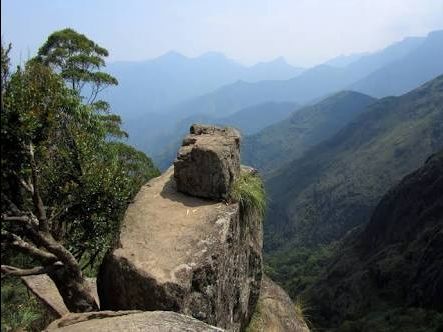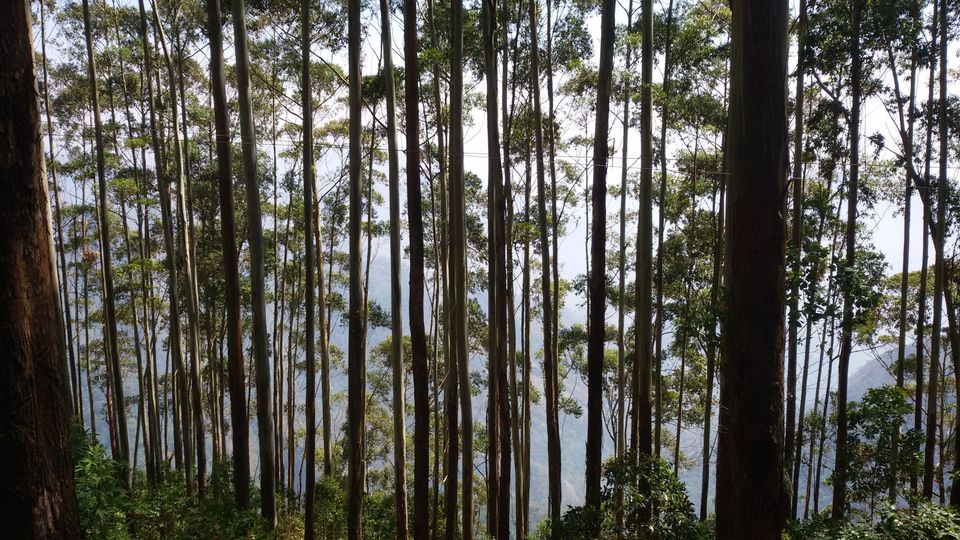 Echo rock
If you walk for a certain distance from the dolphin nose through a narrow path, you will reach echo rock.
This rock provide you the 360 degree view of the beautiful mountains. But this is so dangerous and extremely risky. I could not climb on top of the rock as it was extremely scary for me. If you guys are going for it, please be very careful and cautious.
Altafs cafe
Once you reach the starting point of the trek, there is a n Altafs cafe. It offers wonderful view of the different layers of these mountains. We could not watch the sunrise here. If it's possible, you guys go for it. And you can have some amazing food here as you will be exhausted after the trek.
How to reach there
We were travelling from Bangalore. Hence we travelled by train until kodai road, from there we hired a cab until kodaikanal. It costed around 300 per person from there. It takes around 3 hours to reach kodaikanal from here. It's a ghat section, please carry some tablets if you have motion sickness. You can travel from dindigul as well. There are buses also from kodai road/dindigul as the villagers said and it would be cheaper. But we went by cab while going. However while returning from kodaikanal to kodai road, we came by bus. There are buses at certain timings. Please check with the localites and they will provide you with all the information.
Regarding the stay, we stayed at highland Paradise. The hotel was gud, it offered beautiful views. But the only thing is it's quite far from the kodaikanal bus stand. So you can choose hotel accordingly which is near to the city. Else you have to pay extra for the cab. We visited in the month of January and it was very cold. So please make proper arrangements.
Happy travelling.