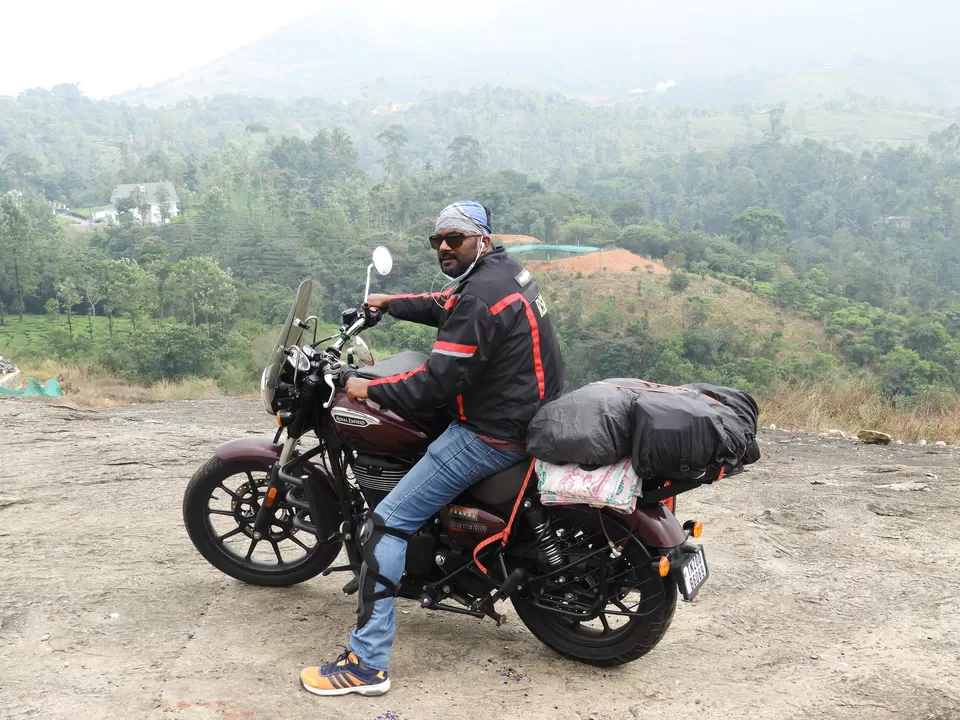 2022 is always close to my heart, Yes it was a mixed emotional journey, Lost my cousin's sister and was later blessed with another beautiful son. In remembrance wanted to go somewhere on this earth and spend some days alone.
"Any form of travel always enlightens our minds and refreshes our organs and boosts our blood with fresh force", Yes I always love to travel, and Travelling since 2008 whenever I get the chance.
One life to explore this tiny world as much before we die either budget, economy, or luxury but travel with your soul gives you the meaning of this life and teaches you lessons.
I am a scientist by option and Traveller & Bike rider by passion.
One fine day evening, Satish (My Co-rider) rang me and asked, Are we planning for a next ride to close this 2022 year with beautiful memories this conversation happens the first week of December, and I replied Yes with loads of excitement. After all this we started planning to choose one of our bucket list destinations, Finally picked Vagamon (Kerala), to cover a long road drive (Via) Theni, Cumbum, and Thekkady in terms of plain and hill terrain.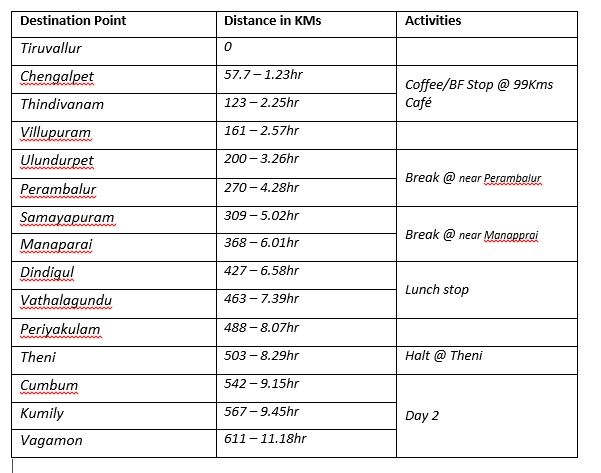 515km from Tiruvallur to Theni
So finally the day arrives (24/12/2022) start from Tiruvallur, Co –rider starts from Chennai, I started at 5:00 am, We both met at @99 Coffee Magic around 6:45 am near Tindivanam, then we stopped at Ulundurpet Toll, around 9:15 am for breakfast, again we started around 10:00 am reached Manapparai Via Trichy (Somehow route diverted) and had lunch at Manapparai Bypass, so far It was a pleasant ride,After took some rest leaving to Theni and reached around 6:00 pm at Theni International. Day 1 ride absolutely fantastic and pleasant ride. After having dinner at the famous hotel Thatti Vilas, back to my room and took afine sleep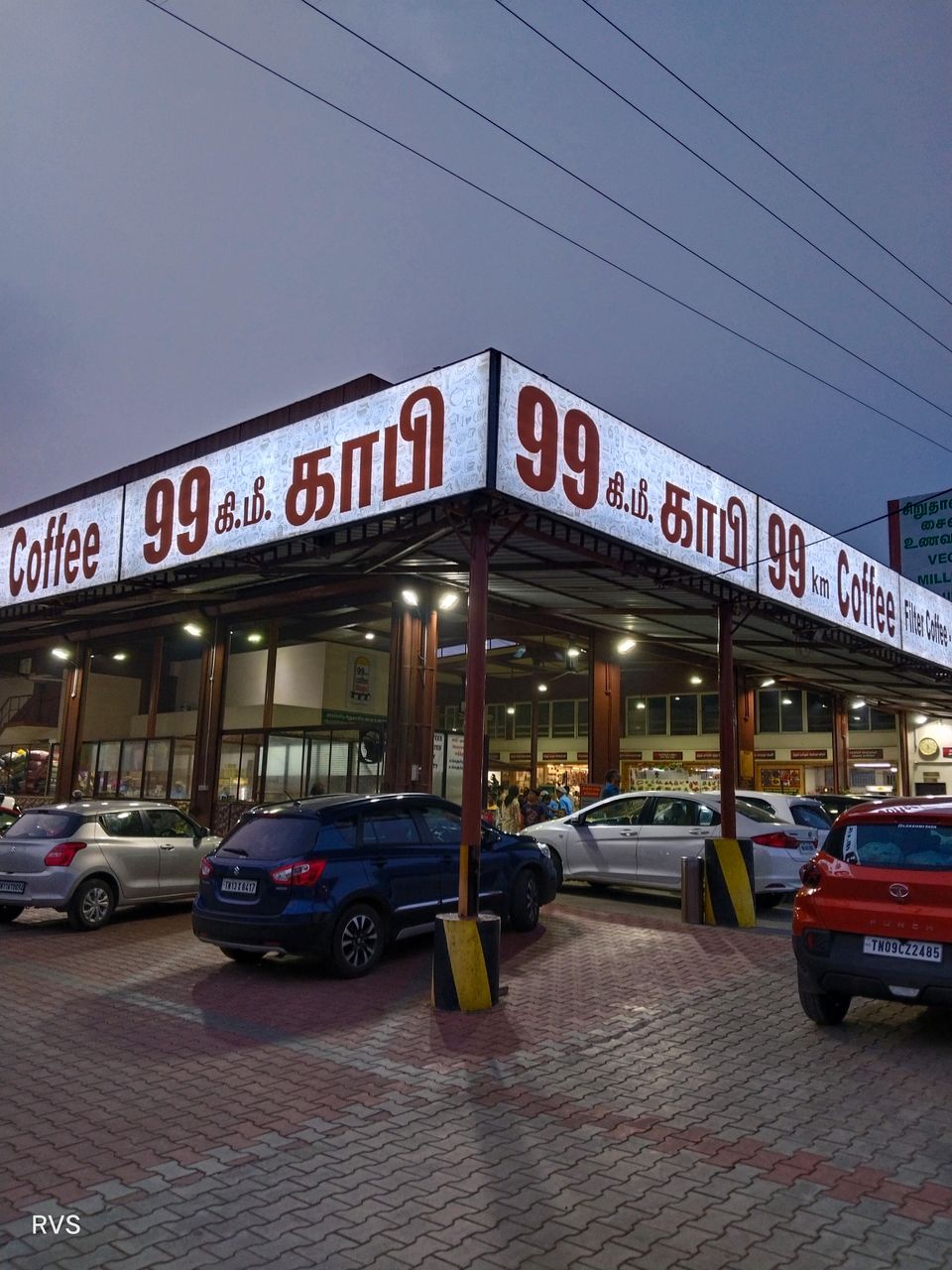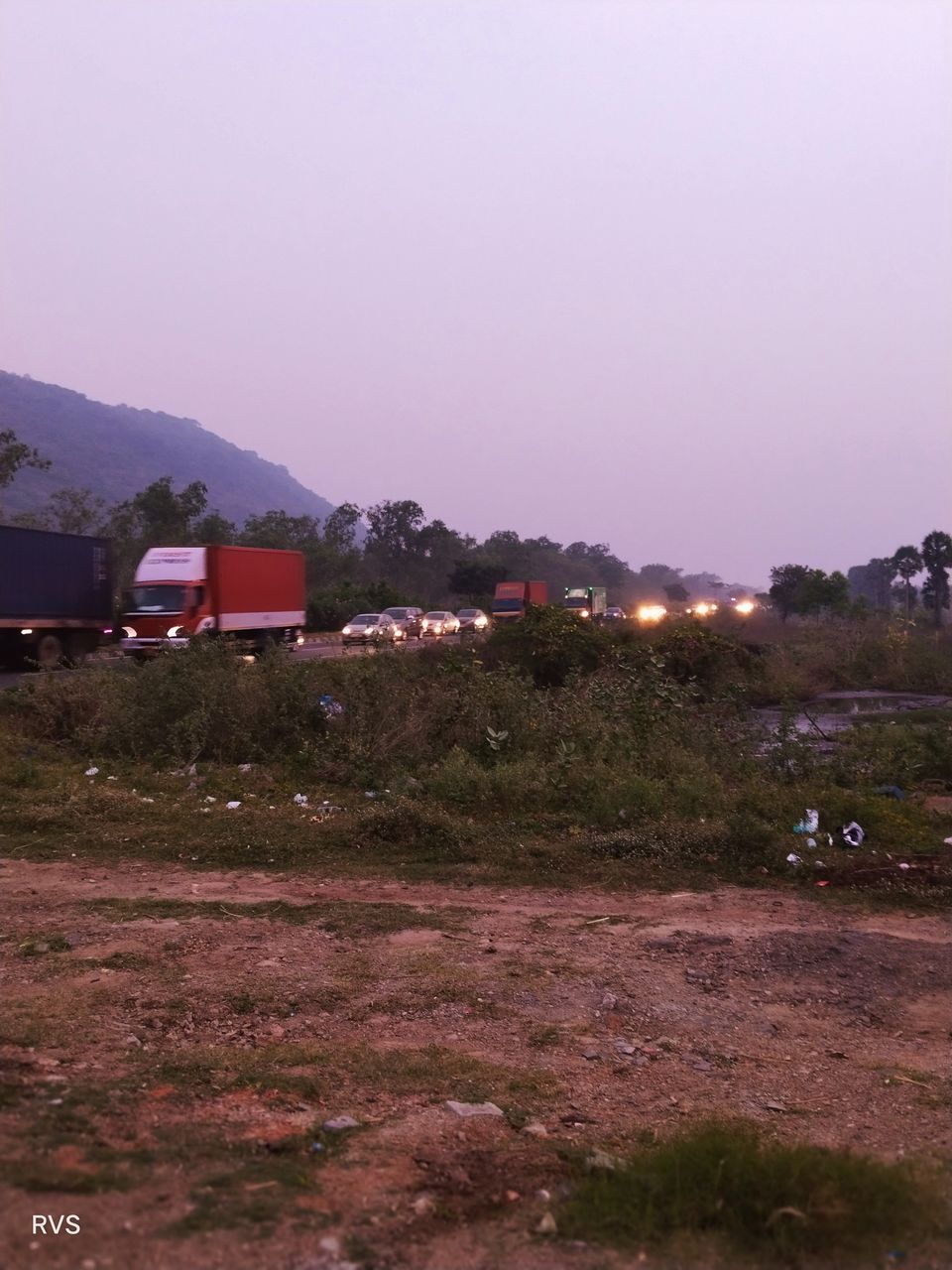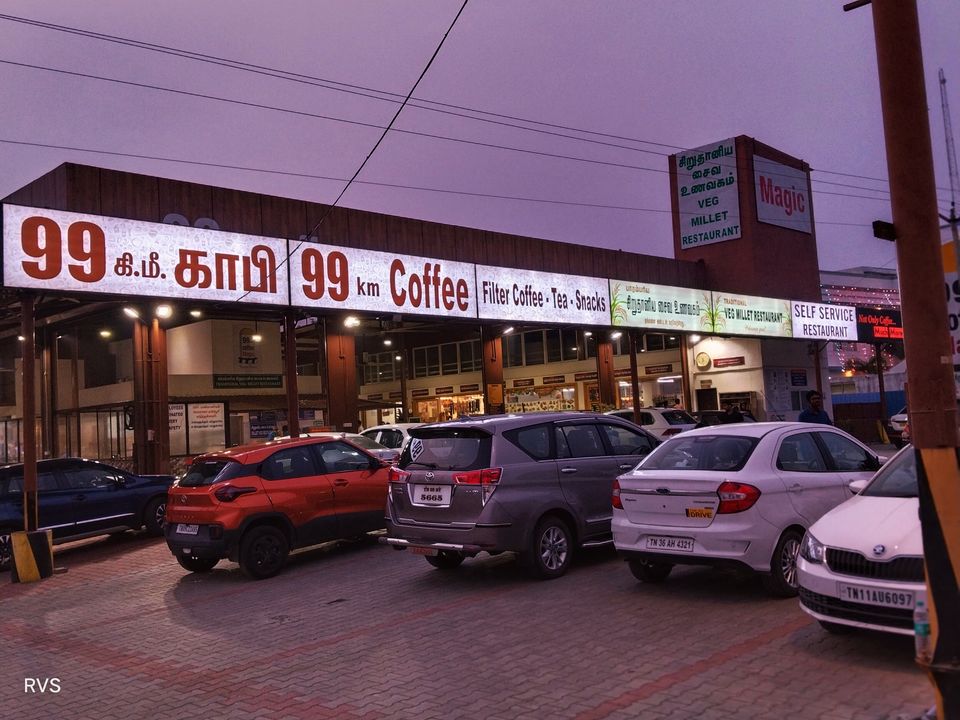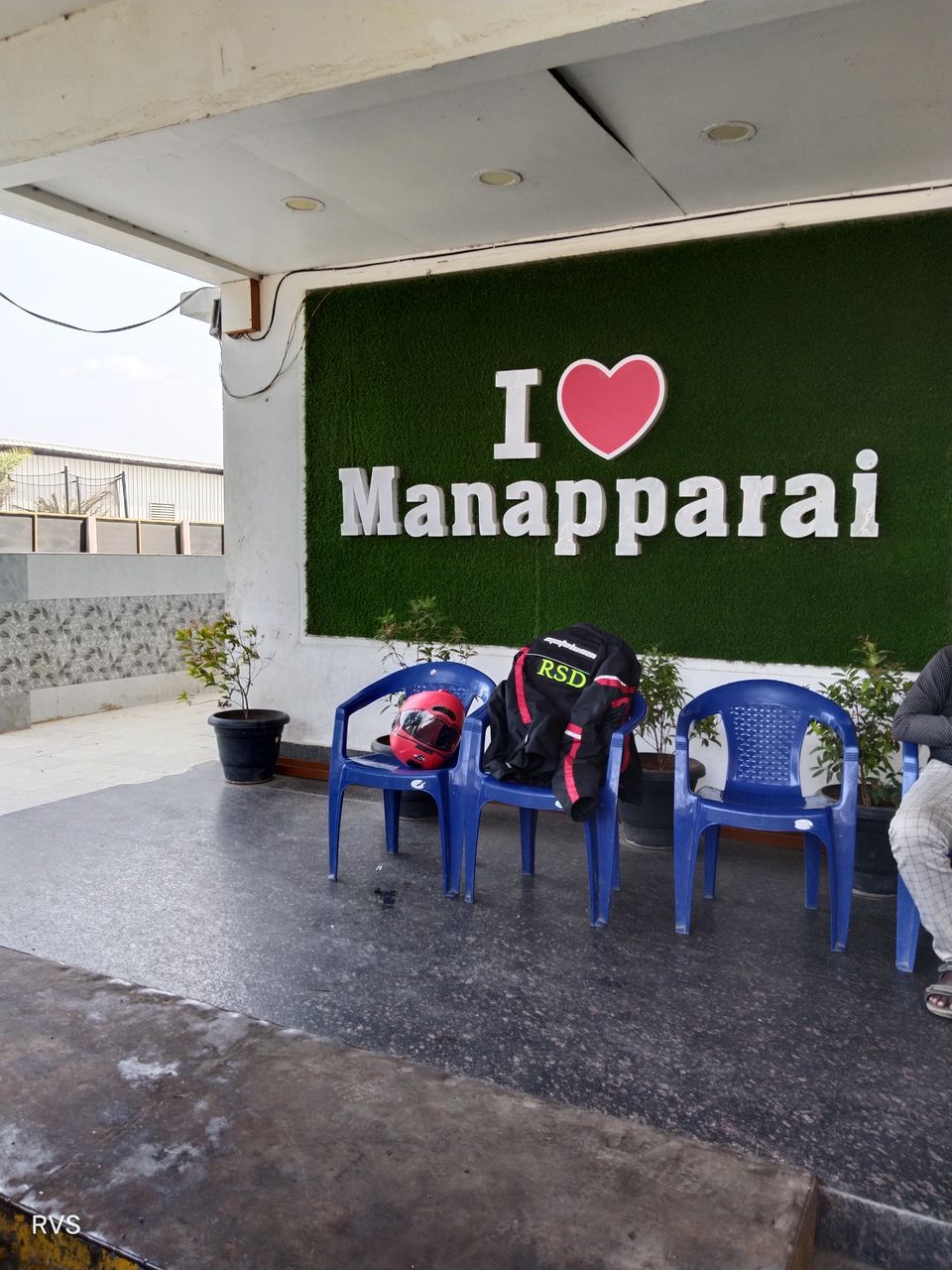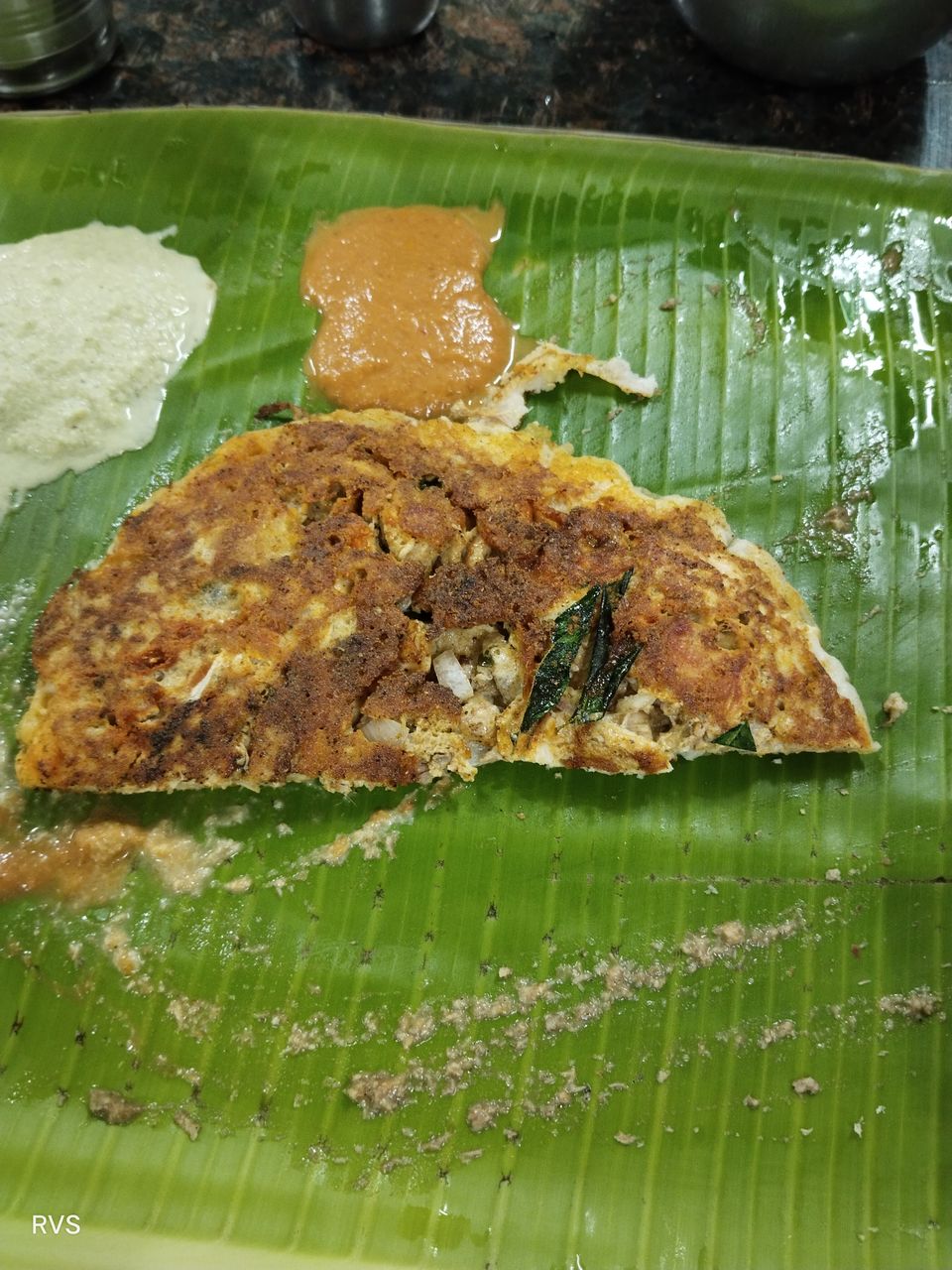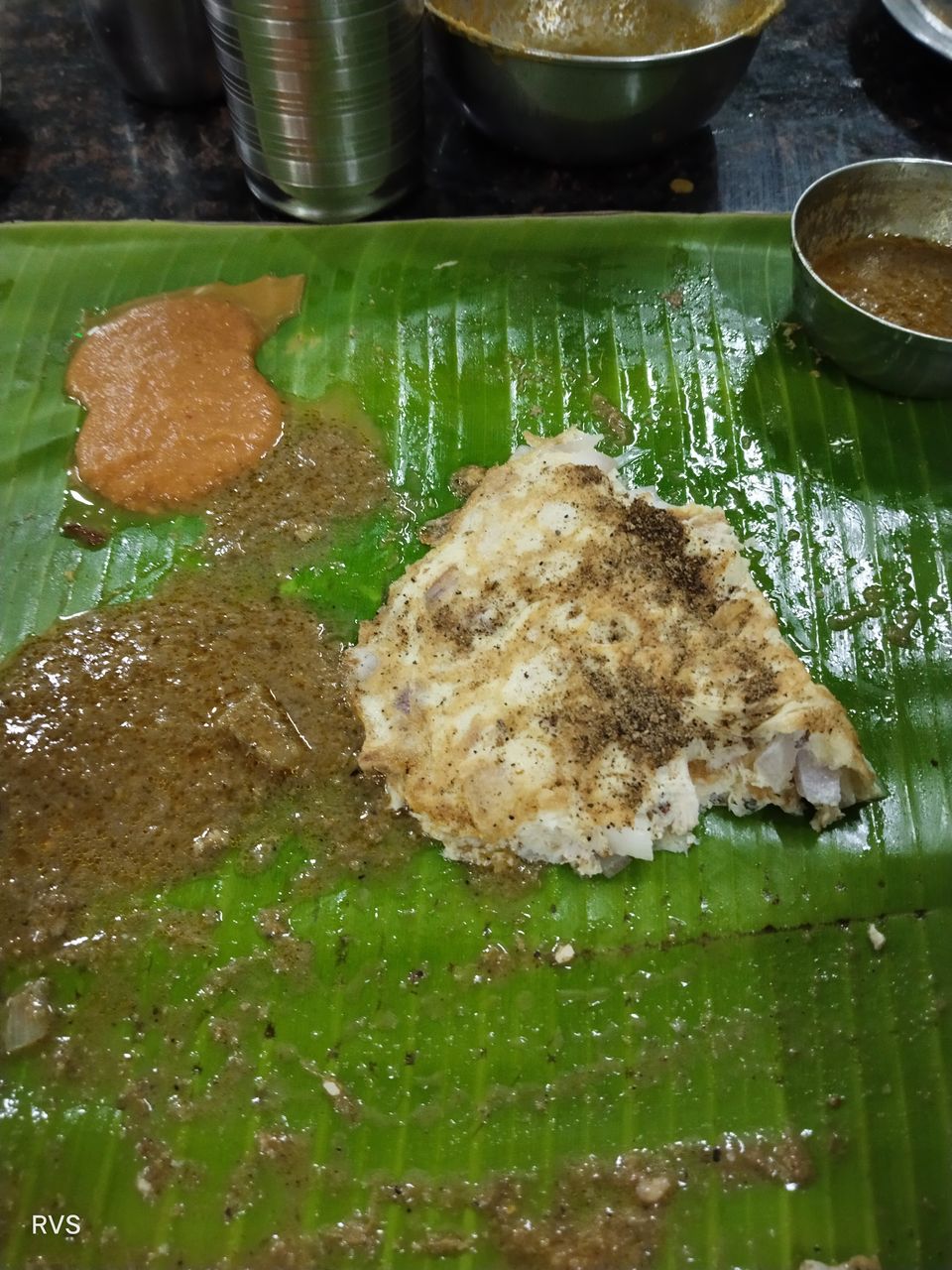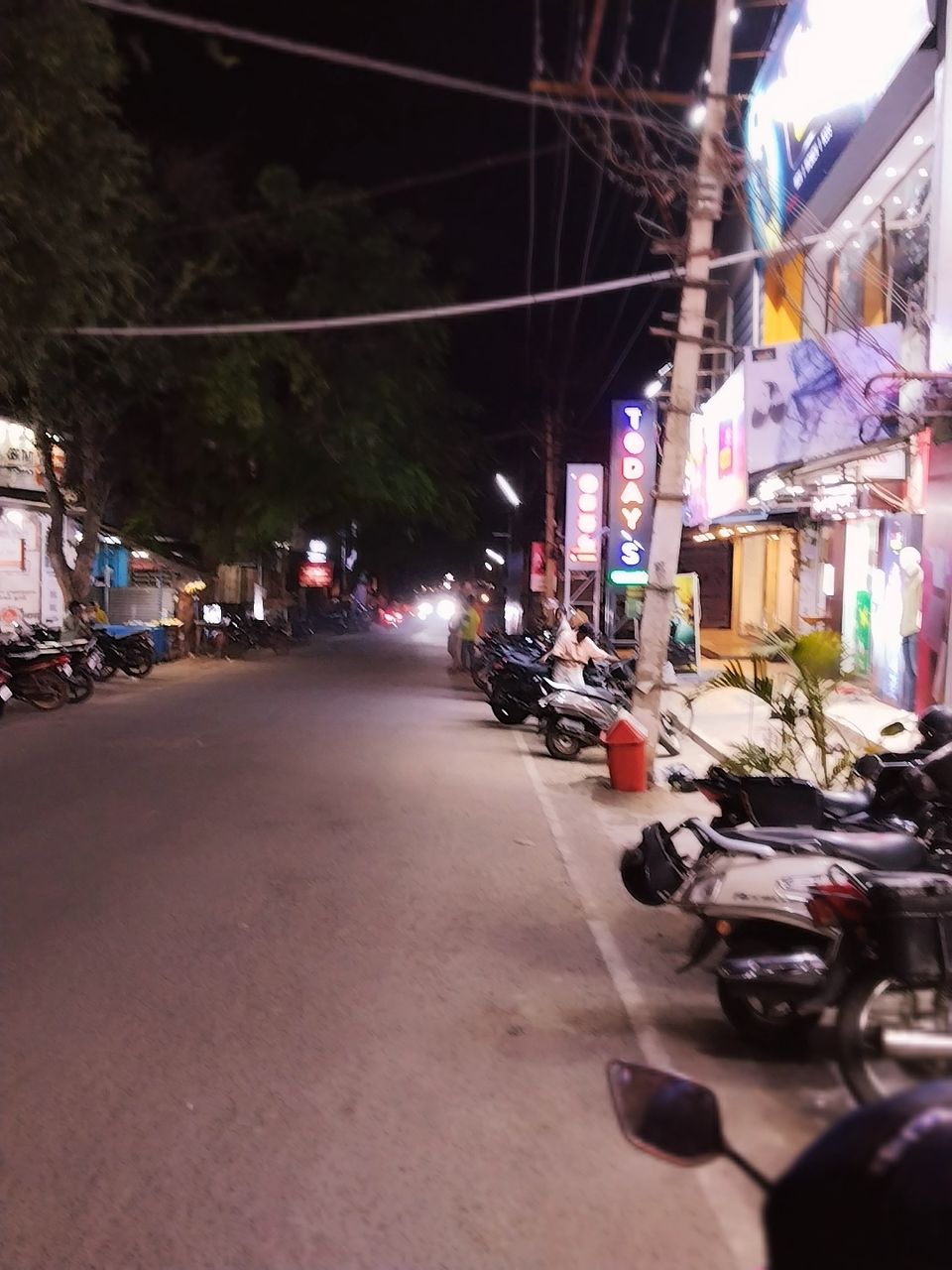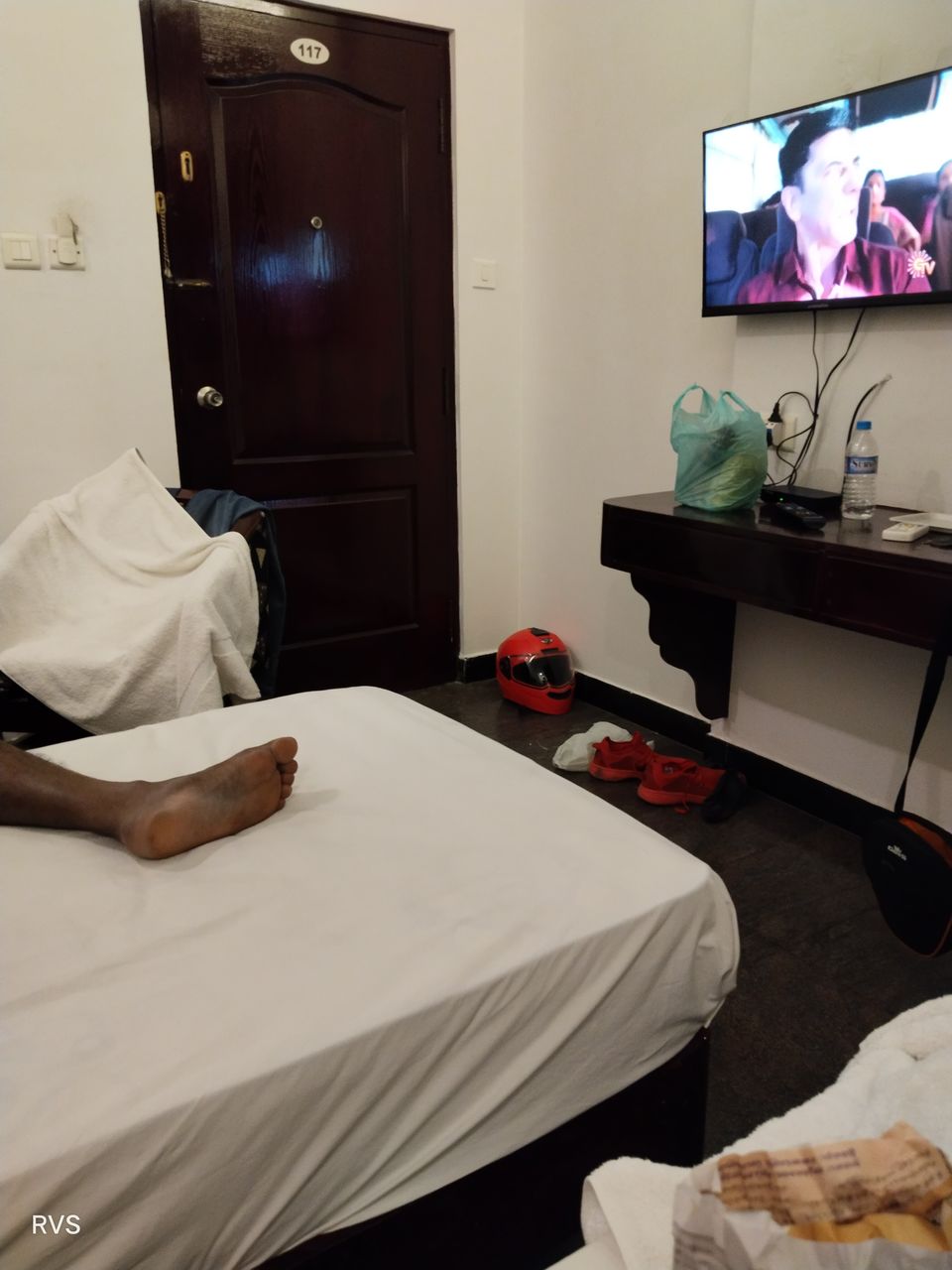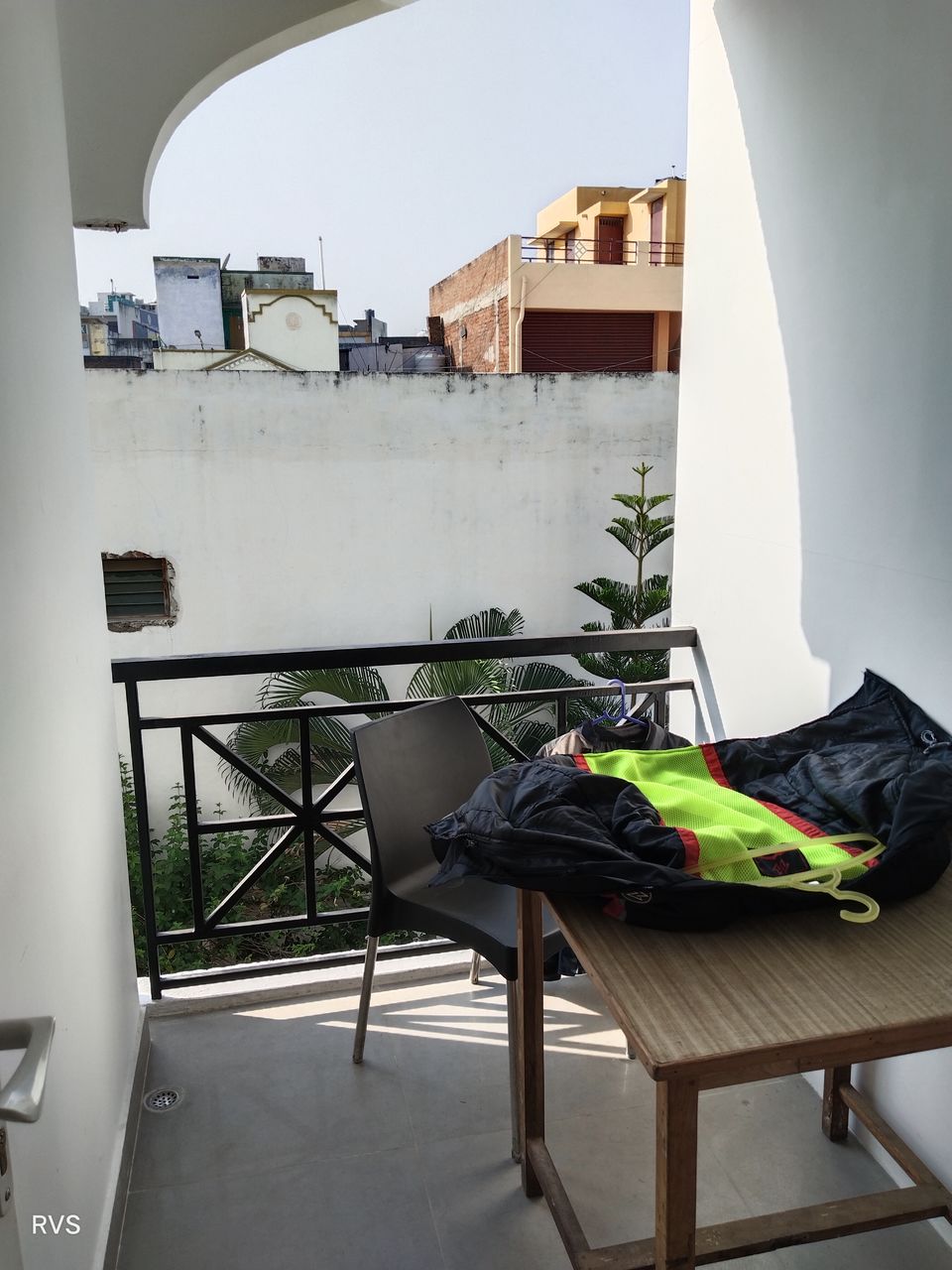 120 kms day ride from Theni to Vagamon
After having breakfast at the hotel, we both left for Vagamon, onthe way we met one of our friend's family at Rayappanpatti, to wish them on the occasionof Christmas after having fruitful interaction with them, we were headed to Vagamonvia family, and help of Google map finally reached around 4 '0' clocks, it waslike an adventurous ride, full of ghat roads, hill terrain and felt so differentespecially family ghat road one of the high-risk road though it's a shortdistance.
From there to reach our campsite we have to travel another 14 kmvia Elappara, Memala Junction, from Memala junction it's like a bit of OFF roadfor some distance and the remaining typical OFF road, after a bit of adventurous,beautiful sceneries, Goosebumps adventurous ride finally reached Urumbi hillscamp site, organized by Camppers.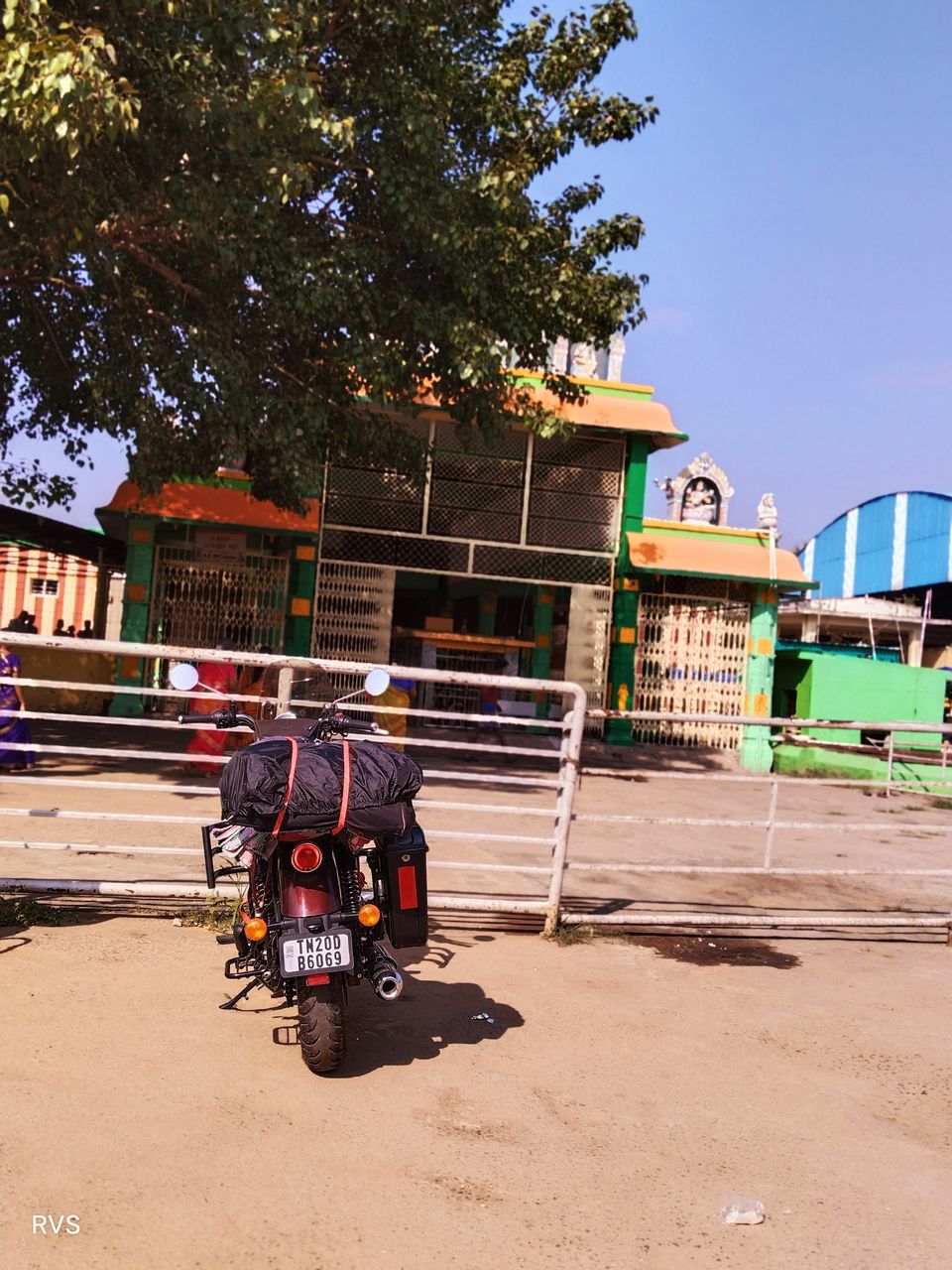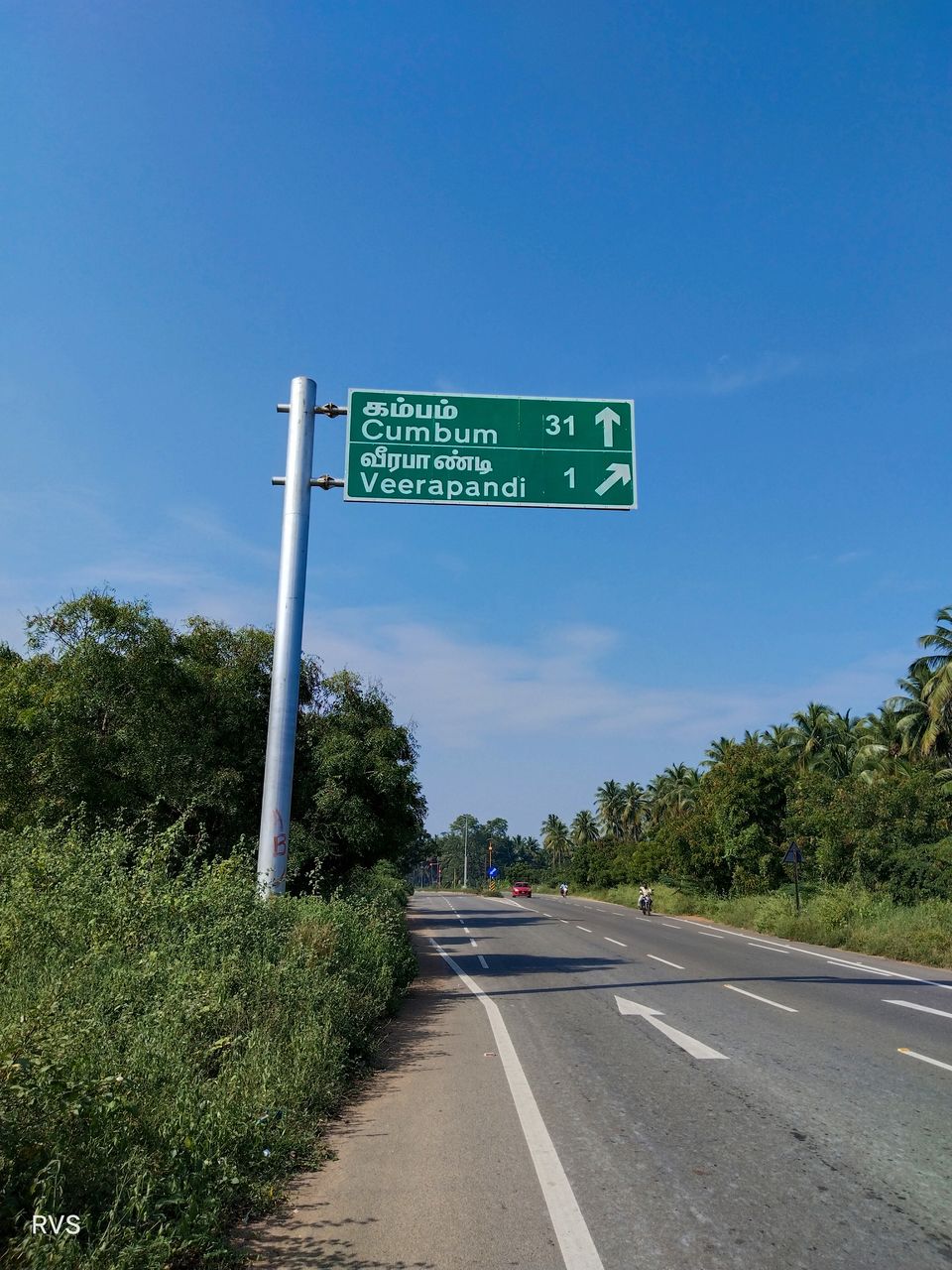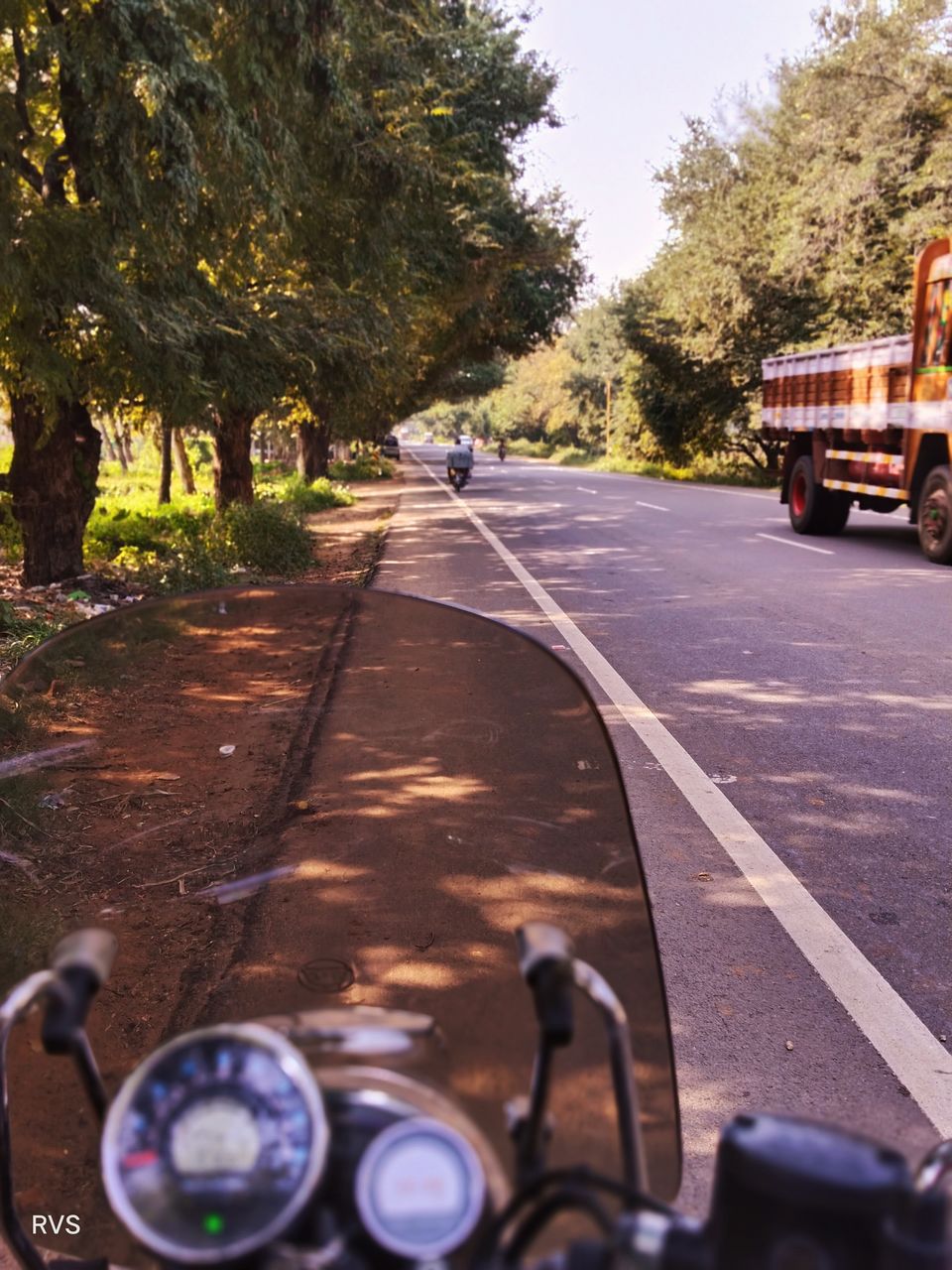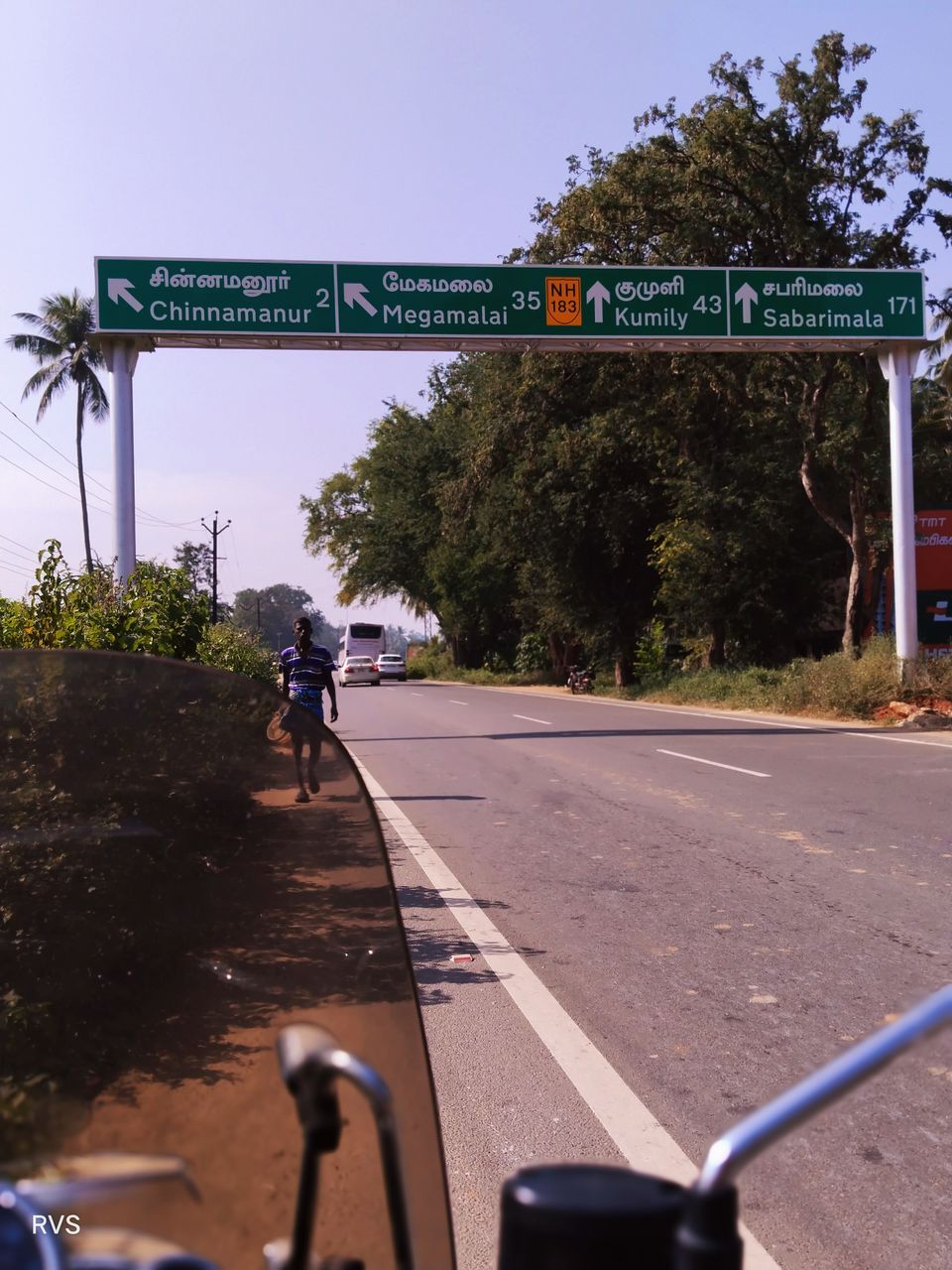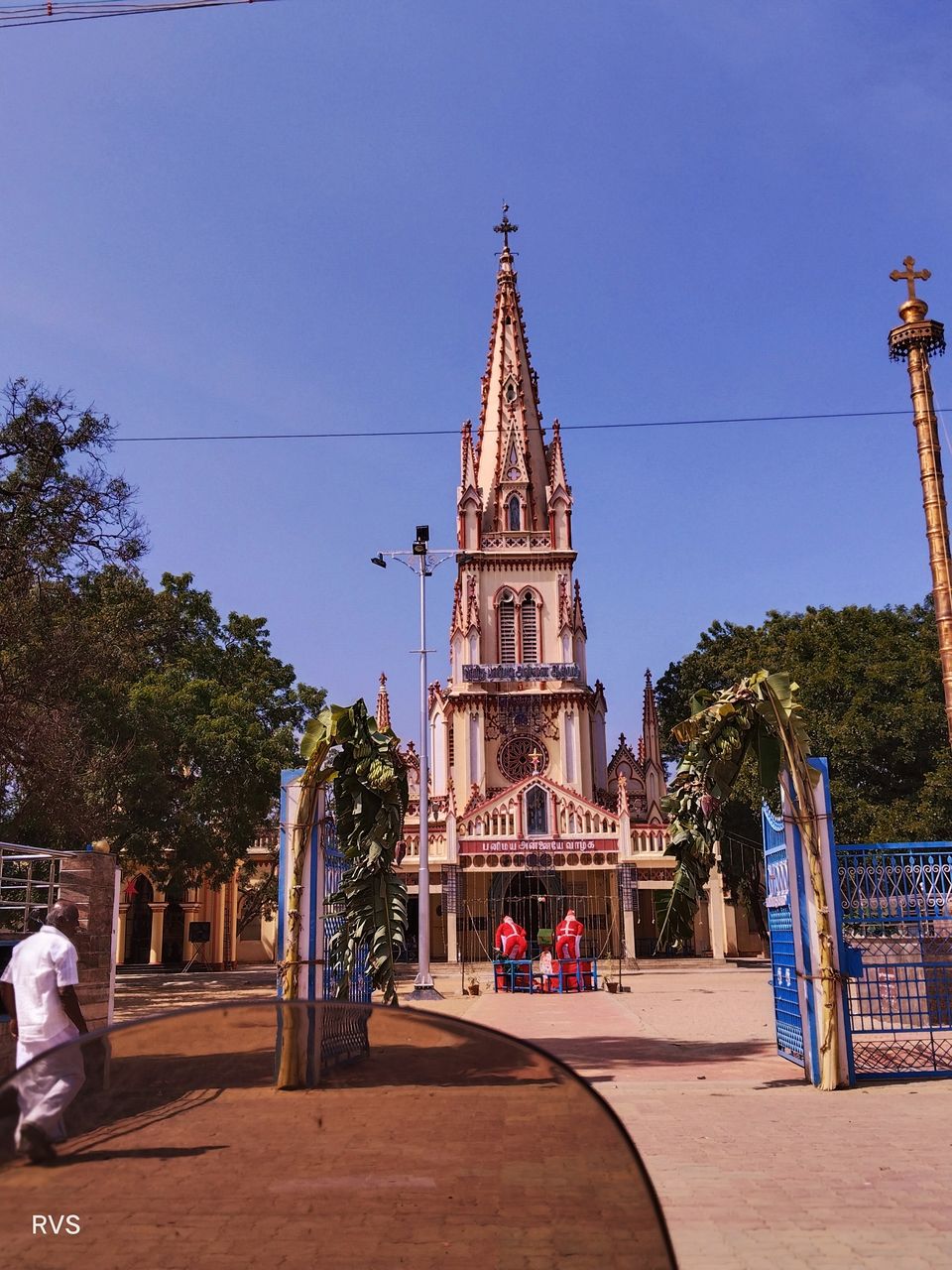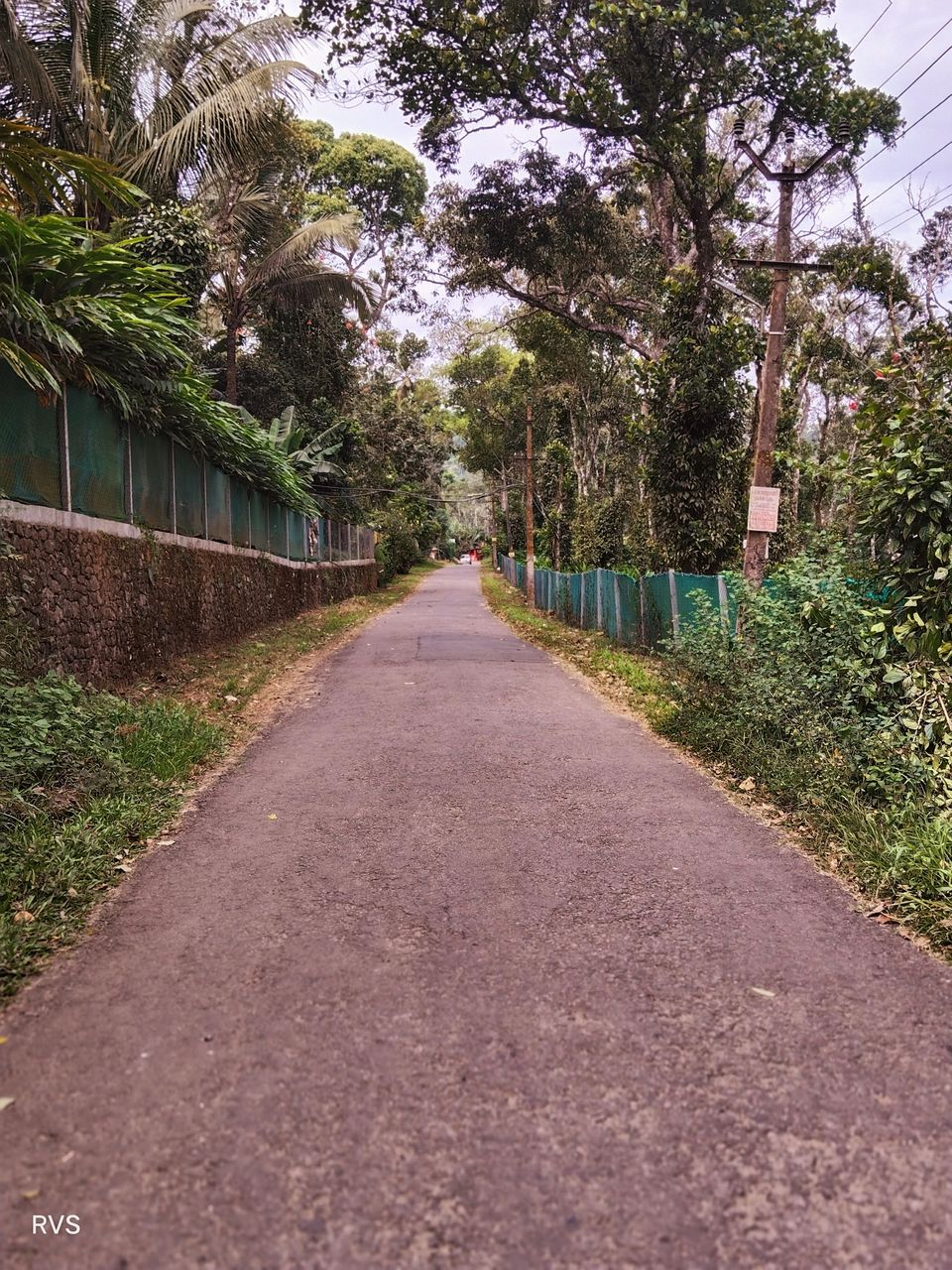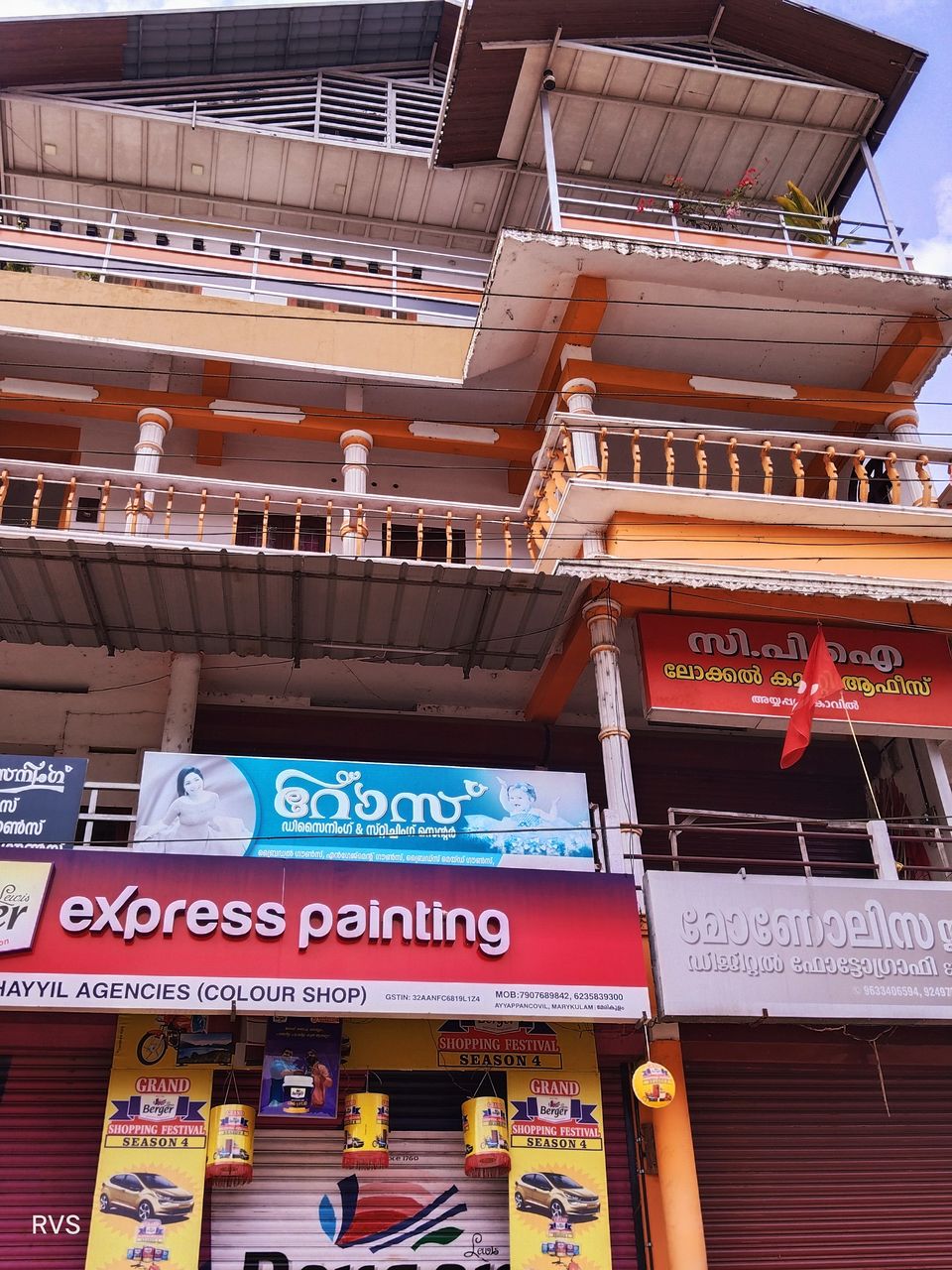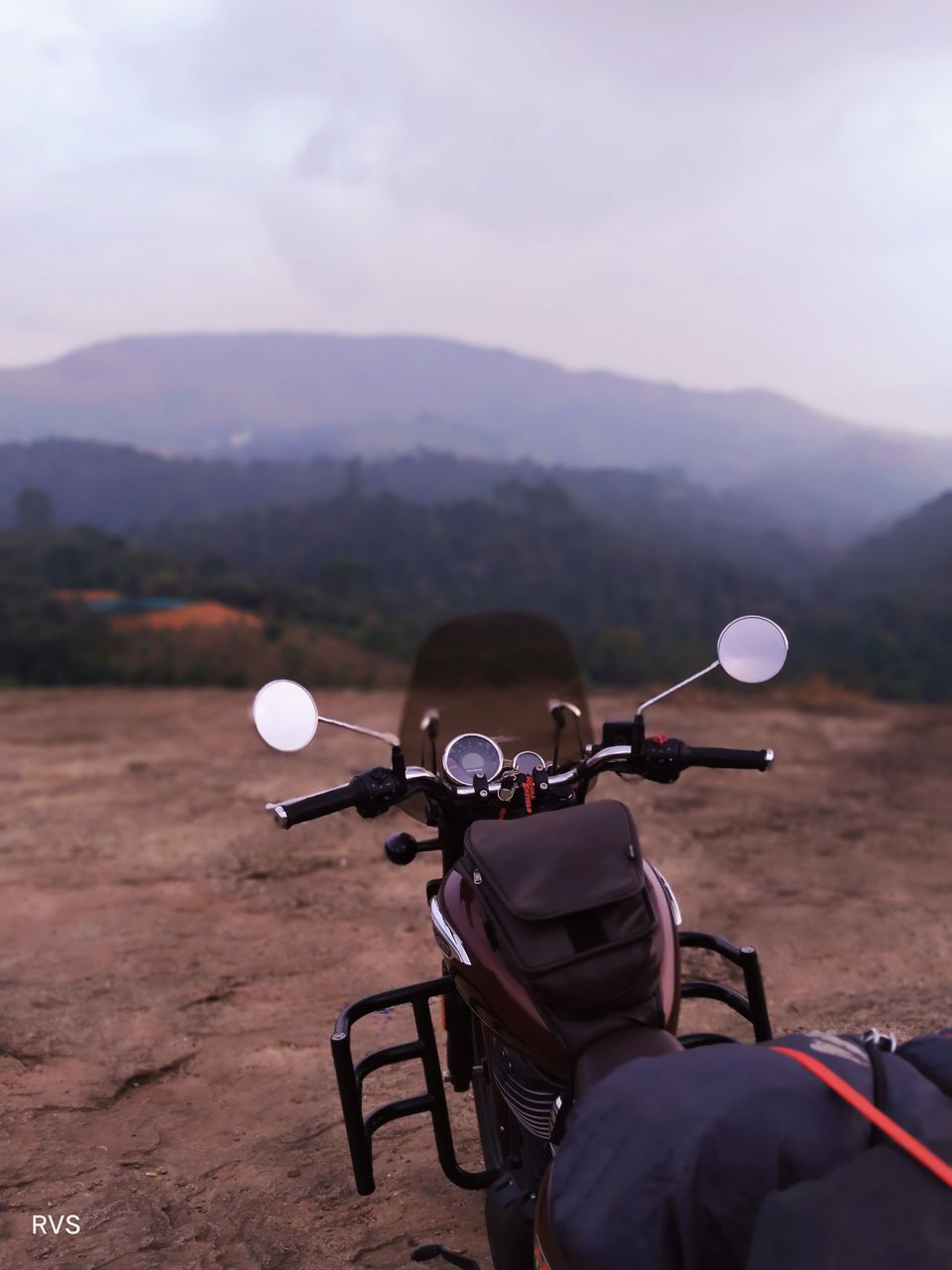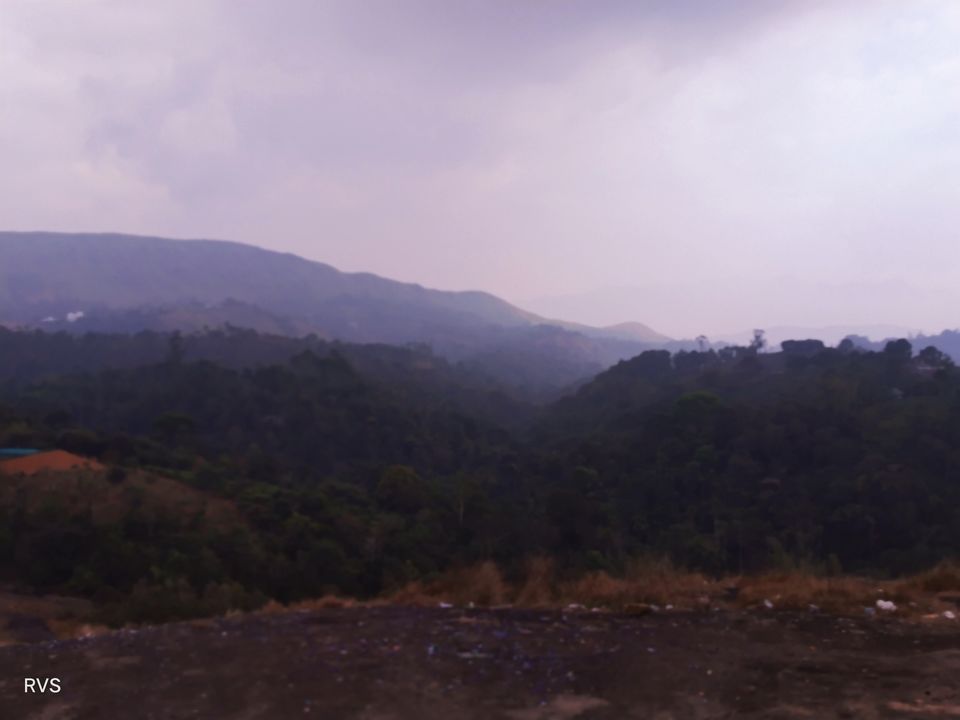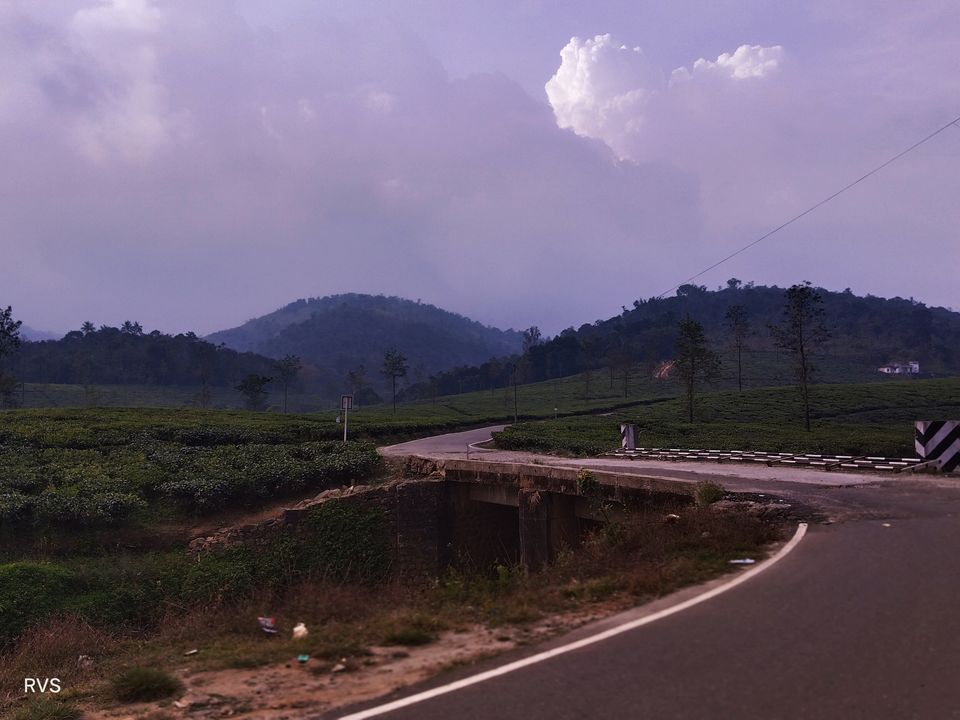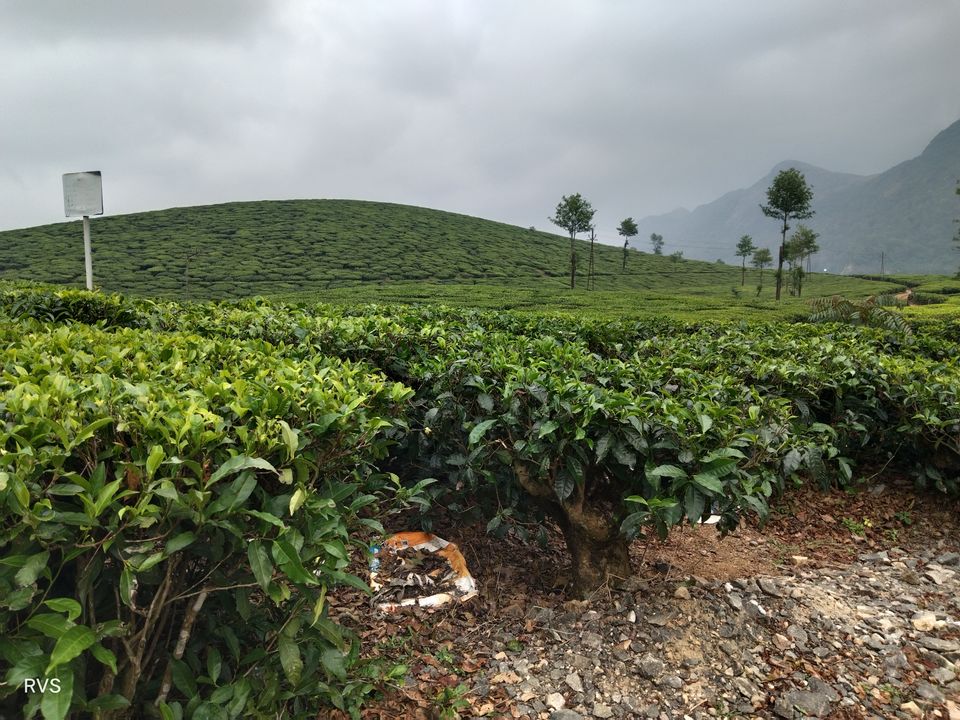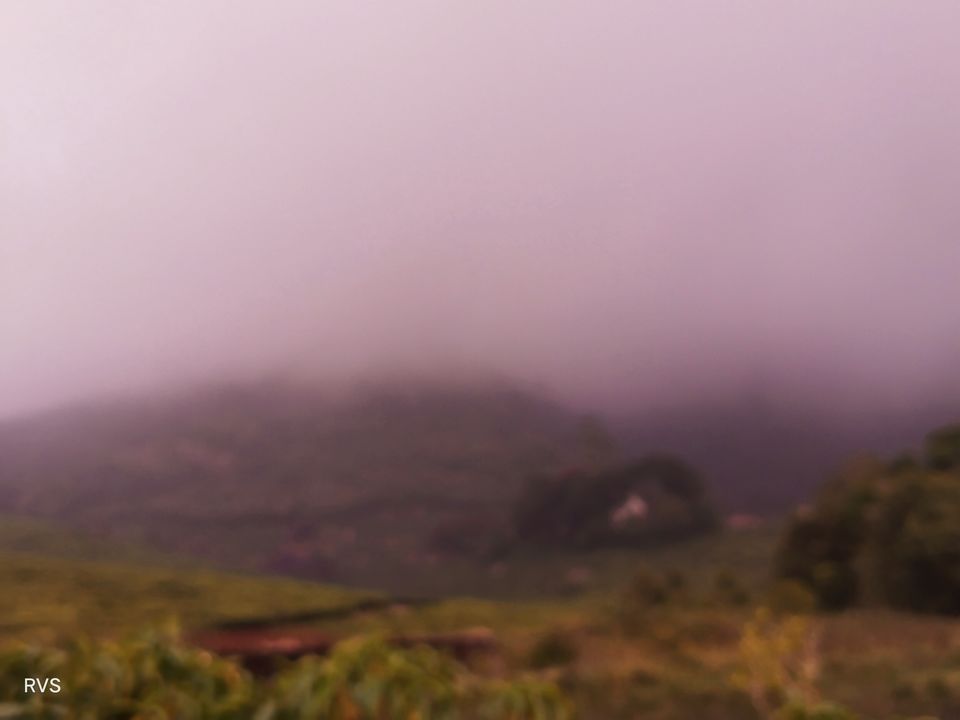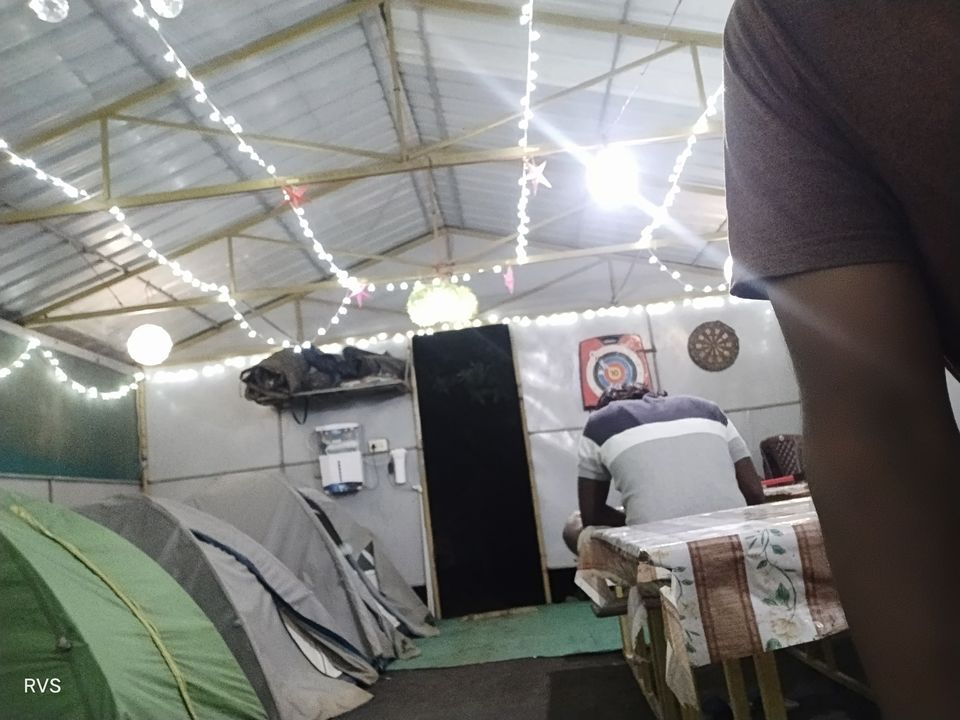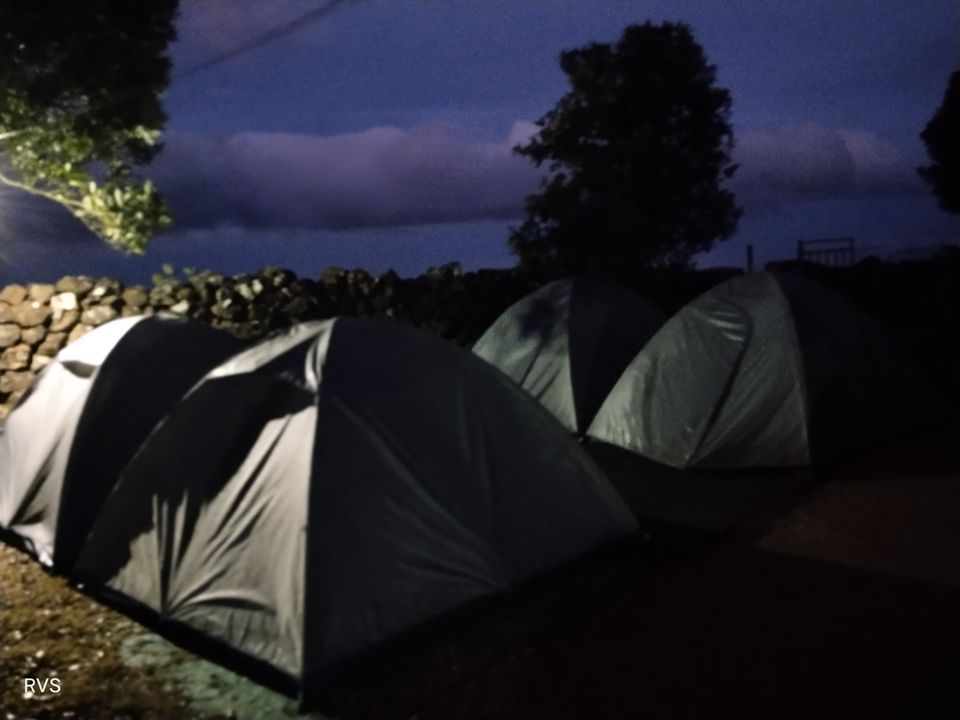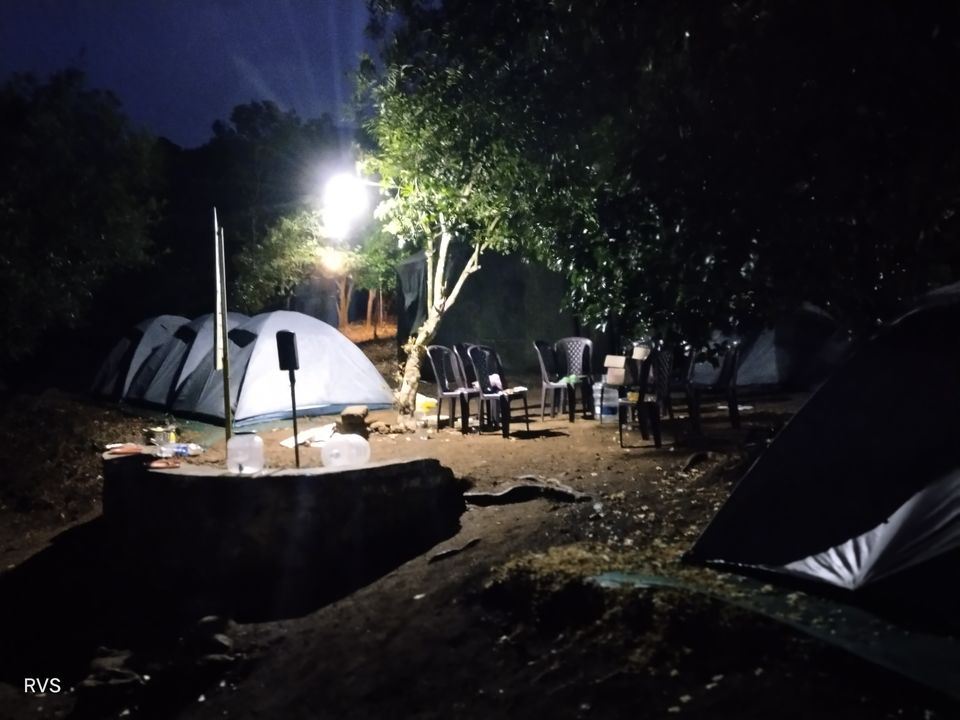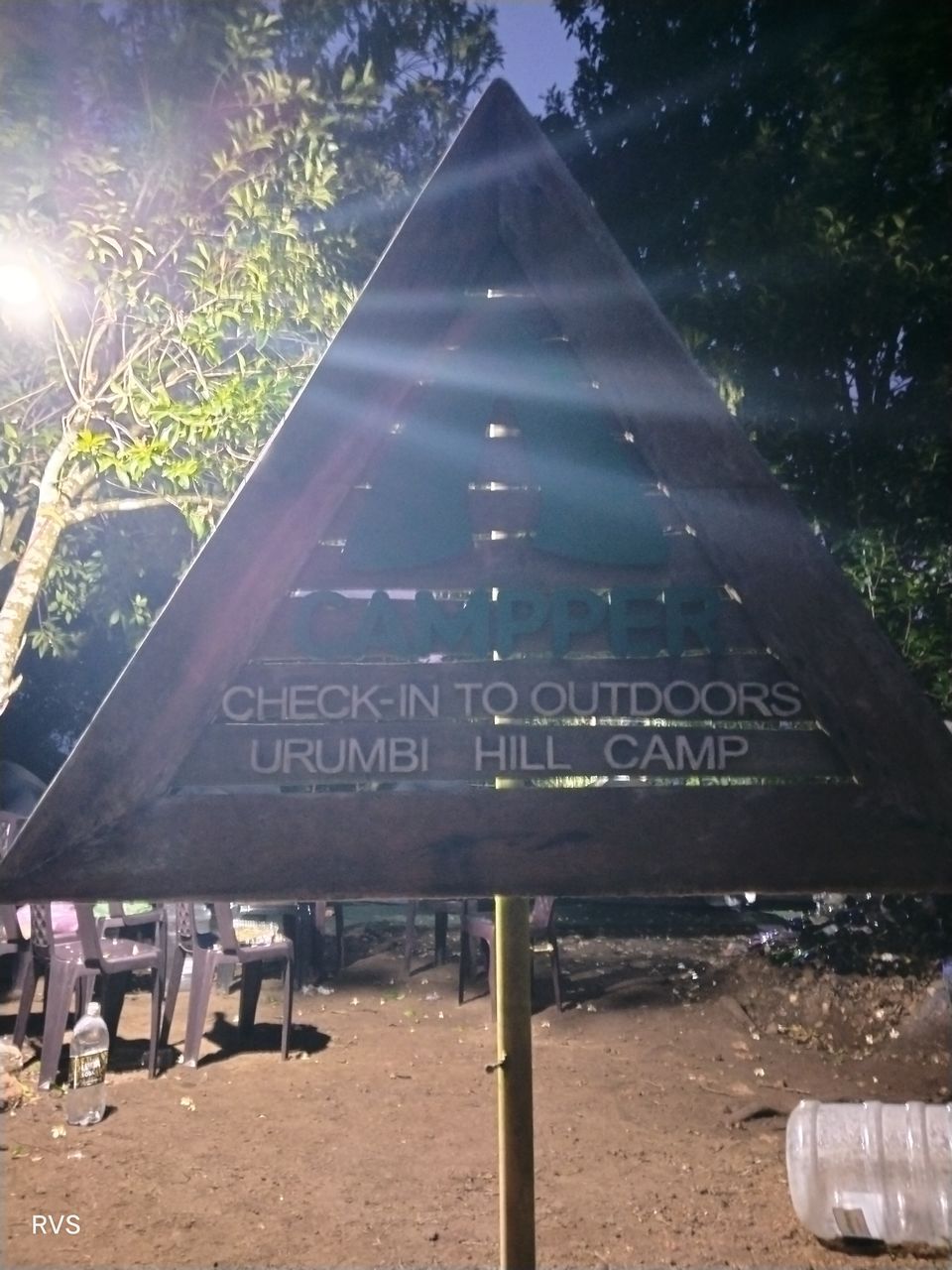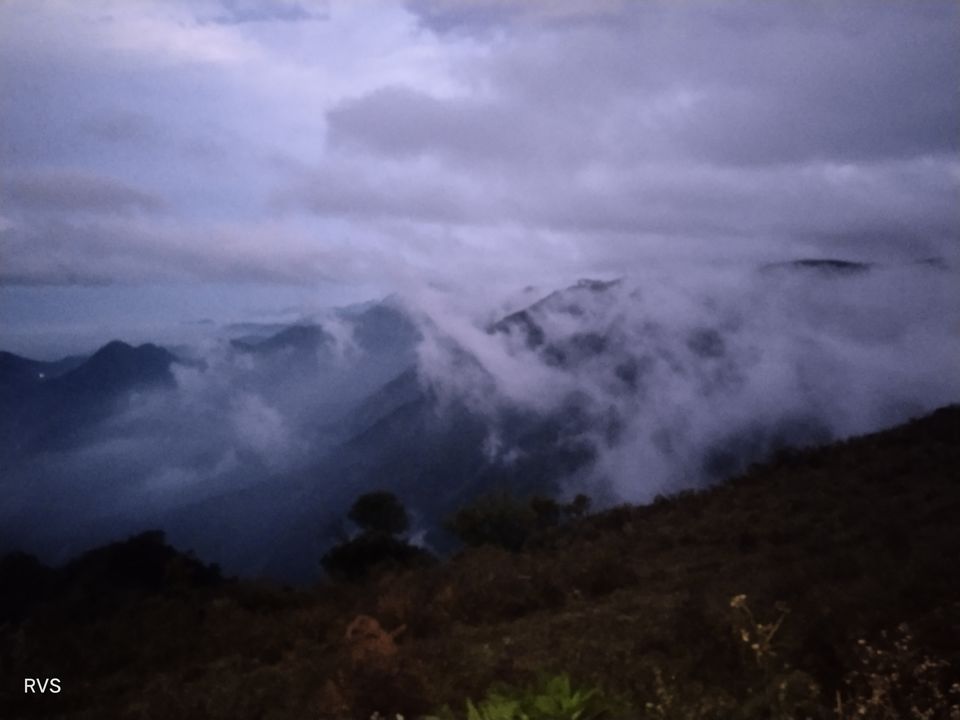 Campper organized Small off-road trekking and visiting private waterfalls was a blissful moment on this trip, after this had breakfast at the campsite and left for Theni, When we leave from Vagamon, we thought to give a single stretch to Chennai to cover the entire 610 km but due to rain around cumbam, kumily area, unfortunately, put a halt at Trichy, had breakfast in the same stayed Amudham restaurant.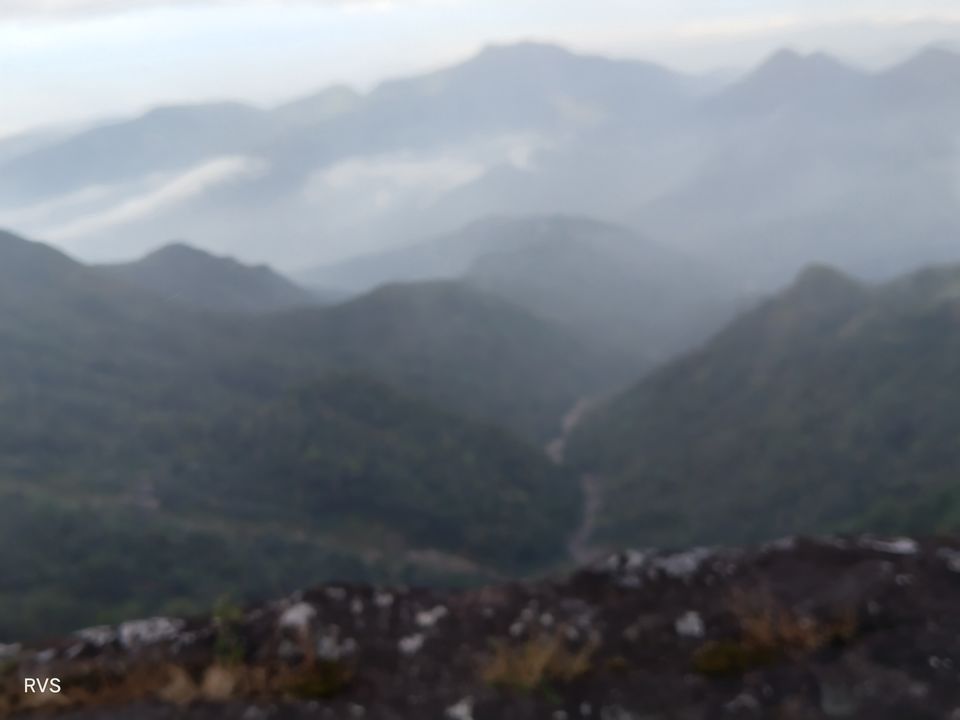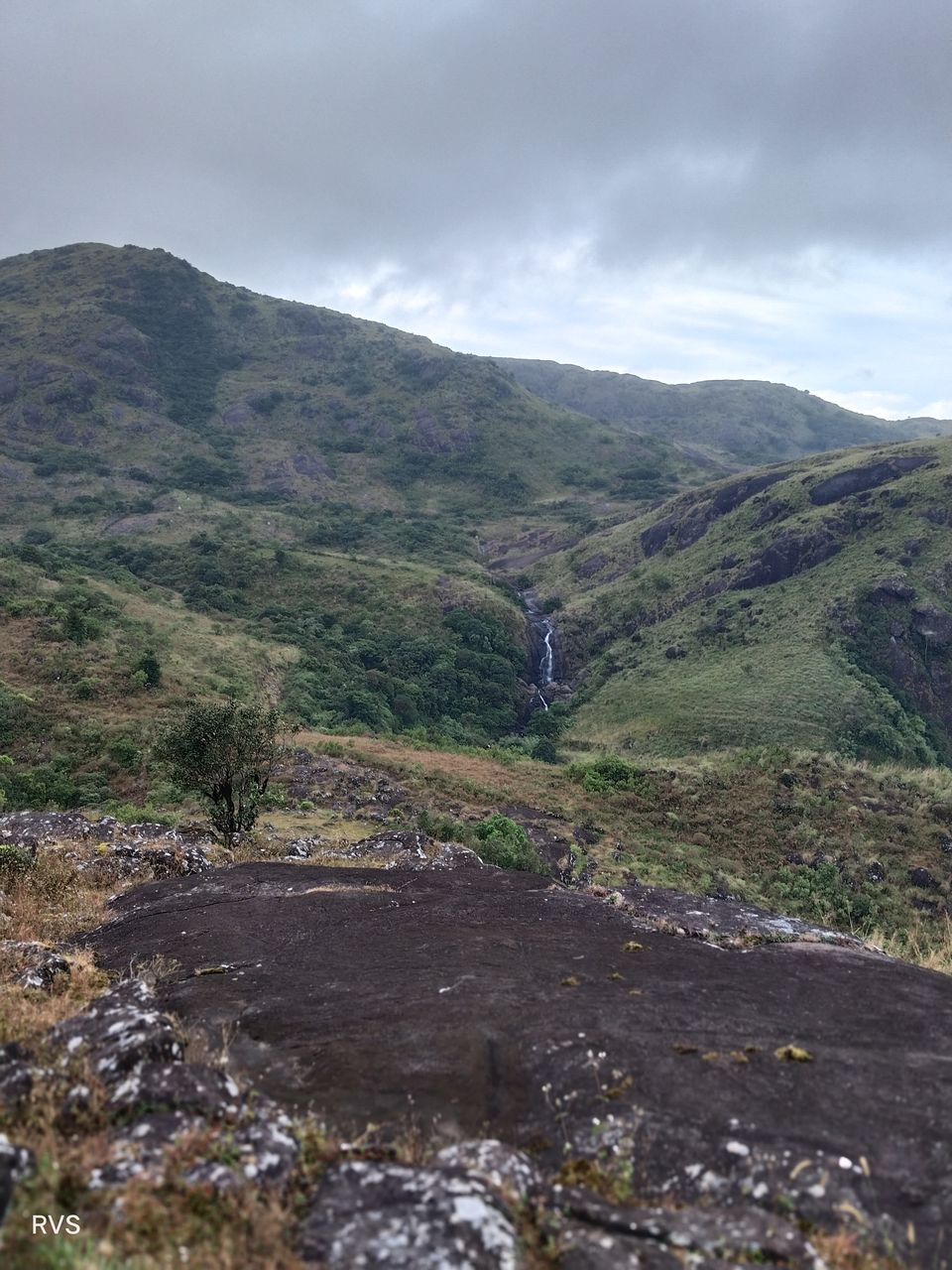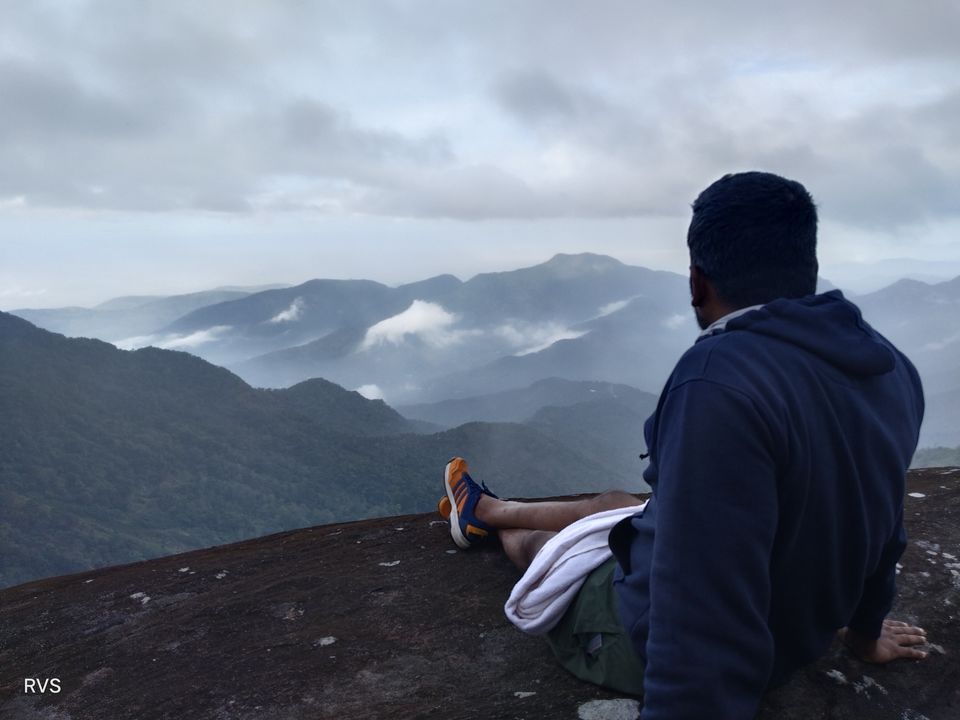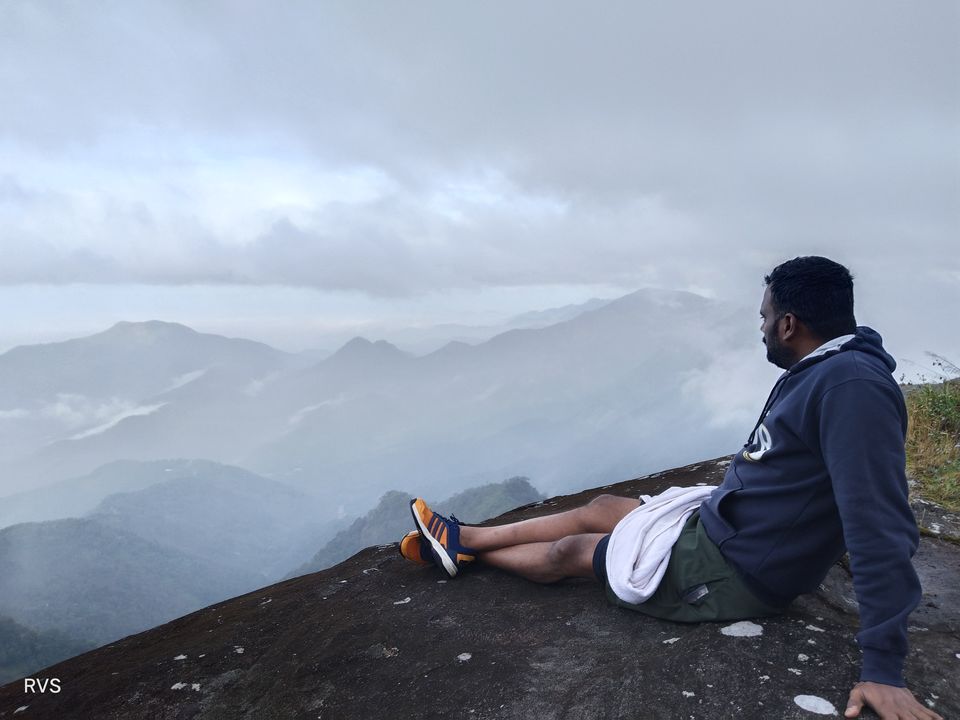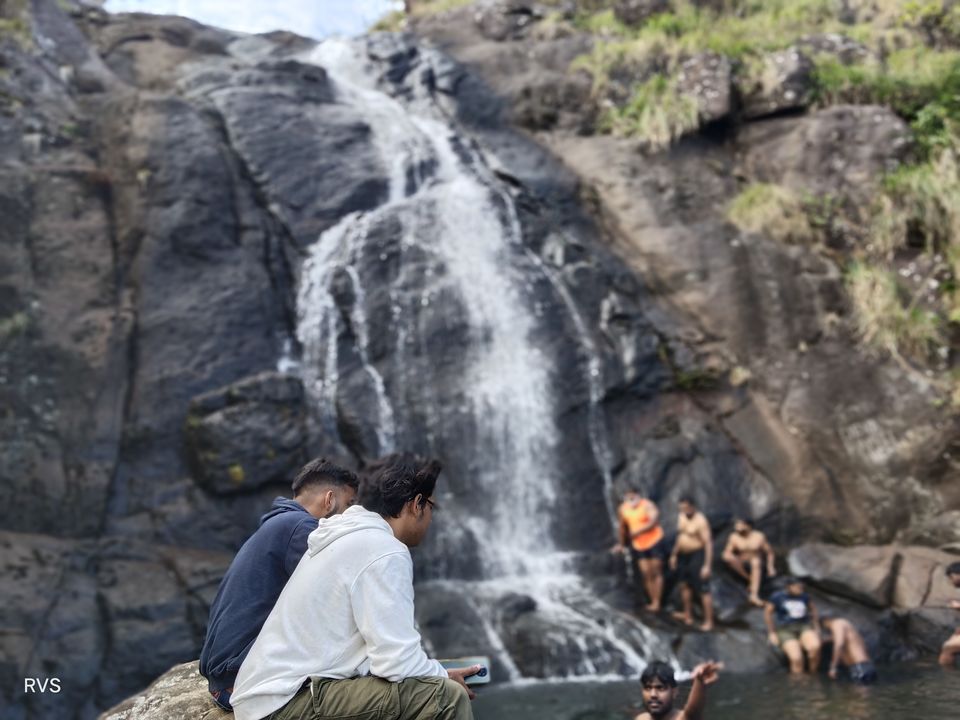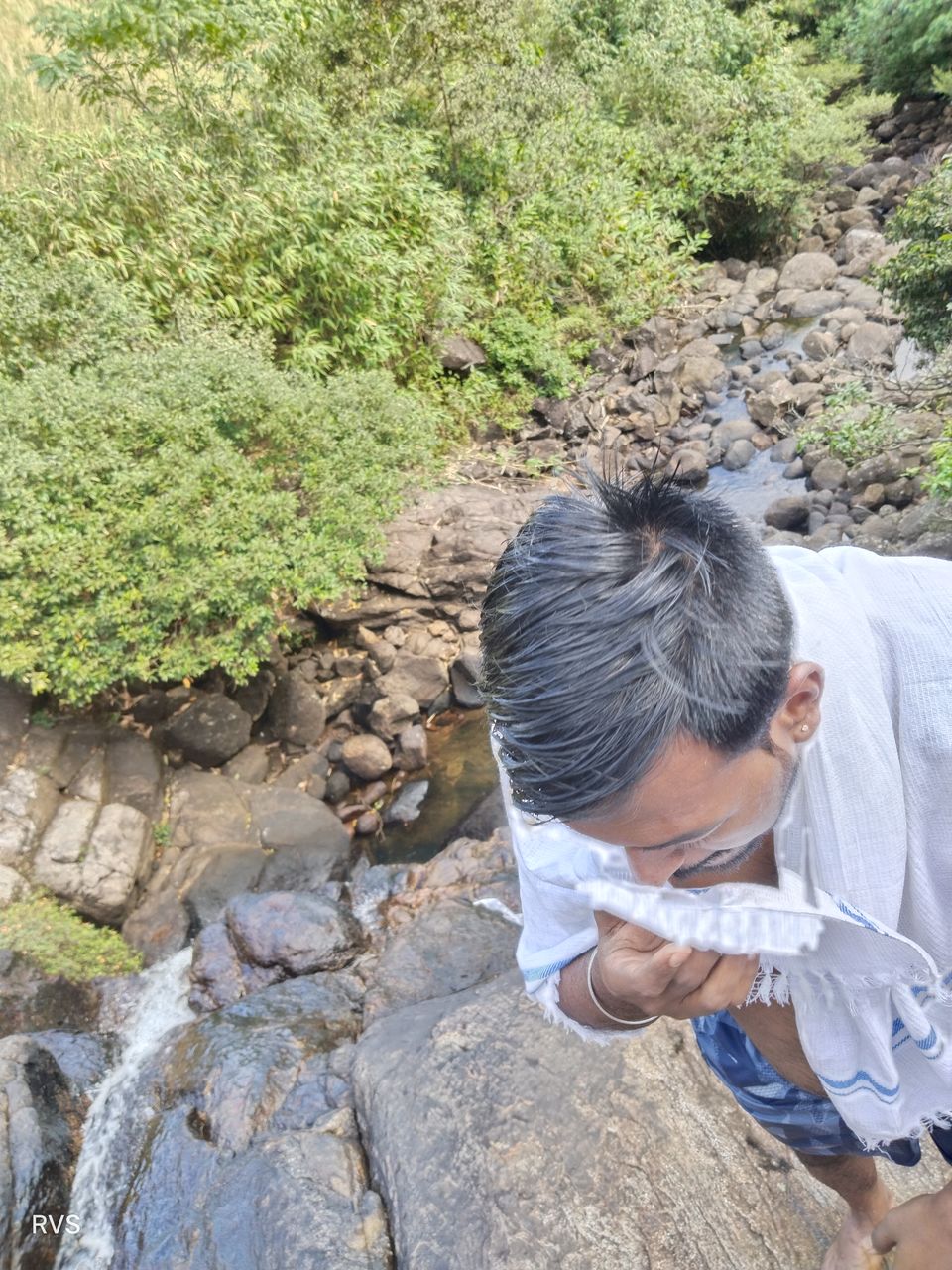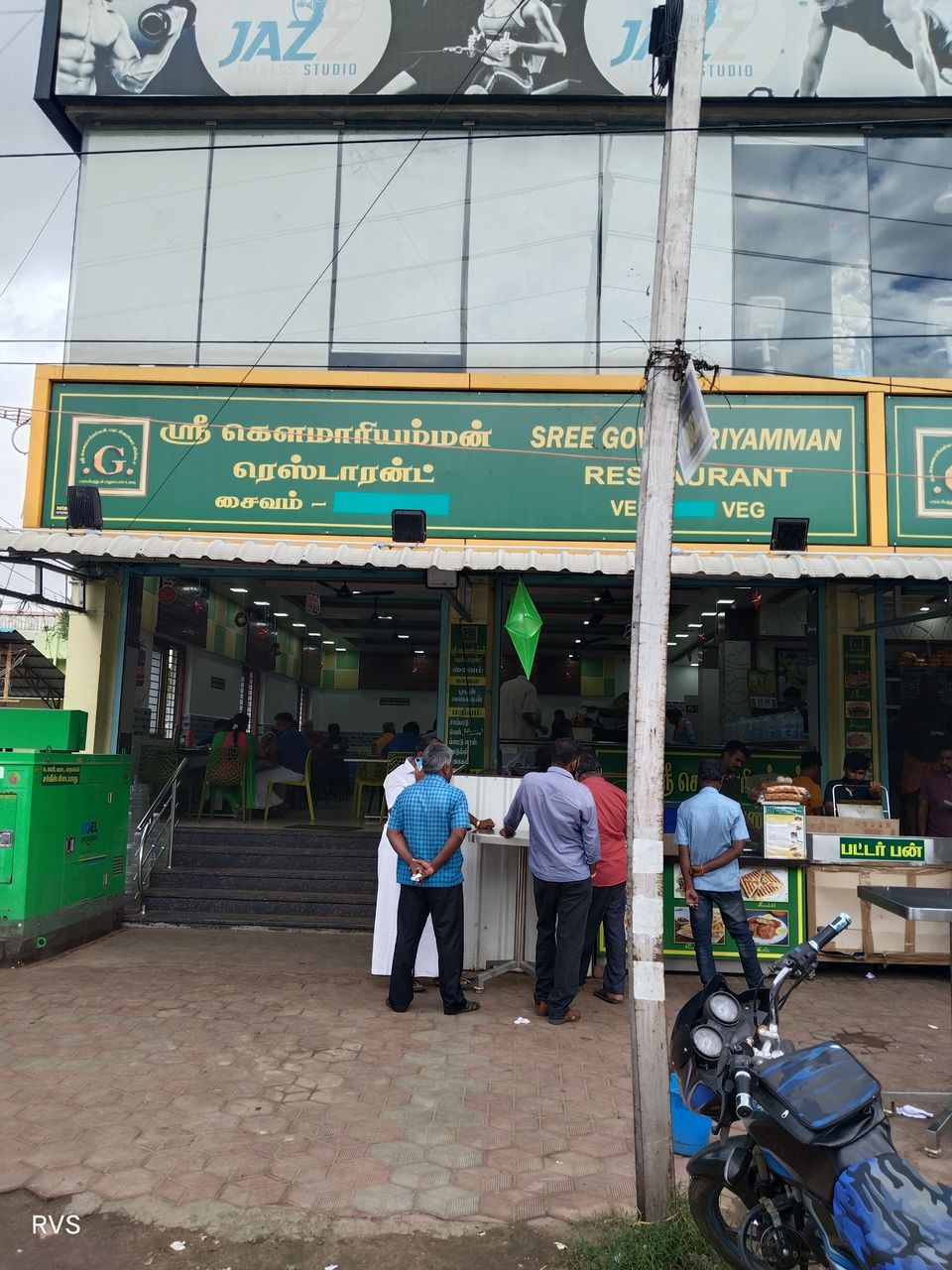 We starts the trip early morning and in a single stretch we cover the entire trip and finally reached home around 12.30pm.
Overall it was learning, enlighted, adventurous ride for me and it took two days come out from this hangover.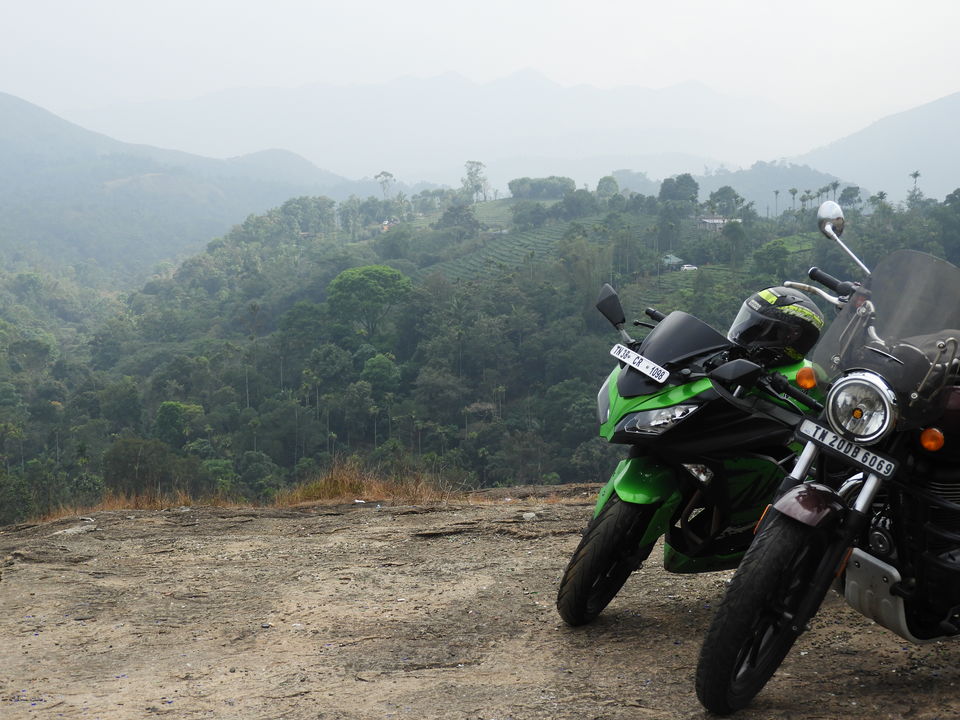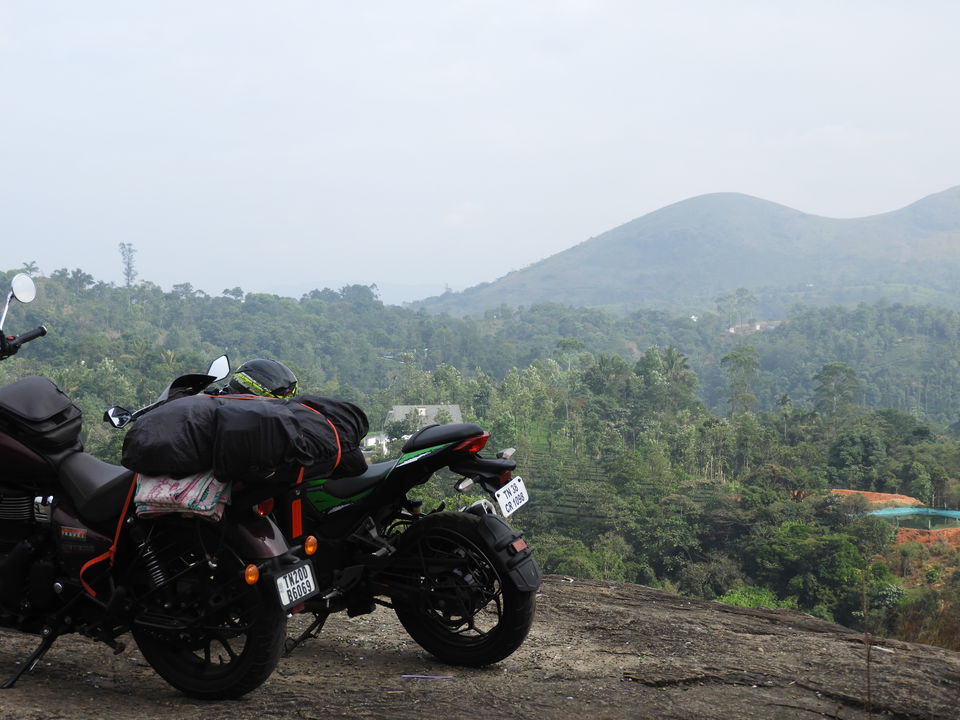 Waiting for next ride in 2023.