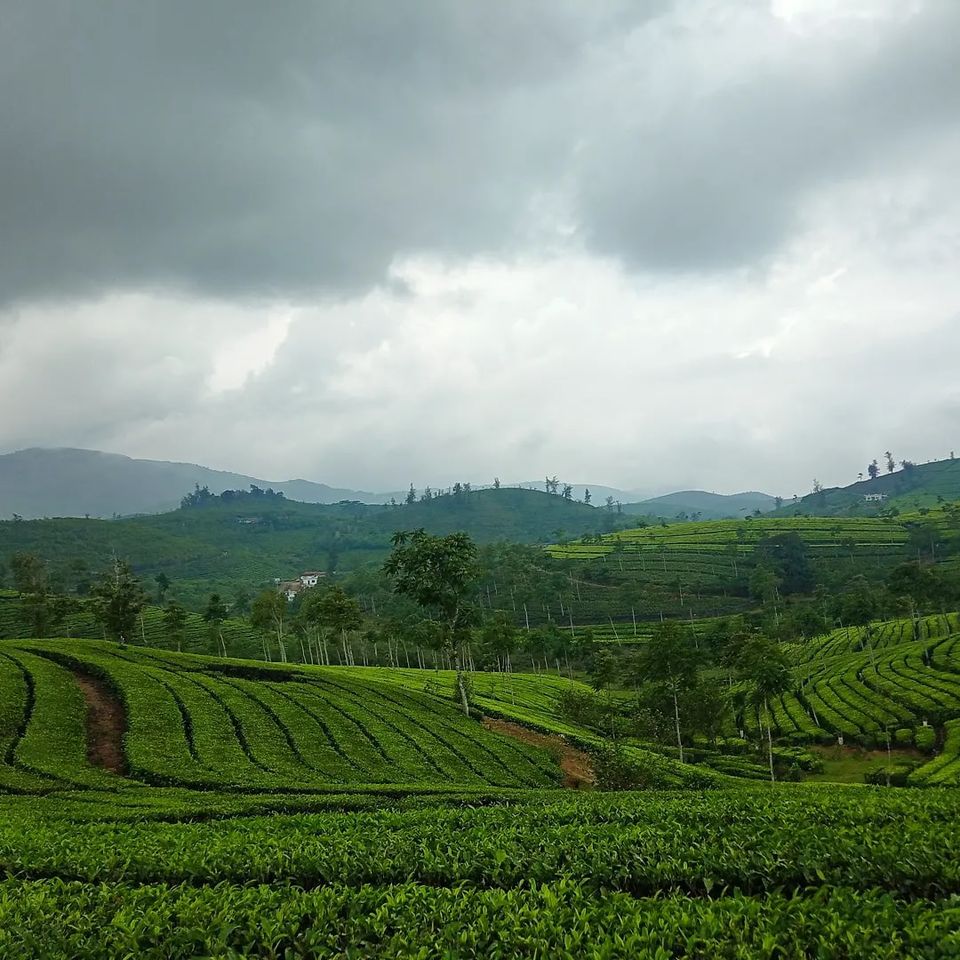 While half the country was flocking to the run-of-the-mill tourist spots such as Kashmir, Manali, and Darjeeling (now that COVID is on the wane) in April this year, a friend and I decided to check out this beautiful hill station in Kerala, called Vagamon.
Though the backwaters of Alleppey still remain the major draw of this breathtakingly beautiful place, Vagamon stunned us with its primitive appeal.
Day 1:
Our trip began with an overnight train journey from Bangalore to Kottayam. Once in Kottayam, we had a quick breakfast and boarded the morning bus to Vagamon. The bus ride was pleasant, as it had rained in the morning, and as we approached Vagamon, we could see mist everywhere.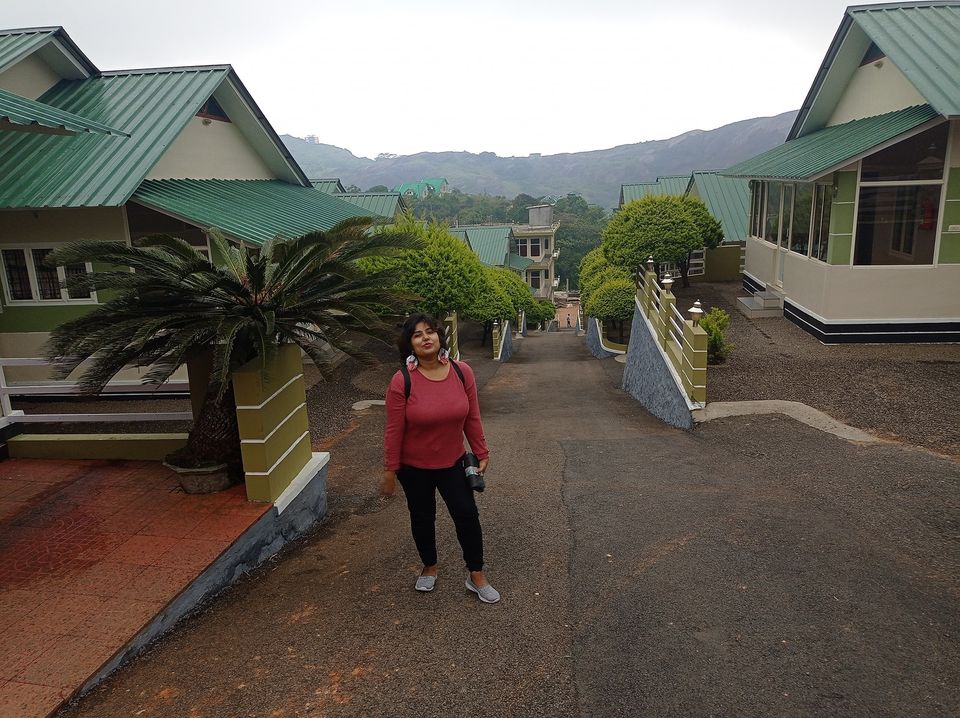 Day 2:
The bus thankfully dropped us right in front of our resort, Green Palace Residency. We had pre-booked a room with a view and had a sumptuous lunch after freshening up. It was already drizzling by the time we decided to check out the nearby Vagamon Meadows (just a km away from our resort). We were heartbroken when we were told the meadows were shut due to the rains. However, the meadows reopened after half an hour, and we had a leisurely evening, clicking photos and enjoying the views.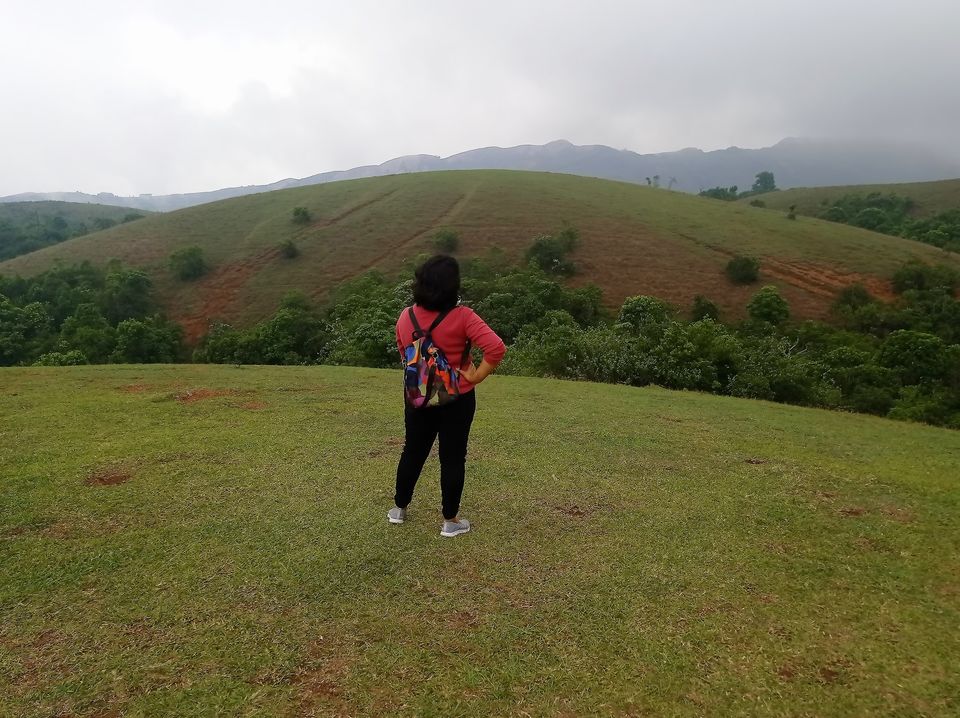 We had to rush back to our resort in the evening, as it had started to rain again. It rained the entire night (we were told by the hotel staff the next morning that it had rained for 6 hours non-stop).
Day 3:
The morning, however, welcomed us with clear skies, and we headed to our first destination: the Pine Valley. We were welcomed by an eerie and loud sound of cicada, which was louder than any we had heard in any forest trail. We were also careful not to be bitten by any leeches, as the area was full of them.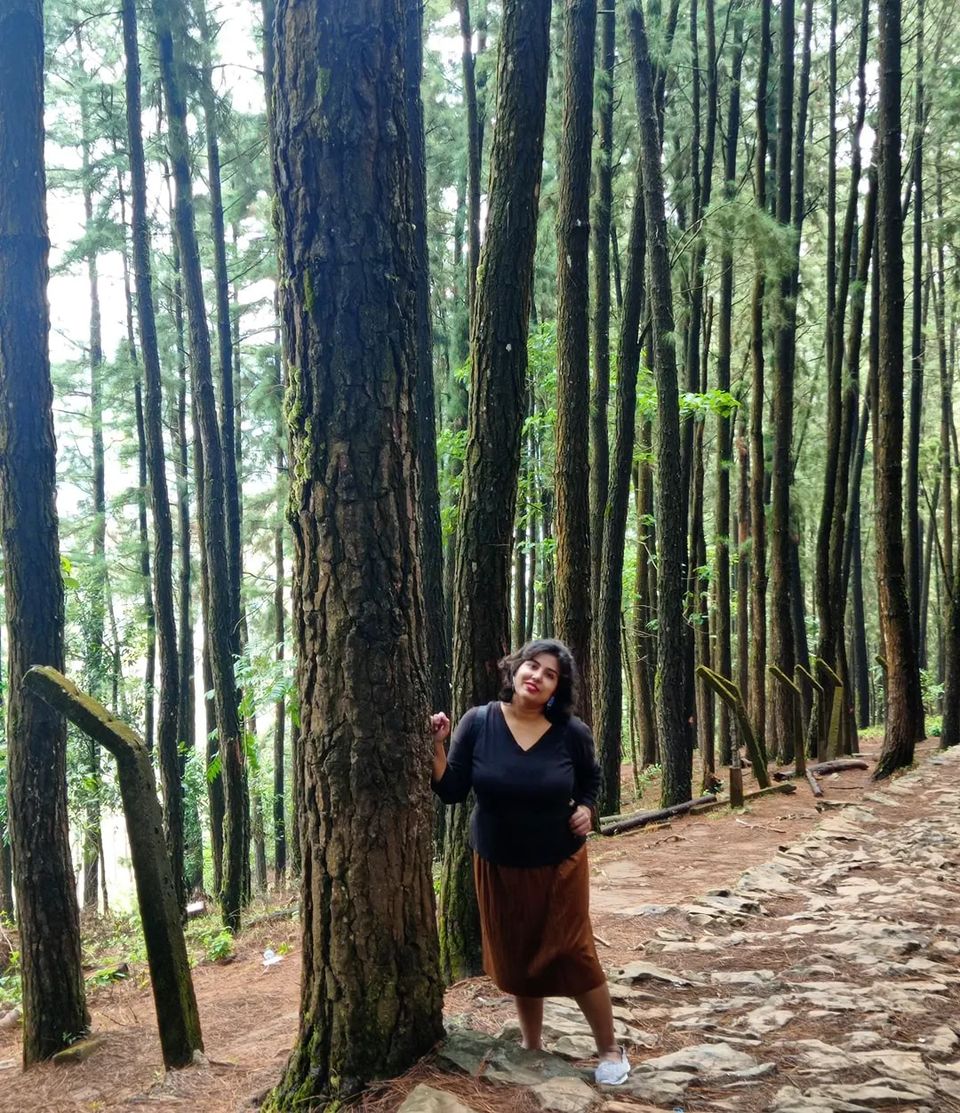 After a therapeutic walk in the woods, we were taken to one of the lush tea gardens of Vagamon and spent some time walking through the gardens and soaking in the enthralling beauty of nature.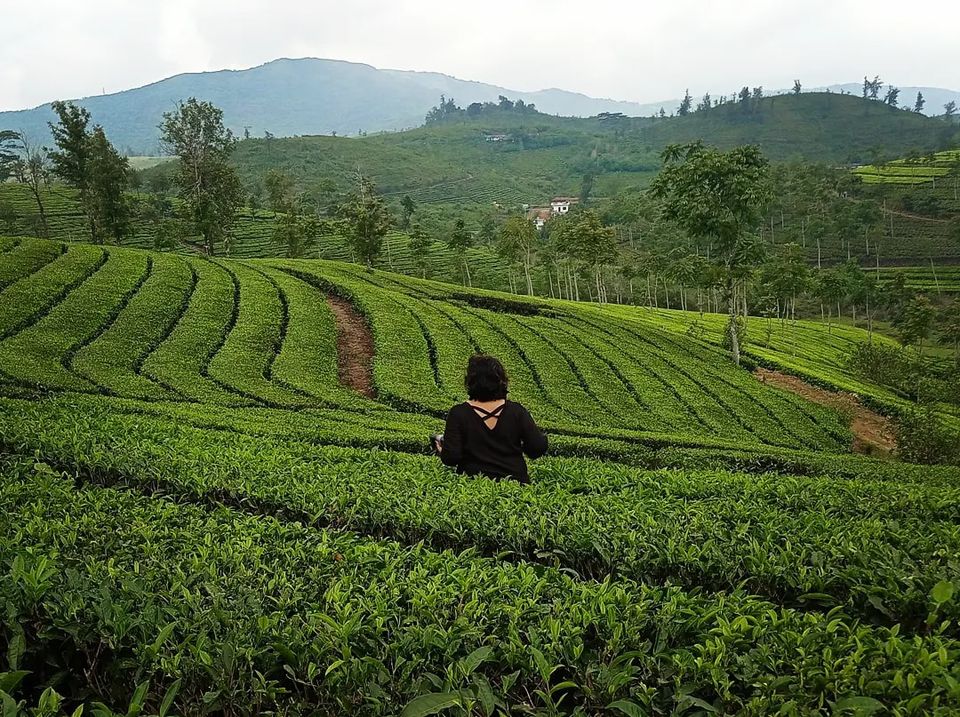 We then headed for the Adventure Park but the mist and the rains followed us, and we had to abandon our "adventure" plans midway and head for the Vagamon Nursery.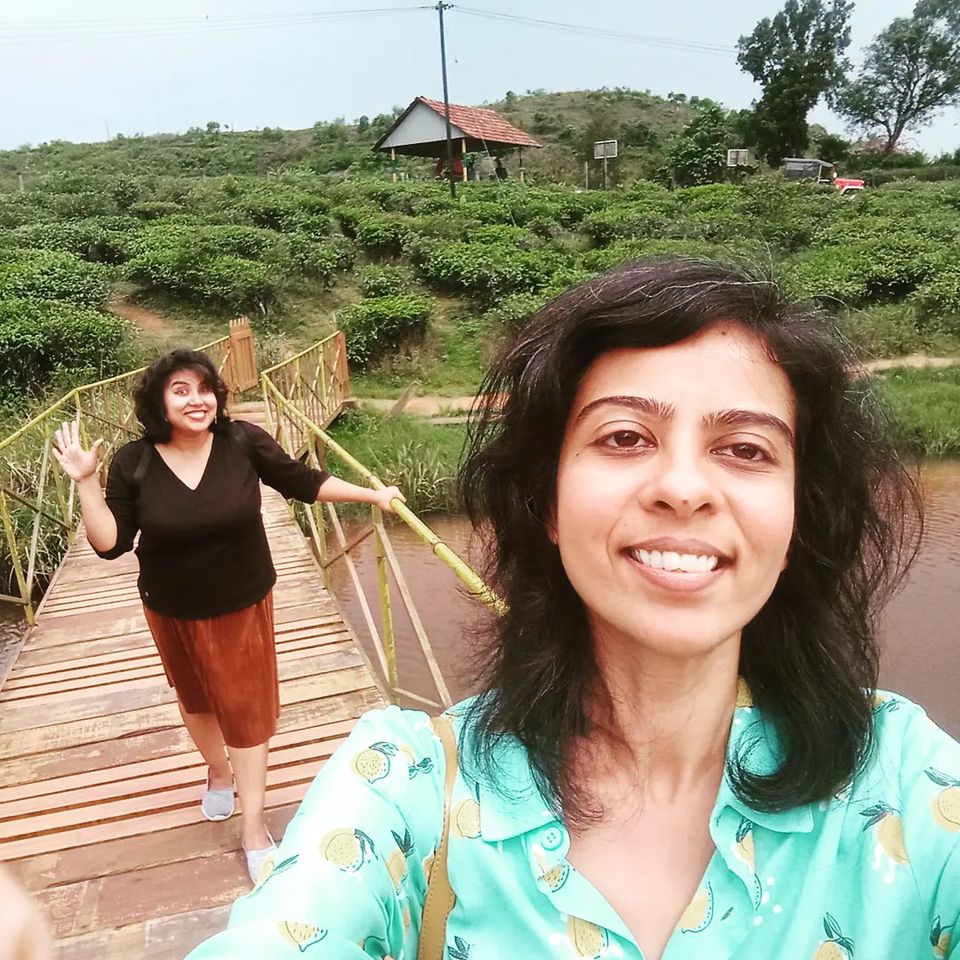 We were planning to visit Ulipooni, around 10 km from Vagamon, but ended up abandoning our plans, after the jeep we were in almost toppled due to the bad roads made worse by the rains. To compensate for this, our driver took us to one of the abandoned tunnels of Vagamon (now a tourist attraction). While I decided not to get into the tunnel (which was half submerged in water), my adventure-loving friend hopped right in (we would later realize, she probably picked a leech from this place, as we found leech bite marks on her and she bled for nearly 3 hours that night).
Following a quick lunch, we rushed to the Vagamon Lake, hoping to catch a glimpse of it before the rains pounded the region again. The rains beat us in the race, and we had to eventually take shelter in a tea shop. After gorging on some snacks and sipping on some much-needed tea, we finally got the chance to explore the beautiful lake, as the rains had stopped by then.
The day ended with the mist engulfing us again, and it started to rain as we reached our resort.
Day 4:
The following day, we woke up early and decided to check out Vagamon Meadows again, as our earlier visit was cut short by rains. While my friend experimented with kayaking and ziplining, I was happy with lazing about.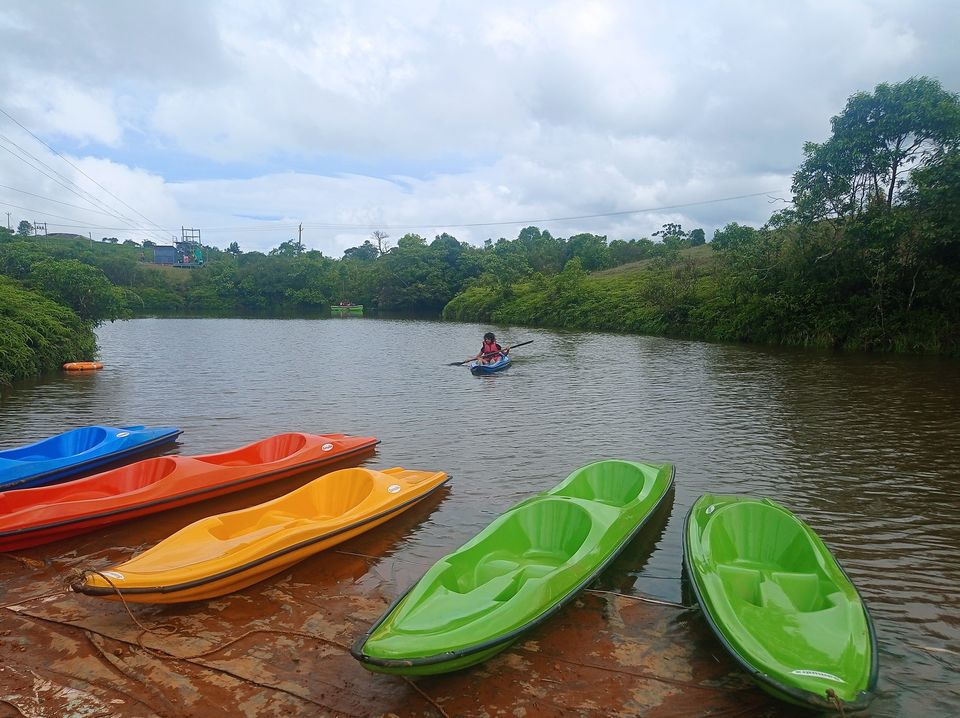 We had to catch the afternoon bus to Pala, so we finished off with our packing and breakfast rather quickly. Before leaving Vagamon though, we bid goodbye to the beautiful people we met there, one of whom was "Tata", our friendly local chaiwala, who treated us like his own children and gave us some sightseeing tips. We also met the ever-smiling Saizu, who served us some delicious Parampuri, a local banana sweet-dish, at his eatery near the Vagamon Meadows.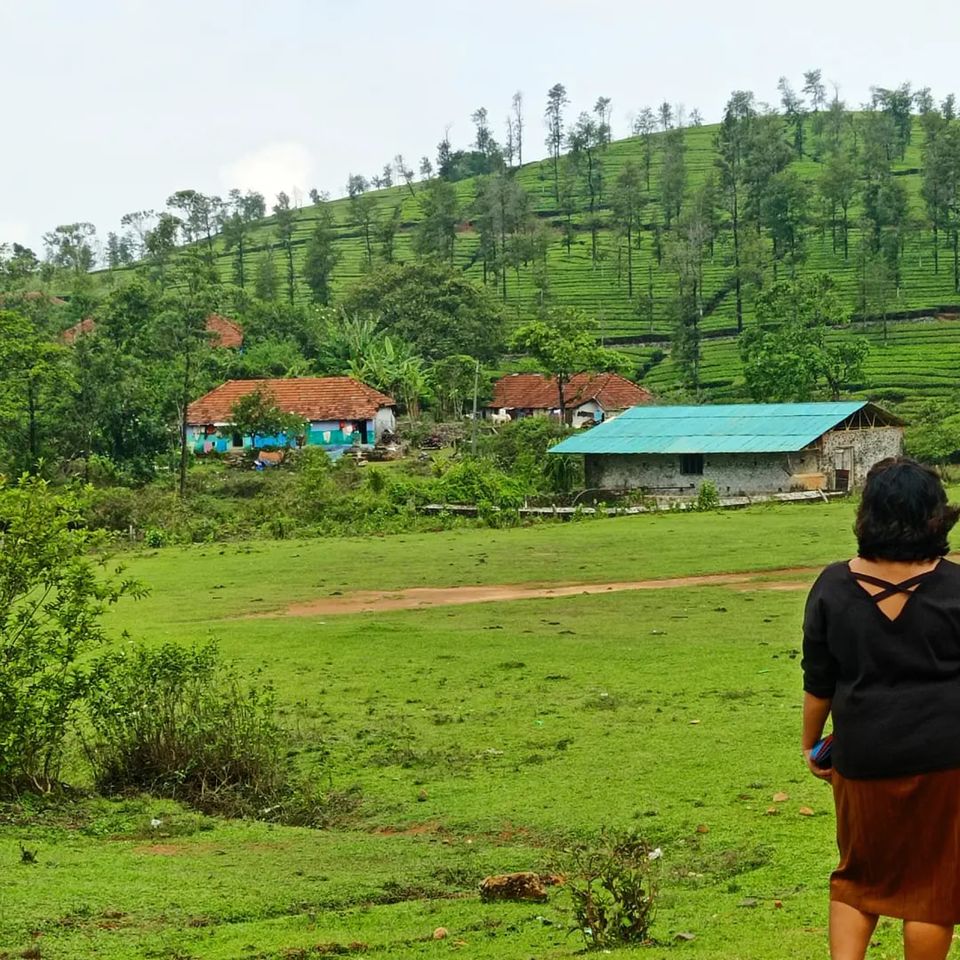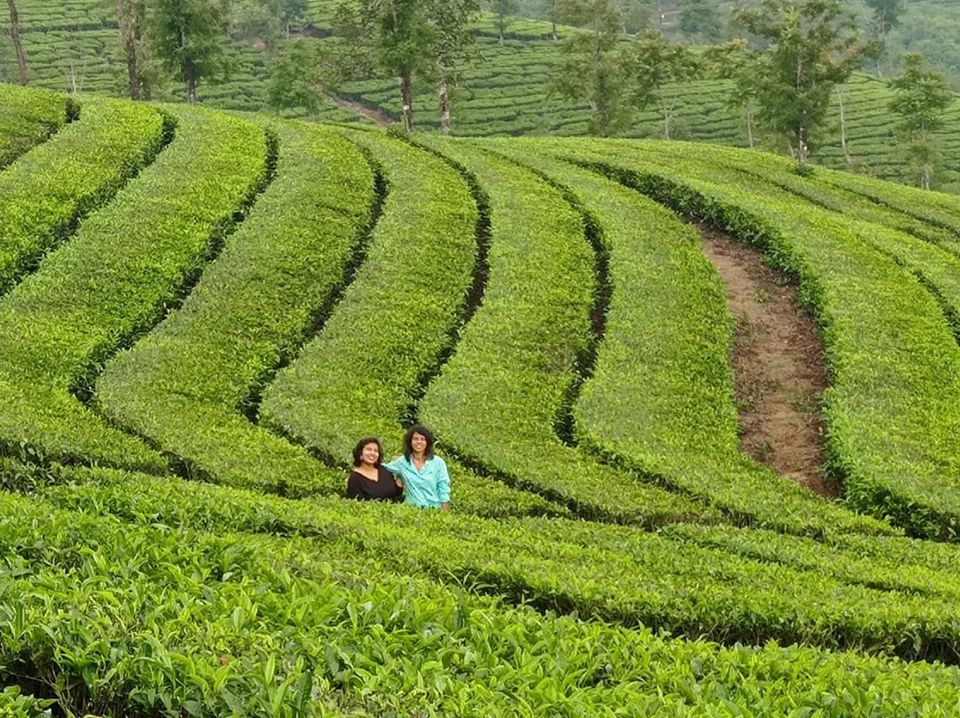 We also had a local furry friend, a dog we named Pretty, who not only followed us around, but also led us to a small hill nearby, which we hiked up, while feeding her.
This rain-drenched trip was a visual treat and one of the most memorable ones of my life.