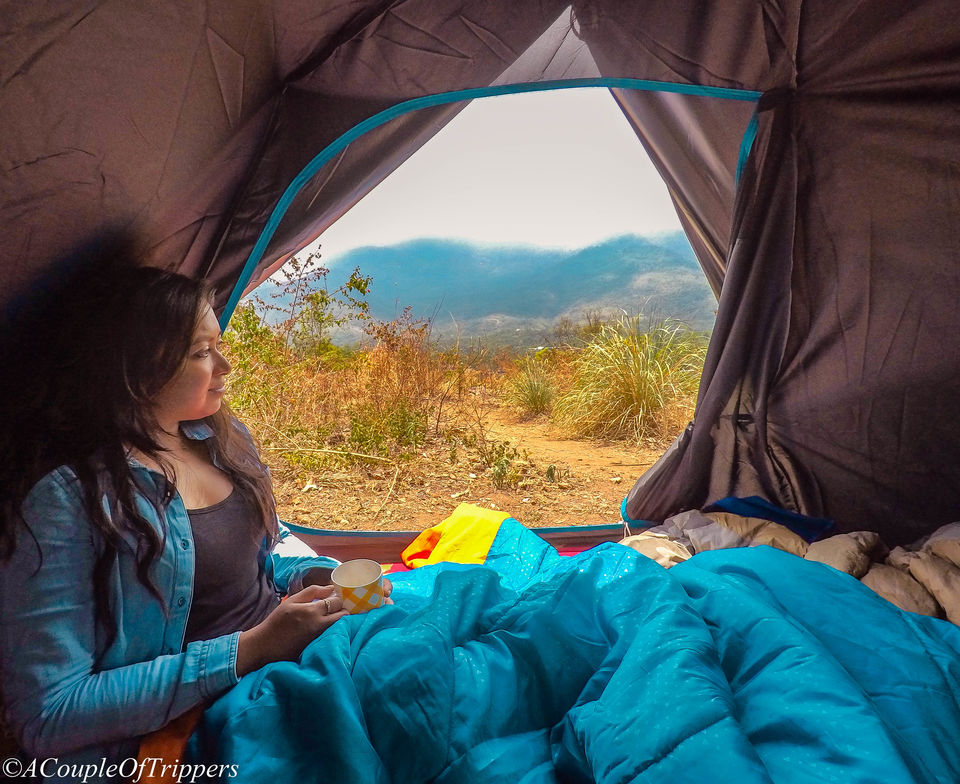 I am sure you have Googled DIY camping places in India a lot of times and came up empty handed. Either you take a risk of camping wherever and get bothered by the locals or the police or, you just give up on the hope of safe camping in India. Ever since we started travelling together, we wanted to go camping with our own tent in India. But somehow it was not working out the way we wanted. The dream started taking shape when our friends gifted us our dream tent – a White Arpenaz 3 person Quechua. And then the best thing happened. We came to know about CampMonk. These guys have brought to campers like us a set of beautiful private campsites all over India to finally have the camping life we always wanted.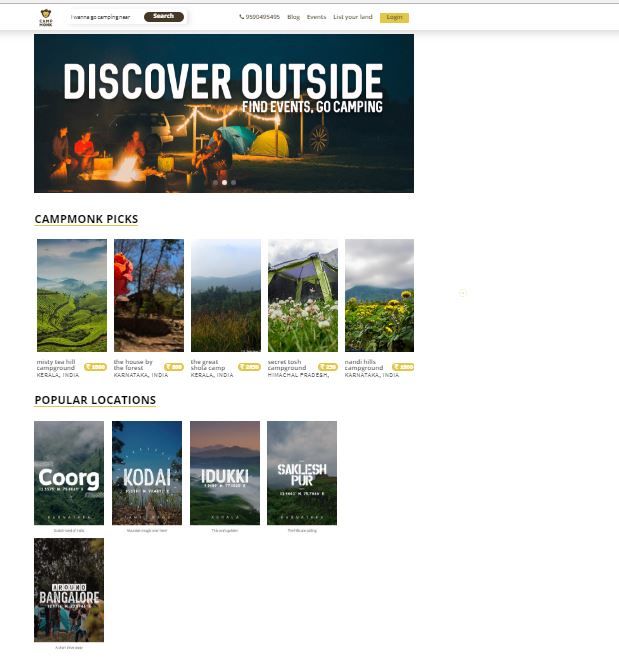 Over the long weekend in May 2018, we booked two of the campsites in Kodaikanal through CampMonk. This one is about The Spice Valley Campground. Read about the other one Here. This 200 acre land comprising of 4 hills adjoining the Kodaikanal Wildlife Sanctuary is right in the lap of wilderness.
We packed our saddles and gear and set off on a long bike ride to the mountains. Even though we have been to Kodaikanal few times, this trip was an adrenaline fueled journey.
This campsite is located around 9 kilometers from Perumalmalai (20 kilometers from Kodaikanal). If you are leaving from Bangalore, take the usual route towards Kodaikanal and then at Perumalmalai Junction (Central Bank of India ATM- see map below), take the right towards Palani Ghat Road/Perumalmalai road.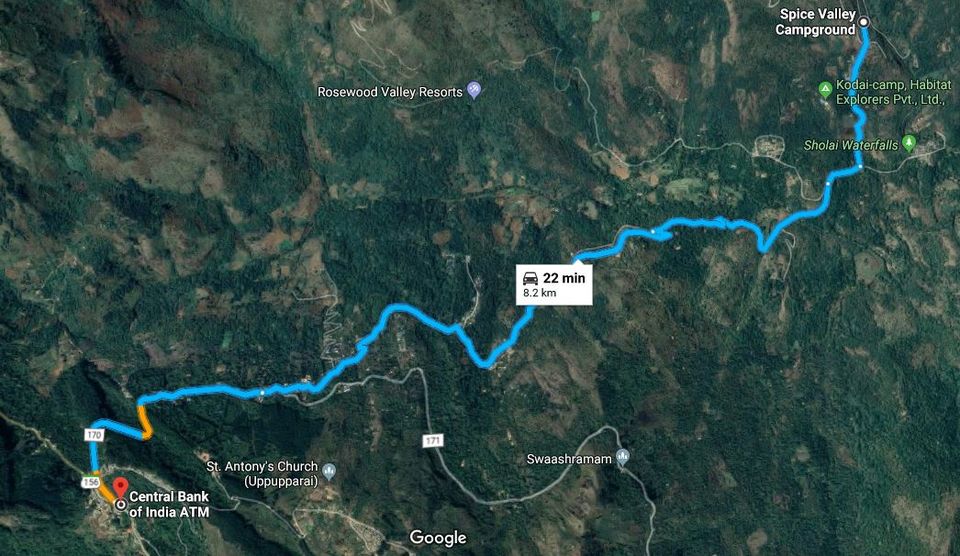 Continue on this road a bit further, and on your left hand side just as you see the signboard for Misty Valley, take the left road which descends into the valley.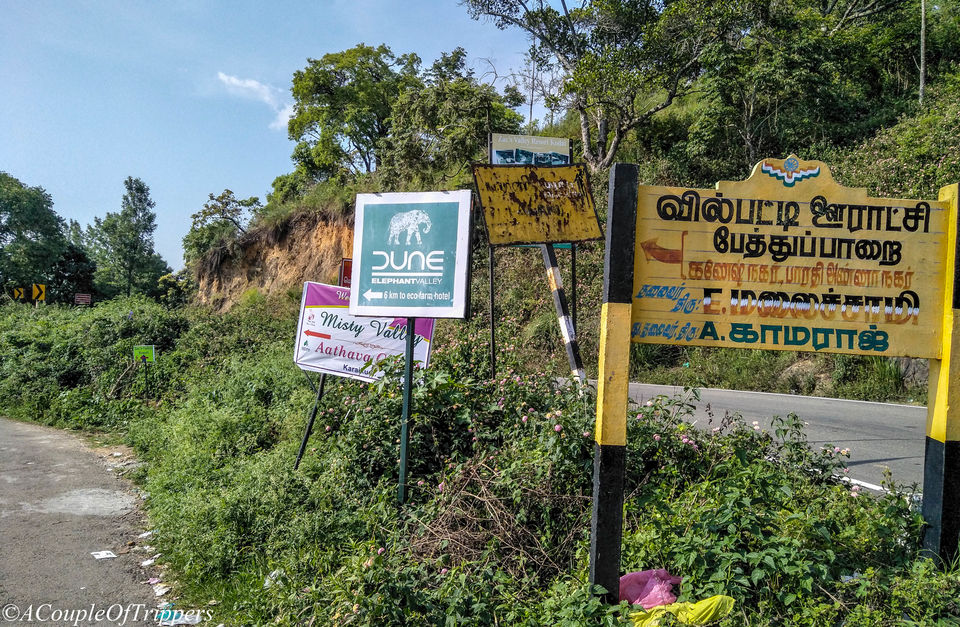 The roads are not yet complete so there is a long stretch filled with mud and pebbles. At the first sight of the mean terrains, we were thrilled, as it called for more adventure.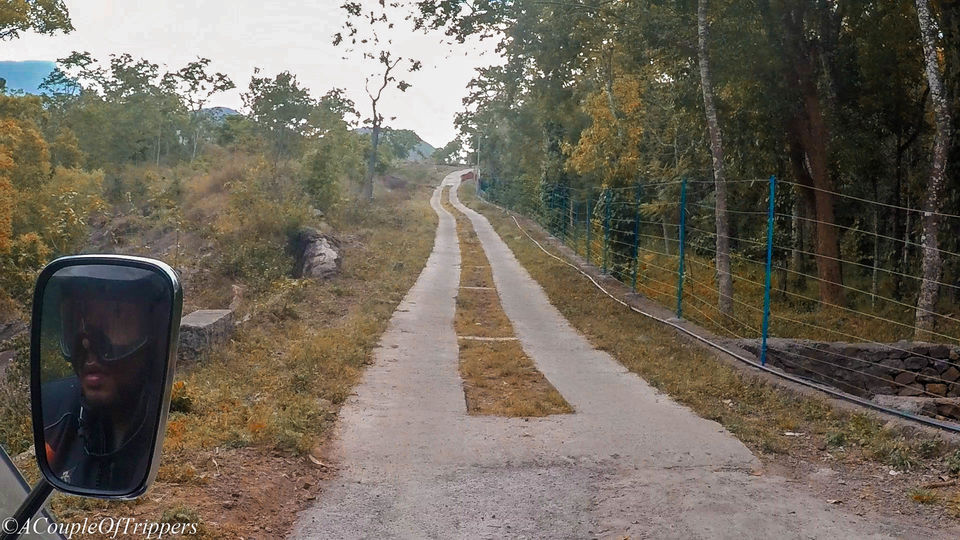 Once we reached the Ground Parking area of the Spice Valley camp, the owner Mr. Dhanapal aka "Baalu" was waiting to greet us. We followed him to the campsite at the top of the hill. It's a 250 meter uphill trek and you really need to sweat it to earn it.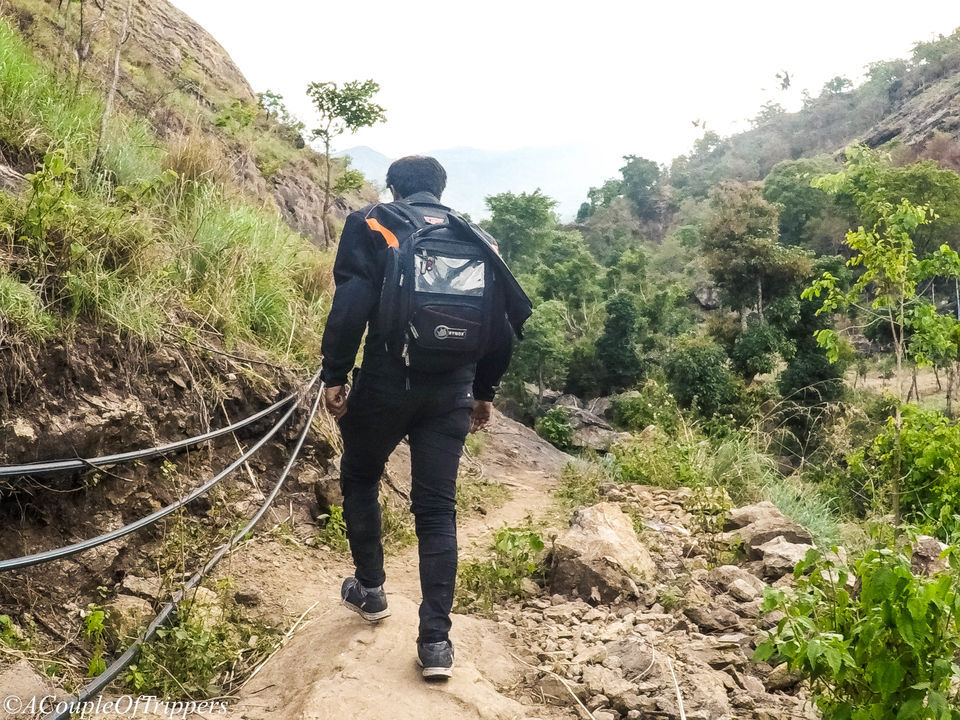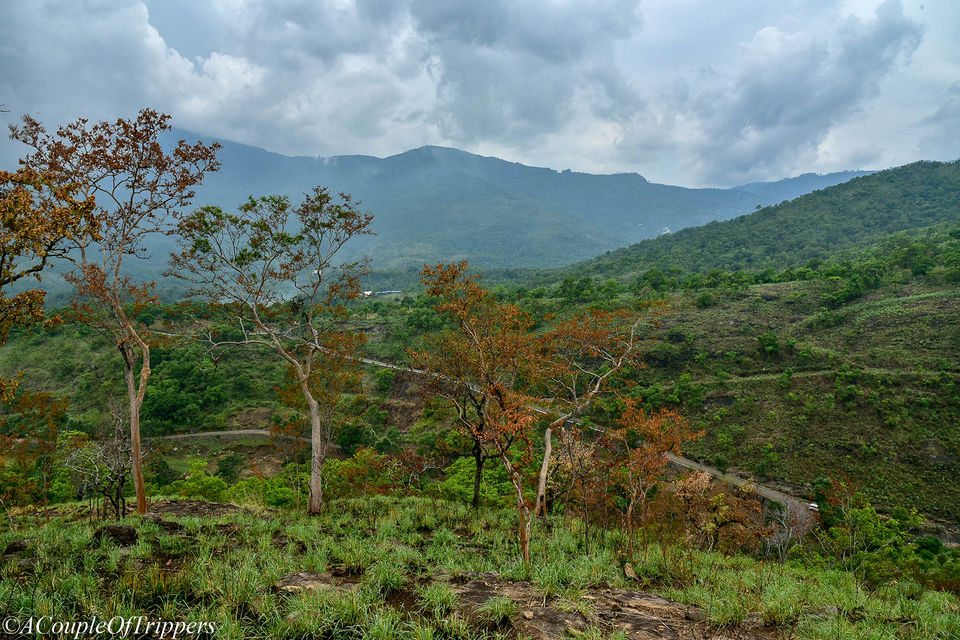 On reaching the hilltop, we could feel the vastness of the whole situation presented to us.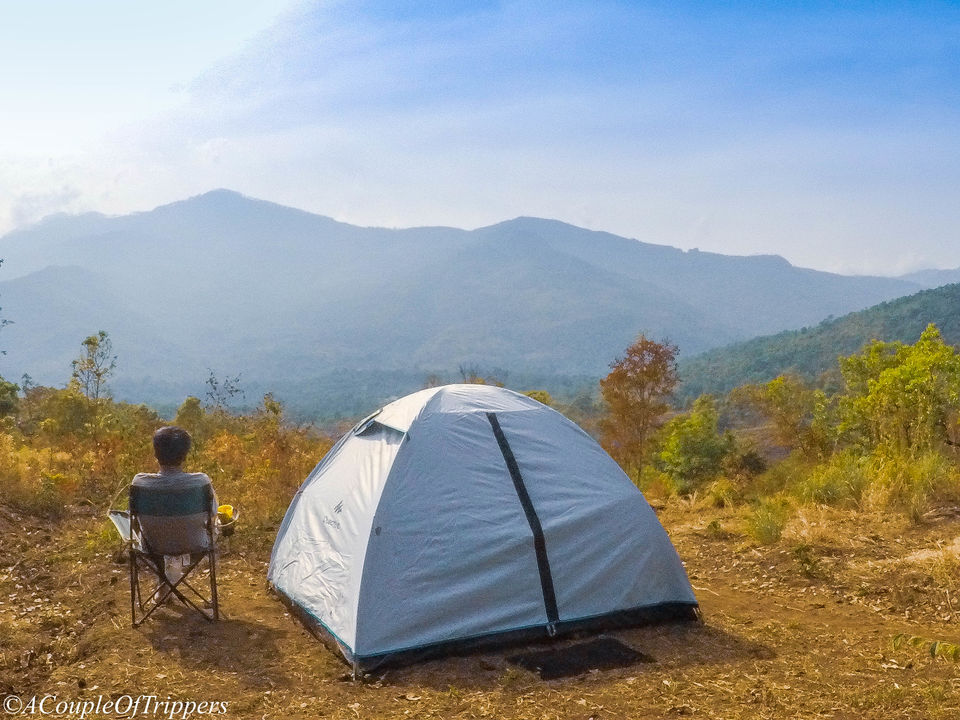 What to expect
Once you trek up to the campground, any spot is yours for taking as you can camp anywhere you want! You can settle for a forest view, or you can trek all the way up to the top, choose your own panoramic view and just pitch up your tent! We were speechless for a while as we comprehended the whole platter of wilderness thrown at us. There is a pond where wild animals come for a quick drink. We heard deer barks at night, and with our endless curiosity, we listened to stories of bison, elephants and snakes inhabiting the surrounding Kodaikanal Wild Life Sanctuary, but often paying a casual visit in the property. There is also a slender waterfall deep in the hills, but you will be able to actually enjoy it after the monsoons.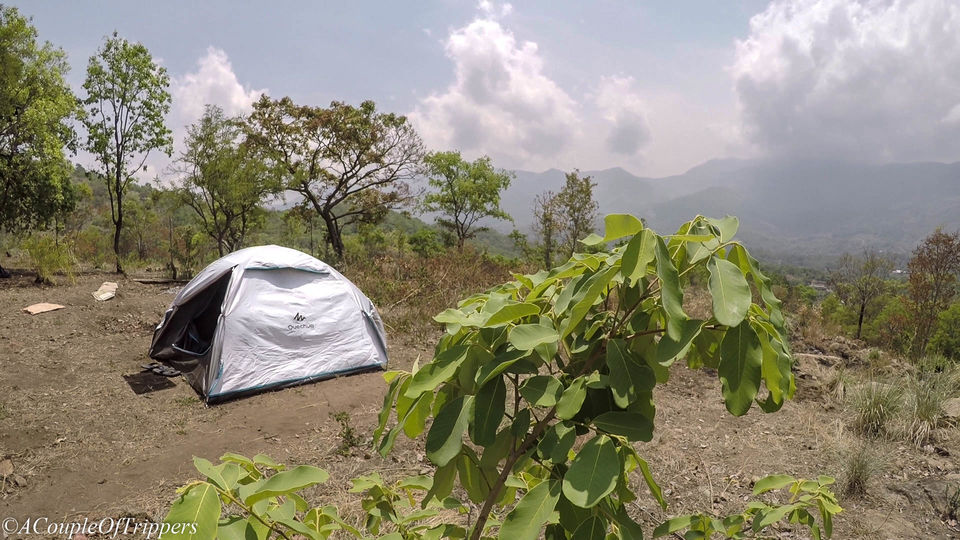 Since this is relatively new, he is still setting up the works of being a host. There is a bathroom, kitchen facilities are still not there, but he is working on it. Though it was compensated, when he brought us home made hot and delicious chapattis and chicken curry cooked by his wife. For breakfast idlis, vadas, bread, eggs and milk were served. All food for minimal charges. You can also bring your own basic groceries and roast them in the fire and cook your own happy meal.
You can charge your devices inside the stone house.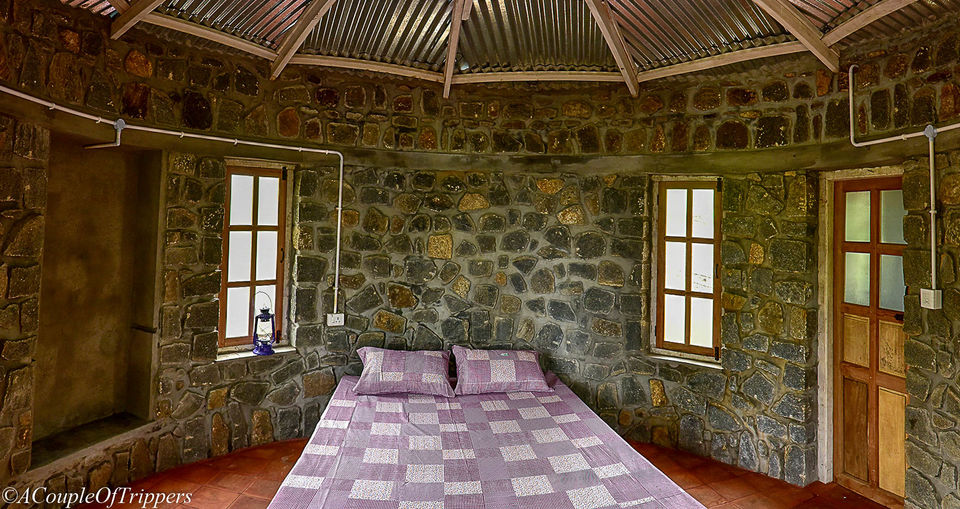 We pitched up our tents at a great spot with rolling mountains in front of us. The campfire was started and a cheerful evening progressed. The whole area was lit as it was full moon and the crickets started chirping to their rhythmic tunes. We met other fellow campers who turned into great friends and we ended up indulging in long conversations until late night!
The next morning, we explored around with Baalu and shared stories about our lives. He told us how he started this camping idea. Giving access to campers from all over the world, to come to this safe haven and get the taste of staying in the actual wilderness. He was a lawyer by profession, but a wanderer by heart. He came to Kodaikanal as a lawyer from Madurai 30 years back. Slowly, he started accumulating few acres of land at a time and finally ended up with 200 acres of mountains and forest. This was when the camping idea came into life and the area was opened up to fellow campers.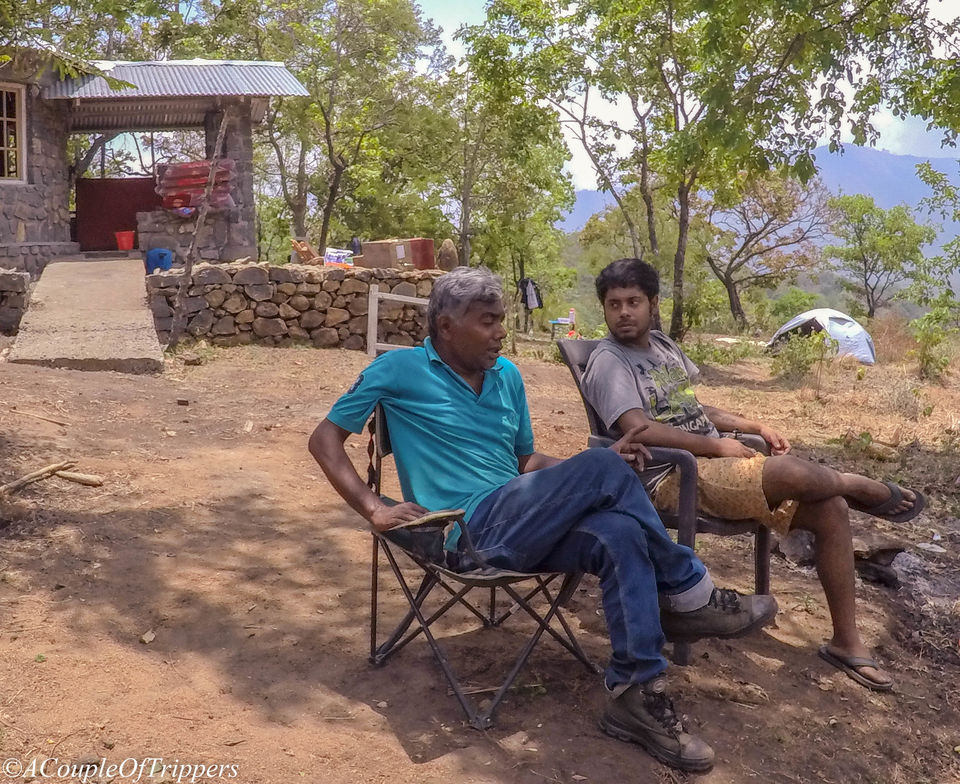 When to travel
We visited in May when the summer afternoons are hot but the evenings and the nights are cool. I would suggest you peeps to visit this place after the monsoons August-January.
Things to do
If you ask us, our first hand opinion would be not to look for an itinerary here, but follow your mood. Everywhere you look is intensely beautiful. You might easily be in luck to spot some wildlife.
Check out all the activities you can indulge in:
Baalu belongs to a farmer family and this explains his passion for farming. Just ask for a tour and he will take you around his plantations of orange, avocado, passion fruit, pepper, coffee all organically grown within the farm.
Visit the 5000 year old Stonehenge. It is the burial ground of the prehistoric people belonging to The Megalithic Age!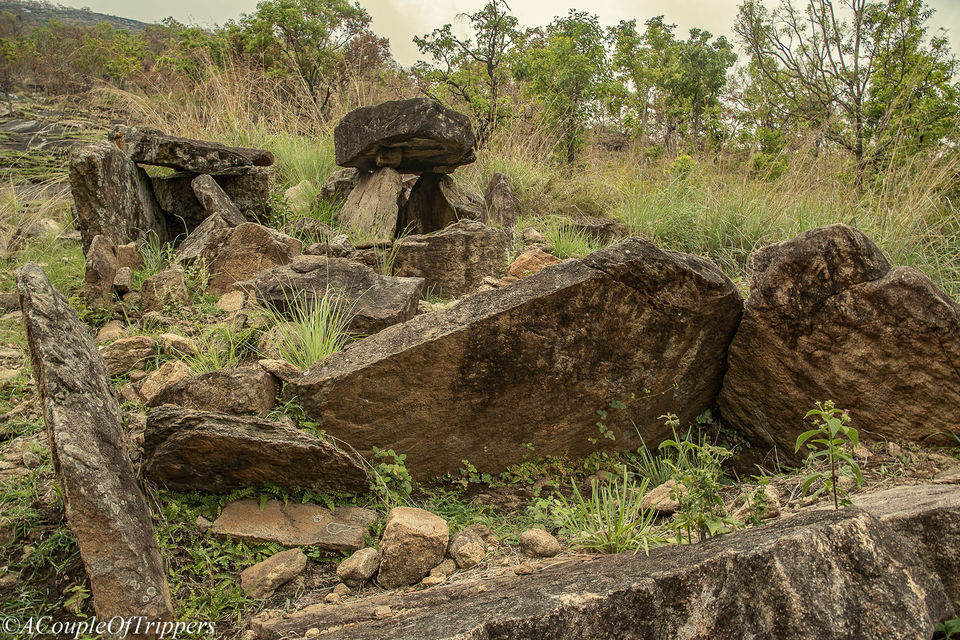 There are lemongrass shrubs are all over the land, you can pick them, dry them and prepare aromatic lemongrass tea. Bring it back home and you can use it as a seasoning on various dishes.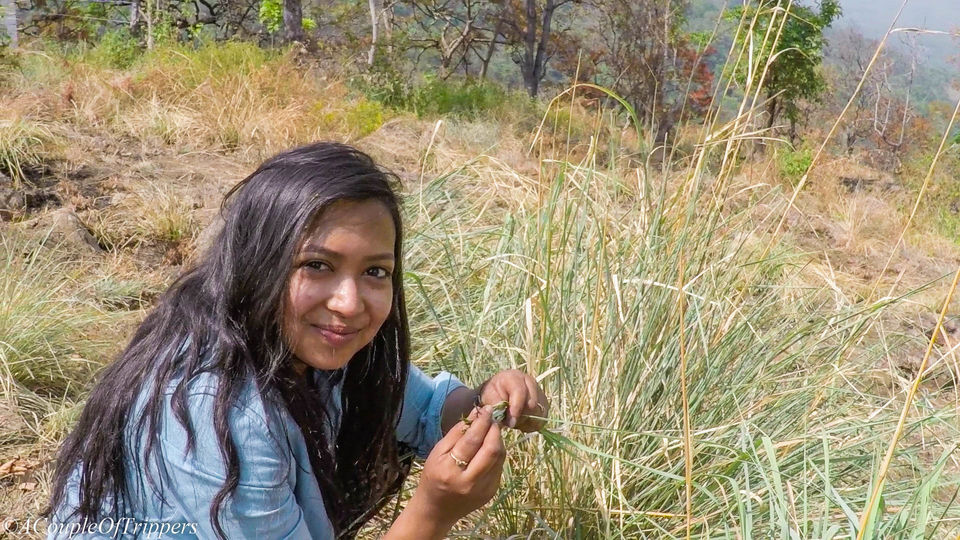 Feel free to hike around the hills, trek to the waterfall and see new views every corner you turn.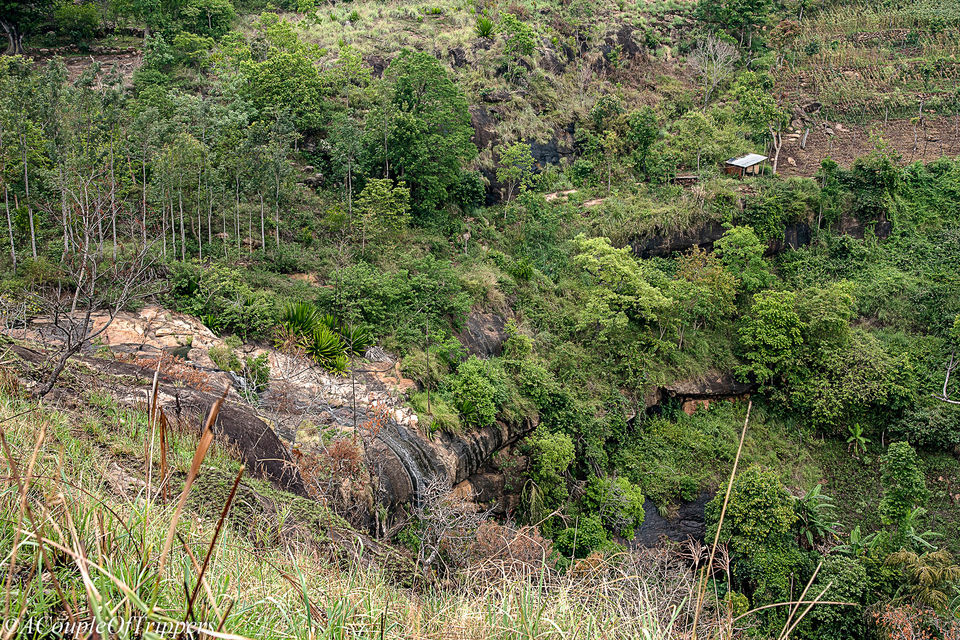 Cook your own meals with the bare minimum and get to experience the unadulterated real life of camping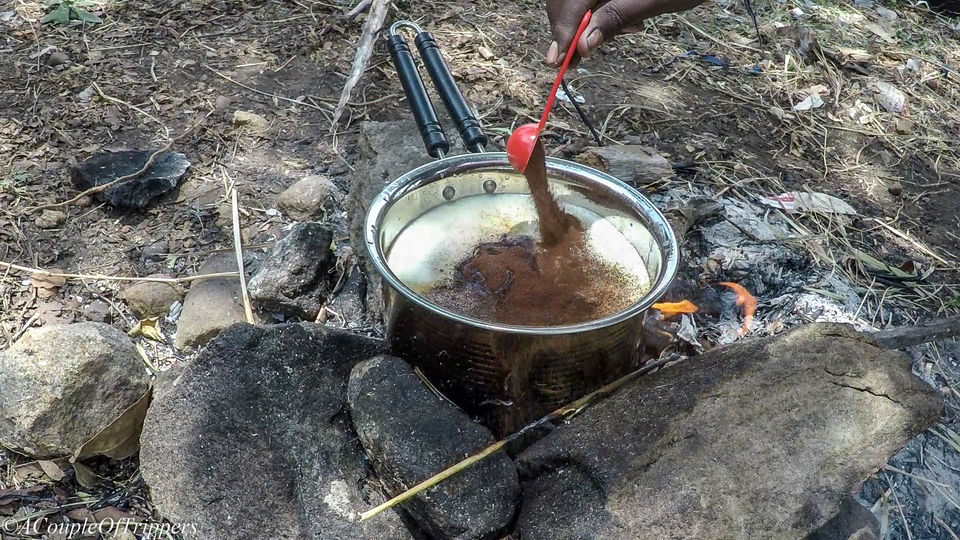 Take a swim in the cool refreshing water of the pond which is inside the property.
You can ask for a guided trek to the nearby Palar falls in Ganeshpuram. It is approximately a kilometer from the campground.
We were amazed by the hospitality shown to us by the host and his fellow employees. Wish we had more time to explore the surroundings. We definitely need to go back, explore around all the hills, help Baalu with his farming chores and live an environmentally sustainable and minimalist designed life!