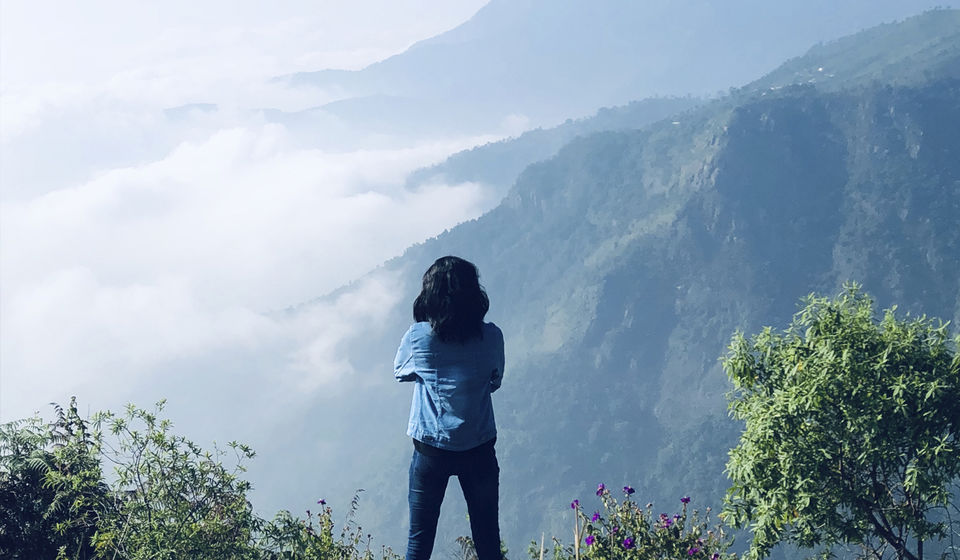 The pegs were to be driven into the ground, the fluttering of the tent walls was to be felt from within and without, the life of a nomad was to be lived!
Camping was on my mind for quite some time now but never materialized. Many of the camping expedition with my friends got cancelled. Their last minute thoughts took them over to the conclusion that camping won't be a good option for the girls only groups. But this time I made a breakthrough and decided to cull camping at Ooty. The pegs were to be driven into the ground, the fluttering of the tent walls was to be felt from within and without, the life of a nomad was to be lived!
Camping solo, especially as a female, can be daunting, but it shouldn't be! Travelling on your own are often a tremendous experience. There is a usual believe that camping is a group activity. In movies, we regularly see a contented trio of friends huddled around the fire, preparing barbeques and regaling one another with tales from the day.
But what happens when you want to go it alone and enjoy the camaraderie of a group of women in an unknown campsite?
A BIT OF PLANNING HELPS!!!
I had already planned for this trip a week in advance by booking a campsite from campper.com. I specifically wanted to have a peaceful stay away from the crowd. They suggested camping at Ooty and Kotagiri as the point of my stay. They said there are more solo female campers out there and every detail about the campsite and the transportation was explained. The talk with them made me step on an extra comfort zone and I started my journey to Kotagiri – The Affordable Luxury.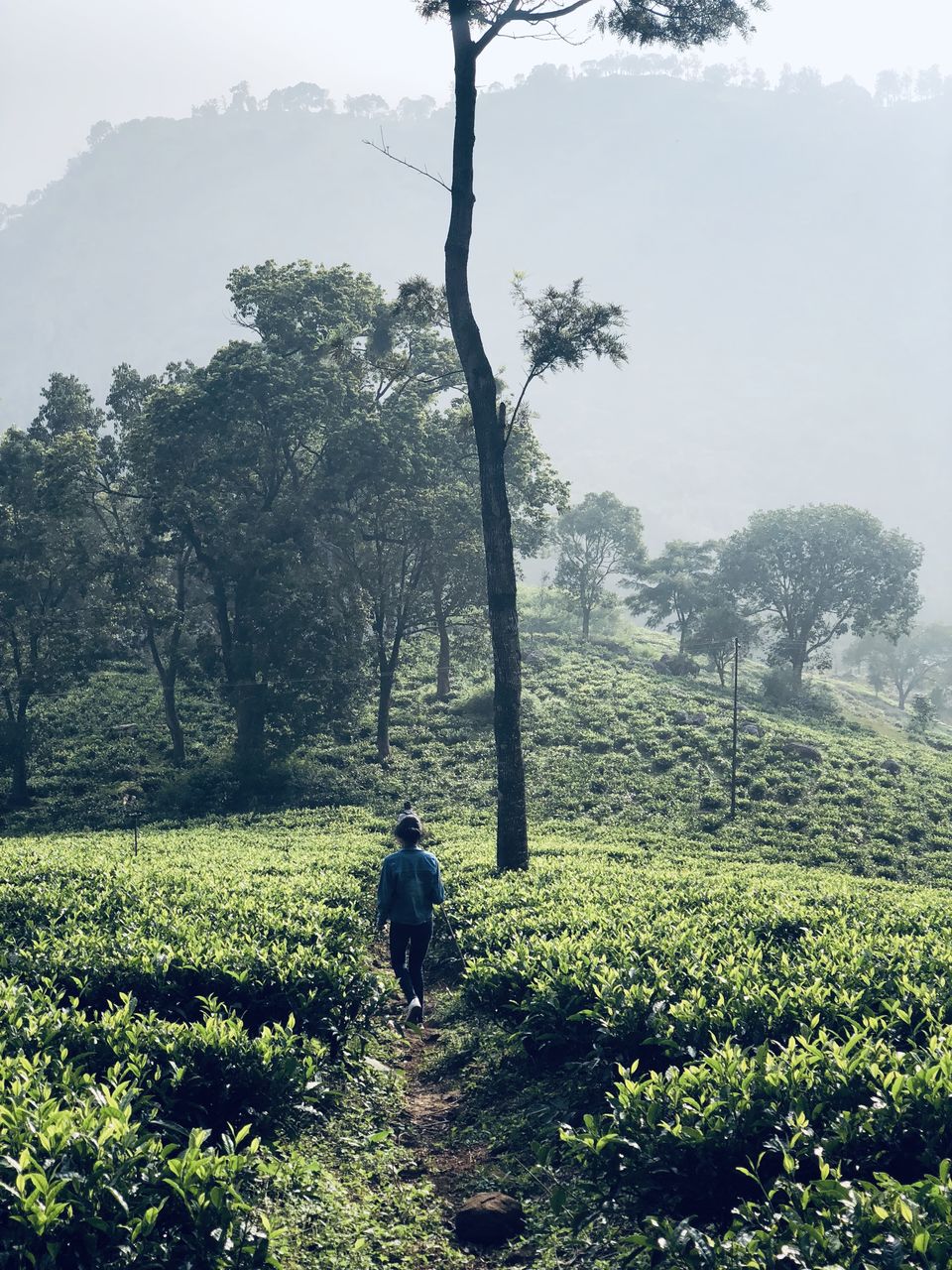 THE JOURNEY DAY
As usual, Ooty received me with the magical and elegant sceneries composing of mist clad hills and ice-cold breeze. Kotagiri is exactly 30 km away from Ooty. The roads are not only well maintained but also scenic. On my way approaching my campsite, I gradually start seeing fewer tourists & more locals, passing over the meandering roads, carved from the mountains.
Kotagiri is located at the heart of the blue hills wrapped in shola forests. It is really a paradise for trekkers with paths leading through the beautiful tea plantations, waterfalls, and ridges. Since Ooty fall a victim to over attention, Kotagiri is very peaceful and serene and has all the qualities of Ooty.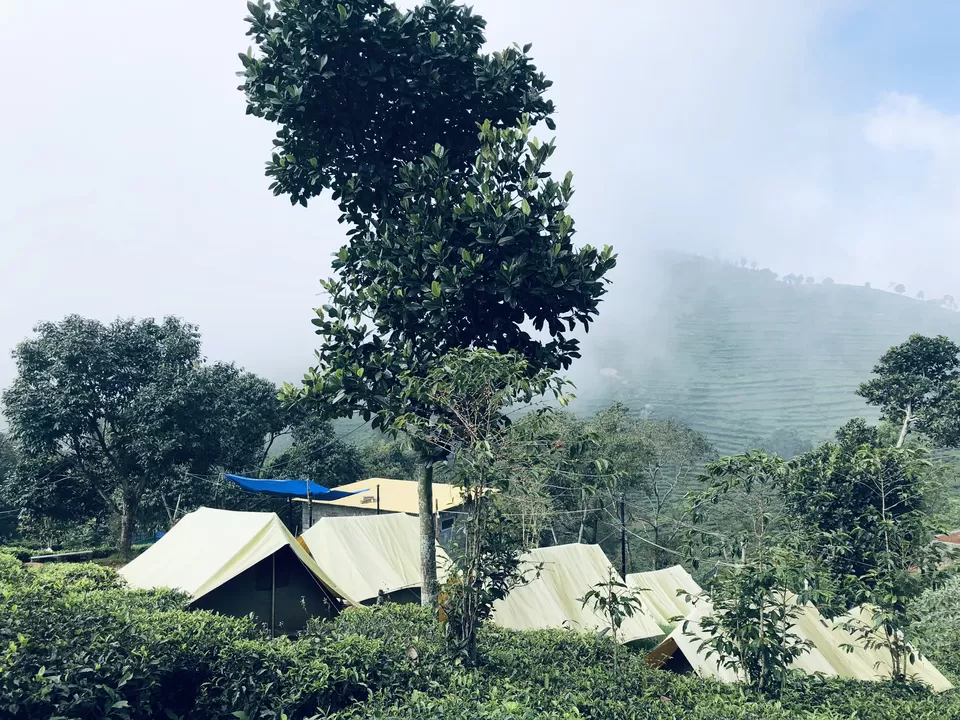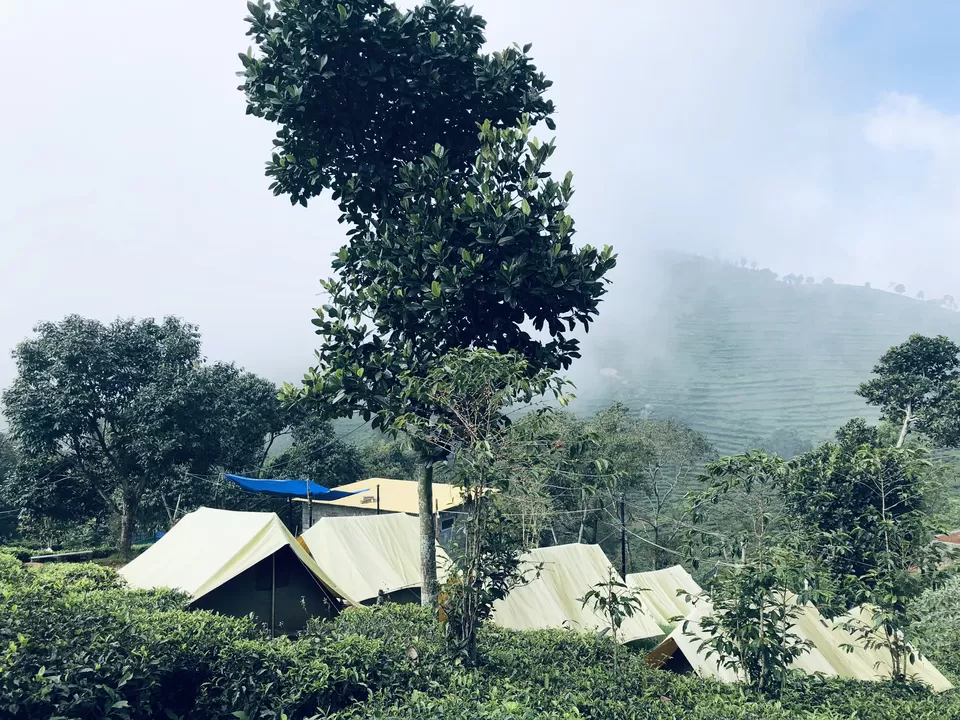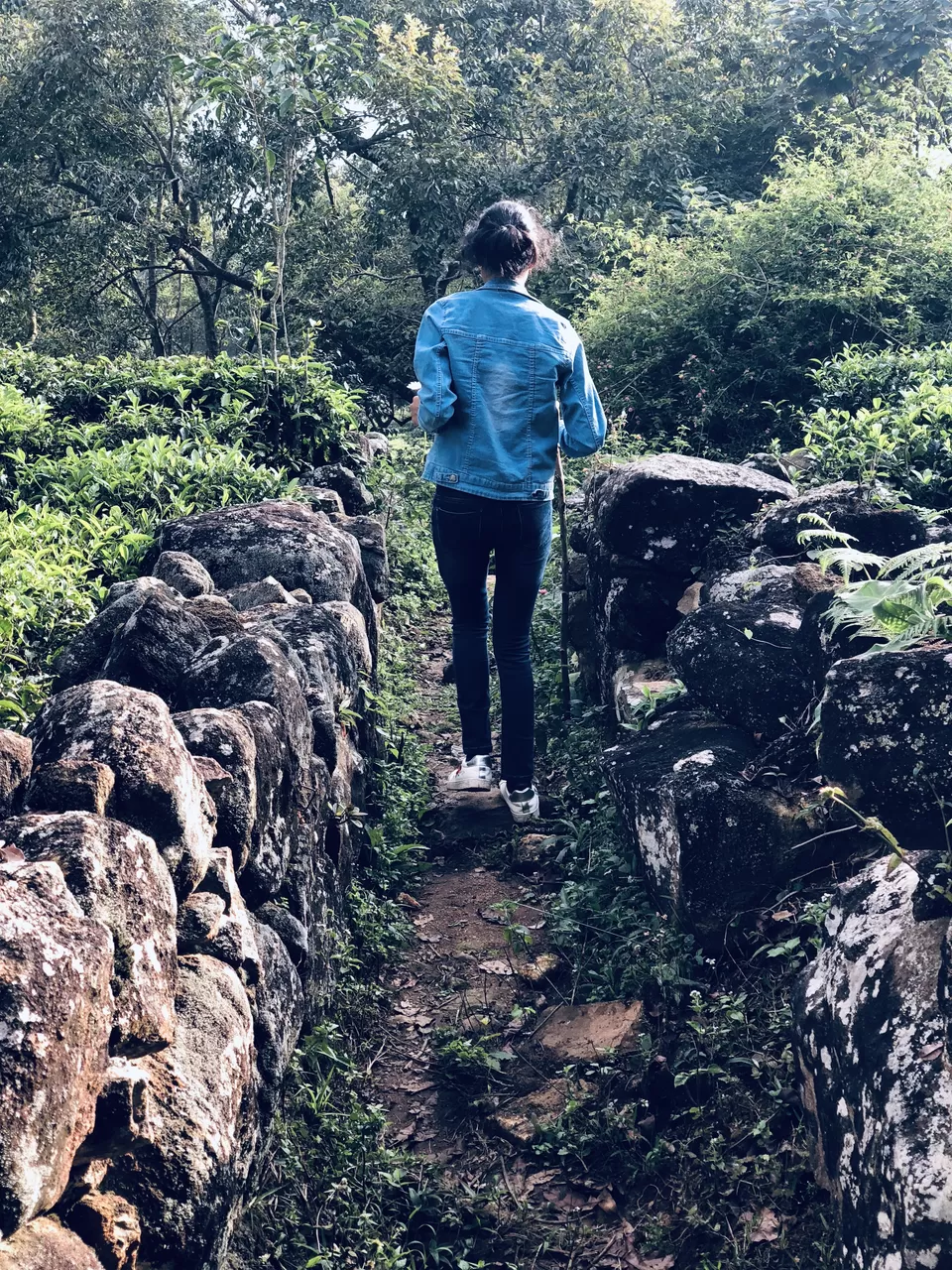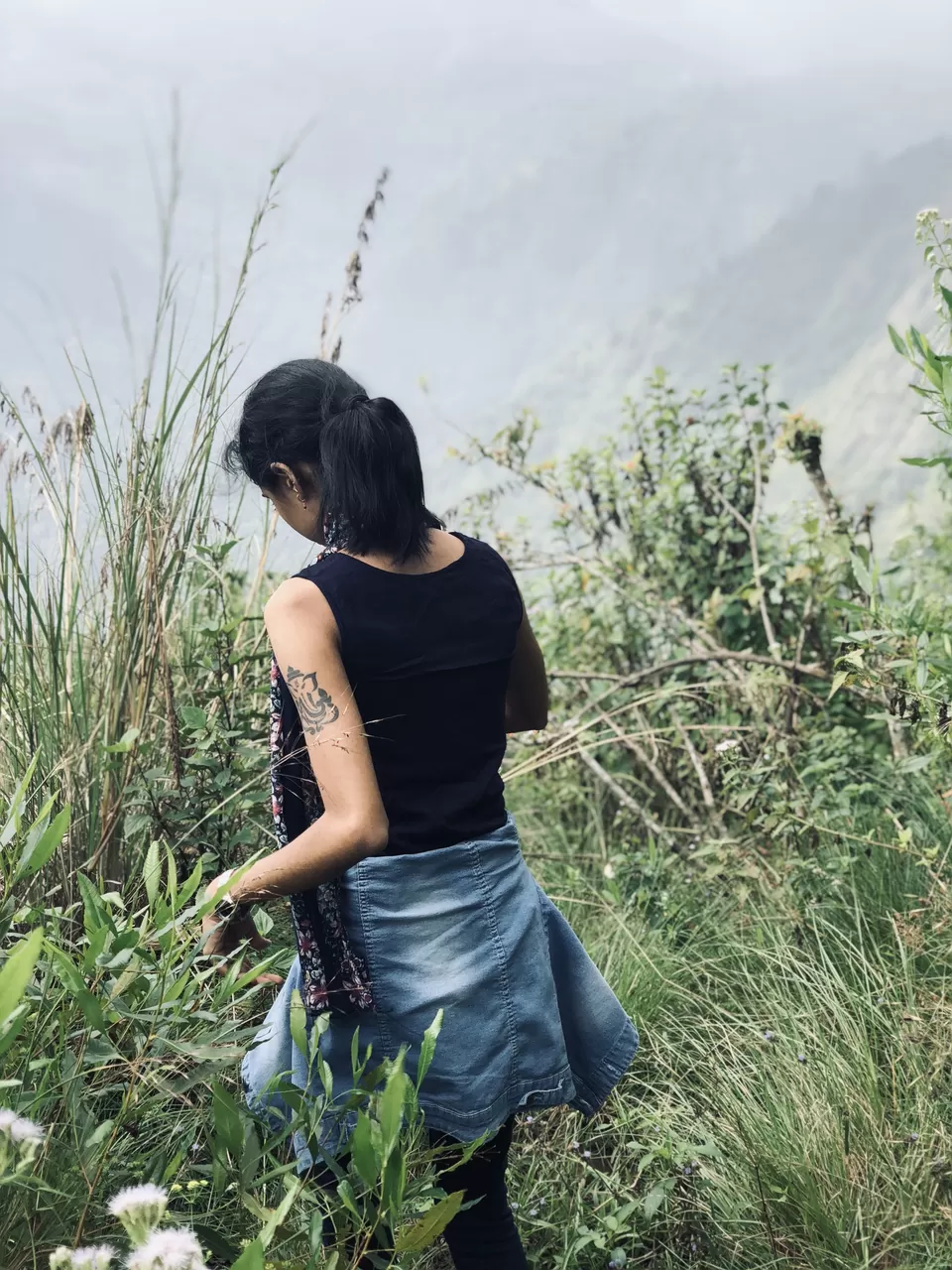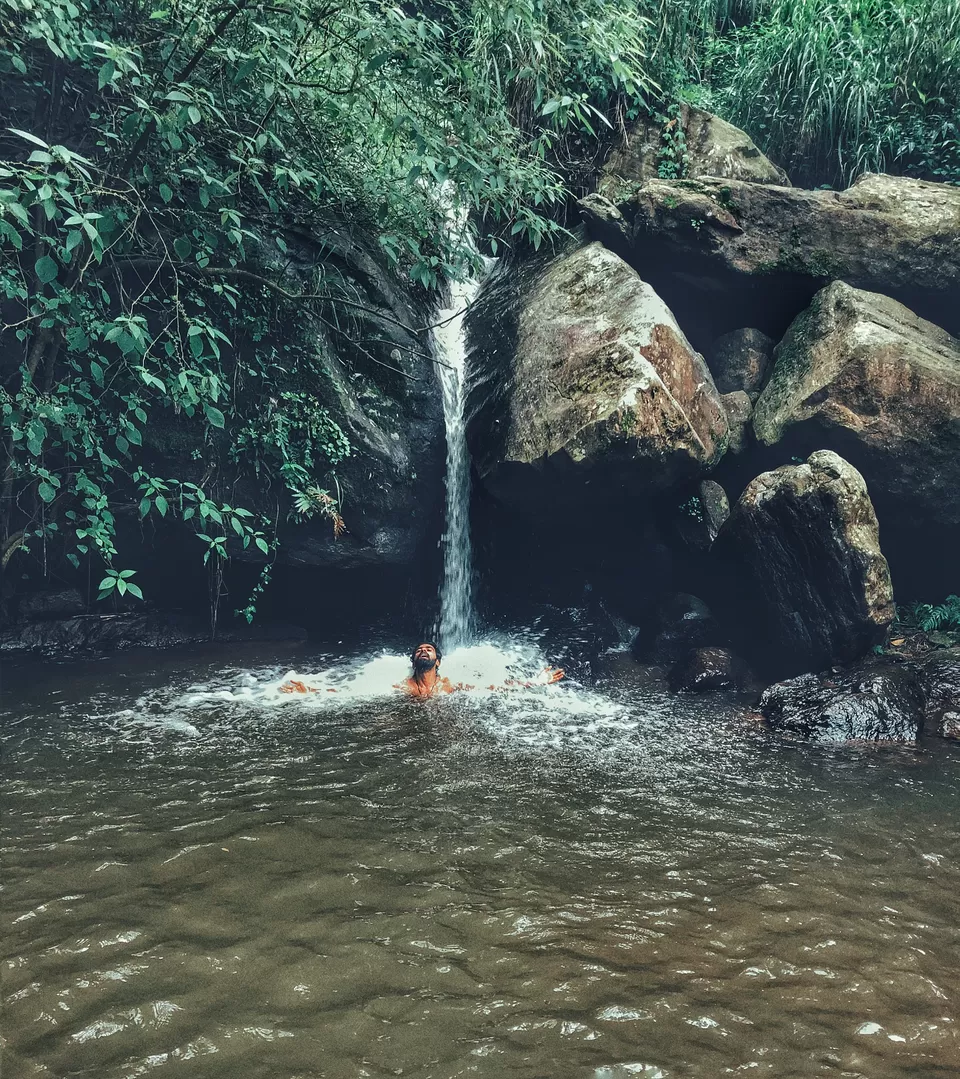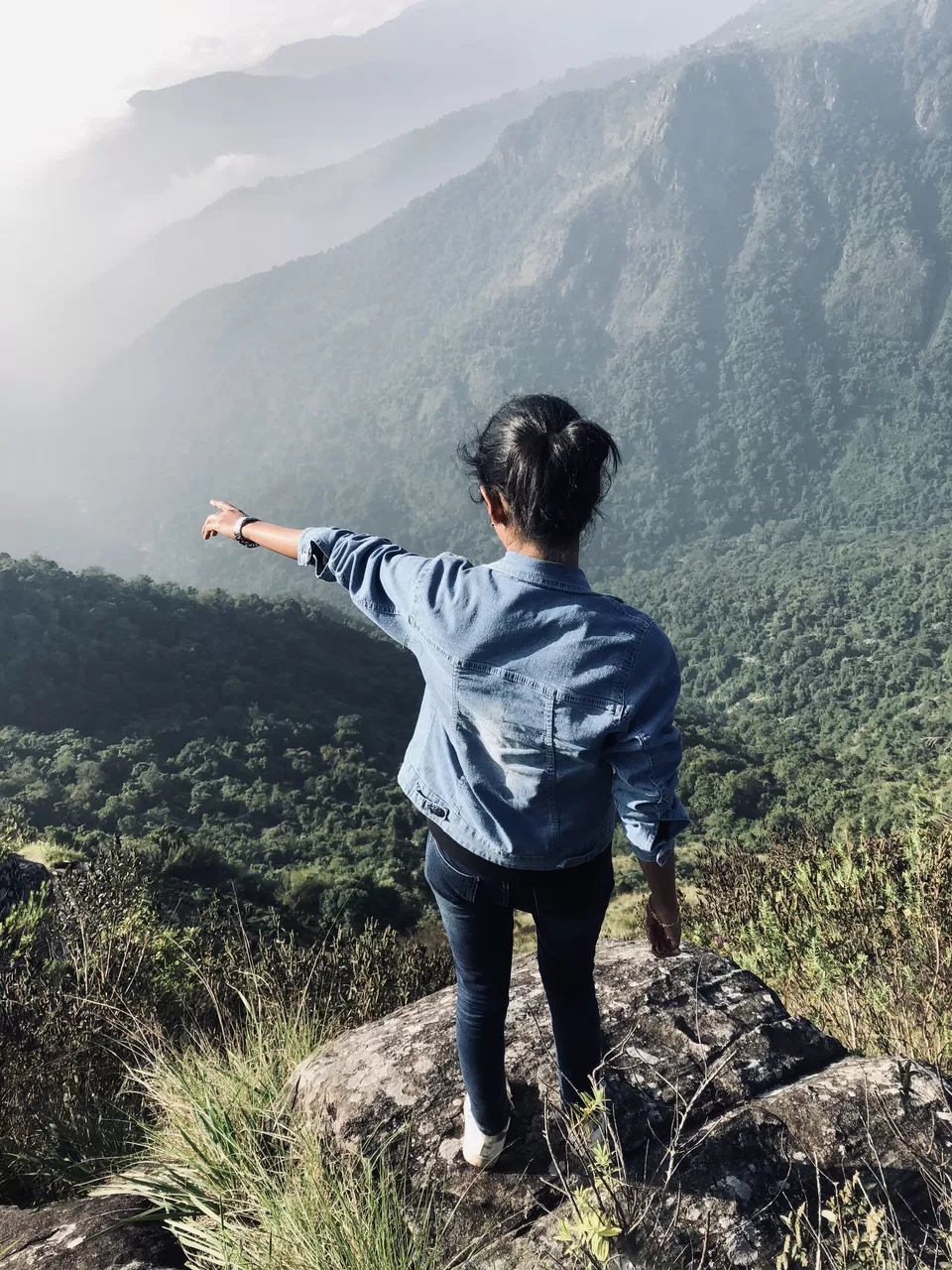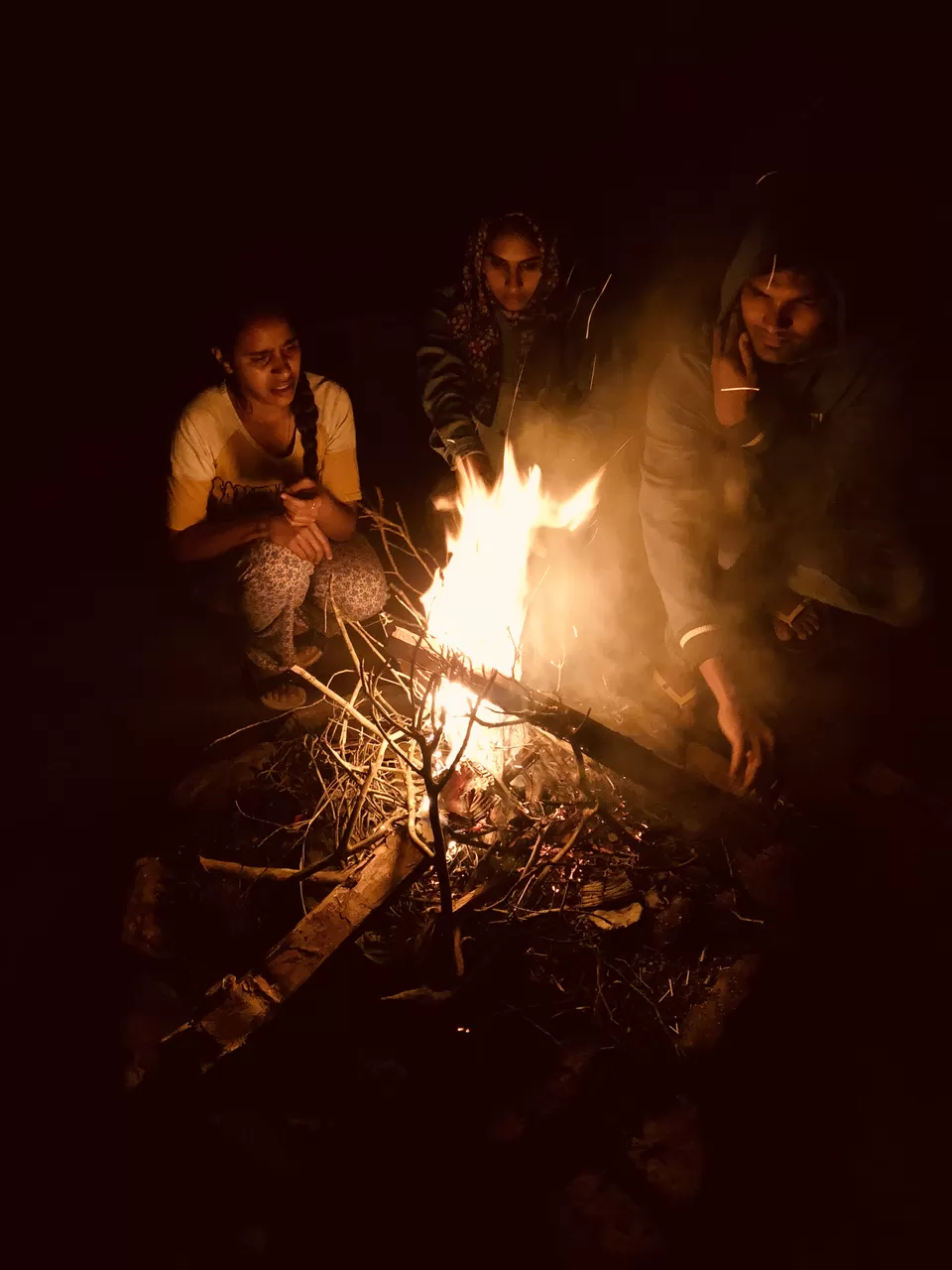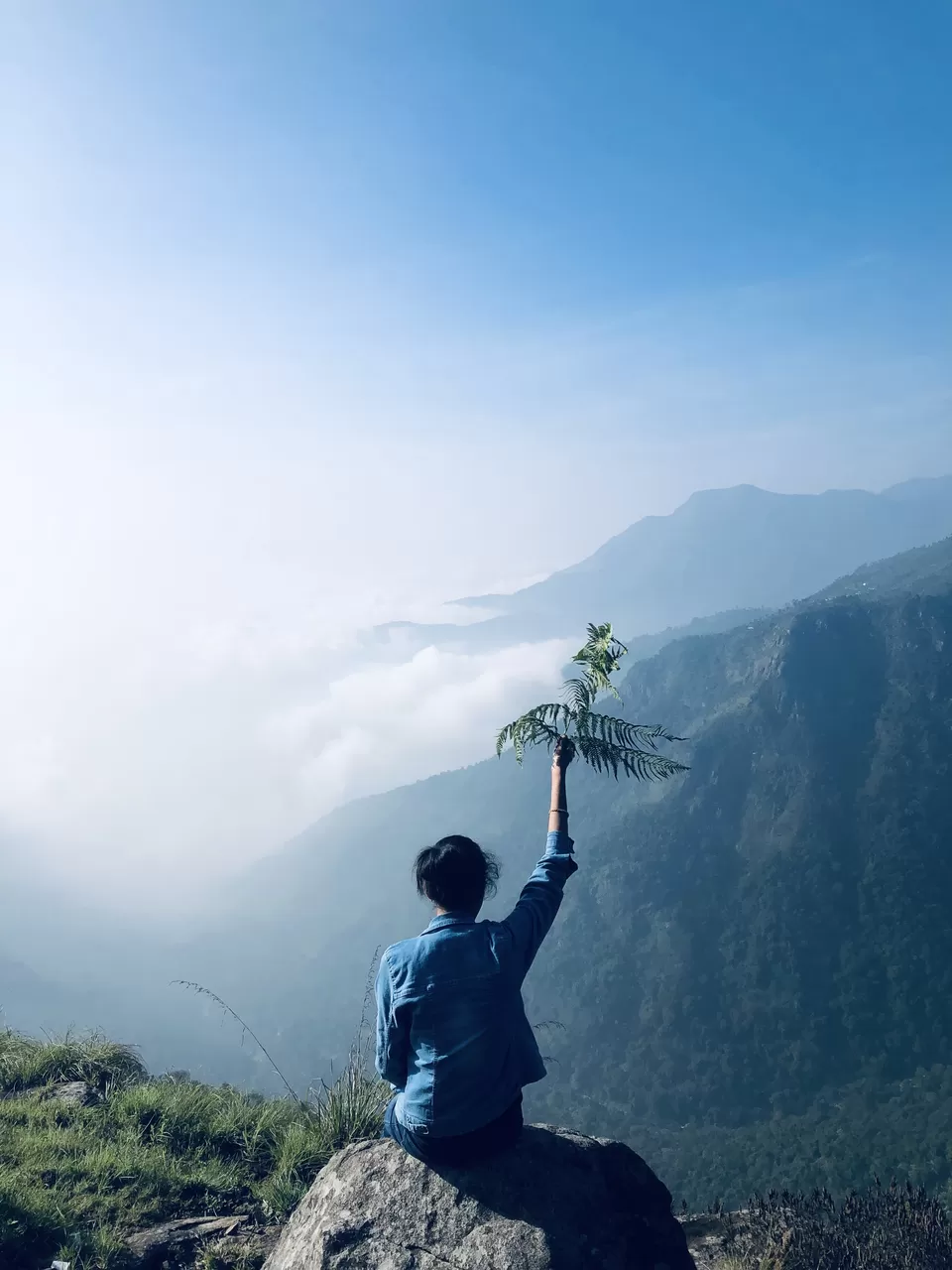 I was really ecstatic and excited, but I also had a gut feeling to meet my fellow campers. With that drenched feeling, I took a walk around the campground. Most of the travellers had arrived and I too greet them with a delicate wide grin. As this is my first solo camping experience I happened to find many interesting camping gears. I took a look at the ingenious gadgets that people come up with and took a little time to explore my portion in the tent.
The campsite welcomed us with the best ever idly, Pongal, upma, and chutney. The food was undoubtedly well-served and hot. I talked to some of my fellow campers while having food with the sure-fire conversation starter "hello". That works every time for me. I tried to get socialize with them hiding my gut feeling and made myself comfortable. Most campers are pretty gregarious. Meeting and getting acquainted with them wasn't difficult.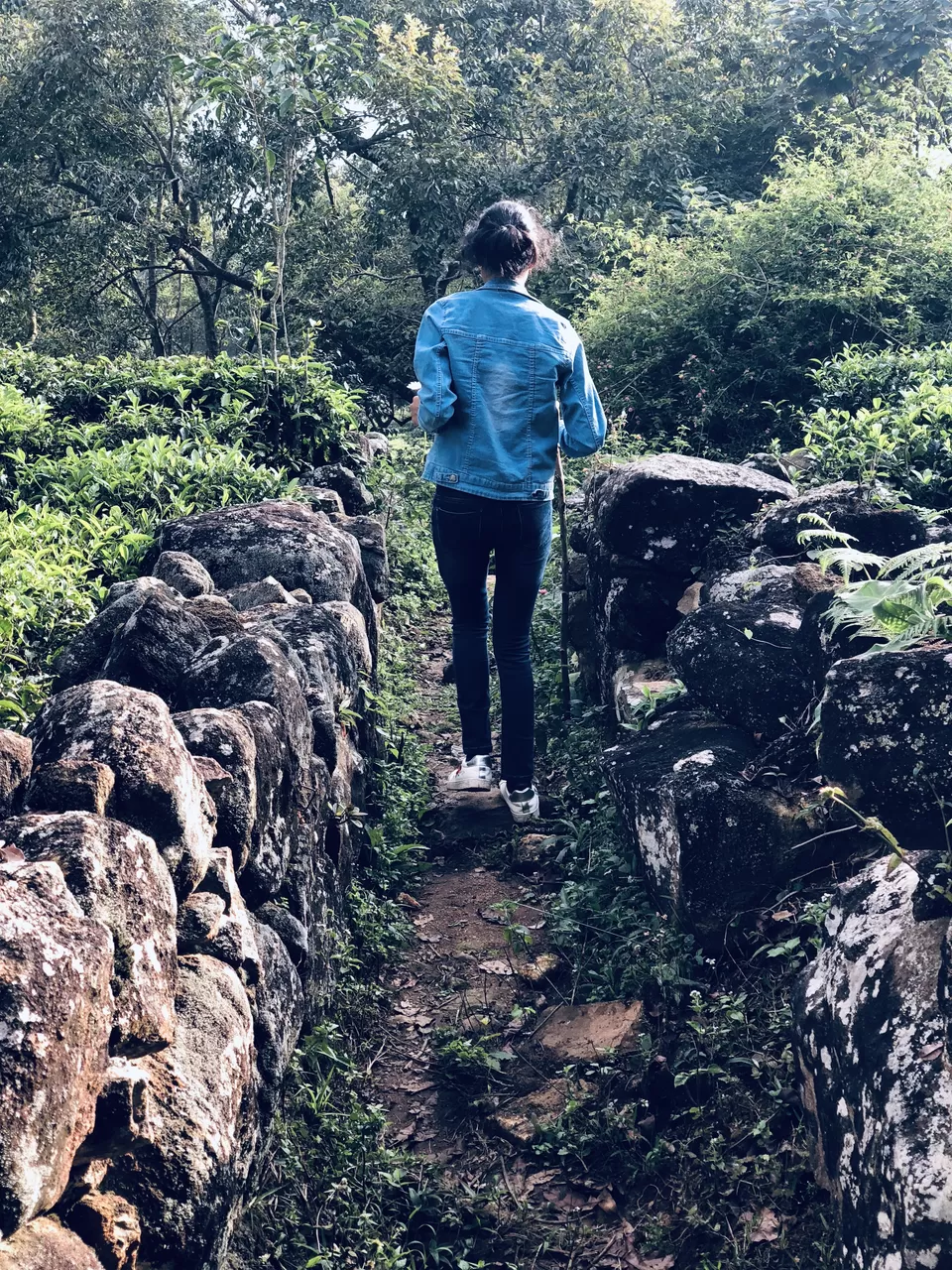 JOURNEY BEGINS
Soon after our breakfast Mr Shivaji, our trekking guide came with a warm smile and took us to the valley down the campsite. We started our trek with the background of birds chirping in the tea gardens and slowly moved towards the valley next to the Kallar river. Every time the ceaseless cool breeze hugged each one of us with her freezing arms, we all got more and more enthusiastic and motivated on our way. With tea plantations on both the sides wrapped in mist, the area gives out a magical feeling. On our leisurely strolls through the tea plantation, we saw workers plucking tea leaves and soak in the cool climate of the region. Exploring the adventurous trail with lush green forests and streams, we got enough luck to spot herds of Indian bison walking along the valleys of the river.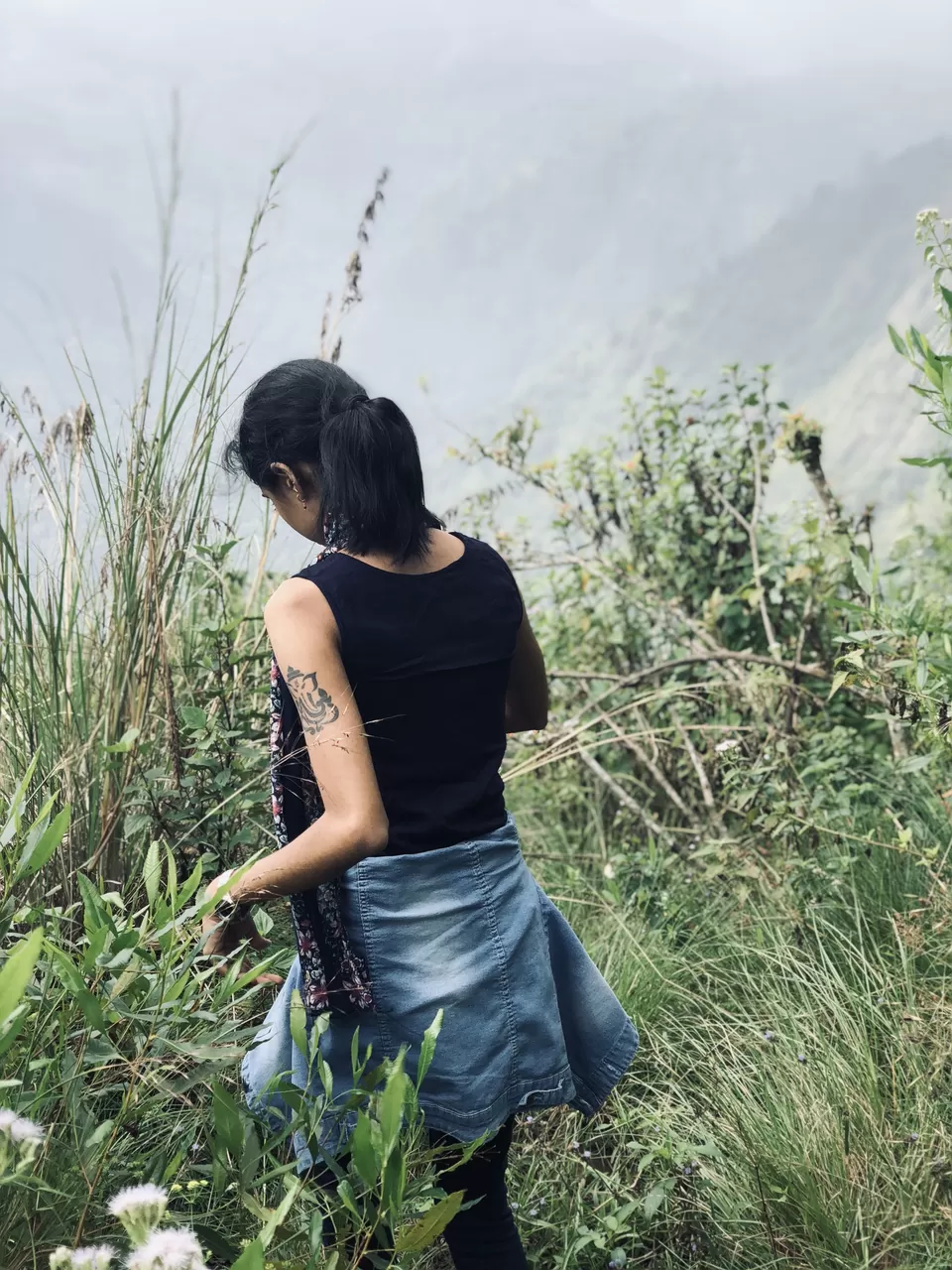 Cascading at a height of 250 ft., this captivating beauty made our entire camping at Ooty worthwhile. The falls come down to further join the Kallar river and are lovingly called Geddhehaada Halla which means "foothills of the Dale river". Most of the waterfalls in India are swamped by tourists. The filth around the waterfall makes it a less fascinating attraction. However, Catherine is lesser known and intact pristine.
As a group, we had a lot of fun in helping and caring for each other, chilling ourselves in the pond and hiking a narrow cave. By this time, all of us blended so well within ourselves that we were spending more time than our planned stoppage. We enjoyed our packed food which was given from the campsite. Our lunch platter comprised of veg biryani, raita, and some variety of dishes. After lunch, we headed towards the Kallar viewpoint.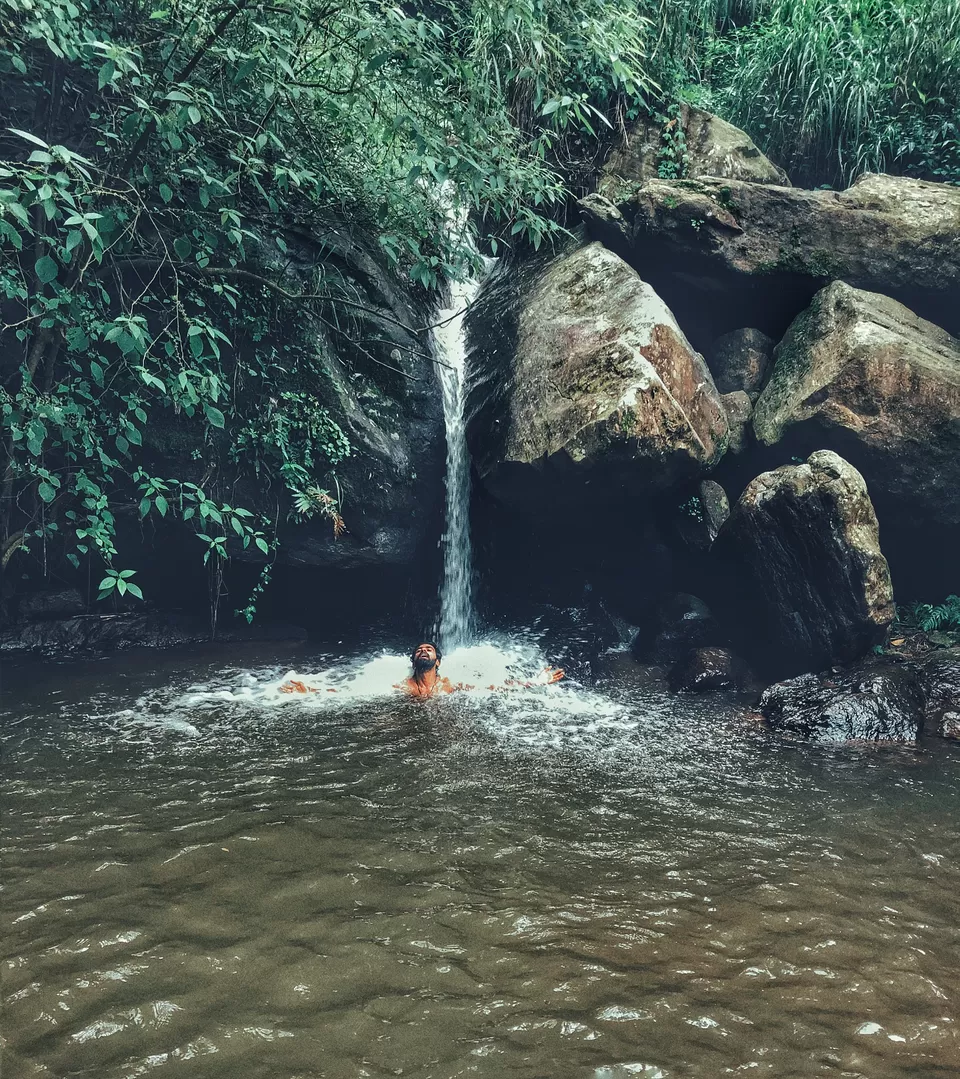 SUN KISSED VIEWPOINT
Inside the Tea Estates - a trekker's paradise, The Kallar viewpoint offers its visitors the breathtaking beauty. The place has a charismatic beauty that will blow you away. The sunset over the viewpoint is mesmerizing. One can fade their worries and become philosophical in the breezy atmosphere and fluctuating temperature.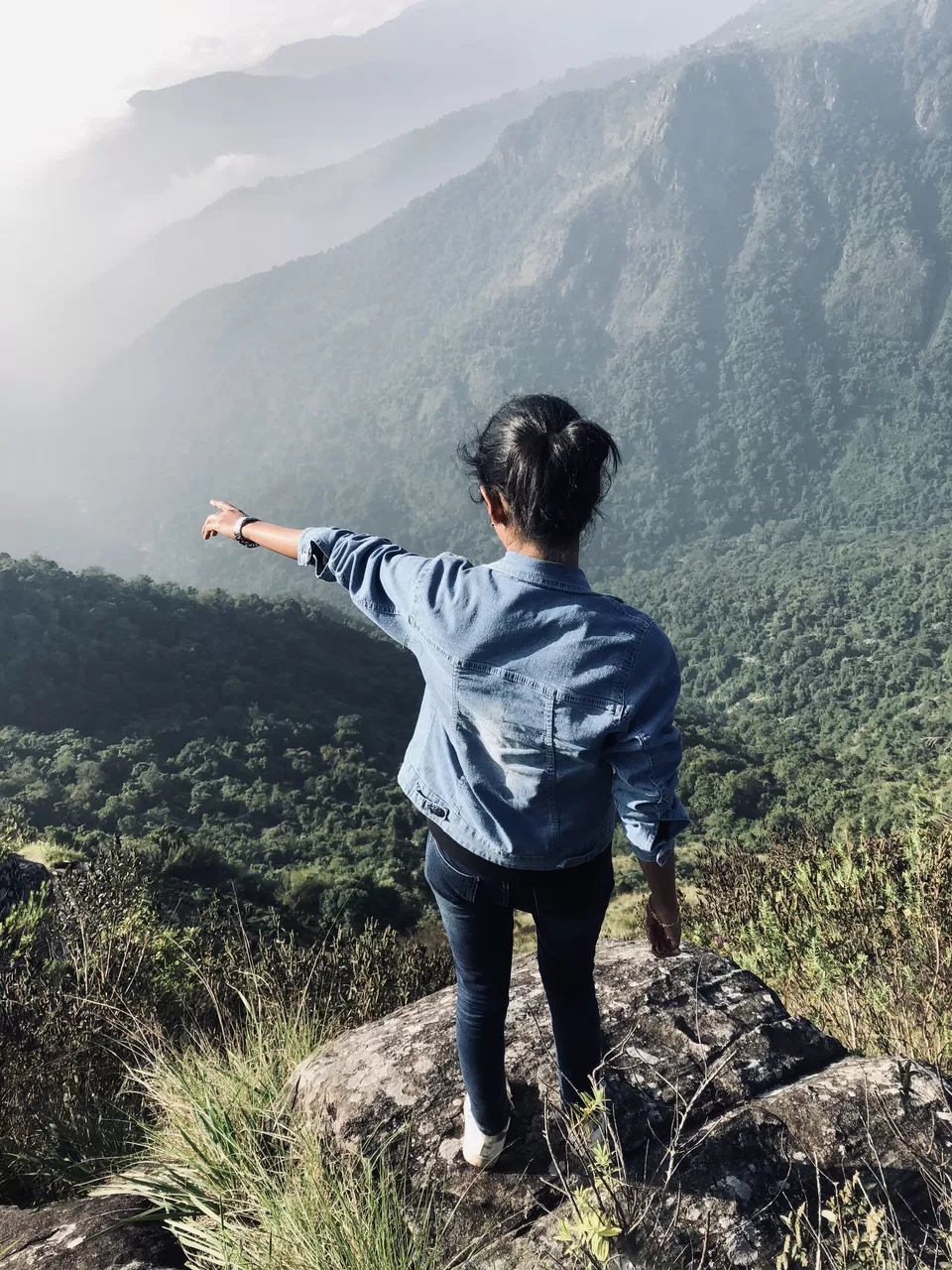 CAMPFIRE – MUSIC: THE PERFECT COMBO
Then we headed back to our base camp and took some rest. The tent is arranged with beds, bedsheets, pillows and a blanket. And it was really comfortable and warm. I got a homely, fuzzy feeling inside.
By the time the camp was all set with loud music and campfire. We relaxed, played the guitars, sang melodious songs and most of us danced. The dining was full with typical south Indian meal - boiled rice, sambar, rasam, curd & veg poriyal. During dinner, I meet and greet every solo campers and started our girly sensational talks. A new ally was developing within us. I didn't even though, simply searching "camping at Ooty" on google will give me such a profound meaning to my life.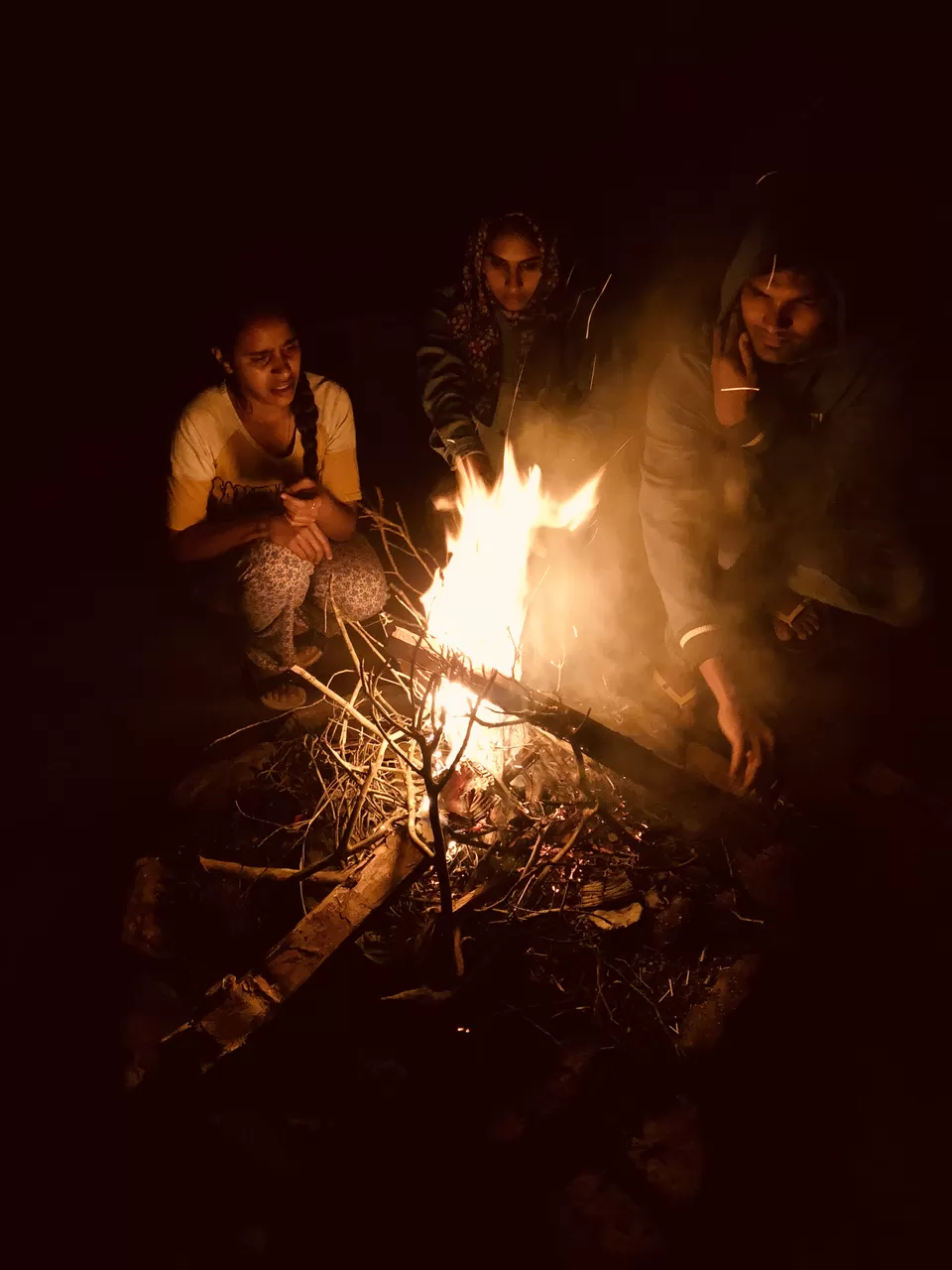 We experienced the unique elements of nature: cold air, dark night, warm fire, and bright stars. These are the moments that offer us meaning to our life. I thought to myself, the times and spaces when we are undistracted either by the noise of mass consumerism or by our wants and focus on those we love. Just camp, eat, and sleep!
After dinner, we all gathered under the starry skies and had the most charming conversation. Mother Nature herself played the best soundtrack that almost tempts us to sit further gazing the starlit sky. The wood slowly burned before us and we curled into our camps and fell into the sweetest sleep.
THE PERFECT MORNING
The idea of getting up on a cold winter morning, with the wind ruffling your hair and your sleepy eyes opening to the wondrous delight of the sun rising, with no manmade structures around, no crowd, the idea of breathing the clean crisp air is always alluring. We all took a quick fresh up and had the breakfast.
MY POUNDED HEART
I got to live up the toughest part of my trip. I found many travel weirdos living the same kind of emotions and thoughts as me. There was definitely a fair amount of pain inside everyone, who just didn't want to say goodbye to their new friends and home. I met each camper and said farewell in person. Their hugs and words of support will be felt and heard long after they had said that most emotional word "good-bye".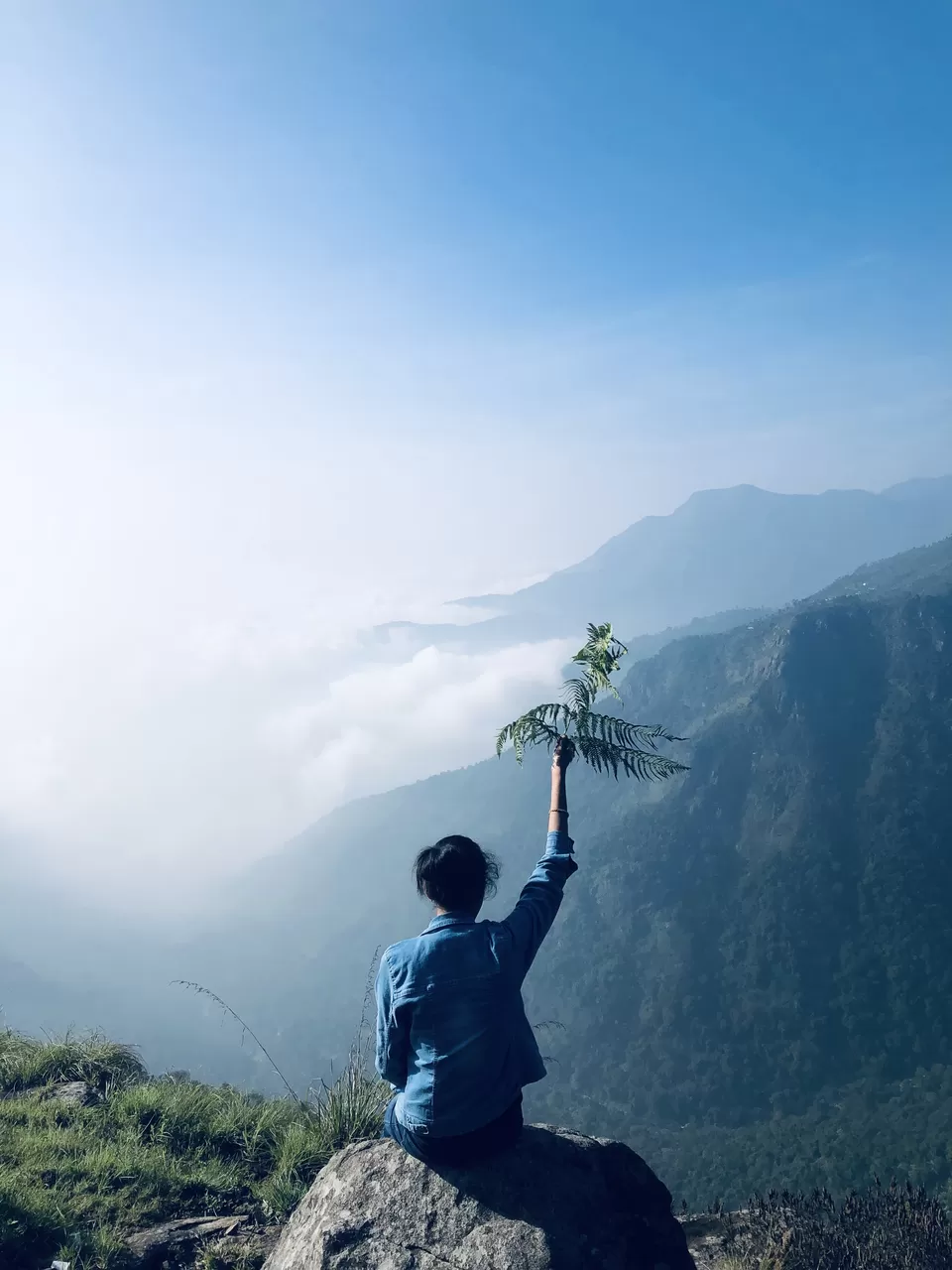 Hugs and kisses to Campper and all other coordinators for making my camping at Ooty an incredible experience. Thanks to that random guy for all these beautiful photographs. It's hard to follow all twists and turns, but this is the most desired one in my life. Fill your life with adventures, not things. Have stories to tell, not stuff to show. Every mountain is within reach if you travel. Be enchanted and coddiwomple to a world of fantasy. Be a traveller and a storyteller!!!
Penned by Aiswarya Devan
Frequent Searches Leading To This Page:-
ooty sightseeing, ooty tour package, places to see in ooty, best places to visit in ooty, places near ooty