Our plan was to visit the historical land of Thanjavur along with Kodaikanal "The Queen of hill stations" and then to Kerala.So started from Hyderabad by 6 a.m in Toyota Innova. At around 8,we stopped at a place 30km before reaching Kurnool to have our breakfast.But after breakfast,we were unable to start our vehicle due to a battery failure. called all possible customer care centres but no use.All we saw was fields around and no shops or houses nearby. We knew that this can shatter the plans as there was a clearcut plan made as per time.we were struck for 1.5 hours there until a mechanic was called by the help of a villager and then he recharged the battery so that with that charge,we can start and reach kurnool to buy a new battery. There was also an advise by him to not stop the car until Kurnool battery shop is reached.Also an hefty amount was charged by the mechanic. we had to reach booked hotel in Salem in time.
We left to Kurnool in search of a battery shop and reached there by 9:30 .Most of the shops were not open but anyhow found a shop,changed battery and rushed to reach Salem before it was too late.
Reached the hotel "CJ Pallazio" in Salem by night 8(too good hotel for an optimum rate). I had only read about the "THANJAVUR" -capital of the Chola empire in my history textbooks....so excited :)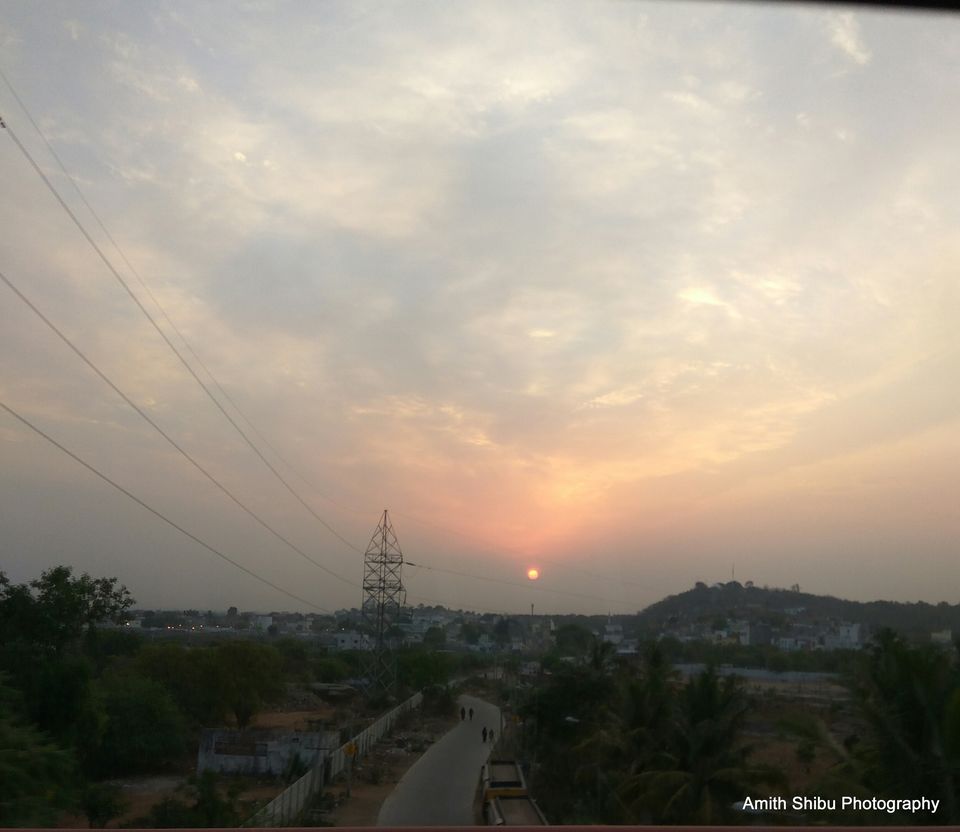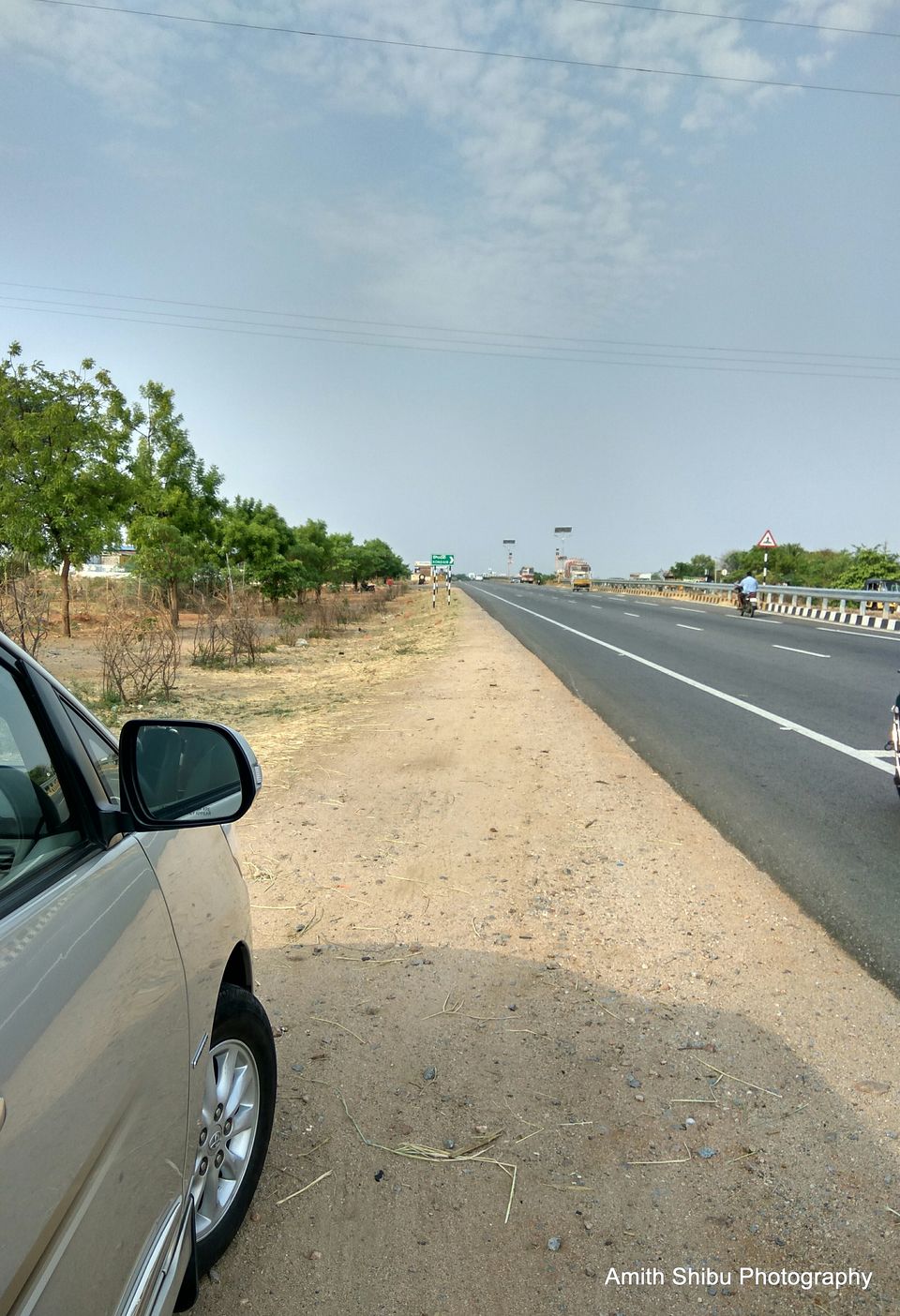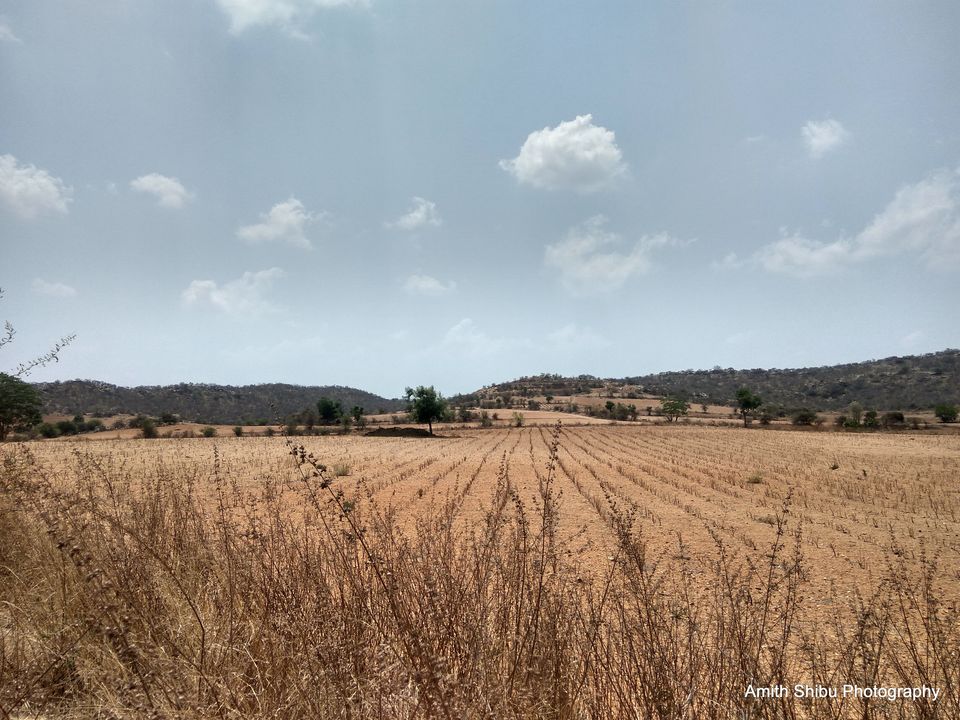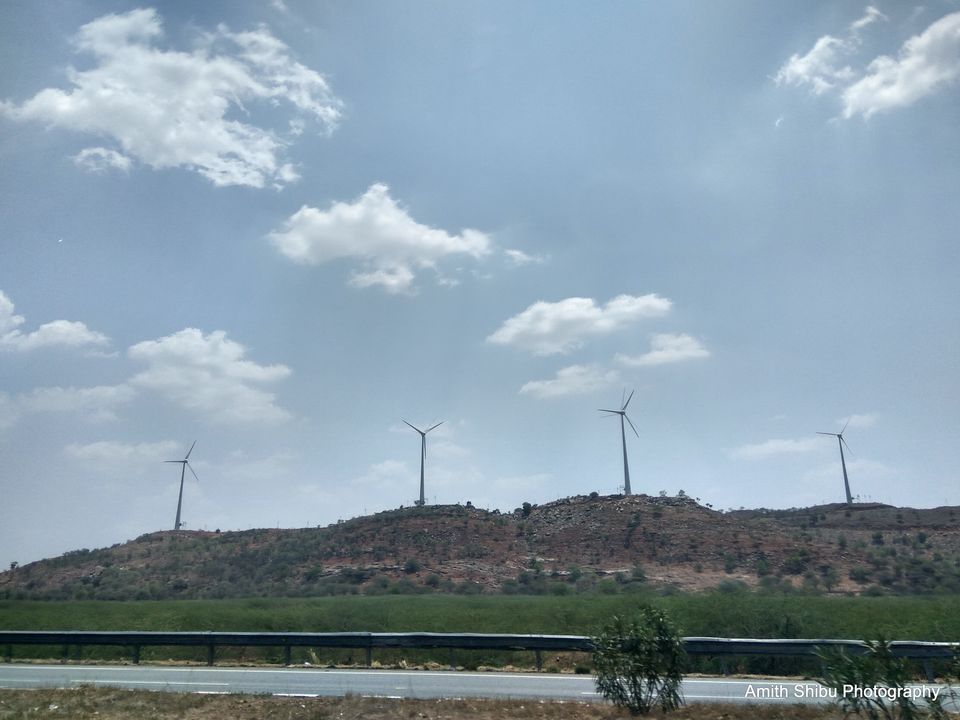 Thanjavur was 195 km away from the hotel.so we knew it would take almost 4 hours to reach there.We were unaware of the temperature in Thanjavur and planned to go to Brihadeshwara temple at first ,and after lunch ,to Thanjavur palace.Kavery river could be seen throughout out travel route(better to say dry river bed of kavery river).
Huge granite cap of Brihadeshwara temple(thanjavur periya kovil) is visible from far distance.
Located in Thanjavur city of the Tamil Nadu state, Peruvudaiyar Kovil is one of the most popular temples in South India. Popularly known as Brihadeeswarar Temple, Rajarajeswaram and RajaRajeshwara Temple.This temple is dedicated to Lord Shiva. Erected by Raja Raja Chola I(he was shaiva), this temple is a wonderful example of Tamil architecture. One of the largest and greatest architectures in Indian history.
One of the country's most prized possession, it stands safe amidst strong walls that were probably added in the 16th century. One of the temple's tower, 66 m high, known as Vimana, is one of the world's tallest towers. It is believed that the top part of the temple, called Kumbam, Chikharam or Kalasha, is made out of single stone carving.
Another single rock carving is the Nandi bull statue at the temple's entrance. This sacred bull temples is 13 feet high and 6 feet long. The temple structure is made from granite. Commissioned by Raja Raja Chola I in 1010 AD, this temple is fondly called the 'Big Temple' and turned 1000 years old in the year 2010.Got down at brihadeshwara temple and i just walked amused by the sculptures and the marvellous architecture of our predecessors.
It was amazing to know that a 5km long slant and 25 Elephants were used to keep the huge granite monolithic cap on the temple.That too it weighs not less than 80 tonnes(80000 kg).
Granite flooring around the temple was too hot .Unable to bear the heat no one was able to walk on it for long.
Sight of the temple is a feast to the eyes and undoubtedly for a photoholic like me.
We stayed there for an hour and went to a nearby hotel to have lunch.Next stop was Thanjavur palace.it was built by Maratha and the influence of Mughal architecture was clearly visible.It consists of Saraswati mahal library(one of the oldest in Asia,about 500 years old with lots of historically significant books and pamphlets), bell tower(had a great outer view, but was stinking inside),palace museum(here,we found the famous Nataraja statue,of chola period and many more statues along with the skeleton of giant blue whale which was unexpected)etc.It also has a theater which exhibit documentary on Thanjavur. Mobile recording of the documentary is banned.
We had booked room in a place called Dindigul which is halfway between Thanjavur and Kodaikanal. The main idea behind booking room here was to have a taste of the famous "Ponram biriyani".We were suggested by our relatives earlier that Dindigul is not a very good place to stay.it was around 150km away from Thanjavur. We started from Thanjavur palace by 5pm.
We reached Senthil residency hotel at Dindigul at around 8pm. The roads were too narrow in Dindigul for a vehicle like Innova. The hotel was the worst hotel we had ever stayed.we changed our room 2 times to get a good room.too bad related to the rate what we pay.
Ponram Biriyani point is 2km away from this hotel(walkable).but too less Biriyani quantity related to "Hyderabadi Biriyani".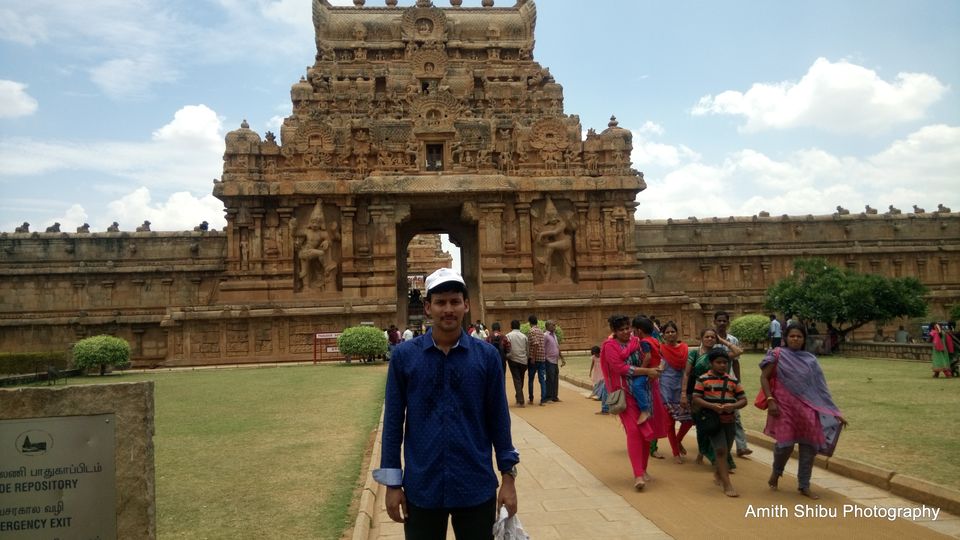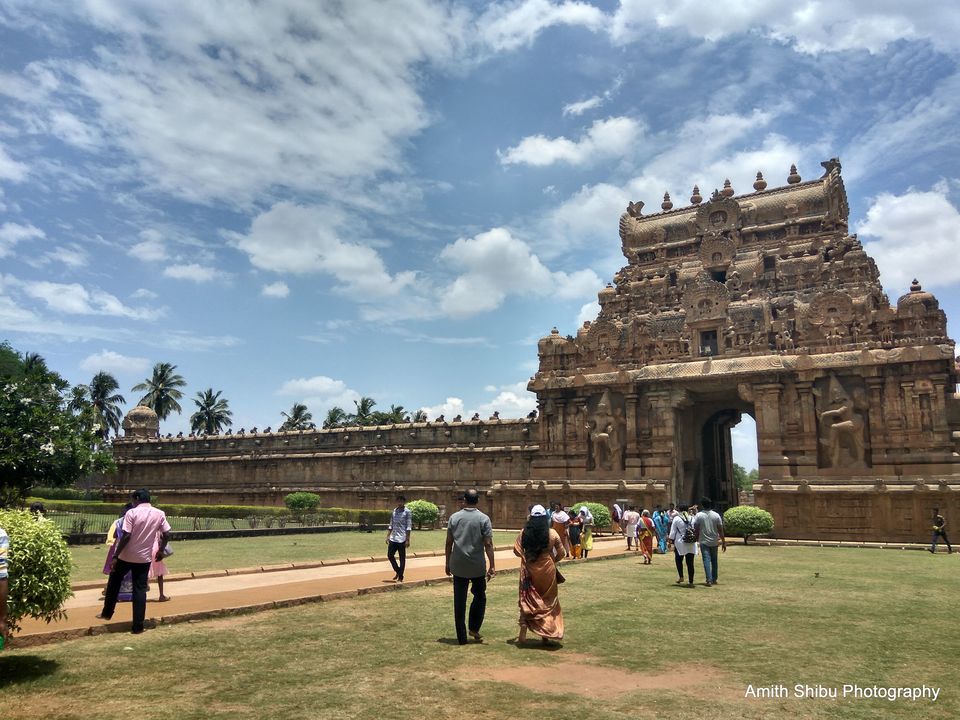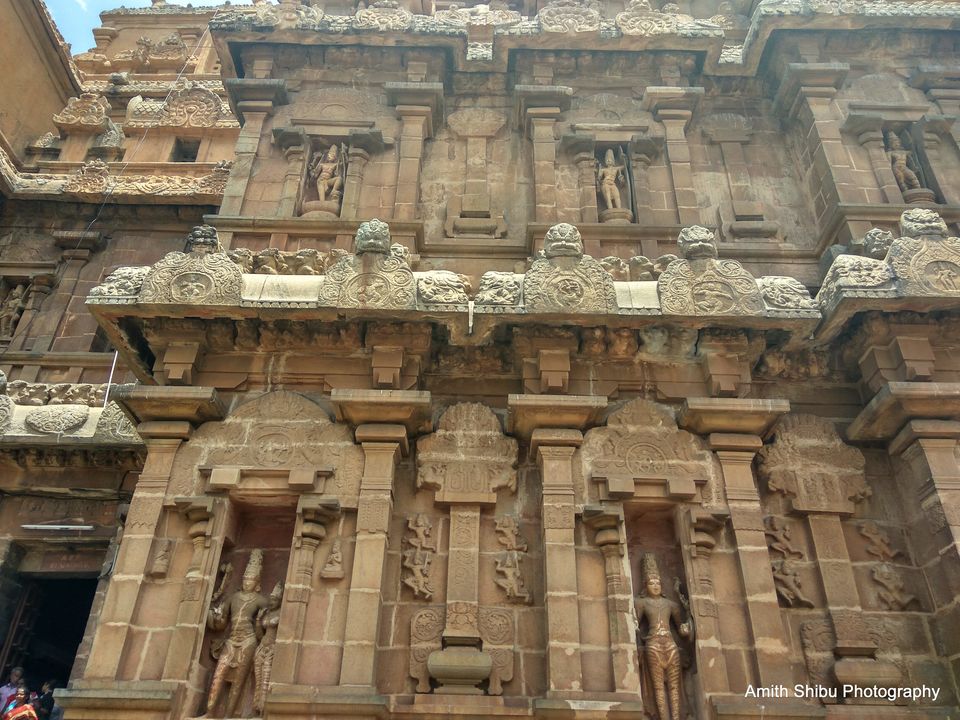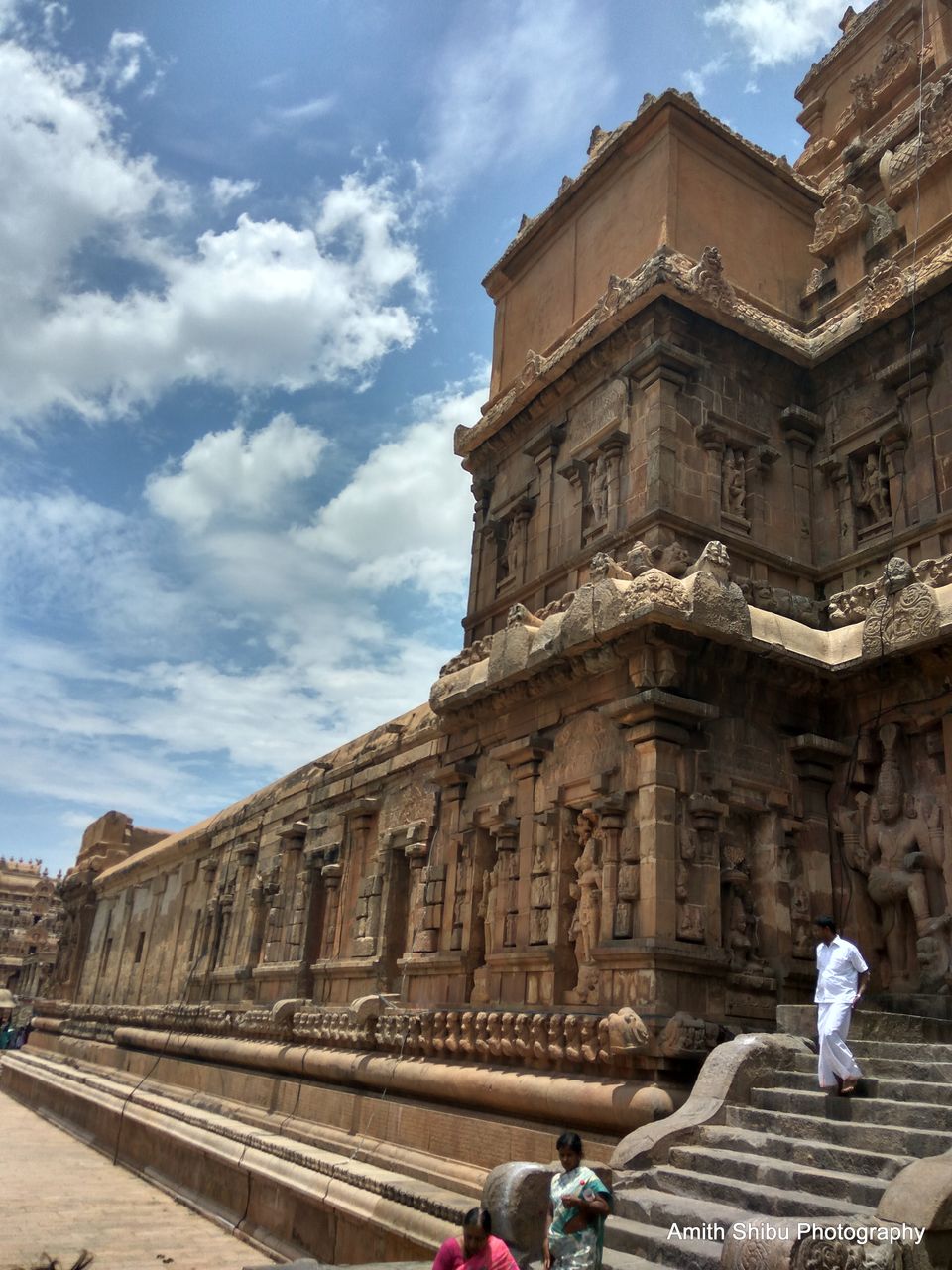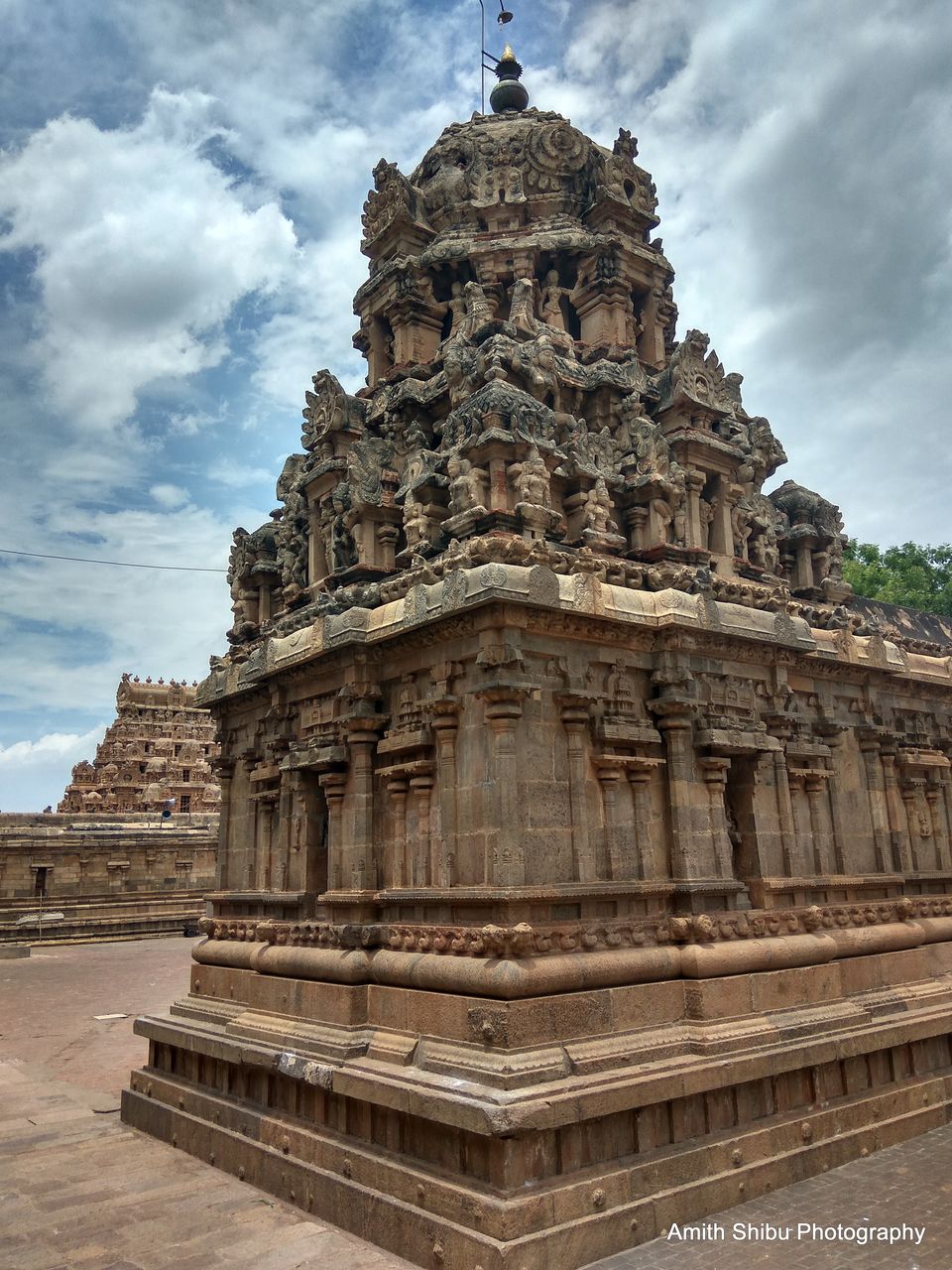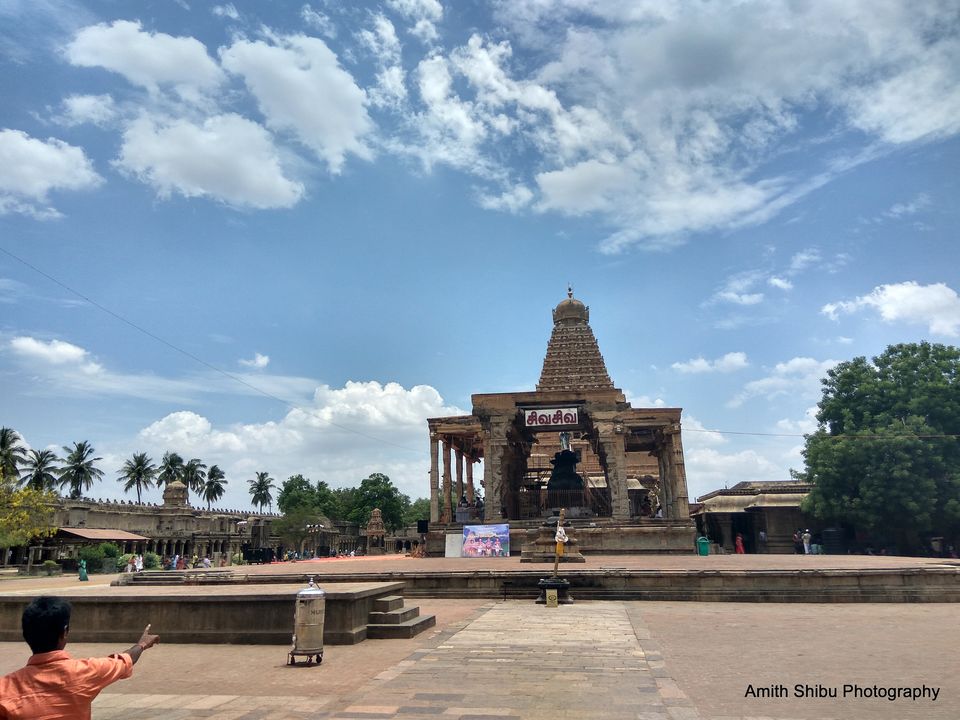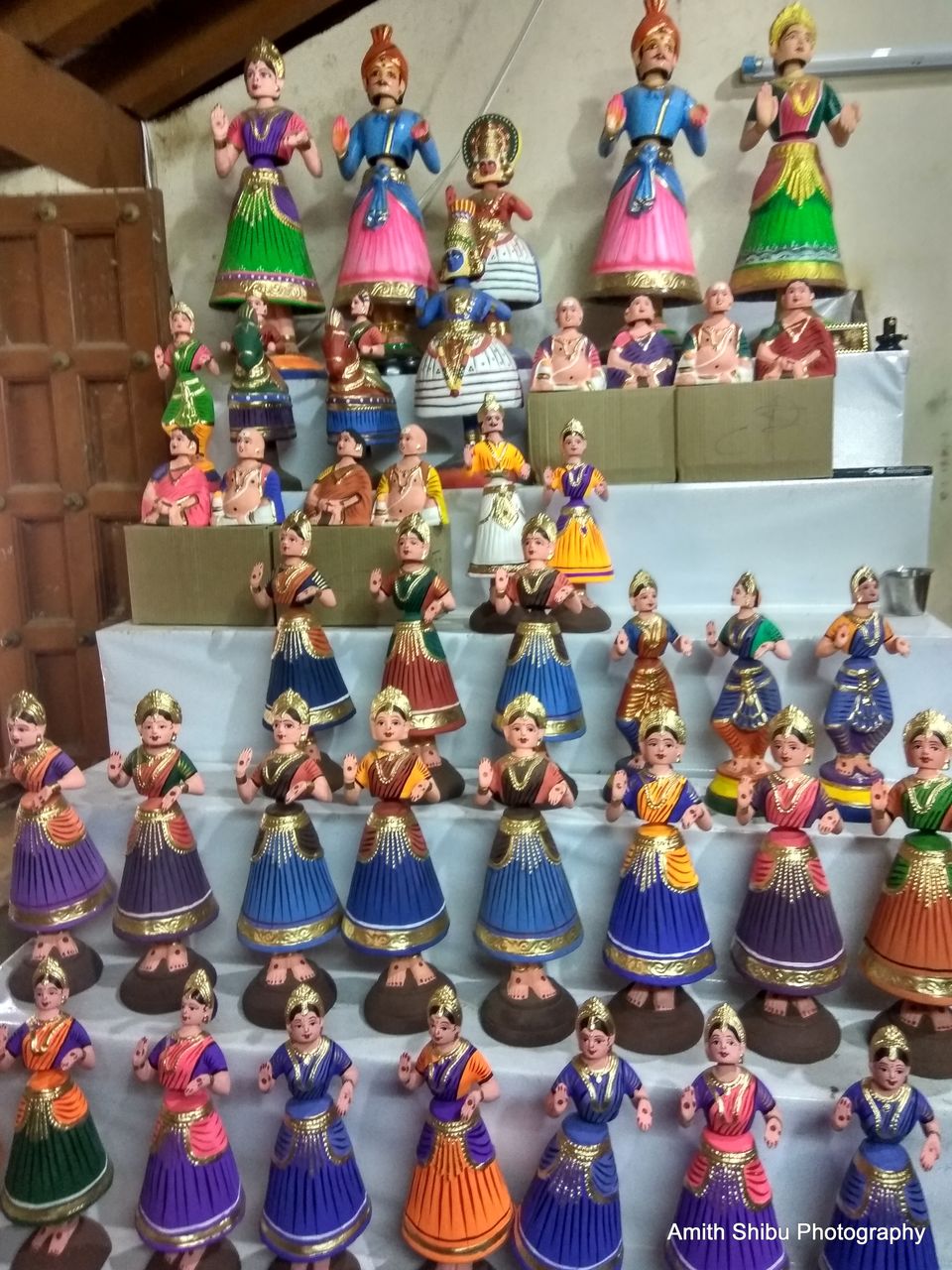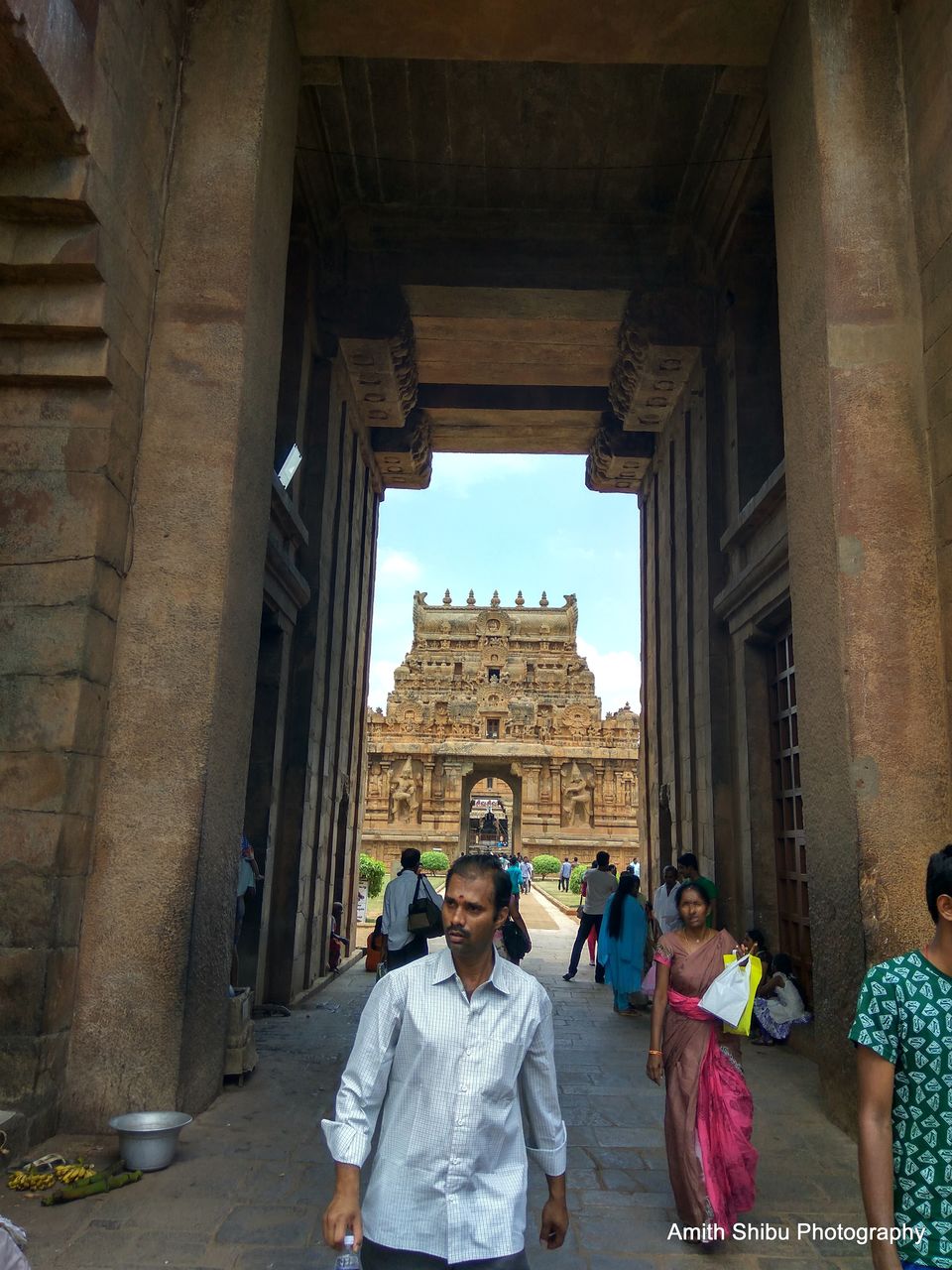 Kodaikanal was 96 km far from Dindigul."Silver cascade falls" is on way to Kodaikanal. Littering is banned in Kodaikanal as it is a plastic free ecozone. we started at 7am to Kodaikanal and reached there by noon at a previously booked hotel.Kodaikanal is also famous for rabbit meat.After lunch started Kodaikanal roundup as per our pre-planned route map.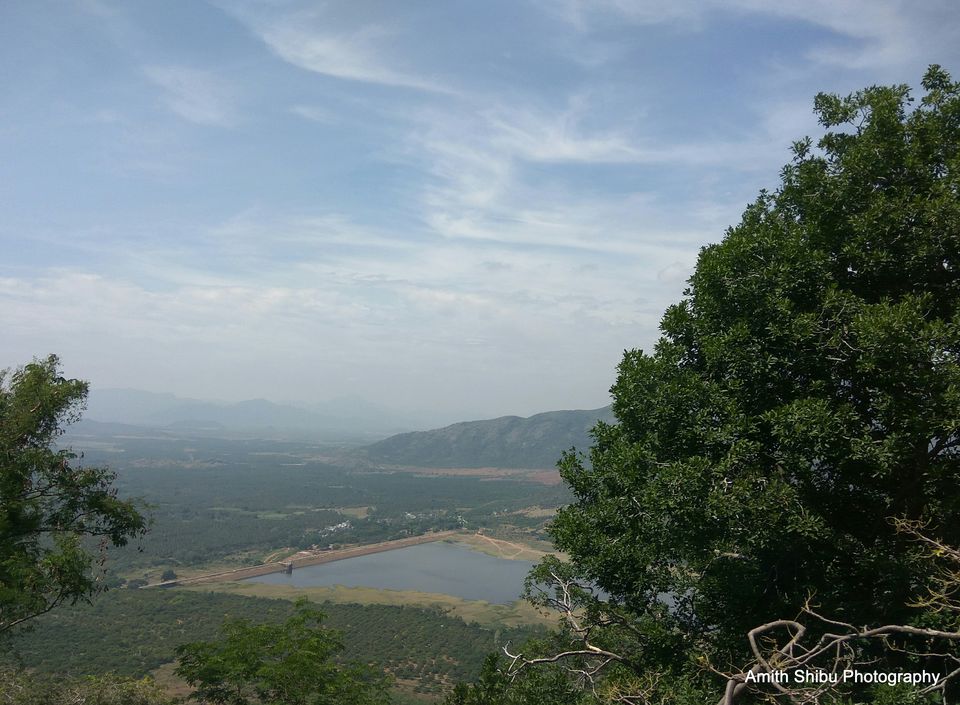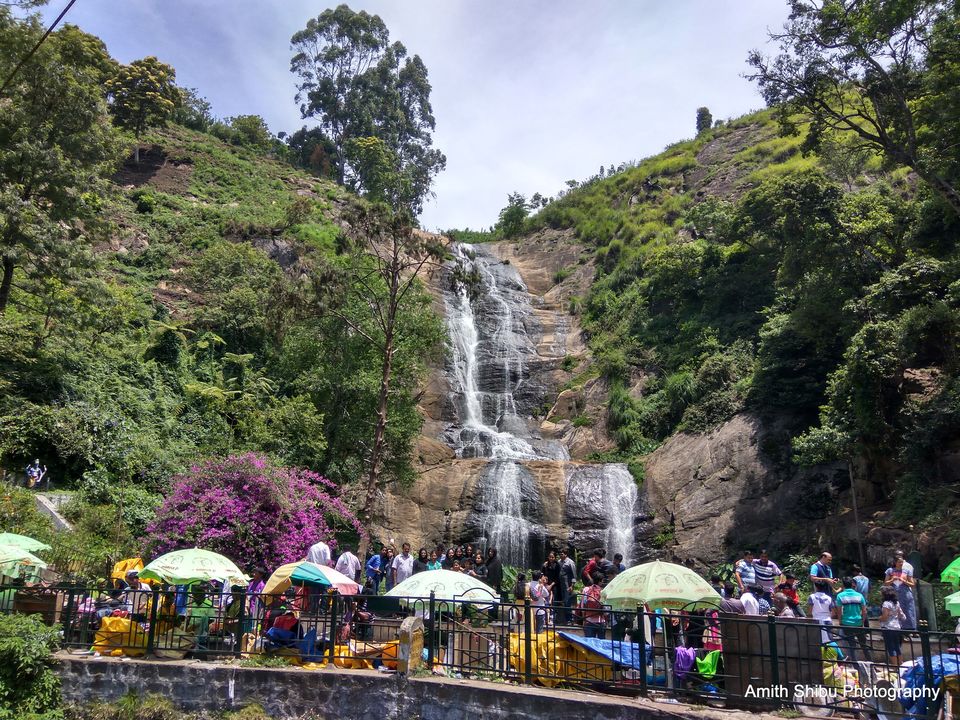 It is difficult to go somewhere believing google maps in Kodaikanal as there are police barricades kept in many of the places.Kodaikanal roads are steep and badly maintained in most of the places.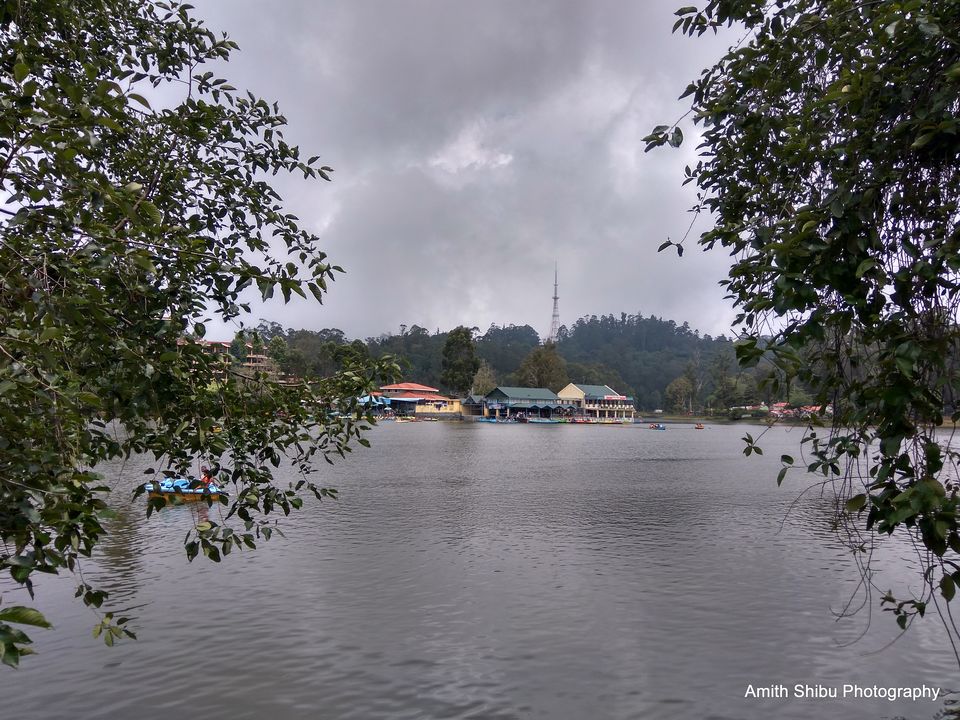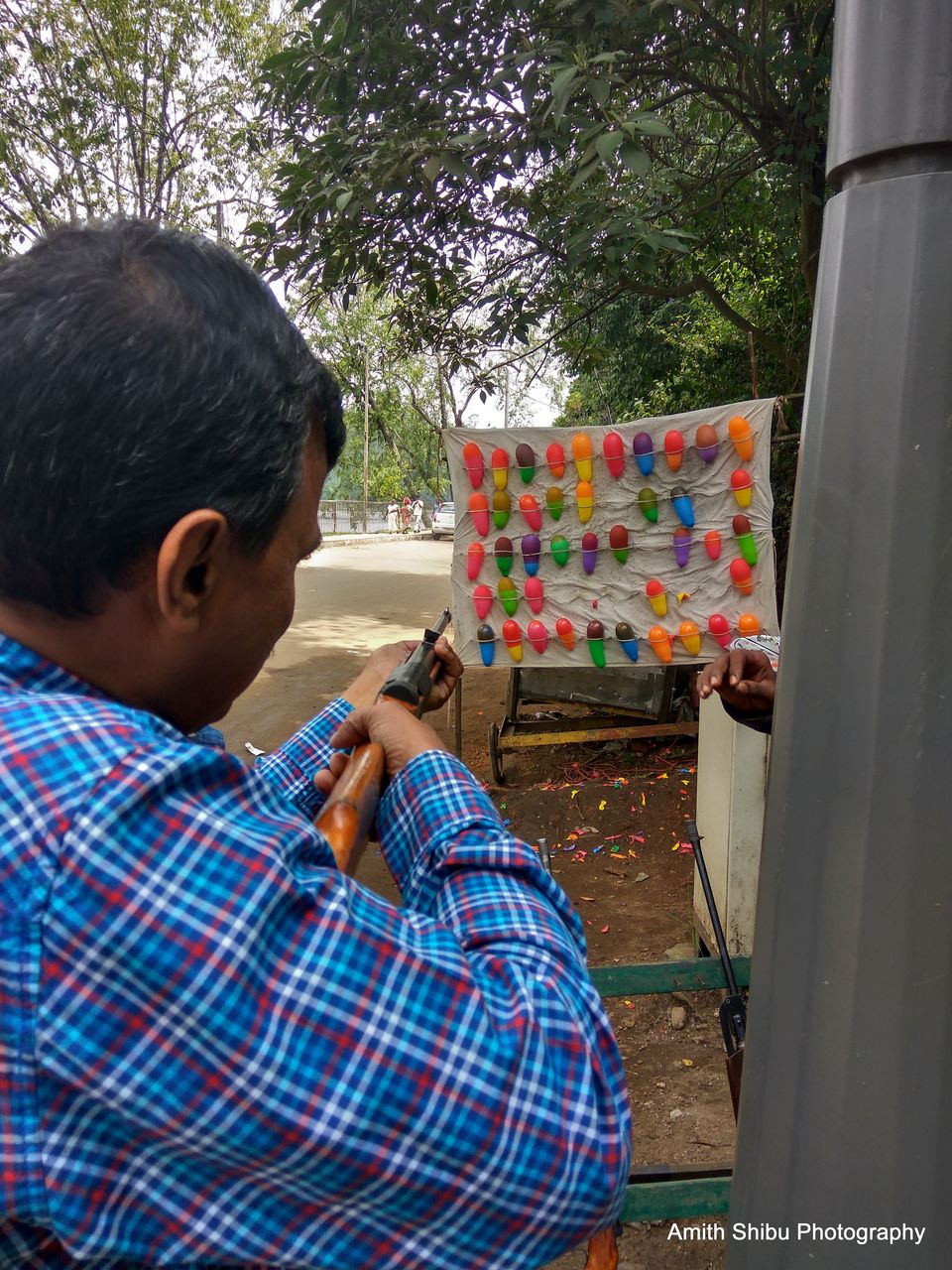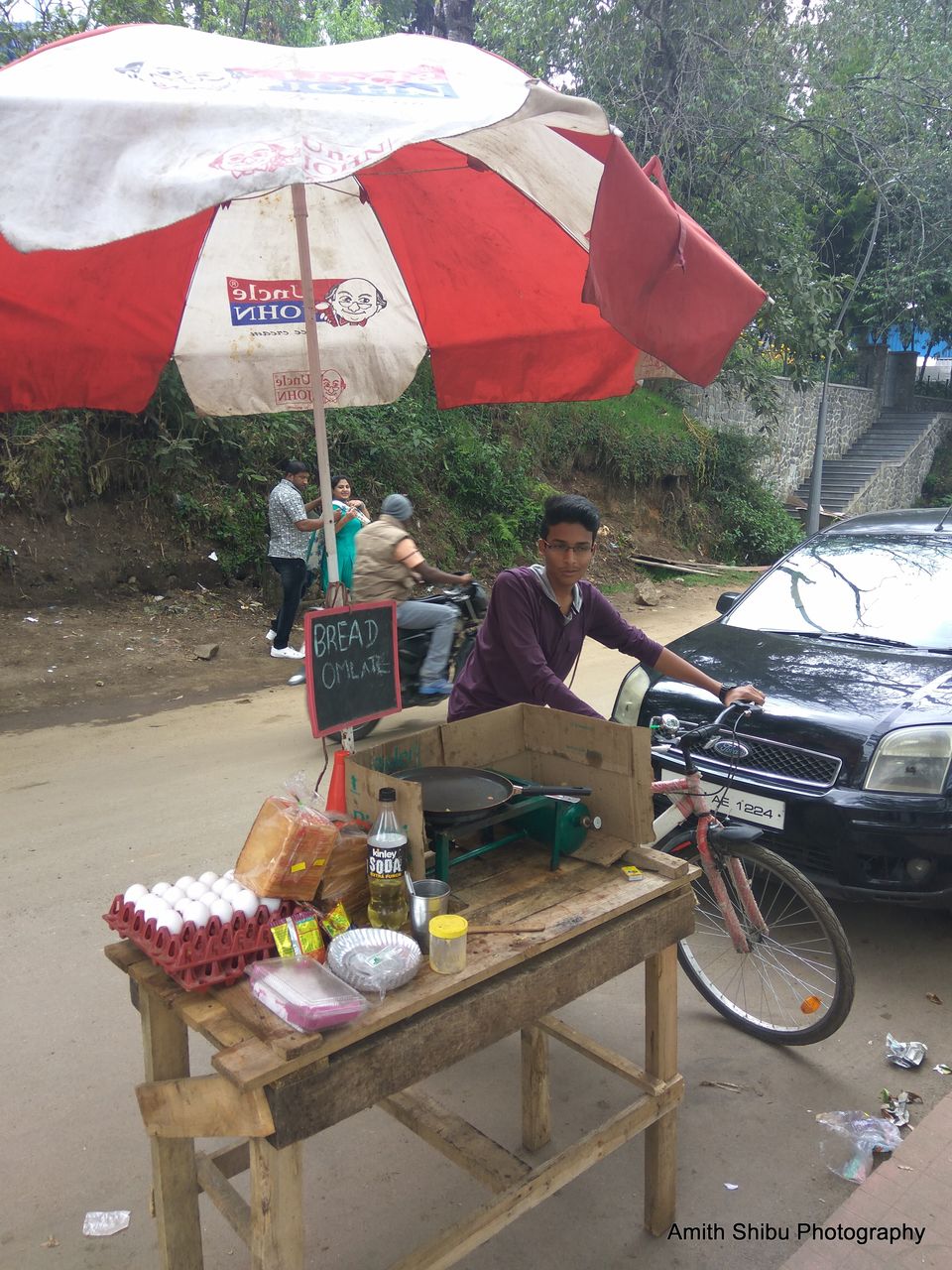 Our first visit was to Kodaikanal lake which was nearby to our hotel.There is boating facility in the lake along with cycling and other tourist games around the lake.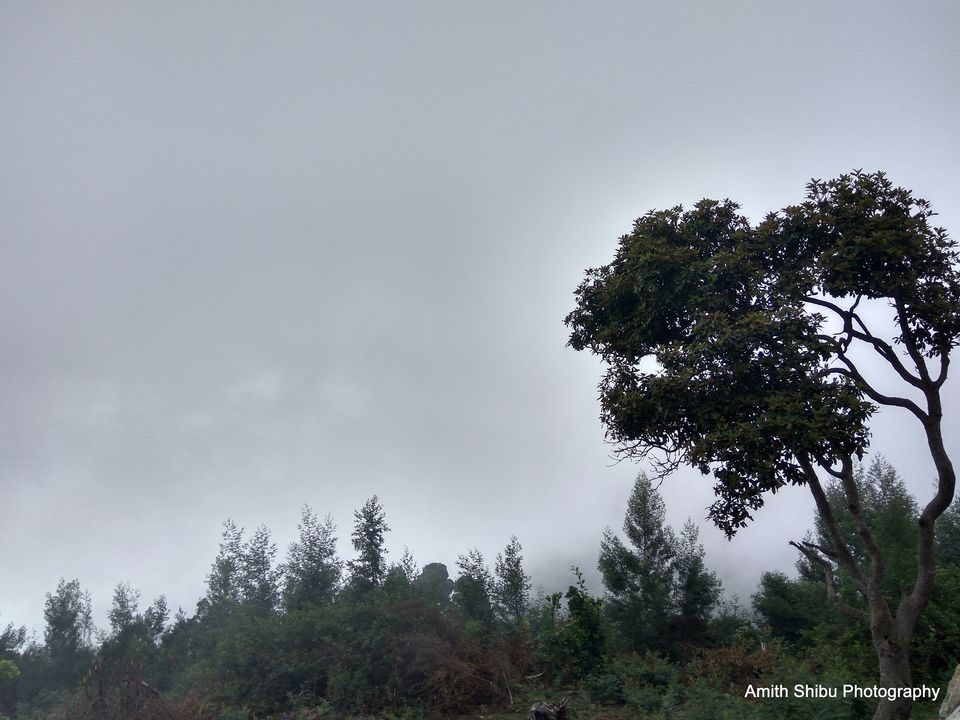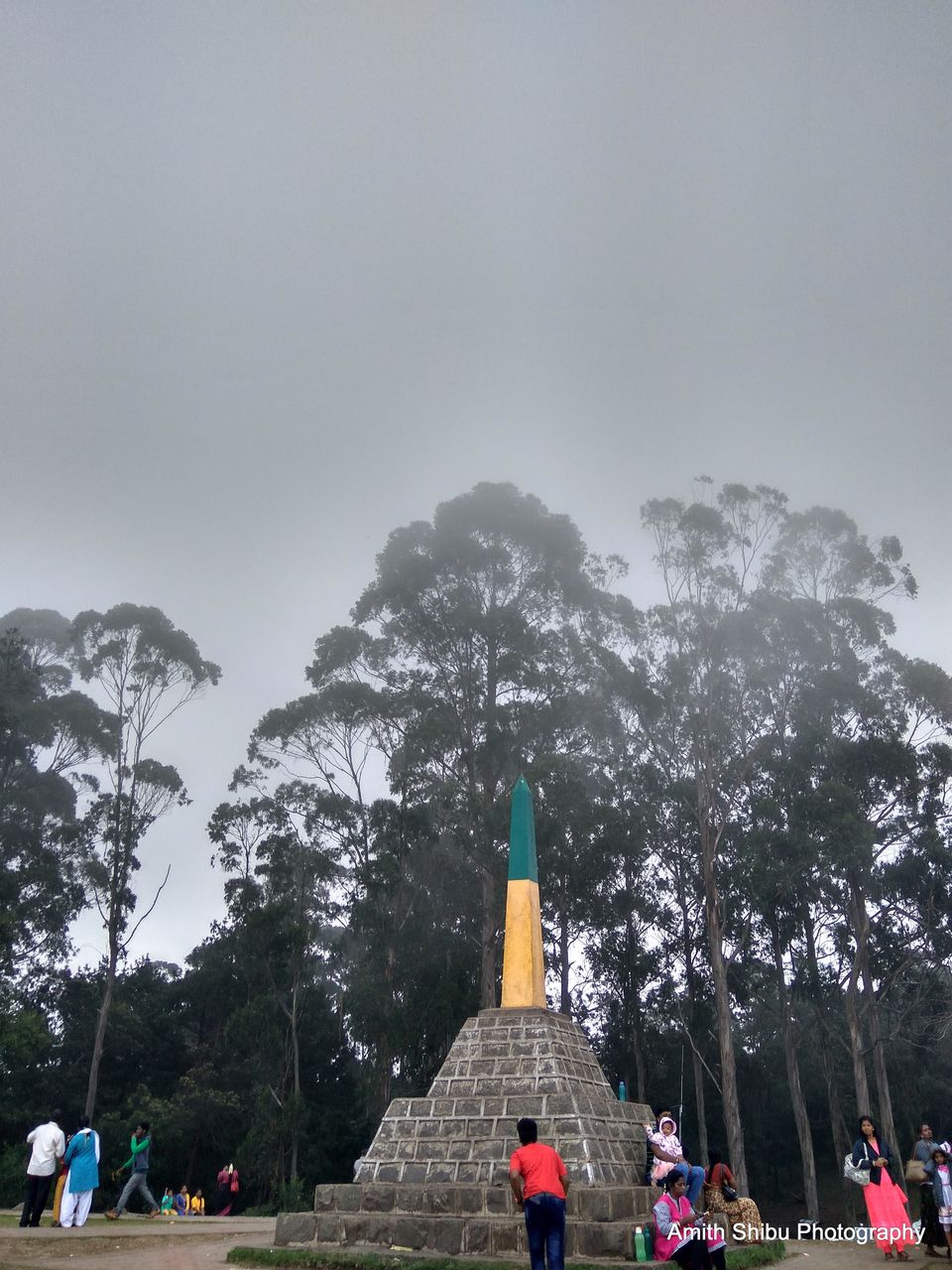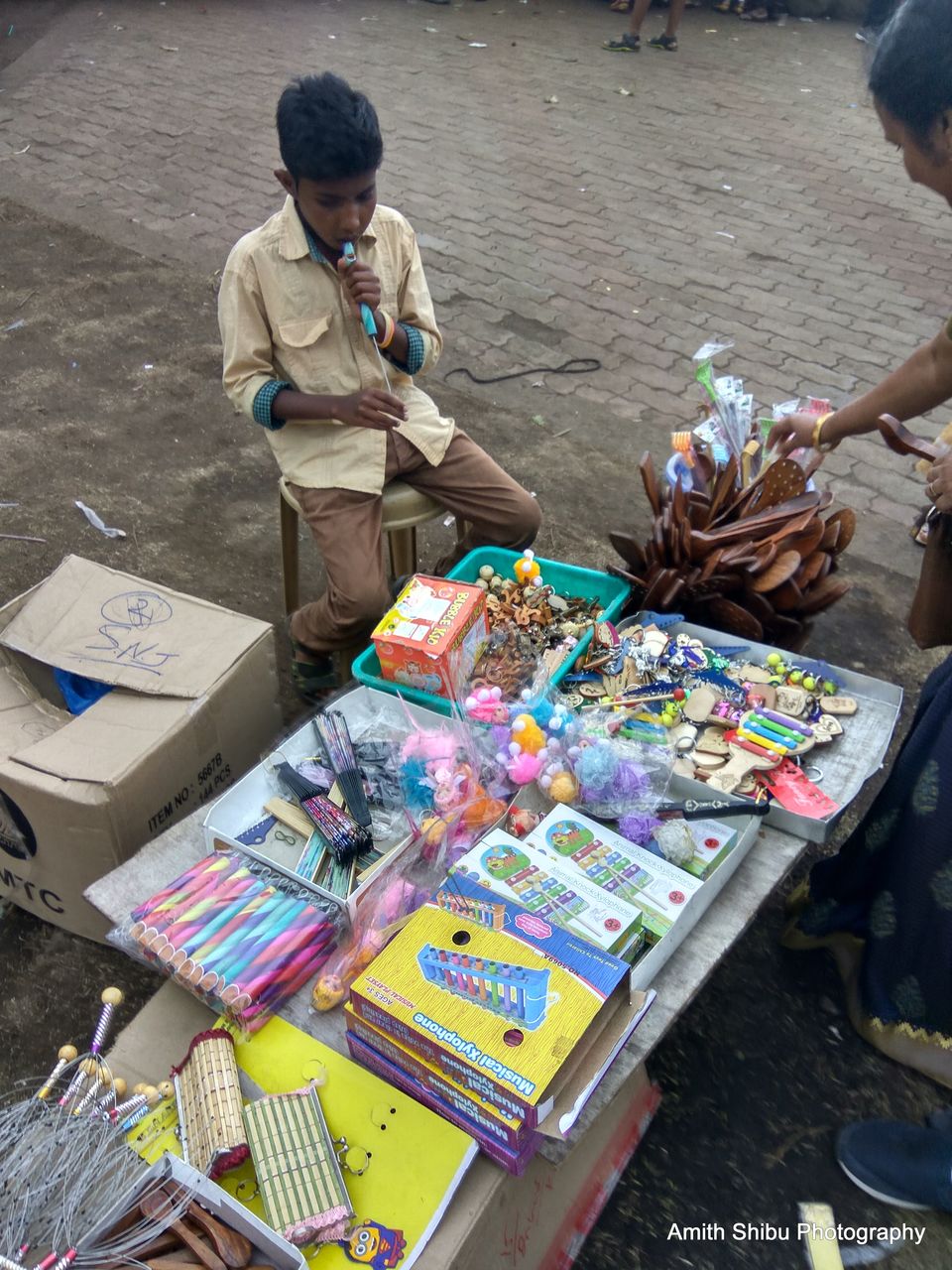 Moir point and coaker's walk were the best places we visited in Kodaikanal.We lost our route due to the weather and gps problems in google navigation .we skipped Guna caves,Pine forest which were in our list due to route problems.As the rain came as an unexpected villain ,it ruined our plans.the fog was so thick due to which we even skipped the Bryant park visit.Coaker's walk is a hillside walkway extending almost 2km.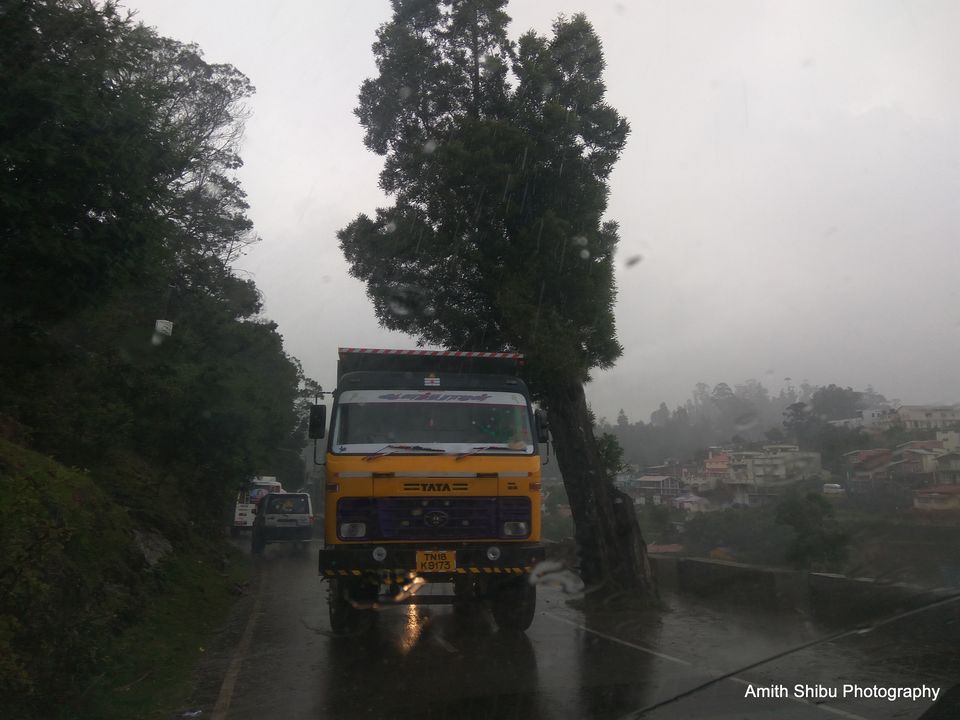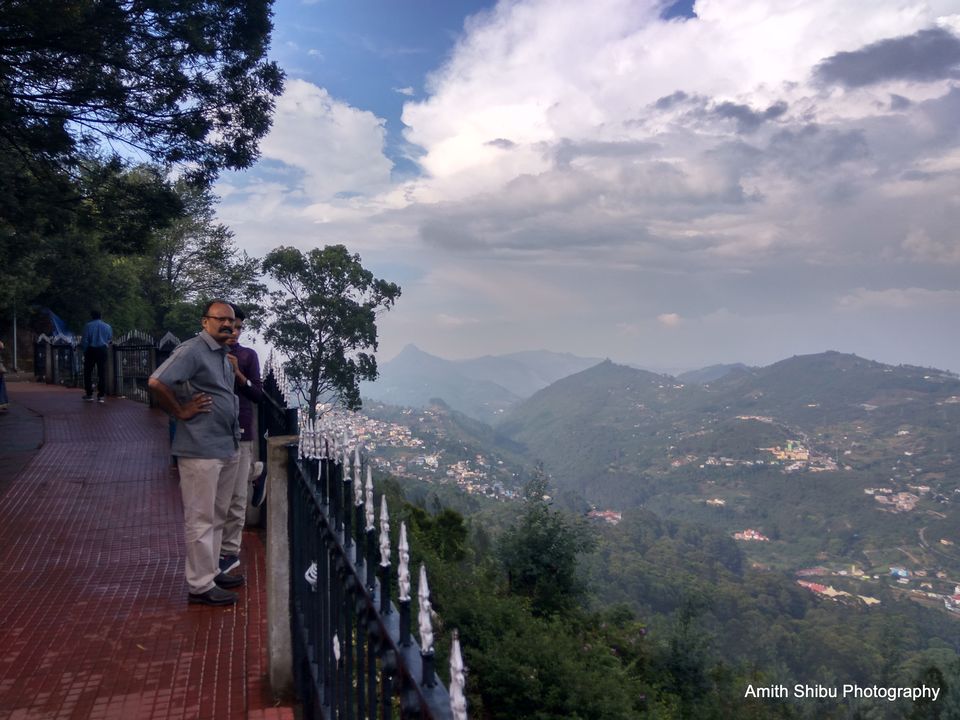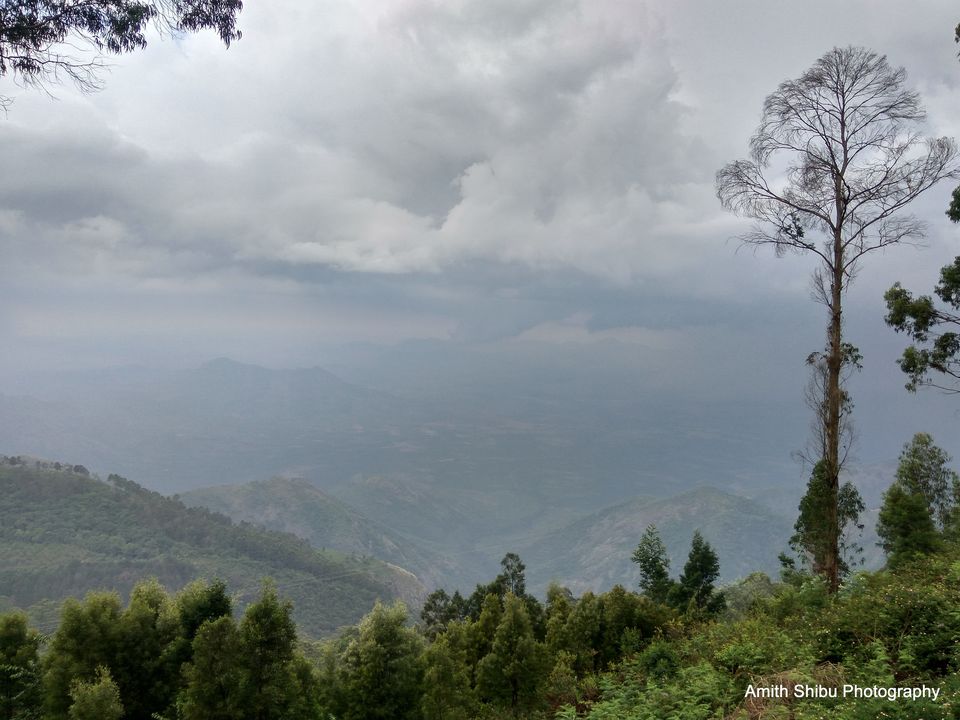 I always have an opinion that my previous Ooty trip stands better than Kodaikanal trip (maybe due to various personal factors,can't be same in your case).But, its really a good place to visit atleast once in lifetime.