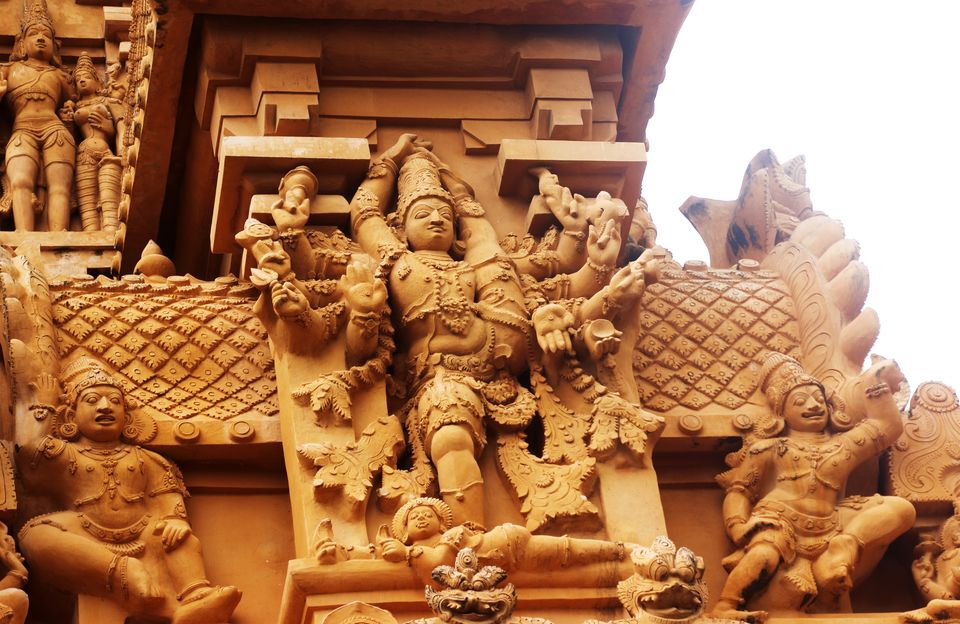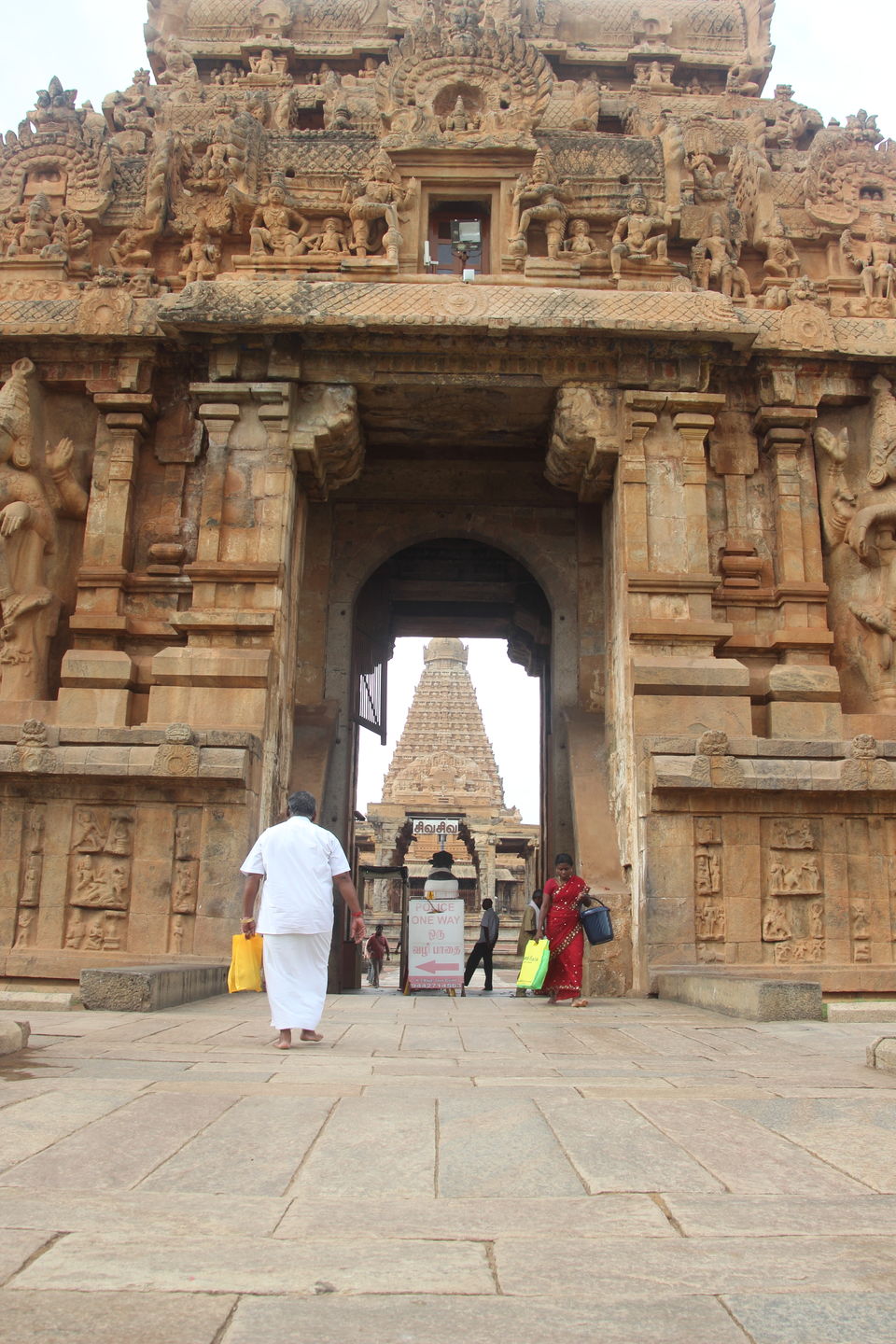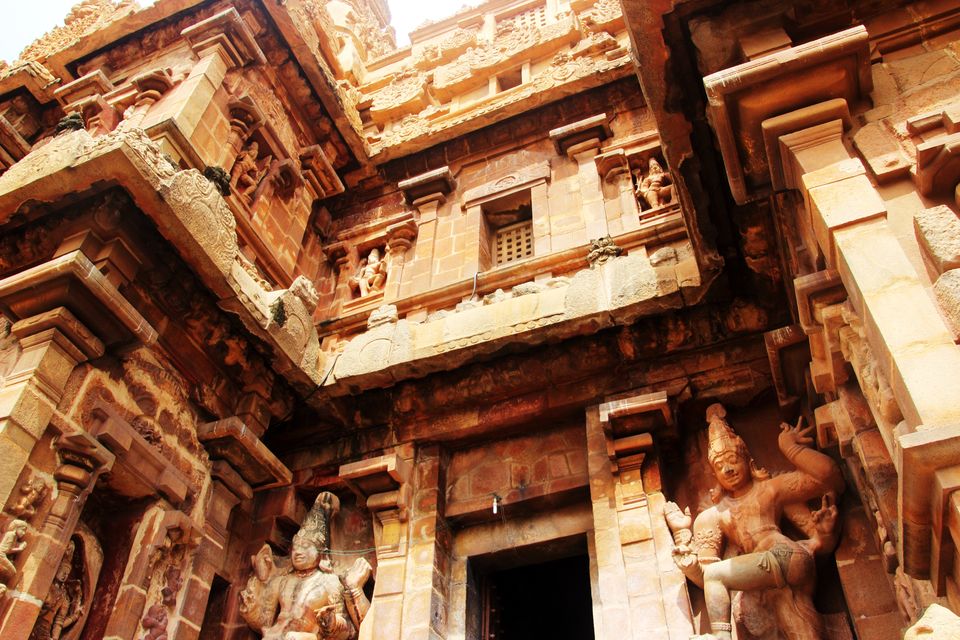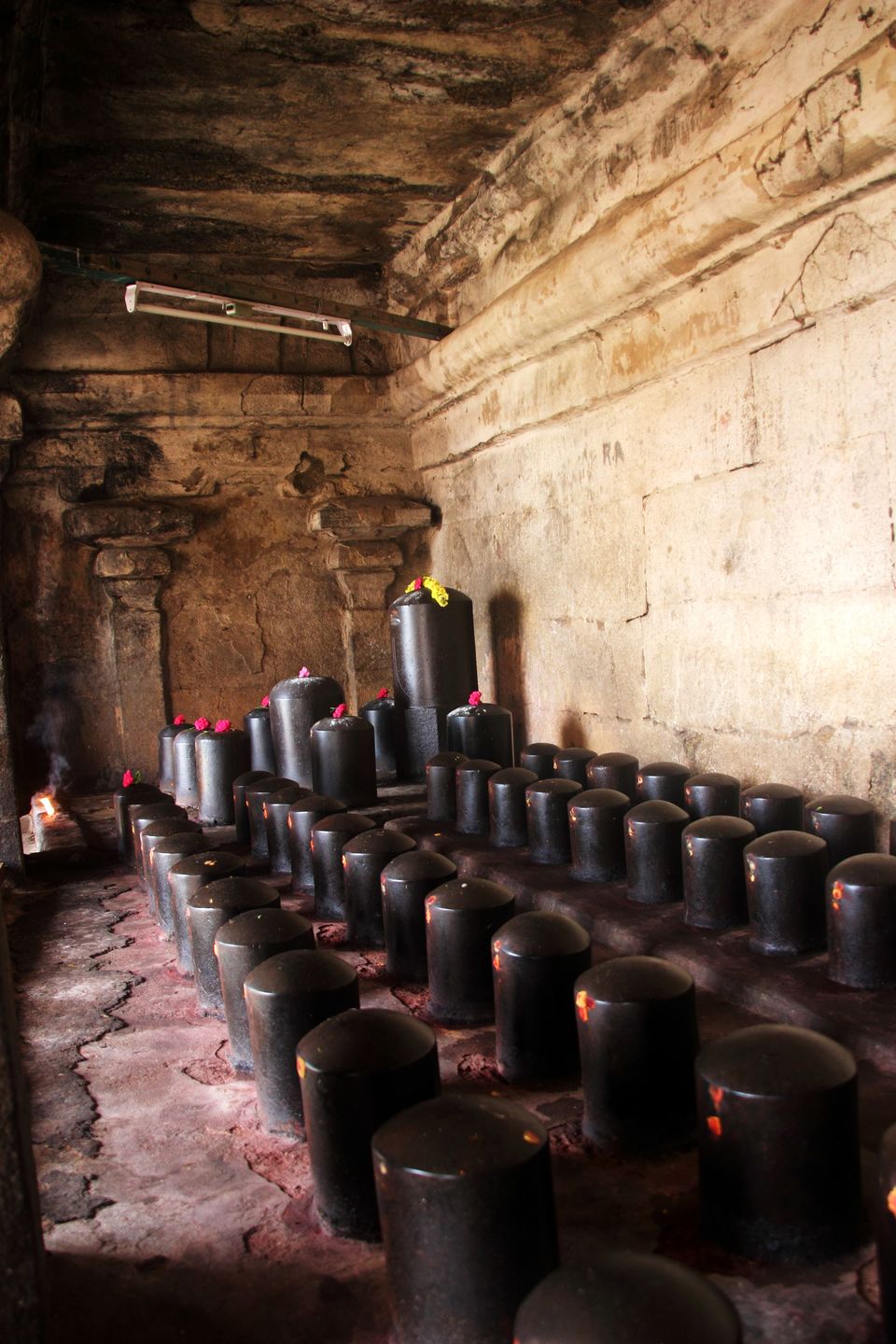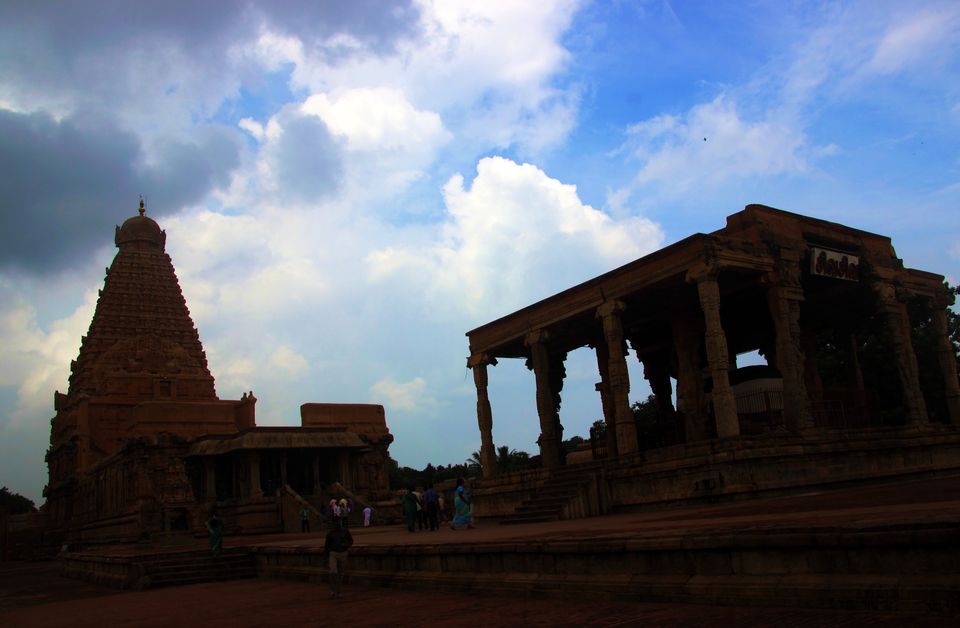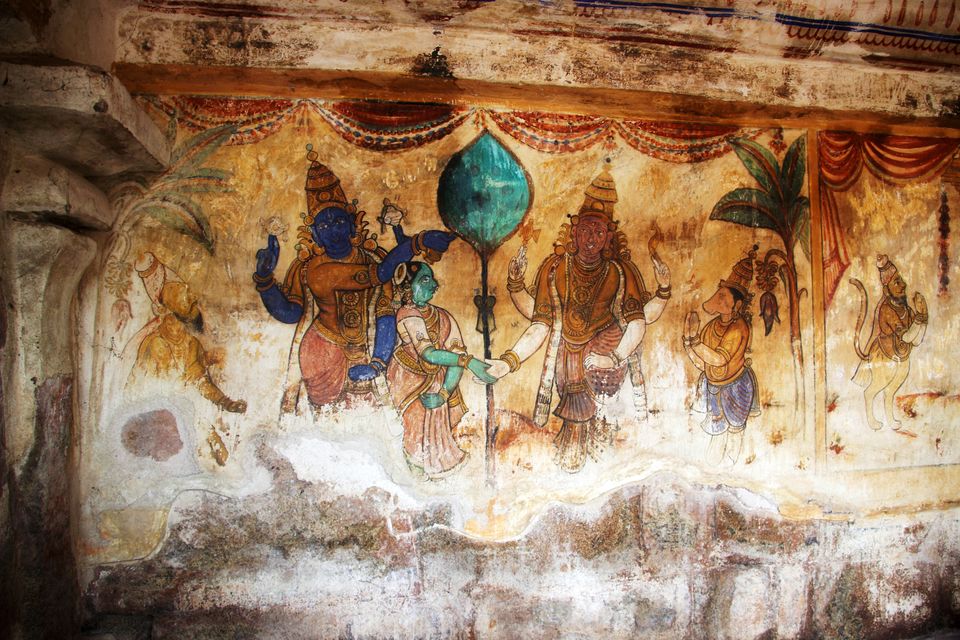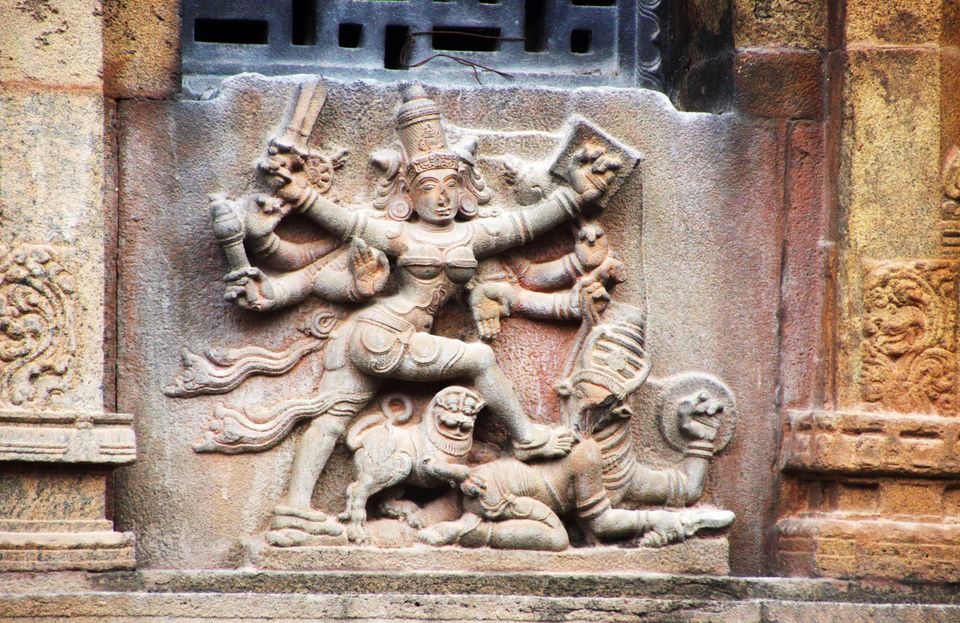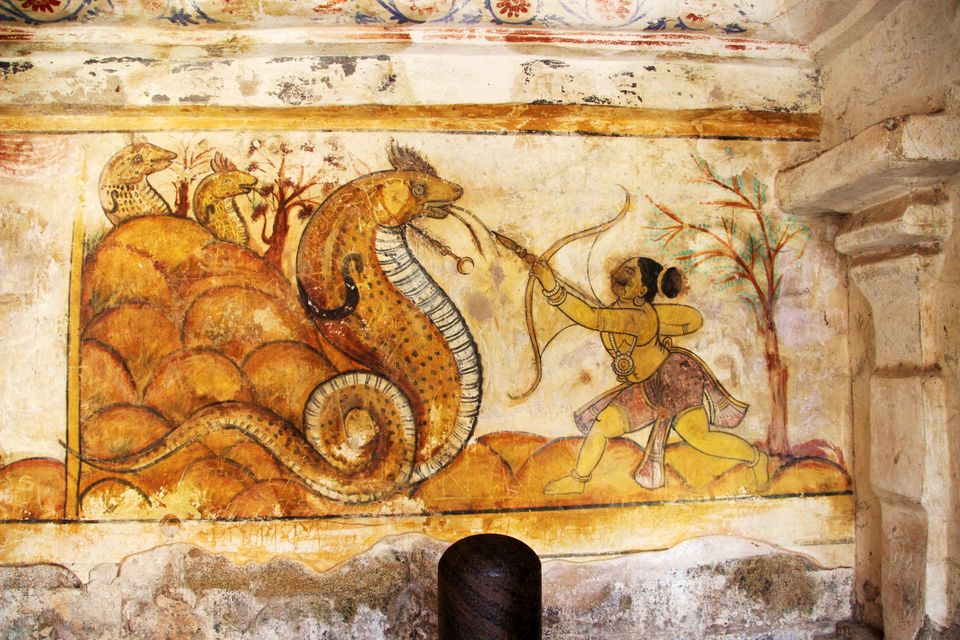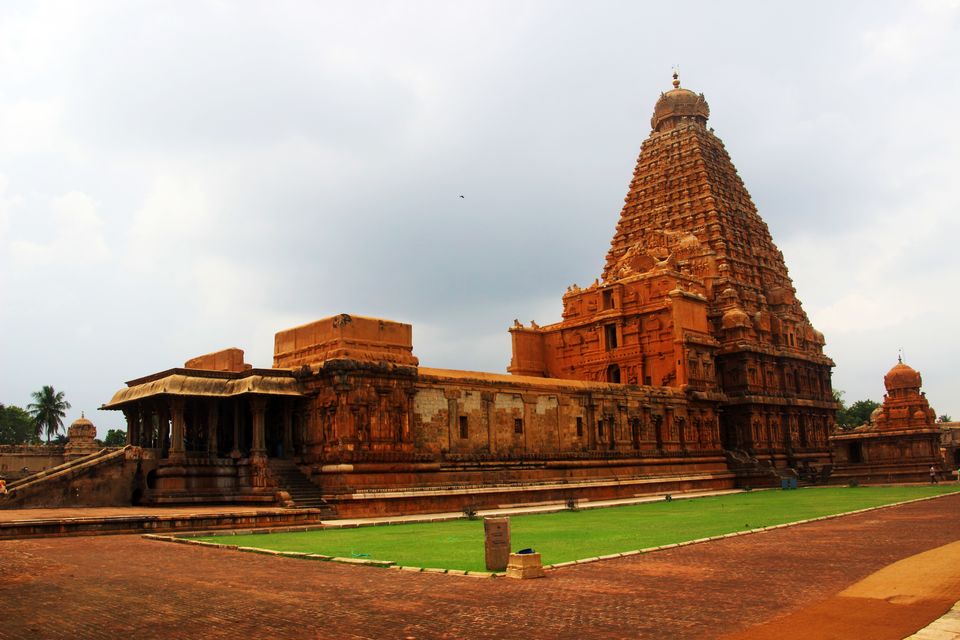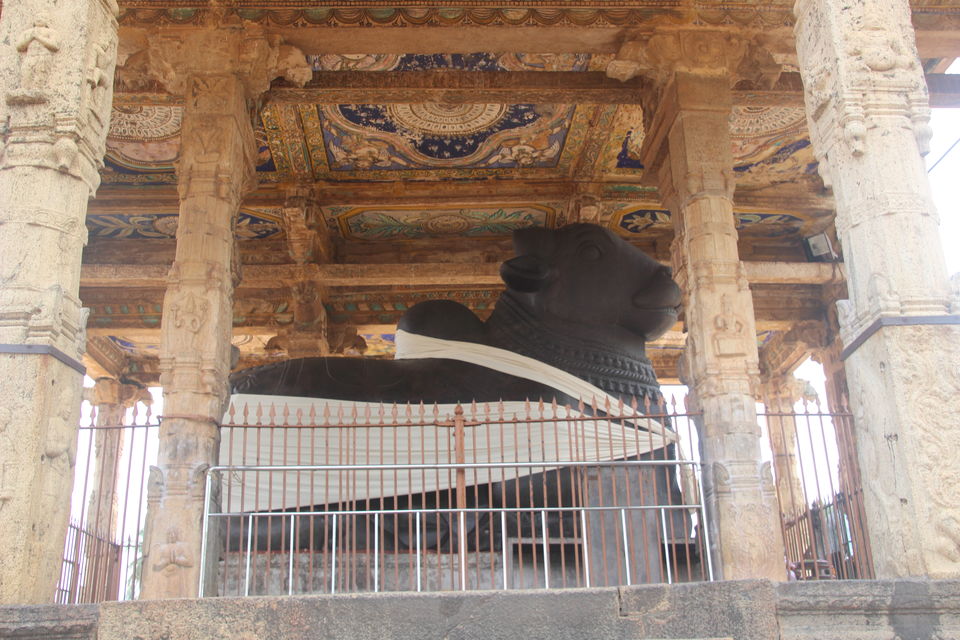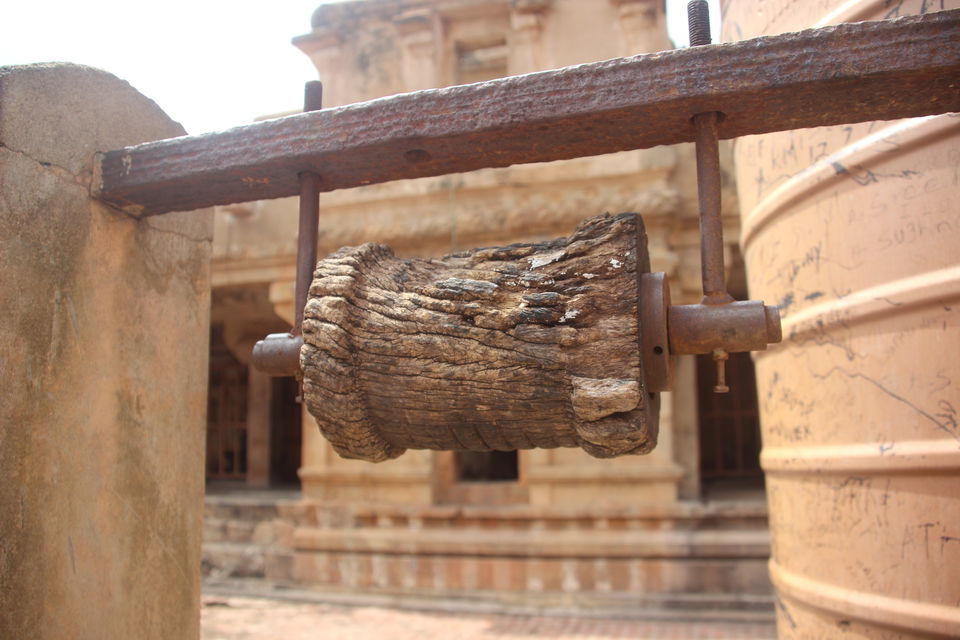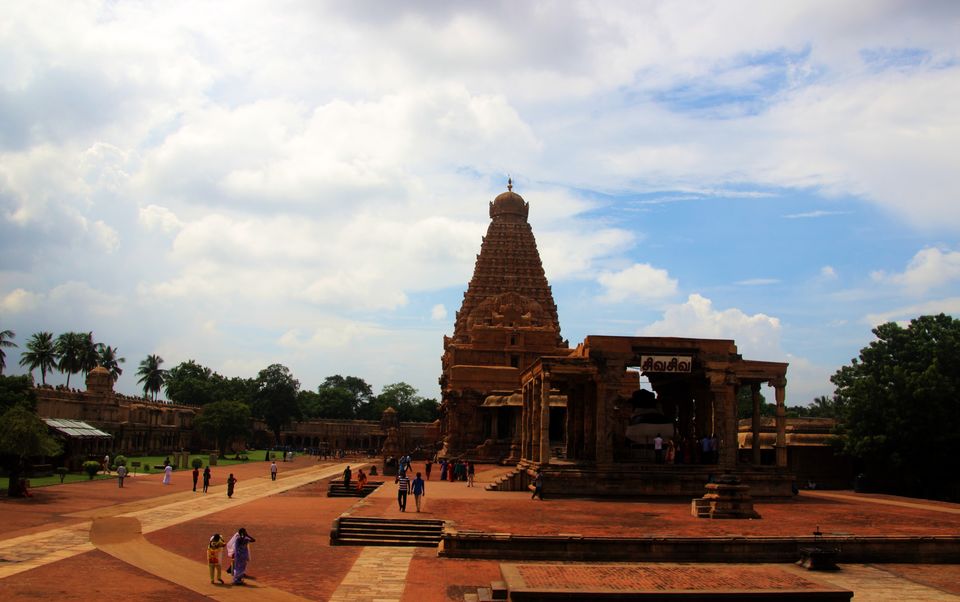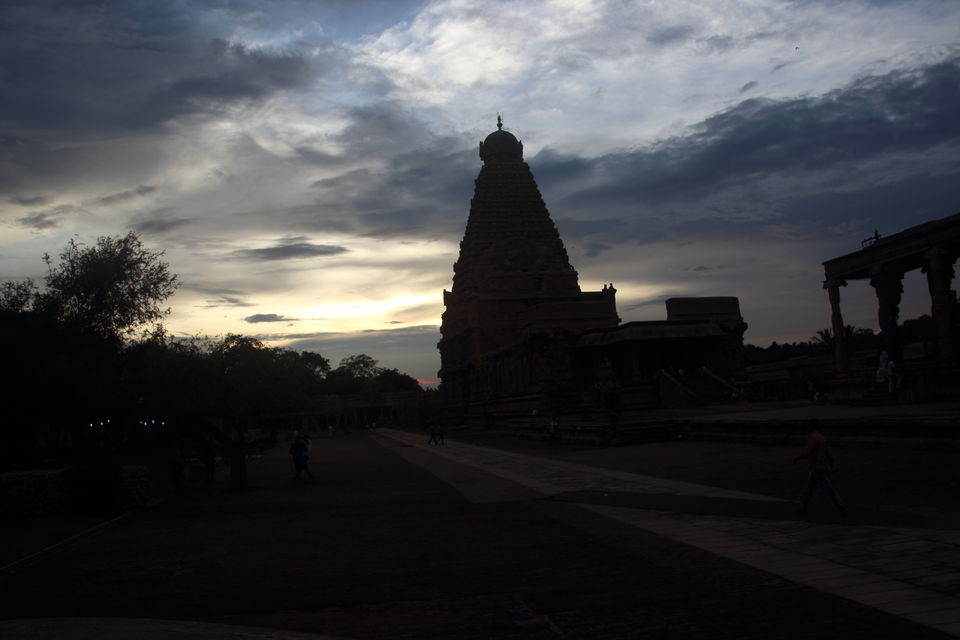 Thanjavur, is the district headquarters of Thanjavur. Thanjavur is known as the 'Rice Bowl of Tamil Nadu'. The name is to have been derived from a demon by the name of `Tanjan' whose death wish was to name the place after him, hence 'Tanj - oore'. Thanjavur was the capital of the Cholas. Thanjavur is famous for its art and culture. The Thanjavur Bommai (doll) the dancing doll, Thanjavur paintings, and of course the Chola Temples. The most renowned among the Chola Temples is the Brihadeeswarar Temple.
The Brihadeeswarar Temple, located in Thanjavur, in Tamil Nadu was built by Raja Raja Chola I. For most of us, in the back of our mind, a small note would pop up, hmmm, Ok, Chola Dynasty, so what? So let's get to know the Cholas, and their greatness in brief:
One of earliest empire's in India area, dating way back to around 300 BC. Some of the Ashoka pillars have reference to a friendly empire in the South!
Built the first water regulation system in the world and still functioning. The Kallanai Dam or Grand Anicut as it is known today is still in use. Built of unhewn (unpolished) stone it is 329 metres (1,080 ft) long and 20 metres (60 ft) wide, across the Kaveri (Cauvery). Along with a network of canals, they were able to irrigate about a million hectare of land.
Had a fully functional Naval Fleet, which included Ships used for war(fitted with ctapults and flame throwers), warfare tactics, with the fleet ranging from a group of 12 to 500.
Their empire extend to quite a bit of South East Asia, including Myanmar, Thailand, Singapore.. It is also said that they had their fleets located in Cambodia and Sri Lanka as a strategy.
It is said that Rajendran Chola had extended the kingdom to the banks of river Ganga, and to commemorate the victory built another Brihadeeswarar Temple at Gangaikondacholapuram.
Brihadeeswara means the great Eeswar. The temple is known by many names, Peruvudaiyar Kovil, Periya Kovil, RajaRajeswara Temple and Rajarajeswaram. The measuring system (architectural measurement) used for building the temple is the same that has been used at Lothal(a prominent city of the Indus Valley Civilisation). Is a UNESCO declared heritage site. The main linga is about 3.66 m tall. The granite stones used to build the temple was brought from far(nearest would have been about 60km) and was built within the schedule time of 7 years. Plenty of frescoes on the walls, lots of inscriptions on the walls, a huge Nandi(13ft high), the temple complex covering an area of 270 m by 140 m , no mortar used in construction and the Vimana is higher than the gopuram (normally other way round).