Big news for techies around the world has reached us from New Zealand. Recruitment company LookSee Wellington is bringing aboard a hundred techies to fill a hundred great tech jobs in Wellington, New Zealand. The techies will be offered a week-long career trip, which will be all expenses-paid.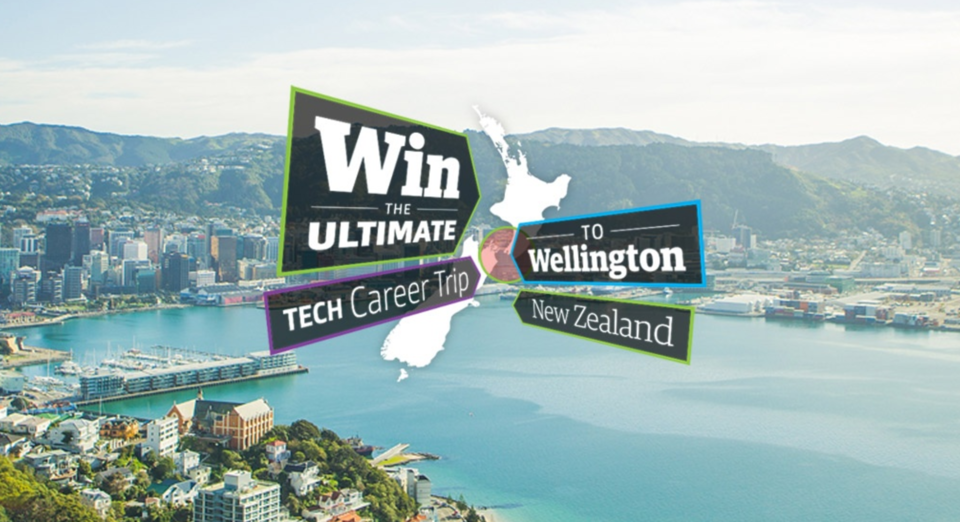 LookSee Wellington, a job recruiting government arm is operating this techie hunt across the globe to fill 100 jobs in Wellington by the coming summer season.
The tech industry in Wellington is looking for experts around the world, who are interested in working in the island country. To choose the best candidates and attract foreign talent in the country, Wellington is hosting a Global Talent Attraction Programme.
The program is especially for mid to senior level tech professionals from countries around the world. This is a great opportunity for people looking for job roles as DevOps Engineers, Developers (Javascript, iOS, .Net, Front end, Android, PHP, Rails), Integrations Specialists, Test Analysts, IP Network Engineers, Systems Administrators) and more.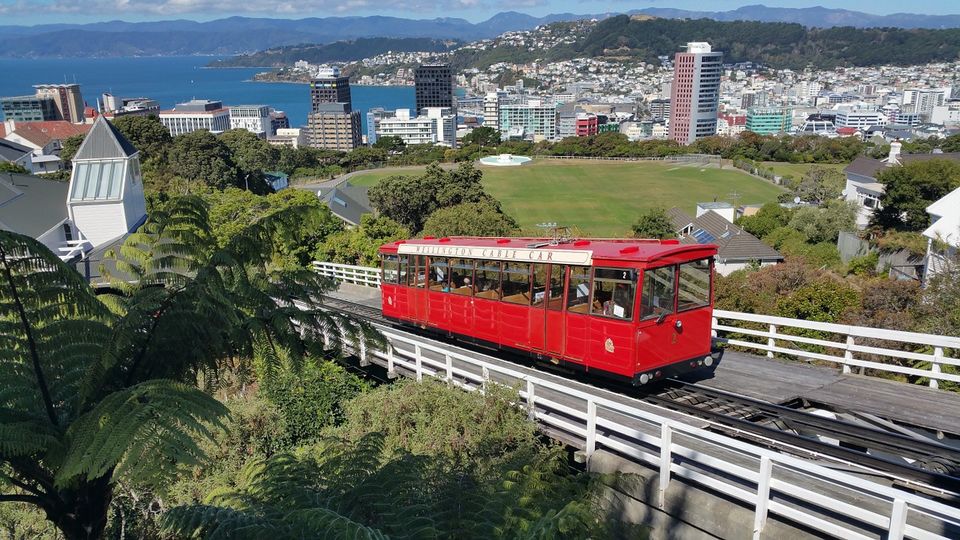 Here's the offer you can't refuse
To boost the growing tech scene in New Zealand, this island country is offering a free trip to 100 probable candidates working as software developers, creative directors, product managers, analysts and digital strategists.
A hundred selected candidates from across the world will get a chance to visit the stunning island country. This 4-day career trip includes free flights and accommodation, pre-arranged job interviews, meet ups and a city tour. At the end of the week, the applicants will be given job offers in the most amazing corners of the city.
Check out this video.
The opportunity comes with incentives to help you move to a new country.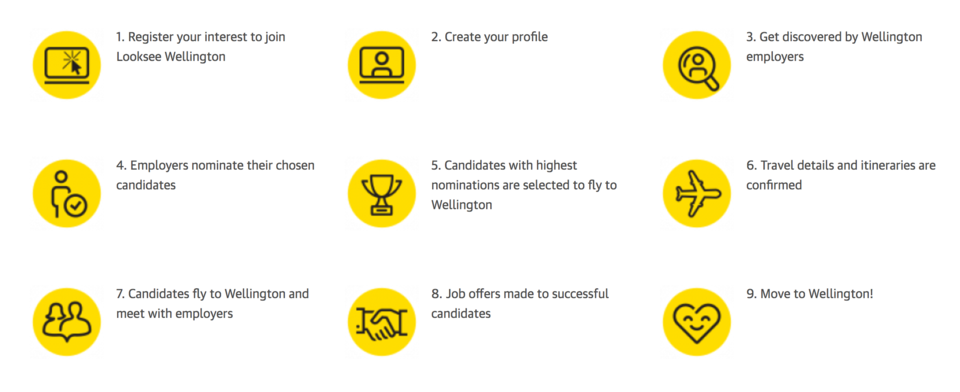 Deadlines you need to know
If you are interested, submit your resume on the website by March 20. Chosen candidates will win a free flight to New Zealand for May 8 to 11. Interviews will then be set up with leading NZ tech firms in Wellington.
Start by registering with LookSee Wellington and creating a profile. Your application will help leading tech firms choose and nominate you as their favourite candidate. Out of the list of these shortlisted applicants, LookSee Wellington will select 100 candidates.
Read more: 10 Incredibly Thrilling Things To Do In New Zealand That Make It The Ultimate Adventure Destination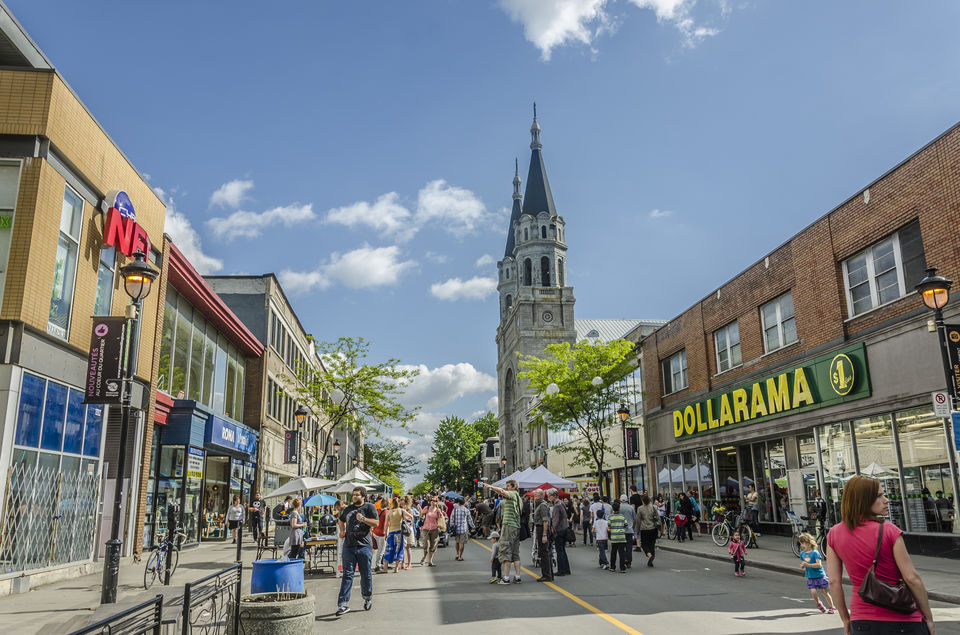 Share this post with the best techies you know to help them move to a country and enjoy a lifestyle they never knew existed.
If you work at a location that can be the next vacation spot for interested travellers, share your story of the city on Tripoto and connect with like-minded travellers who wish to visit.