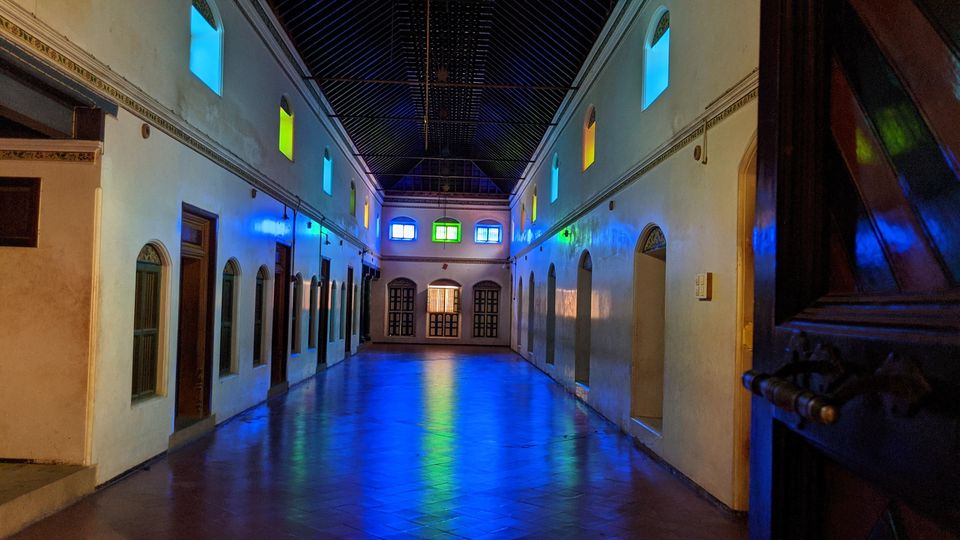 The little known town of Karaikudi had been on my list for quite some time. I first learnt about it when my grandmother explained to me how the diamonds from this sleepy town were the most sought after by every Tamil bride back in her day. But soon I discovered that this hidden gem has a lot more to offer!
Whether you're a solo traveller or a couple looking for a romantic getaway in Tamil Nadu, the heartland of Chettinad is the perfect place. And here are seven reasons why.
Stay at a gorgeous Chettinad Mansion that's over a 100 years old
Love art deco architecture, quiet mansions and a royal experience that's devoid of crowds? Stay at a heritage building that's still home to the aristocrats of Chettinad. You'll be treated to the luxe-life of the Chettiyars who adorned their homes with Belgian glass windows, Italian marble floors, stone columns imported from England and tiles from Japan embedded into the walls. Staying at one of these palaces will be the highlight of your trip.
Witness the making of Athangudi tiles firsthand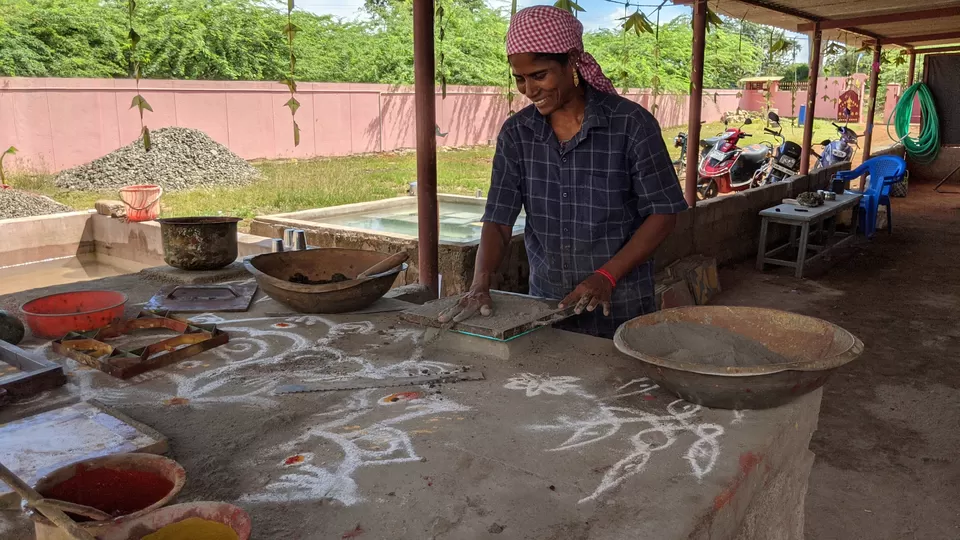 The very tiles that have lasted eons in the Chettiyar palaces are still made by hand here! The region is known for a mineral-rich soil that's perfect for tile-making. Skilled craftsmen and women place stencils on to glass as they transfer colours on to it. They follow an elaborate process to create one artistic piece of cement that shines bright on the floors of homes even today. You can watch them make it, place an order for your new home or purchase one as a souvenir to bring back home. It doesn't get more authentic than this.
Eat the best of Chettiyar cuisine at Priya Mess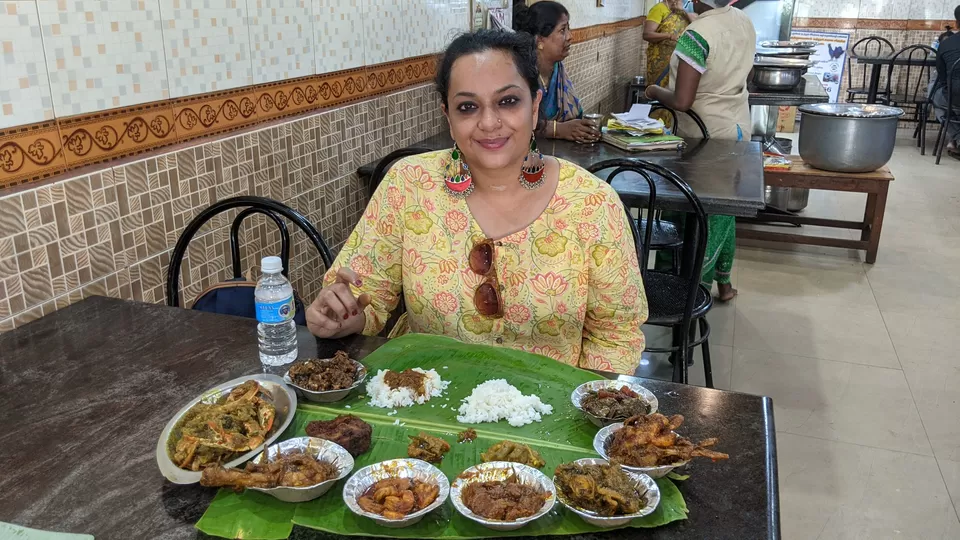 Thirteen dishes that turn up the spice meter with every bite - that's Chettiyar cuisine for you. It's spicy but you can't stop eating it! Try a range of dishes featuring local finds like crab, fish, mutton, chicken and prawns. The gravies are an array of heady spices and tangy flavours. With so many dishes to try, you'd need to return to your mansion for the weekend for a good siesta after this meal!
Shop for delectable local snacks handmade by the women of Chettinad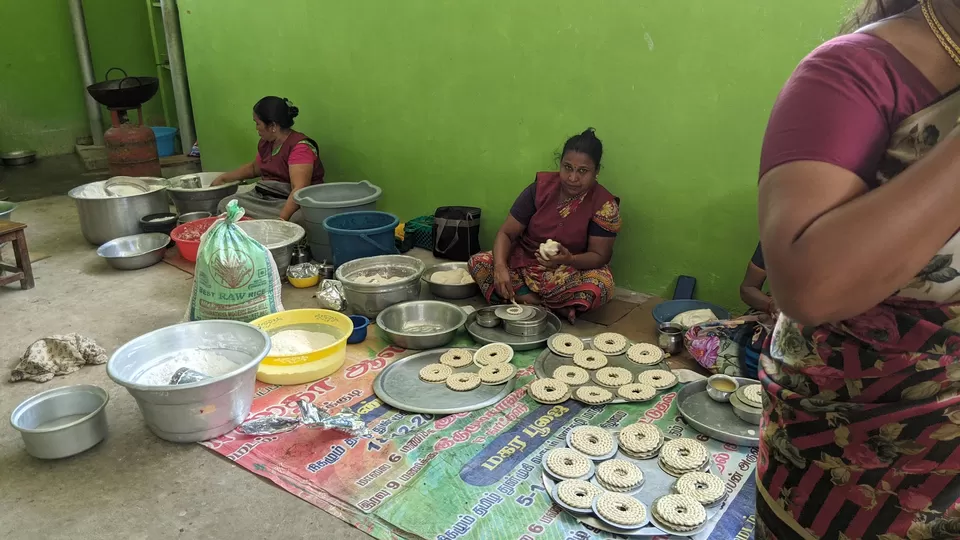 Muruku, Cheedai, Athirasam and more - these tongue twisters are the famous snacks of Tamil Nadu. Look for local shops that let you taste their sweet and savoury snacks before you decide you need a truck to carry everything back. The good thing is they courier them to you as well! One bite and they'll keep you coming back for more - it'll give new meaning to the concept of 'no one can eat just one'!
Walk through the antique market of Karaikudi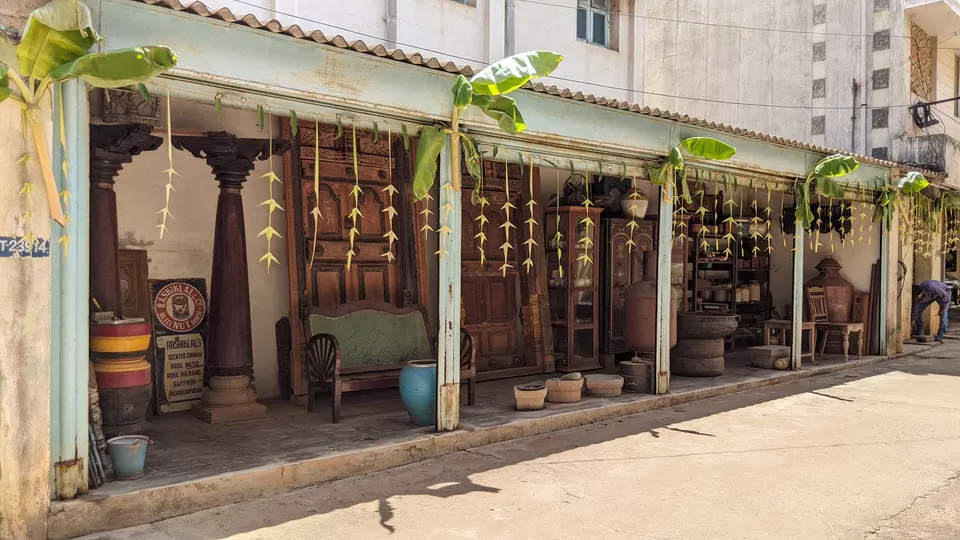 You're probably visiting Karaikudi because of your love for art, old world charm and delicious food. Naturally waltzing past antique stores becomes an intriguing experience. Here you'll find old pillars to tiny dolls all of which come with a rich legacy. But watch out for imitations that can cost you a huge sum for nothing!
Visit a weaving centre and shop of saris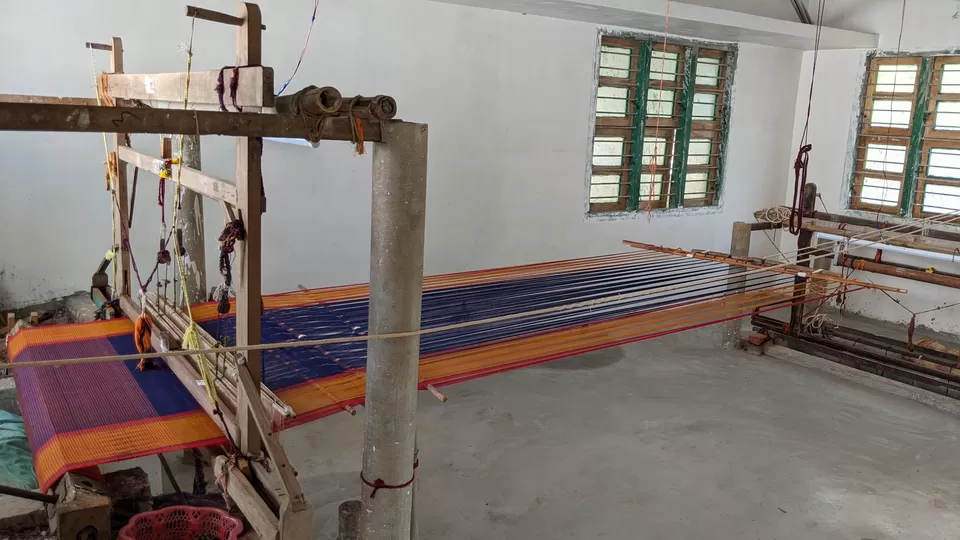 Chettinad is known for its beautiful hand woven saris that feature checked patterns. From tiny checks to large, bold ones, you must carry at least one sari back home as a souvenir. Choose from traditional patterns to newer designs - all of which are guaranteed to make any sari-obsessed lady happier!
Visit the Athangudi Palace for some insta-worthy shots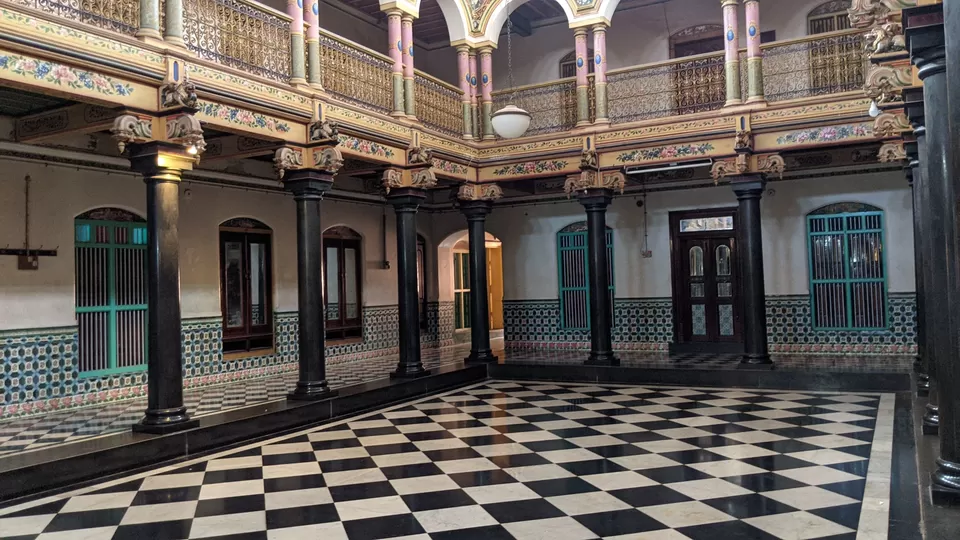 Most of the mansions here in Karaikudi are occupied by the families. Unless you're staying at one or visiting the Athangudi Palace, you won't get to see the gorgeous architecture for yourself. The Athangudi Palace with its incredible dining hall of stained glass is something of a heritage wonder. There is an entry of INR 50 which is worth it. Especially if you love shooting pictures for the gram!
How to reach:
By train: Karaikudi is accessible by train from Madurai. Hop off at the Karaikudi Junction and then take an auto to your hotel or have them arrange for one!
By road: Overnight buses from Bangalore will get you to a tiny hamlet called Nemathanpatti. Request for a pick-up to be arranged by the hotel or if you're lucky, a bored autorickshaw driver might approach you to drop you off at one of the mansions that's just five minutes away.
Autorickshaw for sightseeing in Karaikudi: Mariappan 94427 22312 - he mostly speaks Tamil but great at also being tour guide by sharing interesting snippets about a place. Make sure you agree on the price for sightseeing before you begin on your journey
Things to keep in mind:
The town isn't very developed. Therefore public transport is non-existent. The roads aren't lit up by street lights either so if you're travelling alone like I did, make sure you arrive during the day to avoid feeling lost in the middle of nowhere.
Currently the Tamil Nadu government accepts copies of two vaccine doses to allow you into the state. Do check for Covid protocols before you plan a trip and of course exercise precautions like wearing a mask and maintaining distance.
While I've been dreaming of visiting this lovely piece of Indian history for years, it appears most people aren't aware of this gem that's hidden right under our noses! What's better is that the lack of crowds makes it a safer option if you're venturing out during the pandemic. This place may no longer be known for its diamonds, but it turned out to be one hidden away in the dusty roads of Chettinad!
Follow me on Instagram for more updates from Chettinad.
Ready to travel for free? Earn credits and redeem them on Tripoto's weekend getaways, hotel stays and vacation packages after the pandemic is over!
Explore the best of travel inspiration on Tripoto Instagram!