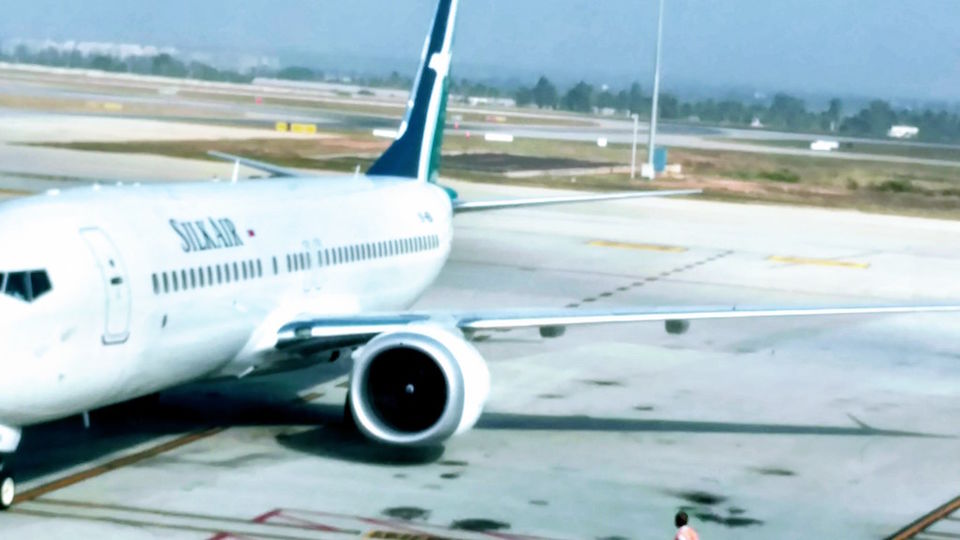 This tourist destination has been has been raved and written about so many times, that the first thing I had to do if I was to write about my trip to Singapore, was to come up with a unique title. So I searched on the tripoto site for inspiration and discovered that all the possible superlatives for this popular tourist destination has already been used.
Hello and welcome if you are new to my travelogue or welcome back if you have been following the updates.
The beauty of Singapore is that, they keep updating their touristy sights to surprise even the frequent travellers. The Singapore we visited wasn't same as the one visited by our relatives a few months back and rest assured that the Singapore today is not the Singapore that I have been to. Few of the iconic structures remain timeless, while other places change shapes and colours with the seasons.
So my travelogue can only serve as a broad guideline as Singapore would have re-invented itself into a brand new avatar.
For starters, I would say that the best month to visit Singapore will be in December as the whole city would be decorated for Christmas and looks beautiful. And its also here that I saw the lovely plant Poinsettia, with it's large showy scarlet bracts; they are everywhere to mark the Christmas red and is currently my favourite plant.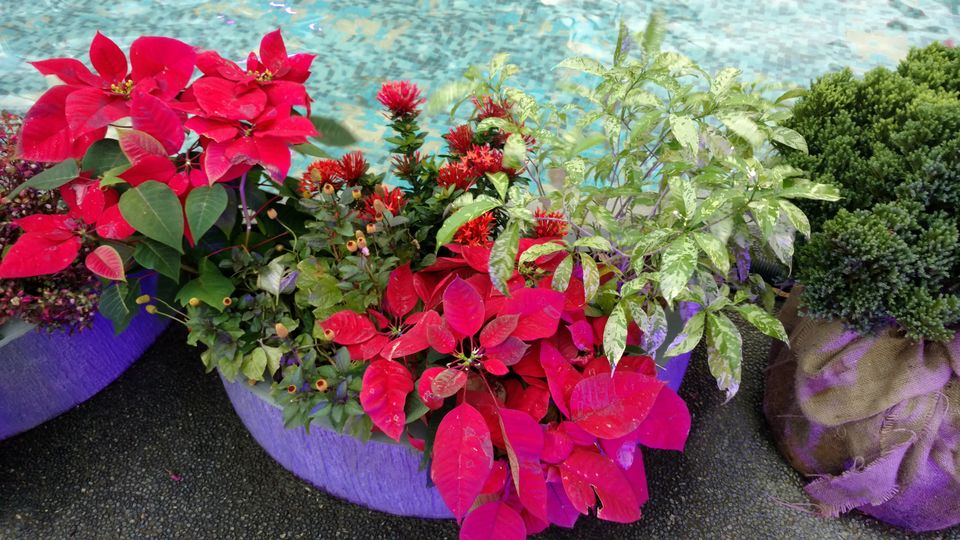 Our travel agent helped in getting the e-visa from the Singapore Consulate in Chennai. We were travelling from Bengaluru and took the 9:50 am SilkAir flight direct to Singapore. The SilkAir boarding pass offered us 25% discount on the entry tickets at the National Gallery Singapore. It was a pleasant surprise and does anyone know of such offers for other regional or national carriers..?
It was a 4h 30m journey, in the airplane they served all the kids first and then the adults, something not seen in the other carriers we have travelled. The inflight entertainment though was left wanting.
We travelled during the day. Most people prefer travelling during the night, maybe for reasons such as nothing to see from the airplane for majority of the travel or the day can be put to more productive use. My preference for day travel is because the journey is to be enjoyed as much as the destination and I want to sleep on a bed at night rather than dozing off on a chair.
As we approached the island nation, we could see a fleet of ships below and their number kept growing. We arrived at 4:30pm at Changi.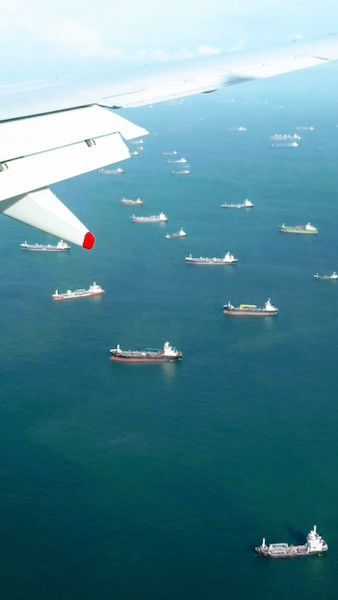 Here's our itinerary for the trip:
Day #1: Arrival at Changi & Stroll down the Orchard Road
Day #2: ArtScience Museum, Gardens by the Bay & Marina Bay Sands
Day #3: City tour & Sentosa
Day #4: Jurong Bird Park & Night Safari
Day #5: Universal Studios & SEA Aquarium
Day #6: National Gallery Singapore
More in the next post.
Happy travelling.
Anju