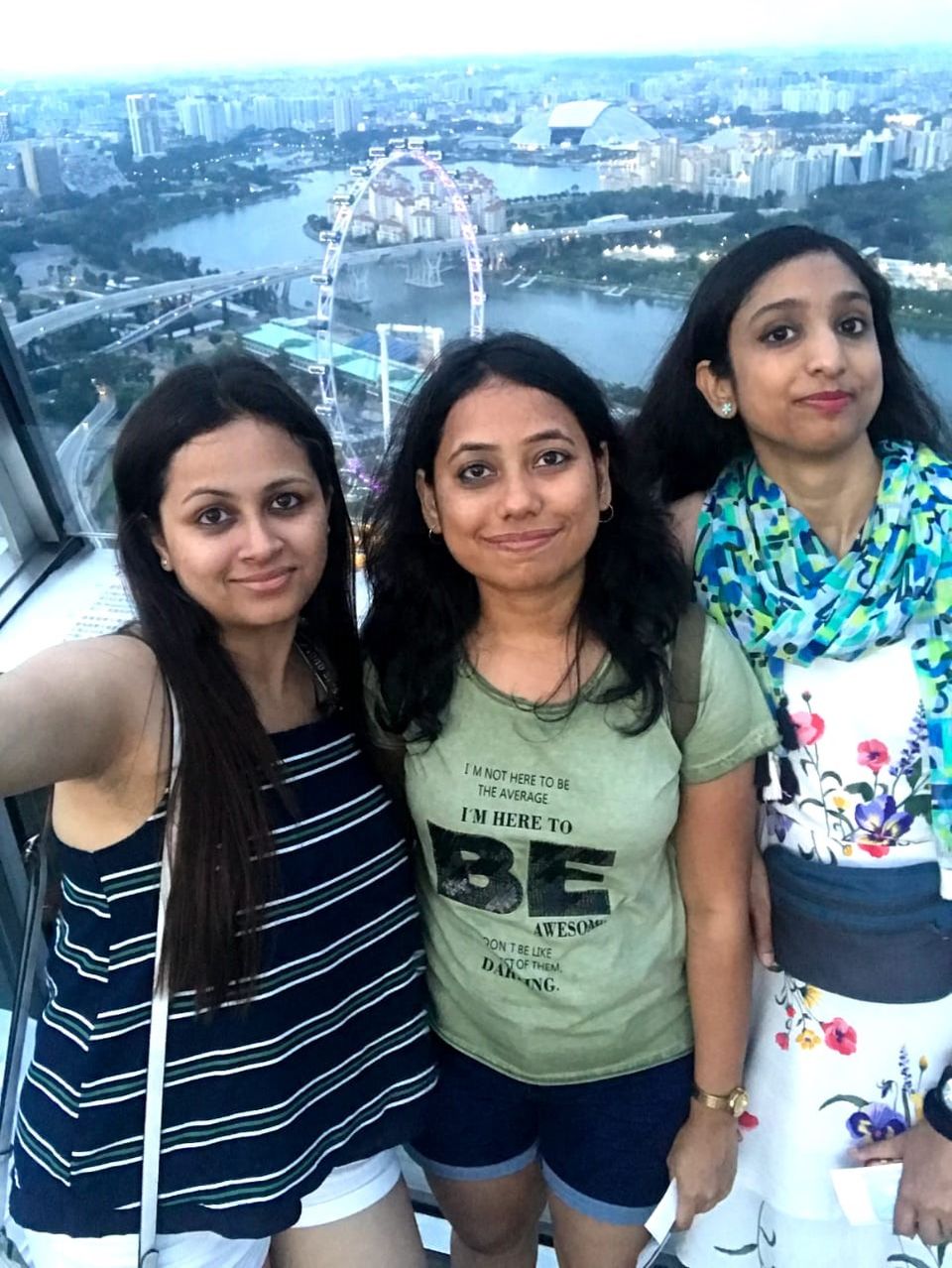 So, we wanted an excellent gateway for a spellbind nightlife,vibrancy of beach and a city to explore with brilliant top-notch views. we got all of them together in Singapore as unmissable destination. This tropical city is super clean with its manic energy, thriving sights and unlimited fun and freedom.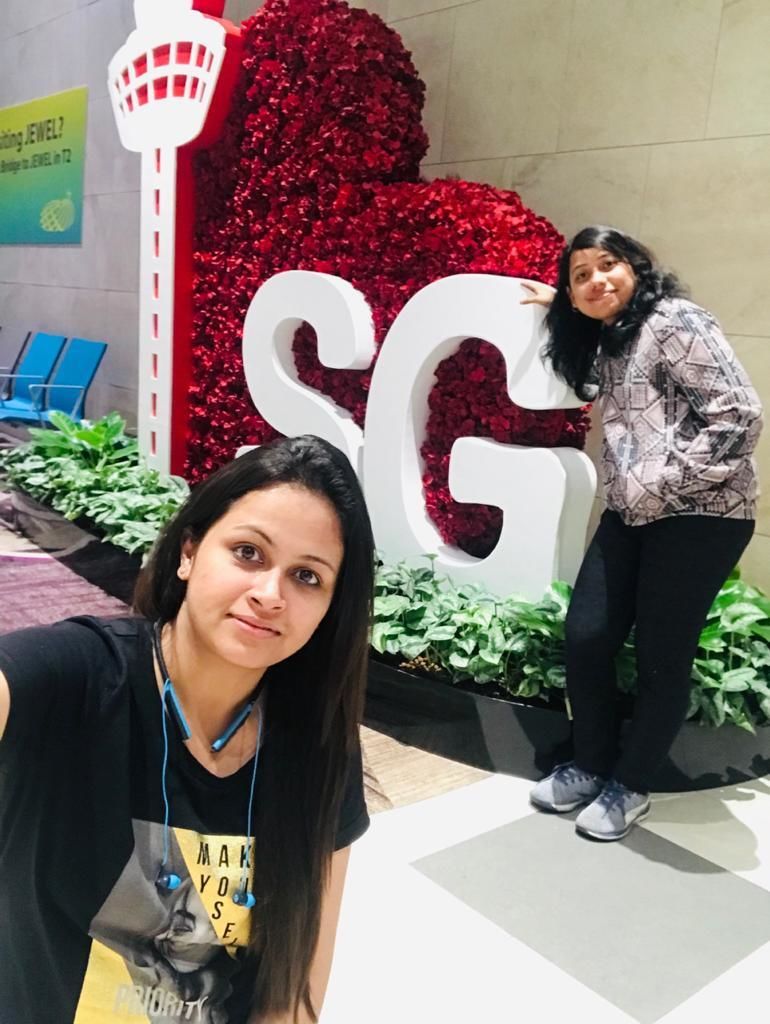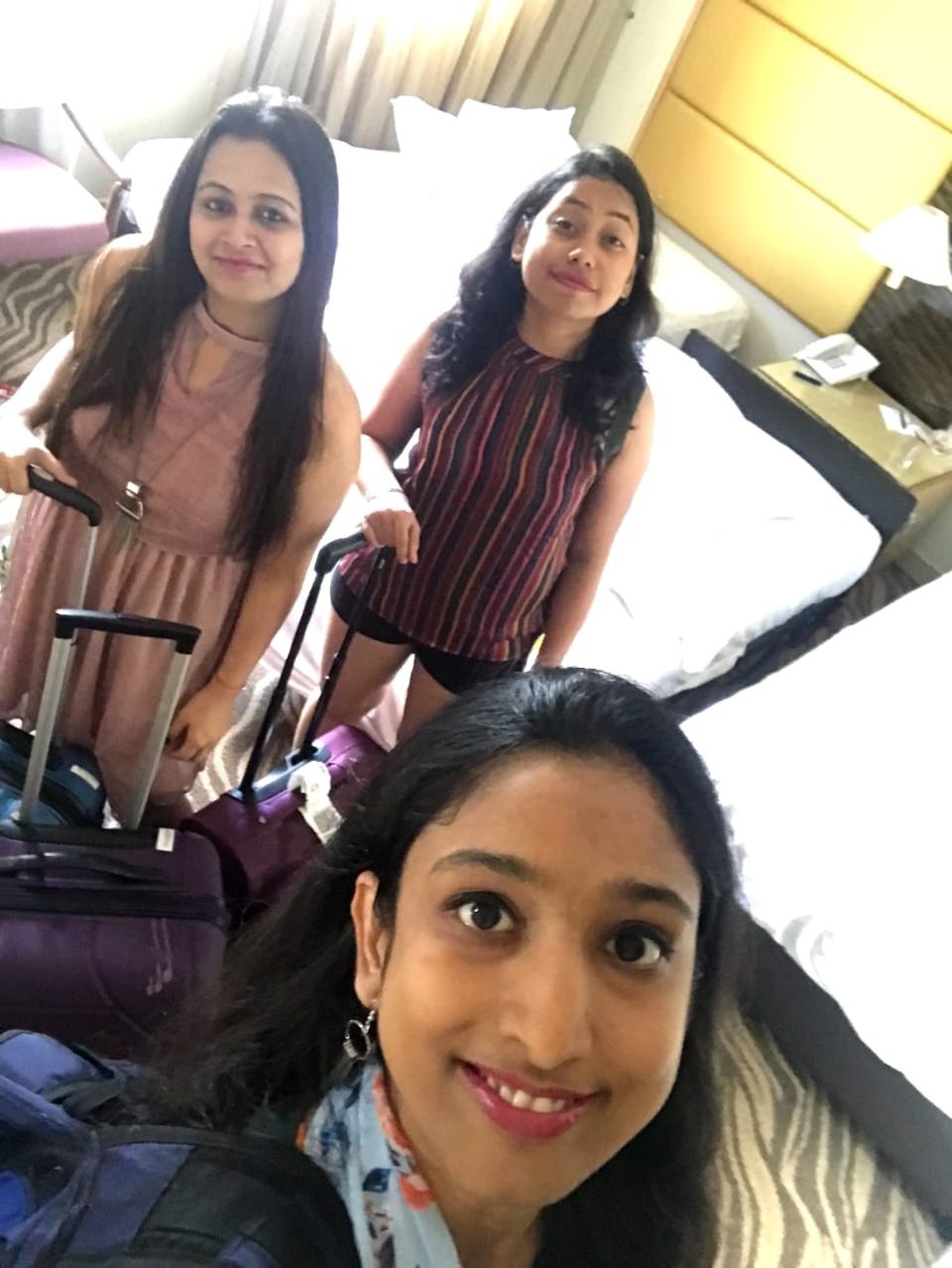 We started on 24th December, the evening before the Christmas Day and reached Singapore changi airport on 25th morning. We had our early check in Hotel Miramar, Singapore that is quite cheap and yet facilitated with impeccable hospitality. After refreshing ourselves we set out for one Zuof the most phenomenal places to visit in Singapore, the Jurong Bird Park.The park has a fascinating collection of around 400 species of birds in their naturalistic environments and is therefore yet another hallmark of Singapore tourism.
After Zurong Bird park, we encapsulated our trip for Singapore's national icon Merlion. Marina Bay streets packed with tourists in the early evenings,you can simply enjoy the view and lovely weather. From magnificent skyscrapers to super cool architectural styles, Singapore has it all.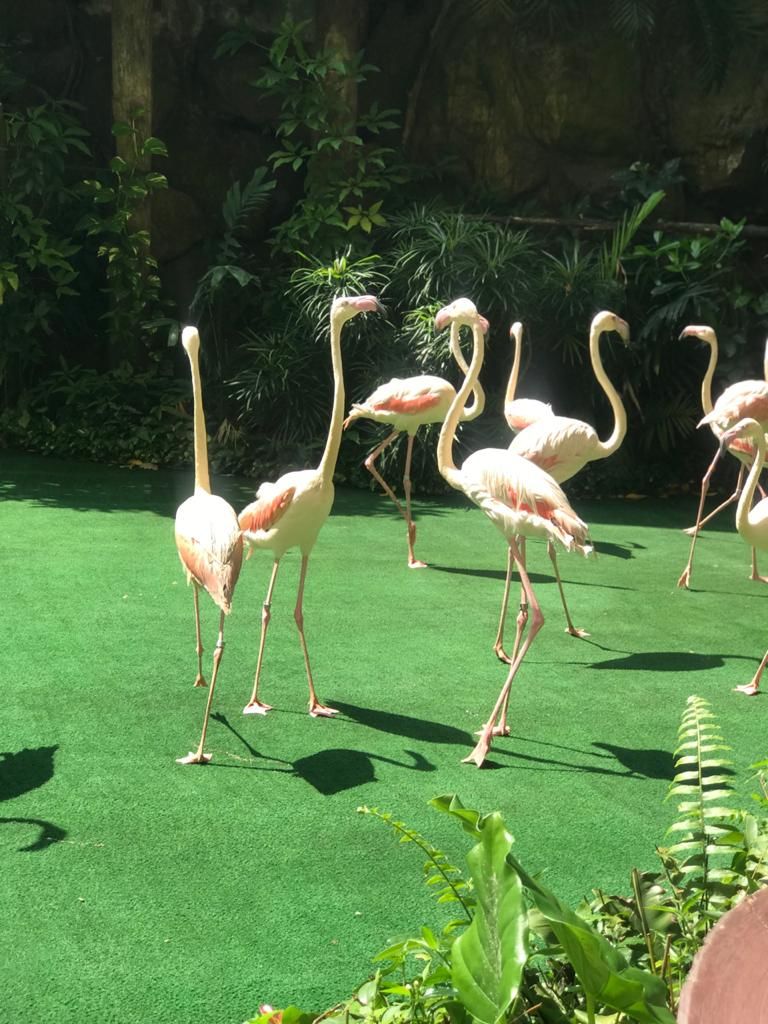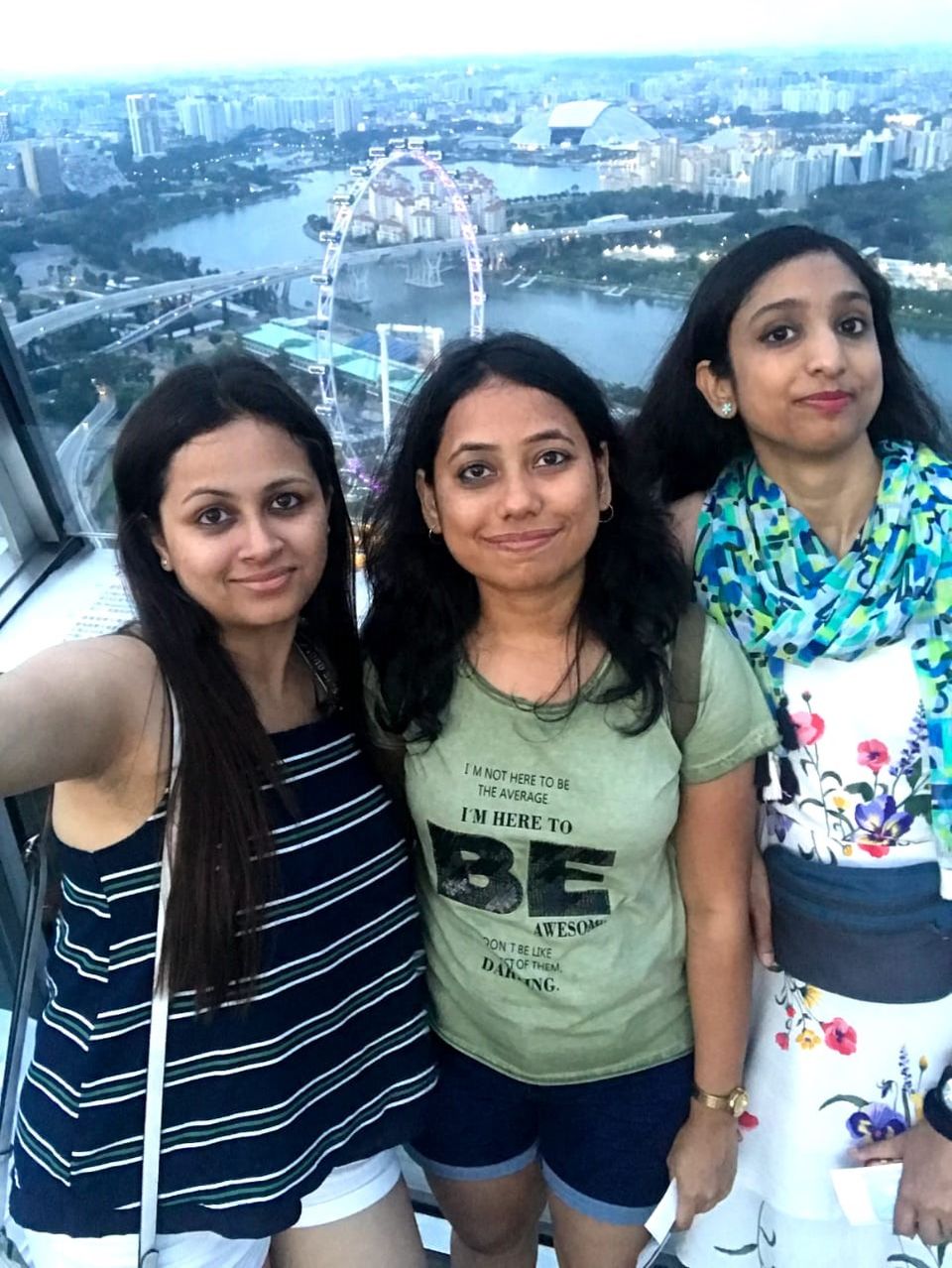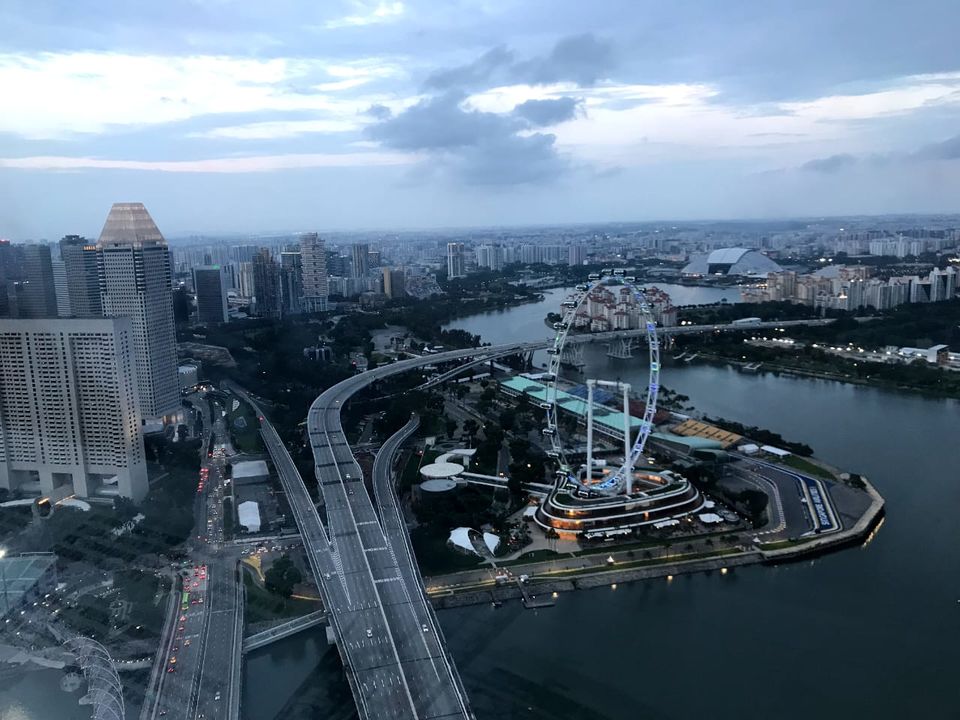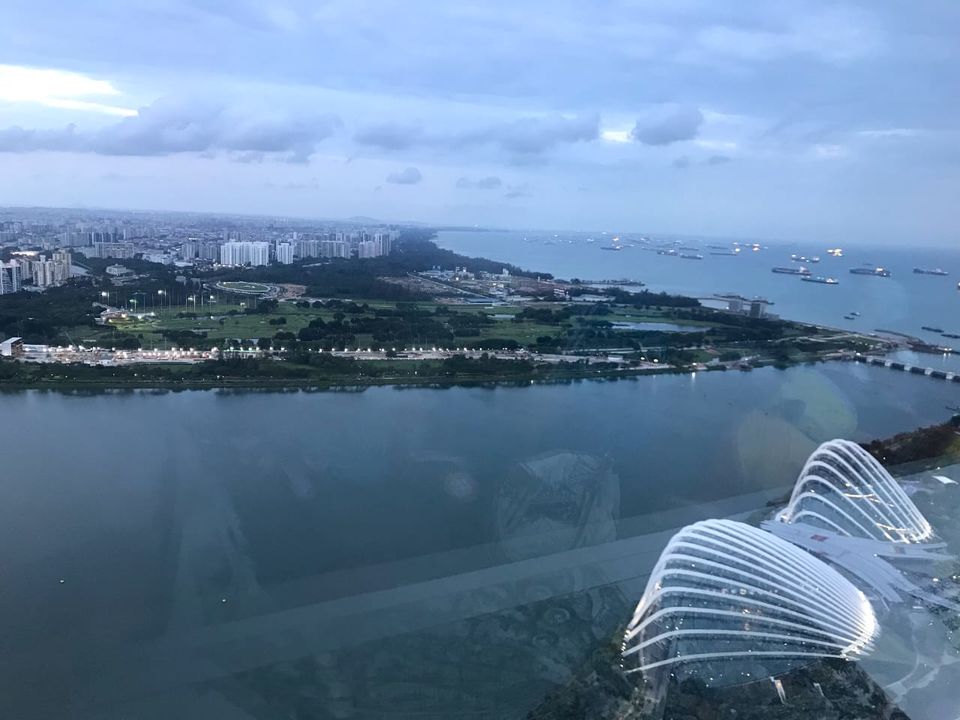 We reserved our nights for Clarke Quay, a historical riverside quay in Singapore.Bounded with nightlife attractions Clarke Quay is tagged as one of the best night-time spots in Singapore. Clarky offers you best after dark playgrounds , nightclub ,restaurants and colourful intertwining boulevards making it a buzz word on everybody's lips.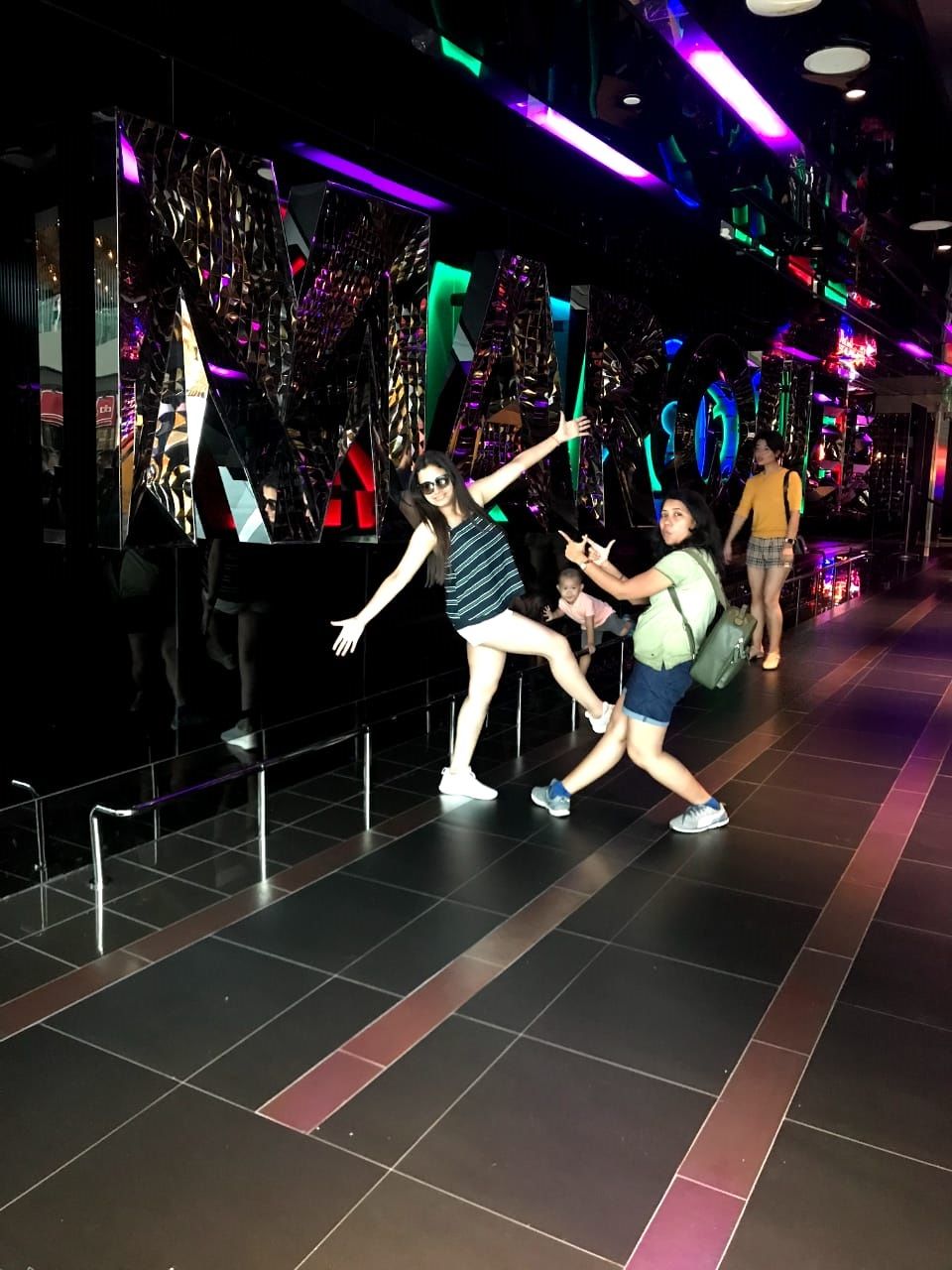 The next day (26th December) we dedicated an entire day to the most vibrant shopping scene in the city ;Orchard road.So if you're craving a spot of luxury shopping and quality finds, this is the first street to visit while in town.This long avenue is lined on both sides with shopping malls, each one a separate world unto itself with stores all numbering in the thousands!
The last day (27th December) witnessing the mesmerizing Wings of Time laser show, visiting picture-perfect beaches and thrilling adventure parks, we never had enough time to do all that Sentosa offers.This man made island, accessible via a small bridge from the main Singapore island, is jam-packed full of entertaining things to do.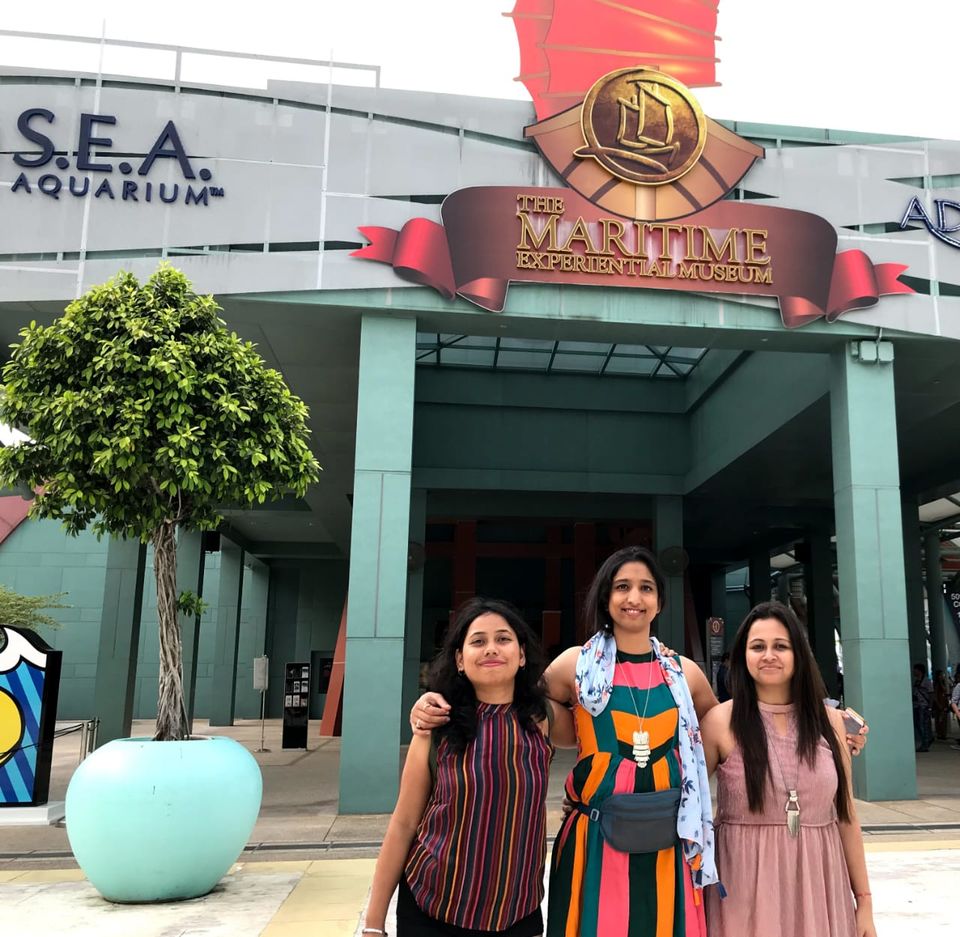 The fact that you've had an experience a resplendent journey, something that was out of the ordinary, creates a memory that you will remember for a long time. So do not forget to include Singapore in your bucket travel itinerary next time.