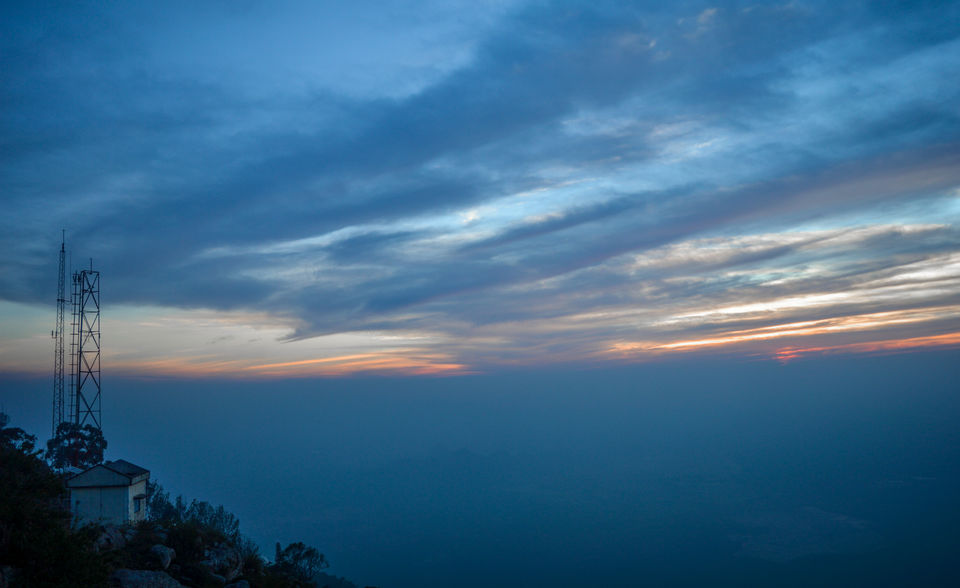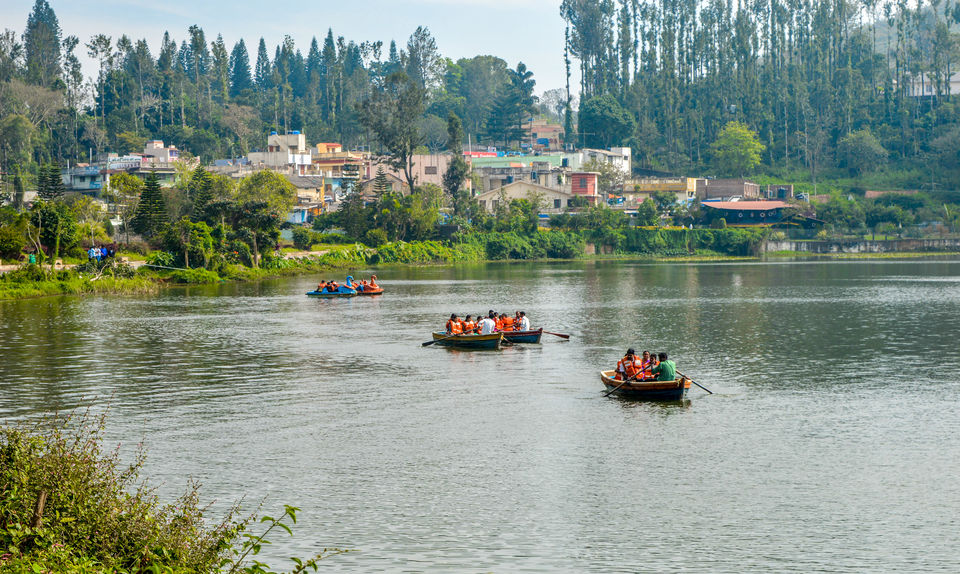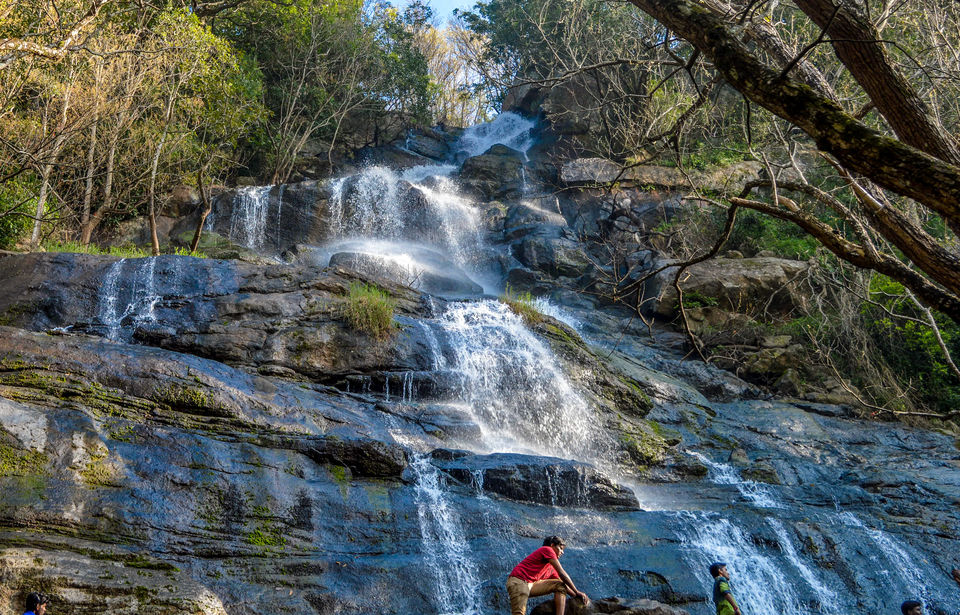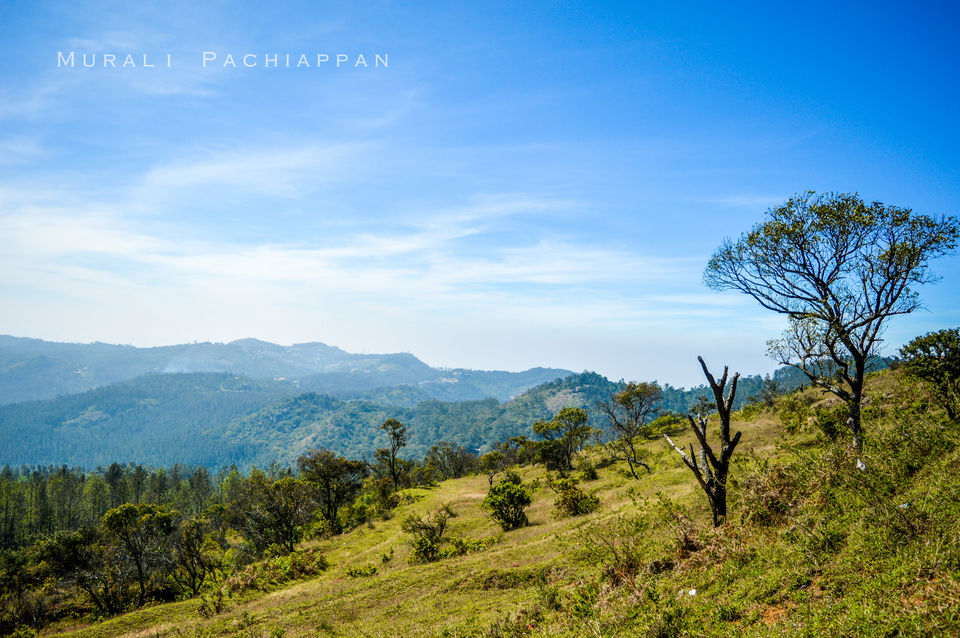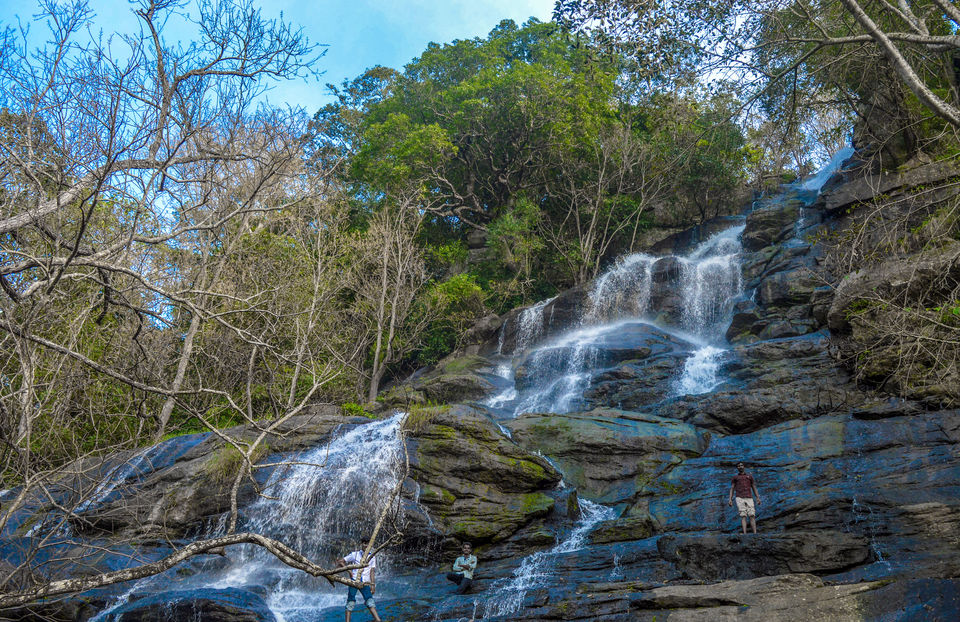 New year (2016) was about to come. I always want to travel but never been able to spend a day out on any new year. This time I bought a new bike (Activa 3G) and decide to go out. Nearest destination is Yercaud it was just around 150 KM from my home town. I just checked in ibibo for accommodation and got best price (330rs), booked my accommodation immediately. Time to travel. Biggest question from my parents was, will Activa climb the hill ? I always feel active is more convenient for hill stations.
Me and my little brother started our drive around 8 AM from my native and we touched Nation Highways in Dharmapuri and headed to Salem. From salem its just few min travel to foot hill of Yercaud. That was the first time I am driving a bike in hill station. The experience you get when u go around to turn on hair pin bend.... its just mind blowing. We started driving up the hill it took around 40 min to climb up and we reached Yercard. We were in lake area and looked around to find the room to check in. Since it was new year checking in took some time. We checked in around 1.45PM and head for lunch. Yercaud main attraction is lake. Most of the rooms and hotels are around lake. Its a very small town since it was new year it was crowded but otherwise this will be quite silent.
Post lunch we went for boating in lake. Again it was crowded to heavy we have to wait for 1.30hr to get a boat. It cost around 100rs. for 30min but you can stay how time ever you want in the lake. After boating we went to park near by. It wan't that great but it was fun watching people and kids around. There were also few deer in the park. We return back to room and relaxed a bit and started driving towards Kiliyur Falls.
It just a straight road that will end in the Kiliyur Falls. We parked the bike on the road and started walking. Falls is below 300ft (not sure) and there are steps to go down. But it was little far to step down. It took 20 min to get down to falls. It was an amazing falls. Small stream of water falling from very high. We spend some time there and taking bath is allowed but we didn't take bath because of crowd. Climbing back is heavy. It took my breath to reach the top back. Have to stop in middle so many times.
Next we drive to Lady/Gents seat. Funny part about is Lake it is in center and different road from lake will connect to different spot. So you have to come back to lake to go for other places. Lady seat and Gents are hill point where you can see the plan land from the top of the hill. People said Mettur dam will be visible from there but we couldn't able see. We reached for sun set. That was the best ever view of sun set i have ever seen. I could see only the sky throw my complete vision. Complete mix of blue, red, orange. Sometimes camera cannot catch the beauty of what you can see in eyes. This was one of them. Walking to gents seat in the late dark evening in winter. I just realized I can't ever get better new year day than this. It was so soul full to spend time there in that evening. Driving back to lake area in dark road was scary and amazing.
Next day we got up and headed to cave temple. Really got scared to enter the temple and it was such a nice place around and definitely driving bike along the hill road is the best experience anyone can get. Road was so good that made drive nicer not worry about bumpy raid. Driving throw coffee planting and Teak wood trees was just great. After the cave temple we went to Pagoda point which is highest peak of Yercaud. We spend some time there and we headed to room to check out. We checked out and had lunch and started driving back home. This time we decide to drive in different route. More than all the above places other than sun set, driving in that road down the hill was the best thing that I have experienced. Its a single road and hardly no vehicle and almost entire travel took in between teak wood forest that I have never seen before. Finally we reached home after 5 hrs little extra travel than via highways but worth it.
It might be a small trip but my first trip in Bike to a hill station and on new year eve. These memories will last for life time.