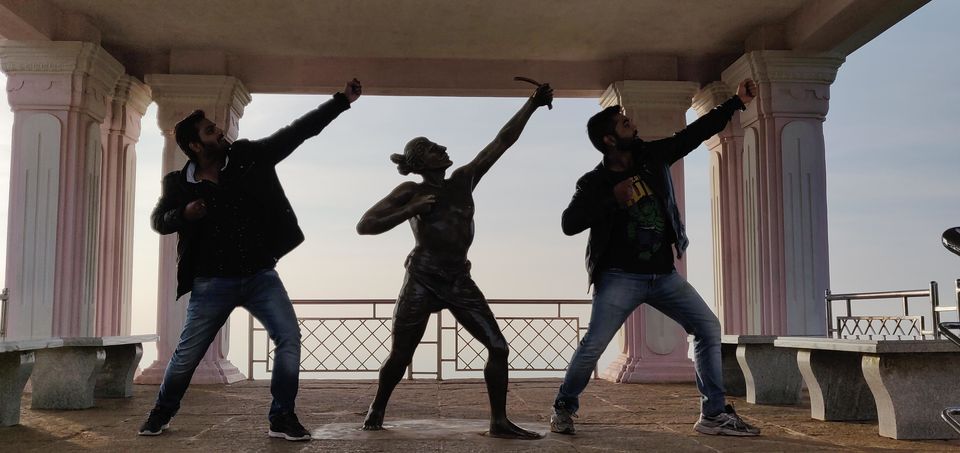 With all the trips I have taken so far, I have somehow started to believe in the fact that "Life is Either a Daring Adventure or Nothing At All" - Helen Keller. Although, for me Adventure means Road Trip with friends, Camping, Bonfire, Trekking, exploring the local cuisine and the famous spots of a particular destination.
As it was more than a year from our last bike trip to Chikmangaluru(read here) and Diwali season is round the corner, we decided to take another bike trip to Yercaud, Tamil Nadu before head to our Native.
Plan was very simple for us i.e. we will go by bike and look out for accommodation offline because all the home-stays and hotels were sold out when checked online. Also, we didn't do much research on the places to cover because we were more interested in taking the road trip.
We started from our home at around 6 AM. It was chilly and foggy morning. Weather was quite supporting as well. We followed the route suggested by Google which traversed from Bangalore - Dharampuri - Krishnapuri - Salem - Yercaud.
Trip Started:
The Loop Road will fill your heart with mesmerising views of the greenery, local people, their foods, languages and their way of living.
Our Stay: Charges were nominal. We paid Rs.1200 per room.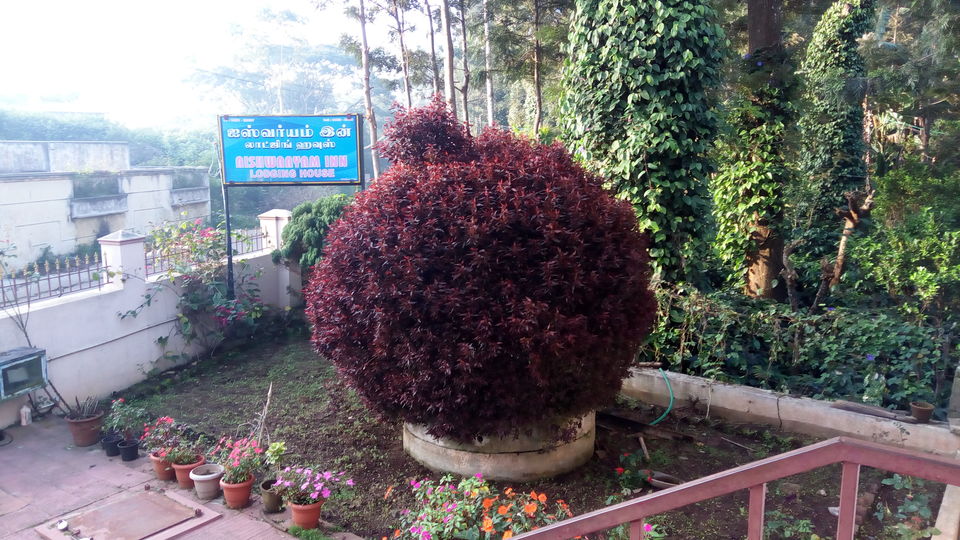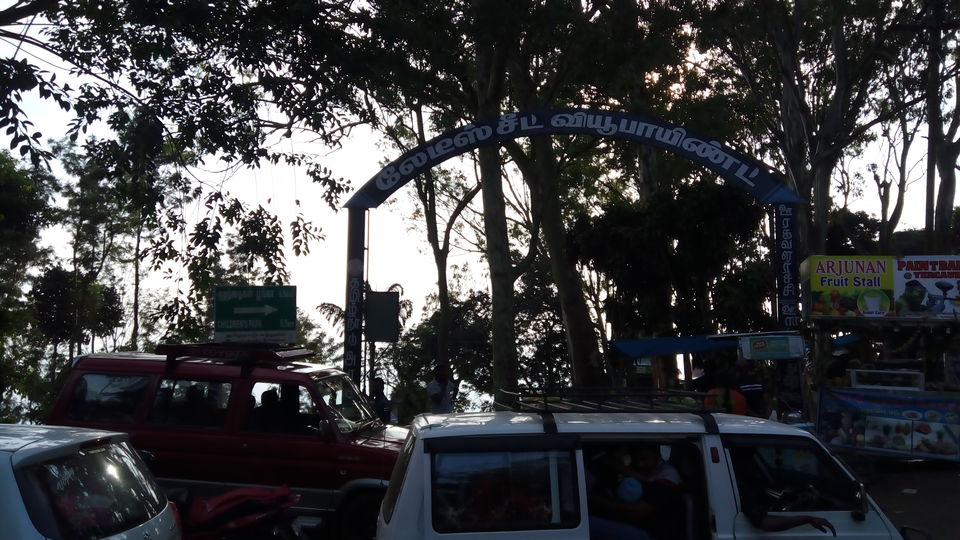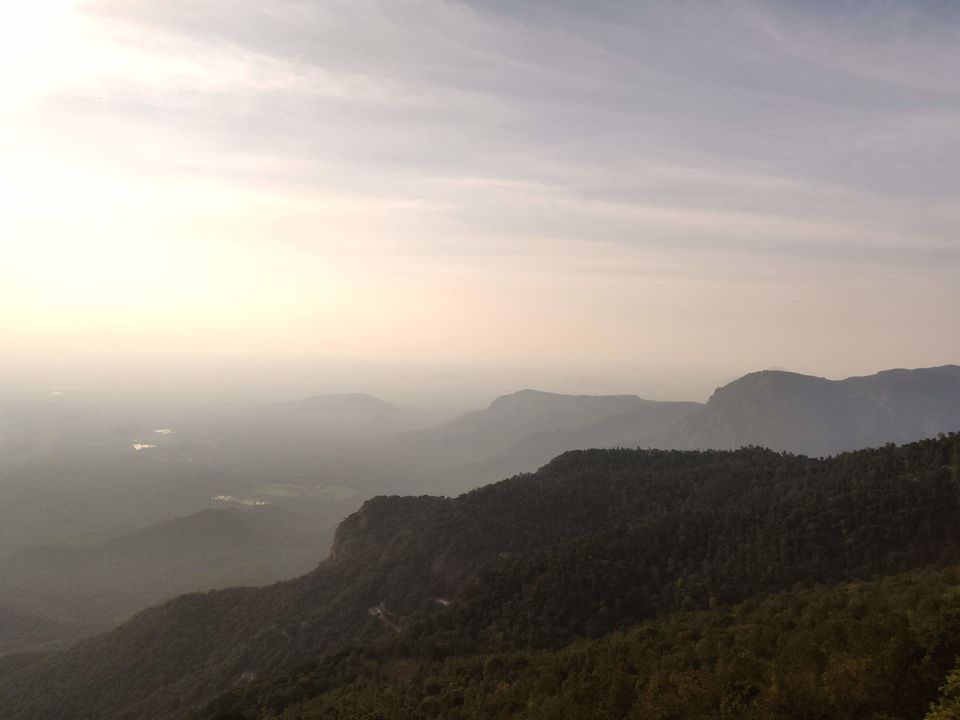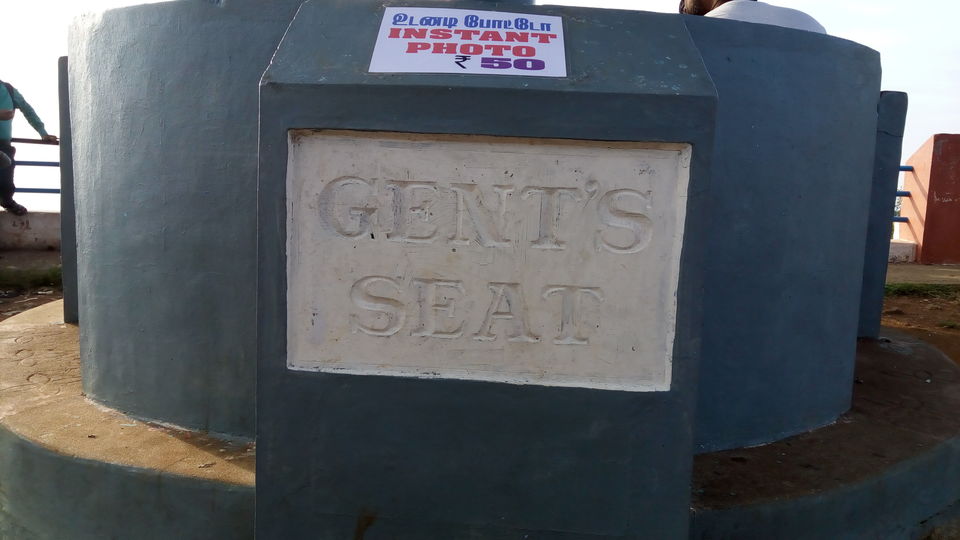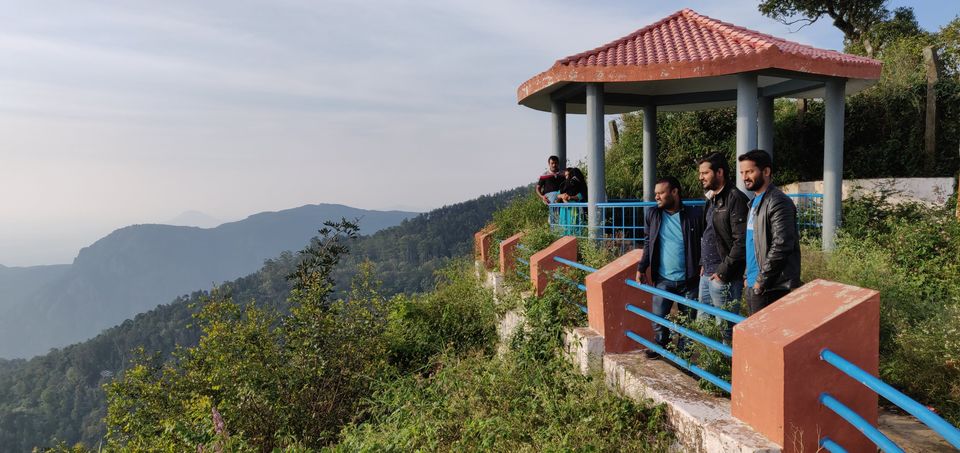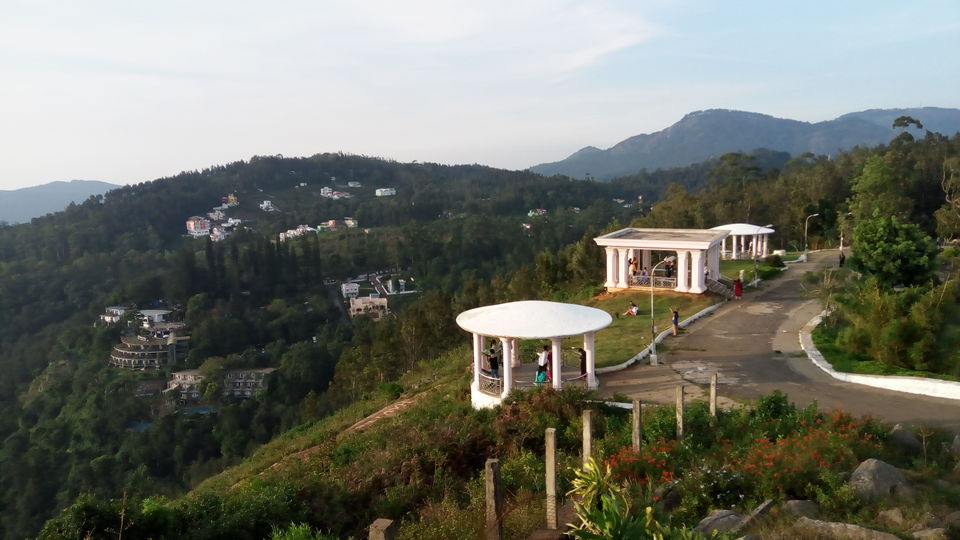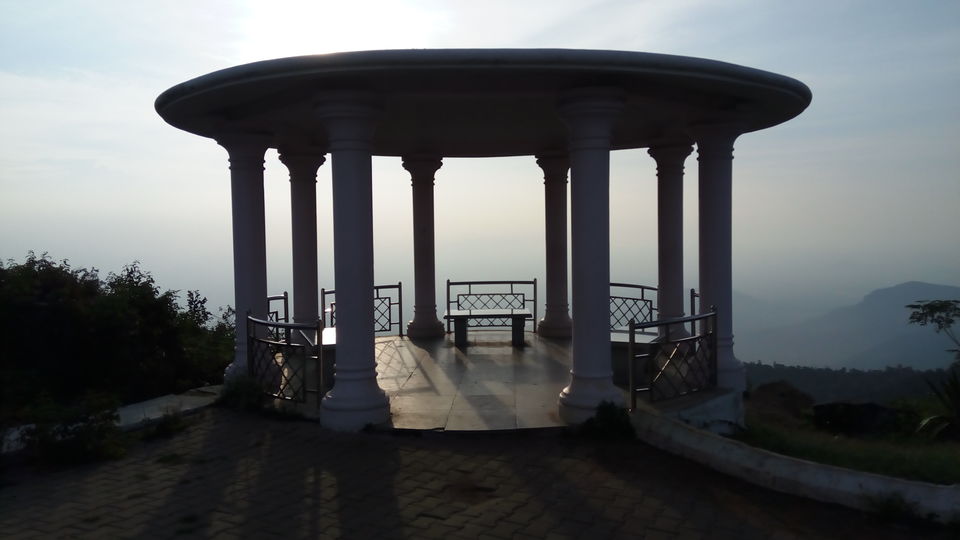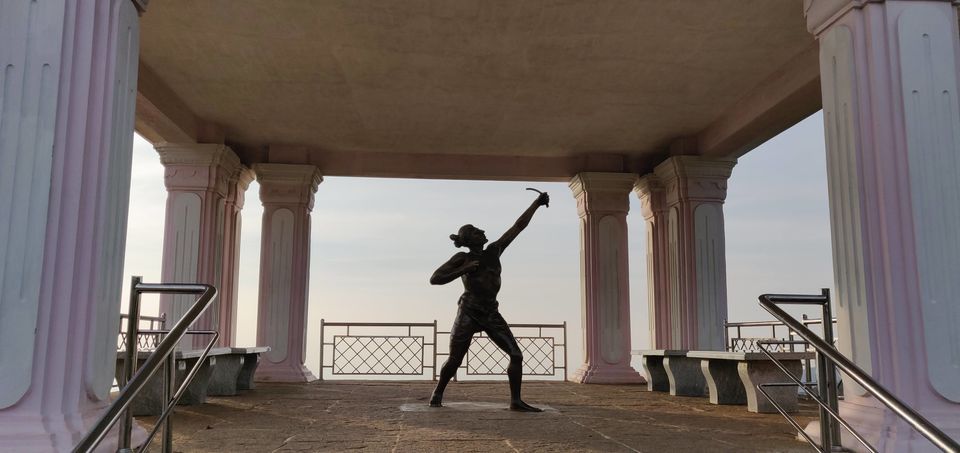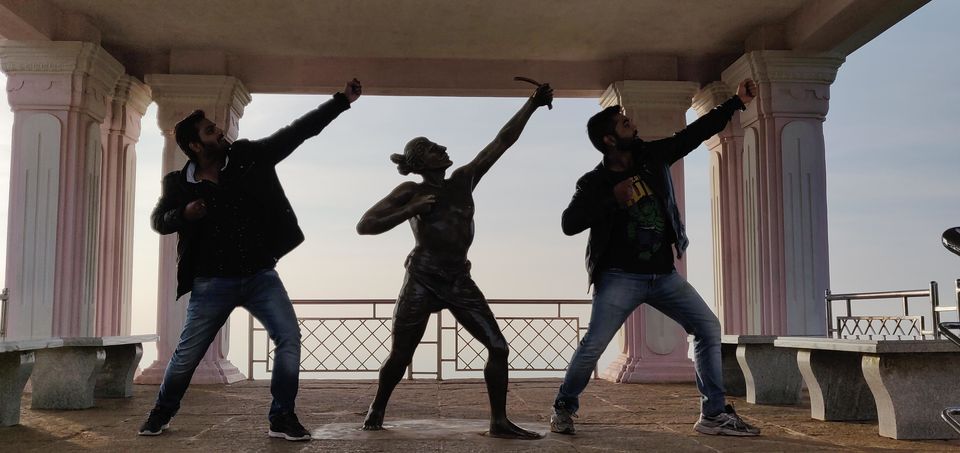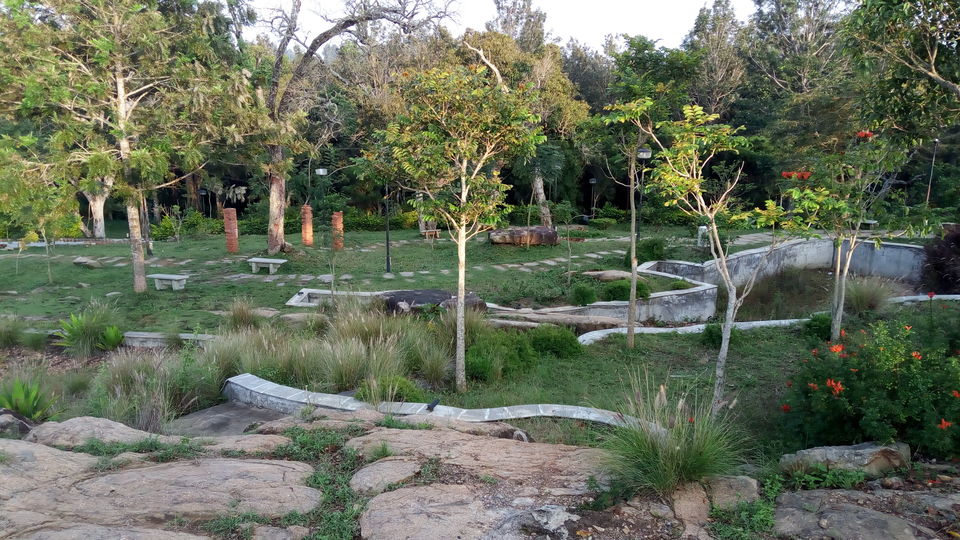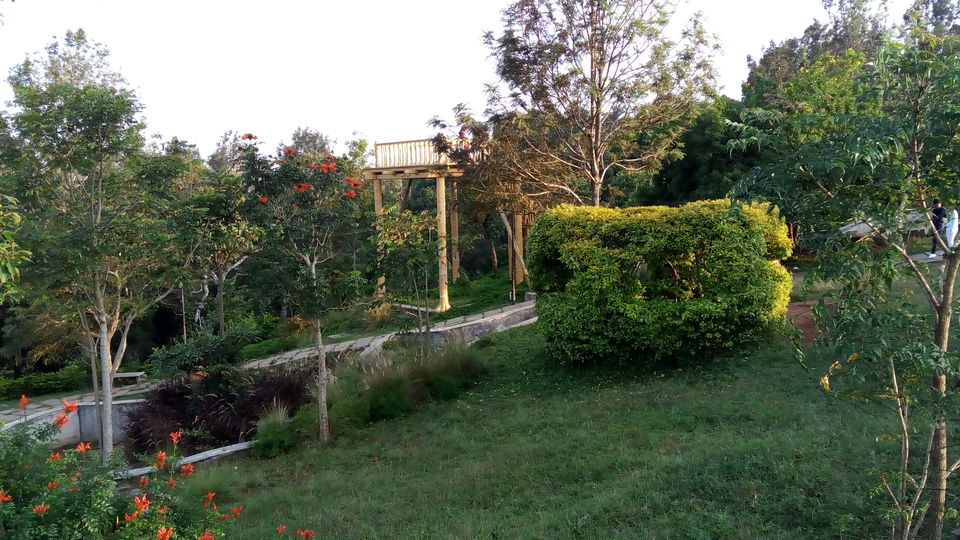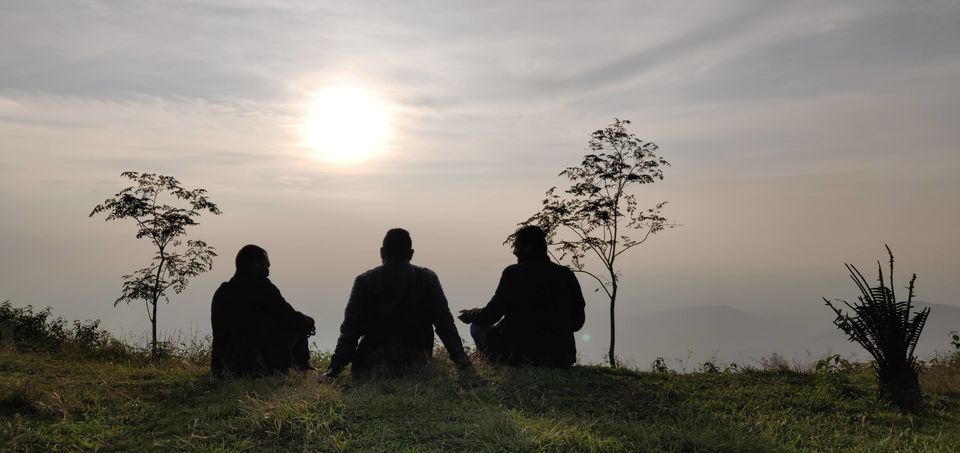 We also went to Pagoda Point but couldn't click pictures because of fog. It is a place worth visiting. You can check on Google for more images here.
Kiliyur Falls is a very nice spot for people who are in the look out to get into the water. Reaching this spot is a bit tough for people with knee pain or leg injuries because it involves trekking and climbing heightened stairs.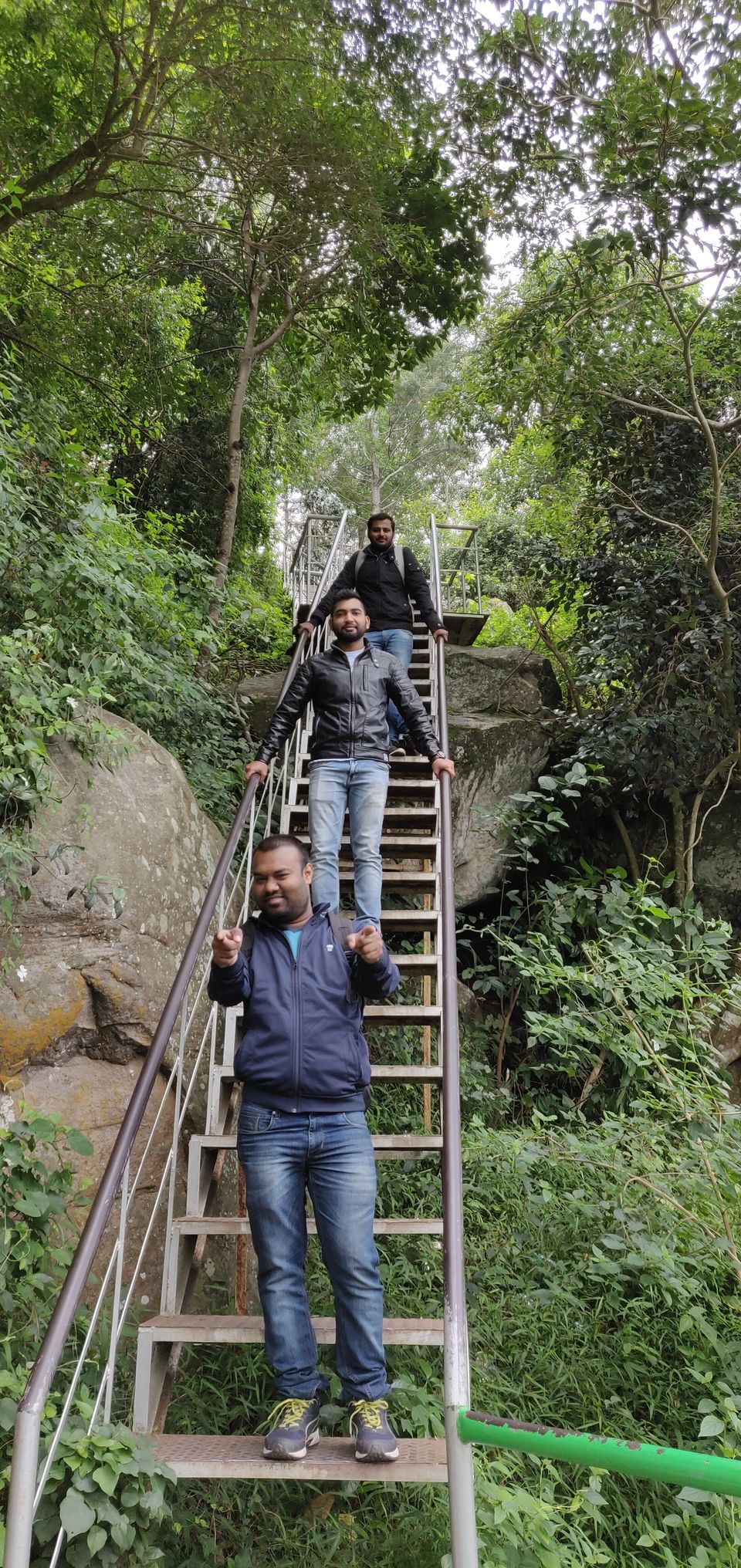 And our return journey starts after a mind-blowing trip. We took a different route while returning and the road was nice and smooth as you can see below.