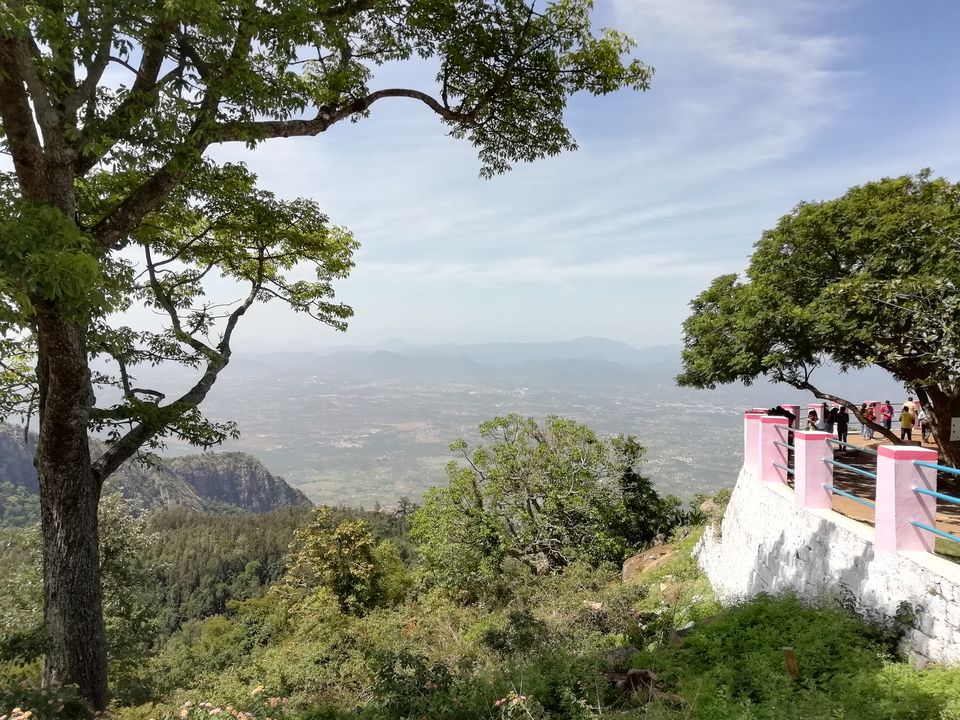 Yet another unplanned trip and ended up being so slacken. Yercaud has been in the list for some time,though i was not able to make it may be due to unidentified reasons. People often say about great sudden road trips and something similar i worked out in June,2018. On a Thursday night, a quick internet search helped me to get an idea about the ride from Bengaluru to Yercaud by bike and next morning we hit the road.
We started around 7 in the morning and rode through the scenic western ghats on a pleasant sunny Day. A few pictures can show a better version of the same.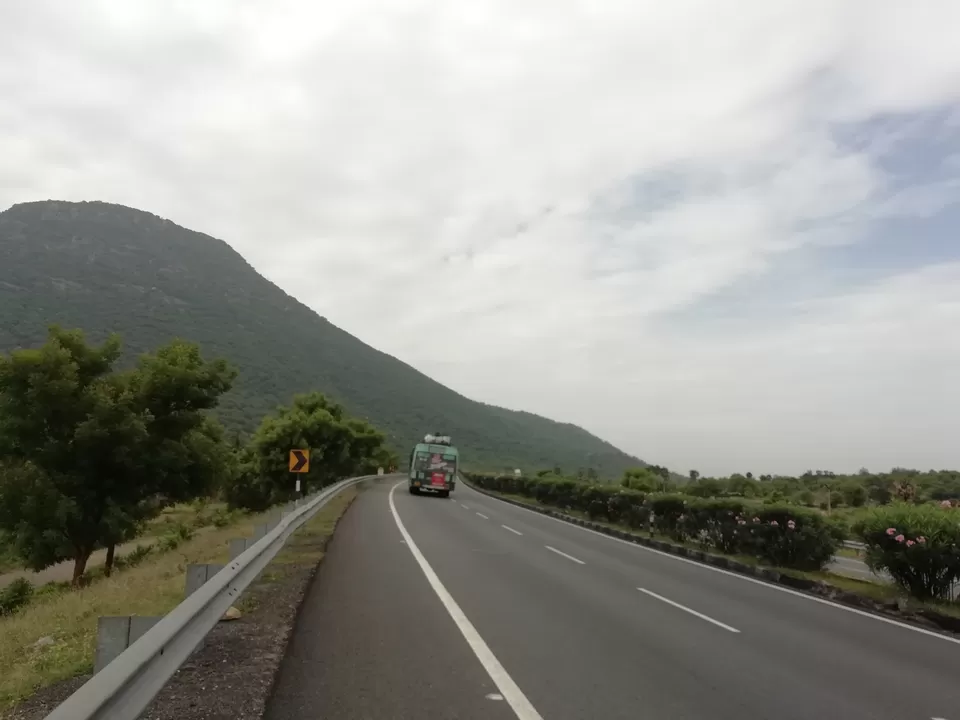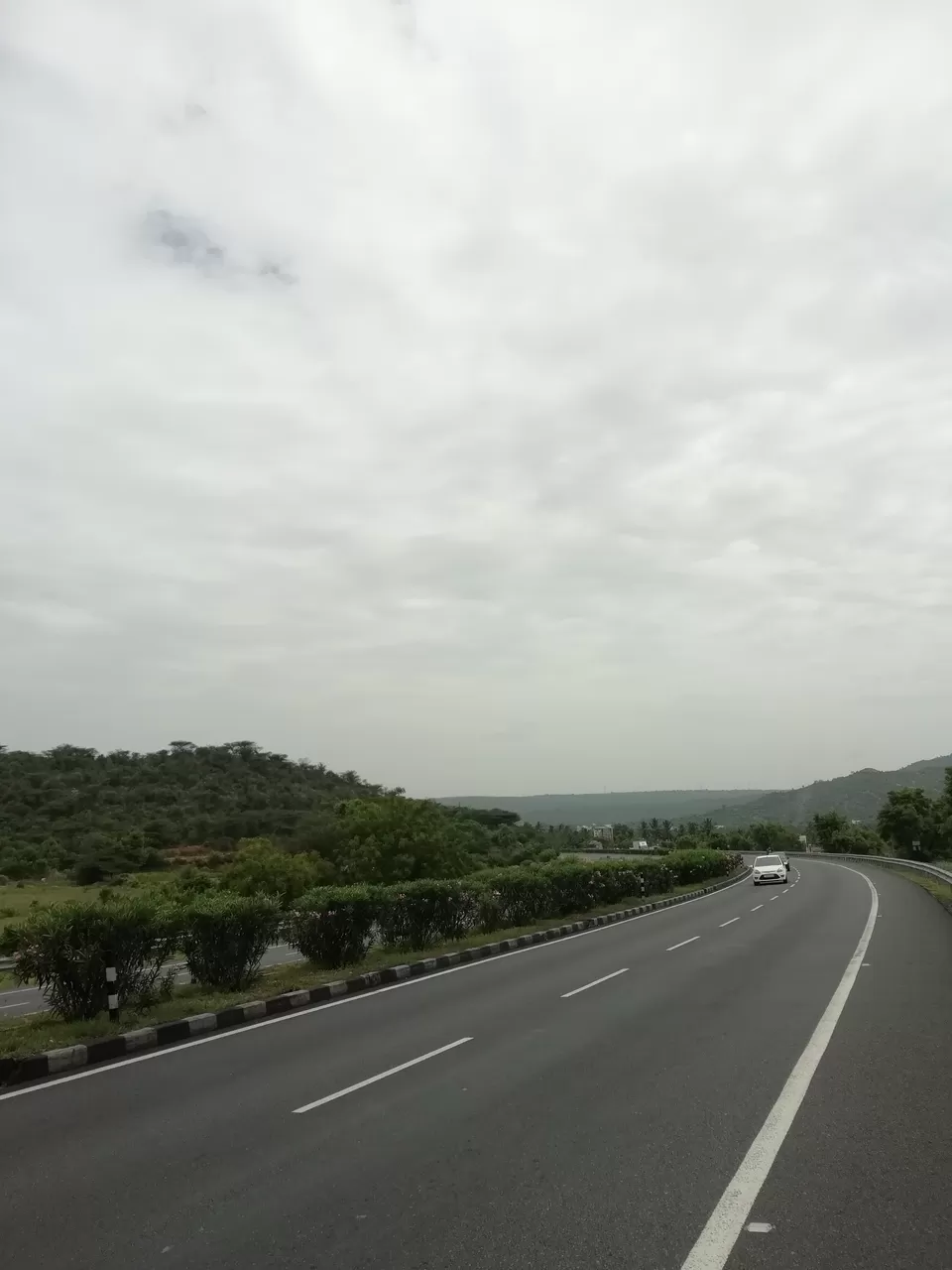 We entered Yercaud Town at 12 o' Clock and started looking for a shelter. As i mentioned, it was a last minute plan and we had no bookings made. After knocking a few doors finally got a decent new comfy hotel called Lemon Stay and became our abode for the night.
After having the lunch, we set out towards Kiliyur falls as it was mentioned to be among top attractions.However it was disappointing to see the dried up falls. One needs to trek down approx 300 steps to reach and it was little tiresome for two of us after the long bike ride.
After spending less than an hour we went to the famous Lady's seat view point and awestruck by the views it has to offer. It is located around 5 km from the falls and we were to able to cover it in the next one hour.
Later we decided to visit the Yercaud lake and relax for sometime. Eventually, to enjoy the evening breeze we took a pedal boat ride and it was really relaxing. Our Day 1 at Yercaud ended here amidst light drizzle and we opted for delicious dinner and some rest.
Yercaud is a hilly little town and known as poor cousin of other Southern hill stations like Ooty & Coonor. I found 2 days time is enough to visit the major attractions and we were set for the Day 2.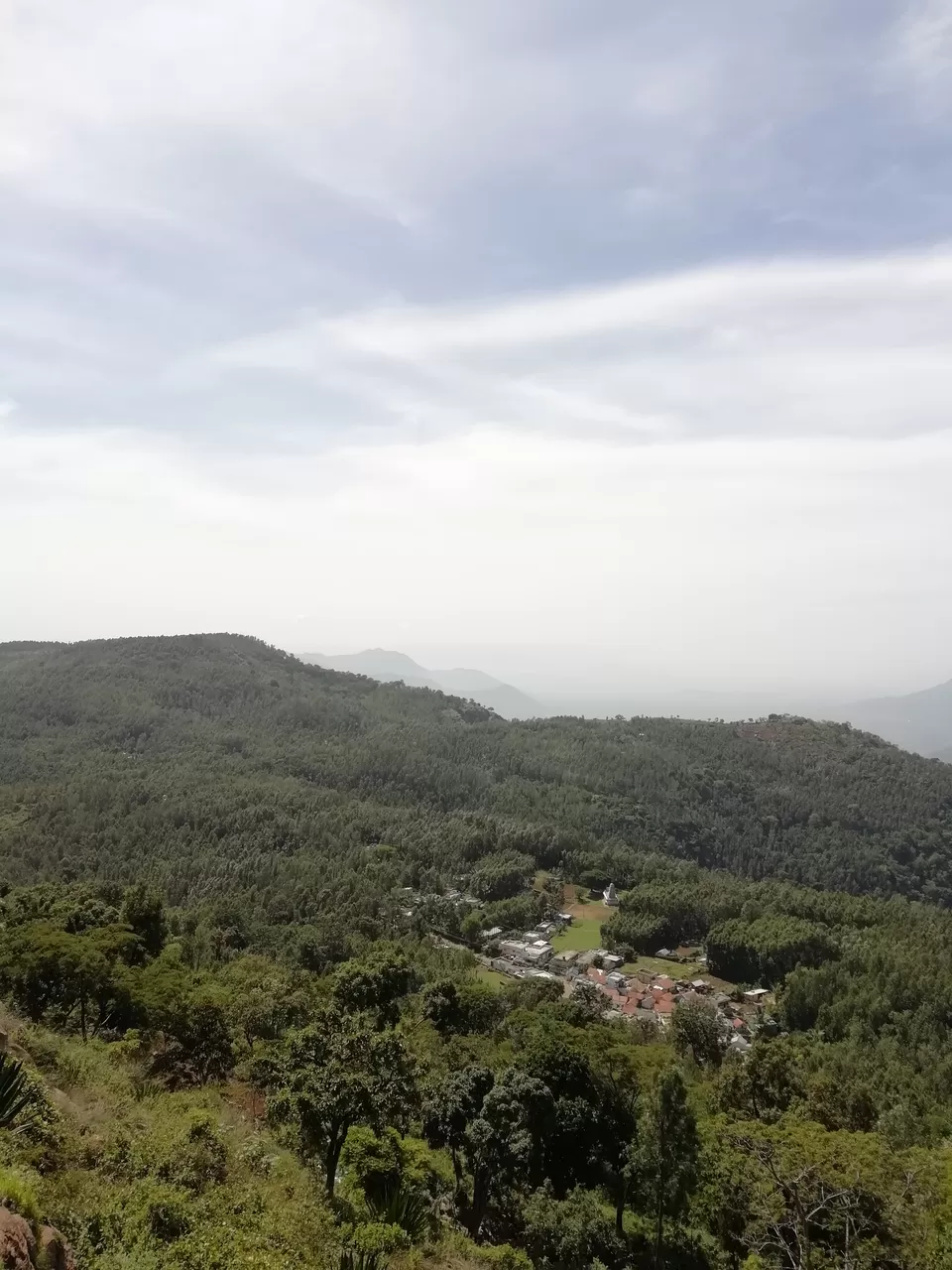 After covering three places the day before we just had a view point to visit, followed by the ride back to origin via the Salem Bengaluru Highway.
We left our hotel at 10:30 in the morning and headed to Pagoda view point. It has some misty scenic beauty to offer during morning and we enjoyed the time being there. We spent approx 30 minutes and headed back to base. The ride through the hairpin bends was thrilling and we reached Bengaluru in the next 4 hours ending our short road trip.
PS: Don't forget to like & share if found it helpful for your next trip!