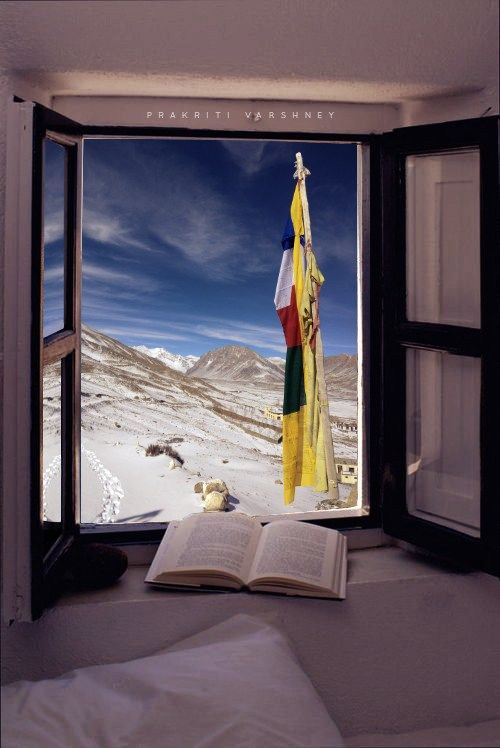 'A book lets you travel around the world without moving an inch'
I completely second this statement but I have rarely come across people reading books that will make them get out of their comfort zone, the realms of their imagination and experience their life on the road. If you have gone through my website, you'll know that I am mostly on the road with the least money to spend (neither I have it nor I focus on having it) ????
I have been asked many times where I get this motivation from, so let me share my secret:
- My undying love for people of far off places I have not met and will meet with each of my explorations
- Books that inspire me to travel
And because I look forward to seeing each one of you leave that couch and embark on a journey to the unknown, here is a list of my favourite Travel-Inspiration books.
Think Everest by Anita Karwal and Atul Karwal
A book that will make you feel like you are scaling Mt. Everest. A book that teaches you about willpower and determination.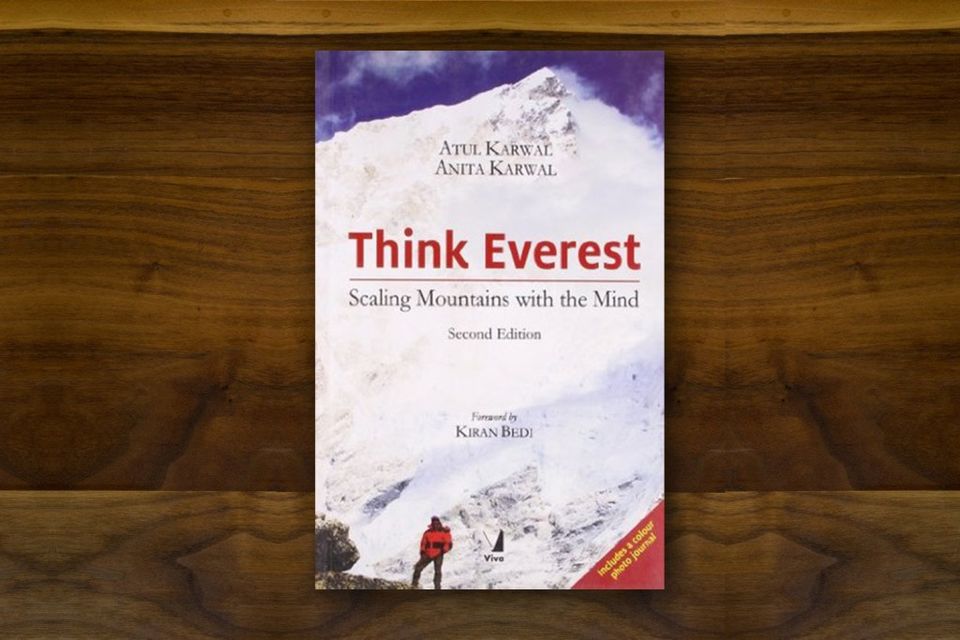 From Heaven Lake by Vikram Seth
From Hitch-hiking, walking, slogging through rivers and across leech-ridden hills, this book will leave you breathless, uneasy and awestruck all at the same time.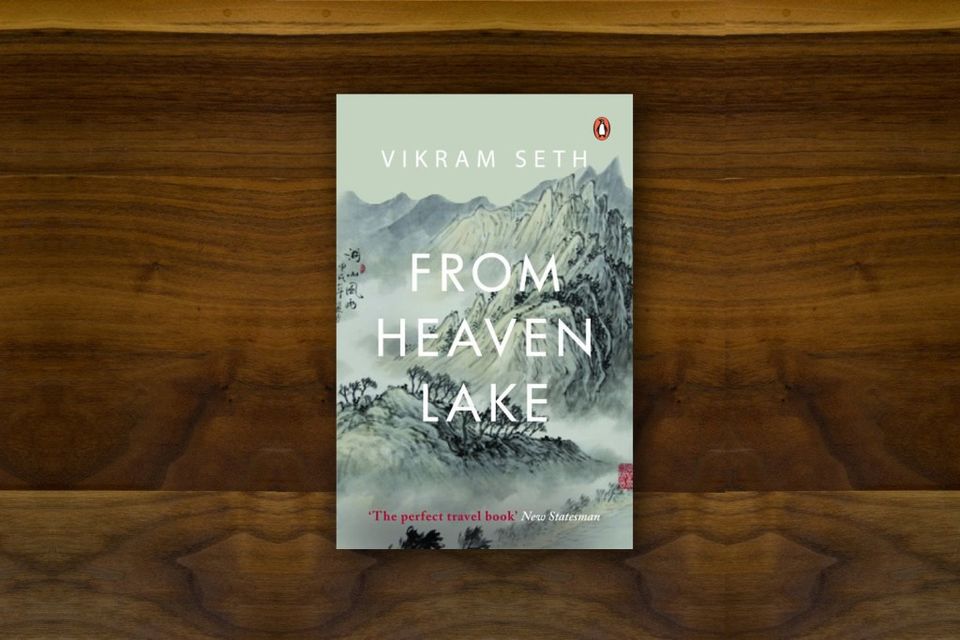 Into the Wild by Jon Krakauer
A book that will teach you to explore the outer limits of self, leave civilization behind and seek enlightenment through solitude and contact with nature. A must read before you watch the movie.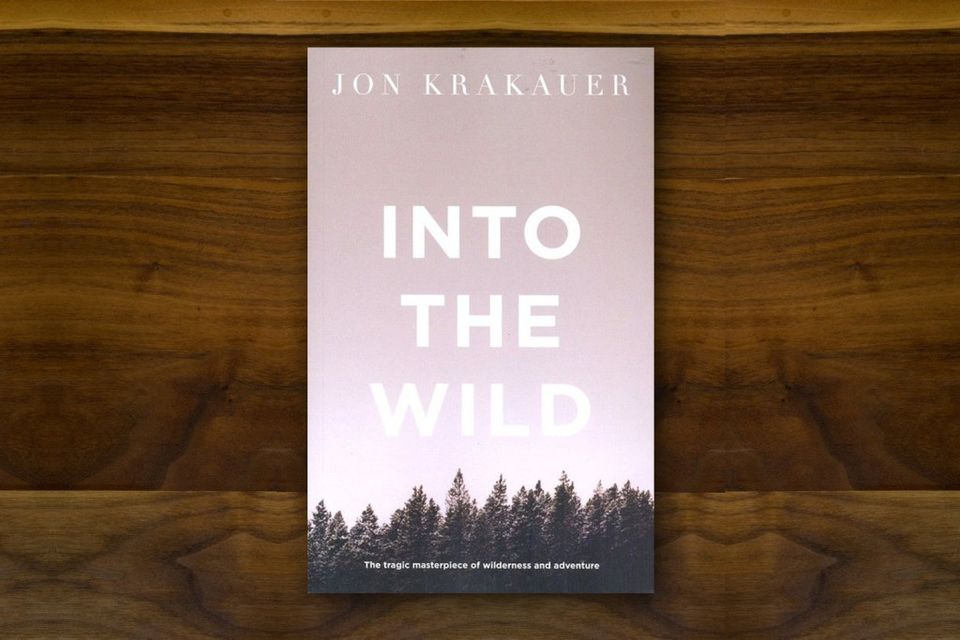 The Alchemist by Paulo Coelho
A book that will tell you to follow your dreams and that every traveller is a dreamer! It teaches you the meaning of love and life with hundreds of wonderful inspirational quotes.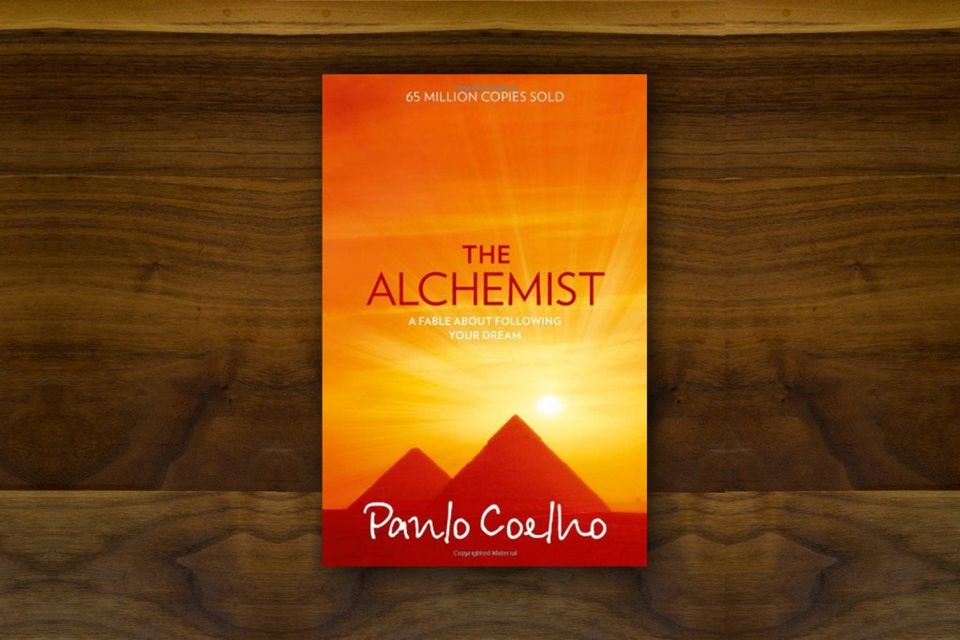 The Boy Who Spoke To The Earth by Chris Burkard
A book that ends with the line, "Do you see without looking?".
Though you may miss immersing yourself for hours to read each word of this book, the graphics will surely inspire you to quit your monotonous routine and become the boy who spoke to the Earth!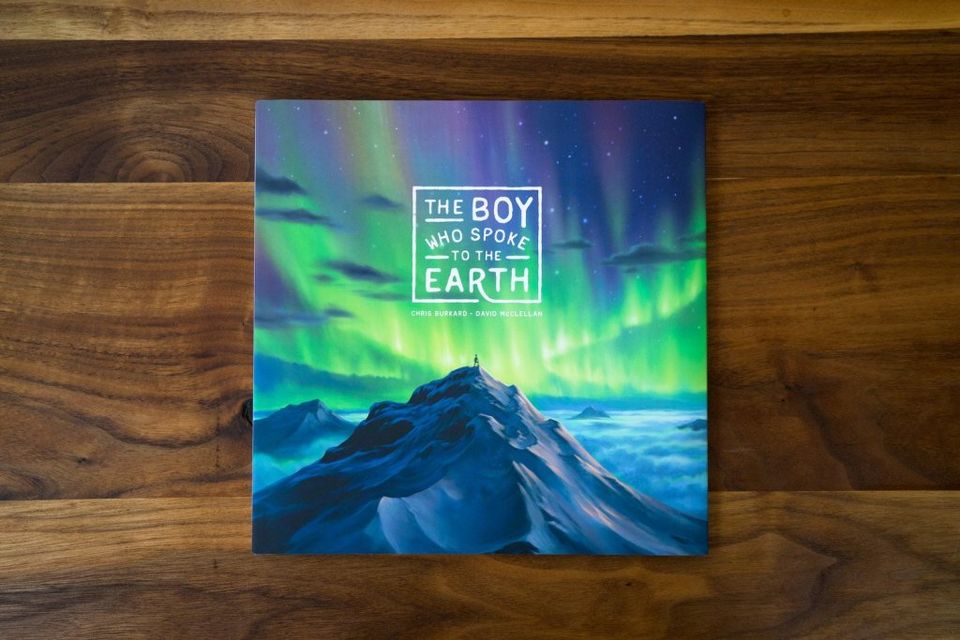 That's about it! Read these books and let me know which one is your favourite. If most of you are inspired to travel with either of these books, I will keep writing about the books I read.
P.S. I, solemnly, take no guarantee for the likeness of the books stated, as depending upon the reading choices of a person, amount of inspiration received may vary.