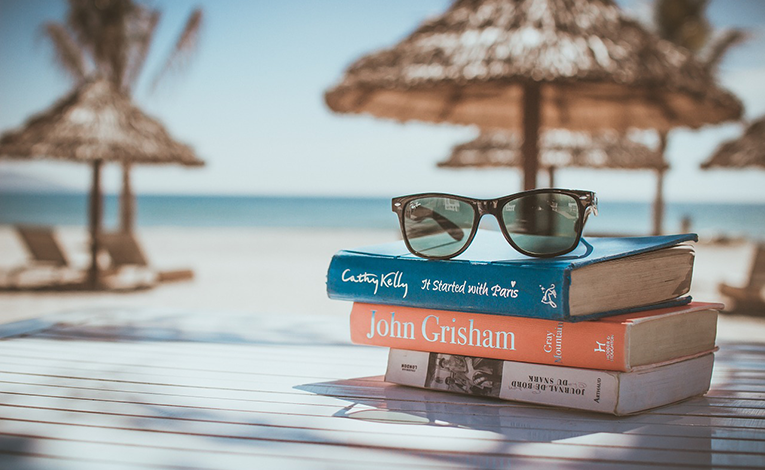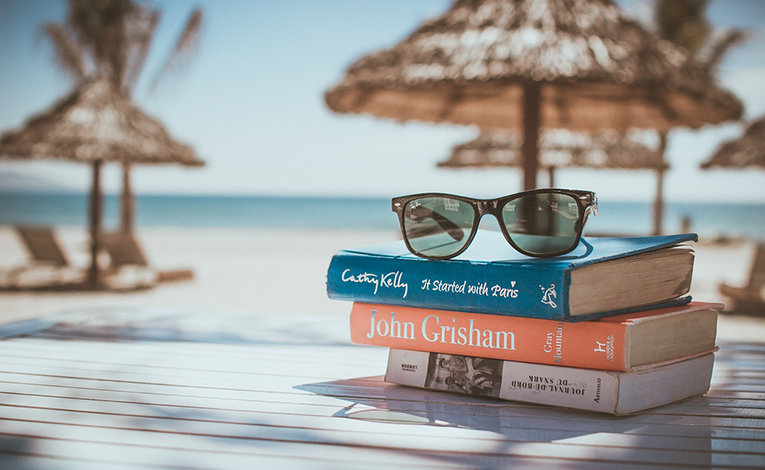 Books have always been a motivation for people. Books take us to a different place filled with magic and aroma. so here are 5 Best Travel books that will not only arouse wanderlust in you but also motivate you to travel...
keep reading the the blog till the end...
1. Eat, Pray, Love by Eliza Gilbert
you can watch the movie as well ;-D ....
This books has always been a major travel inspirer. It is the story of Eliza Gilbert who is a modern-day American woman, who leaves behind her life to examine different aspects of her nature. She goes for pleasure to Italy, for devotion in India and finally to Bali. While she travels the different countries, you would want to travel with her. This book is everything that will inspire you to explore your life while exploring the world around you.
2. Into the Wild by John Krakauer
Theirs a movie for this one too...
Into the Wild is the unforgettable story of a Christopher Johnson McCandless, who belongs to a well-to-do family and hitchhikes to Alaska and wanders off into the wilderness. He leaves behind his desperate parents and sister, abandons his possessions and builds a new life for himself. Four months later, his decomposed body is found in the wild. How he came to die is the story that will leave a lasting impression on you.
3. The Alchemist by Paulo Coelho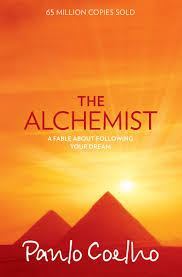 My personal Favourite
Touted as being one of the most read books in recent history, The Alchemist is a story about following your dreams. It follows the journey of a young shepherd boy who goes from Spain to Egypt, going with the flow, following his heart. On the way, he learns the meaning of love and life. This book is filled with wonderful inspirational quotes. A book about following your dreams and every traveler sure is a dreamer!
4. Vagabonding: An Uncommon Guide to the Art of Long-term World Travel by Rolf Potts
This is a book which is rich in travel philosophy and a motivation for solo travelers who could never gather up the courage to take a path and walk on it by themselves. This book is written by Rolf Potts who is termed as Godfather of Vagabonding. He spent years traveling the world, and so his book contains practical information from saving to planning to finally begin the journey. This will definitely help you if you are new to long-term travel.
5. In a Sunburned Country by Bill Bryson
Bill Bryson is a name which is synonymous to travel writing. You can't pick up just one by him that's good because they all are. This book chronicles his journey across Australia, as he goes from the east to the west, through tiny towns, coastal cities, and forgotten forests. He travels around the country in awe, and sometimes in fear. This book will make you want to travel to Australia!
I hope you enjoyed reading, and would like to read this books in future...
write in comments and tell me about this blog
THANK YOU VERY MUCH
WORK TRAVEL SAVE REPEAT...
- AJINKYA KOTHEKAR
Published by
Ajinkya kothekar
I am a travel freak and a not a professional blogger...I am from India...