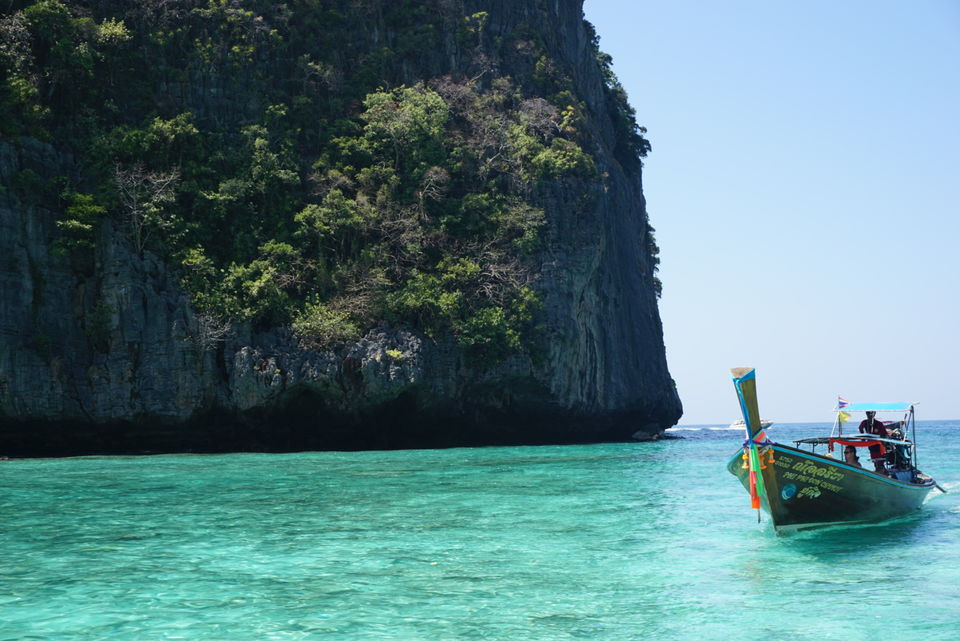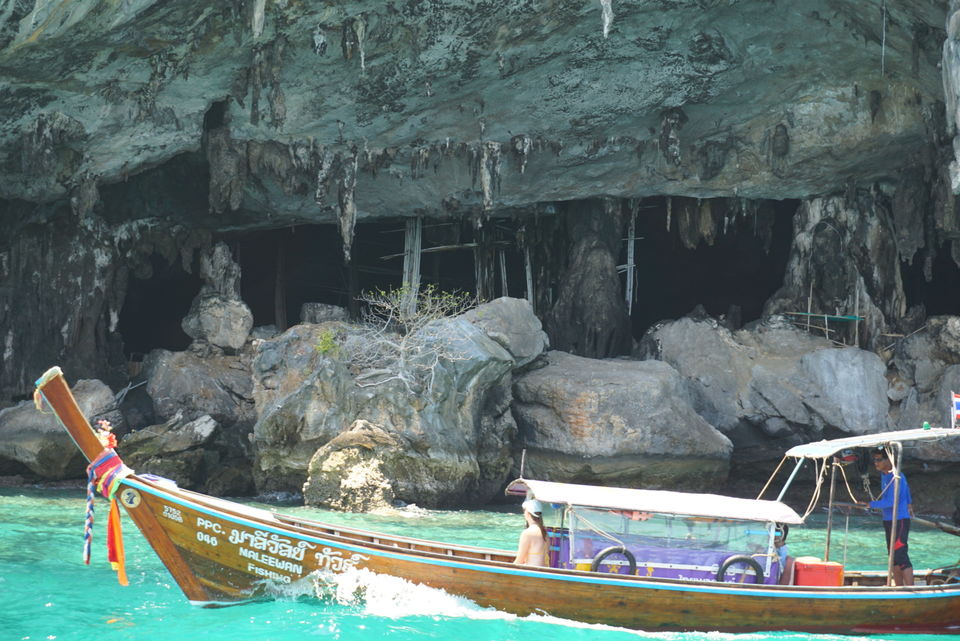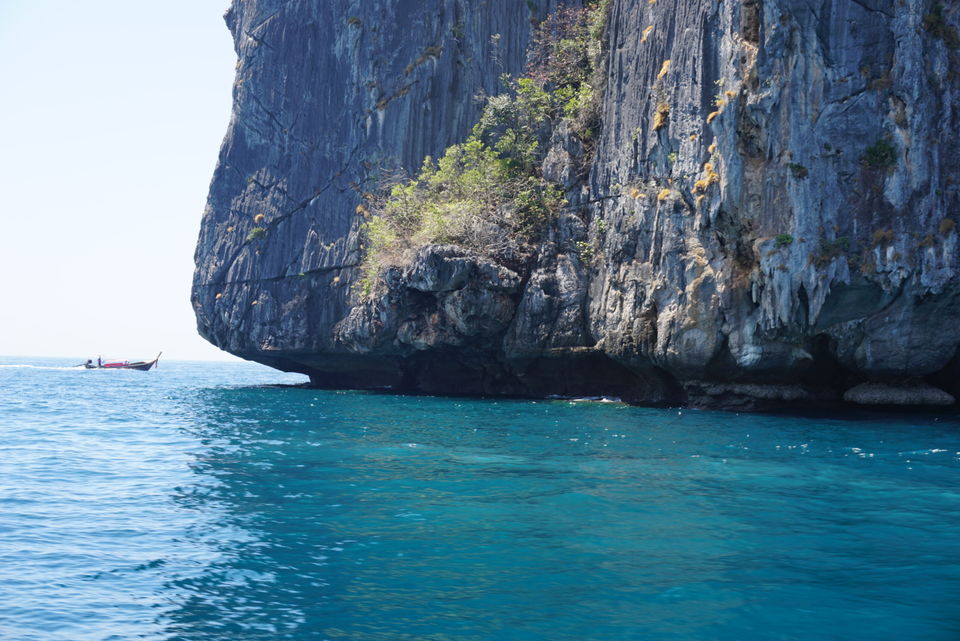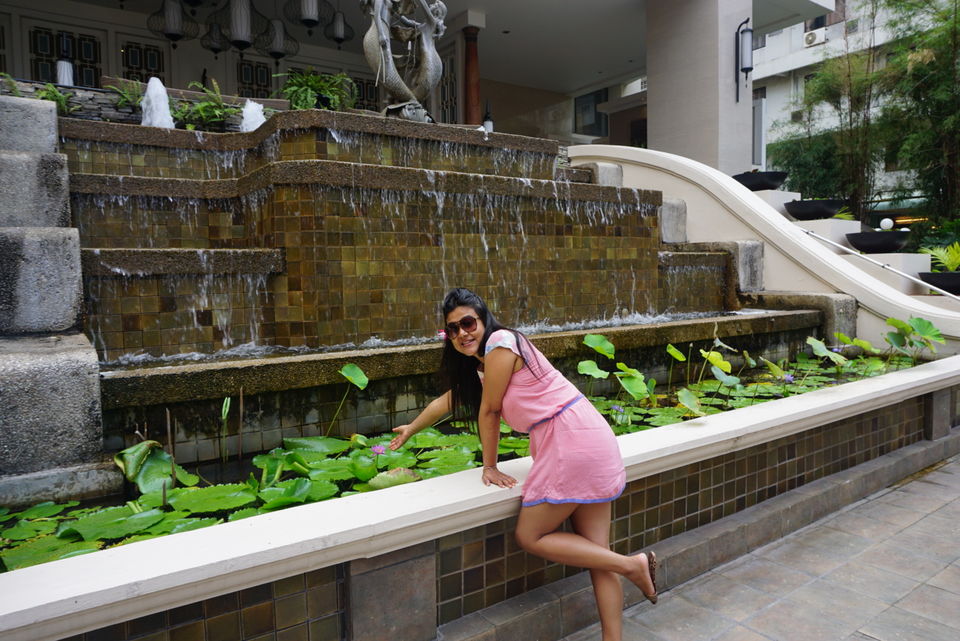 Monty & I tied the knot for our life on the 12th day in the month of February 2016. Monty (Bhaskar) and I have been together from past 8years. Our choices, conditions and thoughts always match. I always been glad to have him for lifelong.
We wanted a escape after the tiring wedding traditions. So we planned this time for abroad. That's how we saved and planned accordingly.
Thailand. ... destinations selected> tickets booked> hotels booked. It was 19th of February we started our journey from Guwahati via Kolkata. We were too tired and we fall asleep so deep that we woke up with the landing jerk in Bangkok @5am. It was huge airport, flight flies in every 30 sec. We are lost in its beauty.
Our 1st explore was Phuket. So after having some trouble time in taking visa on arrival. We headed towards another airport call Don Mueang international airport, which was an hour drive from Suvarnabhumi international airport. And somehow we arrived and boarded our Airasia flight to Phuket. Oww.. I had to through many belongings of mine while doing security check, since its not allowed to carry more than 100ml liquid items in this route. Soo sad I had to through my moisturizer, contact lens solutions, deo, shampoos etc. Ah..painful. it was all new.
My eyes stuck in the flight windowpane. It's all over ocean. Sun raising, waves and hills...oh my my. Its a feeling.
We took a shared van/bus which cost 200bht/person which was absolutely cheaper than hiring a cab. Again..good feelings. Our phuket hotel is located at a cliff, named as Secret cliff resort. Its all villas in the resort and you have to go by a buggy to reach your room. Awesomeness was there when we opened the balcony door...Damn...its ocean in front. What a bliss.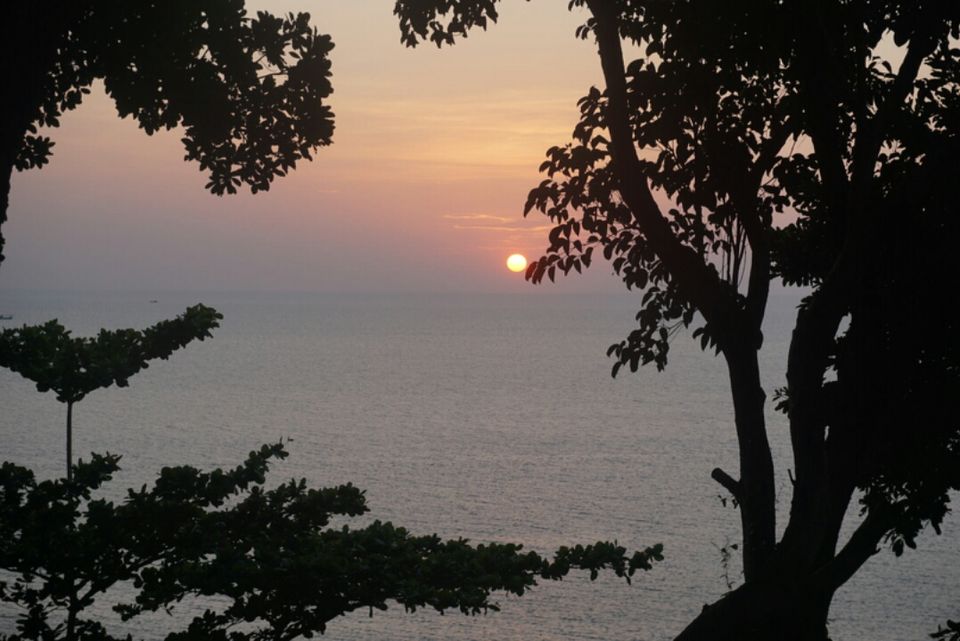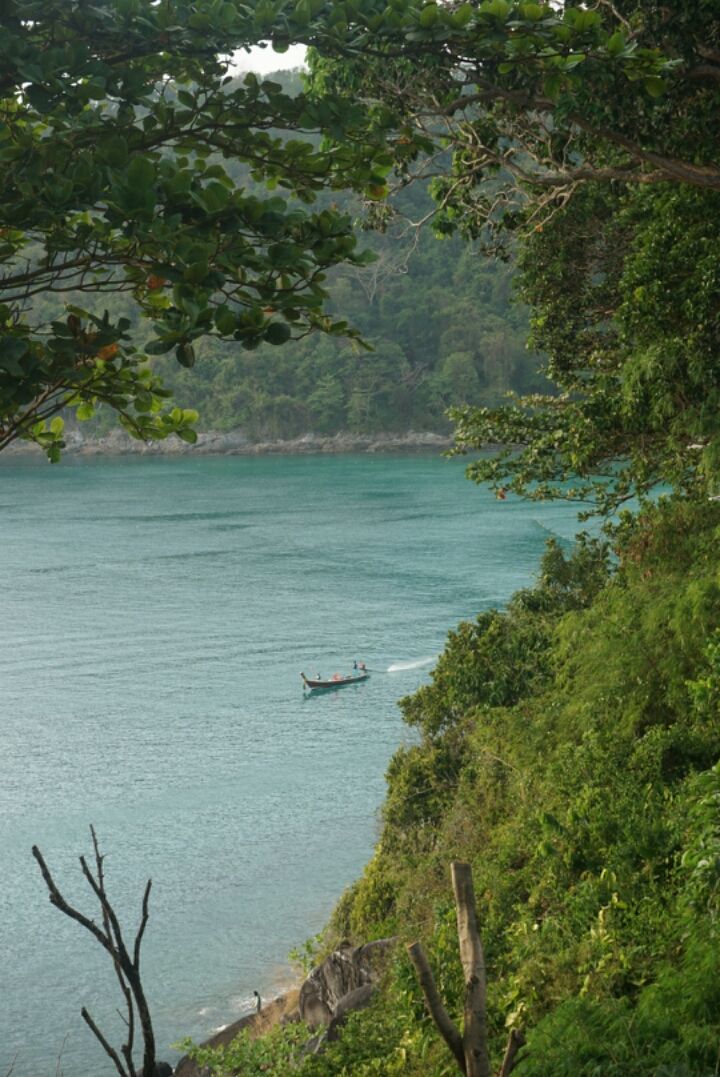 We did try some awesome foods in the restaurant. Restaurant is at the side of the Karon beach and an open area place.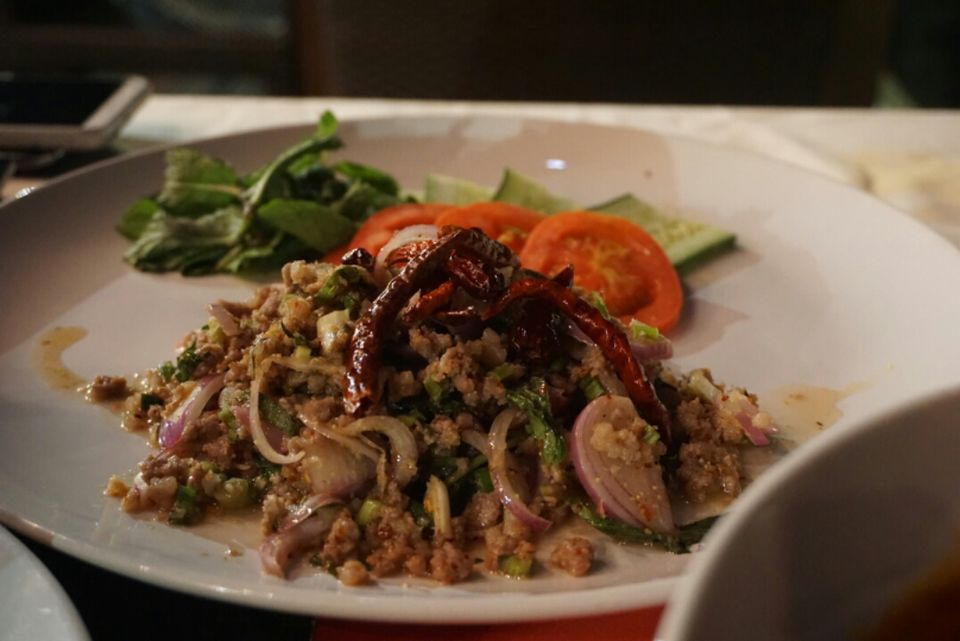 Next day we took a speed boat tour which cost 2200bht/person includes food and soft beverage. we started at 7.30am from our hotel and all we had just fun and lotsa adventures. Seriously it's just like the green sea and clear water and blue sky. Our Guide from V.Marine explained things so well. There were almost 25-30 people in one speed boat from different reasons, countries. But we all felt like one family all during our day.
Phi phi don, snorkeling, maya bay etc many places and activities we did all day and believe me I wasn't tired at all.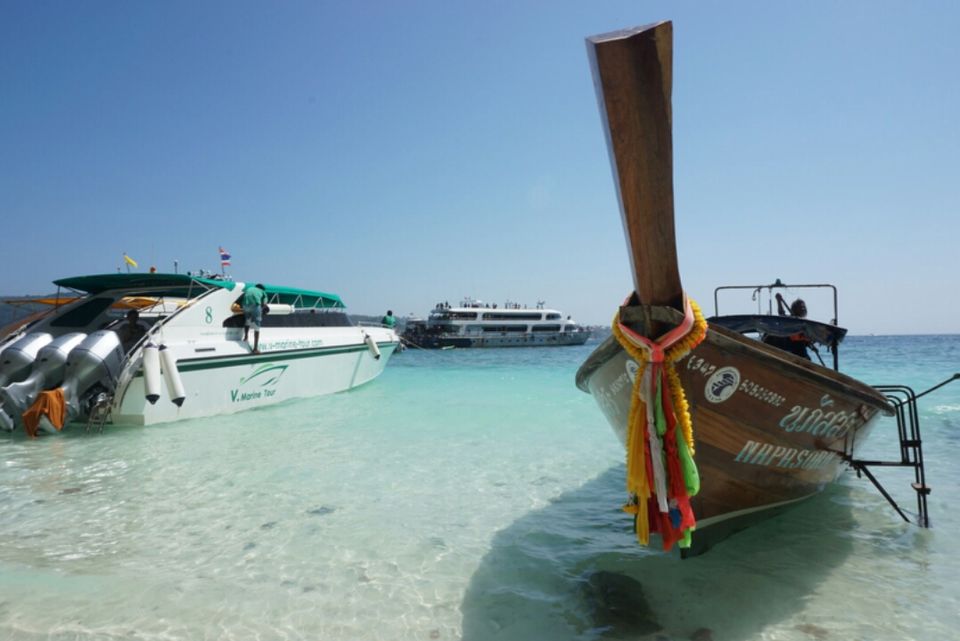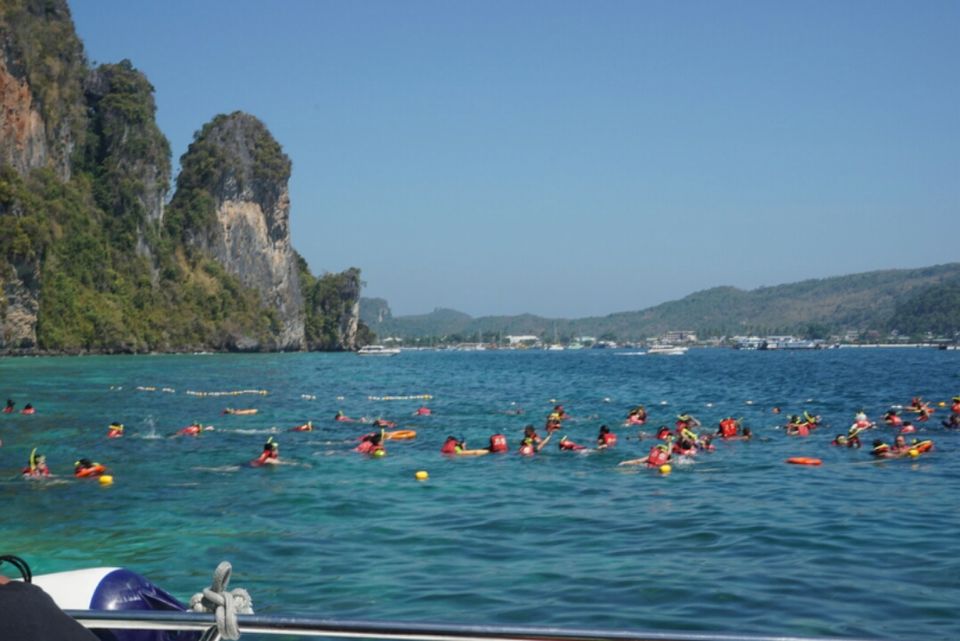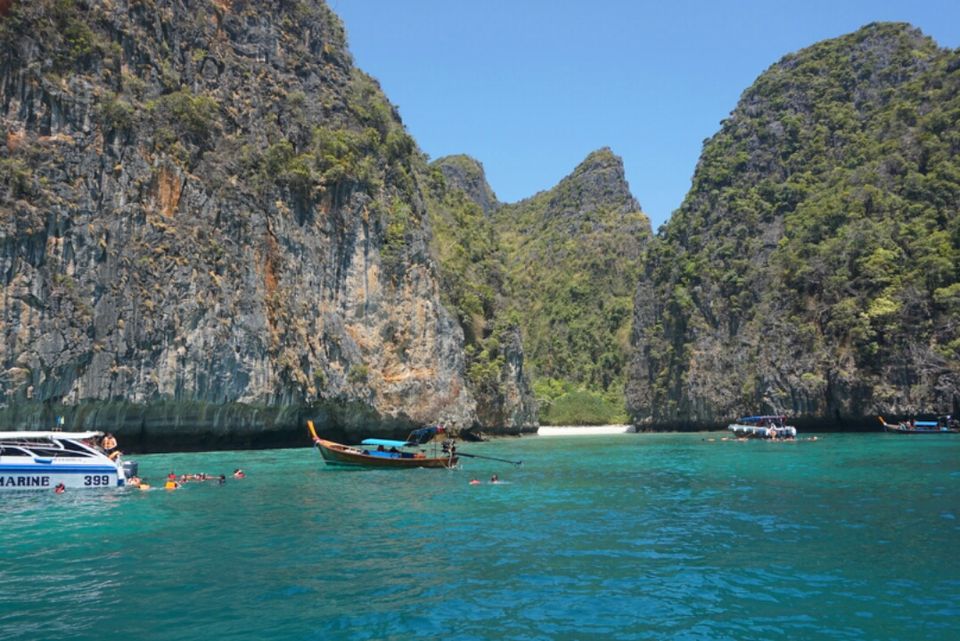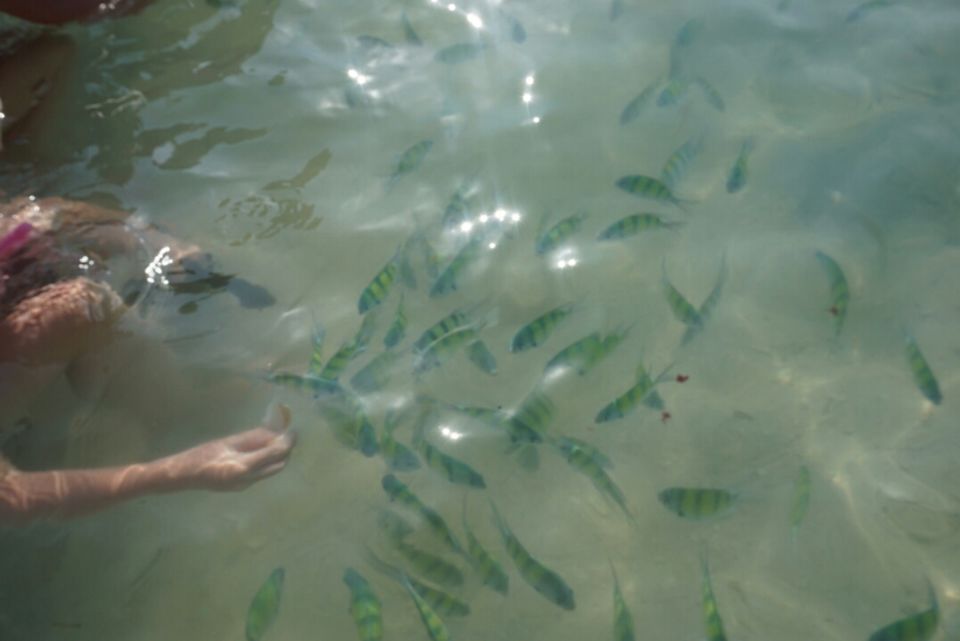 Phuket was over with lotsa good memories inside. And then next we headed towards Pattaya- the city of fun. Things were totally different in here. People are more into entertainment, I.e. music, dance, clubs, muay thai, street shows, food and drinks and of course alot of girls and shemales around. It is legally allowed. So just kept walking around and enjoying the scenery. Walking Street only have to walk across and see the views. Beautiful girls, full with live music clubs and many more shopping attractions. Yea, legs will pain for sure.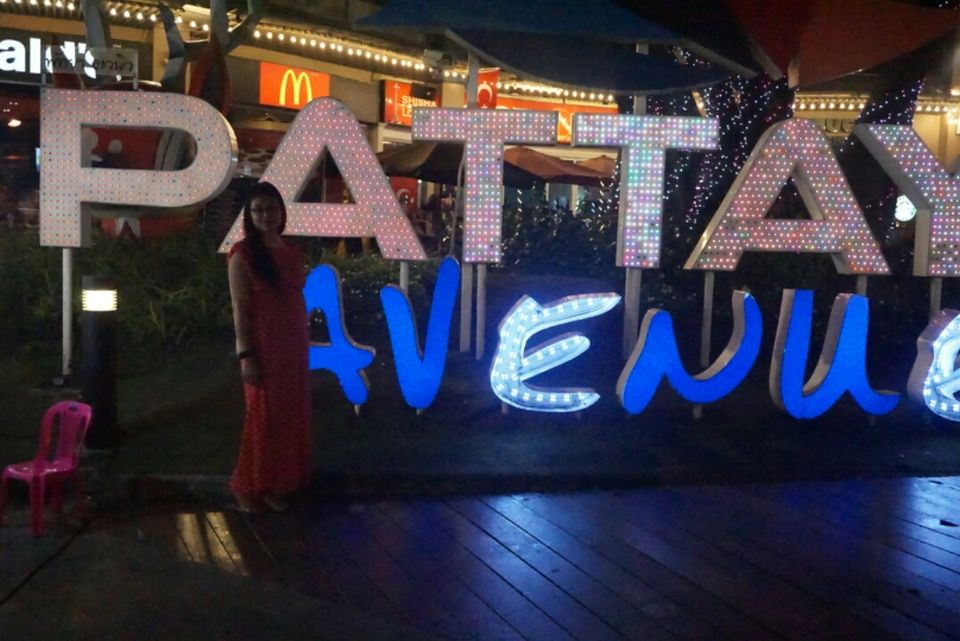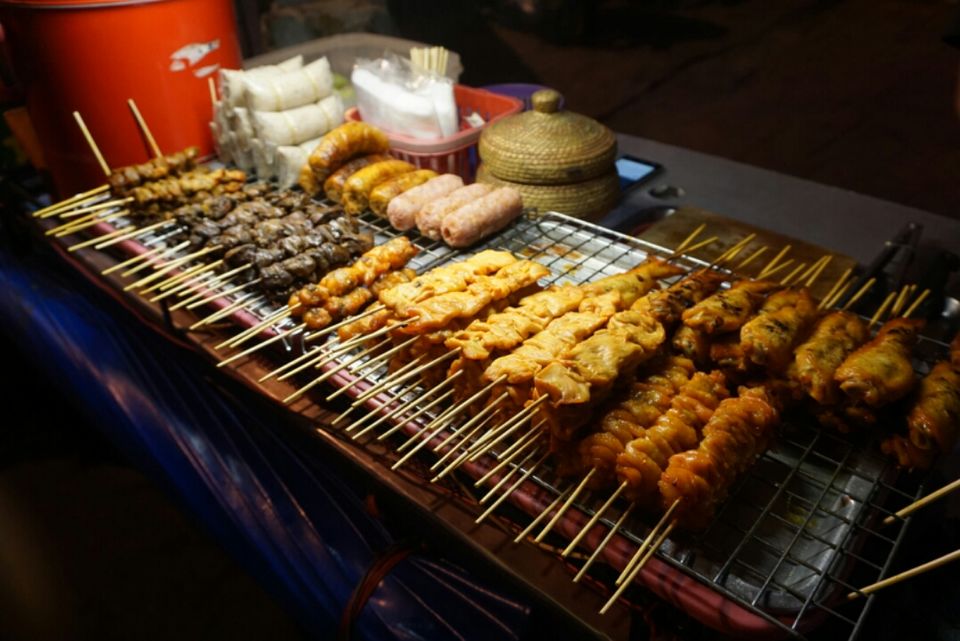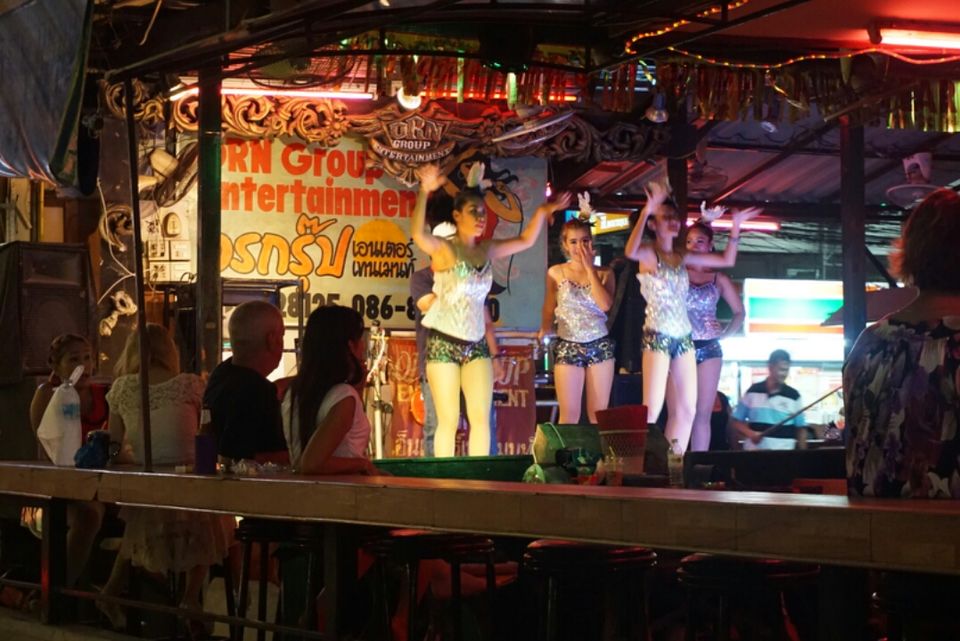 We stayed at Hotel Bayview, Pattaya just opposite to Pattaya night Bazaar. Hotel was good being in the city and we got the pool facing room, which was quite good. Next day we took a sharing bike- so its me, my husband and of course therider. We visvisited Big Buddha temple. Whixh was exceptionally big. Peaceful, clean and lotsa visiter. There were many Buddha statues in different ways. And as well as a city view point.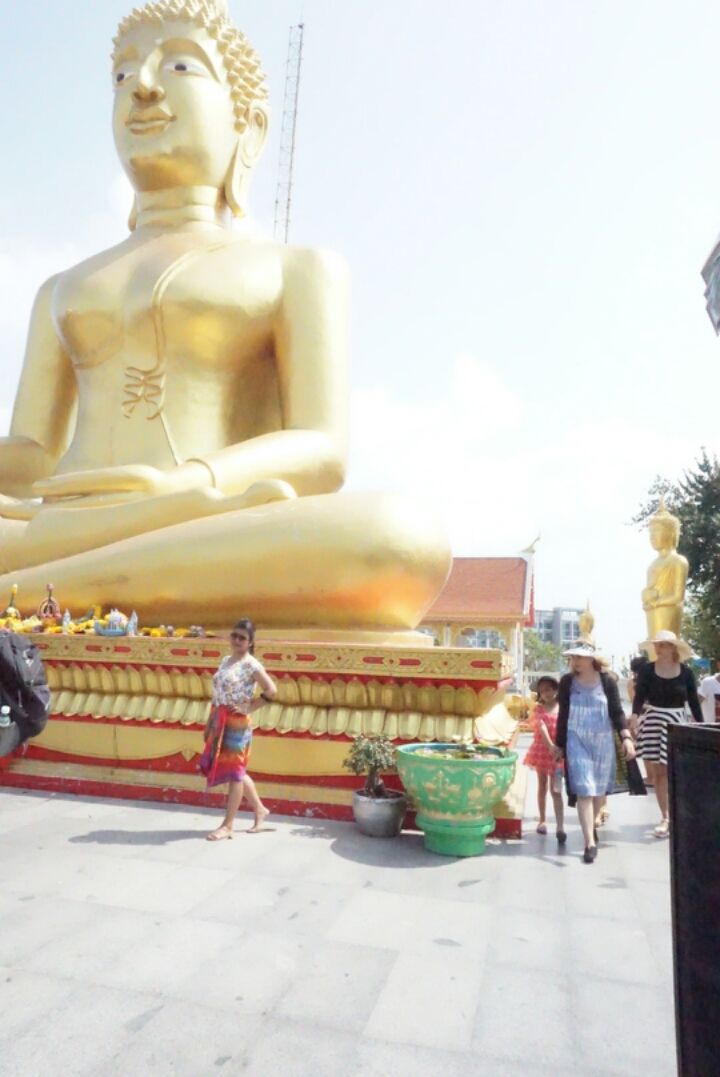 We were badly looking for some Indian food over there, so decided to go in one of them. Naan and Curry we over eaten everything since we were too hungry. Place was good. Indian servers and owner as well. And then we decided to play some pool at the hotel's bar itself. It has an awesome ambiance for that.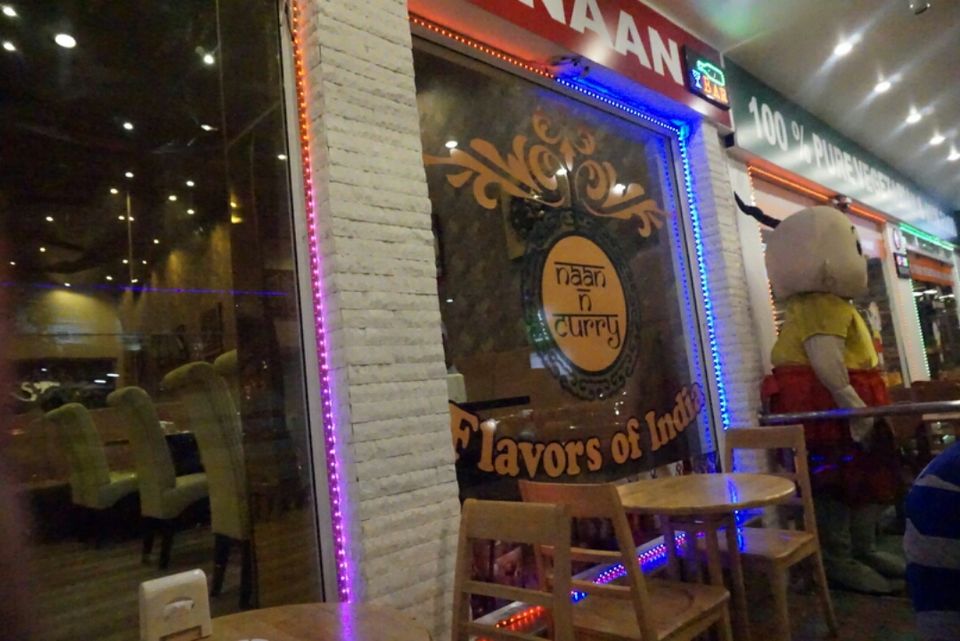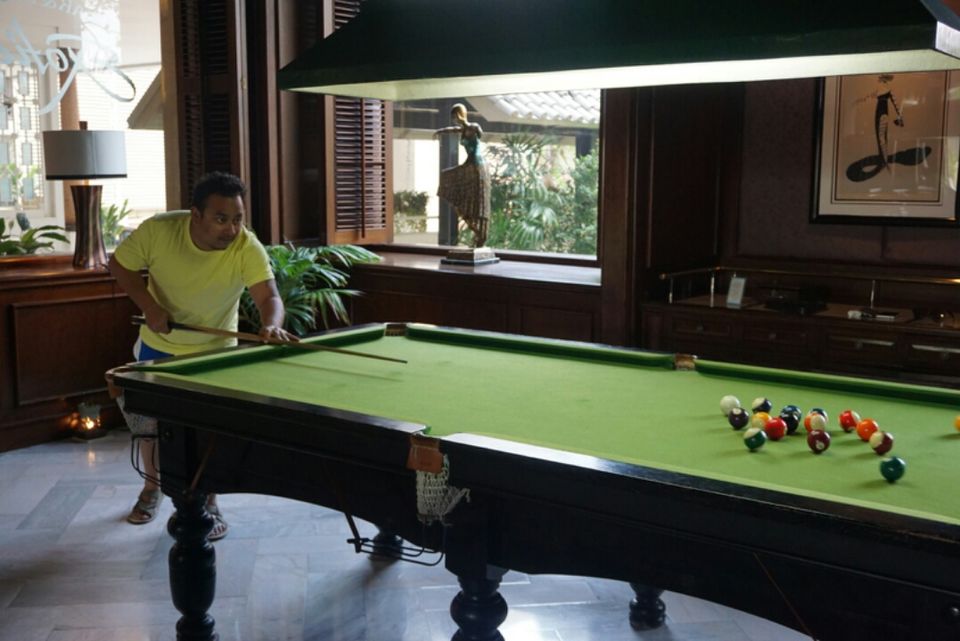 And once again we were done with Pattaya. And headed towards our last destination Bangkok. We got a Mercedes bus ride from Pattaya to Bangkok. Awesome part again.
Bangkok... Expectedly too rush and crowdy. High city with all tall buildings and luxurious hotels and malls, with some very expensive brands, like- Tiffany&Co., Prada, Chanel, Victoria Secret, Fendi, Versace and many.... We stayed at a city hotel Marvel Hotel Bangkok. And got a room in their 16th floor. Seriously my first time experience. A lot of pubs and clubs all aaround and as usual street foods. People roams in the city 24*7. Feels like this city never sleeps. The next day after reaching we have visited Madame Tussauds and Sea life bangkok ocean world. Oh yea just keep clicking. Wax statues of Politicians, scientists, King Queens, Singers, Actors and actresses etc. And then we entered in the sea world. Its in the basement of and huge mall. You may get lost there. Many underwater creatures, fishes and many more. Best feeling when I got to touch a live starfish with my hands. Lovely..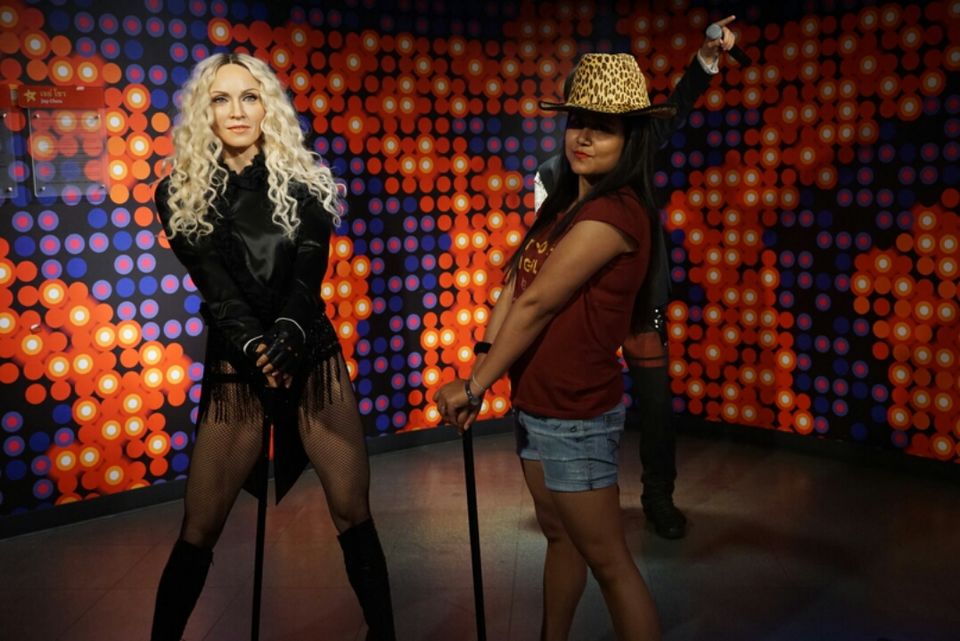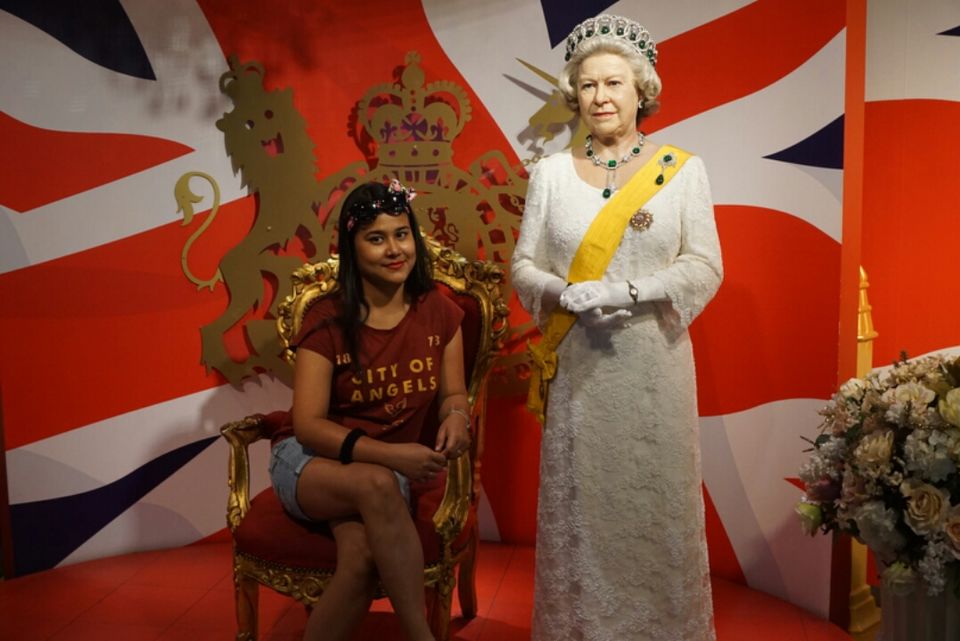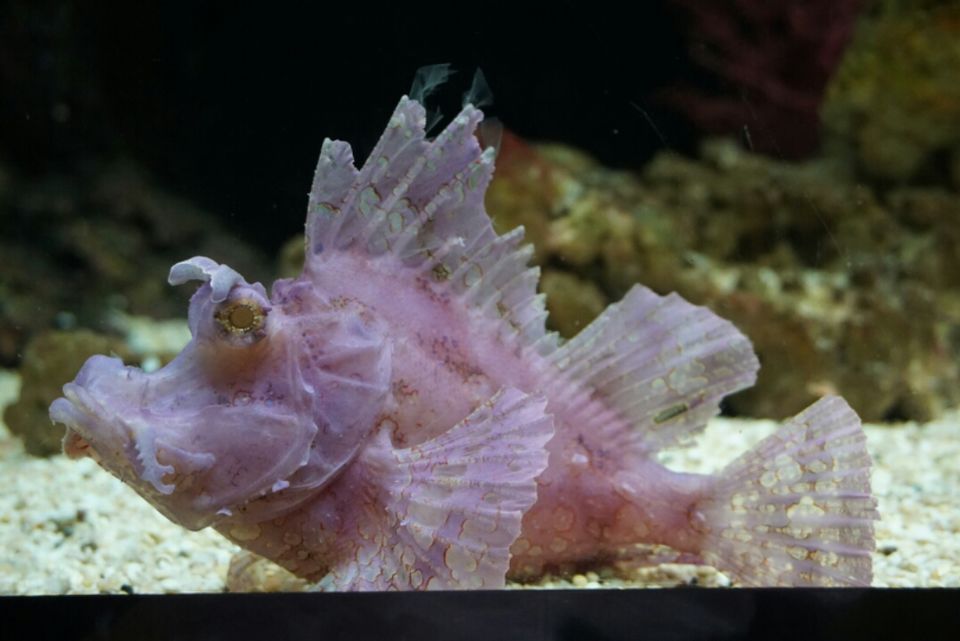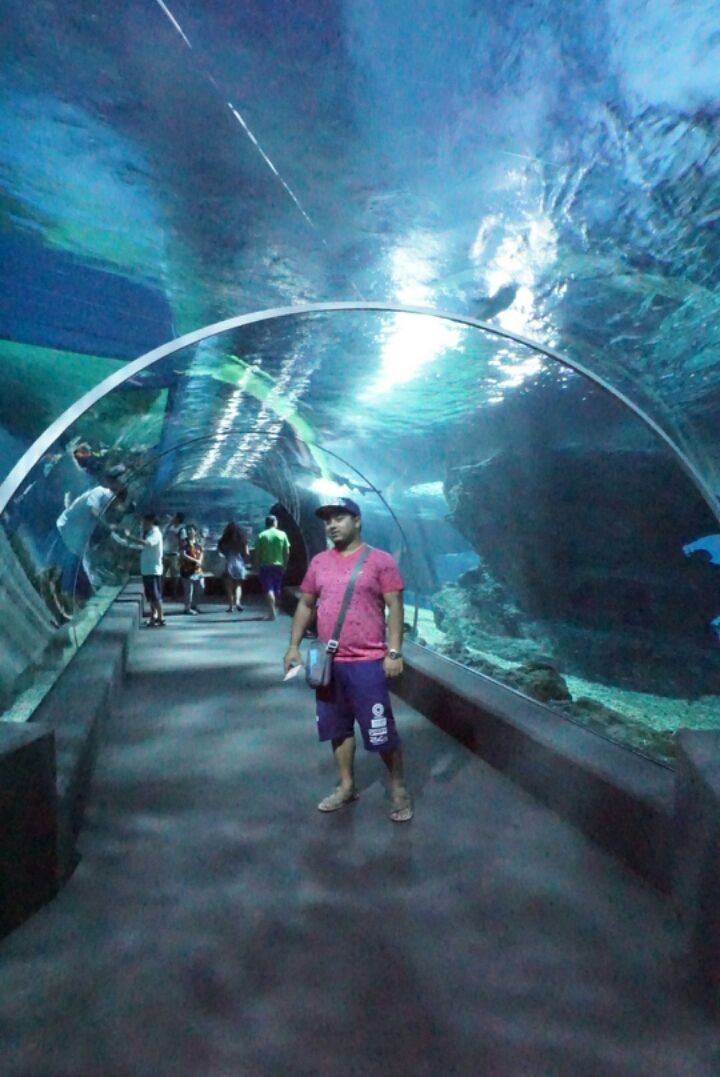 We return back to our hotel with BTS Sky Train. Well experienced. Very fast and convenient and even the staffs guide us well pointedly. At night we went to a club named Titanium Bar. Gosh...look at the girls. They try to seat with the customers, have drinks together. And yea there is also a stage for live music performance. So its full of music and fun around. We had some boose and headed back to our hotel.
How can my Thailand story would complete if I don't talk about Thai massages. Oh damn..its too relaxing and amazing. Just gives peace relaxation and bliss. Its all ladies who does it. They will almost undress you expect one piece of cloth in the body. They charge around 250-350bht/hour quite good.
We did try lotsa street food, which is very cheap and tasty. sausages, octopuses, roasted chicken, livers, pots etc.
So this is how my Abroad trip ends with many lovy duvy experience. And I always want to visit for second time in this life time. #lonelyplanetthailand
Frequent searches leading to this page:-
Thailand tour package 3 days 2 nights, Thailand tour package from Chennai, Thailand tour package from Delhi, Top Thailand tour packages with price, best Thailand tour packages for couple with price