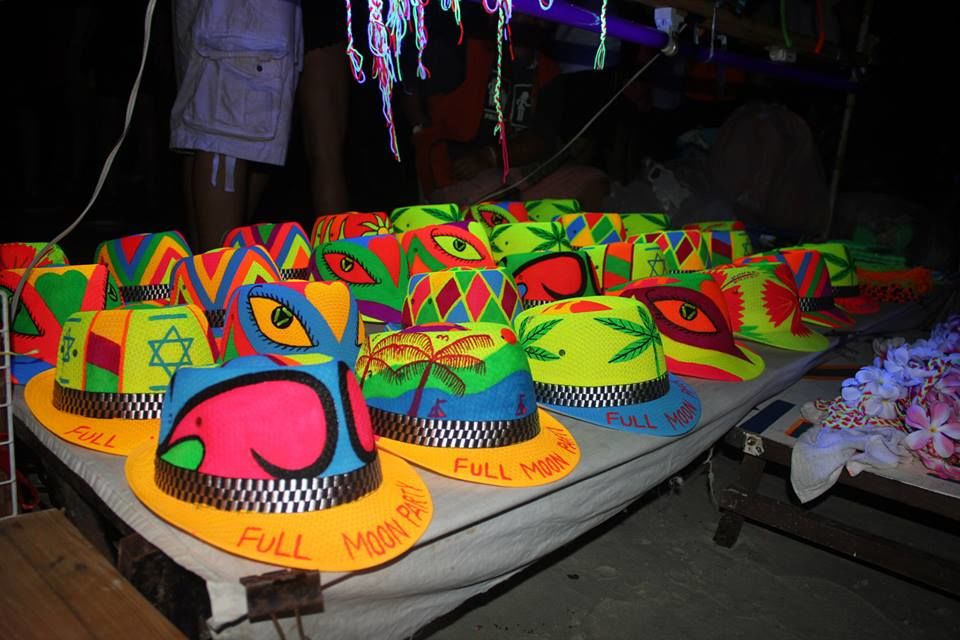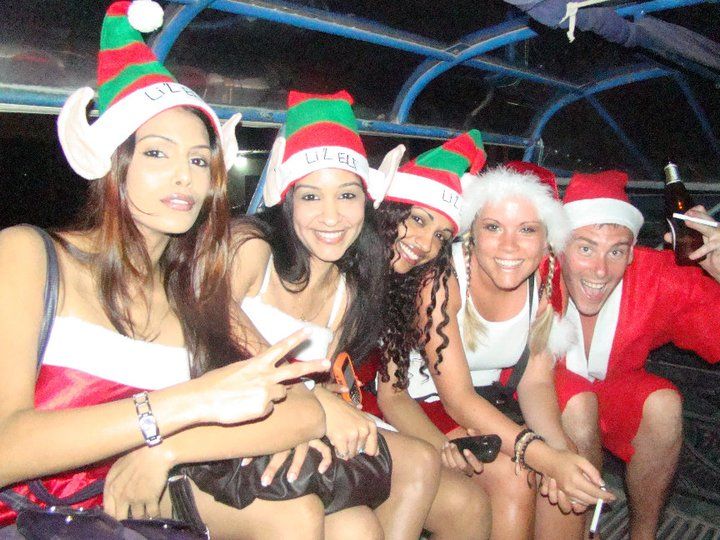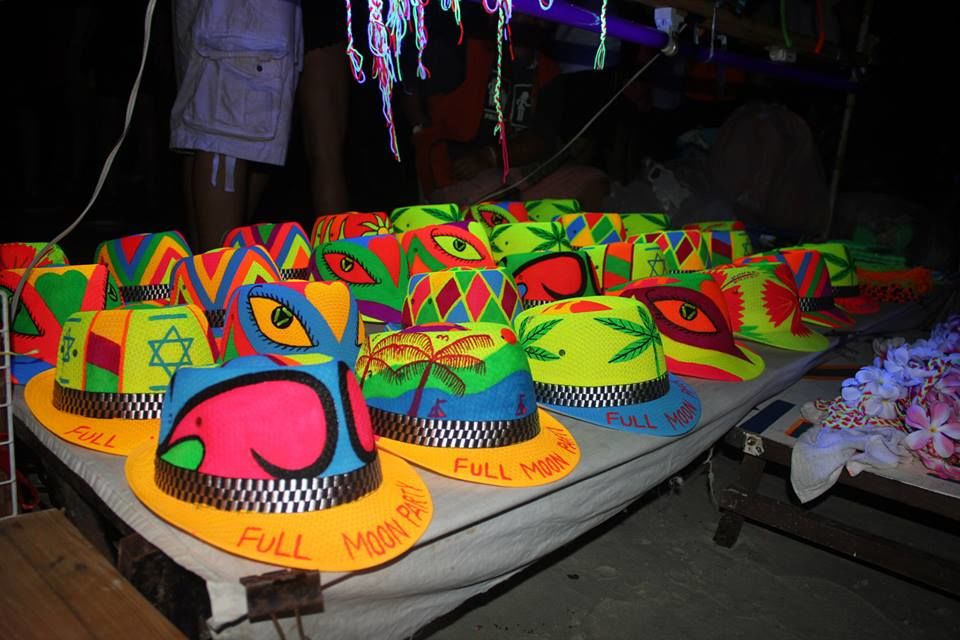 While we joined the party, we knew the main party was yet to come at night, so we rested for a while and headed for The Full moon night in our Santa suits as it was December, a short taxi ride with everyone going in the same direction was just the craziest Vibe ever. Your Nationality didn't matter here, the only thing that mattered was, Are you good enough to Party all night.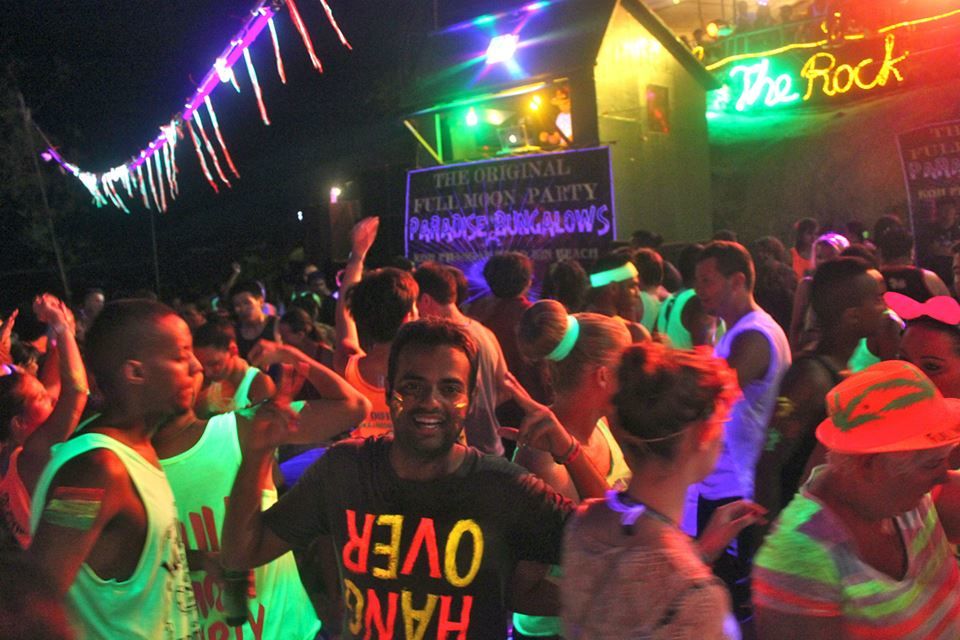 So with our first step on the beach, we realized everyone there had BUCKETS in their hands, that's how they had their alcohol there, Although we got our own but everyone was just randomly sipping from strangers buckets and just having a damn good time. Every 5 steps at the beach there was a Different DJ , playing an insanely Trippy music, There was a slide where u came down at full speed from, quite a thing to do when your high, we saw a woman fly off on the other side, she didn't even make it down. Sex on the beach in different parts was a normal sight, and most of them were not even couples. There was a Foam party on one side and that was my first time ever and took us back to childhood.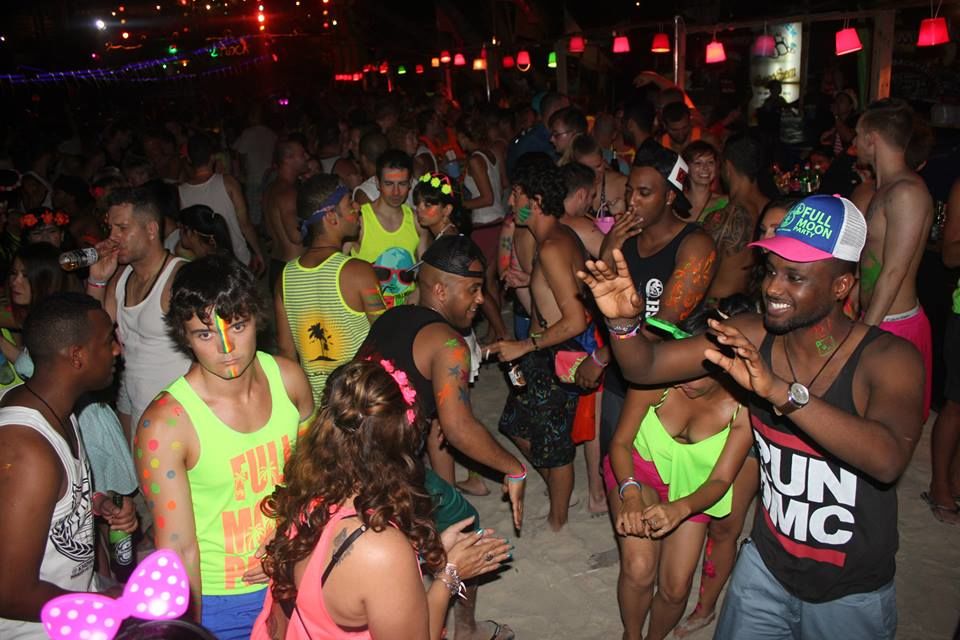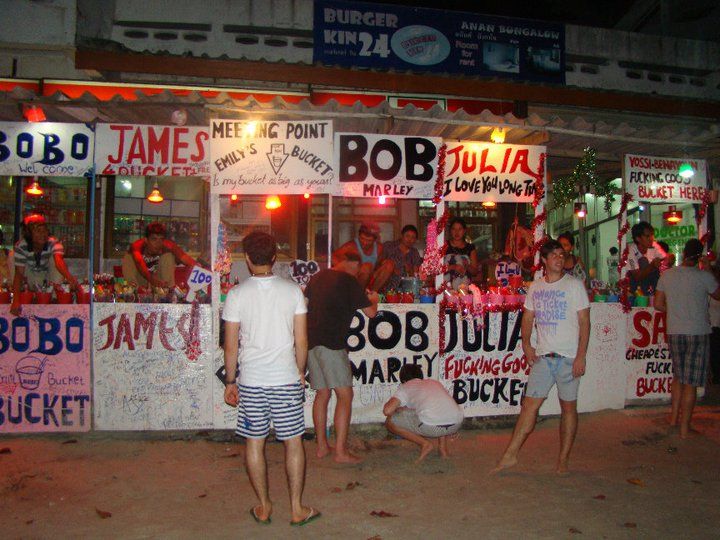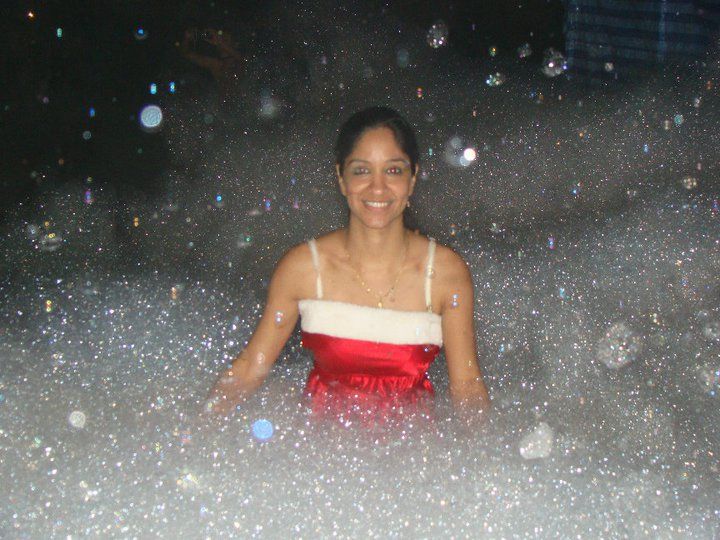 Clearly the most insane thing there was Fire dancing, while this happens all over the world, this was a different kind, here those who came to attend the party had to try their hands at jumping over Fire rings, going below fire ropes without using ur hands, all for a couple of free Alcohol. People were so high that they were getting Burnt in the bargain but no one cared. We did it too but only when it was easy right in the start, there was a Medical camp set up there and 90% of the people were there either with Burns or completely Drunk and Hungover.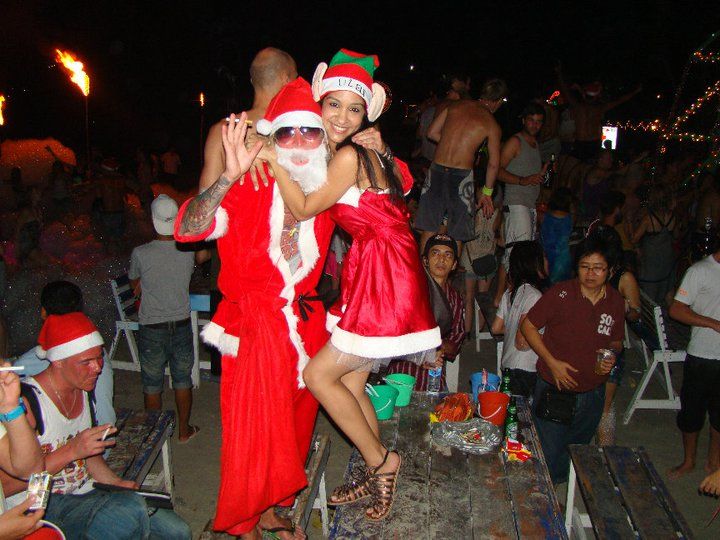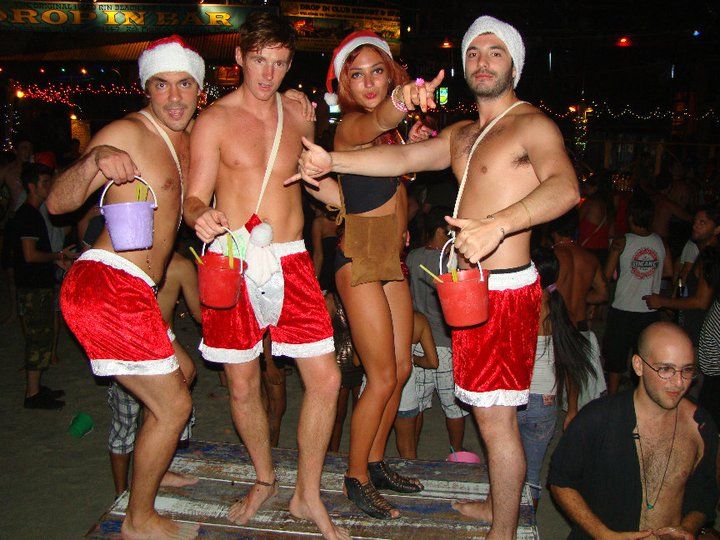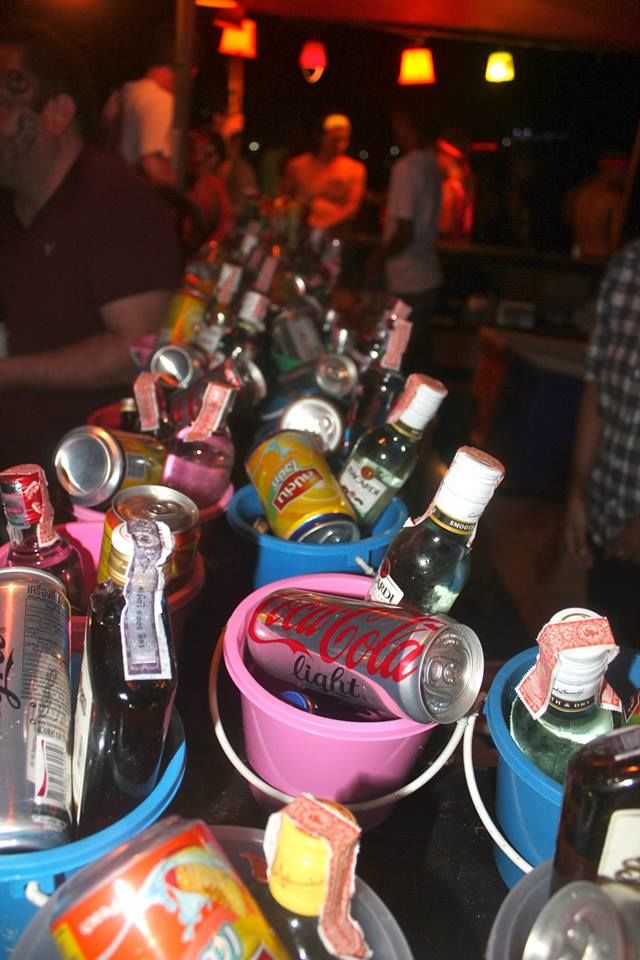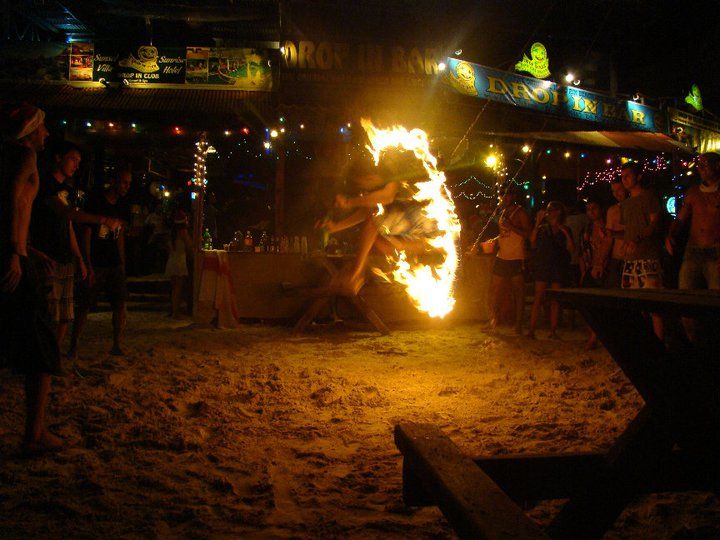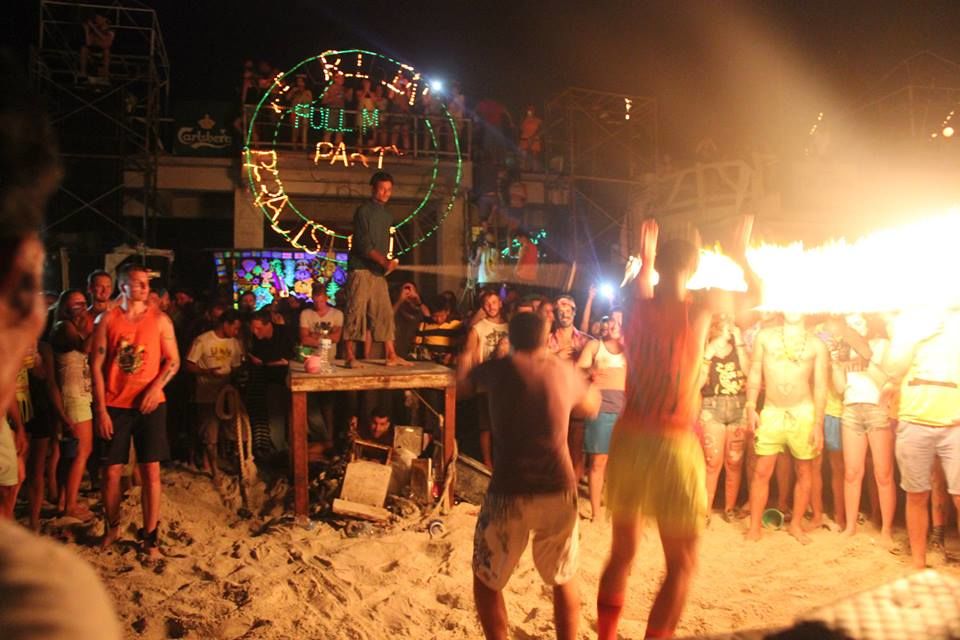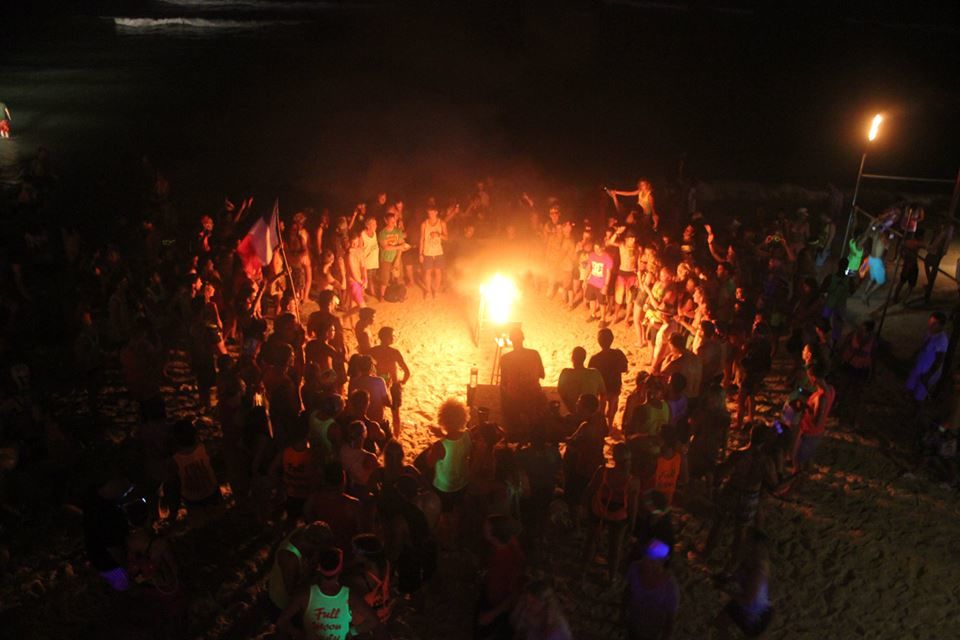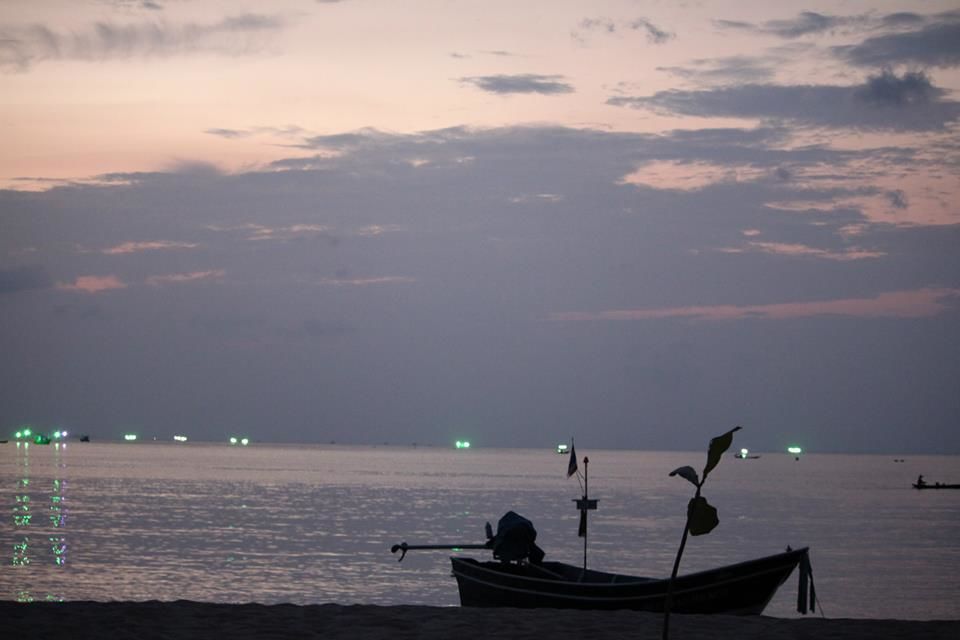 This has to go down as the Best, Mad & Craziest party we would ever see in our Lives. Cause it ended with us making Friends with one of the Djs there and he played a Sukhbir track for us that brought out the Indian blood in all of us and every other national partied hard with us without knowing each other's language until it was Sunrise time.