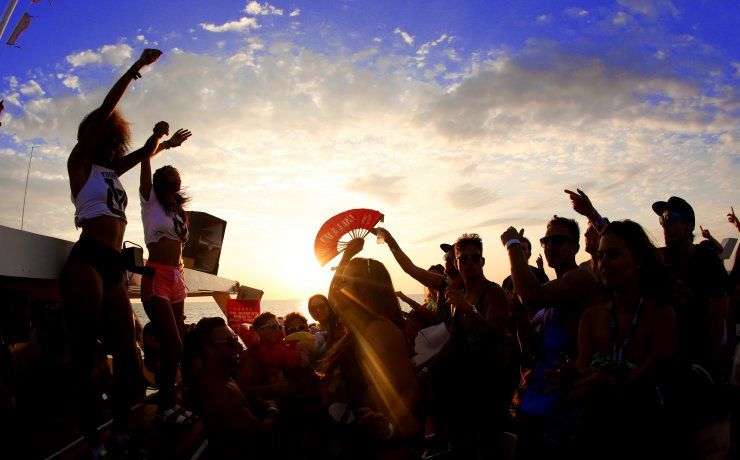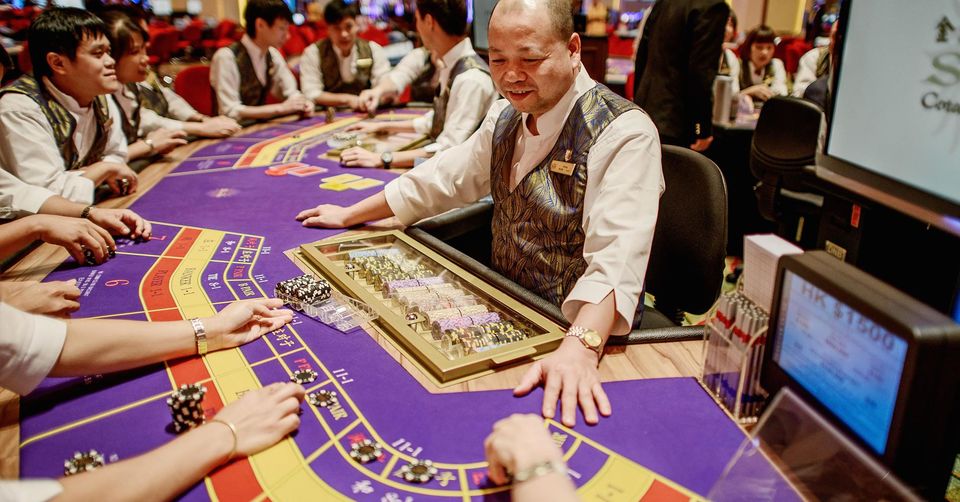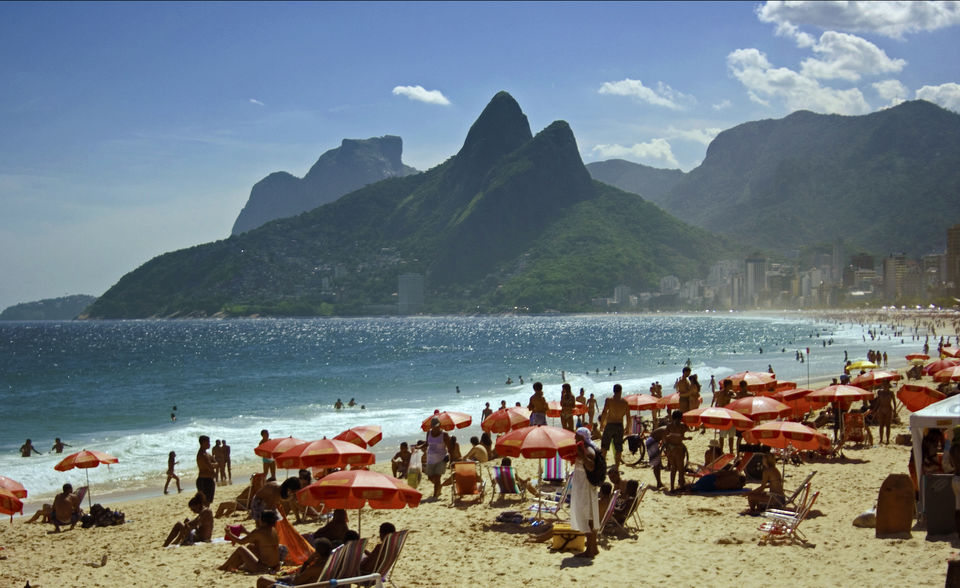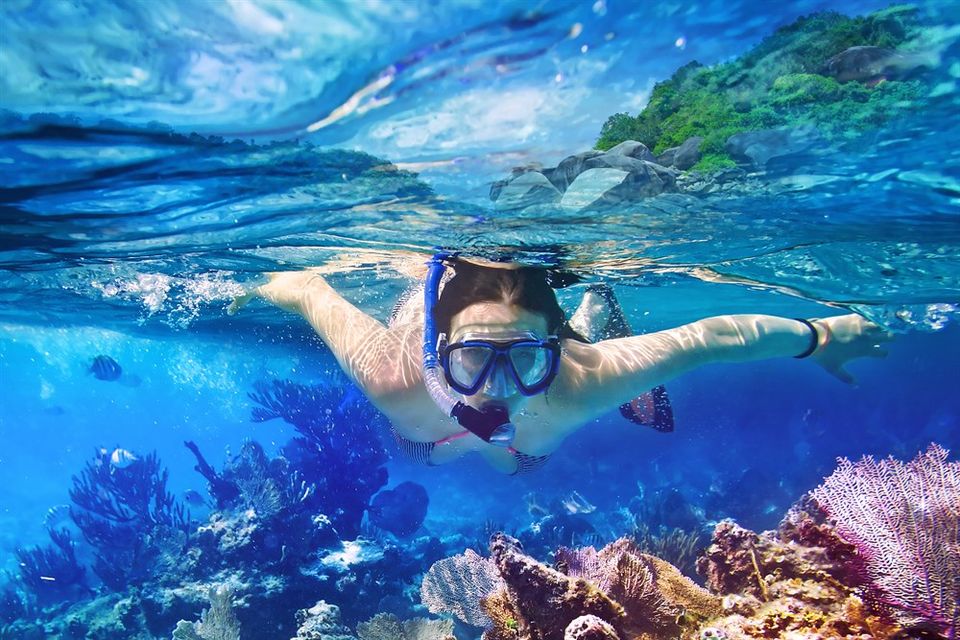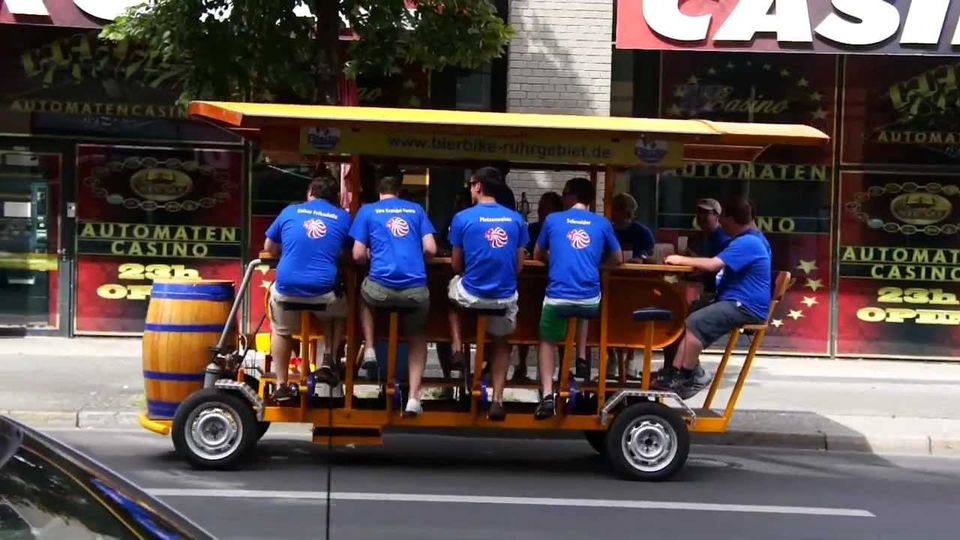 Gone are the days when stripers, crates of beer and a night-away from home would qualify for an ideal bachelor's party. The world has evolved, and so have we; about time we up our game and send our brother off to matrimony in style!
So sit back and relax (with a few swigs of beer, of course) as you check out these 5 locations that will make the last days of bachelorhood memorable for your buddy. After all, everyone deserves some bro-time before they tie the knot.
Don't forget to check out Baixo Leblon, home to some legendary bars like the Zeppelin from the 60's and Bofetada from the 70's. Enjoy tapas, drink draft Guinness in a pub and try their banana beer while you make new friends.
If you don't mind the splurge, Amsterdam is the place for you. Rent a place in Dam Square to be centermost of all things and let the party begin. Start with a beer bike activity and explore Amsterdam while chugging beer, just like the locals do. Indulge in Blow Karting (an activity that is a cross between wind surfing and go karting) on a 20 mile stretch of a white sand beach. Witness live music and buy goodies that complement Bob Marley songs at the local coffee shops.
For good ol' revelry, have a look at the itinerary of Canal Strip Boat and visit the Sex museum and Hemp museum for some enlightenment.
Way more alcohol, very few restrictions and activities that will please your adrenaline, Macau is Asia's Vegas. Only, it's much nicer. Switch on to daredevil mode as you go bungee jumping from the world's highest bungee tower at 764 feet above ground. Have a ball at the casinos with slot machines with Chinese Zodiac signs and animals or head over to tables that offer Chinese traditional dice games.
Party scenes in the city are elaborate and cater to all your needs from Playboy bunnies at the Playboy Club to stage dancers at Cubic.
If you just have a weekend to spare, Thailand is your destination for a hedonist bachelor's party. Hit the right places like Pattaya, Phuket and Bangkok and watch kickboxing matches, try scuba diving and witness transvestite shows. Visit the Koh Phangan and plan in advance for your schedule to have a taste of the Full Moon Party. Indulge in Thai massages at parlors located in every nook and corner and pet tigers in the Tiger temple of the country.
The Sin City of the East-Bangkok, offers great a great nightlife scene and you will find yourself living every bit of 'The Hangover' with the boys.
If great EDM music, bikini clad bodies and water sports give you and your friends a rush. Don't miss out on visiting Ibiza. Hop onto a Party Cruise and dance to the tunes of some of the best EDM DJ's. Visit some of the other islands in Belearics while you delight in some deep sea fishing. Sport enthusiast can spoil themselves crazy as they bask in wakeboarding and waterskiing. For people who like to relax banana boats are an option.
Enjoy the night at a Lap dancing club or a Club Cruise with free cocktails and a reasonably-priced bar only to end up in clubs that don't let you stop dancing all night.