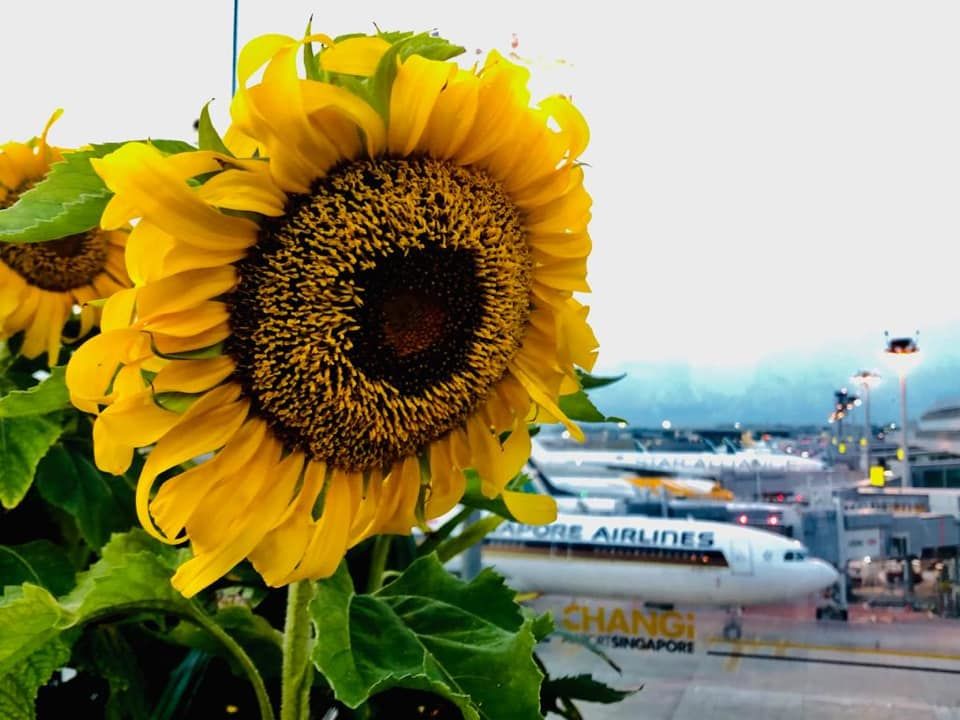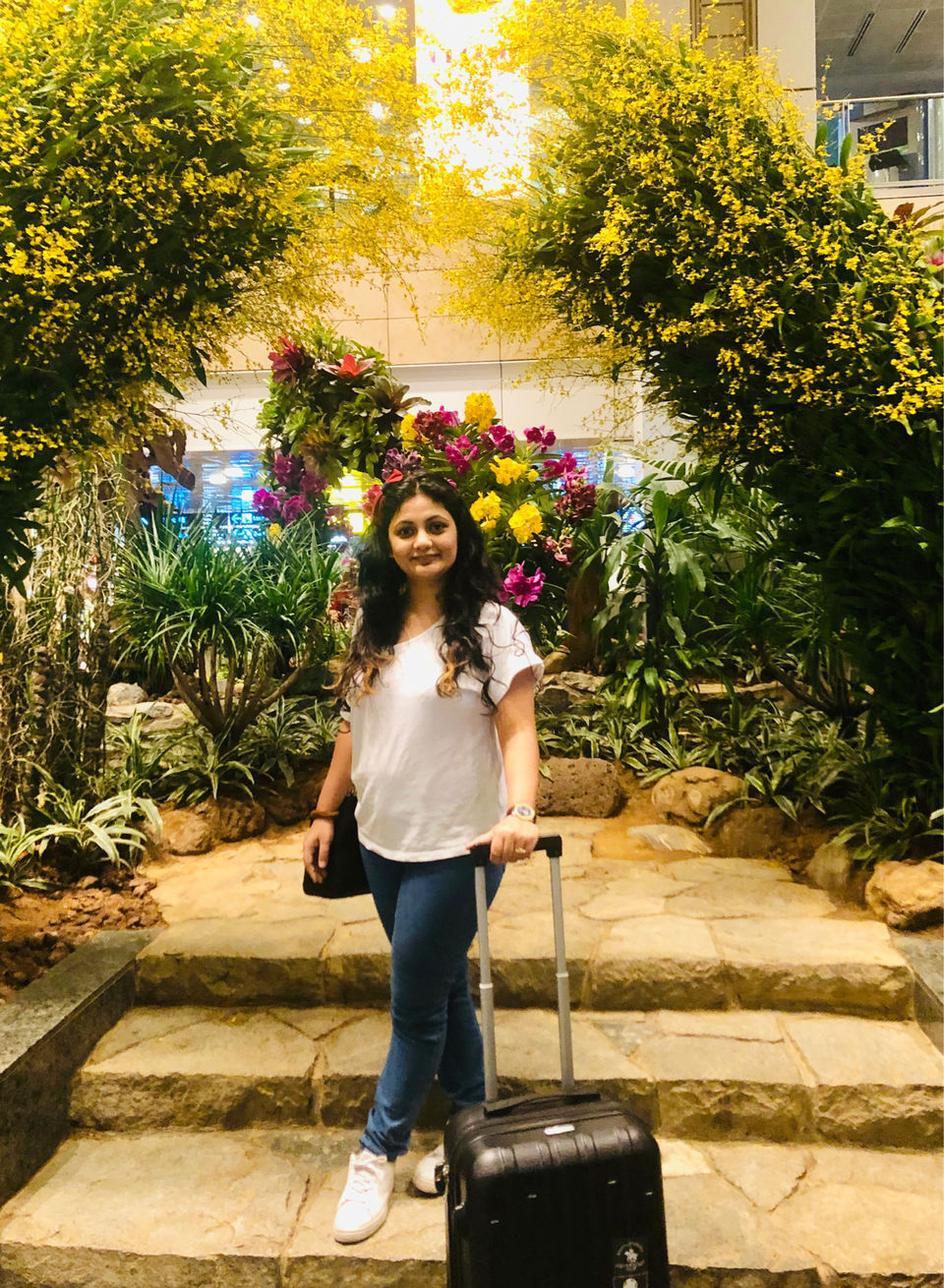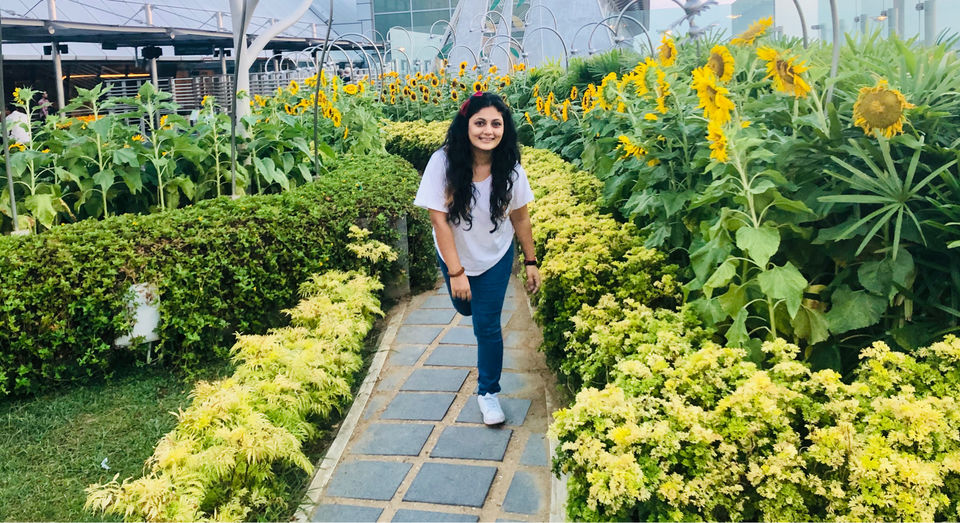 ***This was a little lazy kind of Trip as both of us are full time working in Singapore so just wanted to chill most of the time.***
If you are searching of gorgeous beach destinations in Asia with perfect mix of Culture,luxury, tropical life and a little bold wild nightlife then all you need is a trip to Phuket :)
Phuket is one of the busiest tourist destination in the world so if you are not a big fan of crowd then please plan your trip in OFF SEASON(which is also somewhat crowded though). I don't know why but I always underestimated Thailand as a tourist place because someone like me who prefers serene destinations with exotic nature view but I finally decided to give it a shot and experience one of its magical island. Believe me, Thailand is a lovely place to be especially in a limited budget. The biggest spend of my vacation was the resort, rest everything was all in pocket.
Tips while planning a trips to Phuket-
- Try to book your ticket on Tuesday afternoon and you can also prebook your cab (pay by cash).
- Buy SIM card from Airport only(299 Bht for 8 days). If you are hiring cabs outside, this sim would help you to track your route and explore places.
-You can keep ready-made food packets with you, if you are a pure vegetarian soul like me. It's really tough to
-Visa on arrival process can take long, so please while you are filling form ask your partner to stand in queue for both of you.
-There is no parking fee in most of the tourist areas and don't worry its safe.
-If planning to visit Phi Phi then keep a waterproof pouch for Phone in advance.
-In our case there was no sea urchin there so choose wisely if you really want to buy their 350 bhatt shoe or not(we prefer it with flip-flops only)
-Bargain, Bargain and Bargain!!!!
Here's my itinerary..
After a fun strolling in Changi Airport we took Scoot Airways for Phuket International Airport. When we arrived to resort,we were informed that we were upgraded from Sea View room to Plunge Pool Villa(happy me). Movenpick is situated among the beautiful gardens orchids and feels like a little village. This property is a destination in itself. After check-in we enjoyed chocolate hour in resort which is free for all guest everyday from 3:30-4:30pm
After some rest we walked around the Karon beach and witnessed the lovely sunset. The sea is calm, the water is very clean and there are many small shops renting out all the water sports gears you will need for to do water activity.In Thailand massages are very cheap so after a quick massage we head to Karon Temple Market area. What a vibrant market its is! Full of local people and tourists. You can shop as much as you can because everything is pocket-friendly here. You will see huge variety of sea food as well as grasshopper and other non vegetarian options to eat which makes it a food paradise for Non vegetarian but I wasn't brave enough to try it.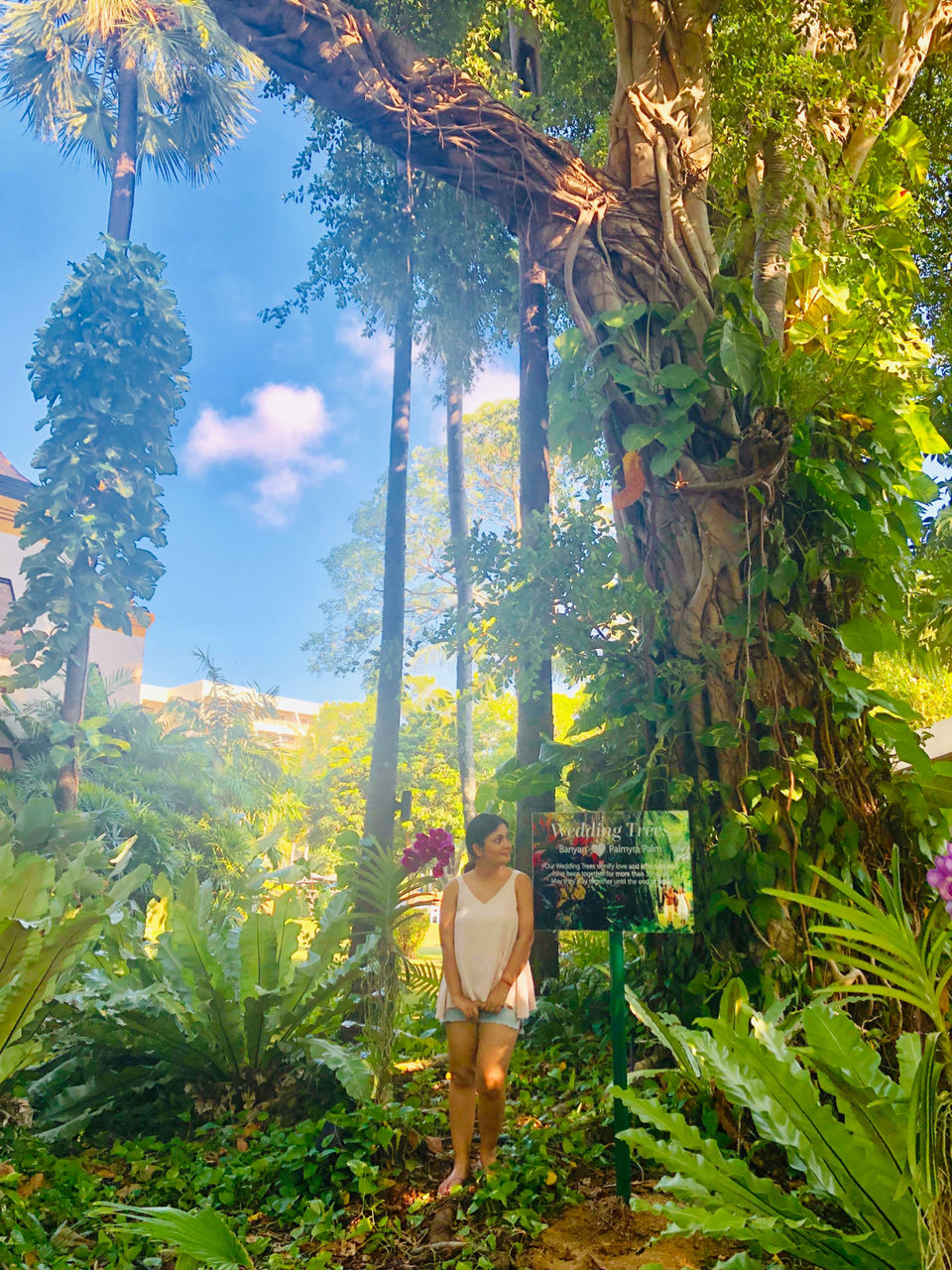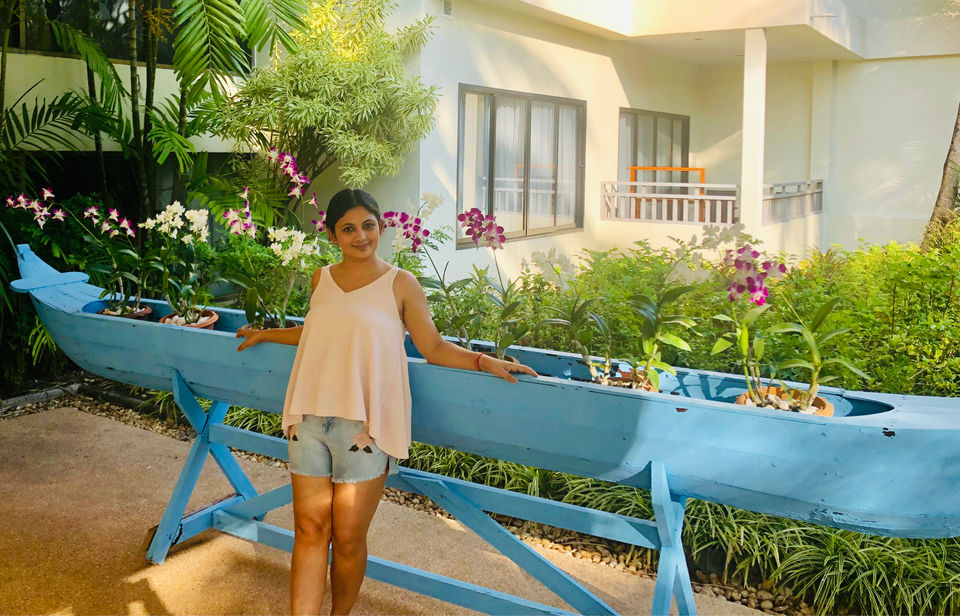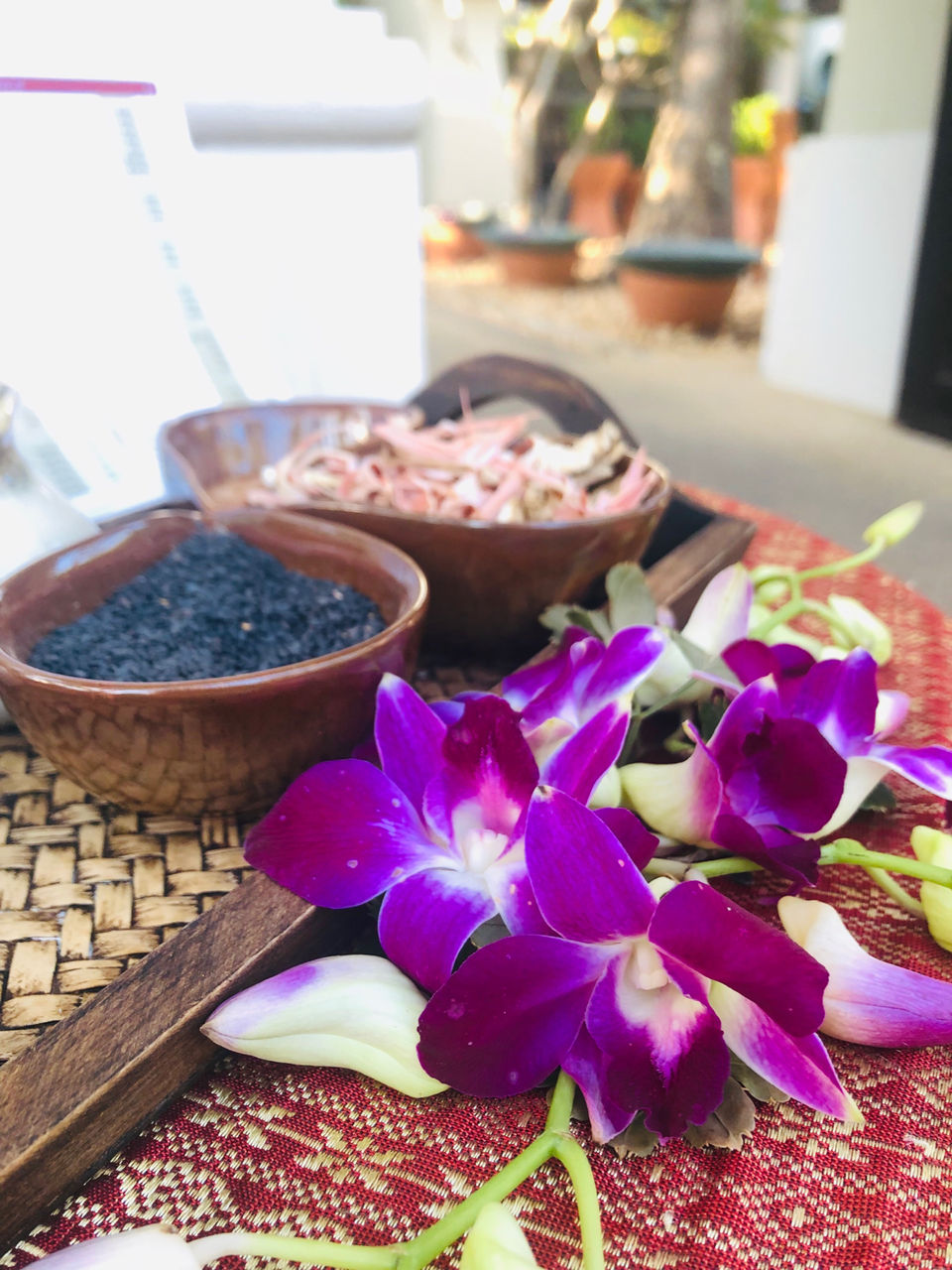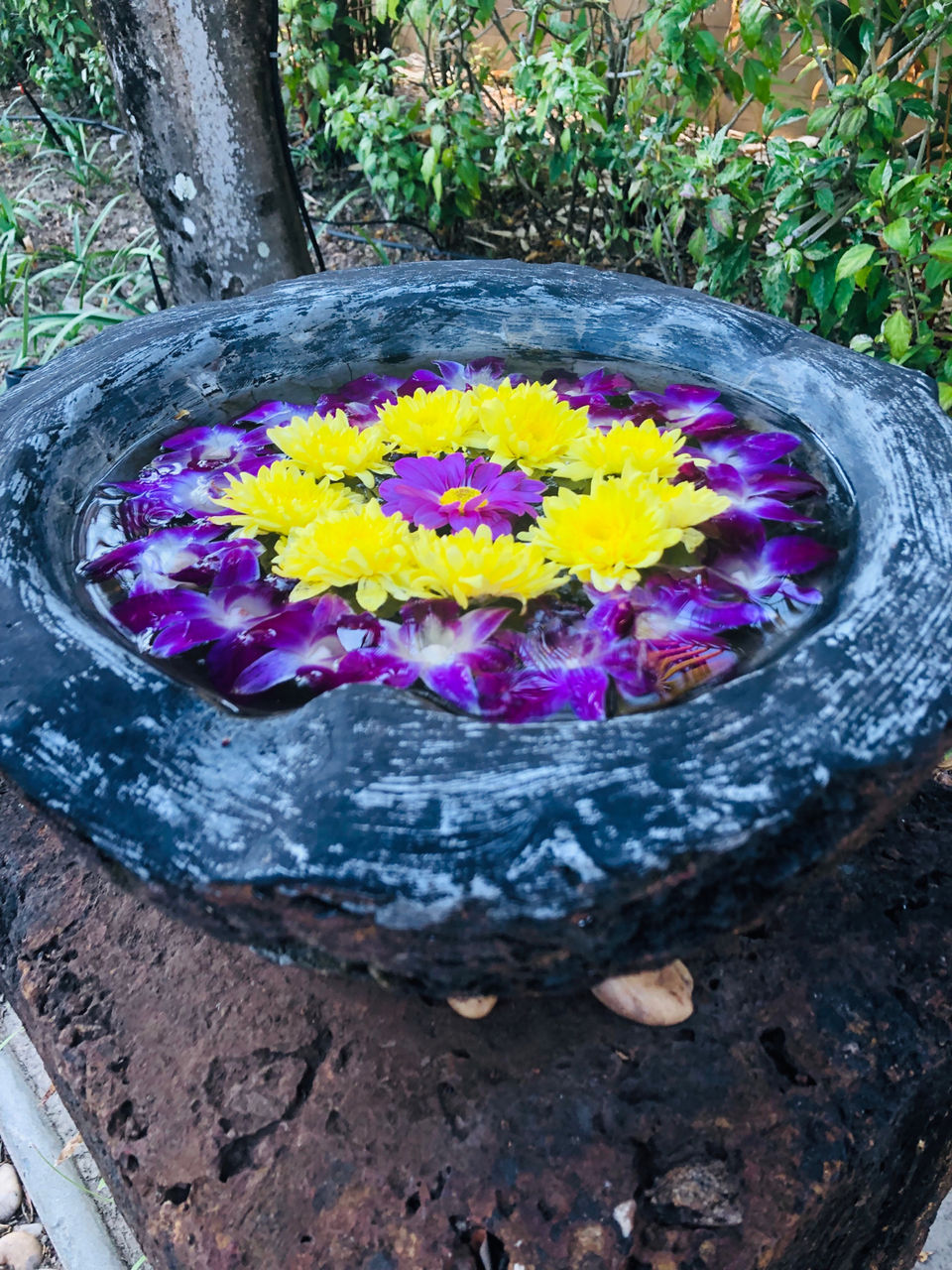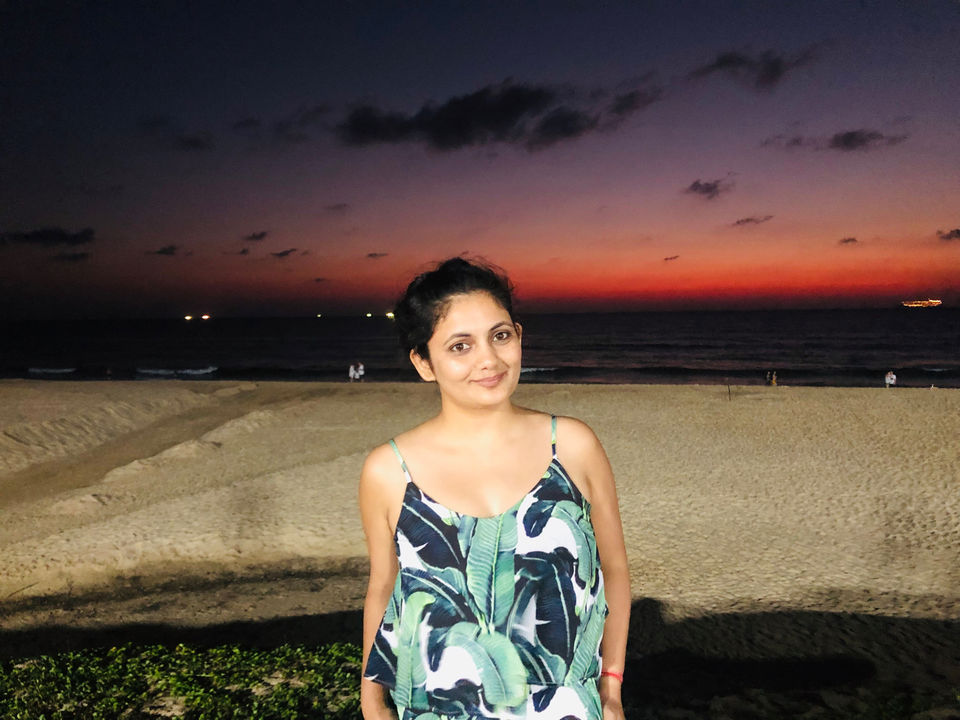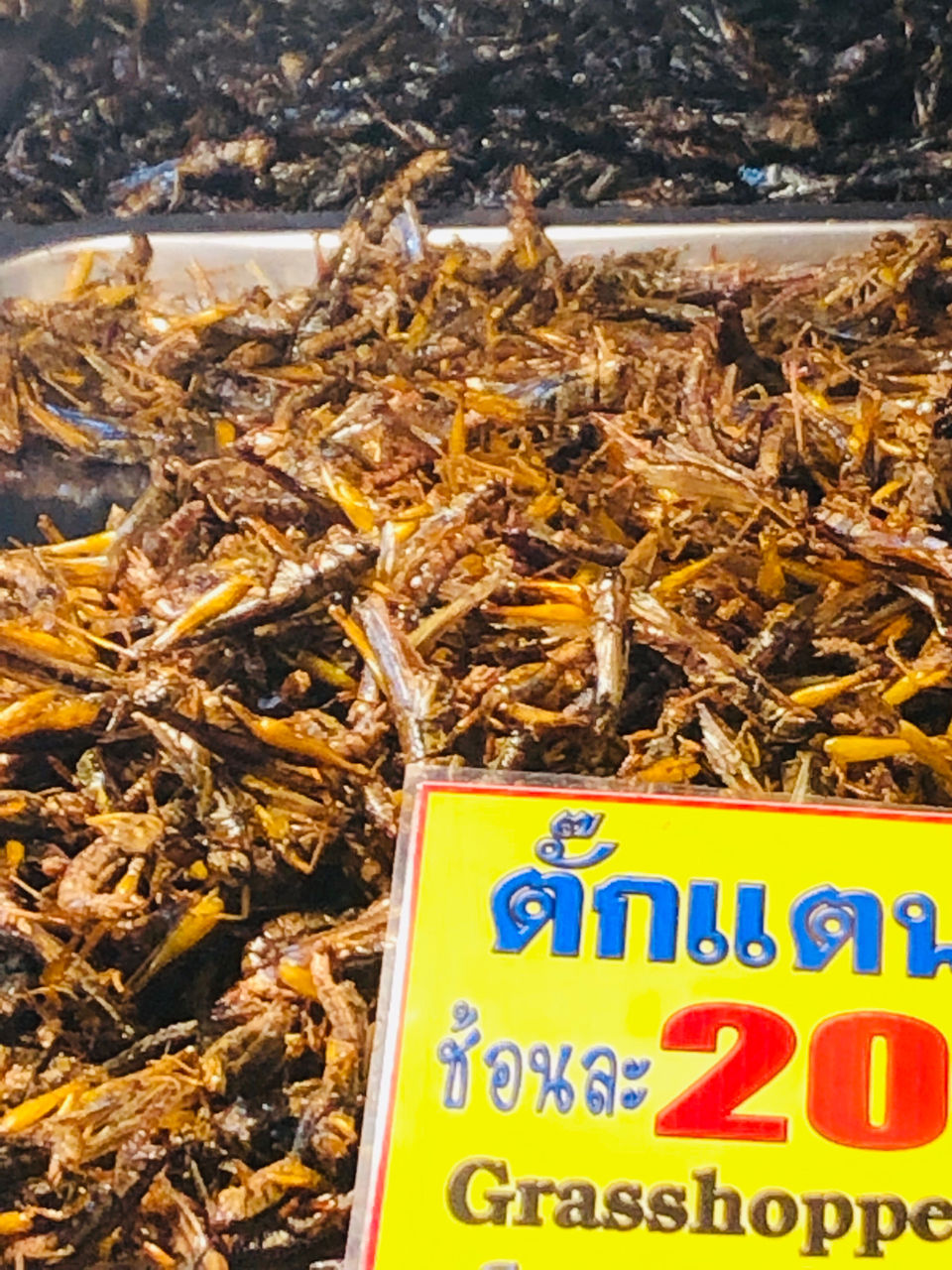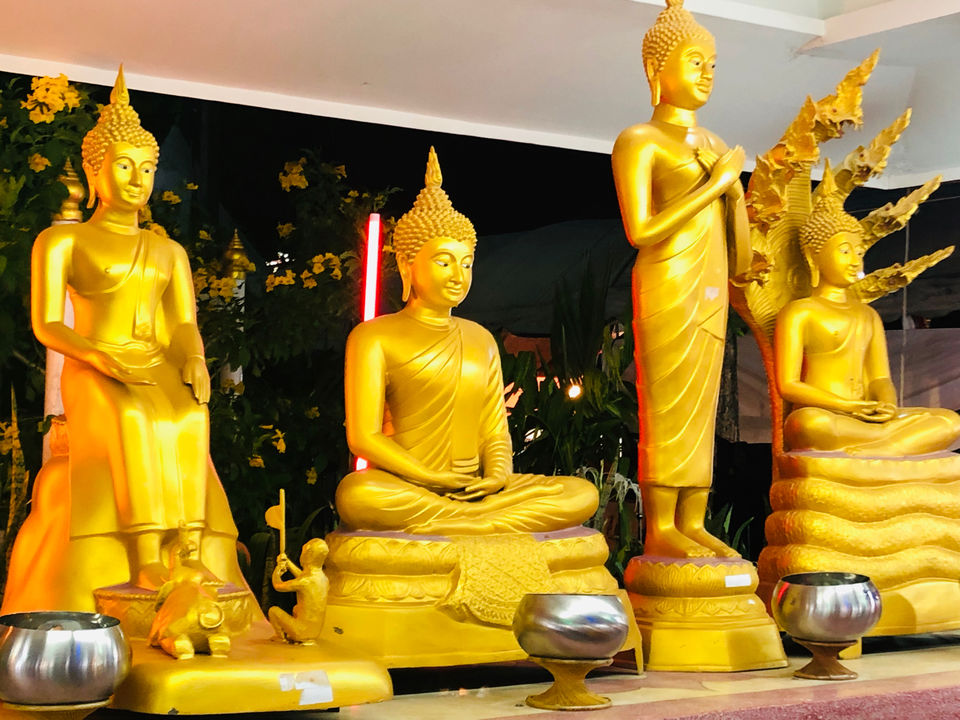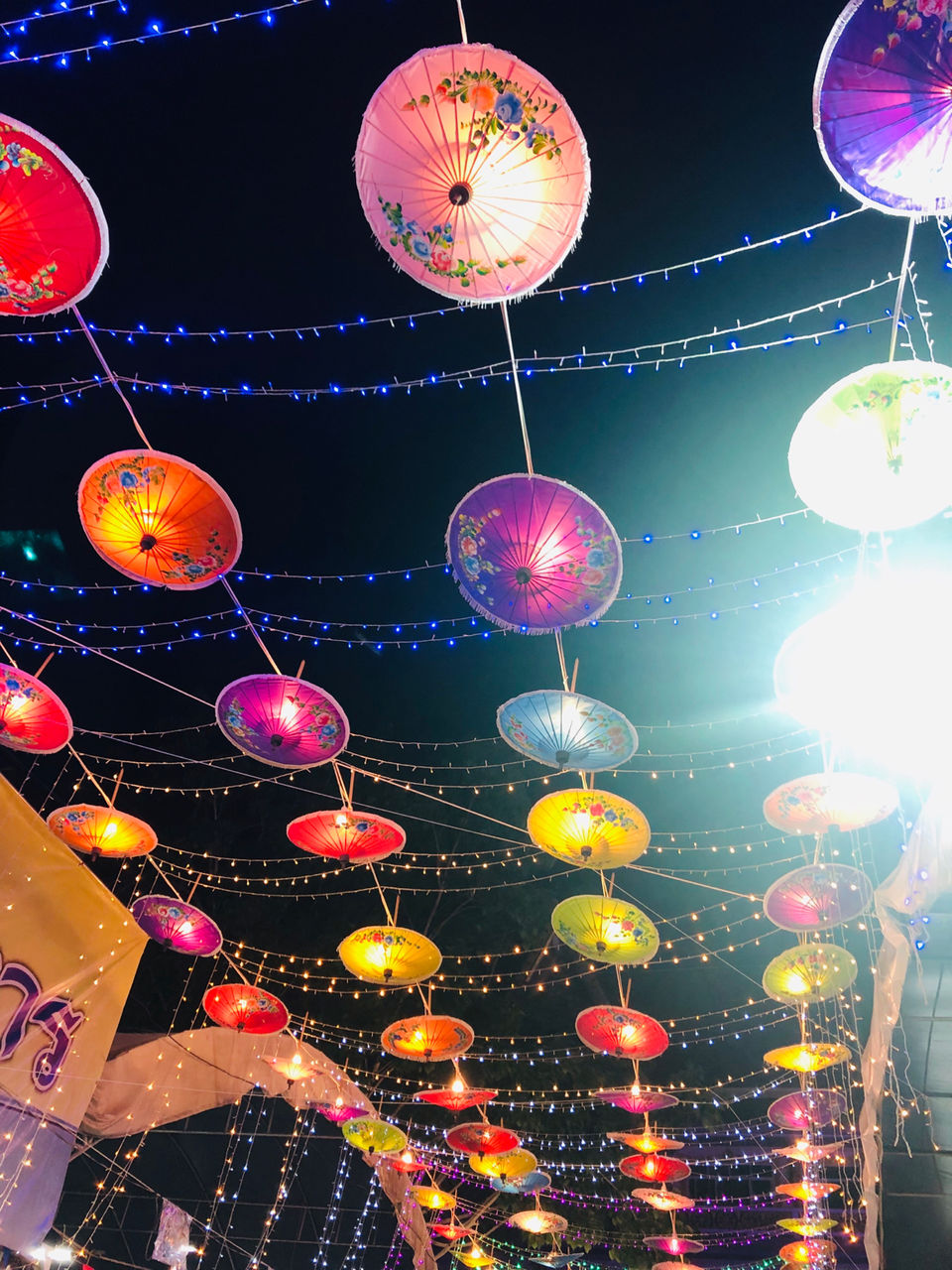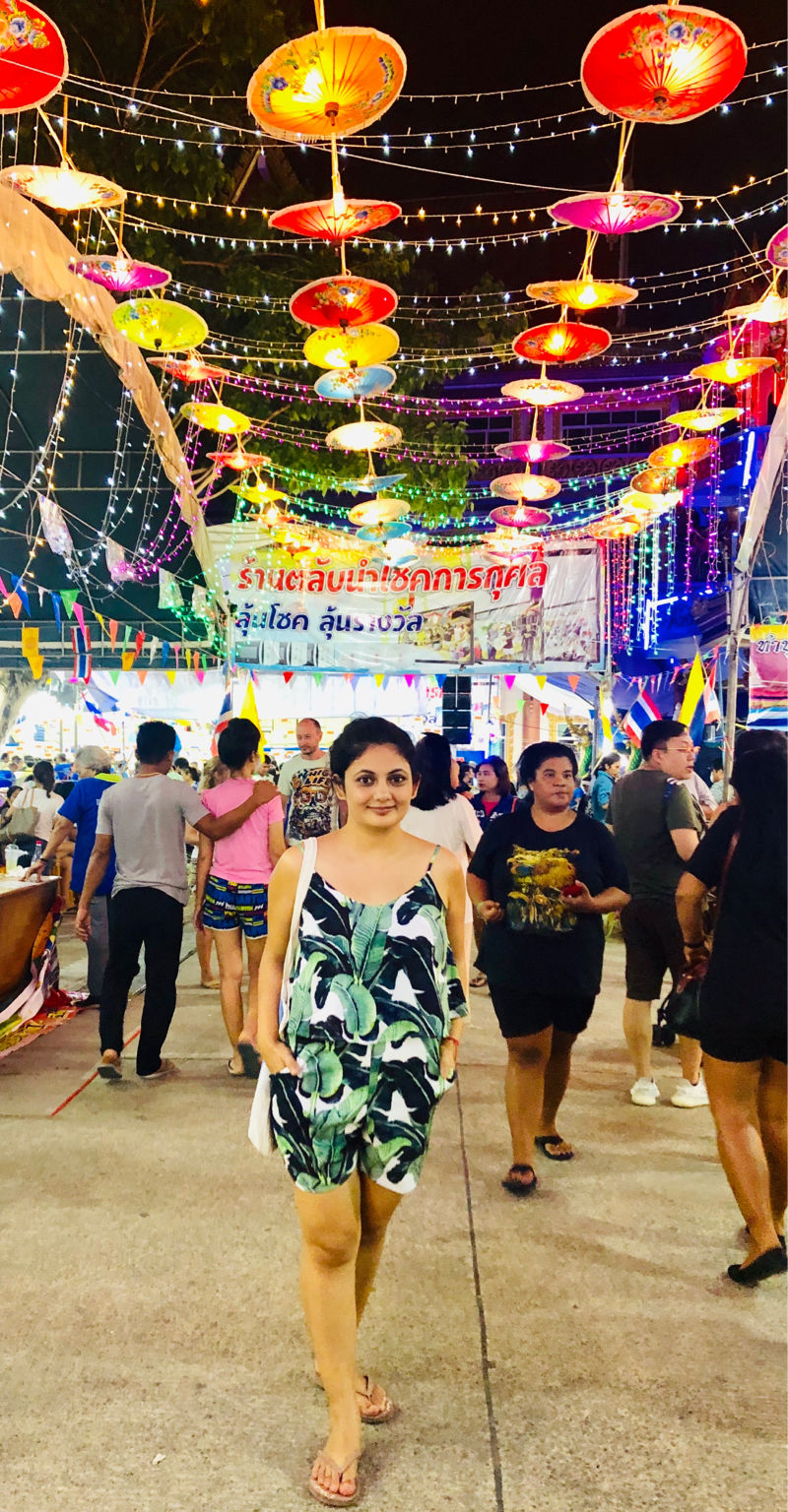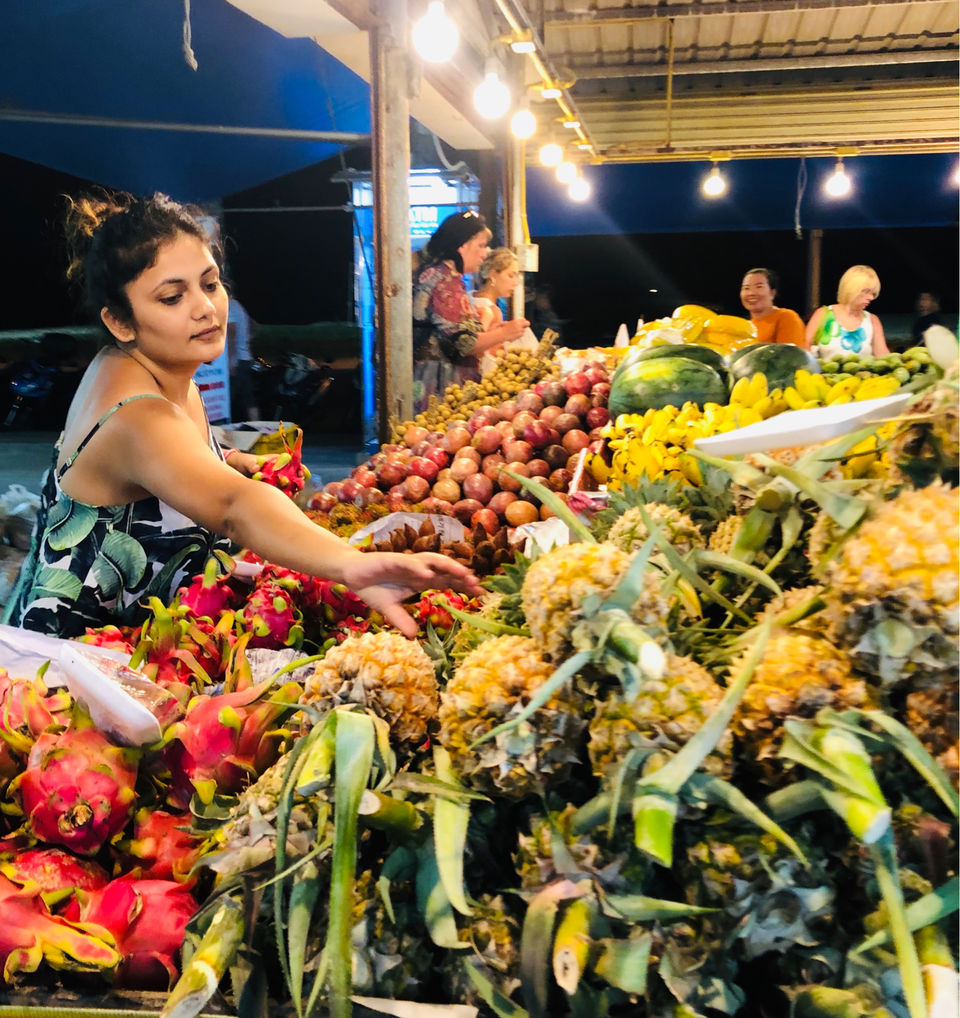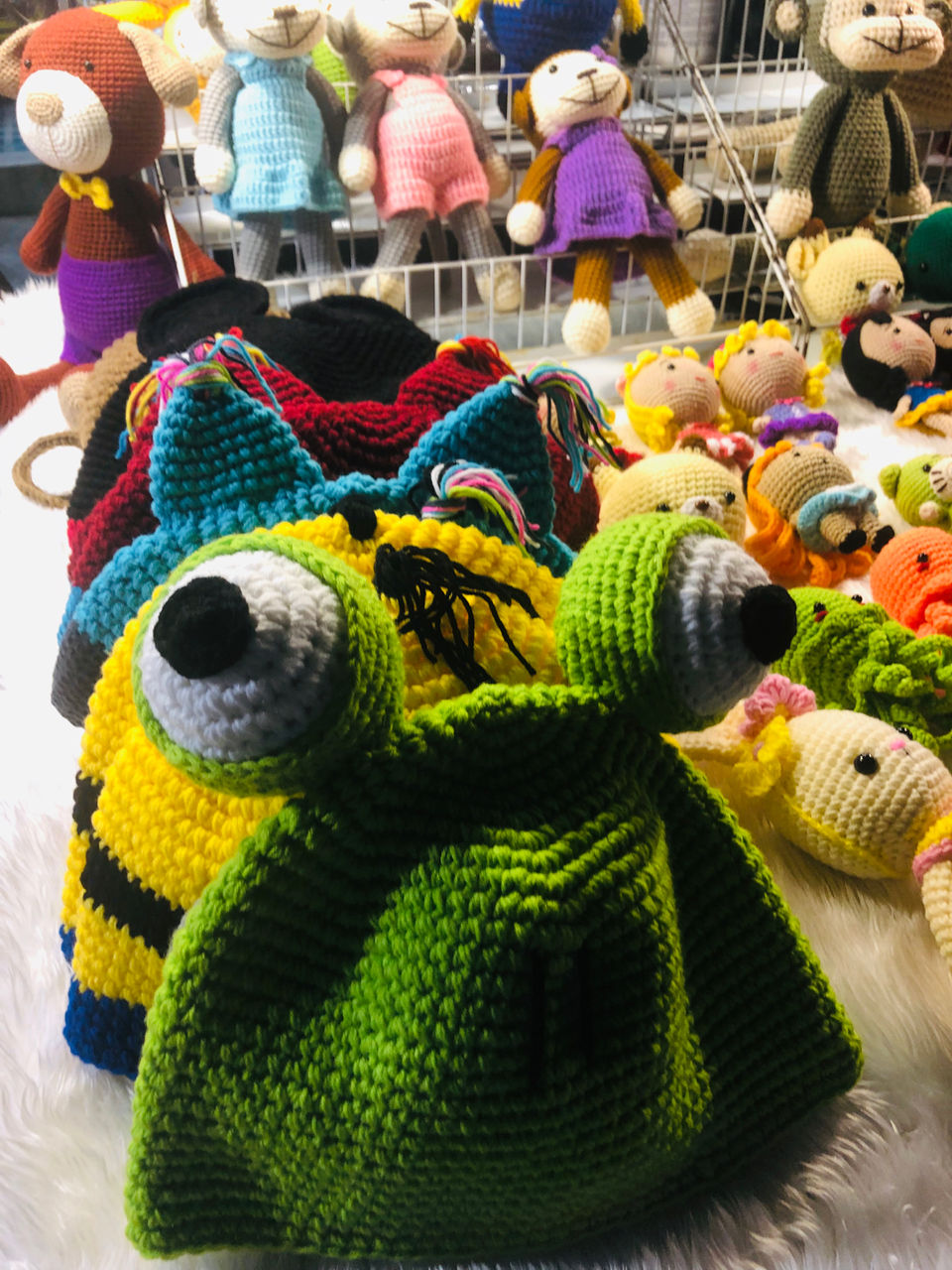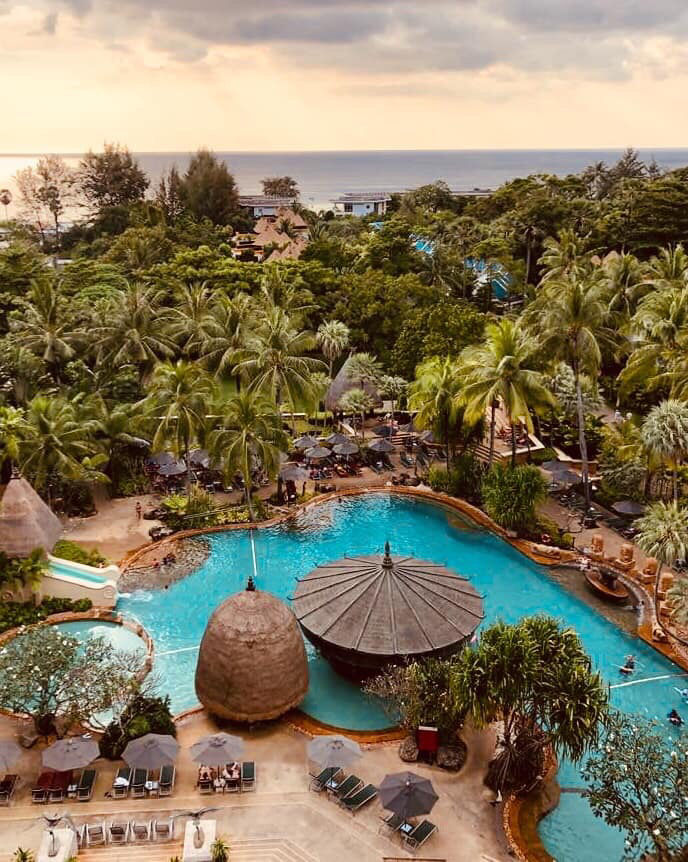 Next day we took a bike for 300 Bht and visited Big Buddha statue which is one of the most iconic place to visit in Phuket. The bike ride is little steep so please drive carefully. You can see the spectacular view of Phuket town, beaches and don't forget to say hello to lovely cats roaming around there. Cat fan? High five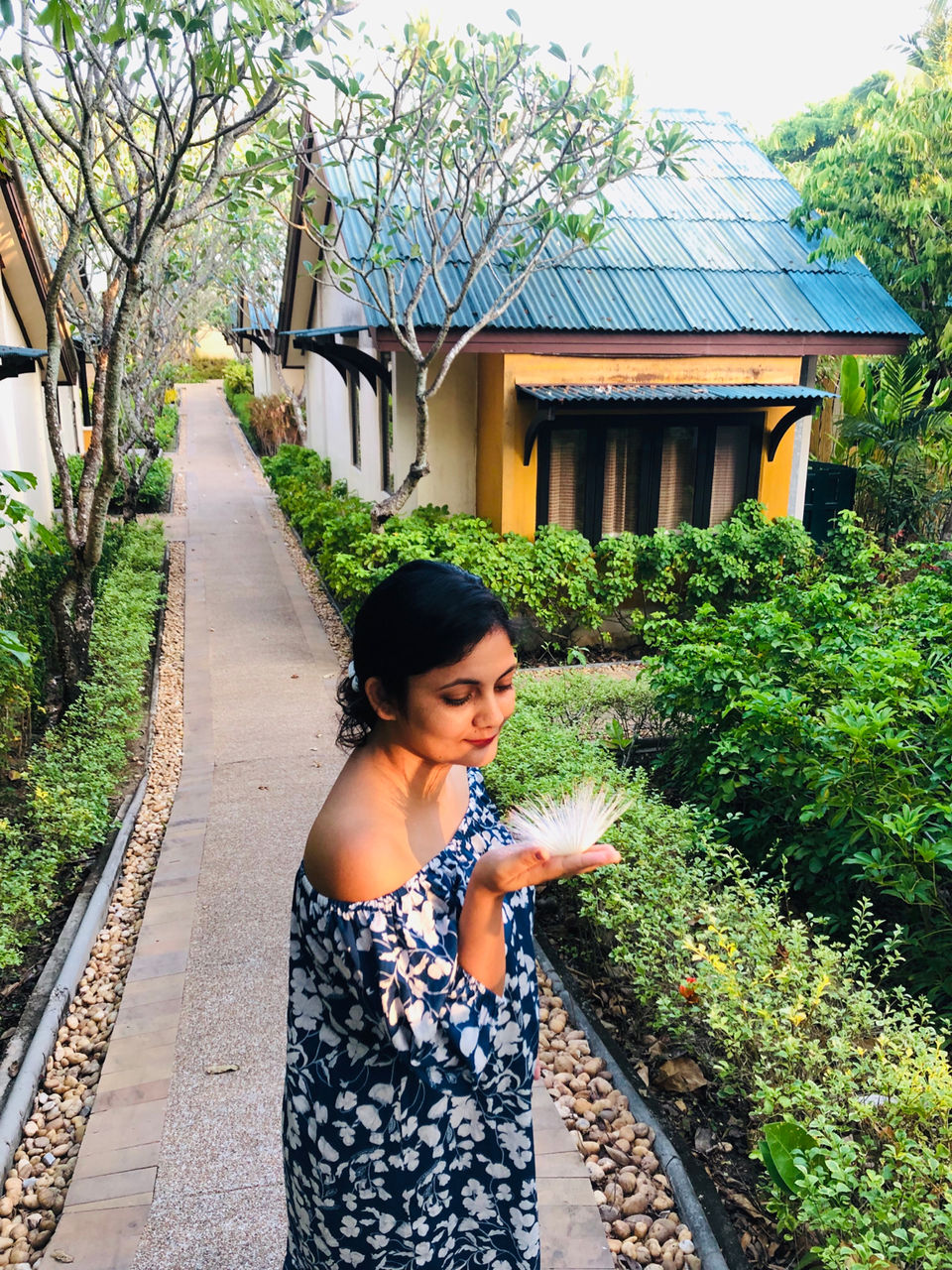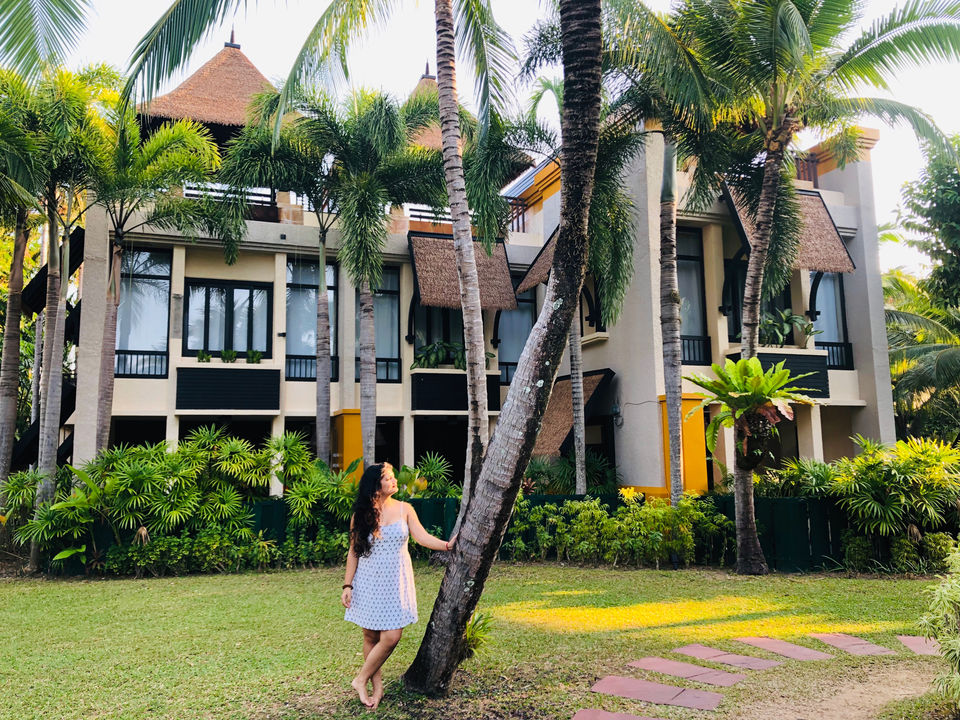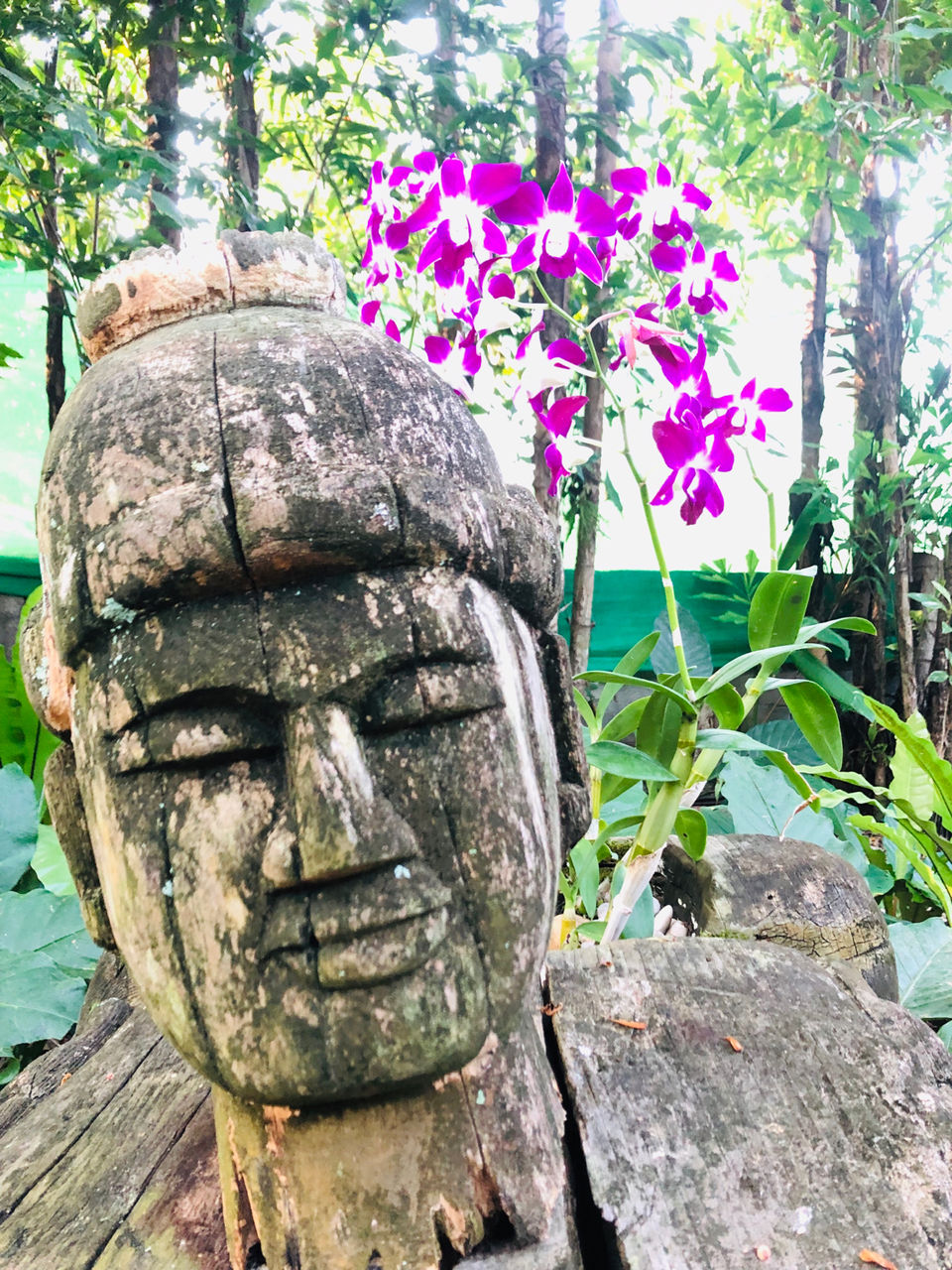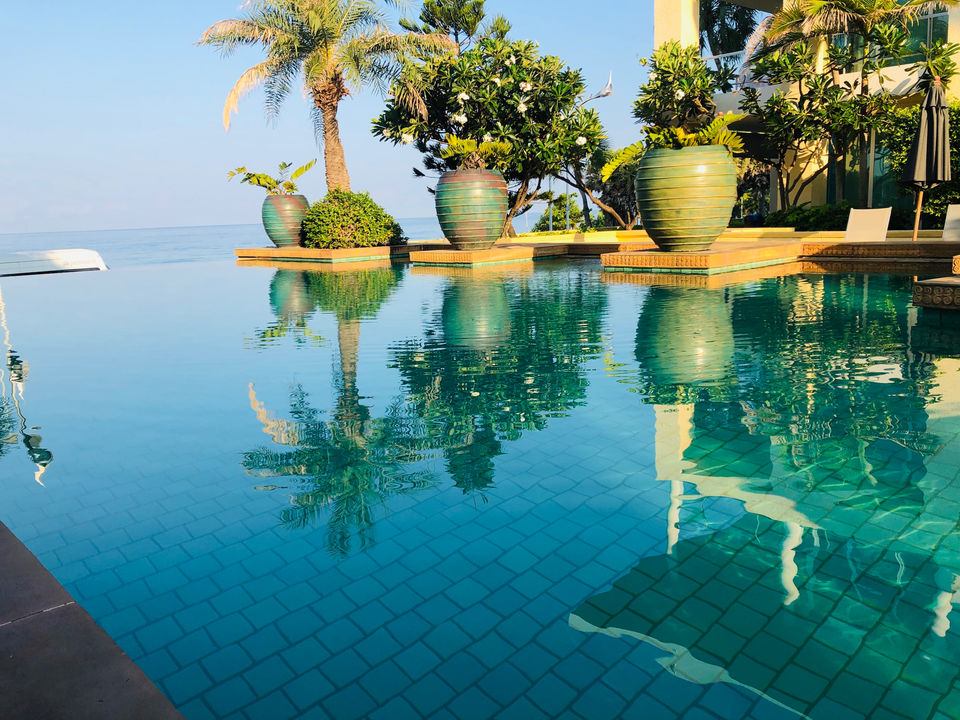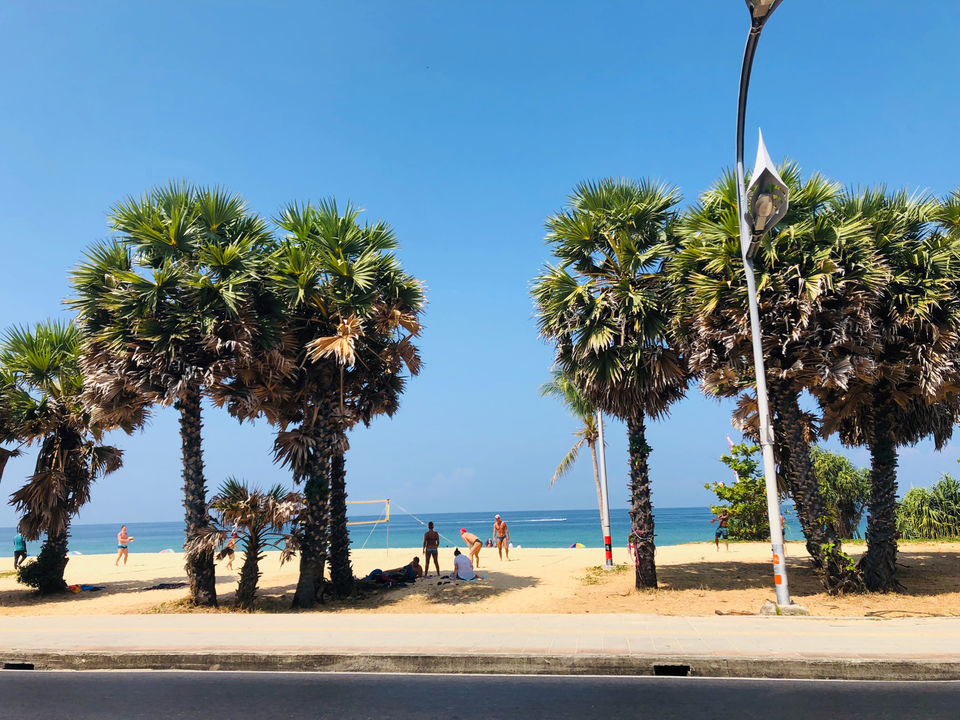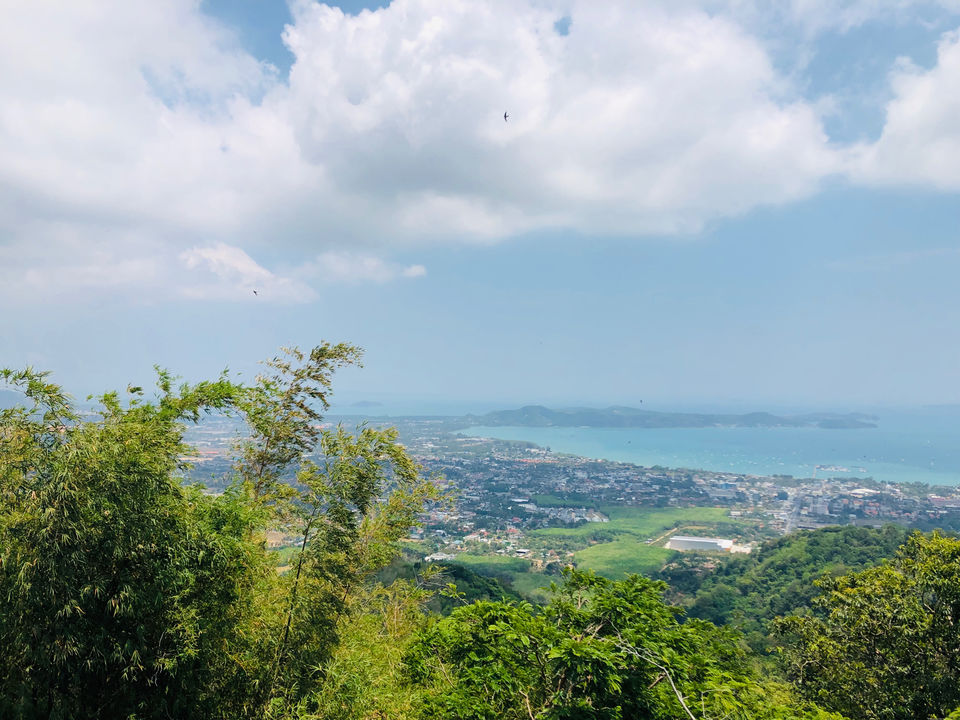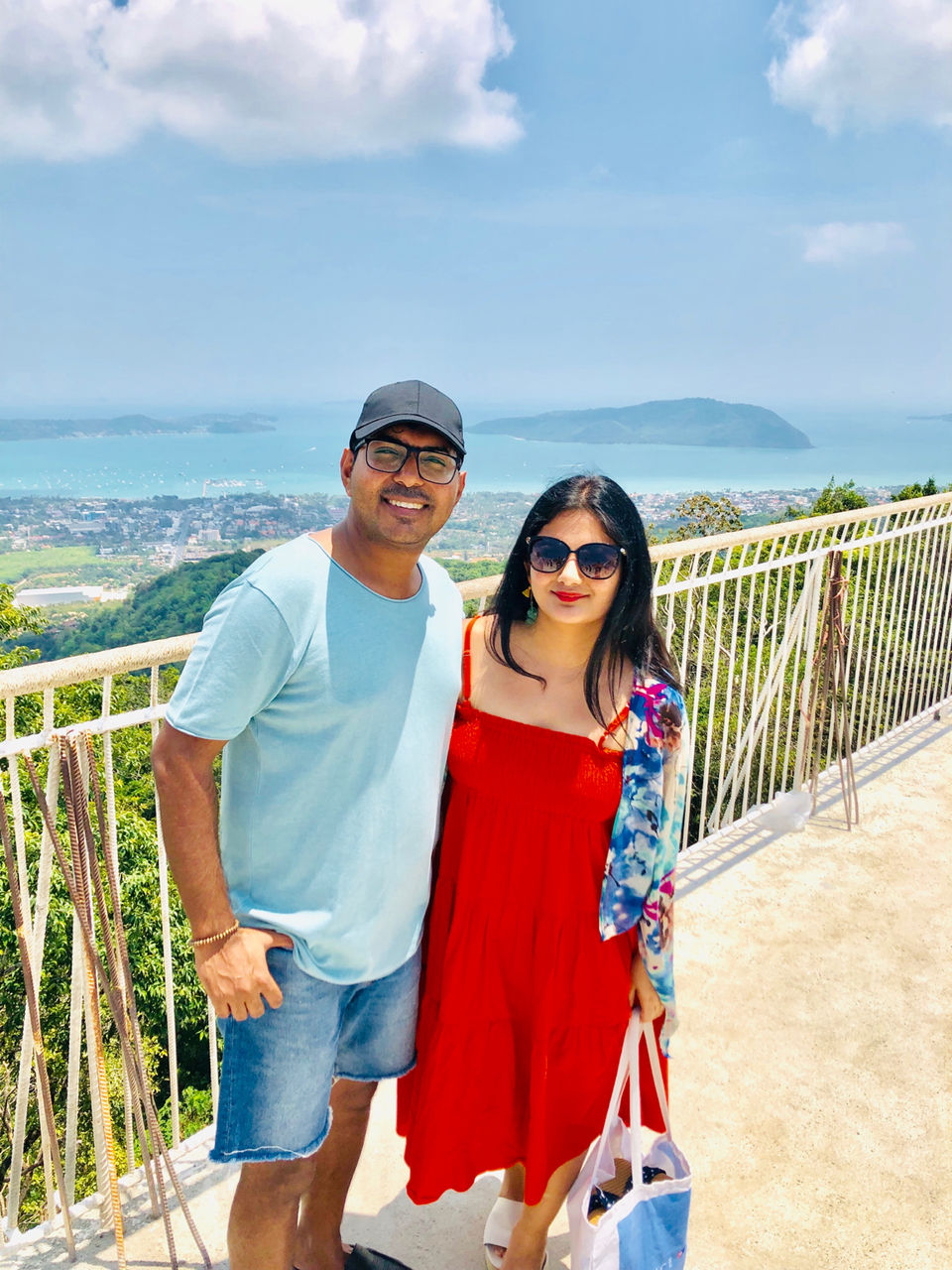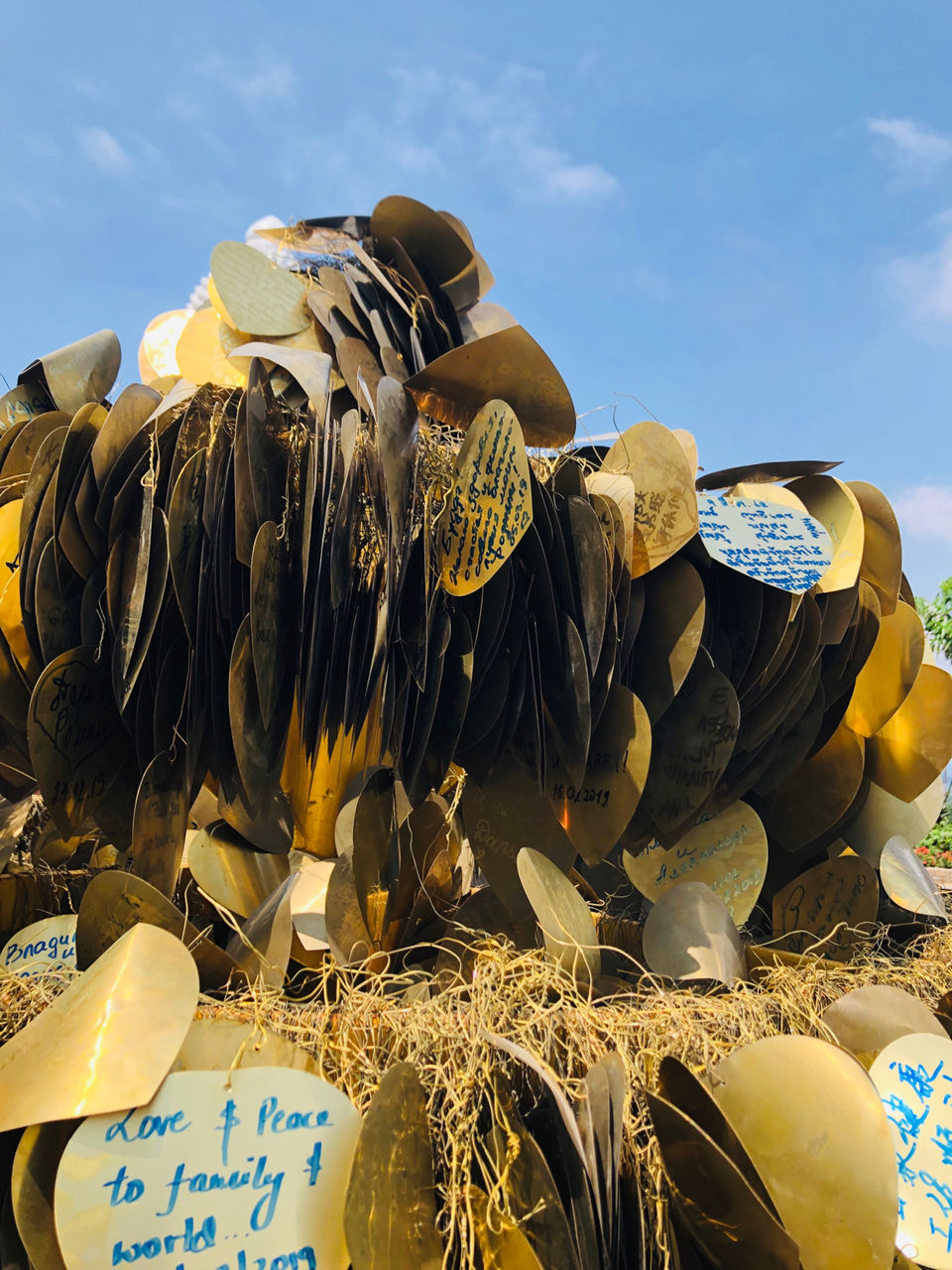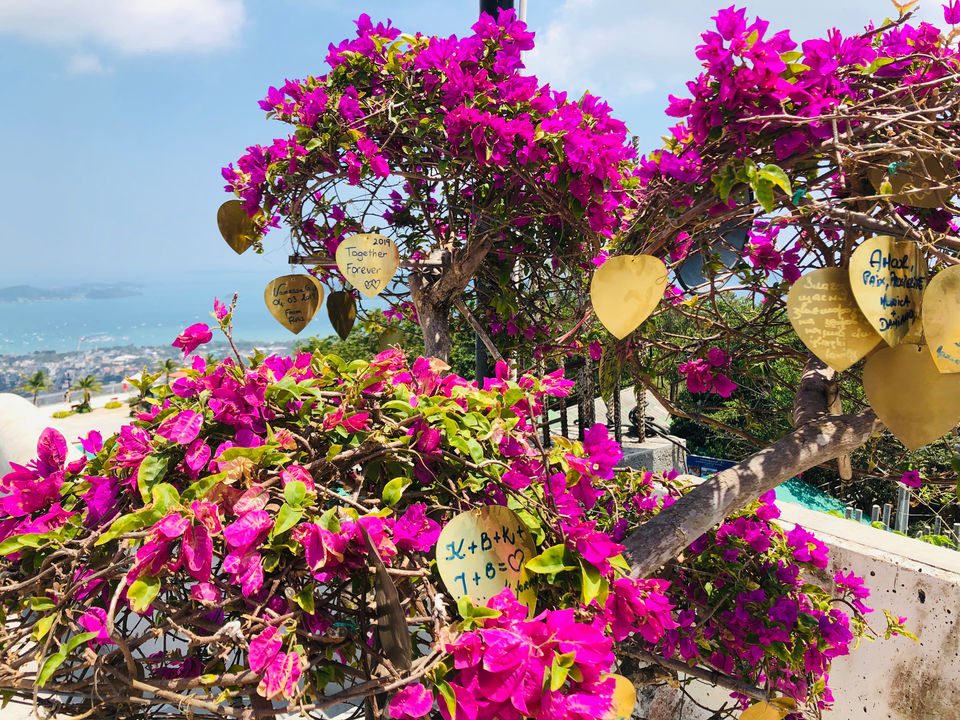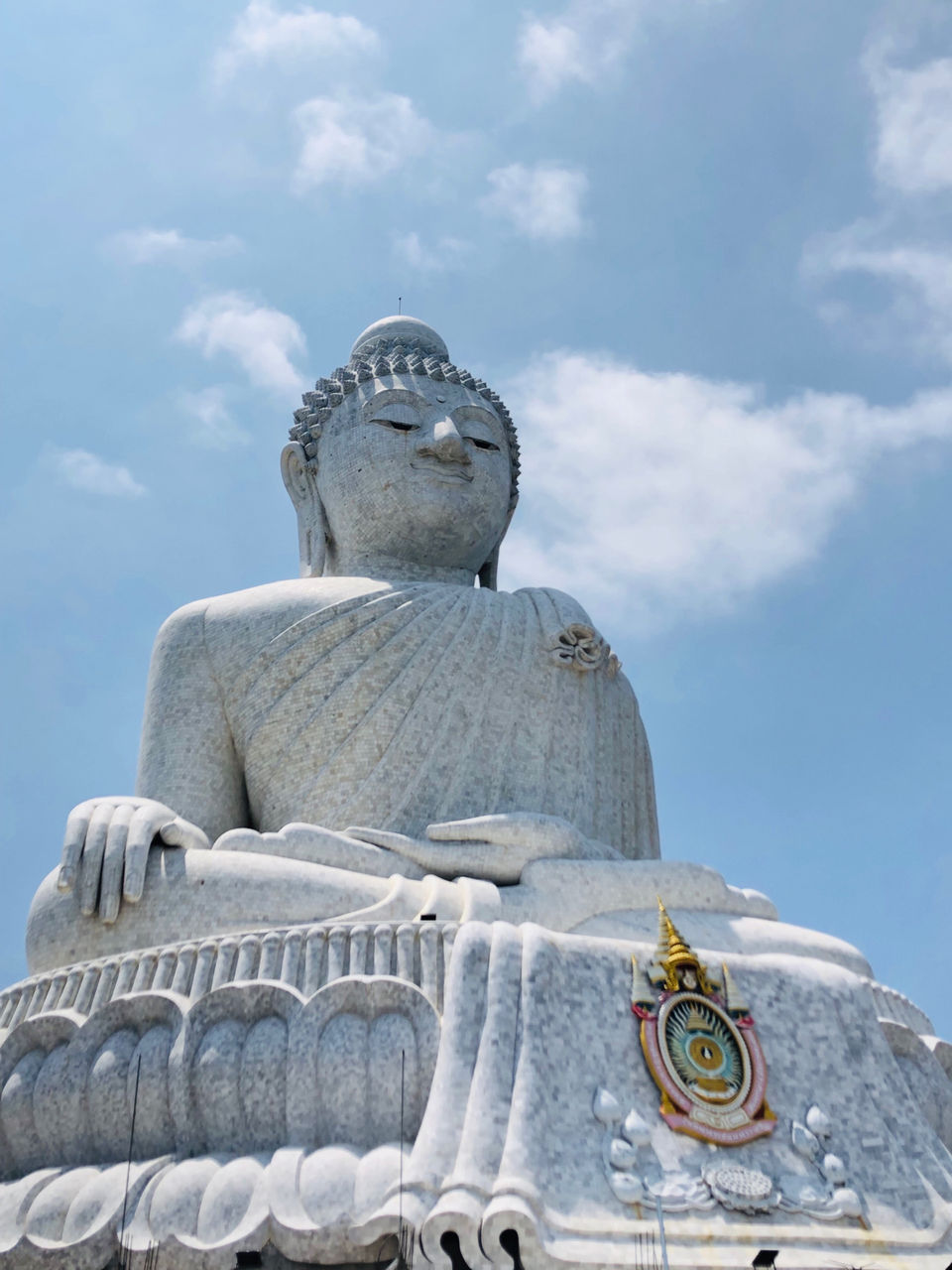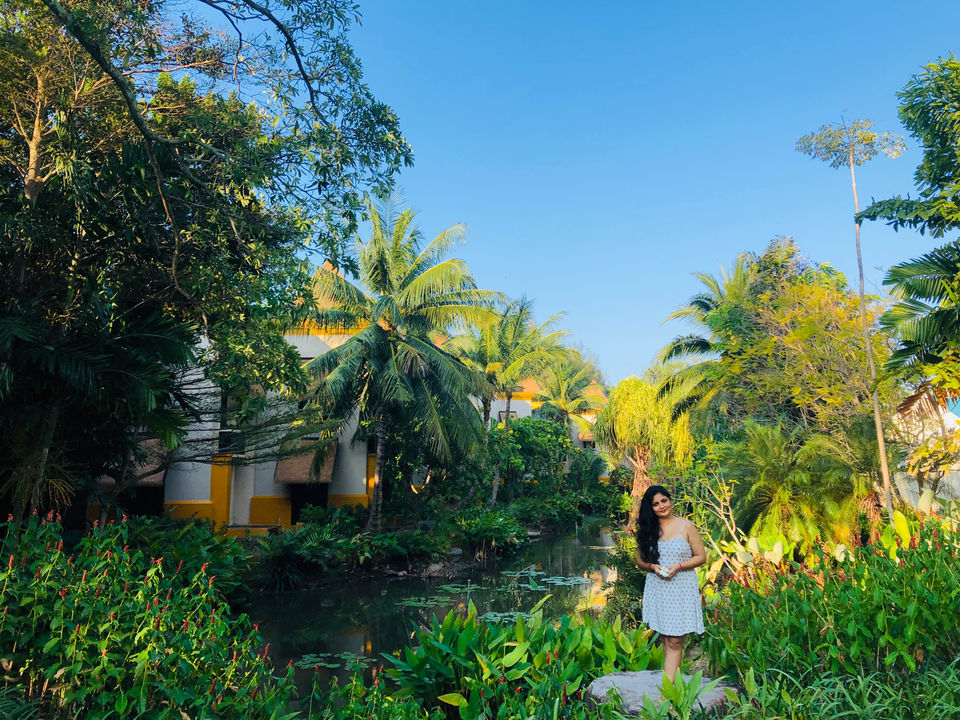 Wat Chalong is the biggest temple that keeps Buddha relics. You will love the the Buddhist vibes here. But due to hot weather we rushed back to find some place with Air con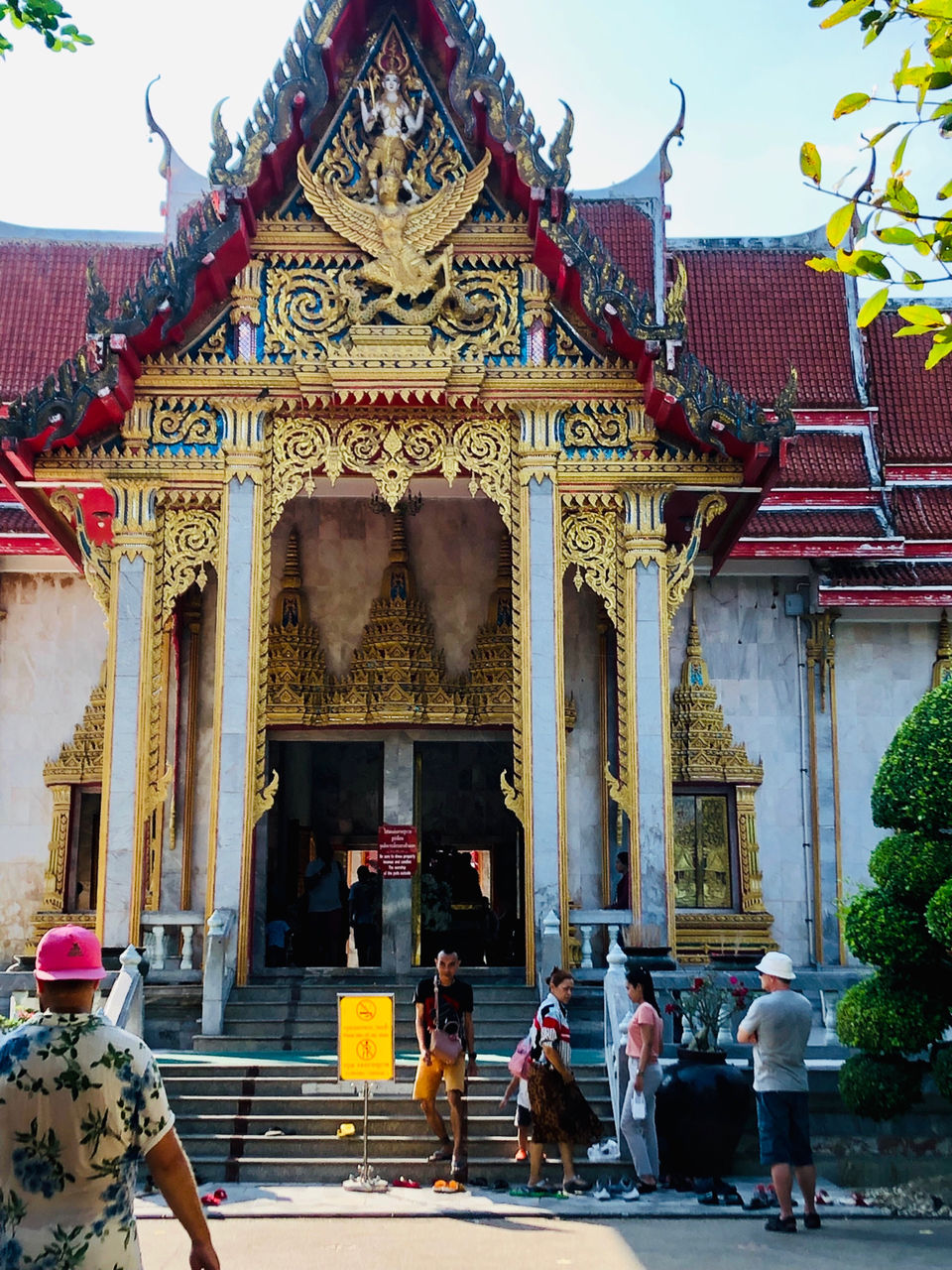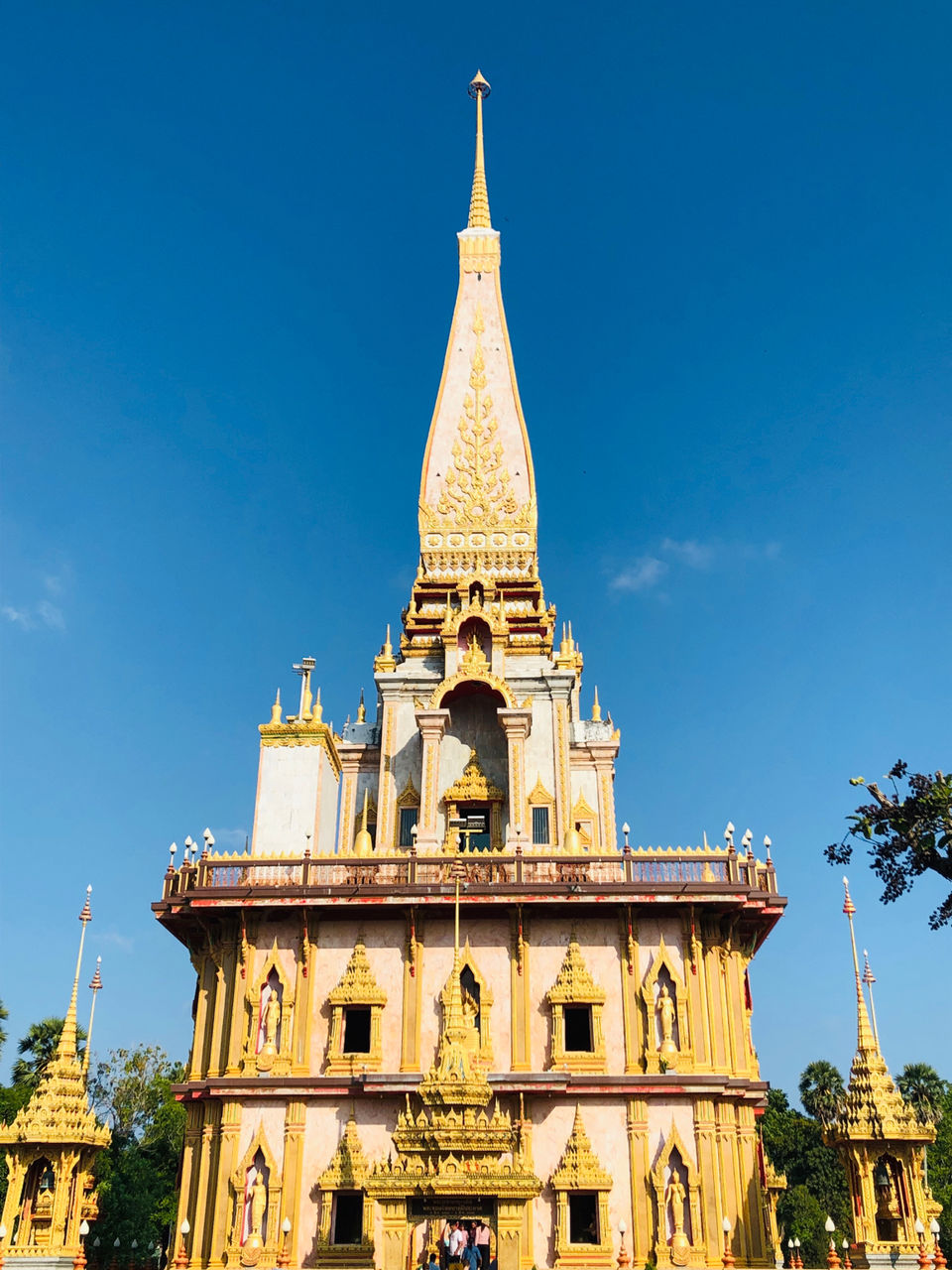 This is an organic cafe which serves best salad in the whole island. Its amazing food and great ambiance, makes it rank amongst the top restaurants in Phuket. They have big glass walls and you can see veggies growing outside. As I am not a big fan of salad so I enjoyed Basil Spaghetti there. Just love this place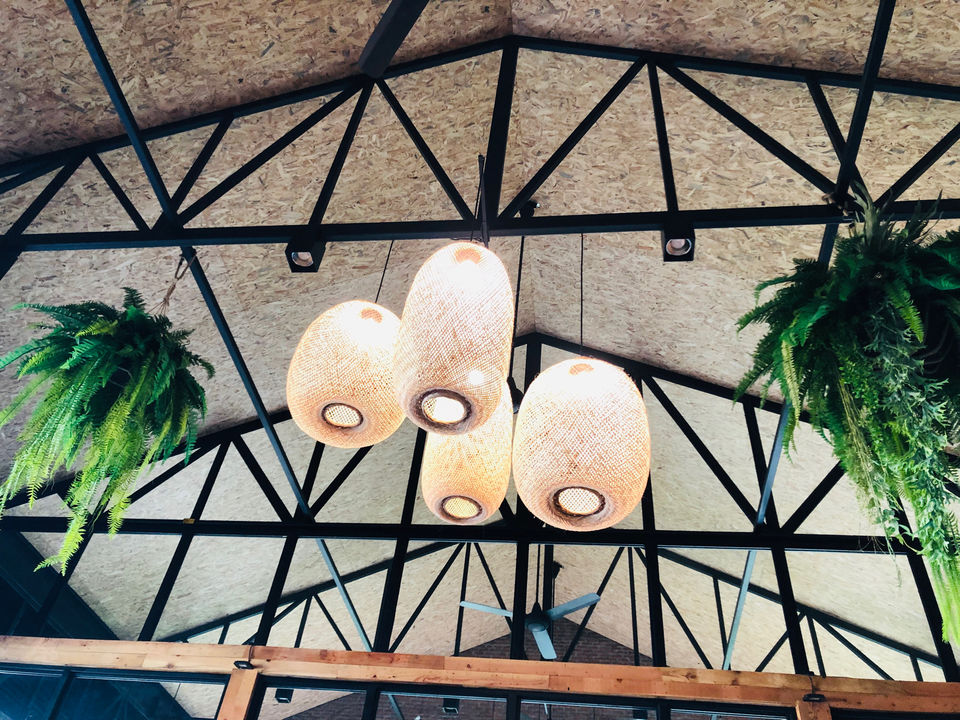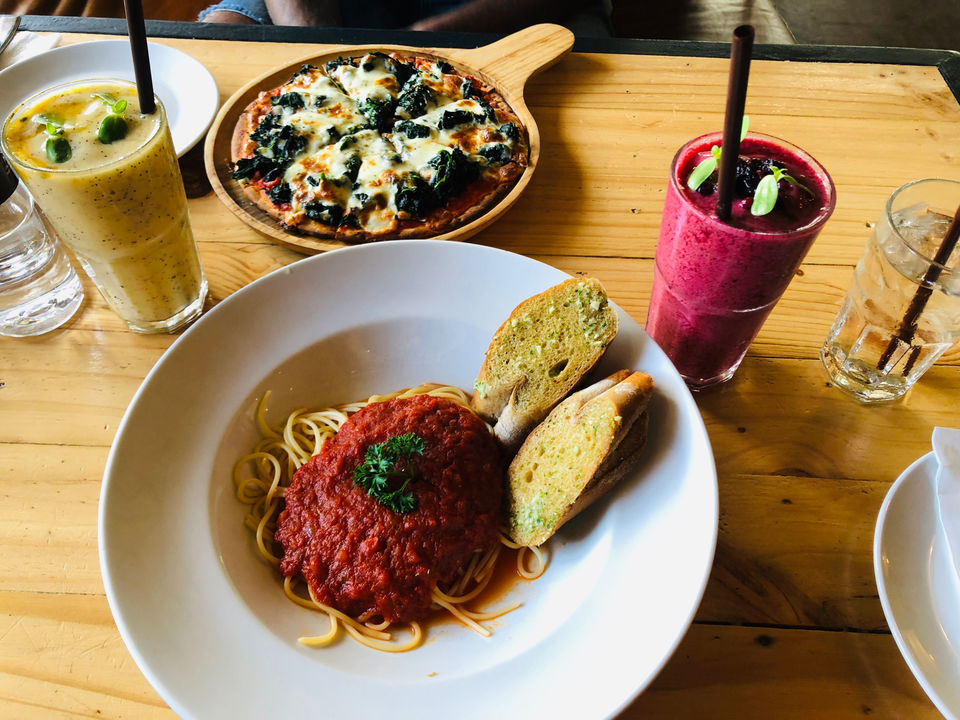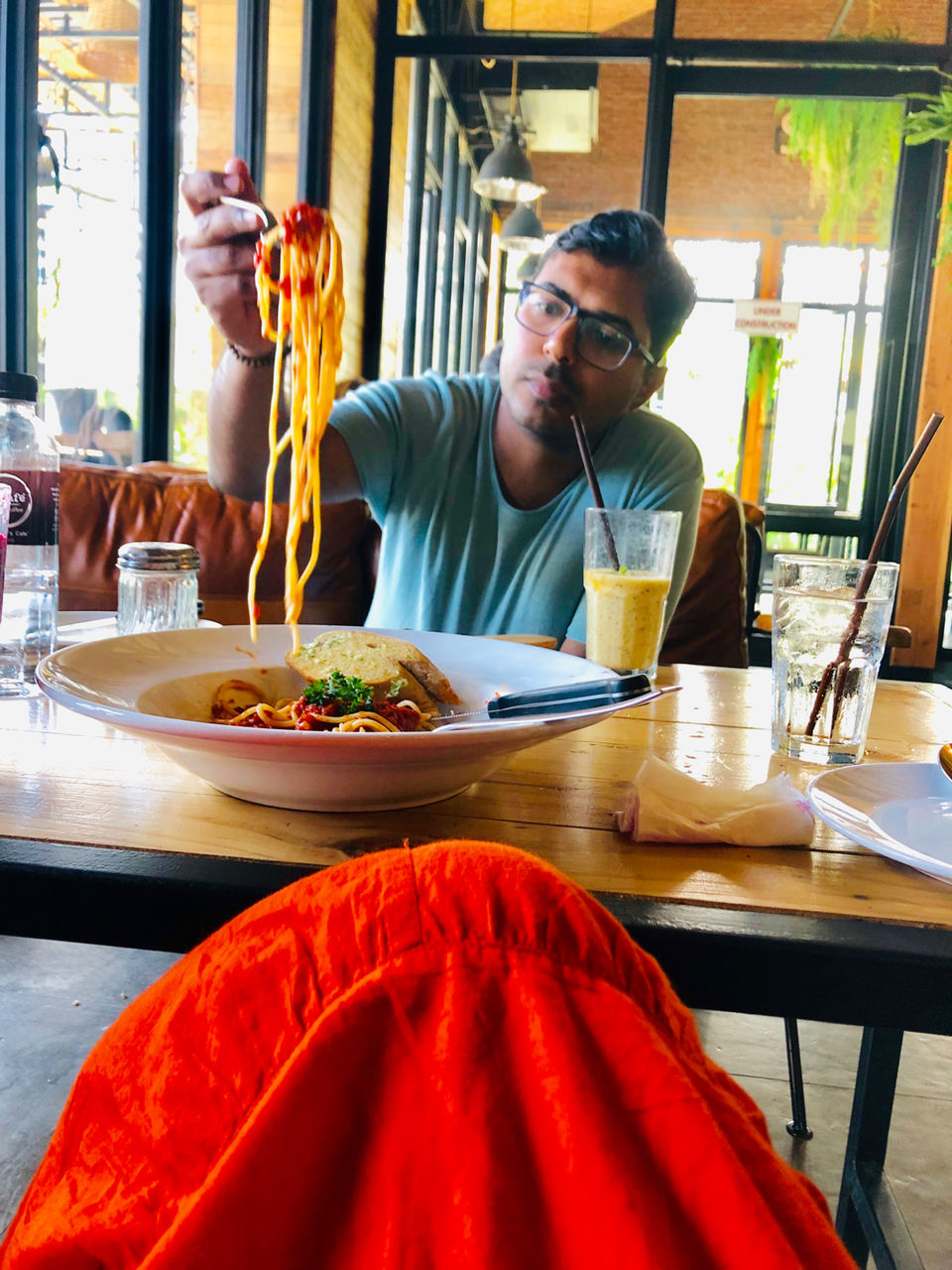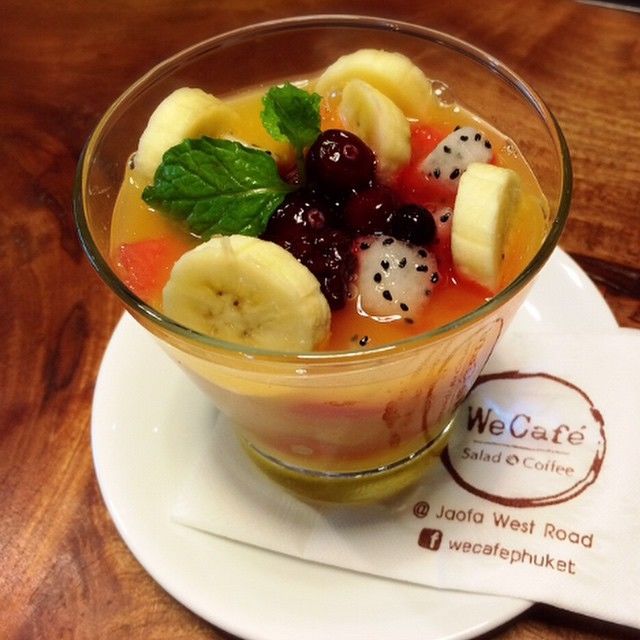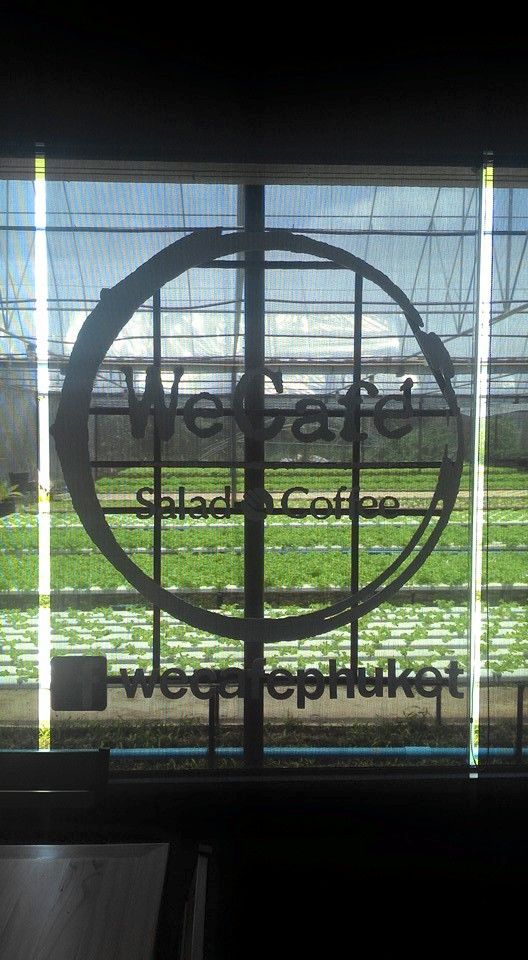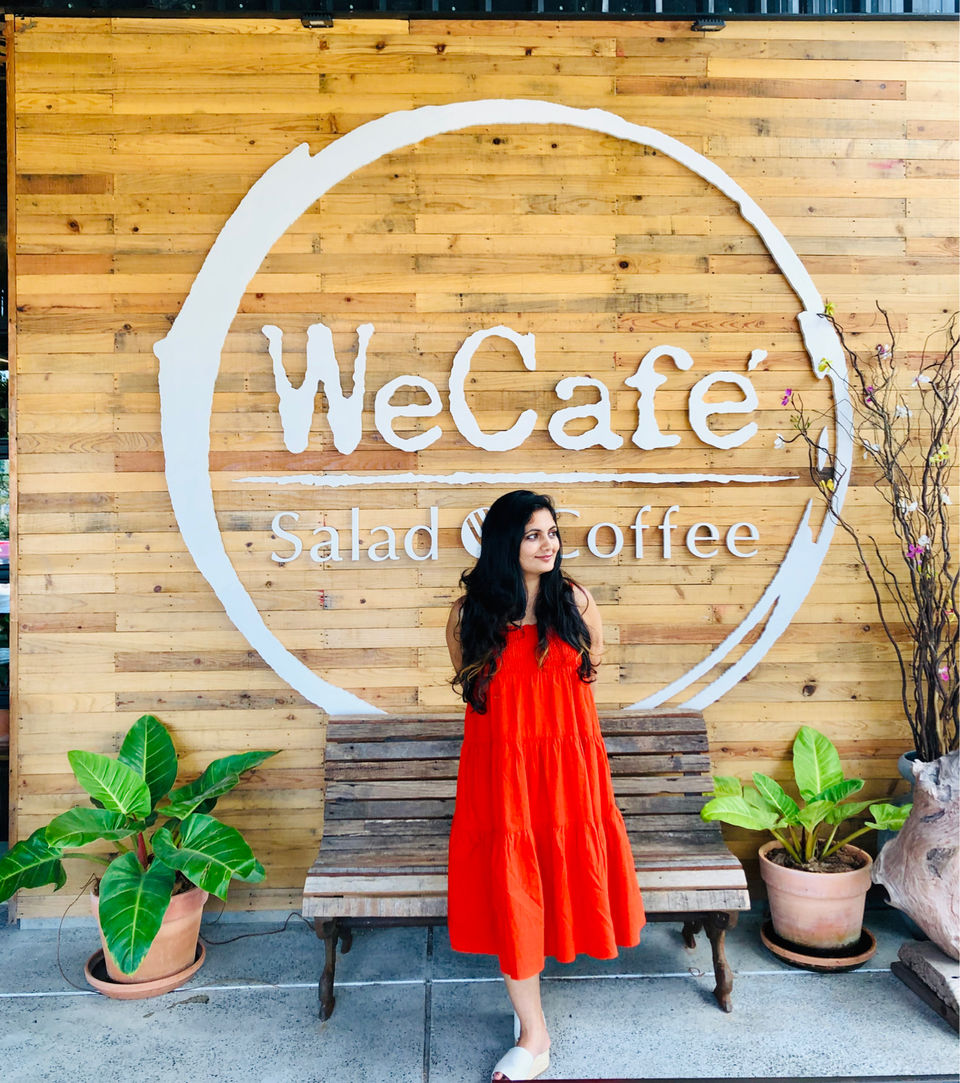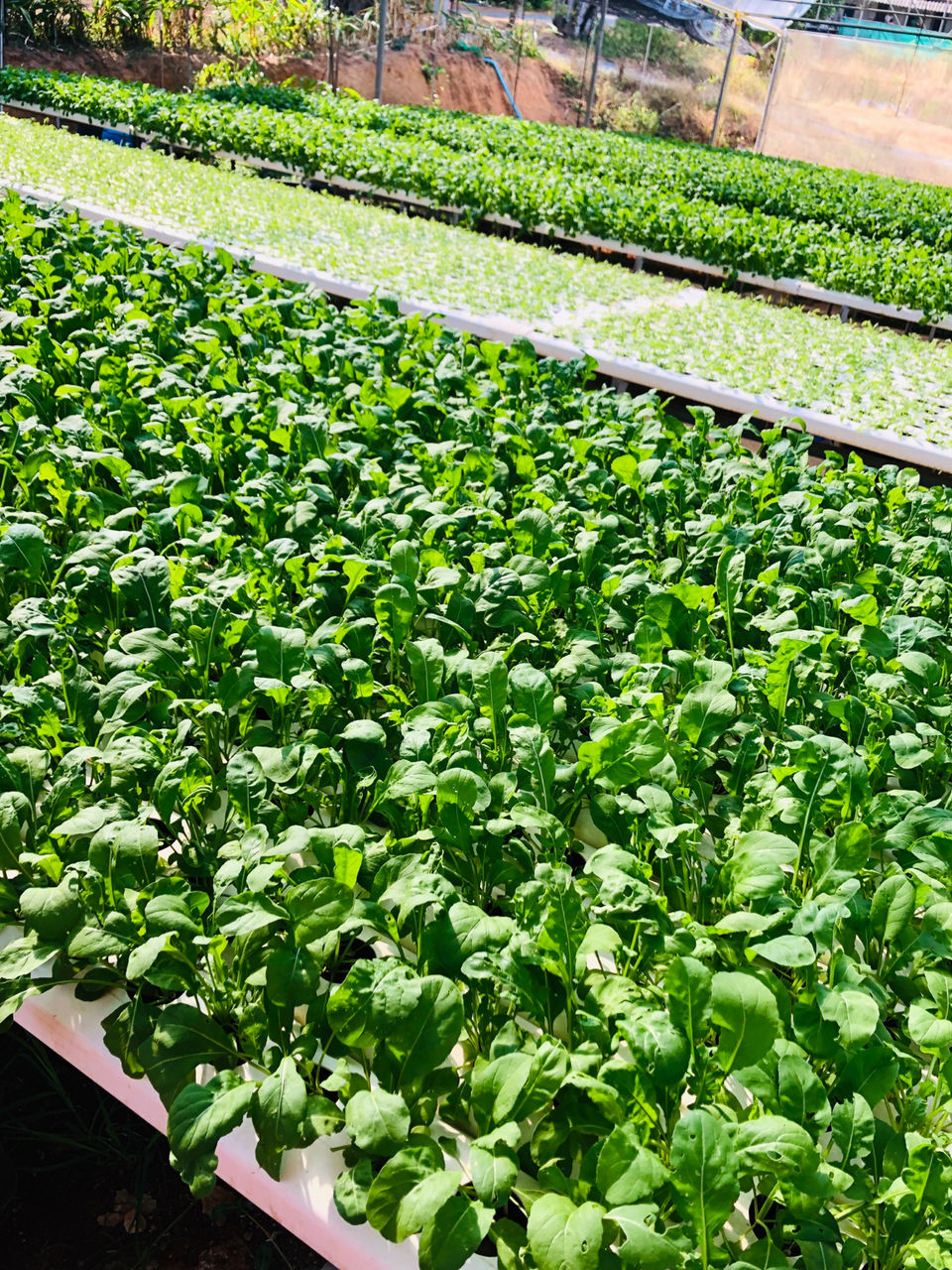 This is a different side of Thailand. It's a crazy place, it's a happening place. If you like nightlife then this is the place for you in Phuket. Loud music and people dancing on the road. The atmosphere is very charged but I am not very fond of this kind of environment so wanted to leave asap.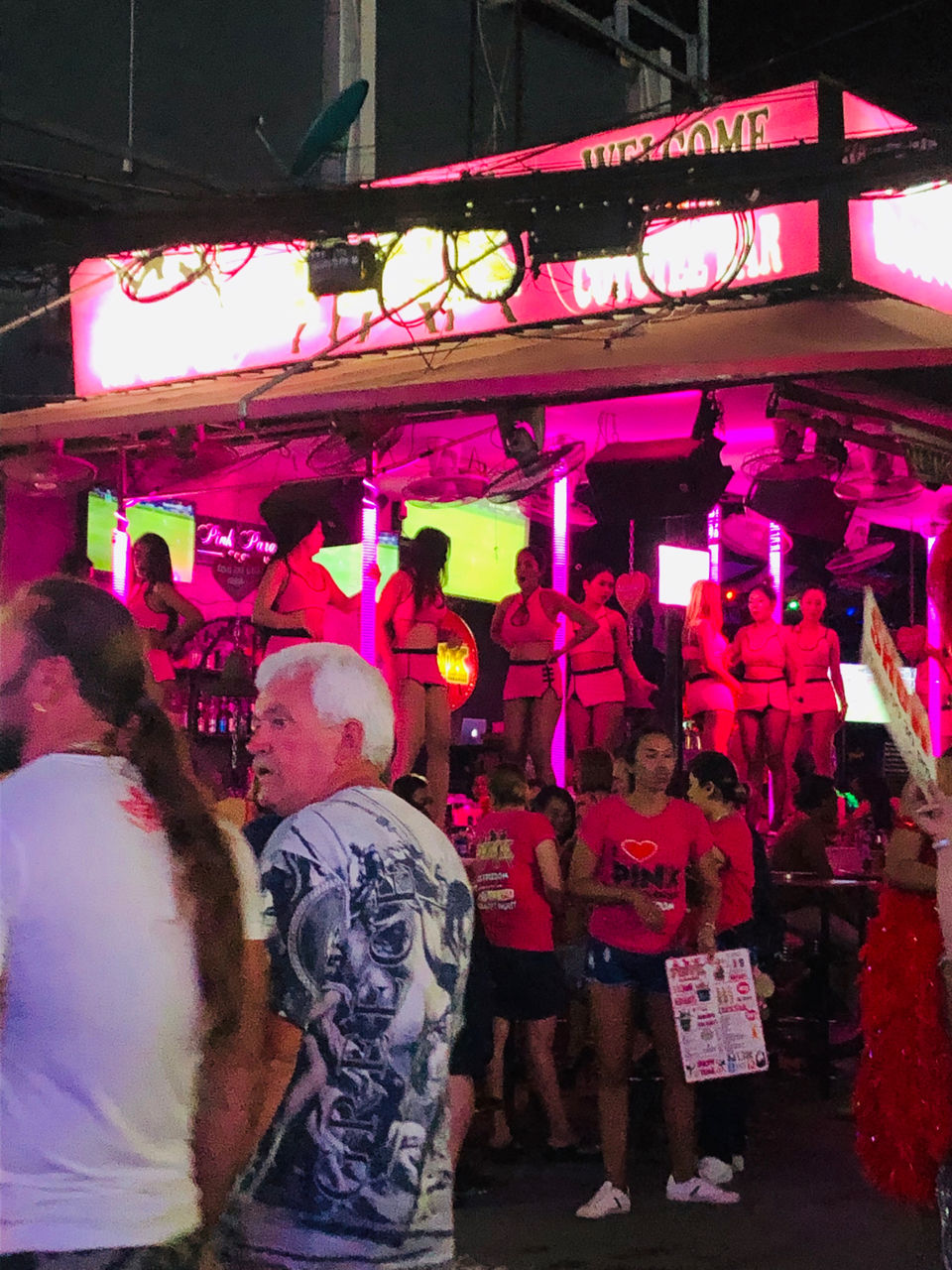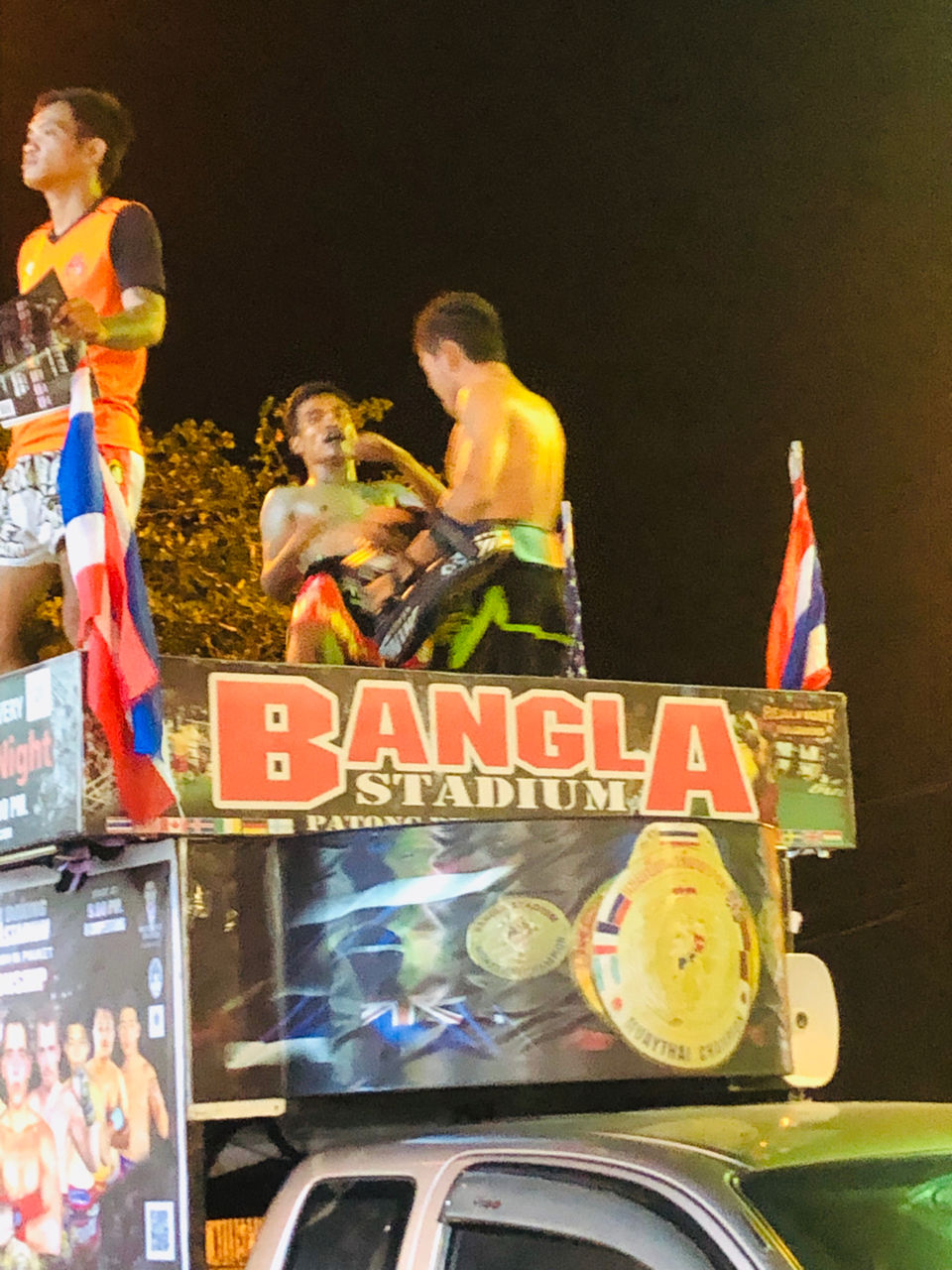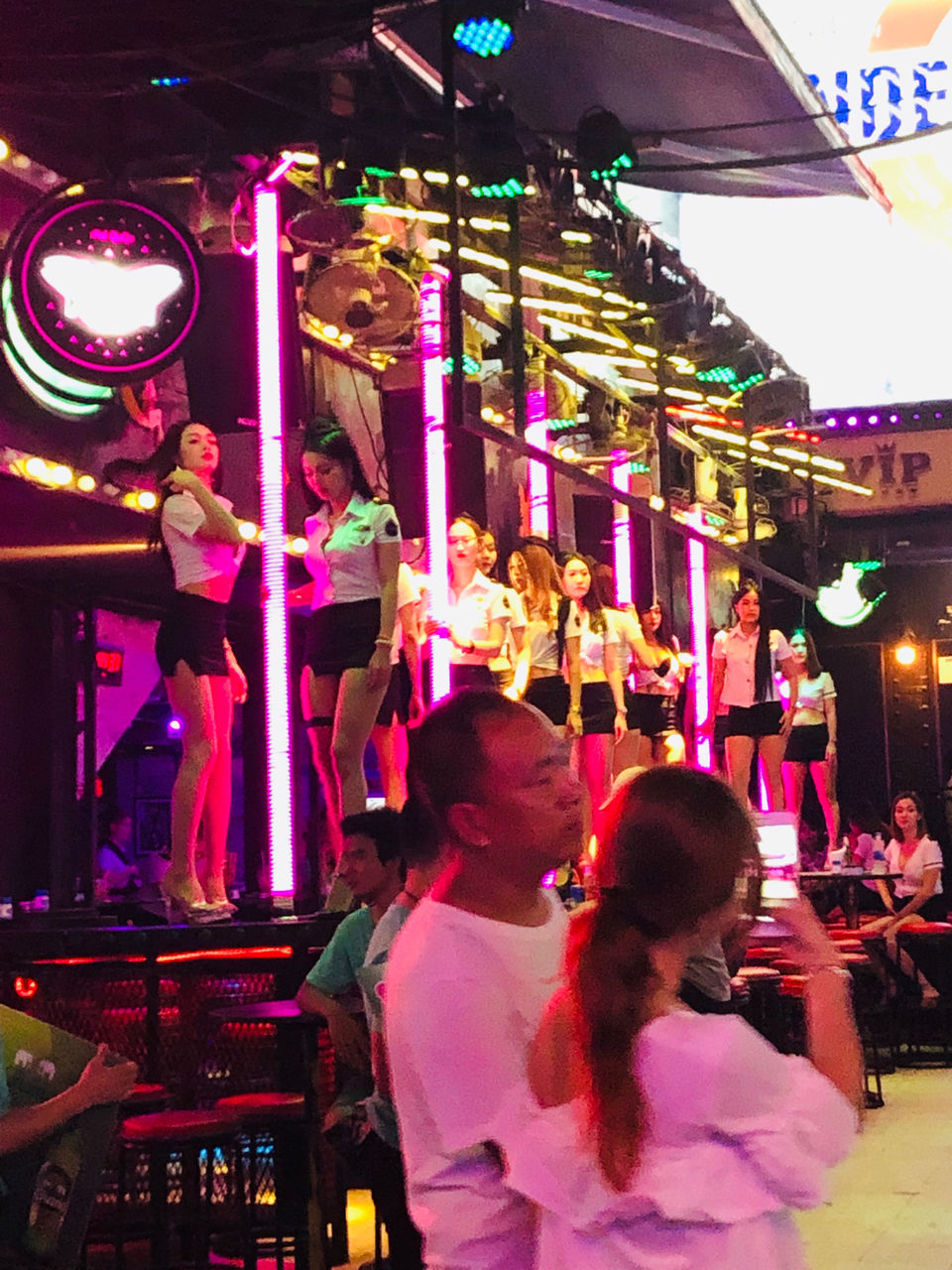 On third day we woke up early and visited Karon view point .I found it little over-hyped so left early and instead decides to visit Kata Beach which was lovely with lots of happy faces all around. After coming back to hotel we decided to spend all day in just chilling and enjoying massages. If you are staying at Karon Beach please try Lin's massage. For 700 BHT you can enjoy 1 hour massage and 30 min scrub. In Evening we booked a table in La Gritta at Amari Phuket for delicious Italian dinner.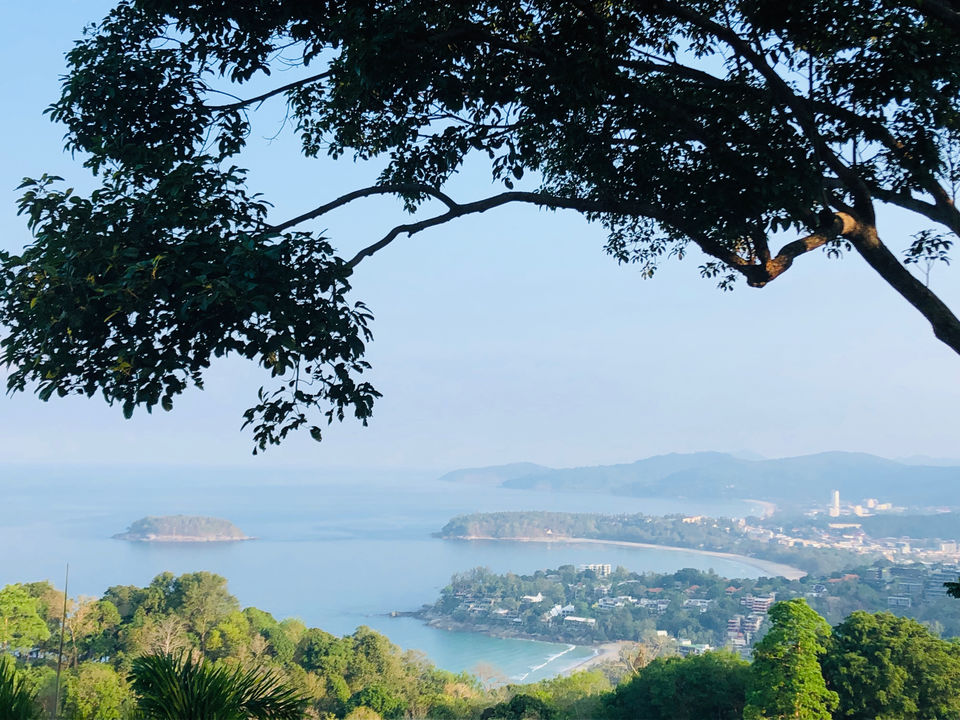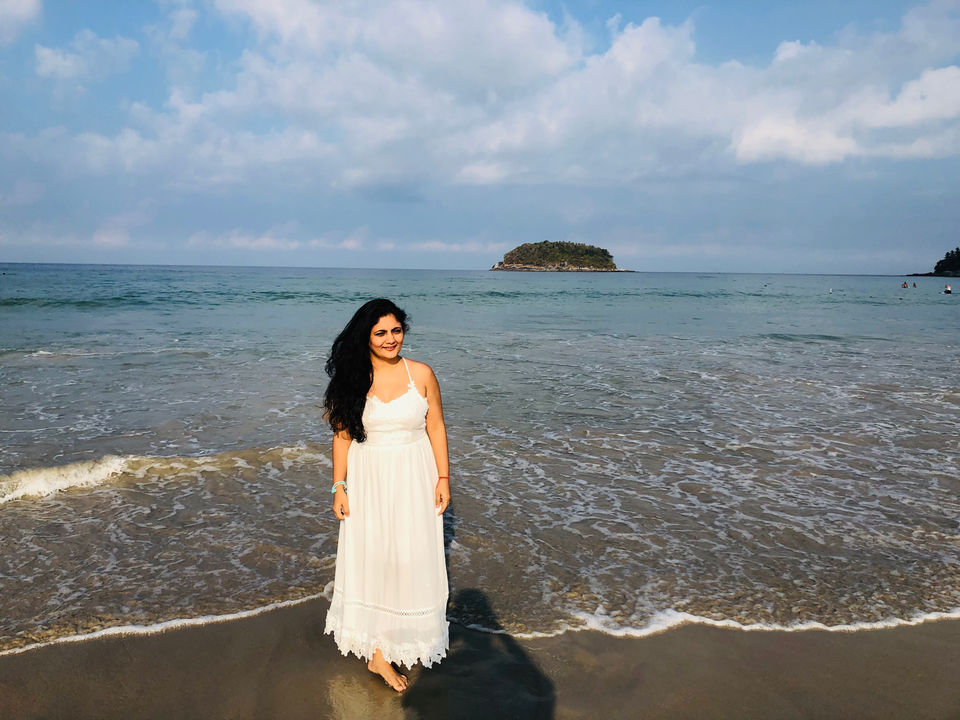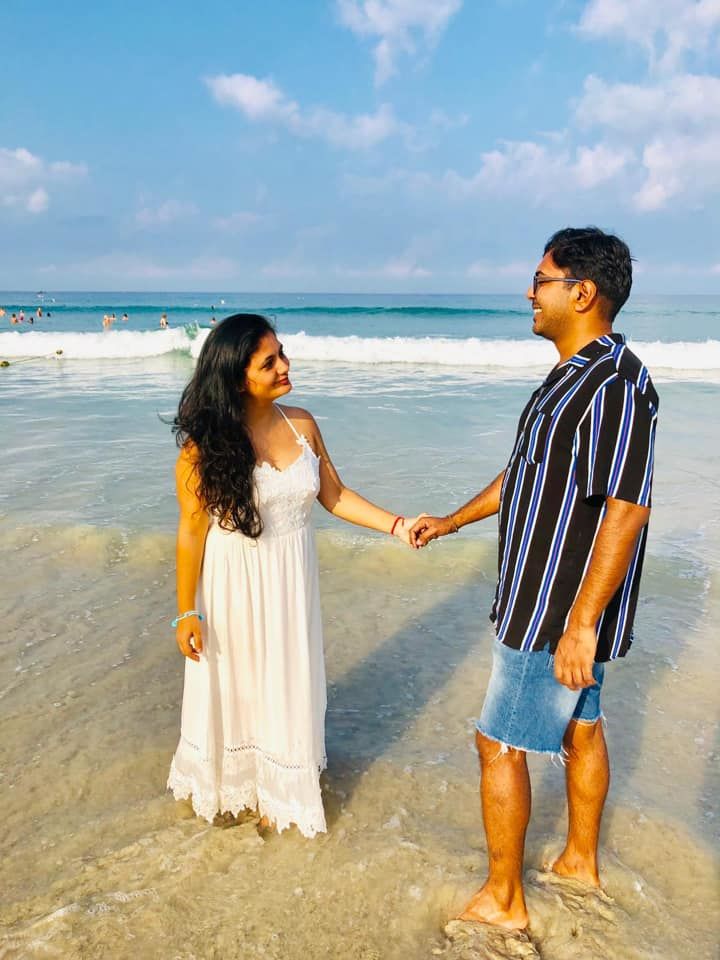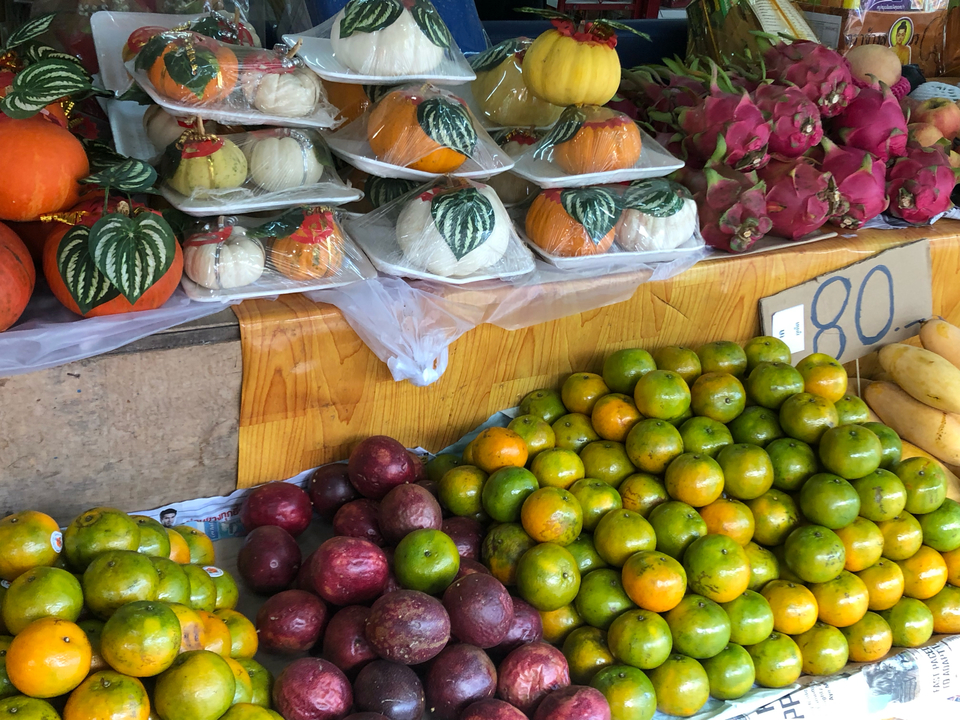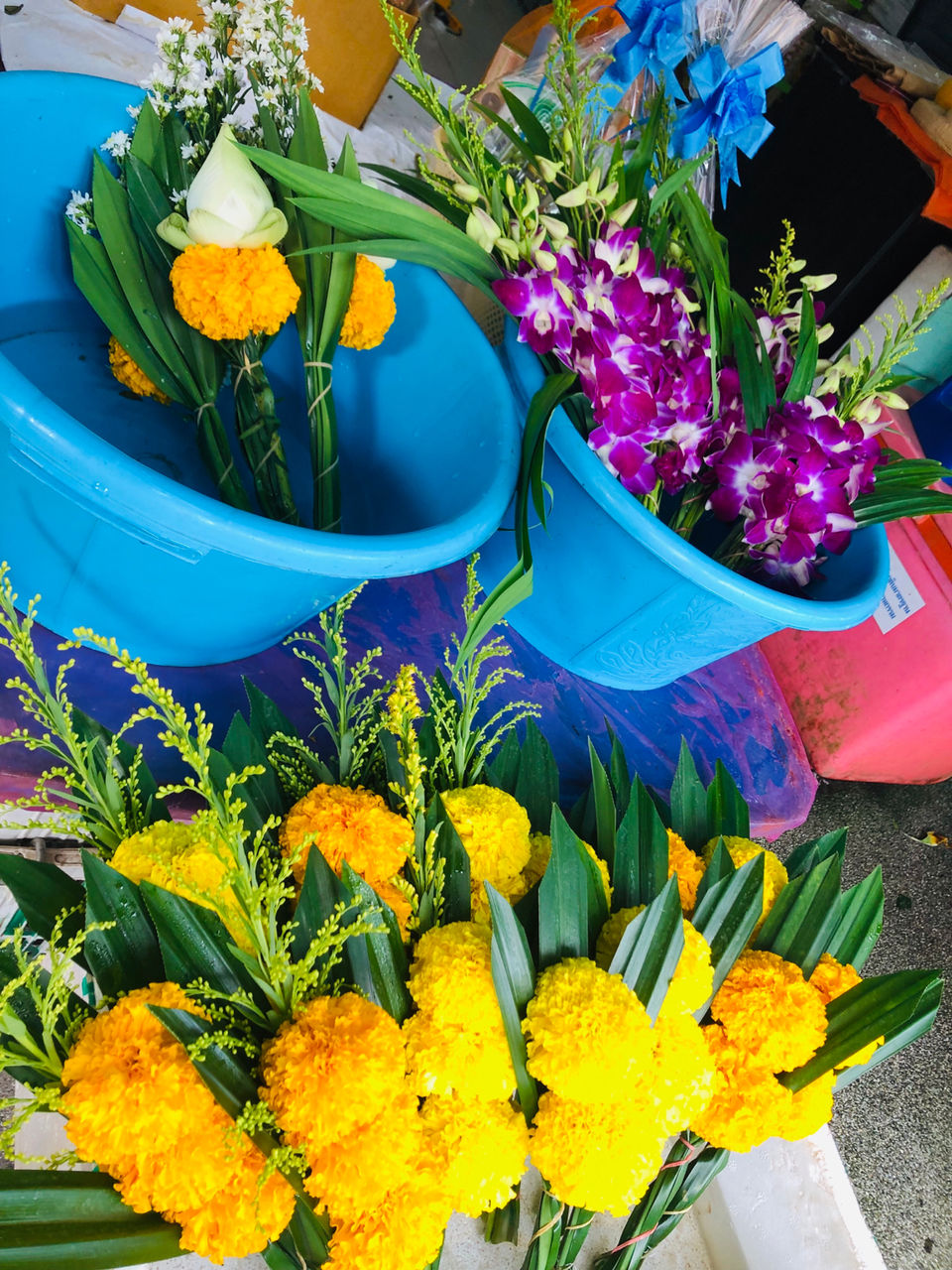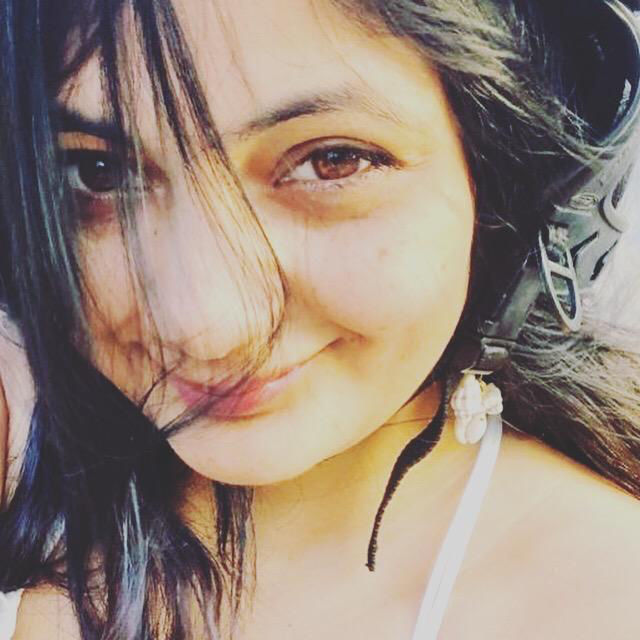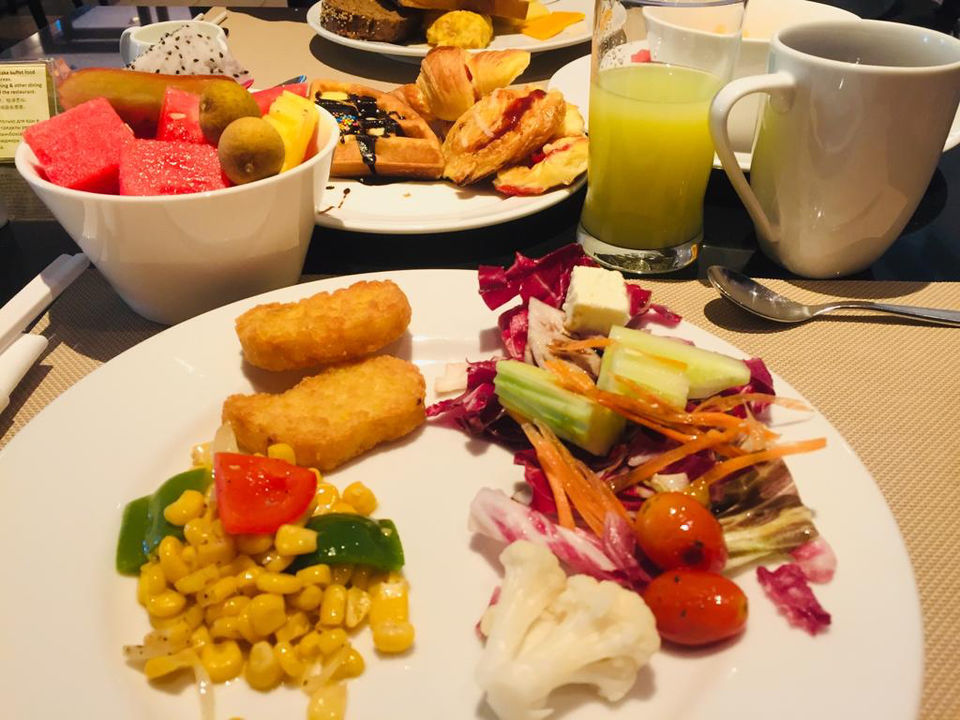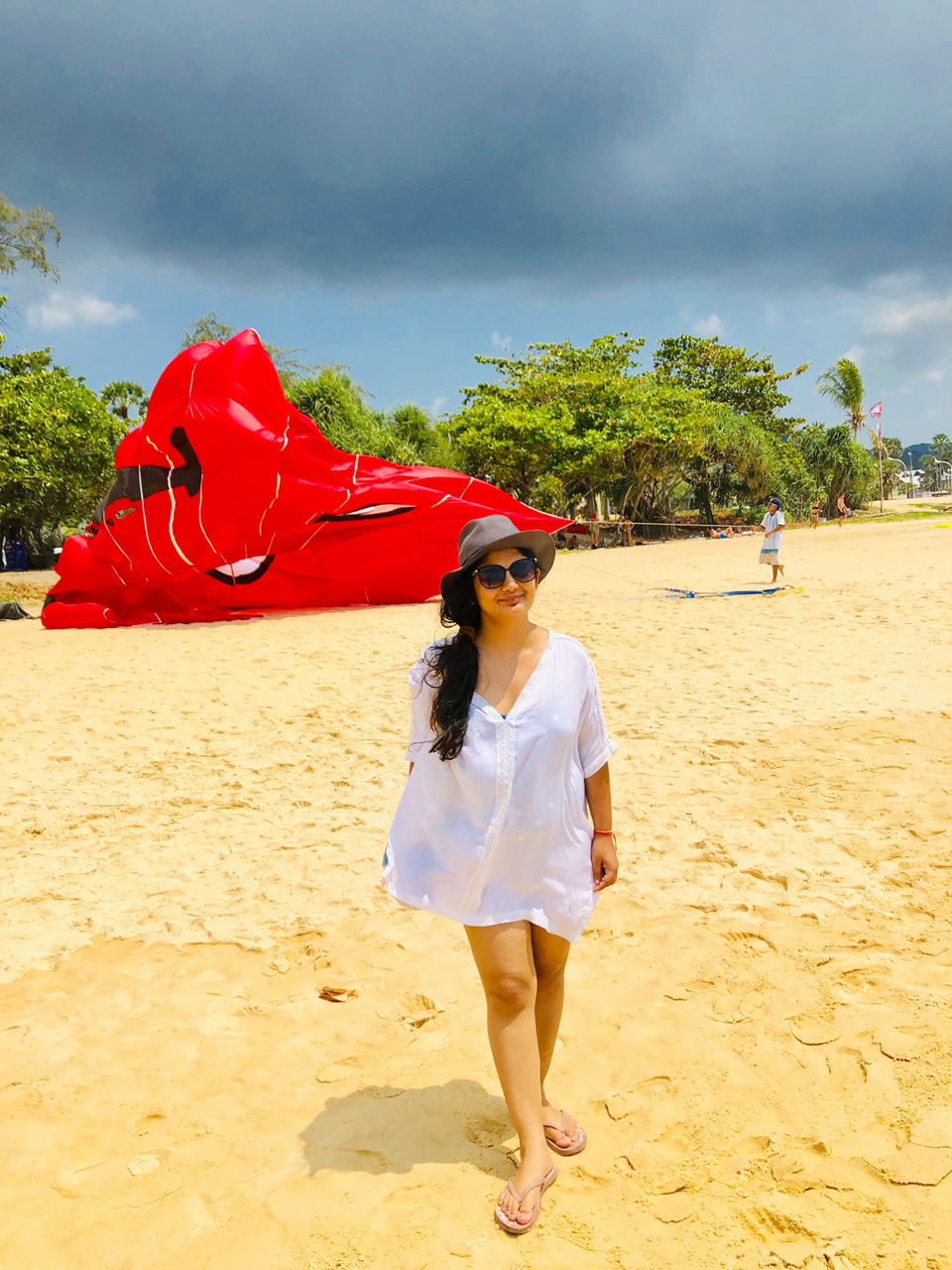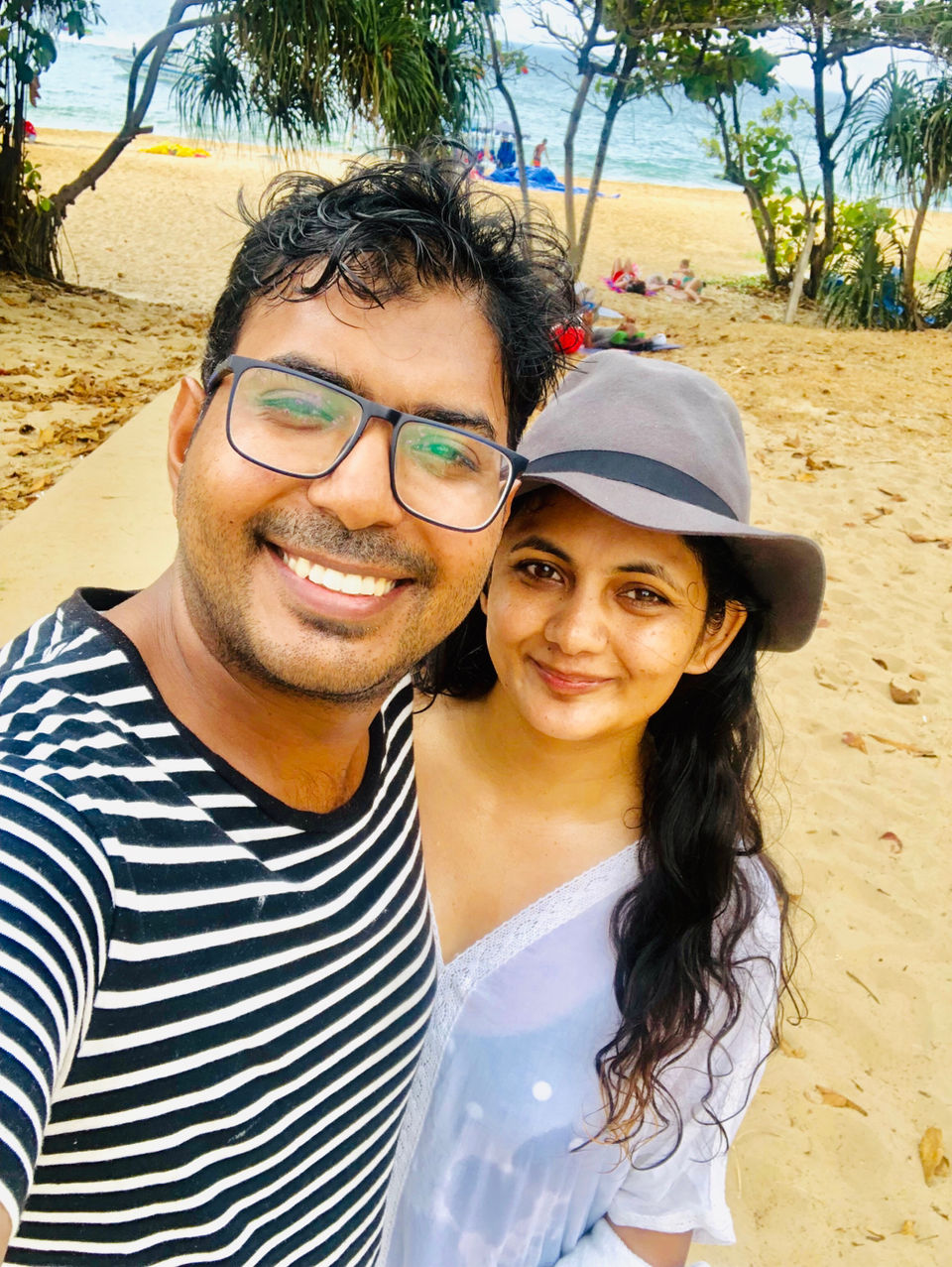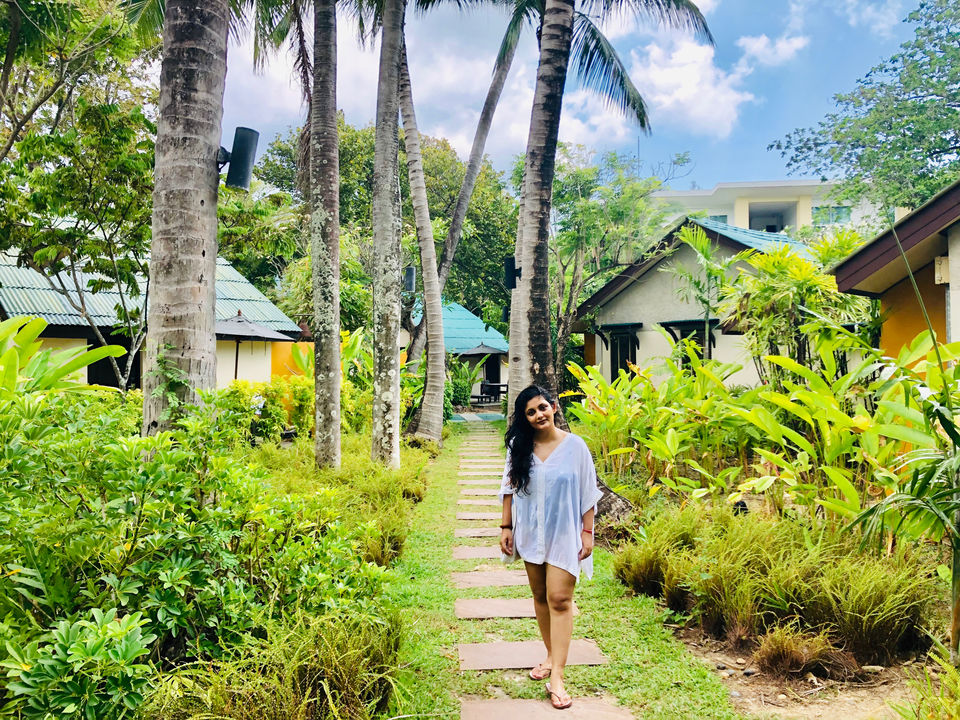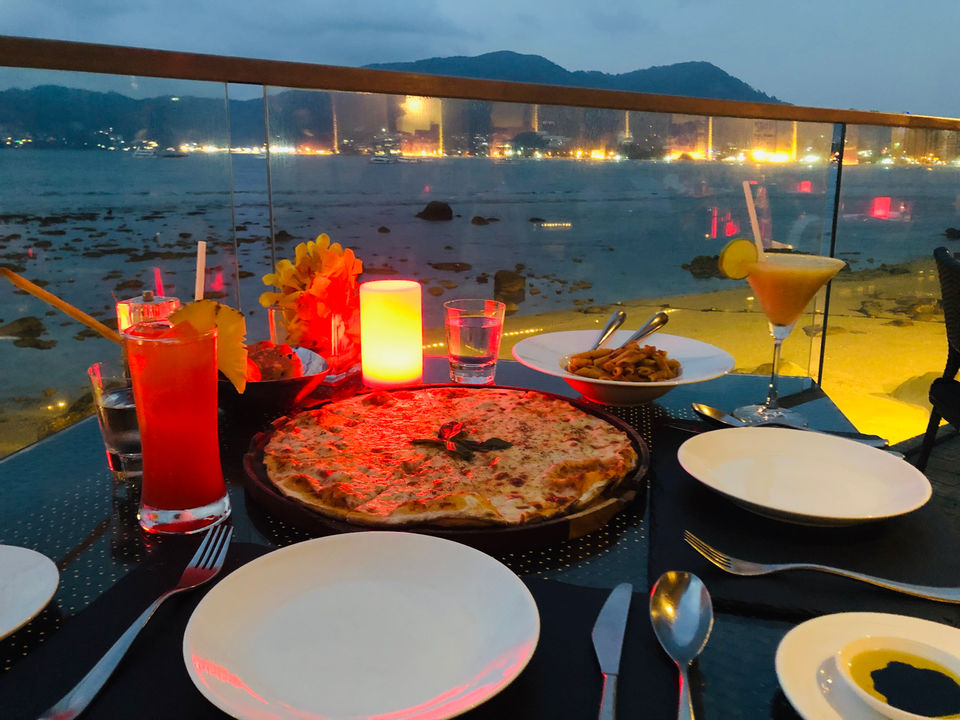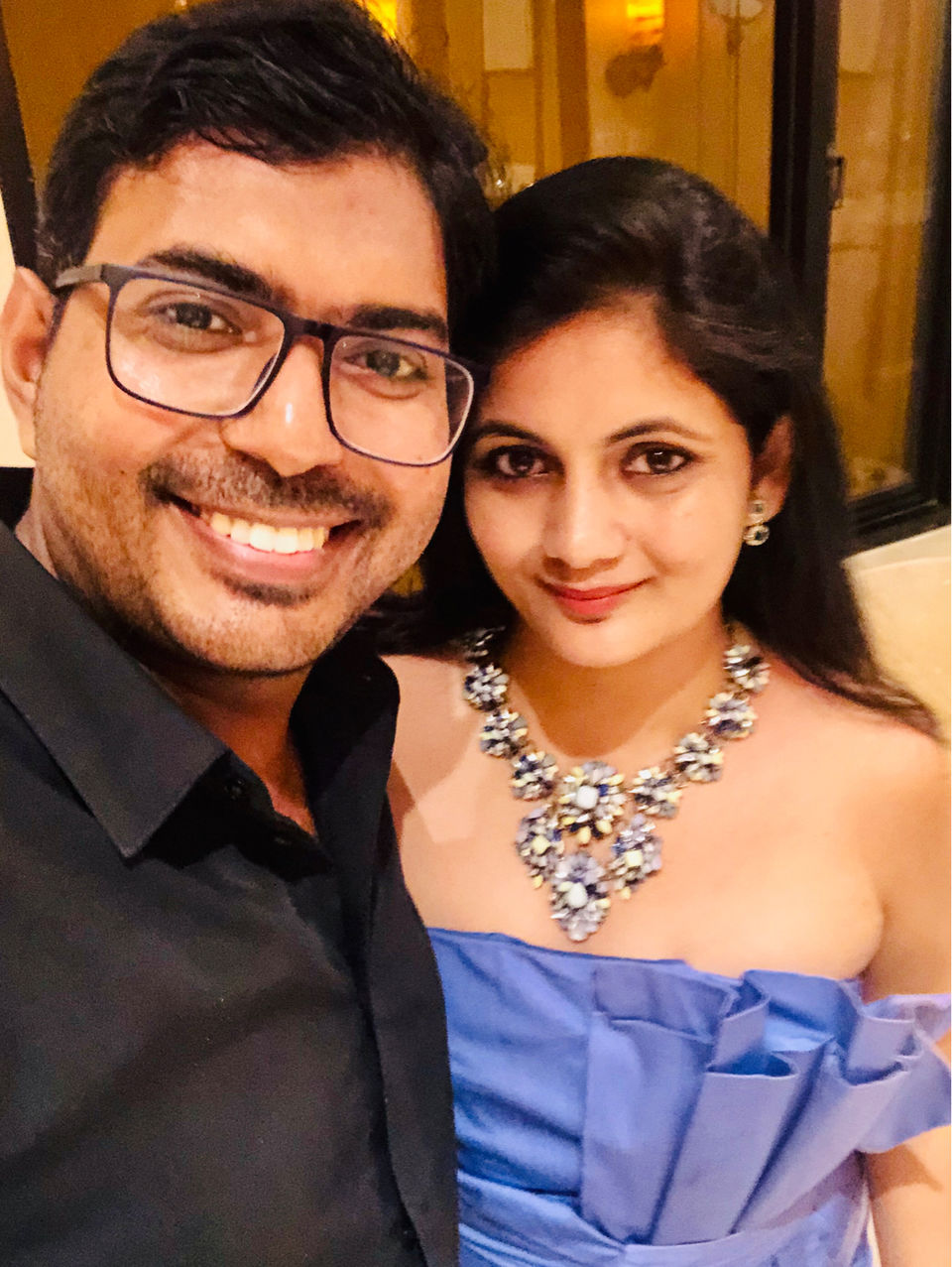 So finally Phi Phi calling...Phi Phi islands will give you the feel of paradise for sure.These island are simply best combination of white and crystal clean blue water .Maya bay is closed right now but all other beaches are astonishingly gorgeous.After visiting Viking, Monkey, Maya bay(from outside as its closed for few months) and few other island we arrived at Phi Phi Don...it is just breath-taking, beautiful and spectacular to experience. Just like Maldives you can enjoy the countless shades of white and blue. For the first time in my life I was surrounded with beautiful fishes (yellow, black,orange) they swim around you without any fear. One of the unforgettable lifetime moment. So swim along nature or watch the nature swim pass you. It beautiful and inexplicable in many ways. Just a word of caution-no matter how much sunscreen you apply be ready to get tanned :P.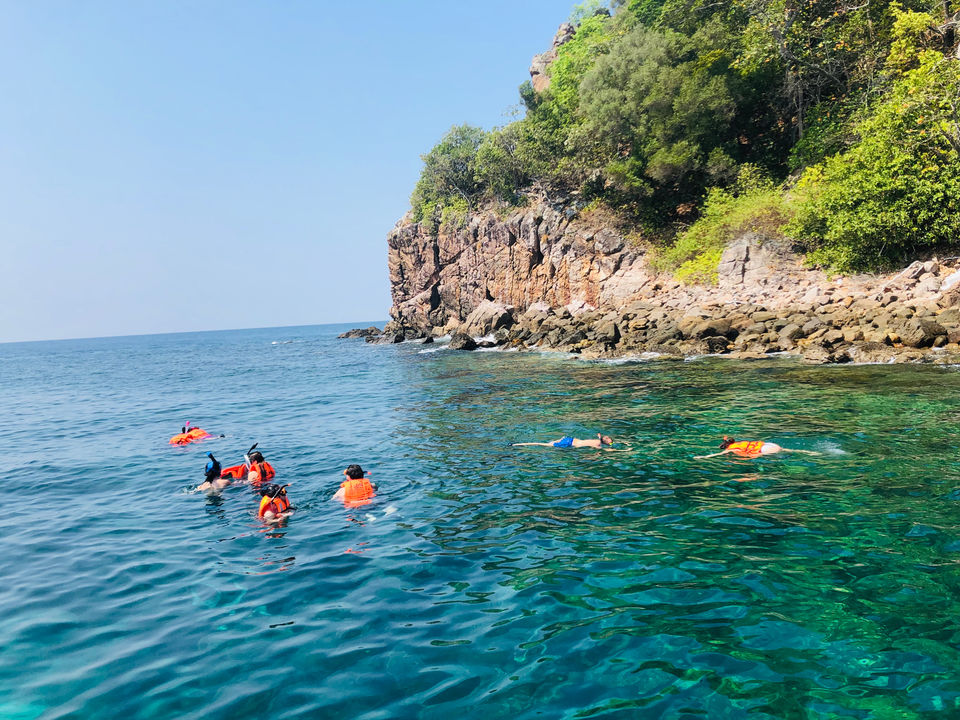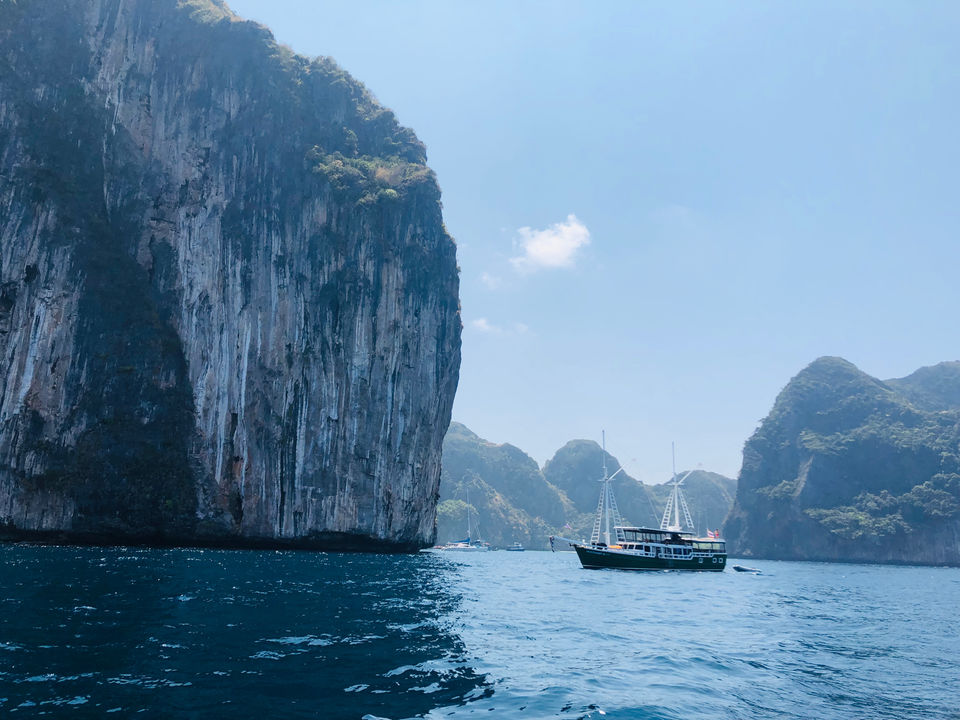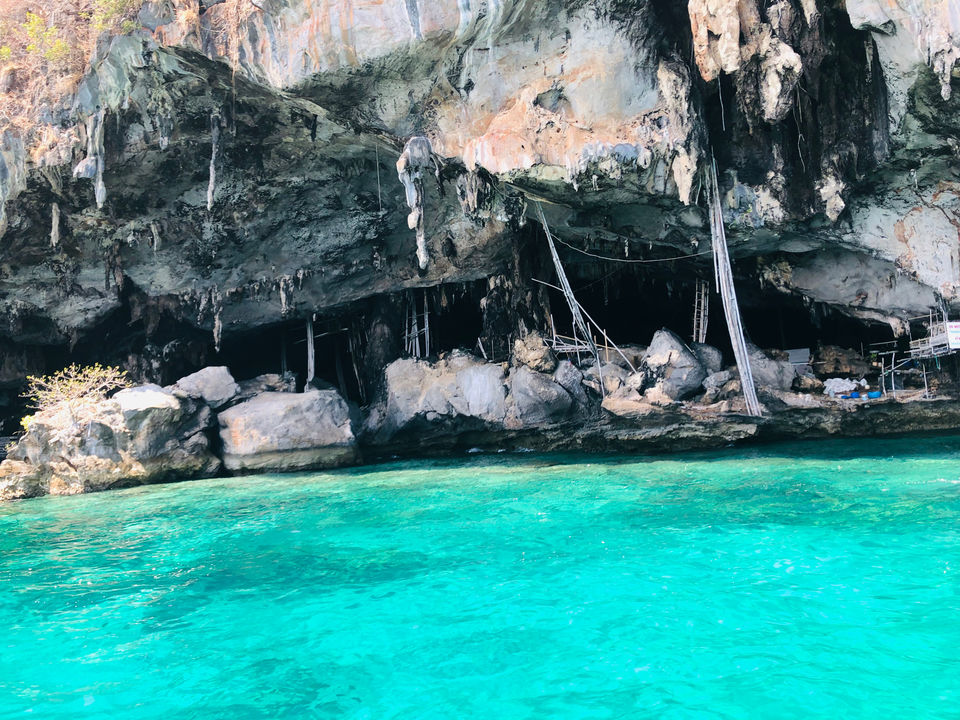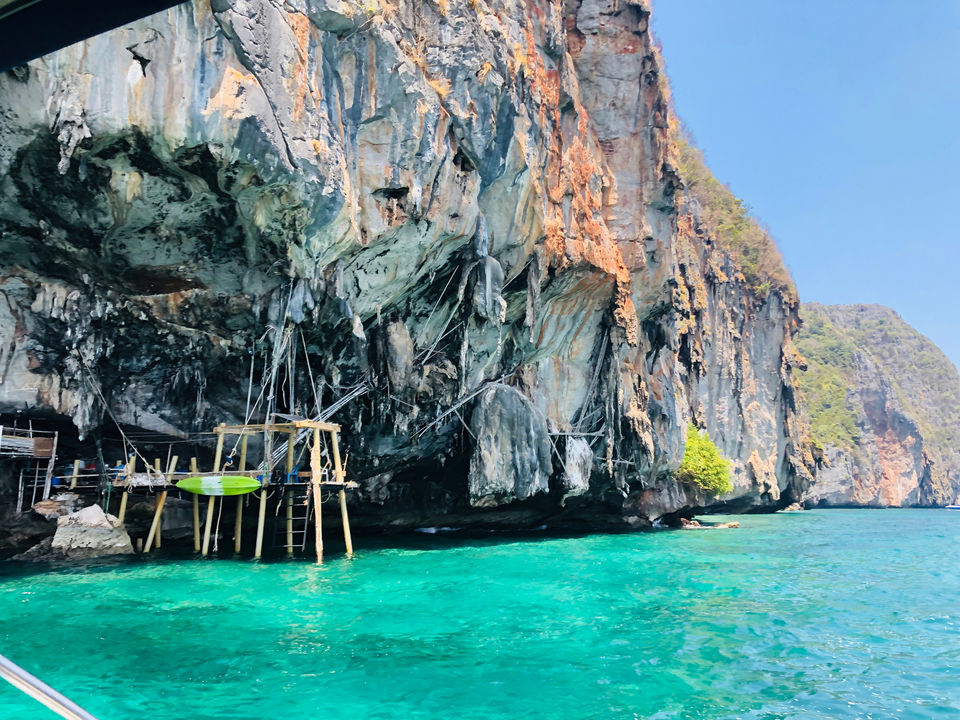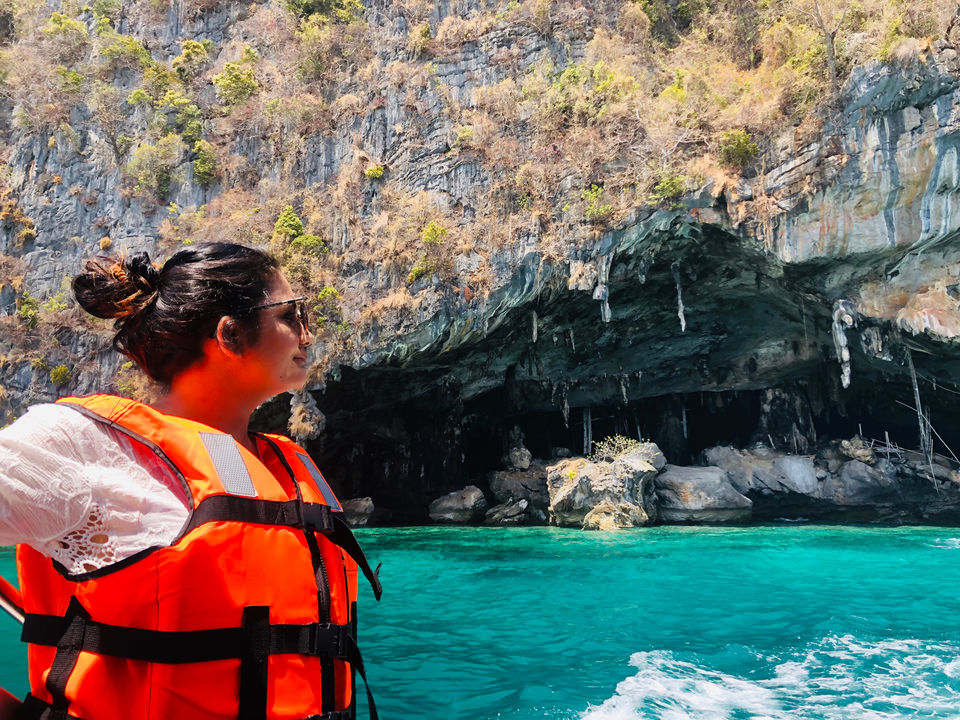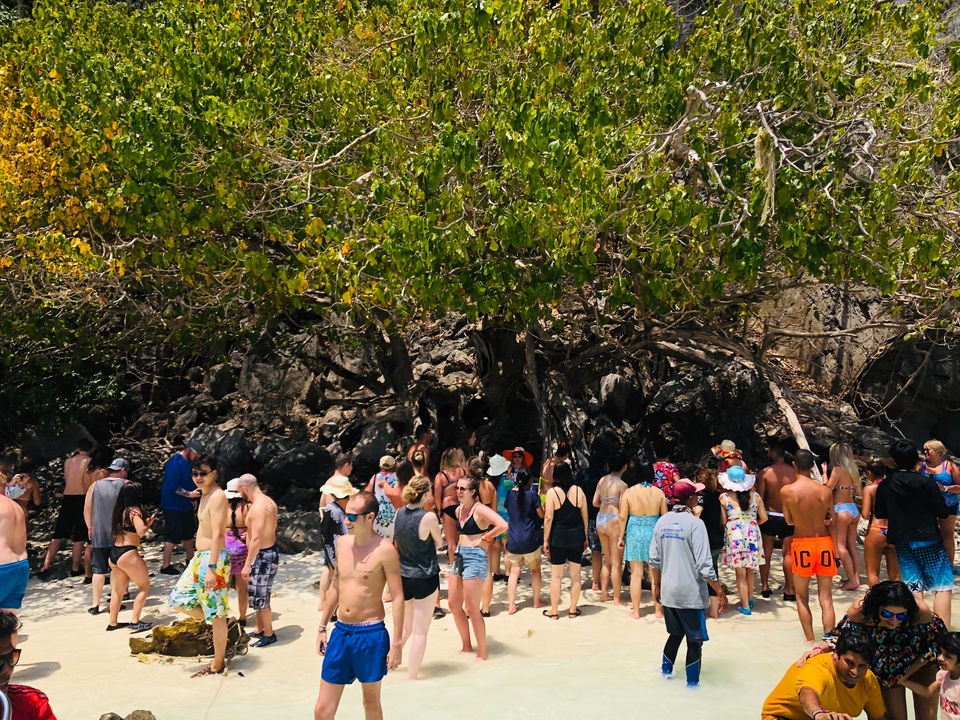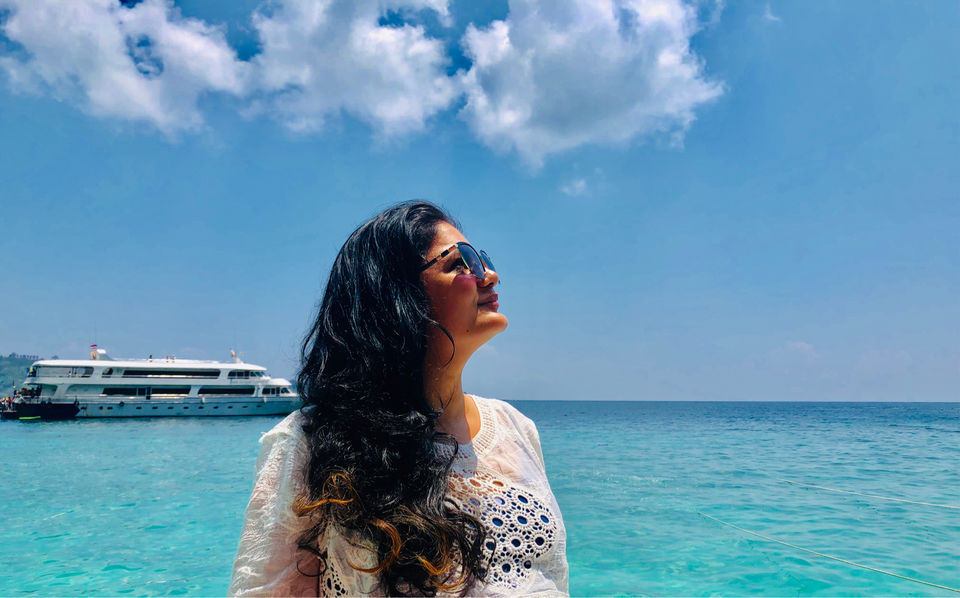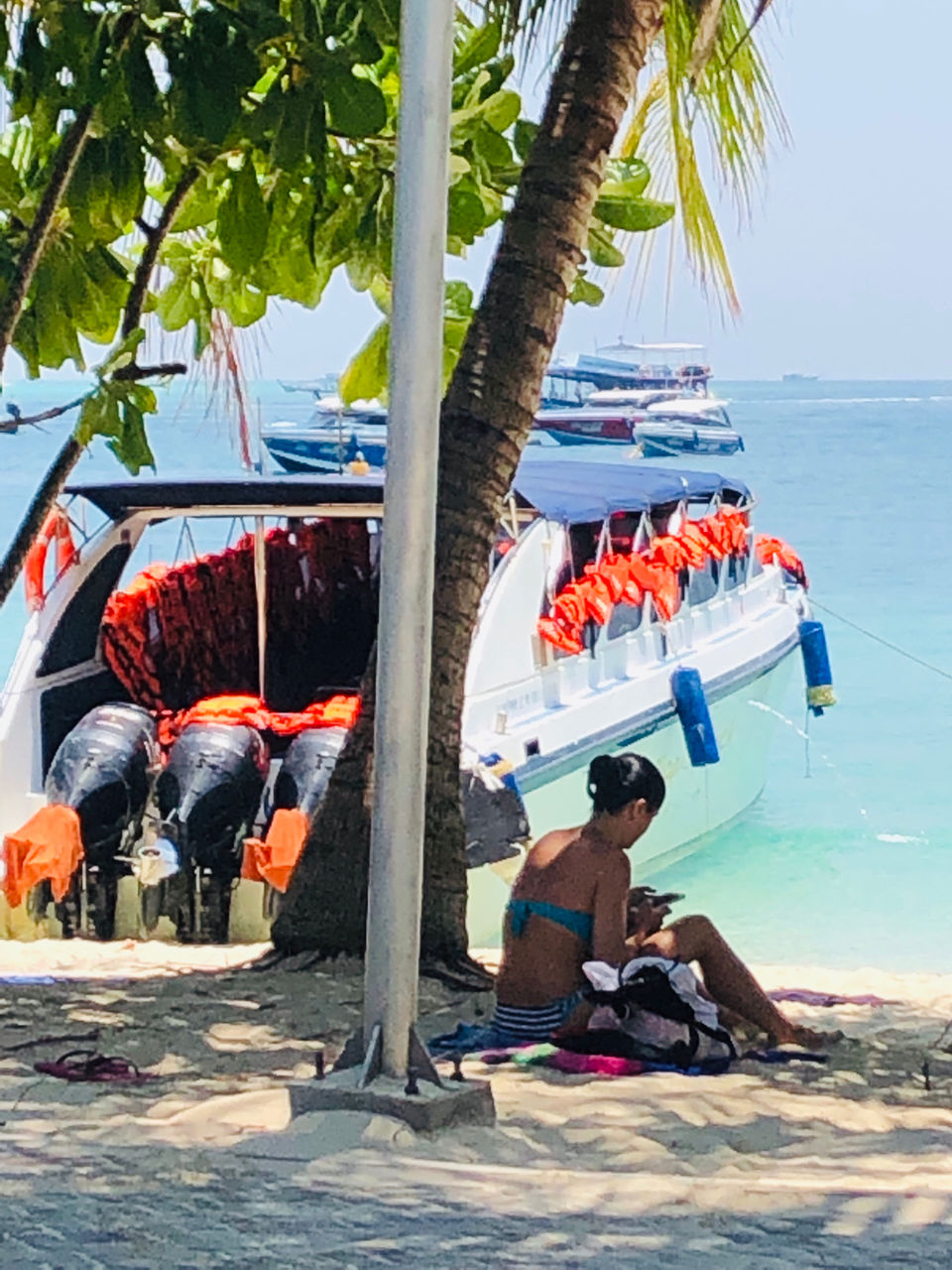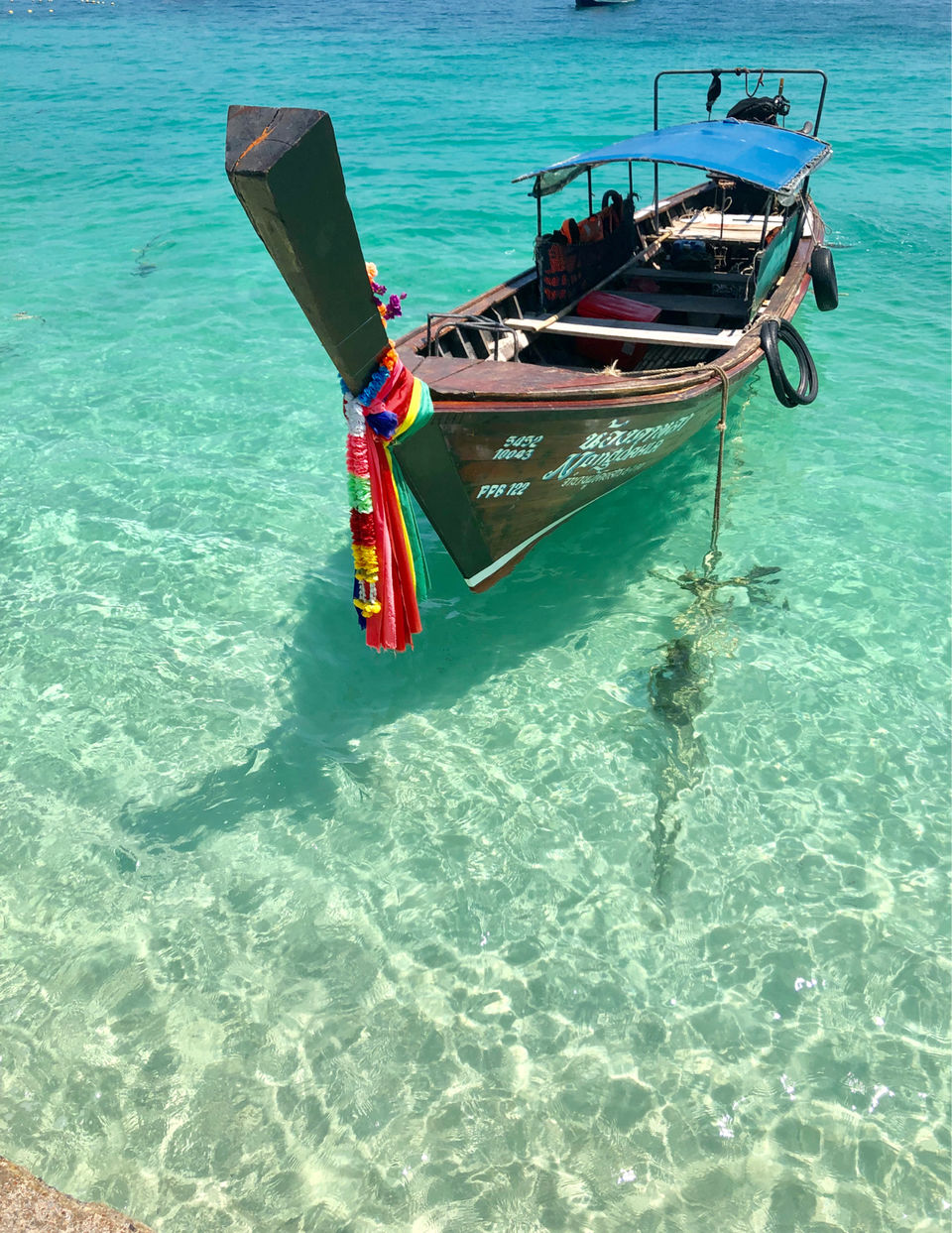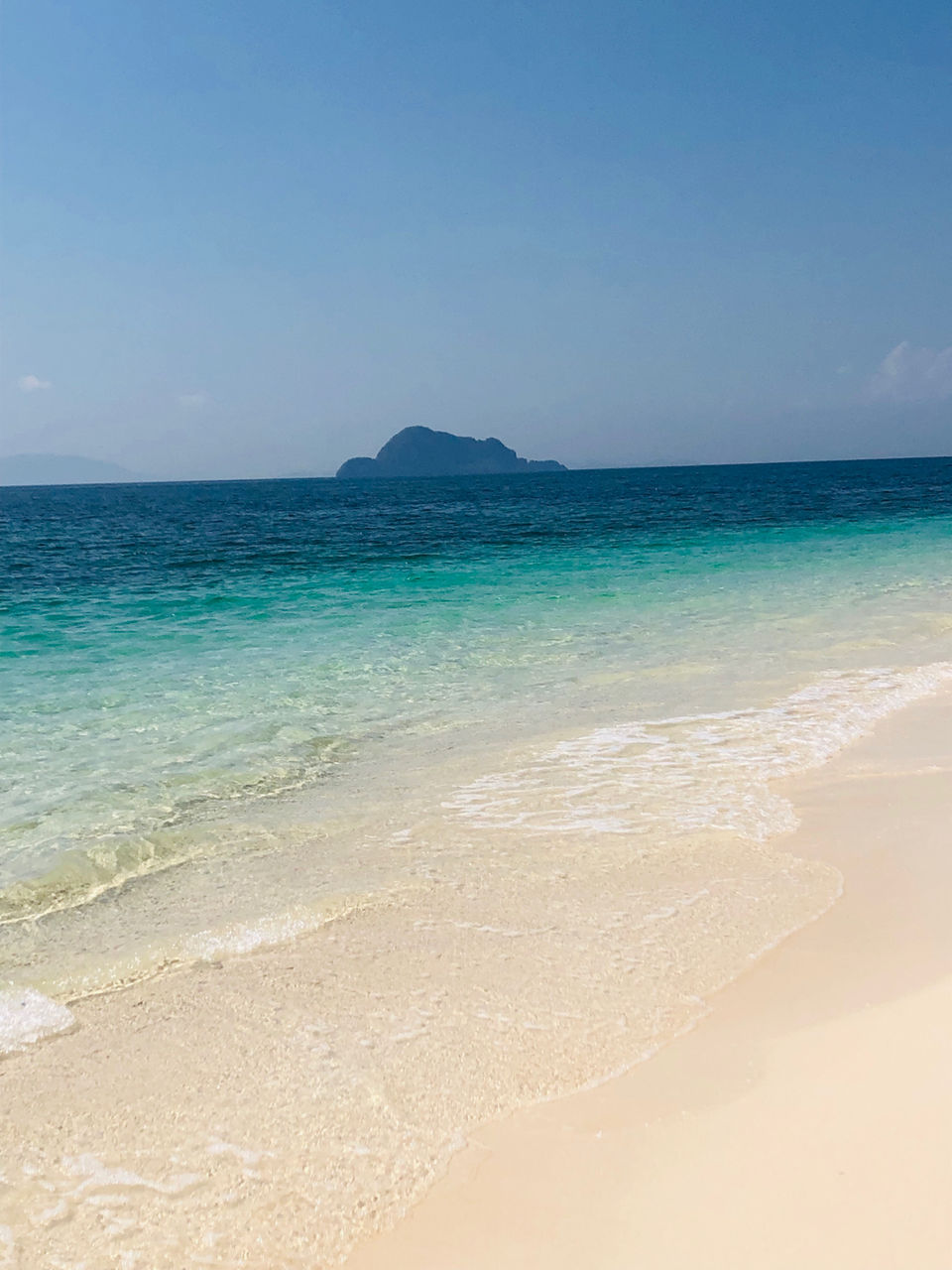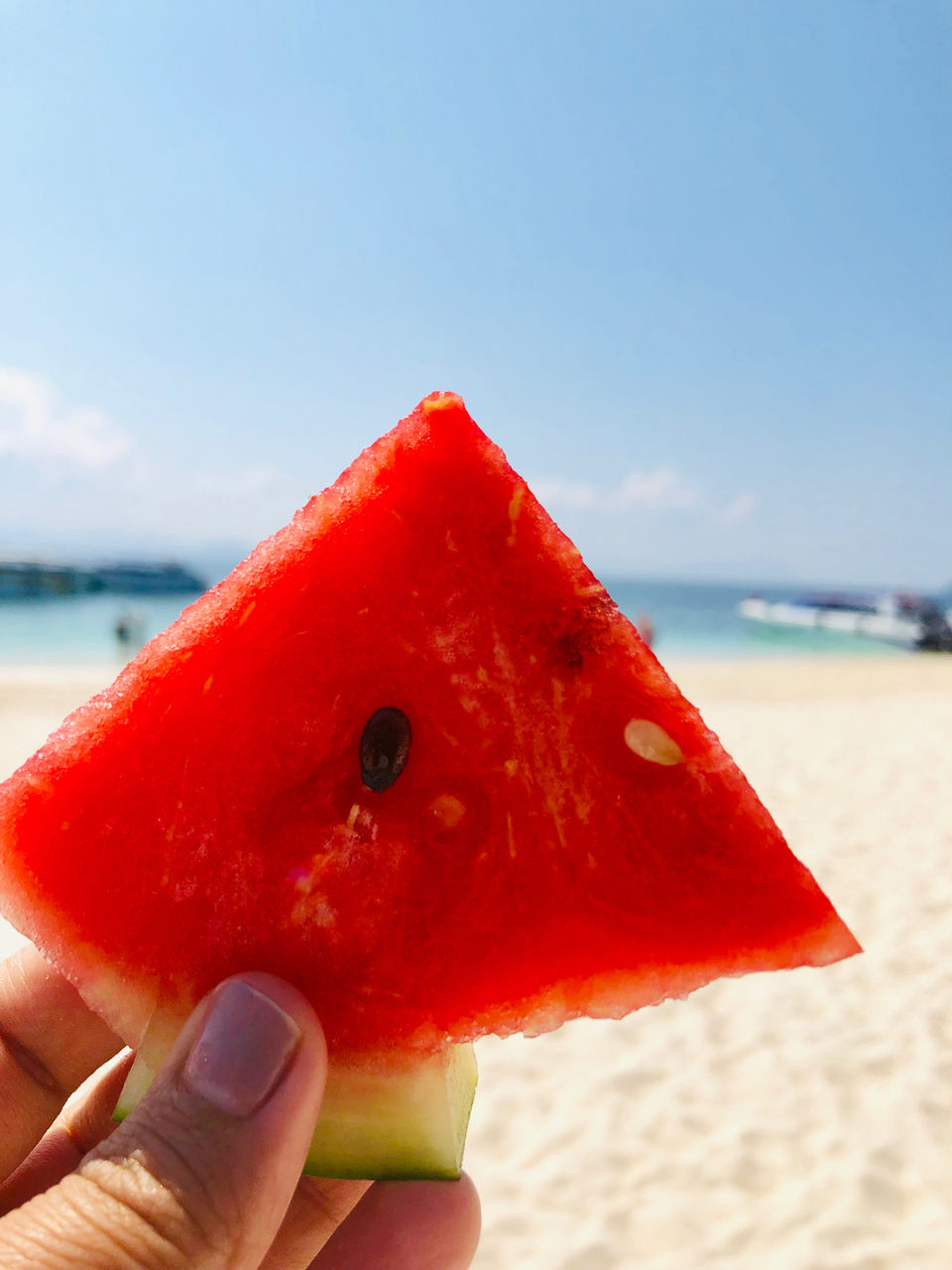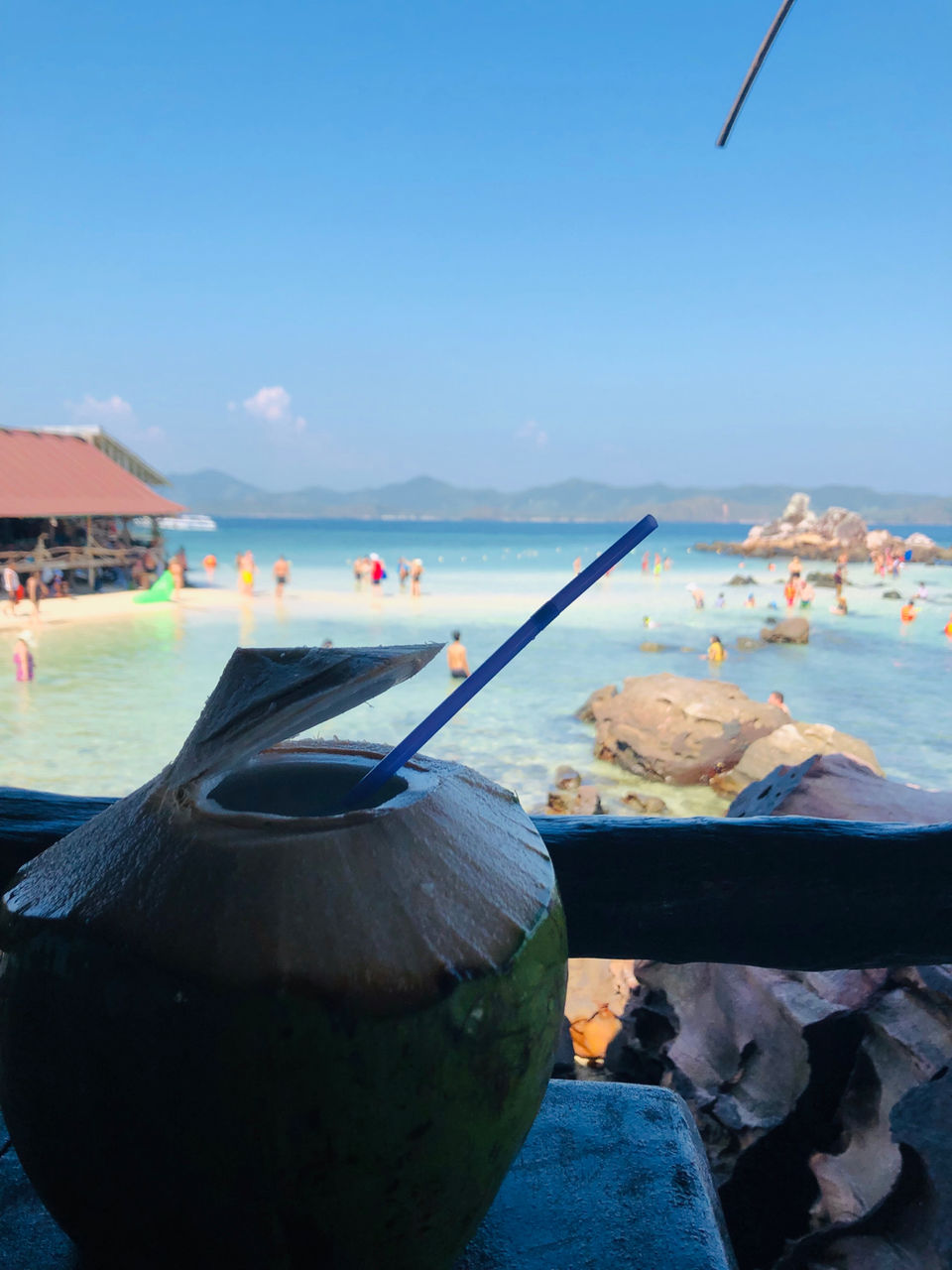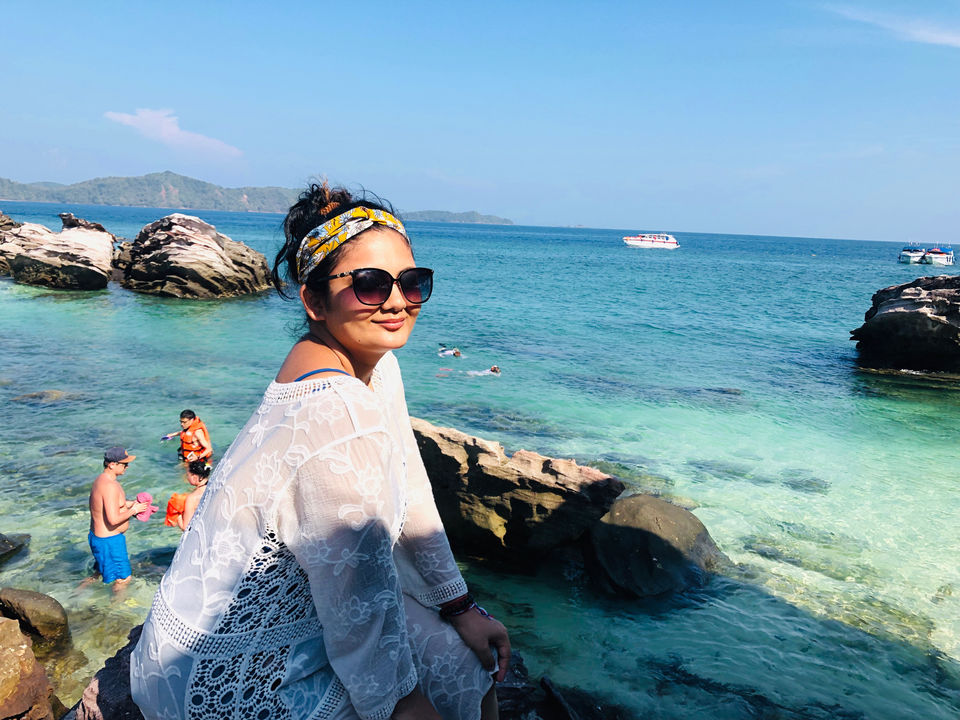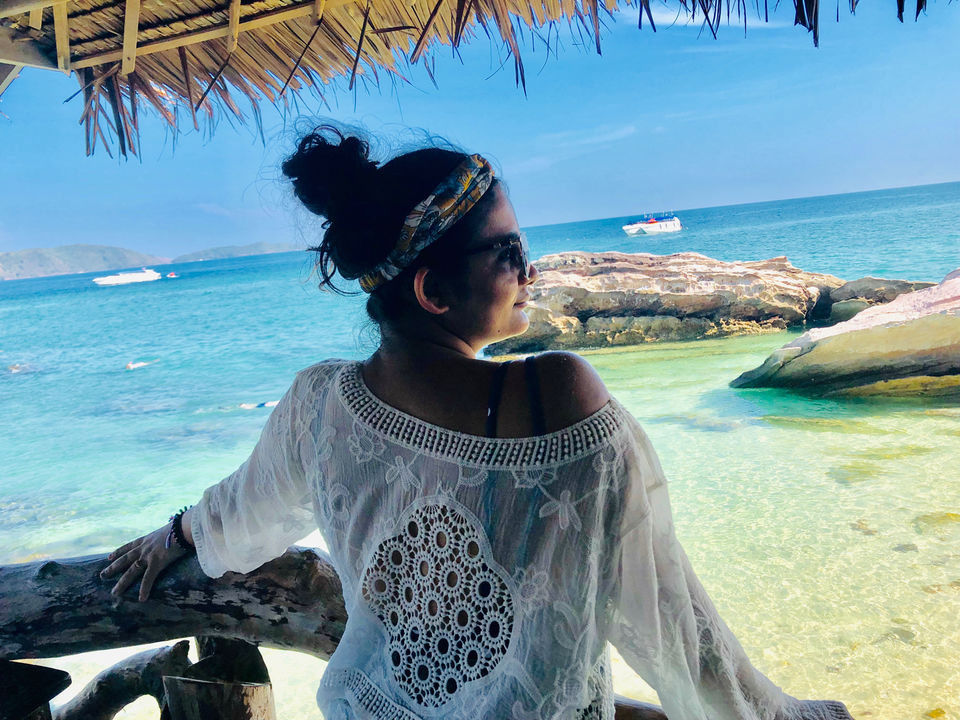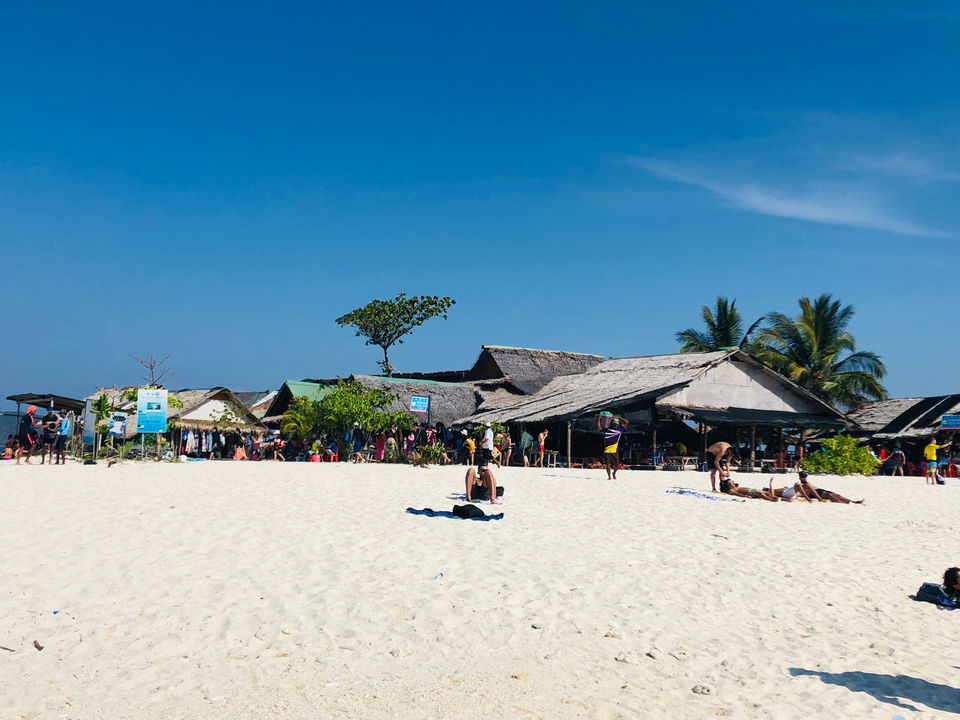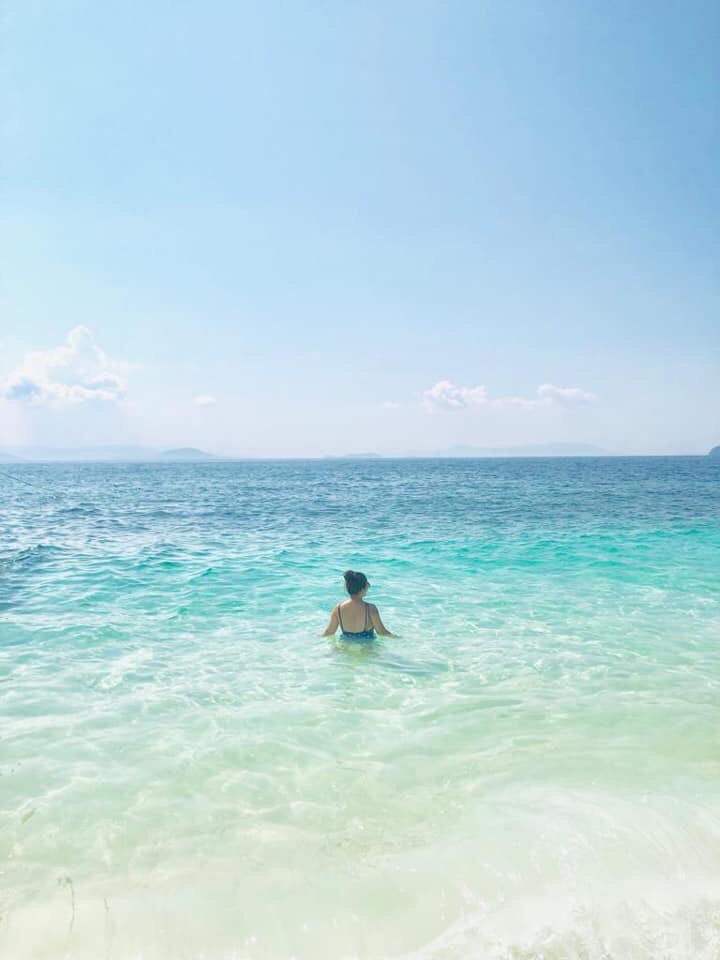 Visit this place to witness most stunning sunset of Phuket. Try to reach here around 6:00 pm and wear good shoes for a short hike. Hike up, just sit and forget everything.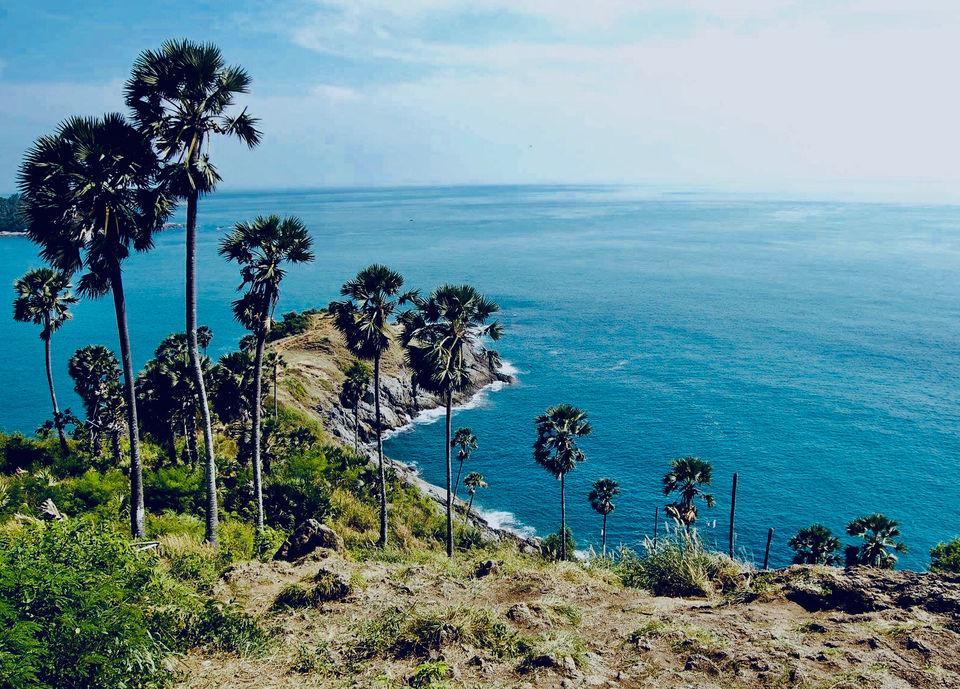 On the last day we decided to just roam around the Temple area and in the market for last minute shopping.It was really sad to leave such a beautiful villa but that is the way of life .Thankyou Movenpick Spa Karon Resort for making us feel home.Staying at the Movenpick Resort and Spa Karon Beach Phuket was a truly blissful experience.I am still missing the Chocolate hours..:P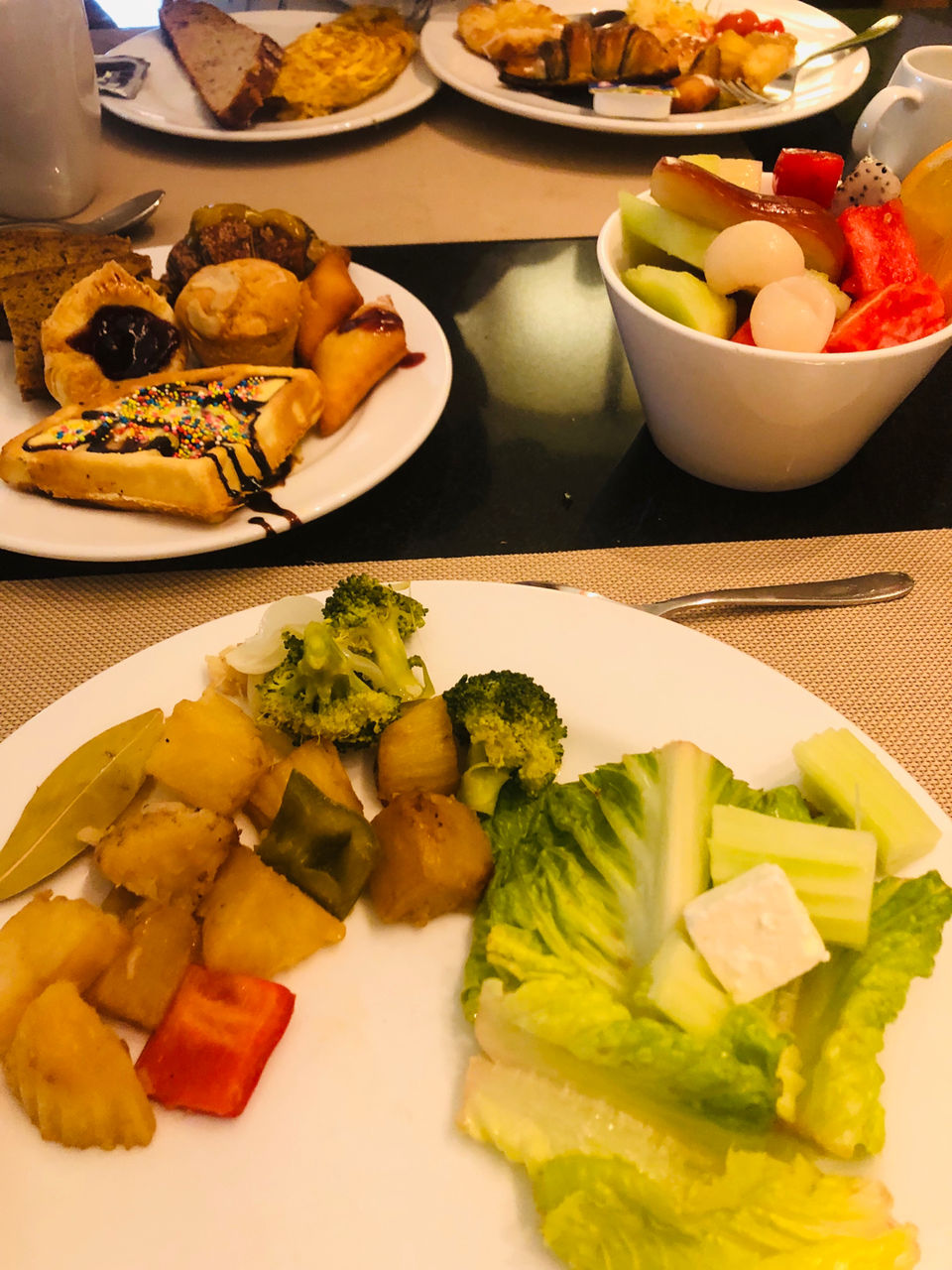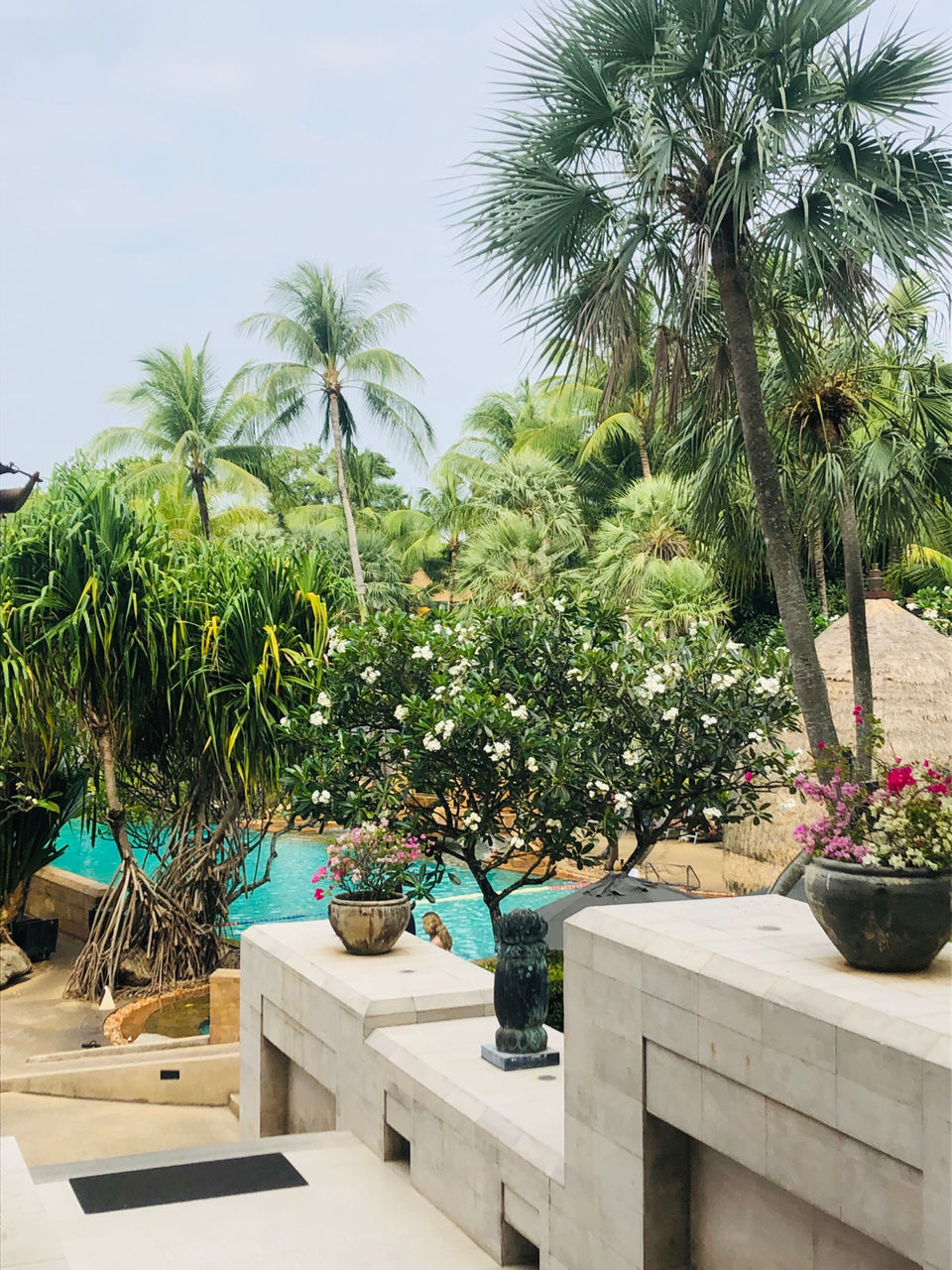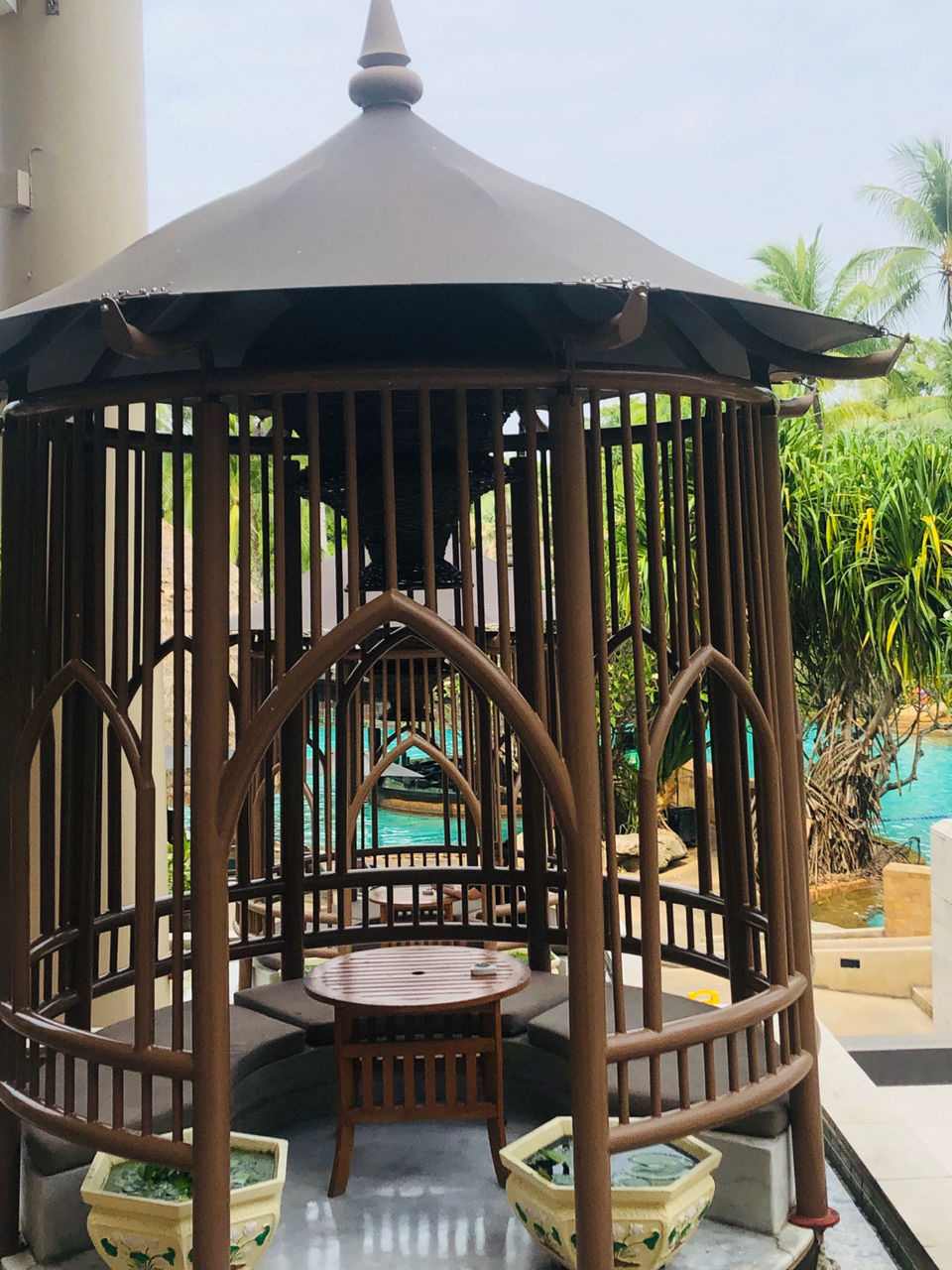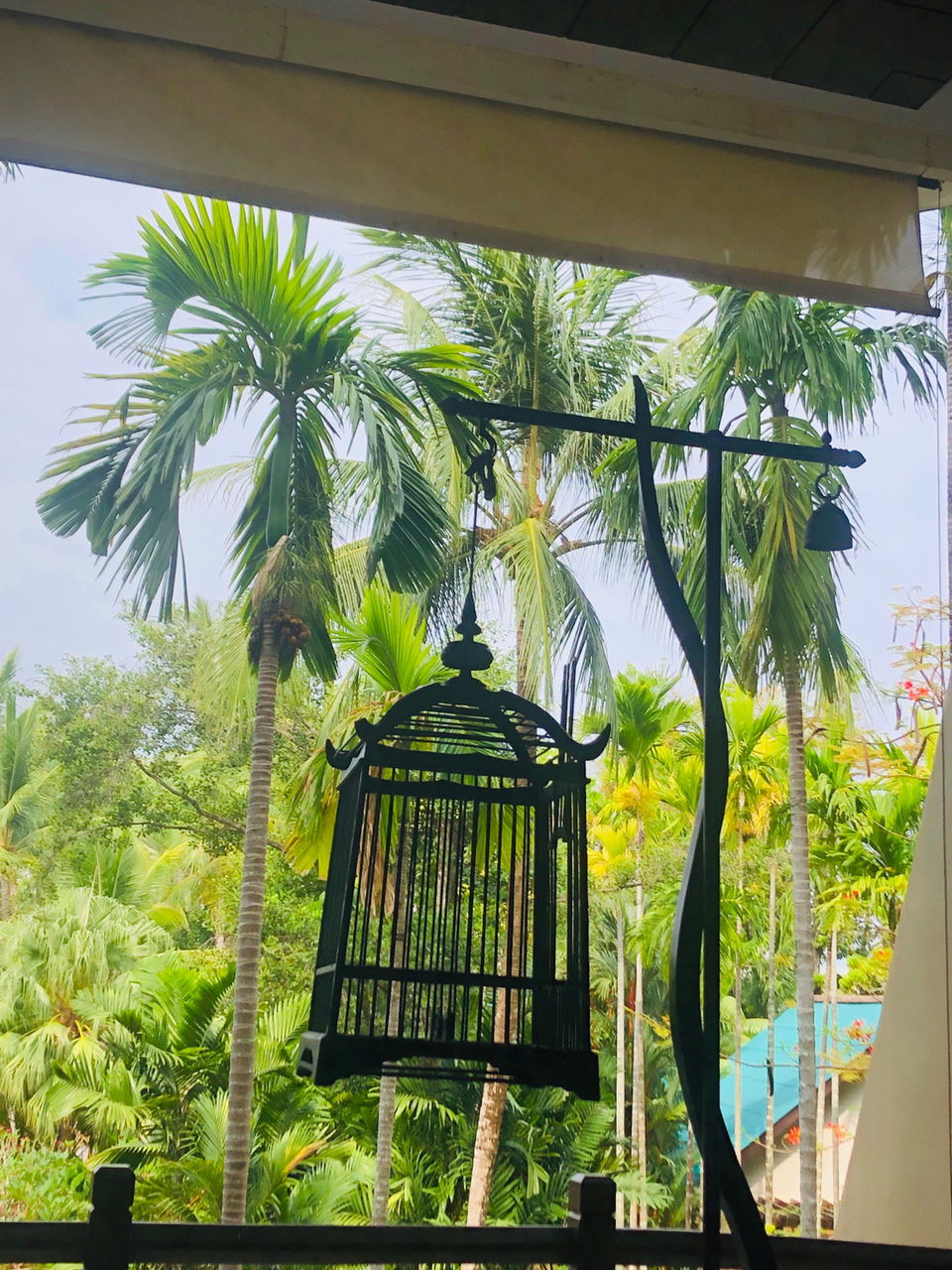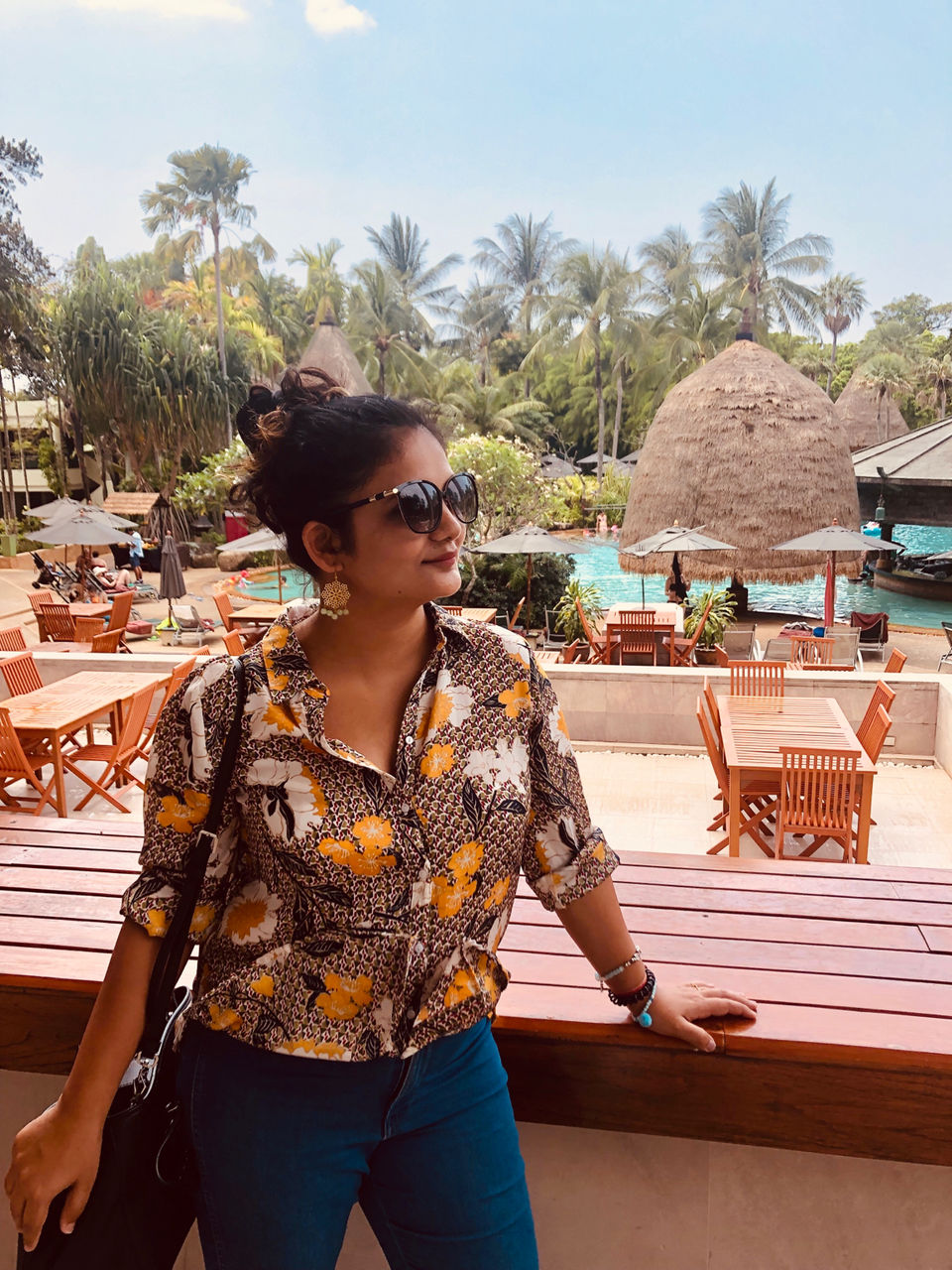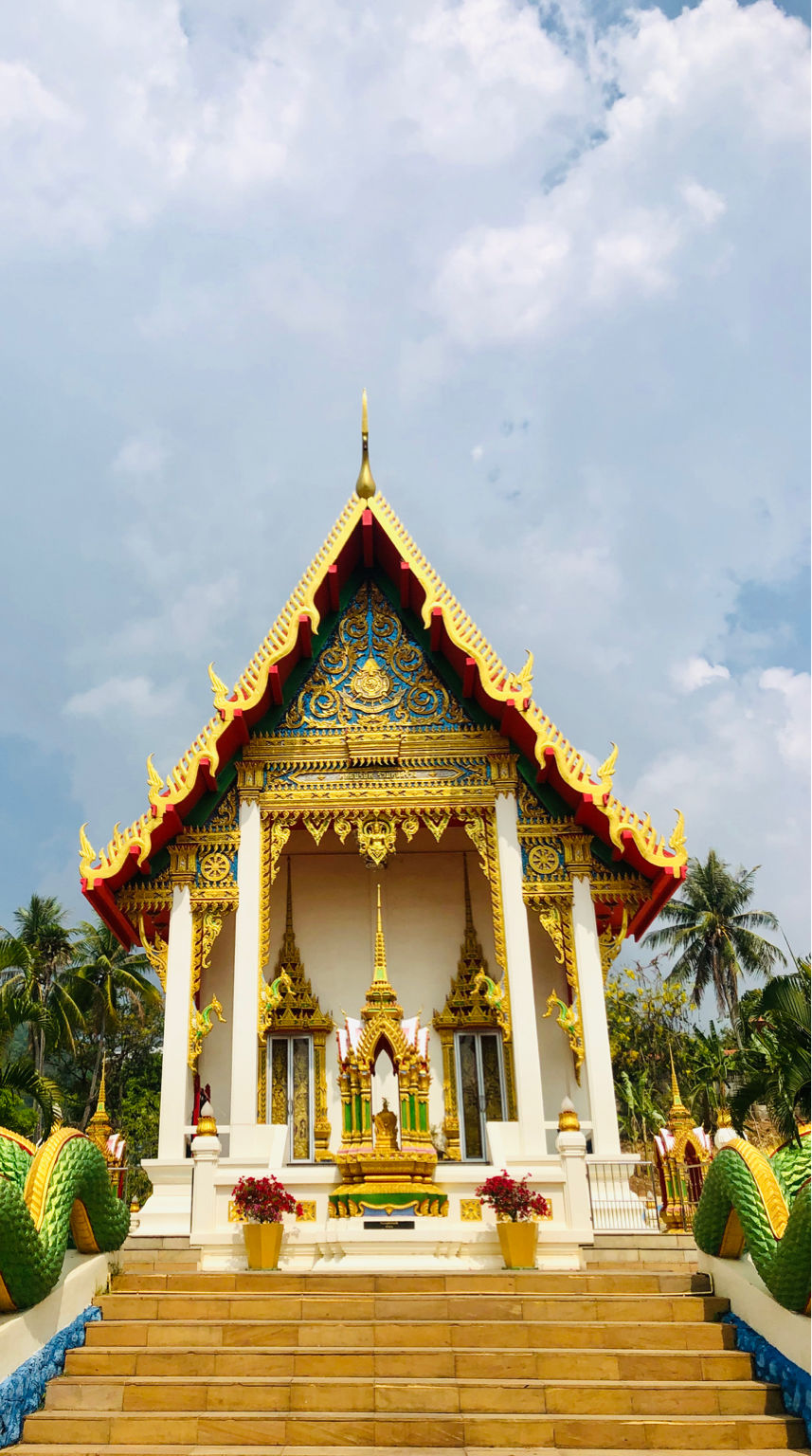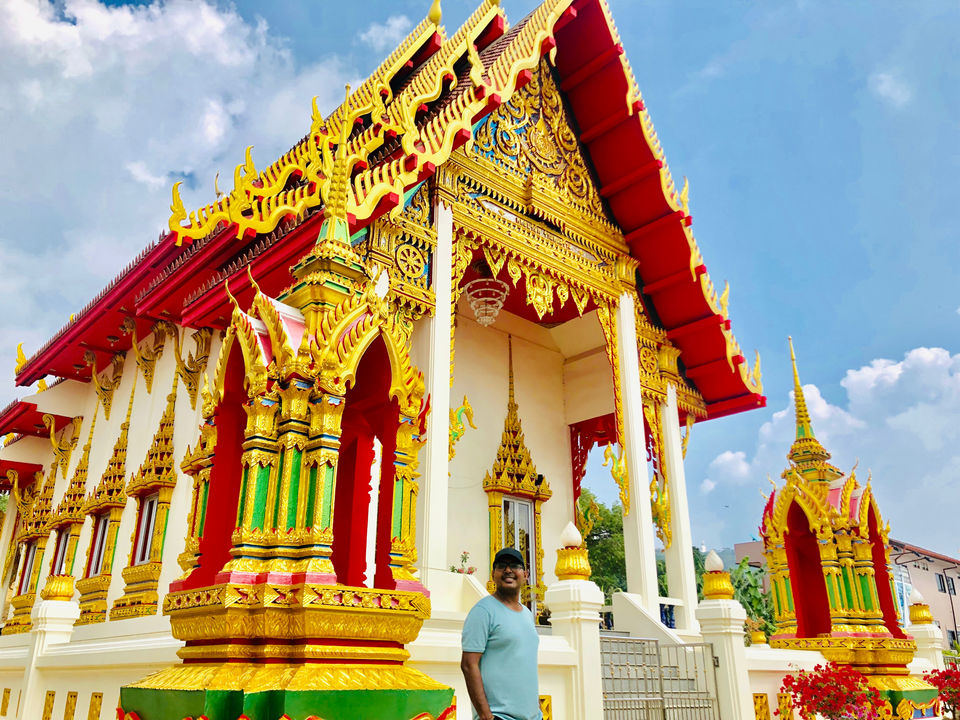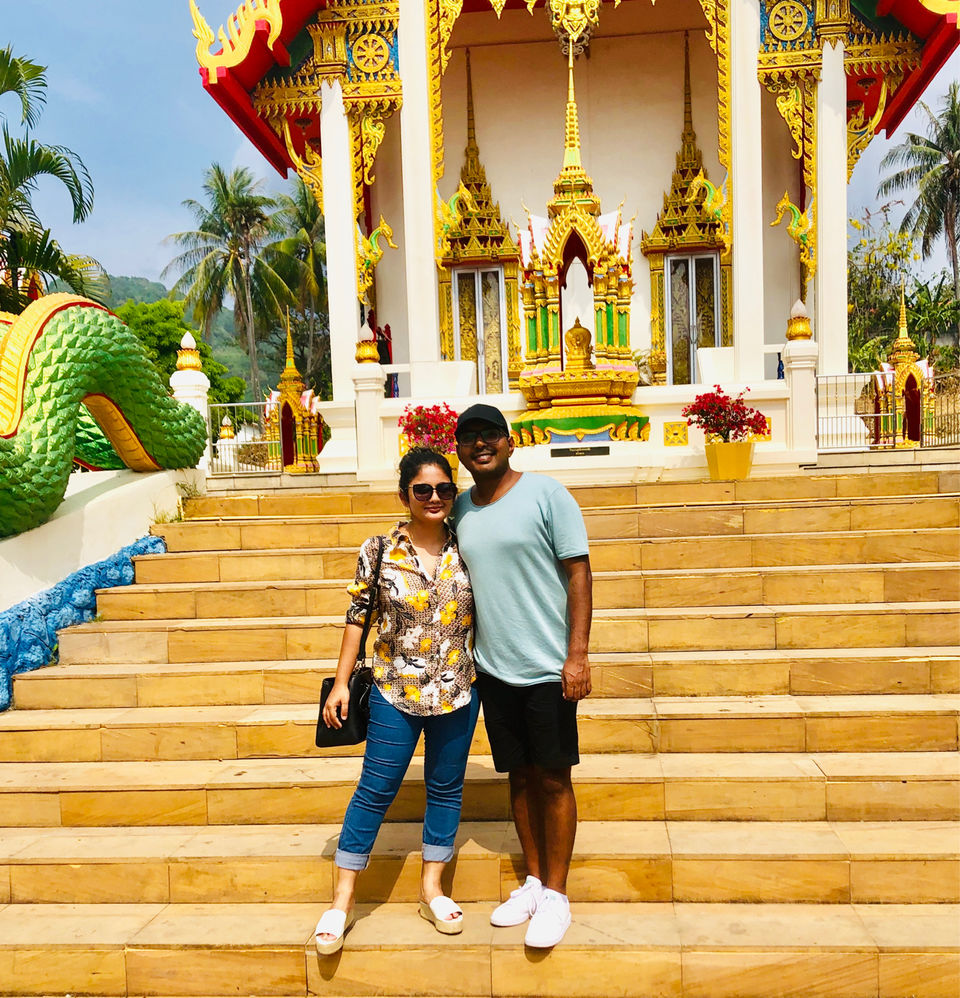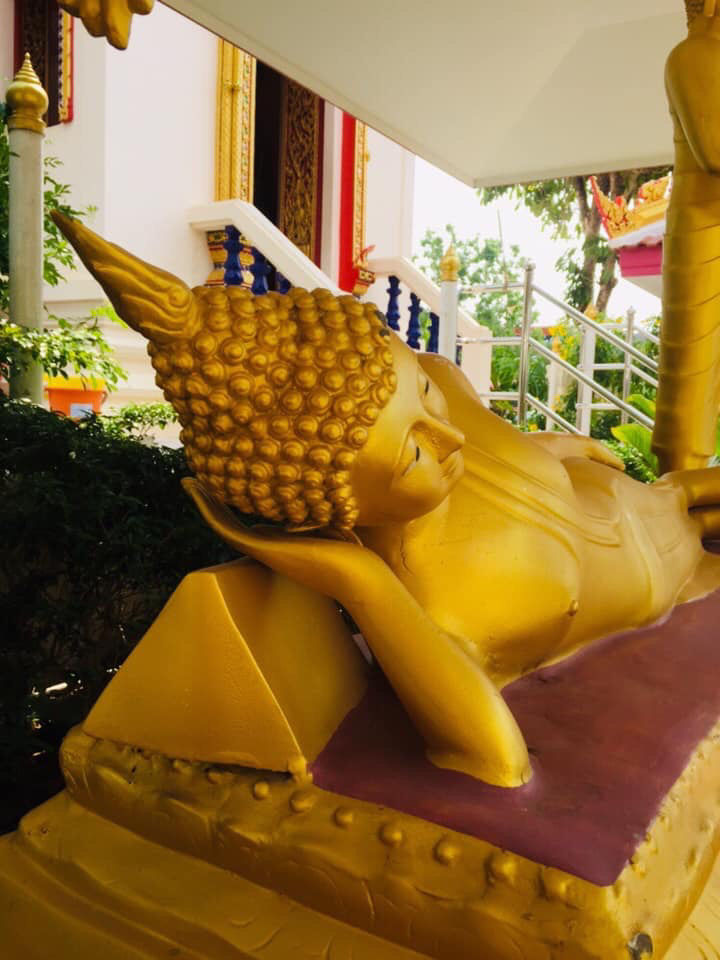 This was my first time to Thailand. As they say there is nothing better a teacher than travels, it holds true on so many levels for this south Asian part. One may visit here for many reasons of which cheap food, beer, massages and shopping are definitely a few but I came here for a change and I am carrying back with me a side of nature that is awe inspiring, serene and culturally immense. If travel cravings are part of your day time dream diets, make sure you keep a bite of Thailand.
Love..
#Phuket #Beach #Blue #Thailand#Offbeat