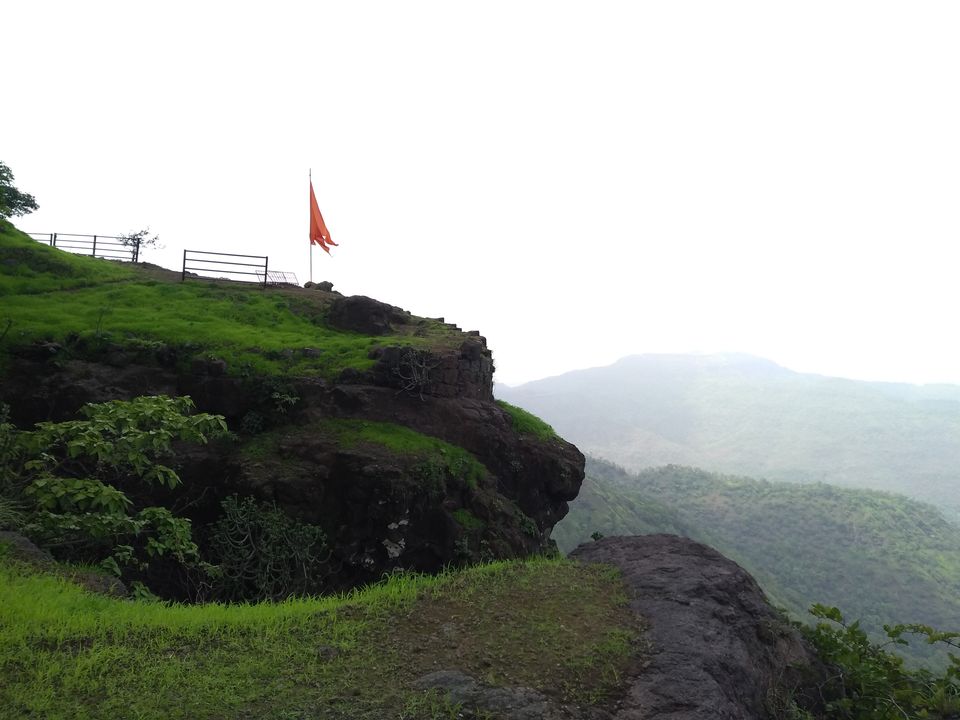 Highest peak in Thane district is not only magnificent but also a challenge for trekkers. Present in Asangaon, the fort is a paradise for people who look for adventure and also who want an excellent view.
The base point is about 8kms from the asangaon station. If you are making this trek solo, then its easy to get a lift from highway till asangaon village. From there, its still about 2kms but still better than 8kms. The area around the fort is declared as a sanctuary. So there is a Rs.20 ticket you have to buy to get in.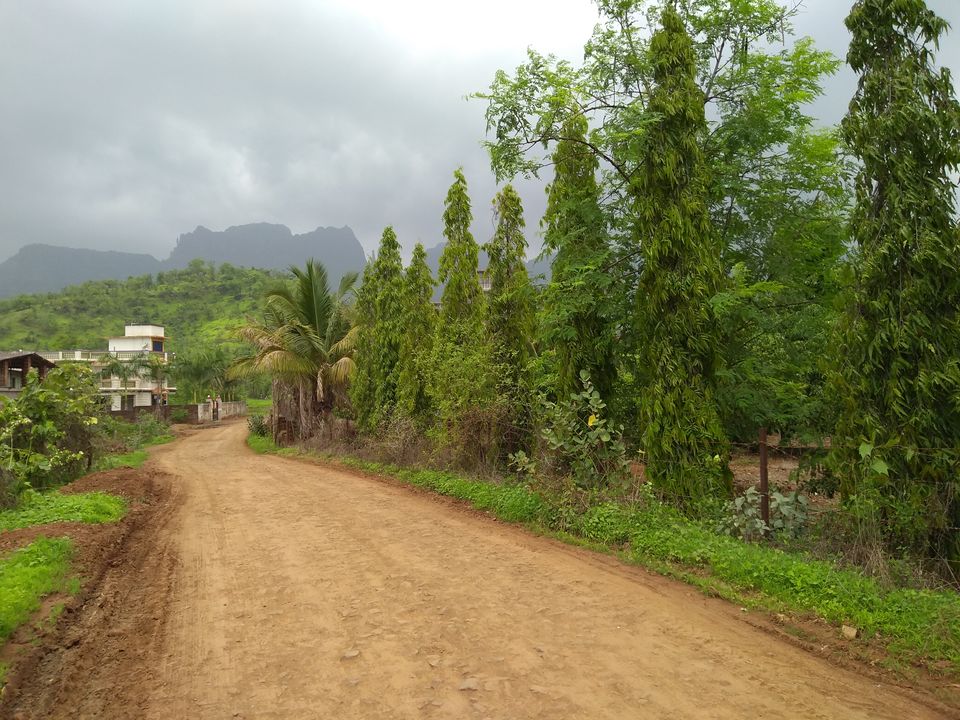 The trail is great except some places where it just vanishes. You have to find way up in the rocks. It gets tricky while getting down but its fun. The thing which astonished me the most was the vegetables grown by the locals on the top of the mountain and around the trail.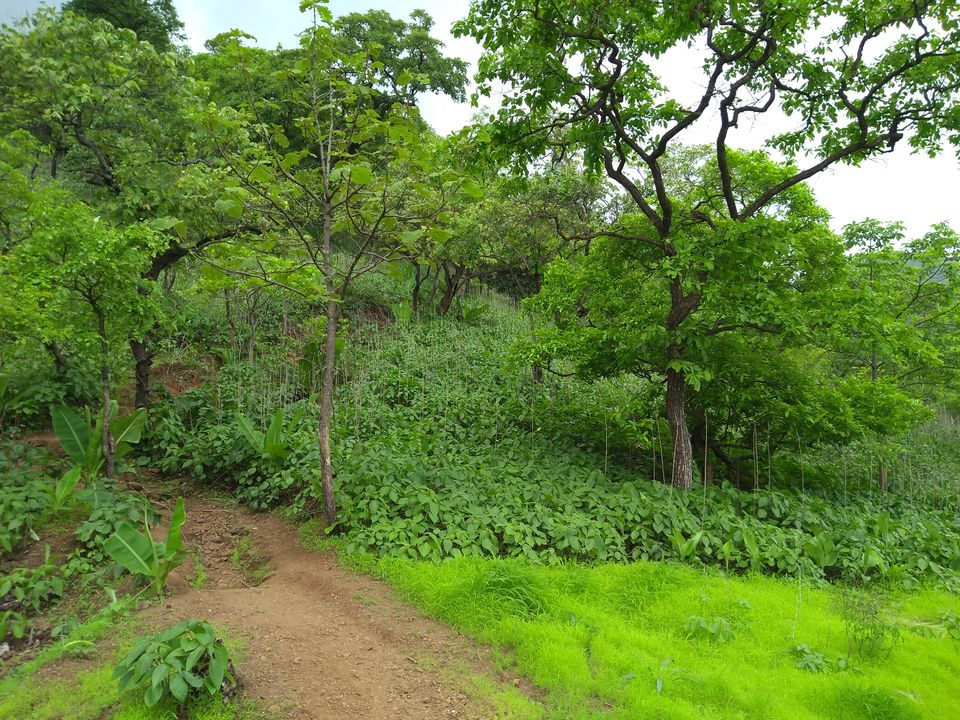 I interacted with one of the local. His name was Ankush Baraf. He told that Bafli was the common vegetable grown here along with bananas, plum and seasonal mangoes. Ankush also told me that after reaching to the top, you will find that there are 3 mountains tops connected with each other. You need a sweet time of 4-5hrs to explore all.
Upon reaching on top, you will find some ruins of fort and plain ground. There are path made to go for different sections of the top but you can explore yourself too.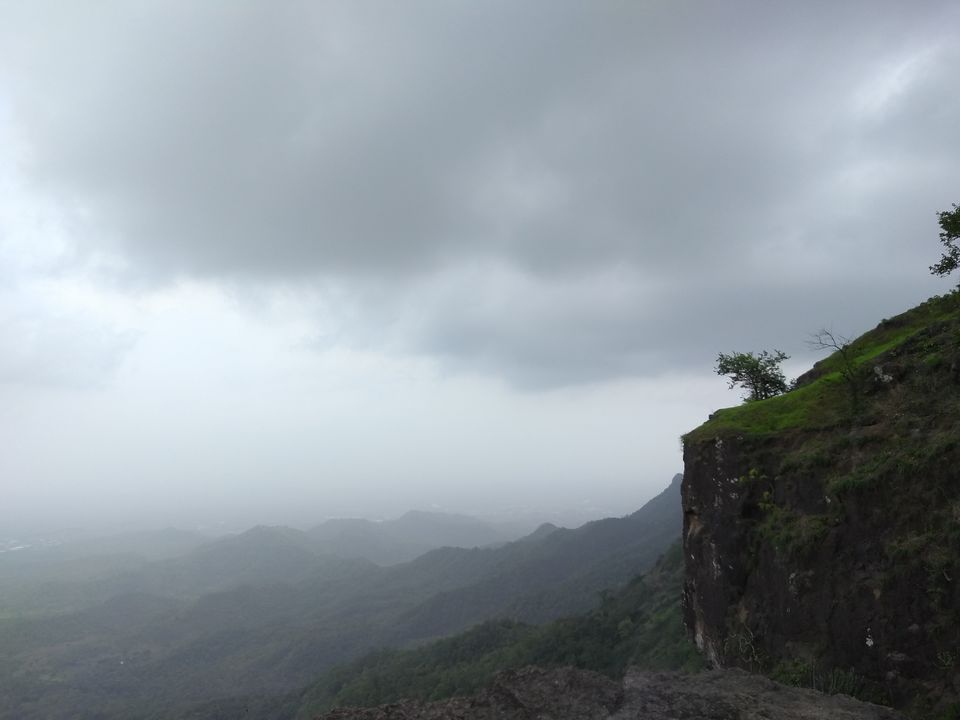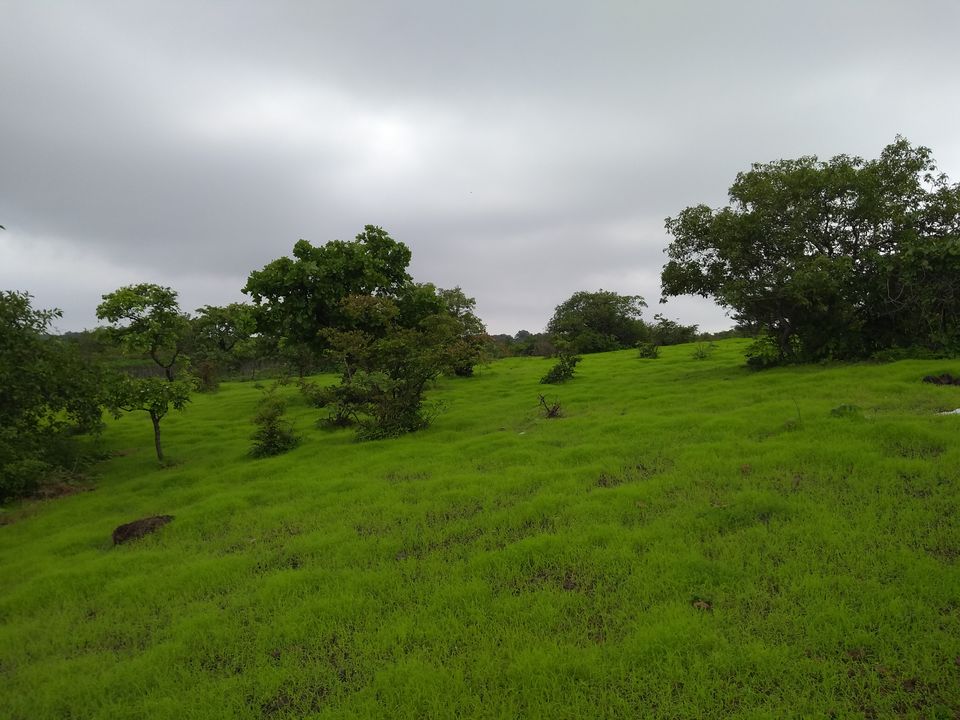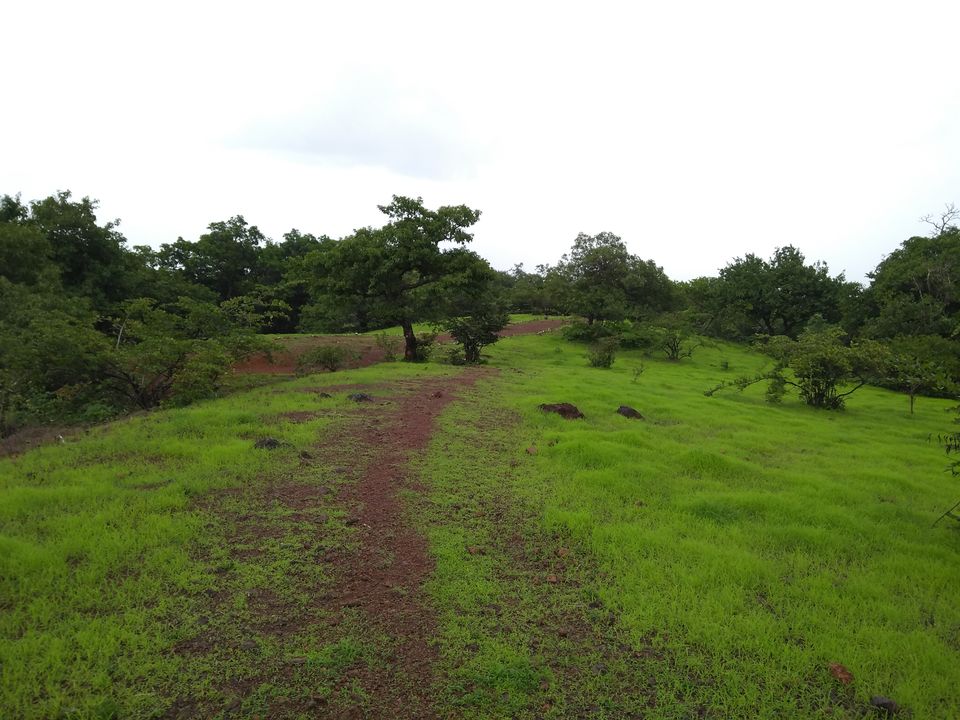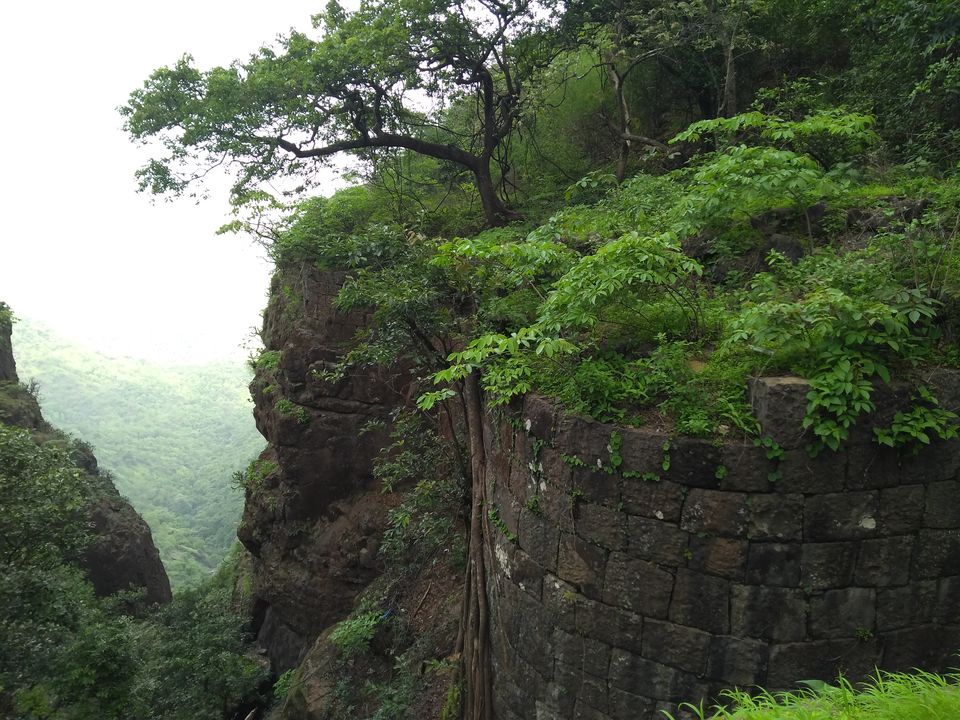 It was getting dark after 5pm. So I started descending. It took me around 1.5hrs to get down because of the huge stones which are on the trail. I heard that there a state transport bus which comes at Asangaon village around 6.30pm and drops you till highway from where you can go to Asangaon station. So if you do not have any means of transport to go back, then I highly recommend to take this. ouI missed it so i had to walk but eventually i got a lift till highway.
This was my first solo trek and second for this season. If you have a lot of stamina to climb and wander, then this trek is for you.
All the best. Happy trekking.
#monsoontreks #mumbaitreks #mahulifort