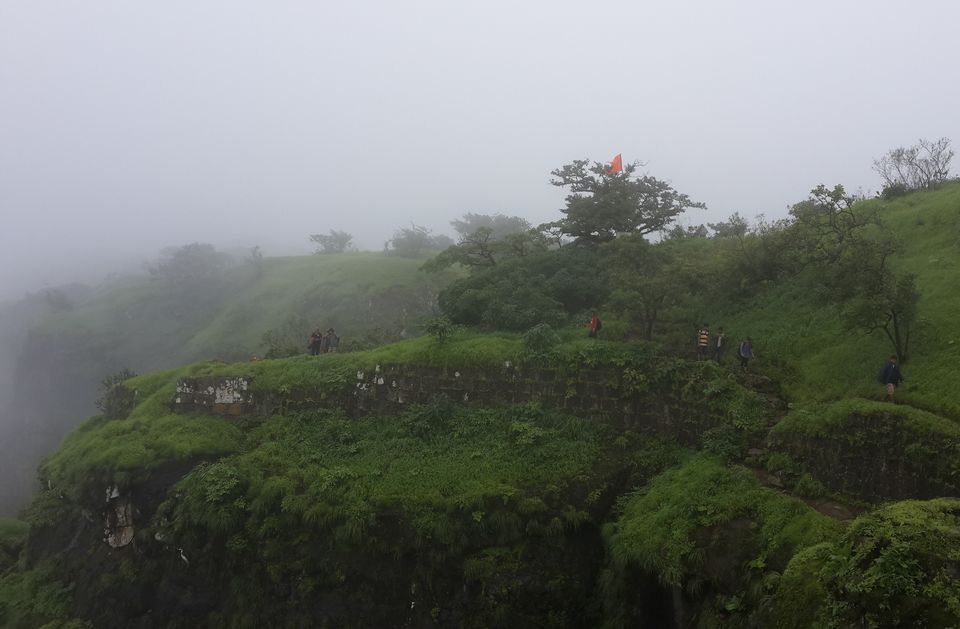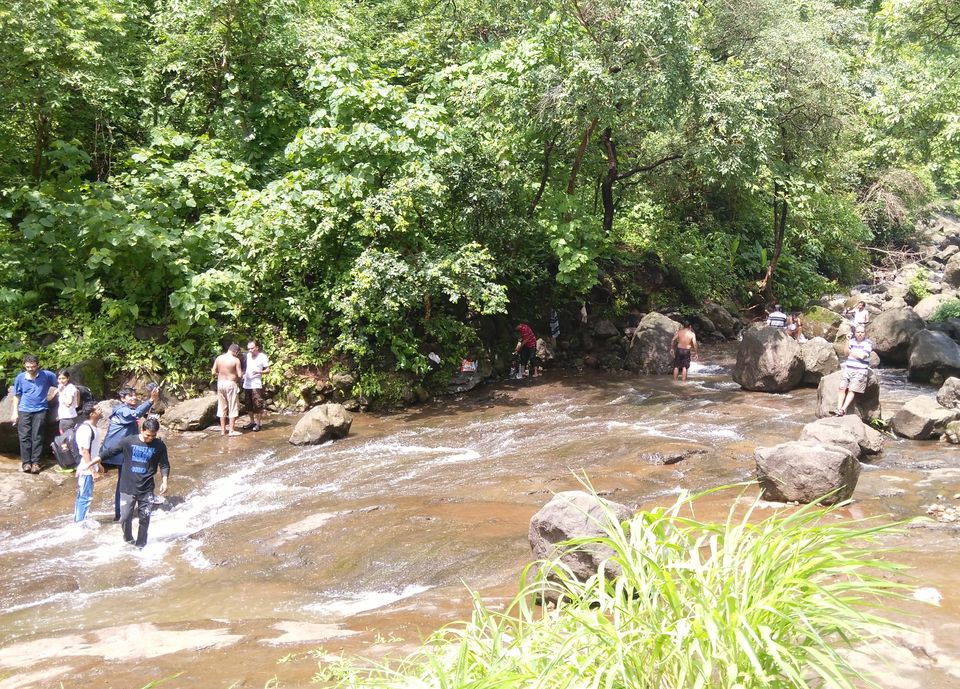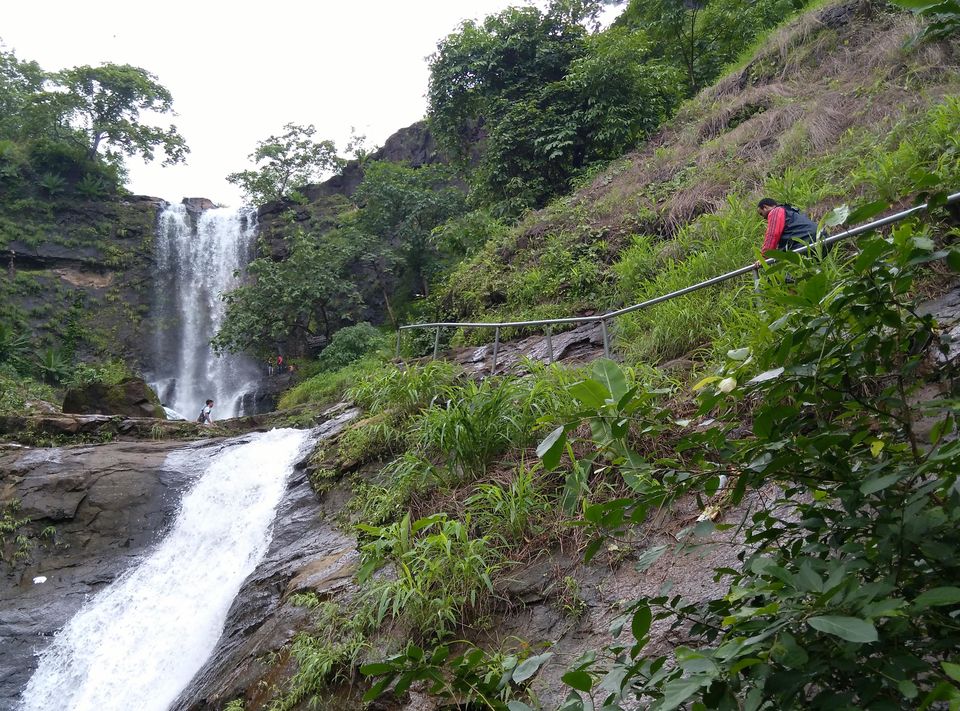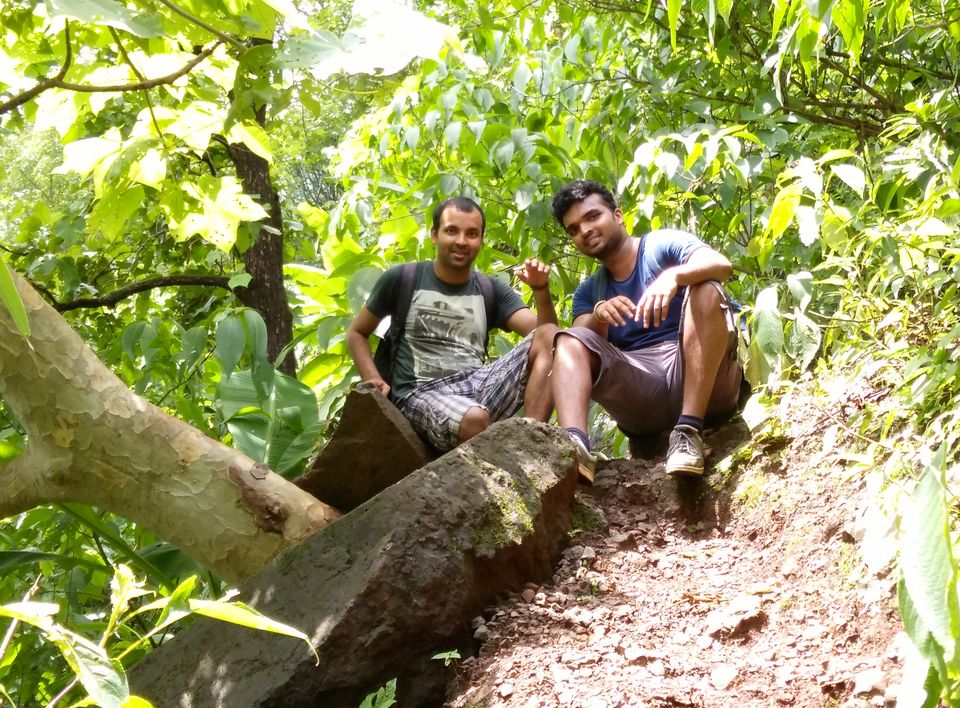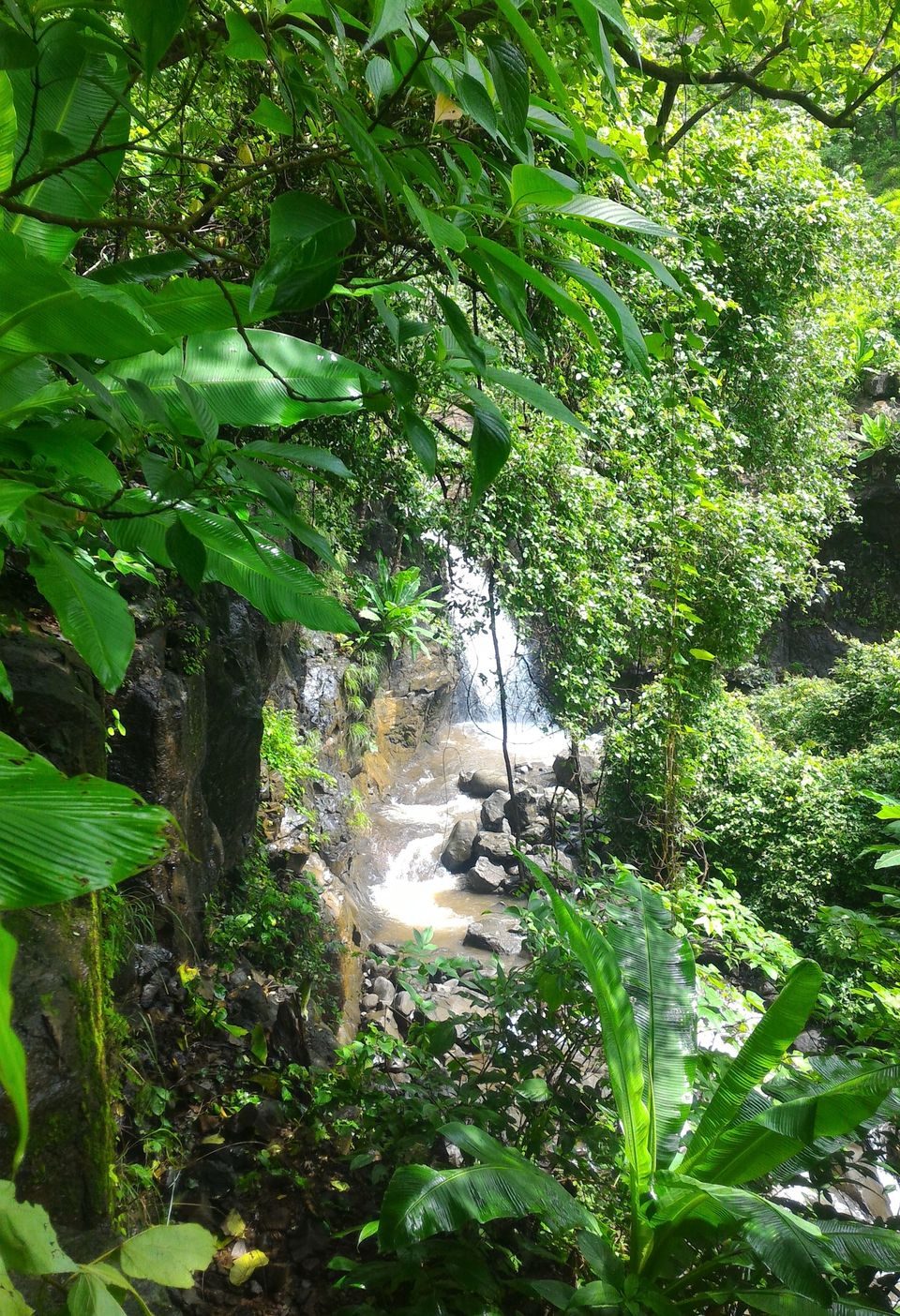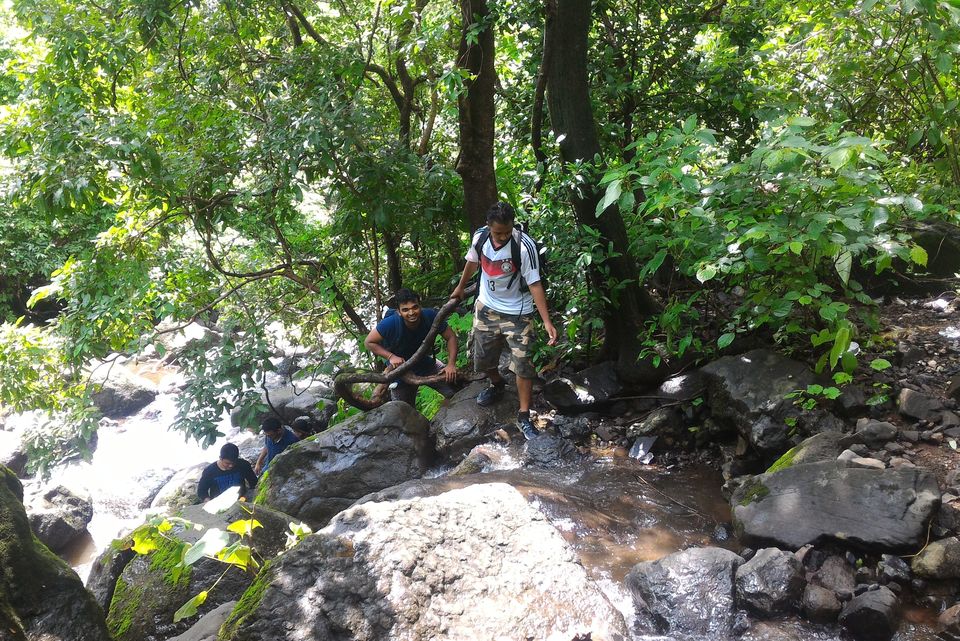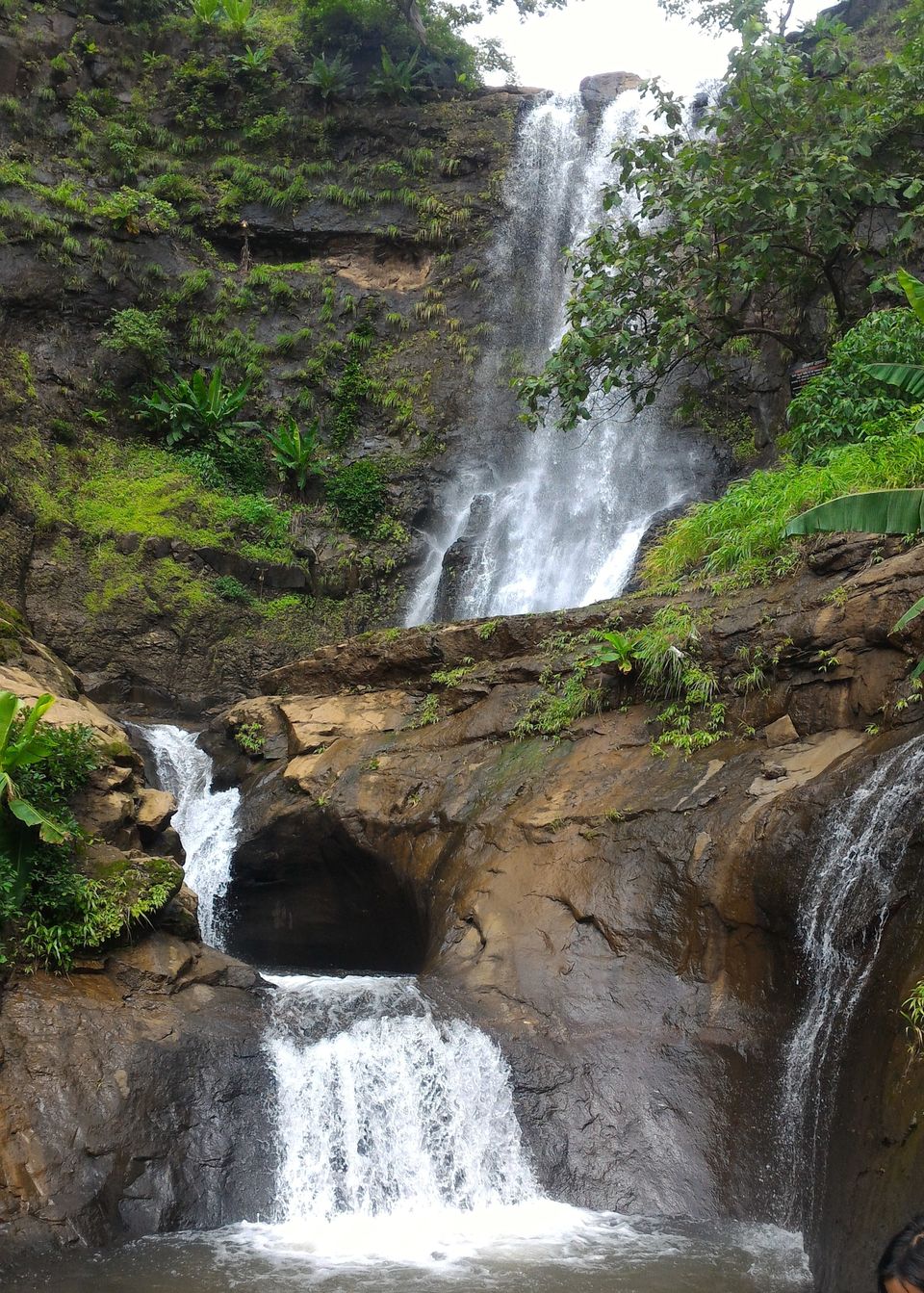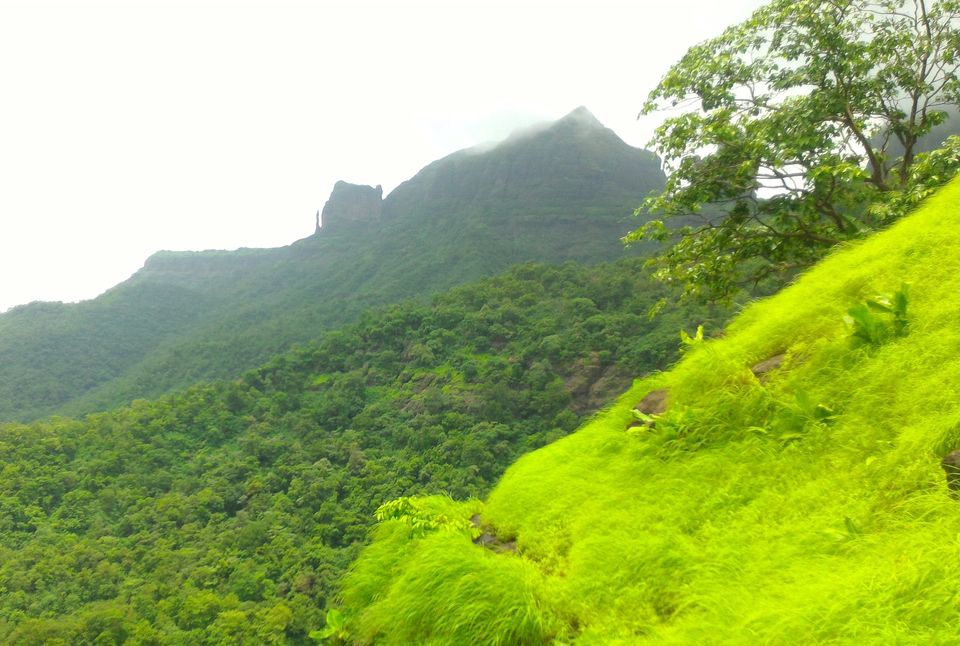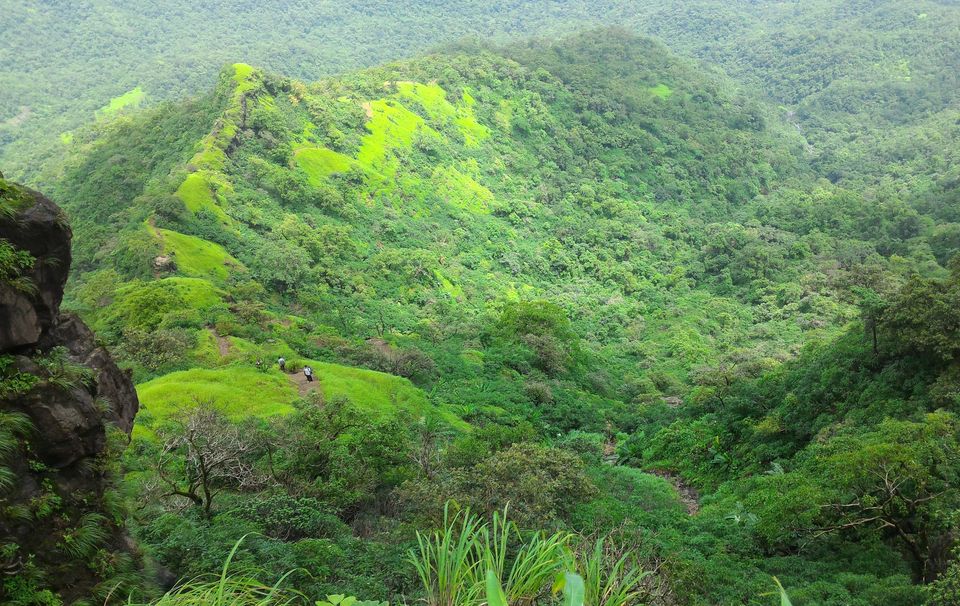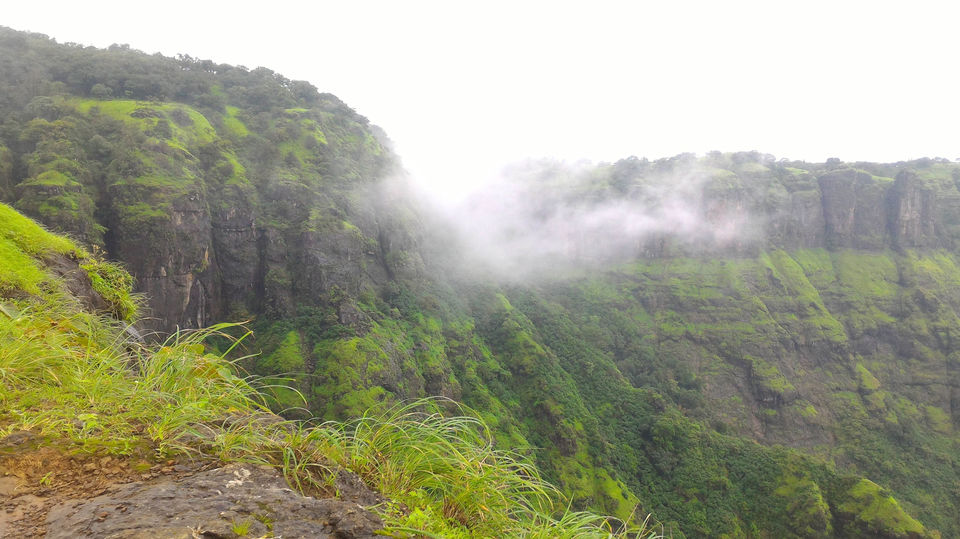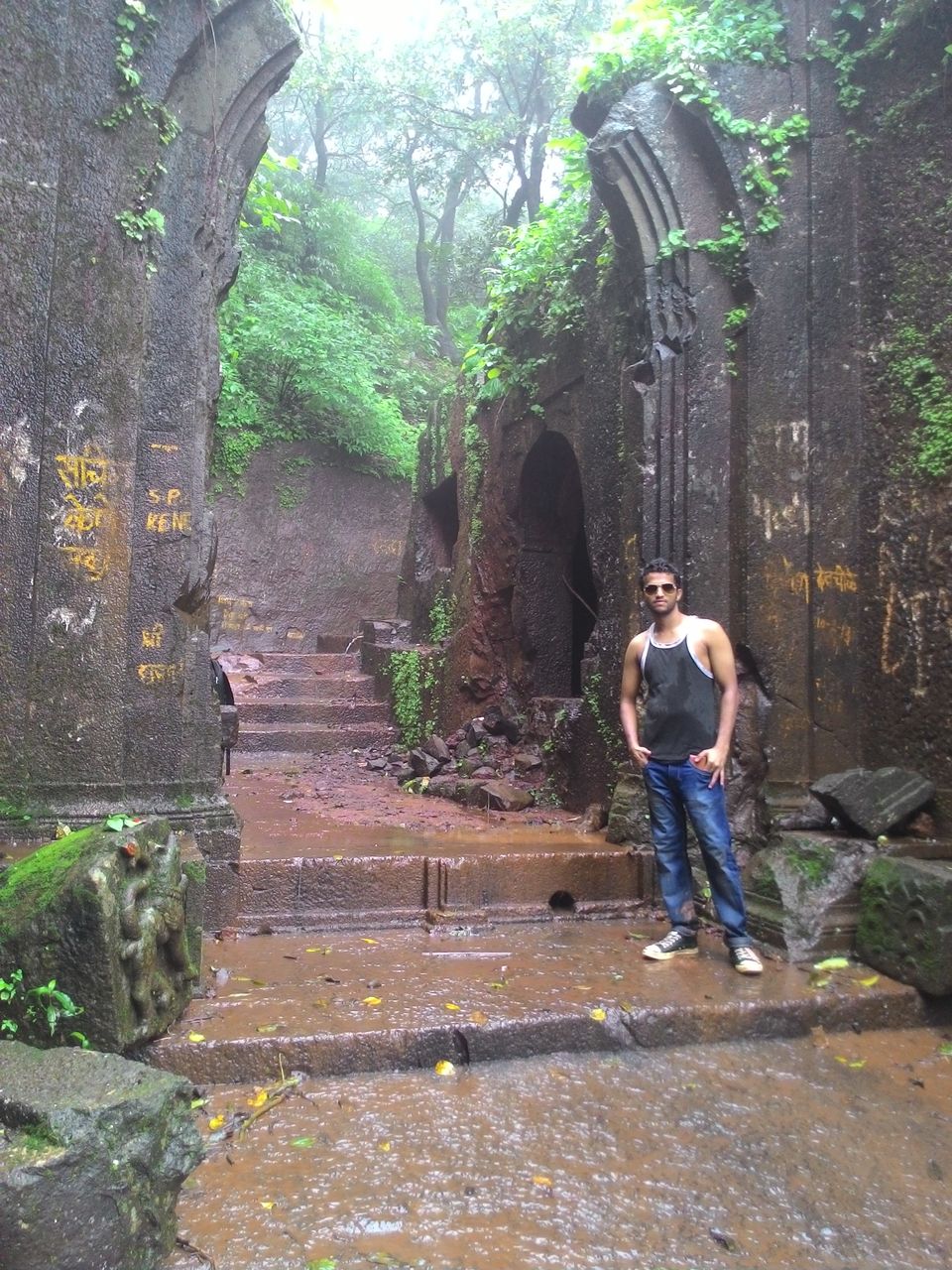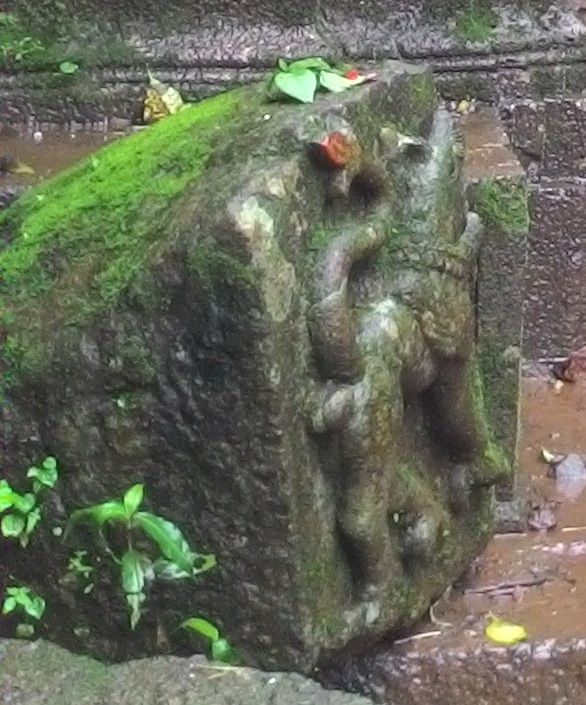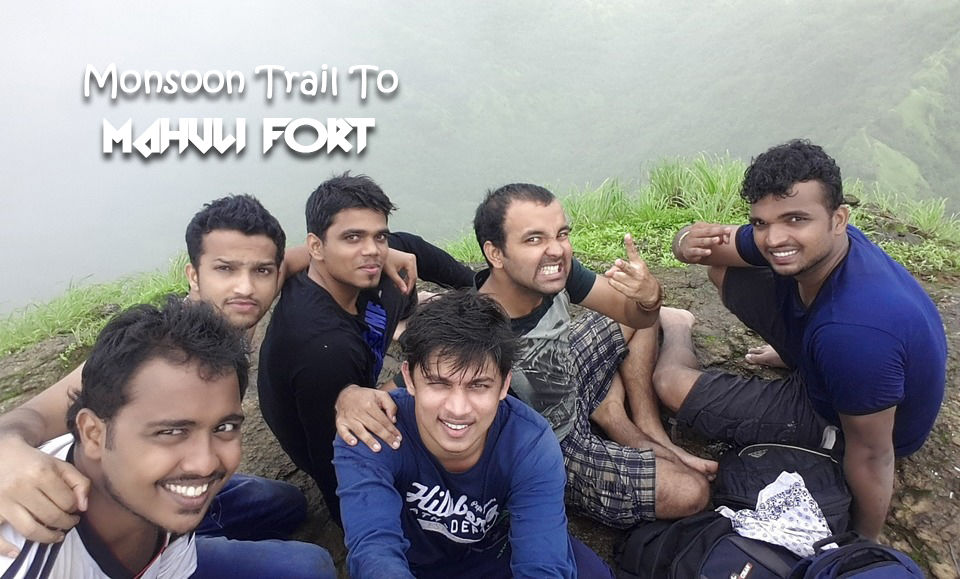 "All glory comes from daring to begin." - Eugene F. Ware
A week earlier i had been to Vikatgad but now was the time for Mahuli fort. Mahuli fort was the much awaited trek of our group as the planning were going on for months and everyone was super excited. It is the highest point in Thane district and is about 2815 feet. The forest surrounding Mahuli has been declared as a sanctuary and to enter the premises one need's to pay entry fee of Rs.25 as tourism/maintenance charges. The nearest railway station is Asangaon railway station.
The Journey
Excitement was the fuel for this trip and meeting point was decided at Ghatkopar railway station. Plan was to board 06:55hrs CST - Kasara fast local which was to arrive on 07:19hrs at Ghatkopar railway station. Me , Vaibhav, Manoj and Nitesh reached Ghatkopar railway station on time but Prathamesh with his friend were late so we decided to board our as planned train and reach Asangaon railway station and wait for them there. We boarded the local and reached Asangaon railway station at around 08:40hrs. We contacted the remaining 2 guys and they were on their way in local, they boarded the next direct local to Asangaon railway station. So to kill time we decided to have breakfast and got some info about our trek from the locals and how to reach stuff. In some time Prathamesh came with his friend(Swapnil). We got our introductions done and took an auto to Mahuli base village. As we all know how the auto/taxi's charge, still we managed some negotiation and made a deal of Rs.250 for 6 guys. It was a decent deal for us. The road towards Mahuli base village is some what okay, not so well maintained.
We reached the base village of Mahuli fort and started to walk towards the entry gate or ticket counter. As it was monsoon season and it was raining that day so the top of the Mahuli fort was not clearly visible from the base.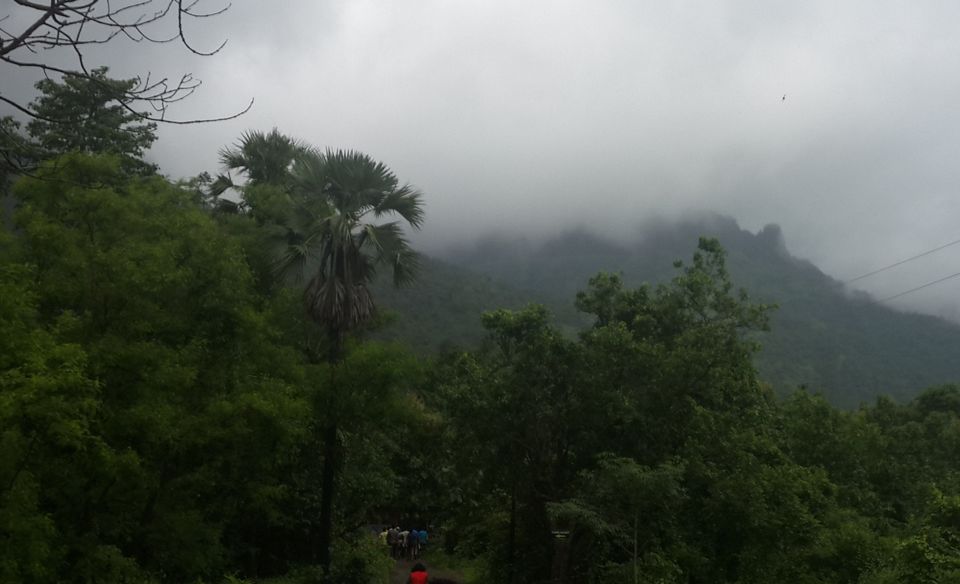 Took our entry tickets and started our trail, there was too much of excitement in our group and we kept walking. The starting part of our trek was forest trail and we faced couple of minor waterfalls. Then came the first ladder and we climbed it happily. We still kept moving and came across a small stream, crossed it and continued our forest trail.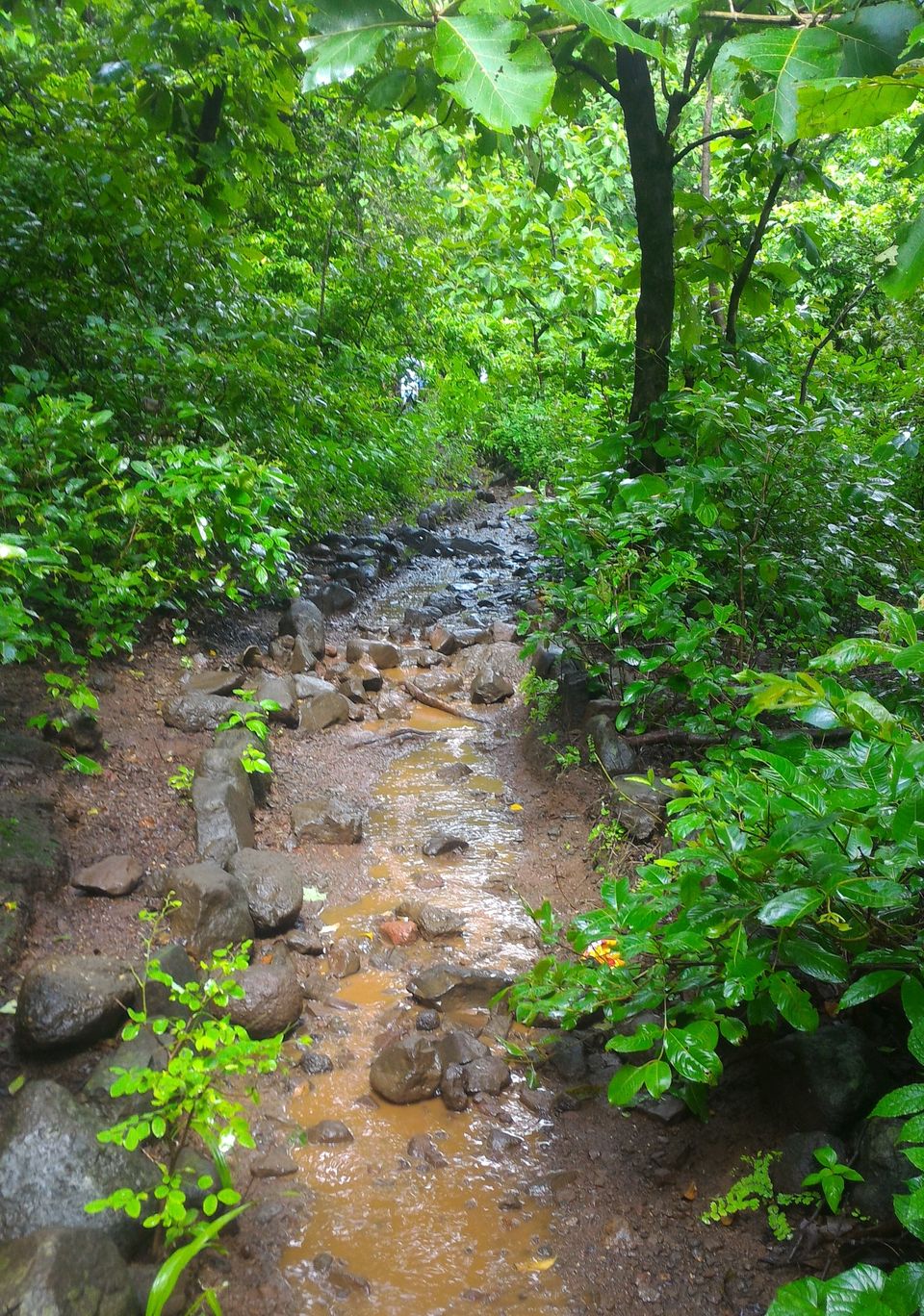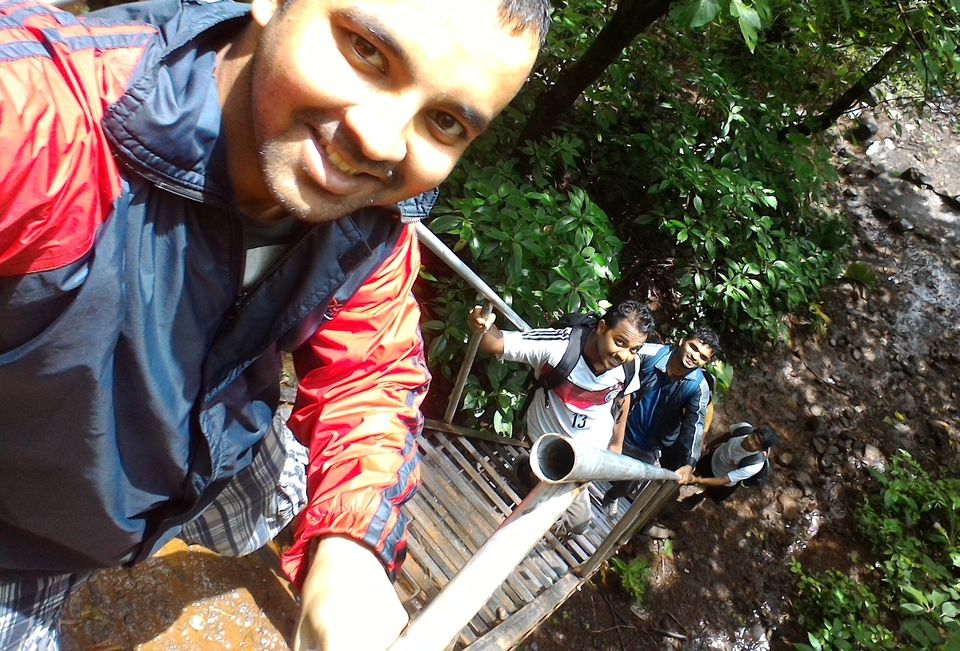 We faced some big rocks and crossed them too and then came another stream but this was little more heavy and rapid, none of us now had the clue where to go but there were some guys sitting nearby stream we asked them and they showed us the way.

We kept moving and some how reached a place and it was the best part of the whole trek, the mighty hidden waterfall. It was so great and so beautiful that we almost forgot we have a job ahead of climbing to the top and started enjoing the fall. Vaibav, Prathamesh and Swapnil took a dip in waterfall and everyone was busy clicking snaps at such awesome spot.
Then came the surprise with a bomb, we got to know that we lost the route and the waterfall was dead end. No one to ask just couple of guys only came there for the waterfall. The fuel i.e. our excitement(actually over-excitement) cost us a big time. Me and Manoj started finding a way to move ahead and luckily we came across a small path through dense forest over the mountains just on opposite mountain of waterfall. We started climbing and had no idea of where we were heading still kept our movite's high and kept walking through forest and crossed some smal streams too.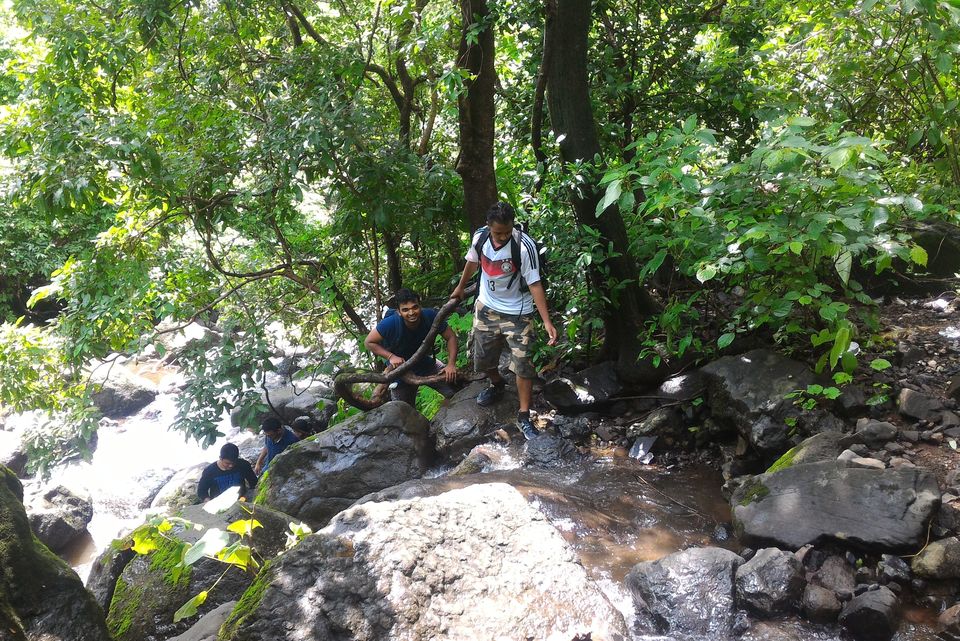 Some how we managed our way to a point where we got connected the frequent trail to Mahuli fort and what a sigh of relief. We rested there had some snacks and started the climb again. Then for the first time the top of the Mahuli fort was visible to us, we were on the right path. We all were exhausted and drank most of the water, we all had around 20% of water and still half of the mountain to climb. The further job was going to be hectic as the rains stopped and the sun was shining bright. The heat was getting on us as we moved further. Some how by taking frequent halts we managed till the last ladder of the fort and thought of resting there as Me and Vaibhav were damn tired to go any further.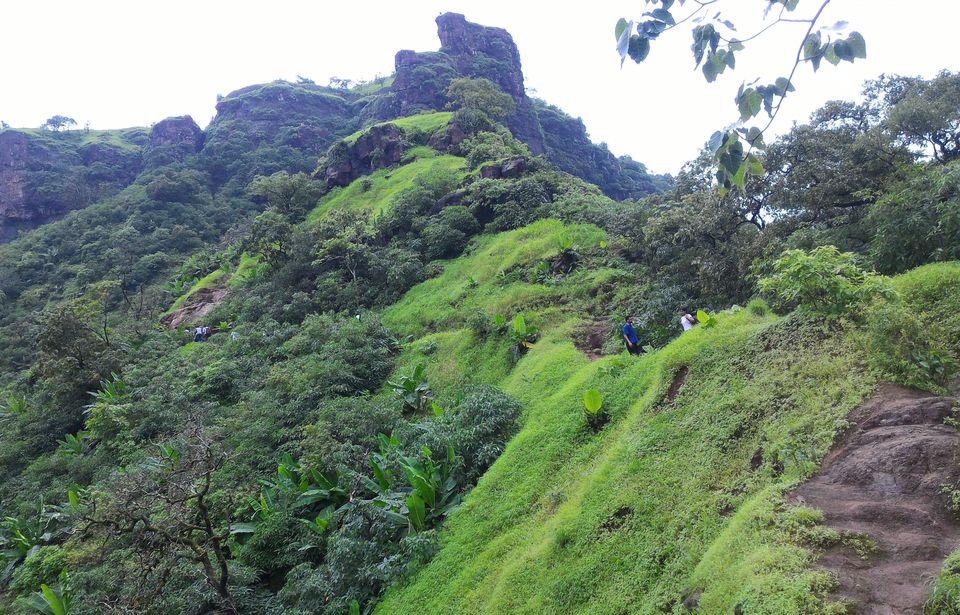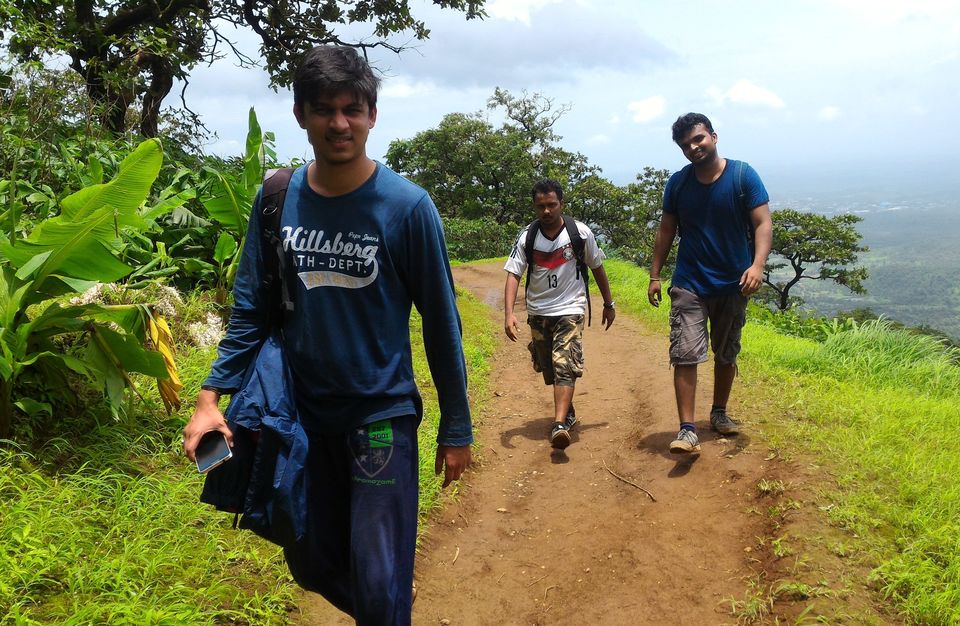 Then the rains started and the weather got chilled again. Me and Vaibhav got up and took the last ladder and reached to the top of the Mahuli fort. Yipppeeee!!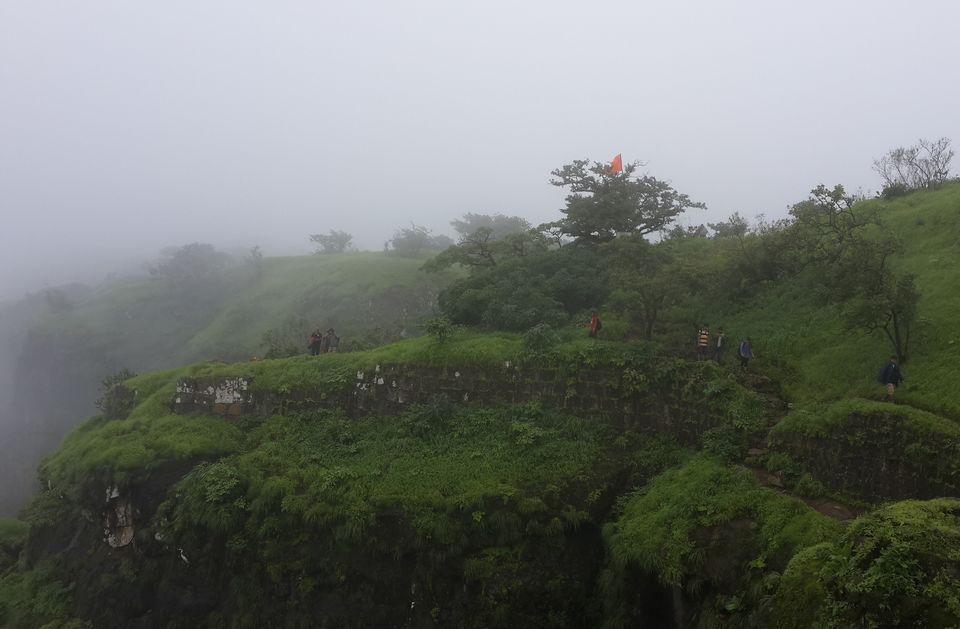 We went to the fort which is little ahead and thanks to the fresh water tanks there we got our bottles full and back to the face of the fort. We had lunch which we brought from home and drank as much as water we could as the availability of water was not an issue at the moment. Rested there, clicked some snaps and admired the view and started our descend.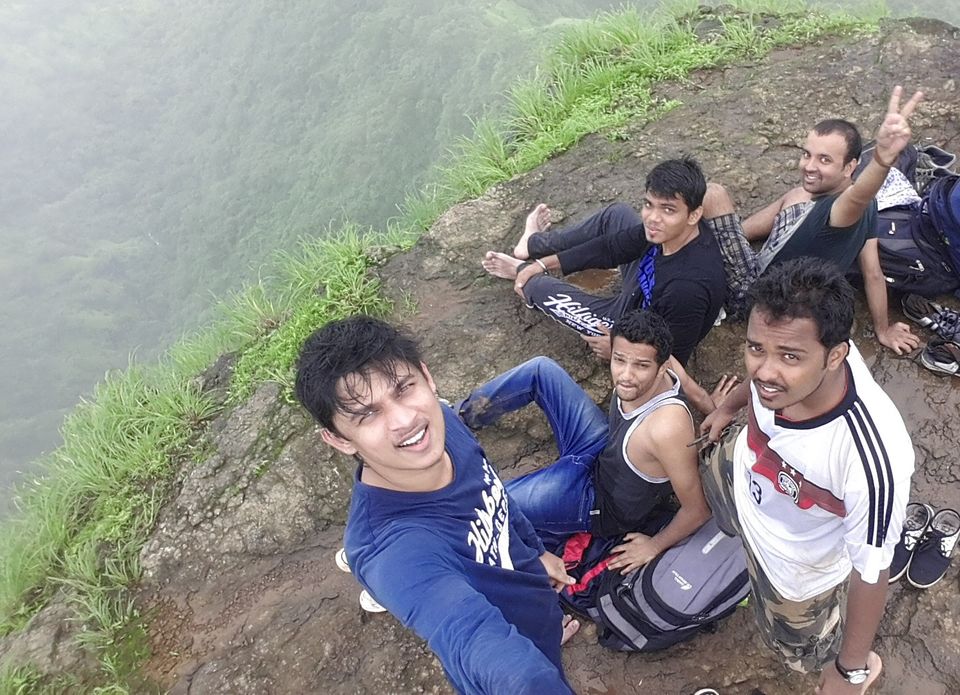 While descending we paid attention to the trail and took the frequently used route and discovered that this was such an easy route and the path which we came through was so tough and lenghty. Still we loved the way which we came through as it is said that there is more fun in exploring the new. We got our reward as the waterfall there. On our way back we came across a small built dam at a stream, we all took dip there and chilled out for some time then got ready and back to base. There was a tempo for Asangaon railway station who was charging Rs.30 per head, we got onto it and headed towards home.
Tips
* There are various routes to ascend mahuli, so do your homework.
* There are hardly any sellers or tapris on route, carry good amount of water and snacks. (Water cisterns are available on top but depends on season)