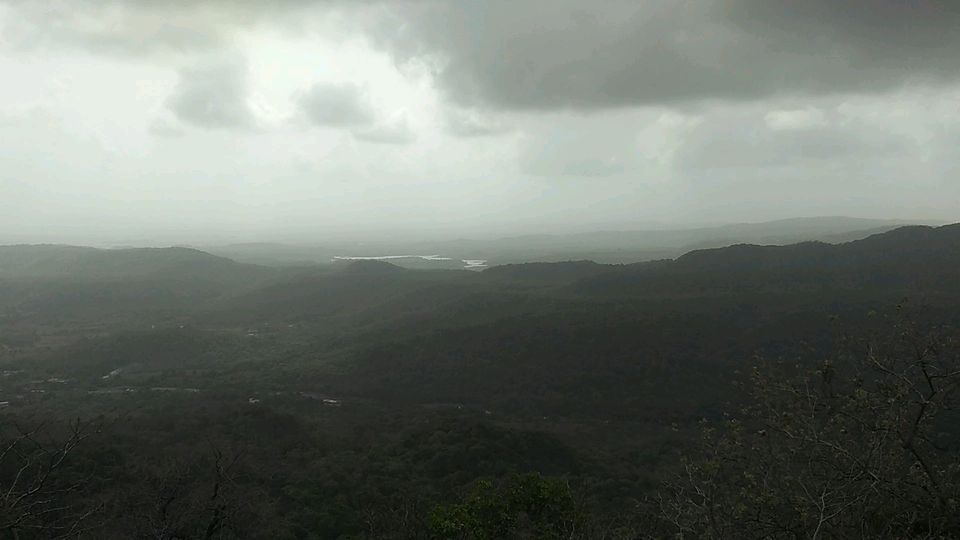 Karnala Fort trek is one of the most amazing treks near the city of Mumbai and is also good for beginners. The fort is located on the hill of Raigad district near Panvel city. It used to hold a great strategic importance to whosoever holds the control of it. The fort is now in Karnala Bird Sanctuary which is home to approximately 135 species of birds.
The treks opens at 6am and goes till 6pm. The easiest way to get there if you live in Mumbai or Navi Mumbai is through a car because it has a proper car parking and its on main road. But if you are short on budget like I was, you can take Mumbai local train to panvel which is last stop on harbour line. From there, you can take state transport buses which goes to Karnala bird sanctuary. It costs around Rs.20 (one way). It is approximately a 30min journey. Once reaching, there is an entry fees of Rs.35 per adult to the park (DSLR costs extra).
The main trek actually starts after a few shops where you can buy breakfast and have lunch (A vegetarian thali for lunch costs Rs.100). Here, you can refill your water bottles and eat something before you start actual trek. I would recommend doing both things because its the last stop you will find for food and water. There is nothing up there but fantastic views.
It will take around 2hrs to reach on top (depends on your speed)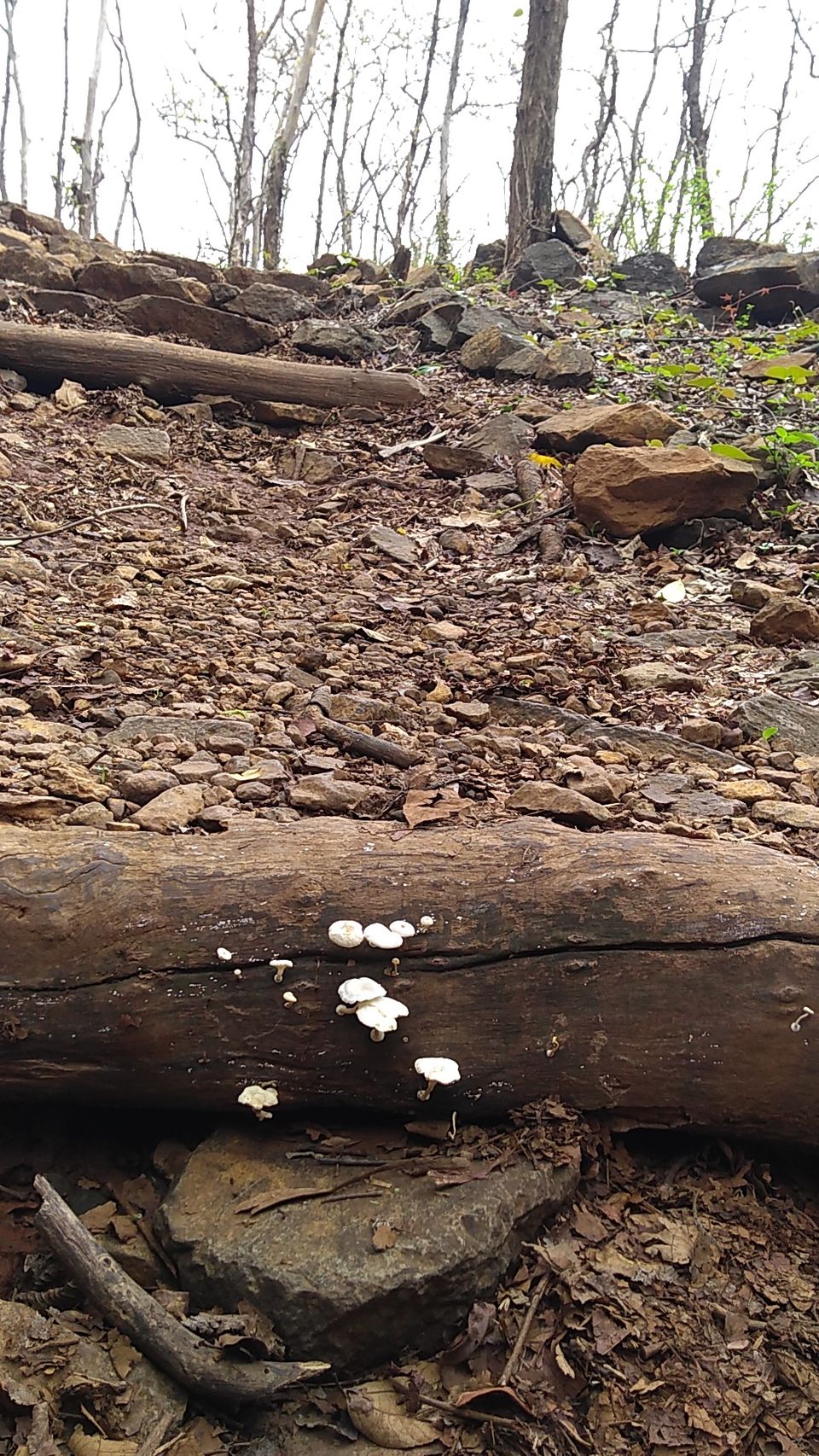 You will find some sheds on the way to top for rest but as it was monsoon and sun was not that bright, we took break whenever we felt. Some tracks are straight while others are like stairs made due to soil erosion stopped by tree roots and large rocks.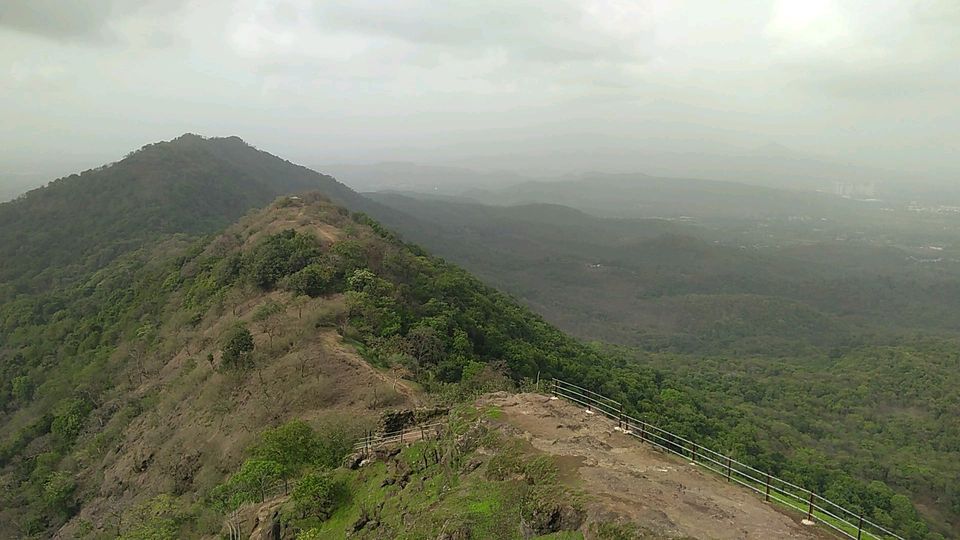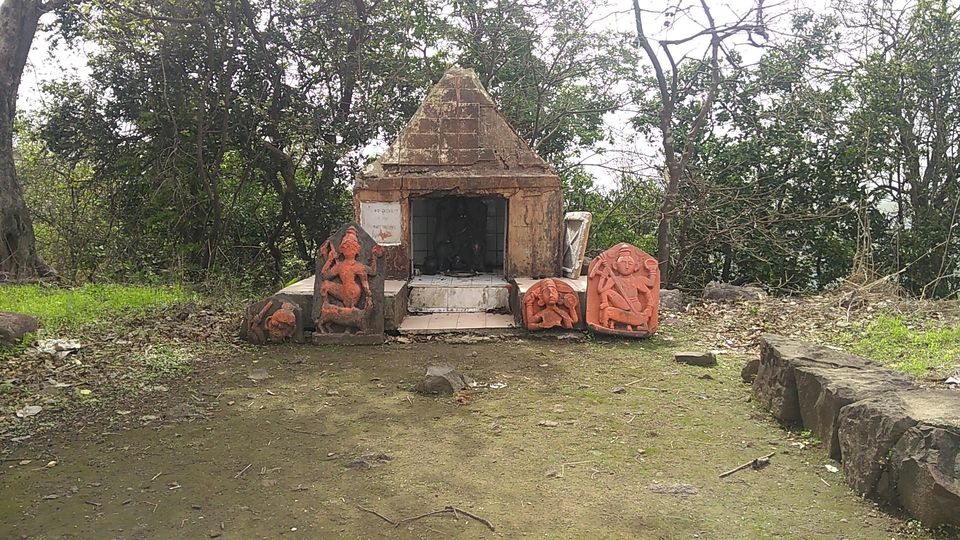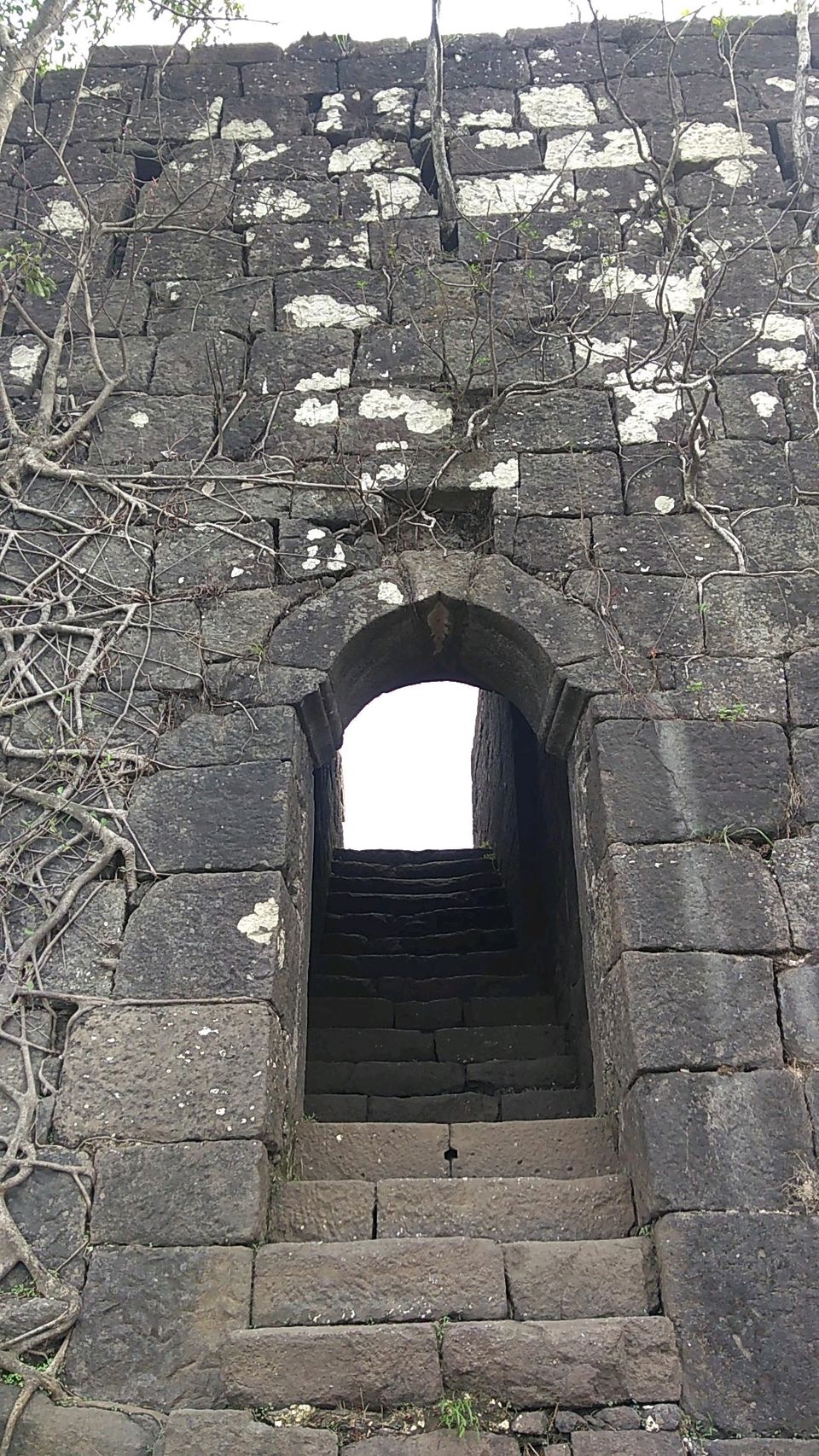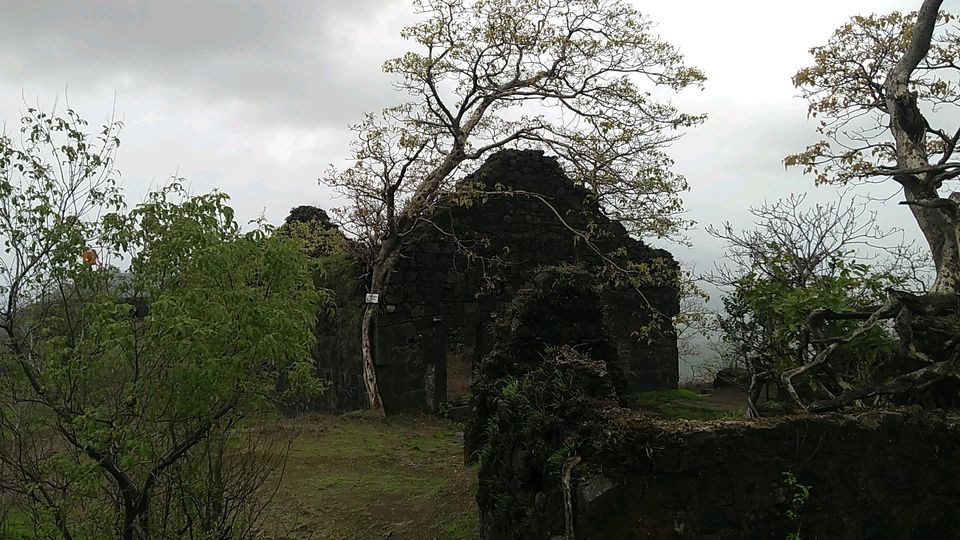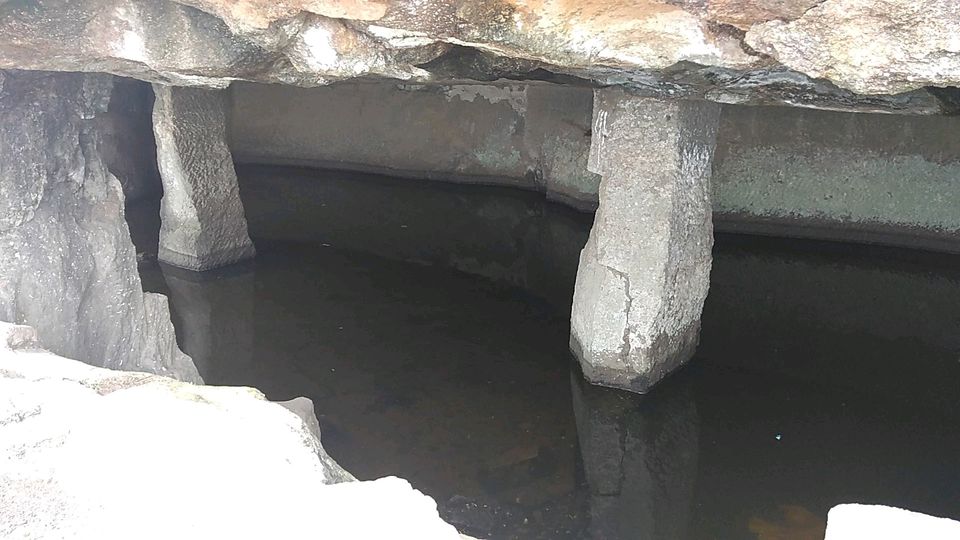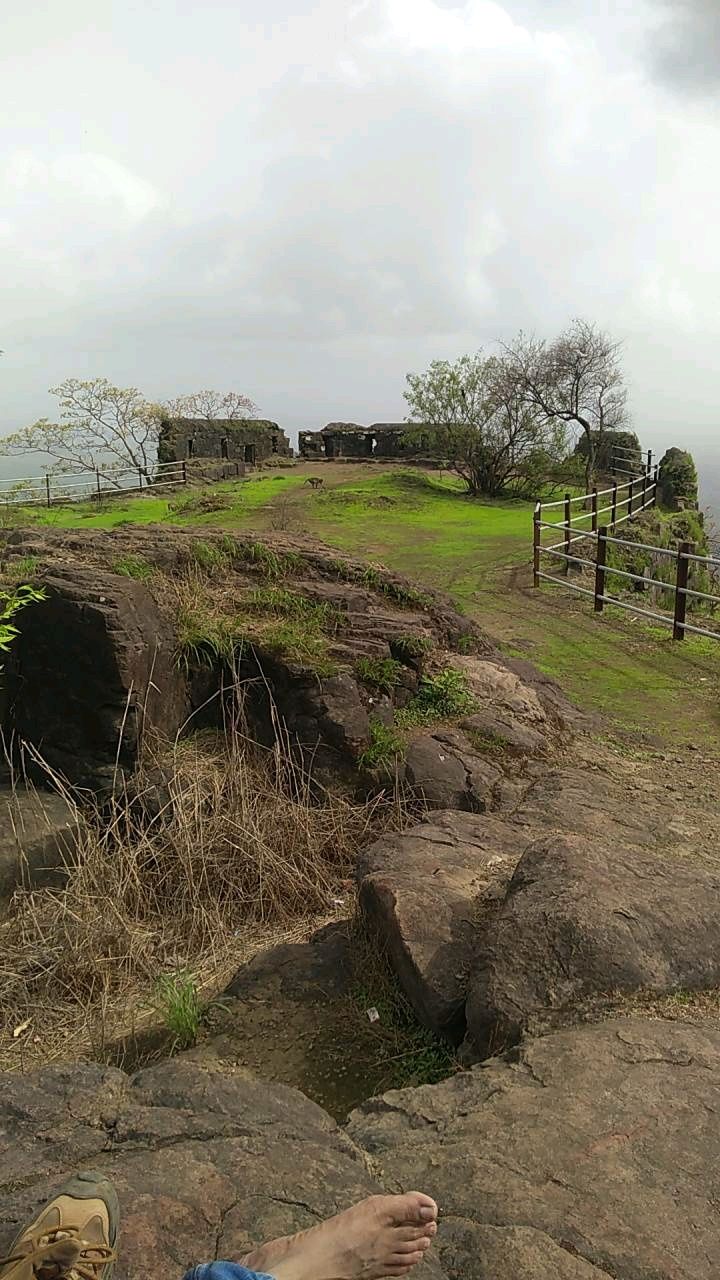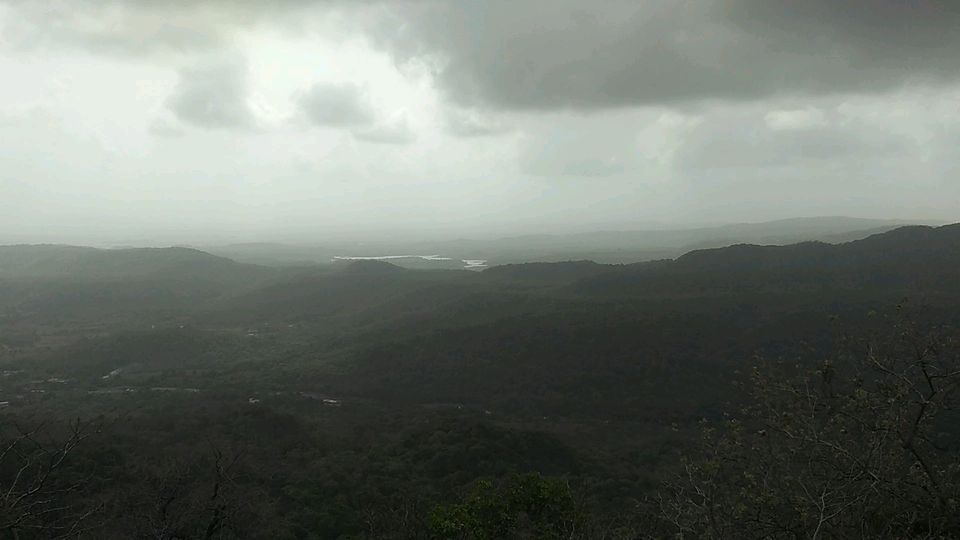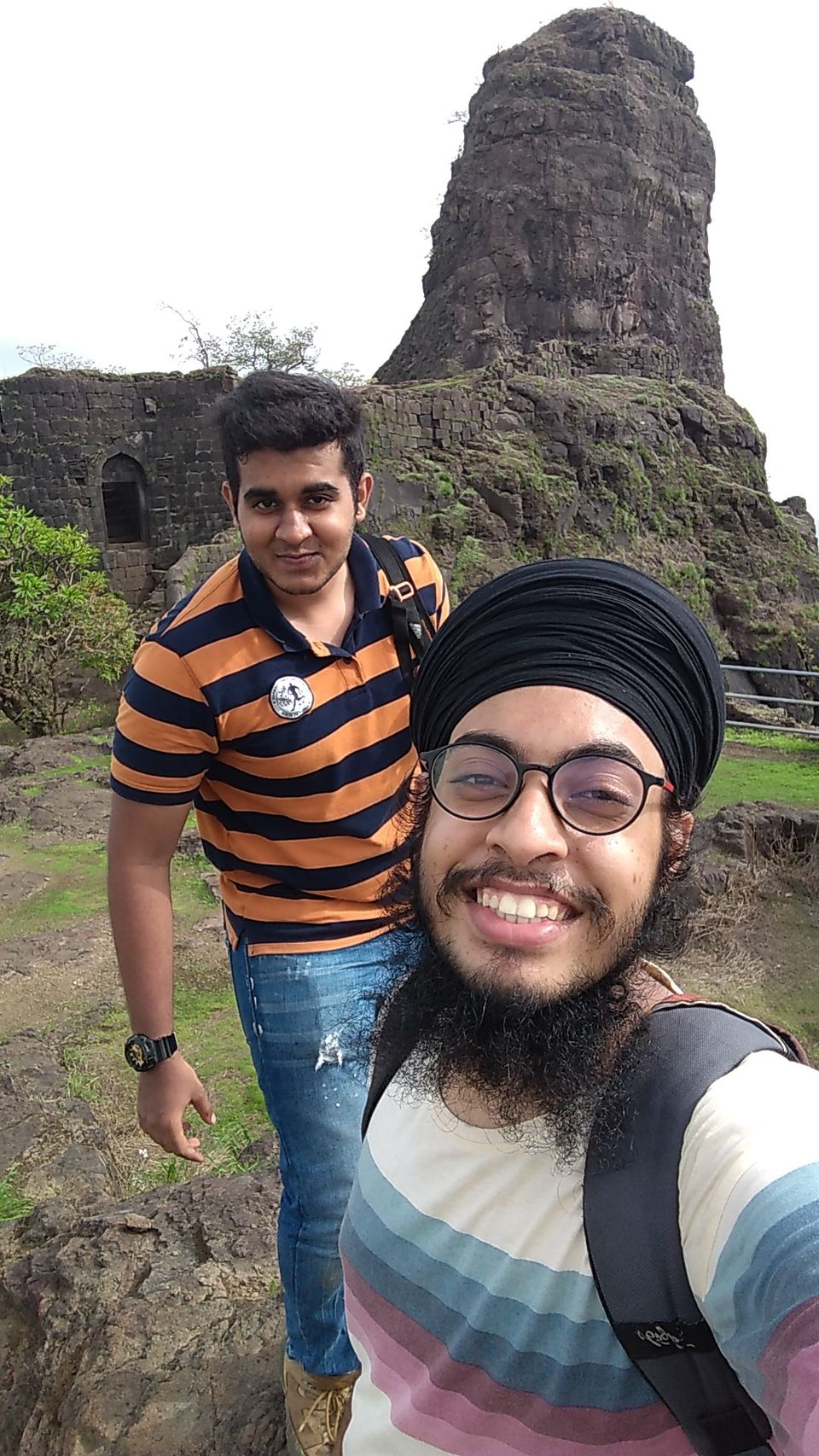 There is a sign all over the place right from starting which says," start descending by 4pm'' which we followed and we it took around an hour to get down to the main gate. From there, you can wait for state transport buses to panvel or you can ask for lift (nobody gives lift to 2 young boys, so we waited for buses). Once in Panvel, we went to local station, boarded our trains and went home with tired faces and happiness.
Overall, it was a fun one day getaway trek from our busy corporate lives. It is budget friendly and not that hard to complete.
All the best to all who will pursue this. Keep Trekking.
#mumbai #monsoontreks #karnalafort