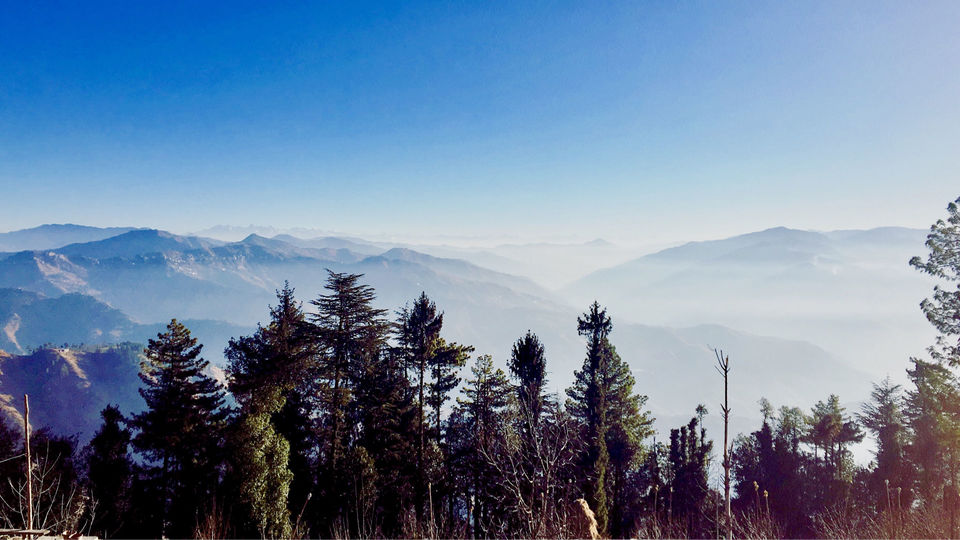 Sometimes hill filled horizons are all that we need to truly unwind and gain enough sanity to re-track our lives. Seeing the sunrise through the valleys and soaking some snow-capped air is just the kind of healer we need after rotting our soul in this daily rat race. While a long 10-day vacation is a luxury that only a few working millennials can afford, short hill pills on the other hand, are quite manageable. All you have to do is ditch the Friday night booze and snooze scenes, get packing and get going! If you want to make the most out of your hill trips, don't pick a popular place that pops up on your feed every now and then. Instead, go for an offbeat yet approachable hill town that's just a bus ride away. Here's the lowdown:
Fagu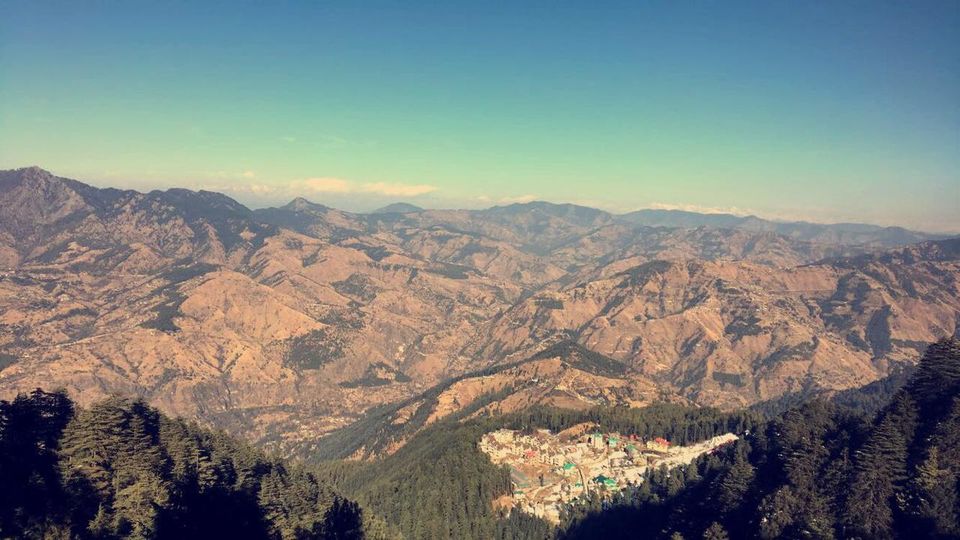 Along the Hindustan-Tibet road in Himachal Pradesh, lies this little quaint hill town that's best for a 2-day holiday. Despite its proximity to the popular Shimla city, Fagu is not quite a crowd puller. It's perfect for a little weekend getaway solo or with your squad. The place is full of little cottages with beautiful rooms and porches that will let you pre-live the retirement dream of multiple tea sessions overlooking the mountains.
Distance from Delhi: 7 hrs 48 mins (377 Kilometres)
Theog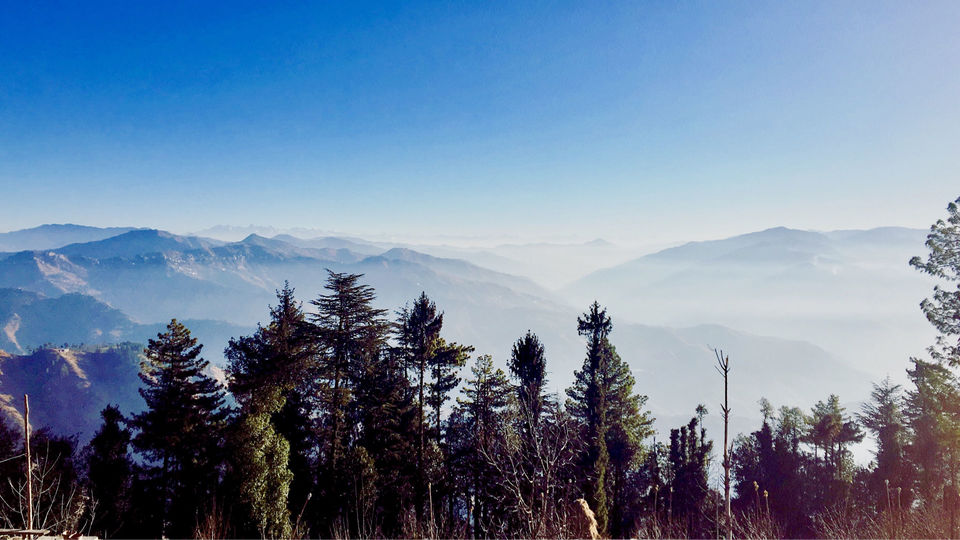 As a quiet little hamlet in Shimla, Theog offers everything you need from a hill station- roadside chai stalls, chilled Maggi fragrant air, mystic mountain ranges and cosy cottages alongside. Theog is just the right place for a quiet romantic weekend with your plus 1. If you want to enjoy some sweet summer sunsets over a cup tea (read as pints of beer), Theog is the place to be this weekend!
Distance from Delhi: 7 hrs 43 mins (370 Kilometres)
Abbott Mount
Owning to the endless ranges and lush valleys, Uttarakhand is another direction you can take your hill trip to. Abbott Mount is perhaps one of the serenest spots in Uttarakhand. Witness the sun-kissed snow caps by the serine blue sky and wake up to pine crested walkways on a long weekend trip to Abbot Mount. The hill hamlet is perfect for a lone traveller looking for a calm and cosy cottage weekend.
Distance from Delhi: 10hrs 40 mins (465 kilometres)
Landour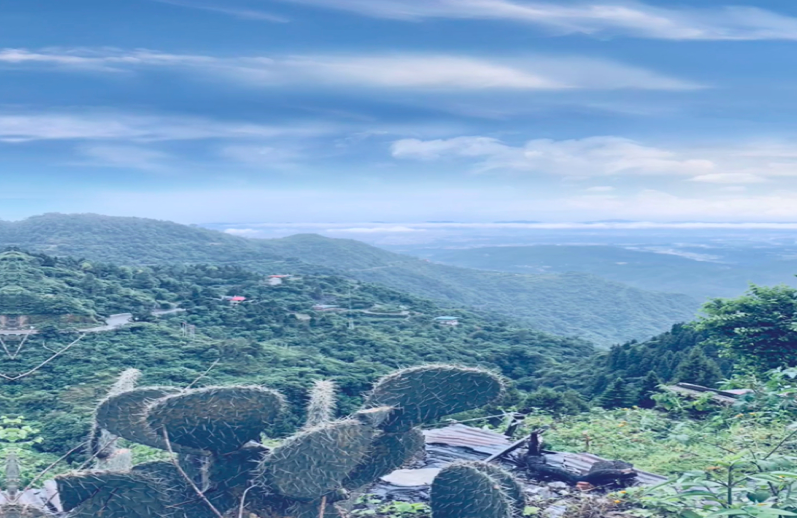 Yet another under-explored area of Uttarakhand is the cantonment settlement of Landour. Home to the renowned author, Ruskin Bond, Landour is apt for a weekend full of books, brews and oh! the delicious homemade cheese pizzas. Hop in to any of the cafes in Landour and take your tastebuds on a trip to remember.
Distance from Delhi: 7 hrs 21 mins (283 kilometres)
Head to the hills already!