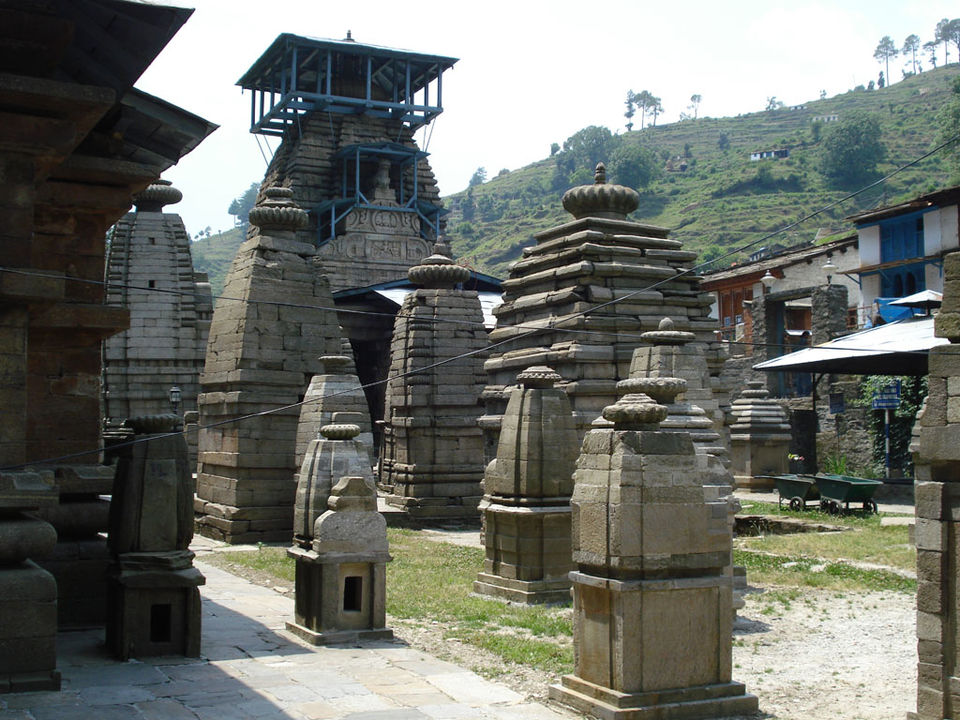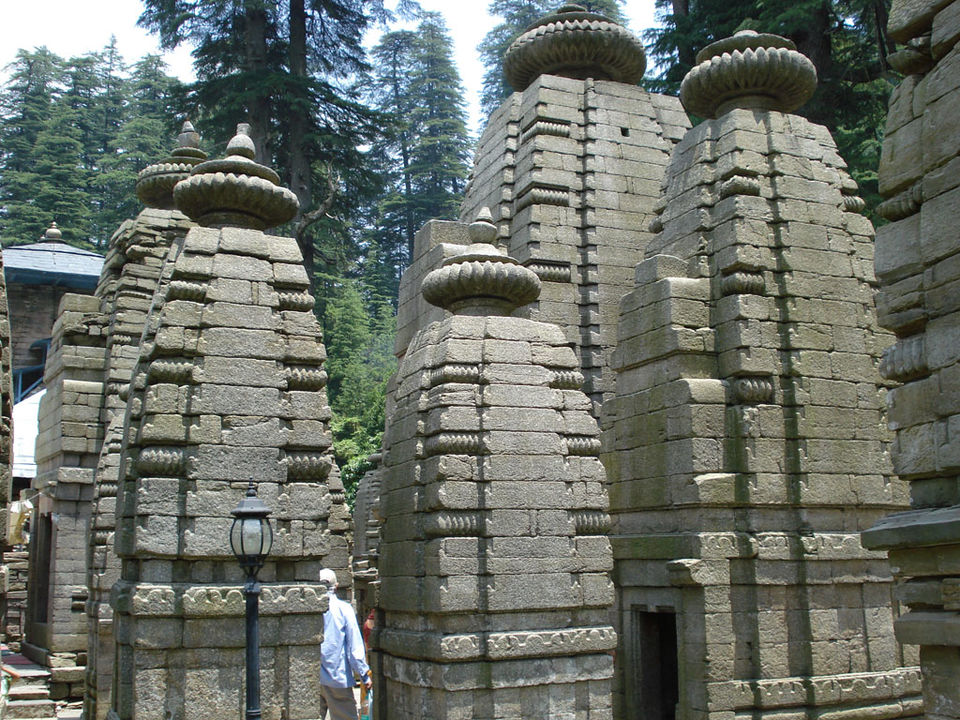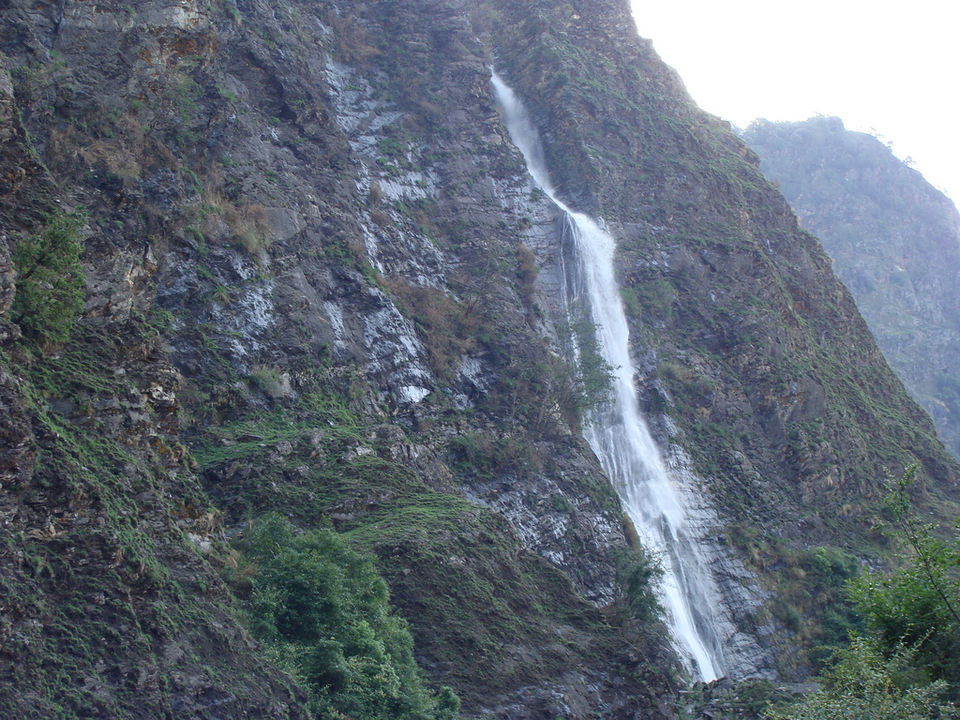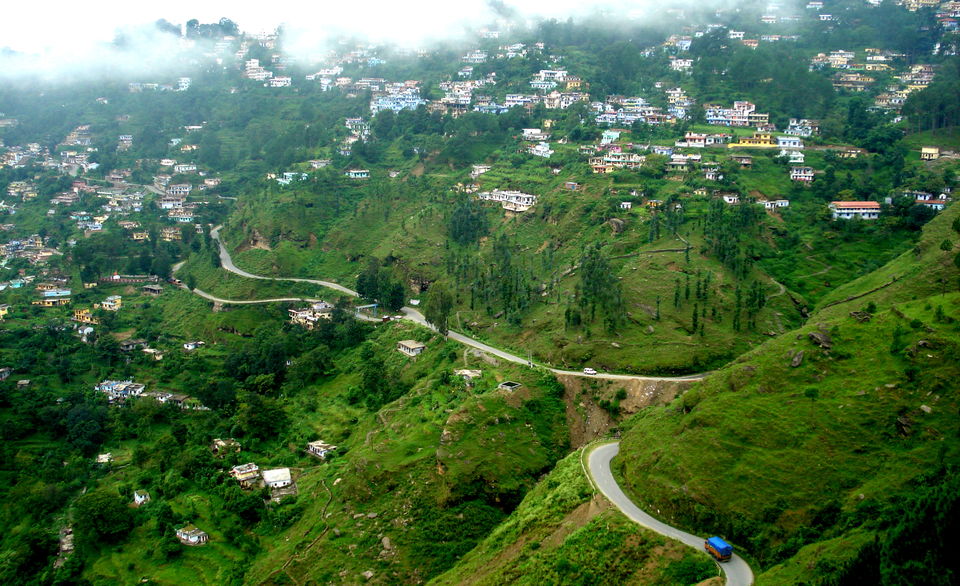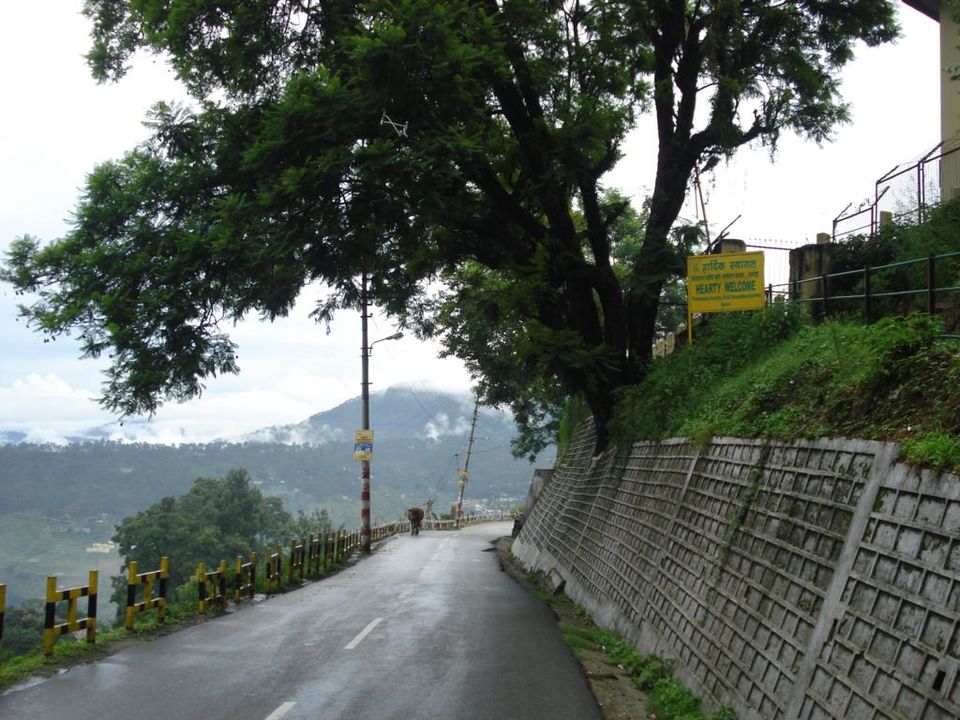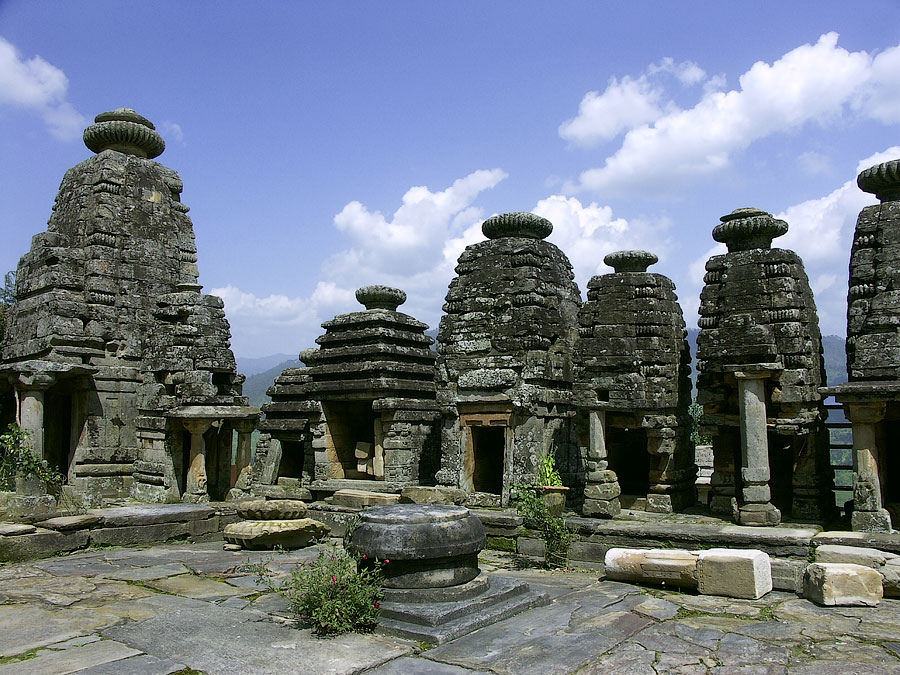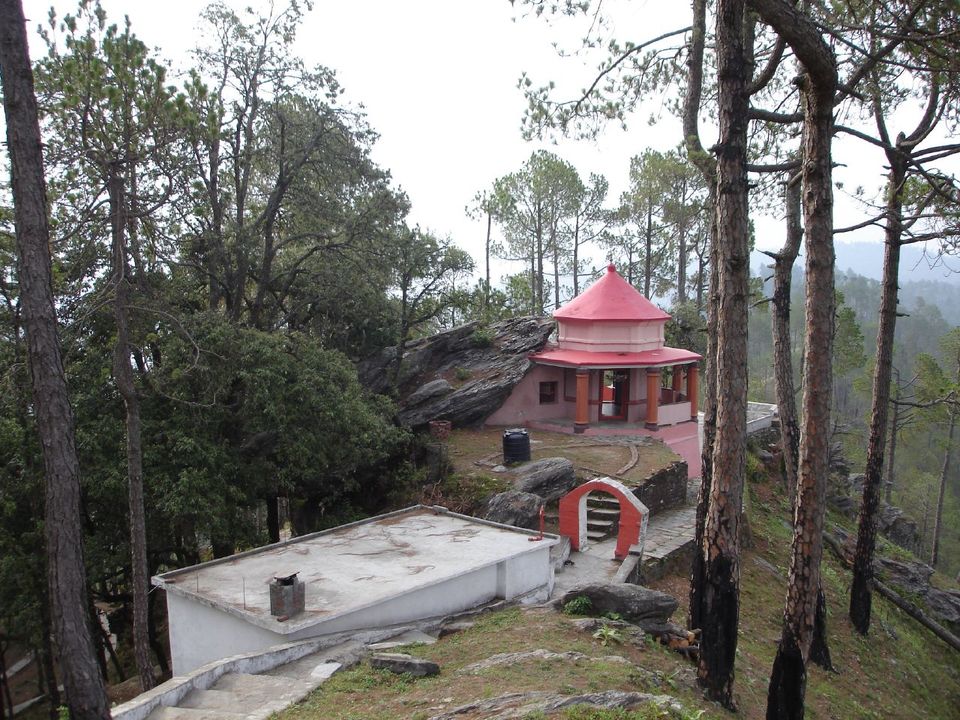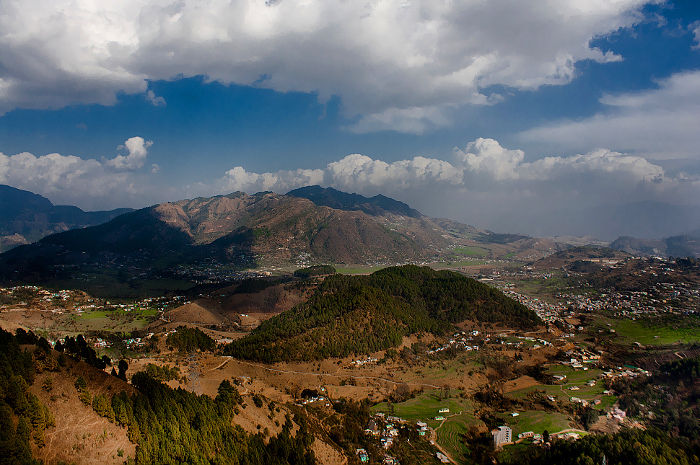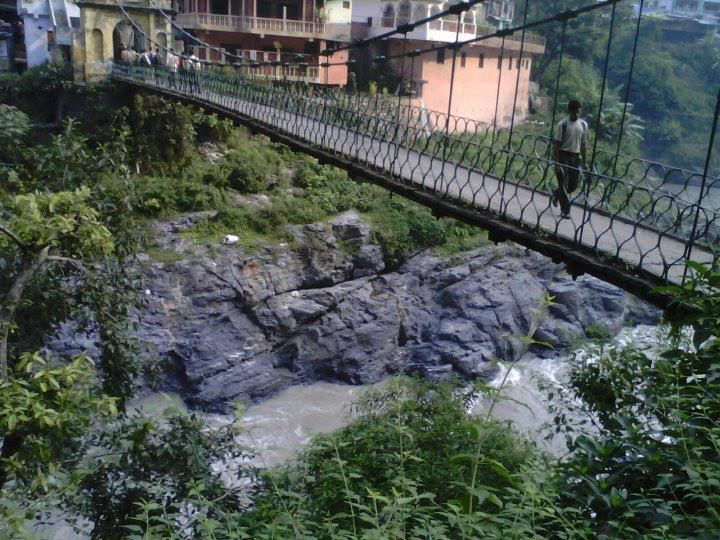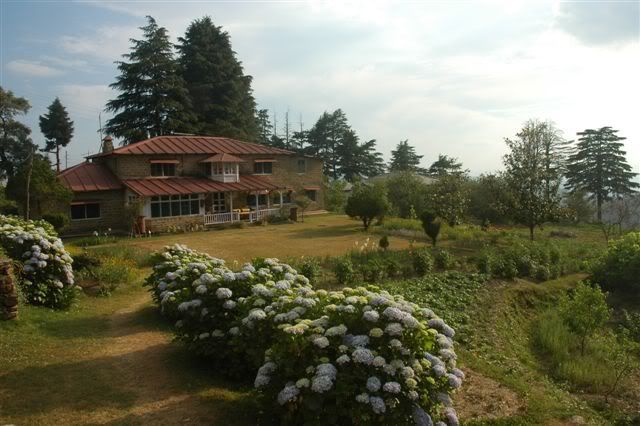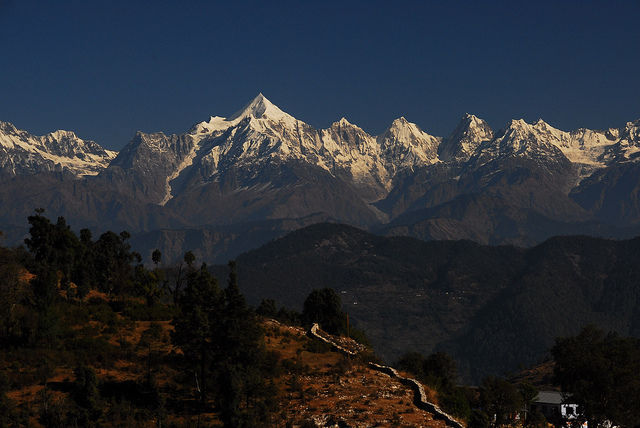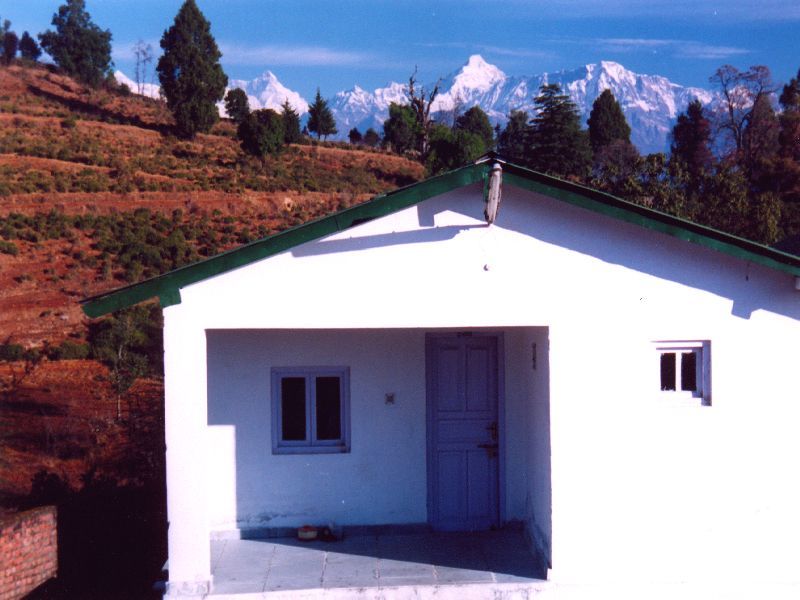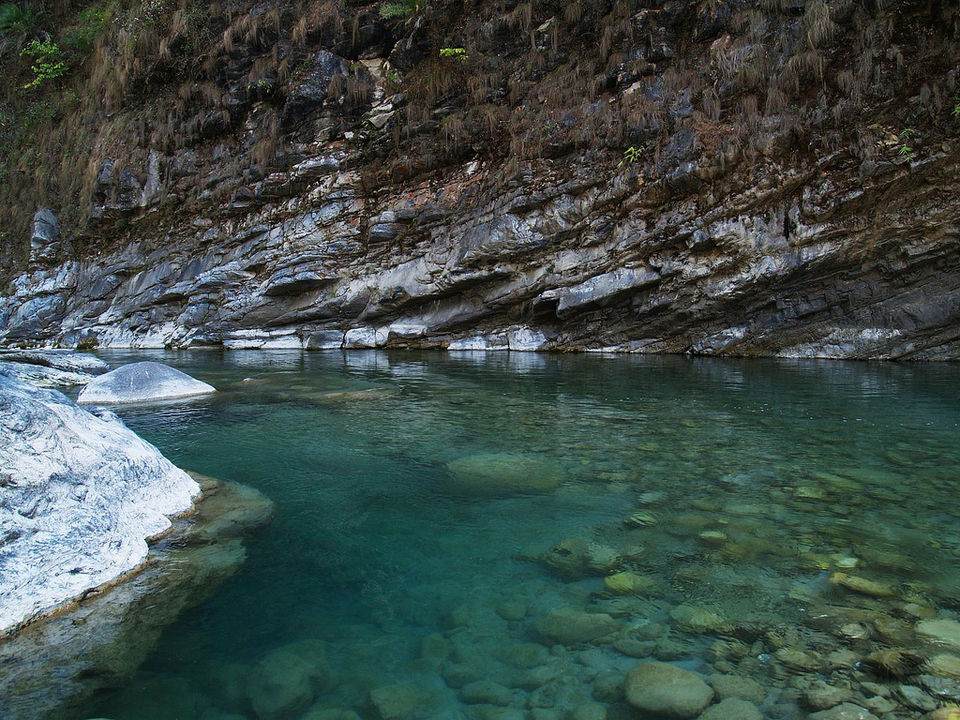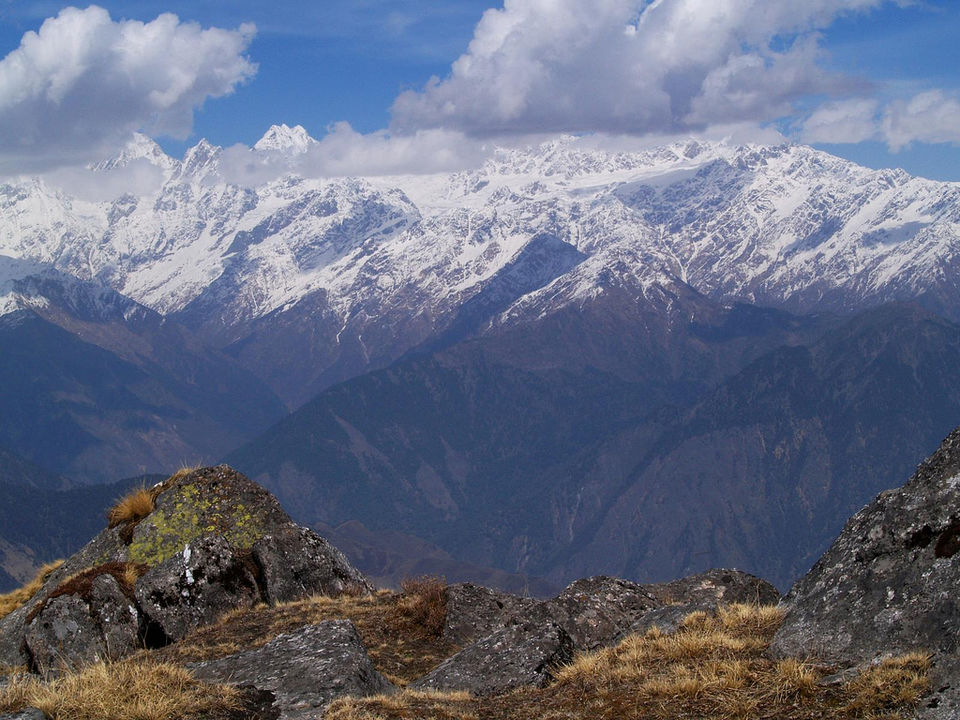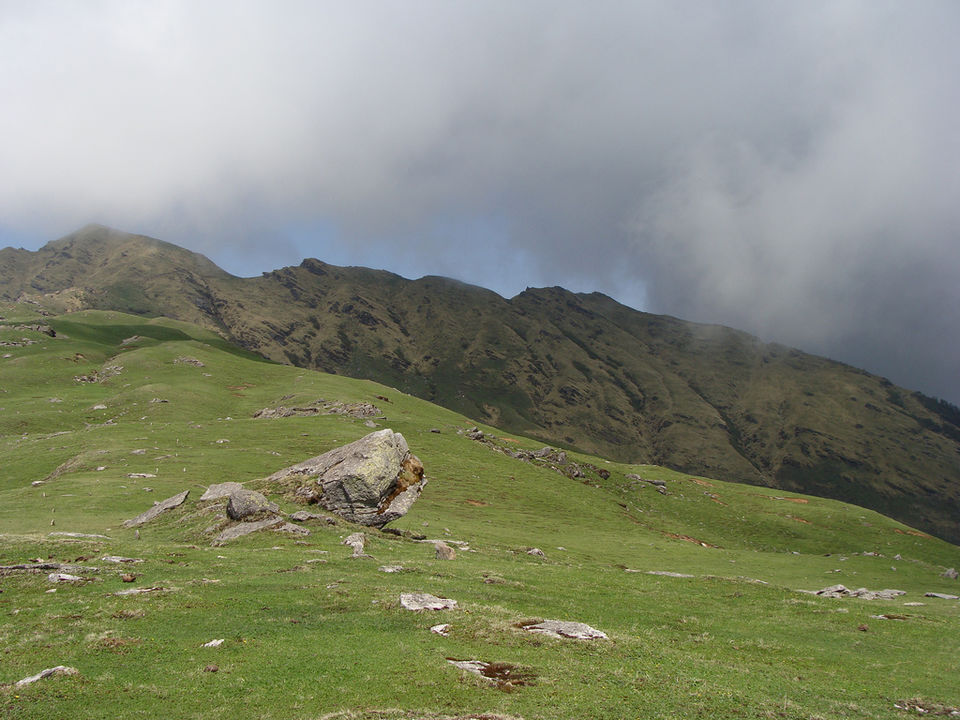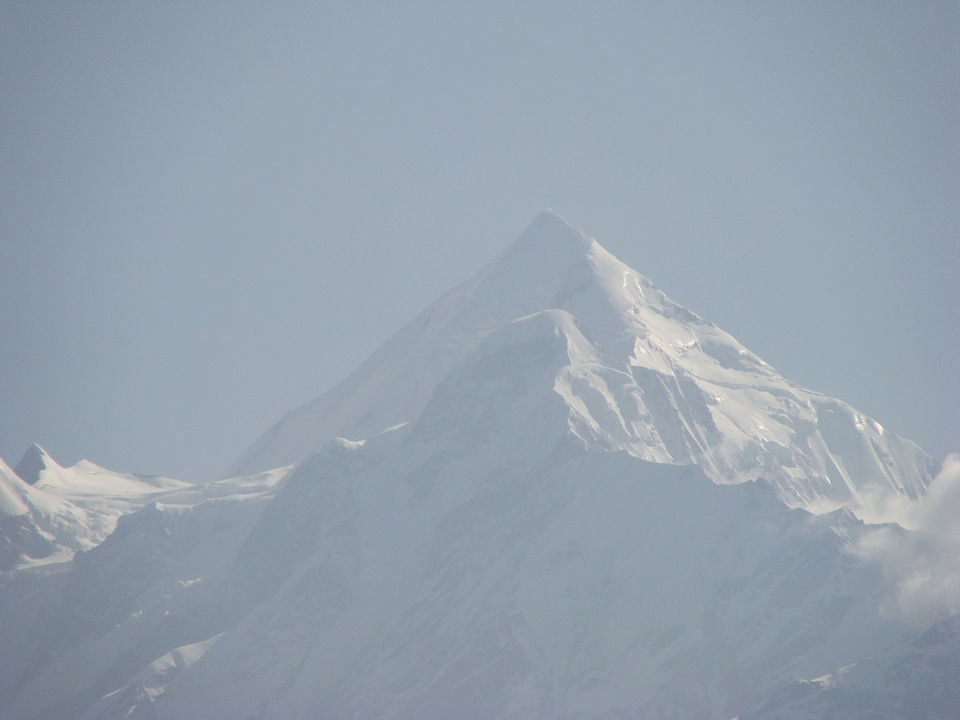 As far as scenic hill-stations go, people often flock to Himachal Pradesh, as the better known hill-stations in Uttarakhand are perceived, sometimes rightly so, as overcrowded. Other times people only ever hear about the pilgrimage sites that dot Uttarakhand, and these too, are forever caught in the continuous hustle and bustle of visitors. However, those who have visited Uttarakhand and dared to stray off the beaten track know well that Uttarakhand does not get the credit it deserves, and that for lovers of mountains, Uttarakhand can prove to be more than just a surprise.
Uttarakhand's eastern half is known as Kumaon. A name taken from the Hindu Kingdom that used to be located in this region that had been ruled by numerous dynasties, it is also a name given to the people of these parts and their language and culture. Now it refers to an administrative division, but the history is still alive in this region and it's what gives the hill-stations here a unique and distinct identity. This is a trip through the Kumaon region; it is about exploring the hills and enjoying the journey as much the destination.
This trip mentions quite a few places and treks, but it isn't really time-bound. Travelling by buses most of the time gives you the advantage of extending or shortening your stay in a particular place, or leaving it out to be completed in another episode; it is all up to you. The bus network in Uttarakhand though lacking in a few things, covers almost all of the places, or at least helps shorten the distance of your hike to some others. And since they run daily and are very cheap, they make travelling quite simple.
One thing I dislike, when I travel to the hills is to be hurried, or have a checklist of places to cover. I like nestling into a place for a few days, have a central position from where I can start off and return to. So in this trip, Almora, Pithoragarh and Munsiyari were places where I headed to, relying on the buses to get around to nearby areas for day trips or overnight stays depending on the distance and purpose. All the hill stations have options for cheap and good accommodation that provides the essentials - warmth, a comfortable place to crash and a toilet, without the frills that tend to burn a hole into your pocket. Plus, it also makes sense. If you're going to the hills to get away from it all, why would you pay to have it all along with you!