Have you ever wanted to go on a trip just to discover the joy of doing nothing? A few days could just stretch out in front of you, and you'd have no list of tourist spots to tick, cafe's to visit, adventure activities to indulge in. Yet, time would pass in a flash, gazing at mighty Himalayan mountains, hiking though unknown trails, talking to the friendly locals, enjoying sumptuous home-cooked food and soaking in the tranquility of a laid back village life.
Located close to Shimla, Cheog is a quaint village that promises a taste of a beautiful and tranquil holiday that will leave an imprint in your heart forever.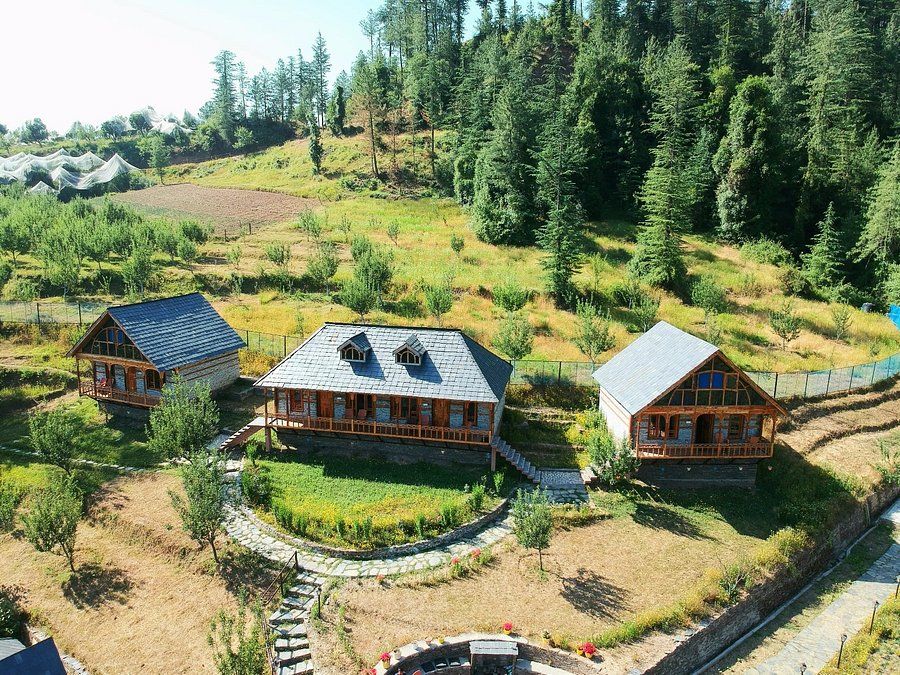 About Cheog
Cheog is a tiny village, located in Theog Tehsil in Himachal's Shimla District. Just 23 km from Cheog is the tourist hotspot of Shimla. Cheog is a centre of Apple Cultivation in HImachal, and in August, when the orchards are laden with apples, Cheog is a sight to behold. The beautiful natural vistas, friendly nature of the locals, and lip smacking authentic homemade Himachali food are the best attractions of this places, apart from the joy of doing nothing.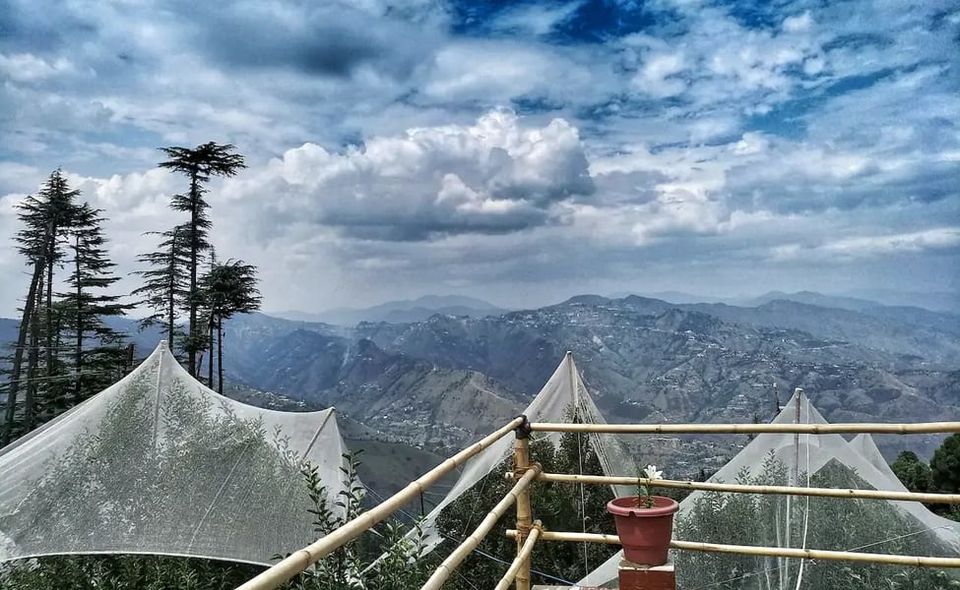 Places To Visit Near Cheog
1. Shimla: 23 km
Visit mall road, Christ Church, Viceregal lodge, Jakhu Temple, Toy Train Ride.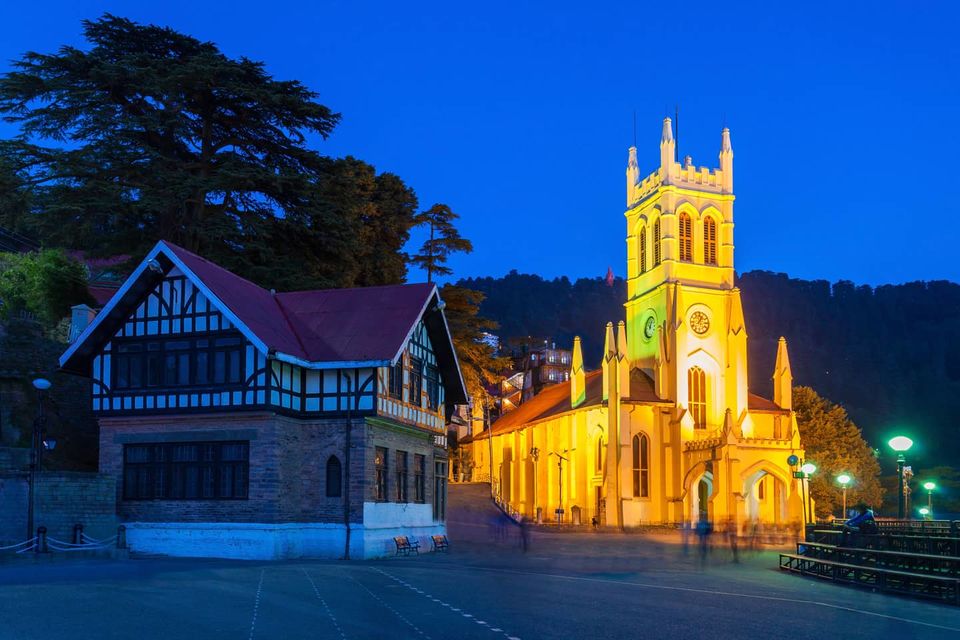 2. Kufri: 10 km
Mahasu Peak, Himalayan Nature Park, Enjoy Snowfall in winters, WIldflower Hall(Oberoi hotel)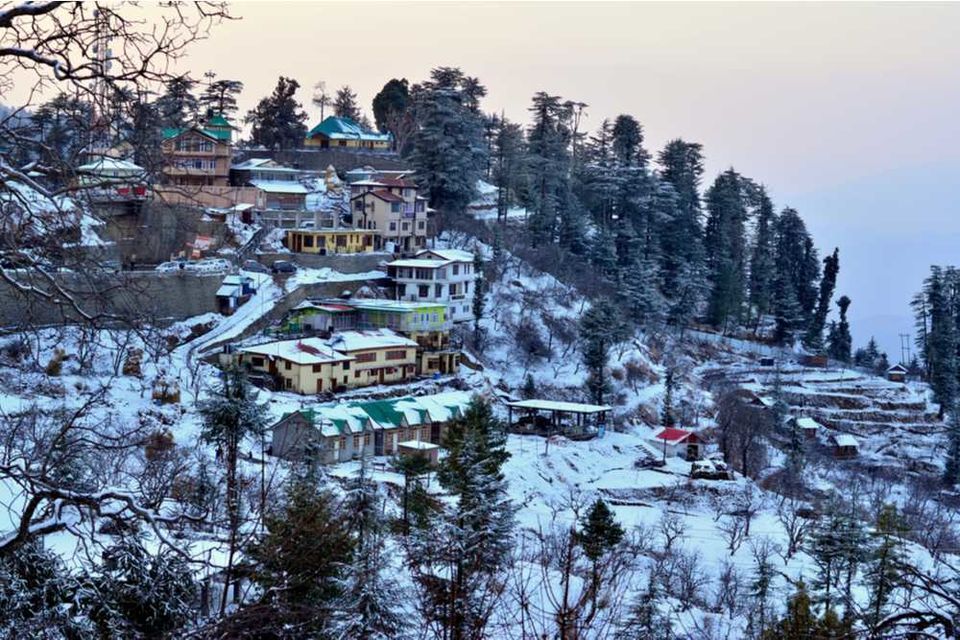 3. Mashobra and Naldehra: 30 km
Naldehra Golf Course, Mashobra Apple Orchards, Craignano Nature Park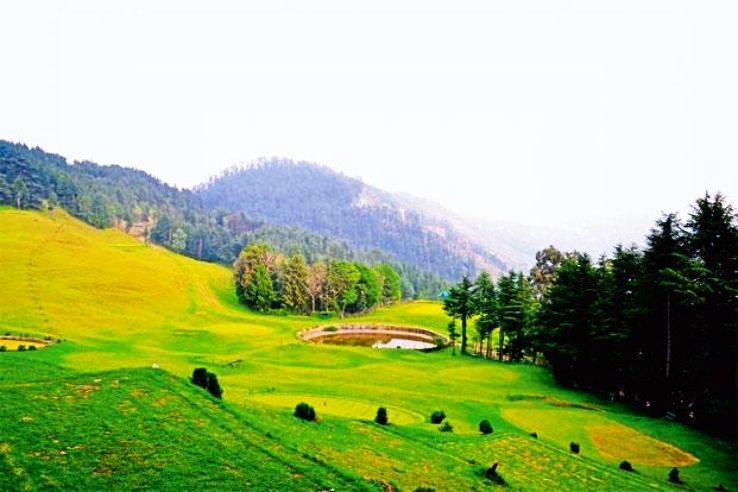 4. Narkanda :47 km
Hatu Peak, Tanni Jubbar Lake, Skiing in winters.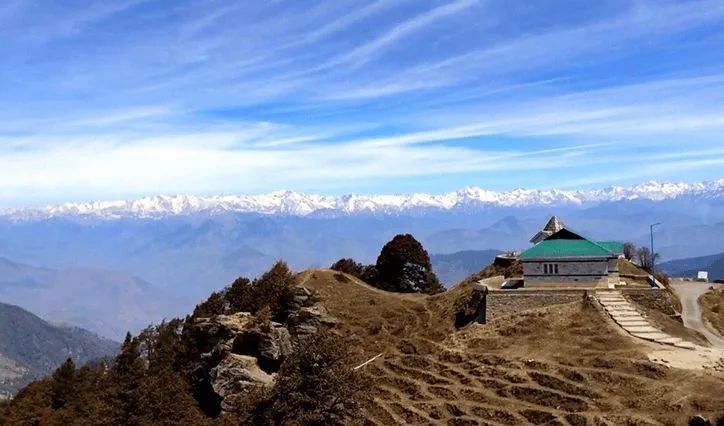 Things to do in Cheog
1. Trekking/Hiking: You can find your own trekking/hiking trails in the mountains to soak the beautiful views.
2. Eat Local Food: Cheog is not a commercialized tourist spot, so it retains its original charm along with its homely flavors, and there is no better way to experience Cheog than through its sumptuous food. Especially recommended is Siddu with ghee.
3. Visit Nearby: Visit the nearby towns of Shimla and Kufri, and indulge in some sightseeing, exotic eating and retail therapy(shopping).
4. Walk Through Orchards: If you find yourself in HImachal at the time of apple harvesting, then go to Cheog and walk through apple laden orchards. Usually, no separate permission is required.
Best Time To Visit
March to June: Summers
October-February: WInters, Snowfall in surrounding areas.
How to Reach
By Car: Drive all the way from Delhi to Cheog
By Train: Broad Gauge Trains run upto Kalka and taxis/buses are available from there. Toy train also runs from Kalka to Shimla. At Shimla, take a cab to reach Cheog.
By Air: Nearest Airport is at Shimla
By Bus: You can take a bus till Fagu which is 5km from Cheog. Here take a local transport, or as your homestay for a pickup.
Where To Stay
1. Zostel
2. Woodvista Cottages
3. Cheog Valley Homestay
So leave the buzz behind and take off on a journey of tranquility and joy. Share your travel experience on Tripoto here.