Center Tourism & Travel Guide
Center Tourism & Travel Guide
2 Days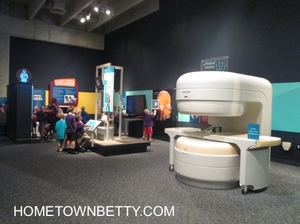 Great Lakes Science Center in Cleveland
Glenn Visitor Center Exhibit We're no strangers to visiting space museums, and next up was the NASA Space Learning component at the NASA Glenn Visitor Center. ...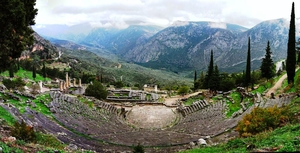 The Journey to the Center of the Earth
It was a city dedicated to Apollo himself (as the myth goes) and marked by Zeus, god of all things, as the center of the earth....
---