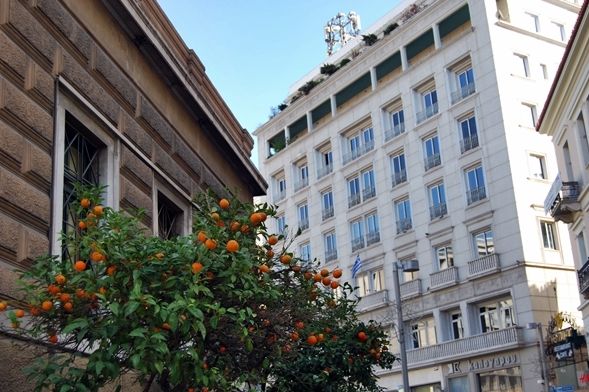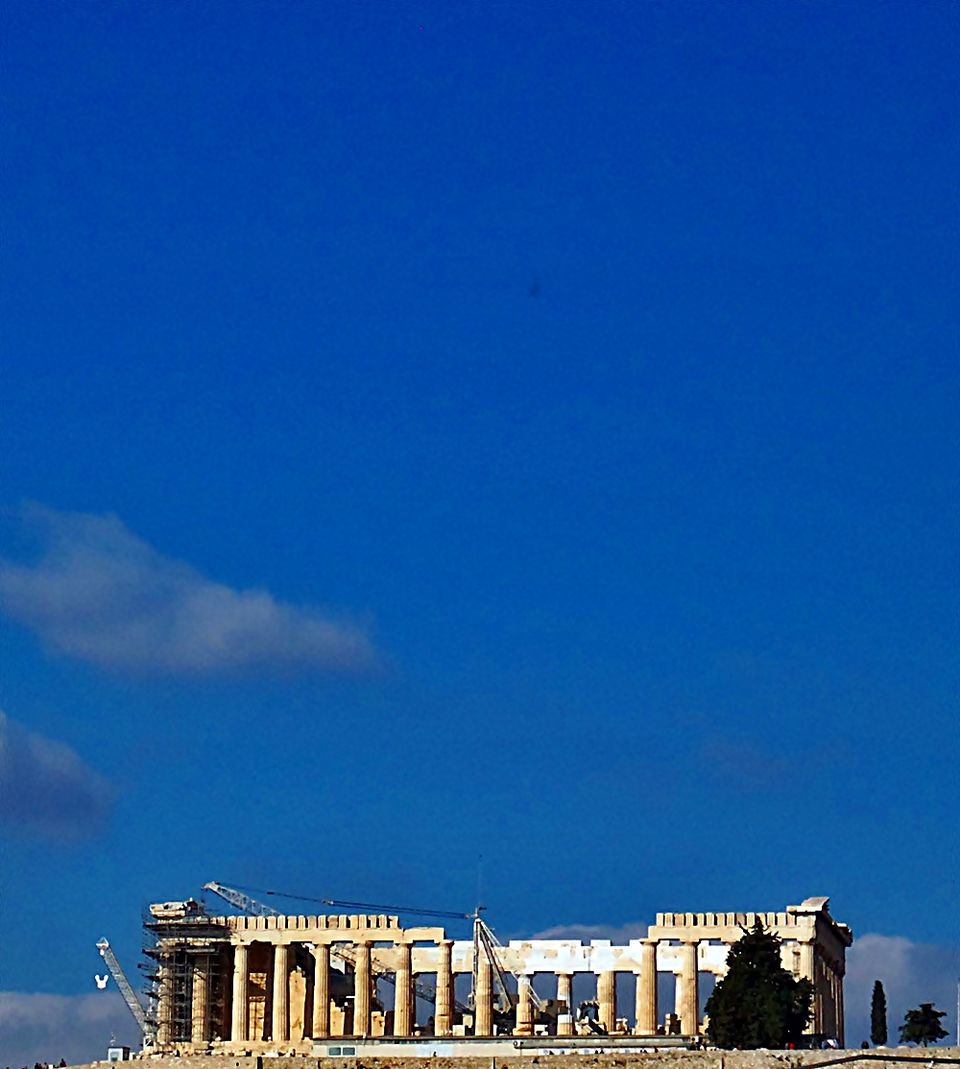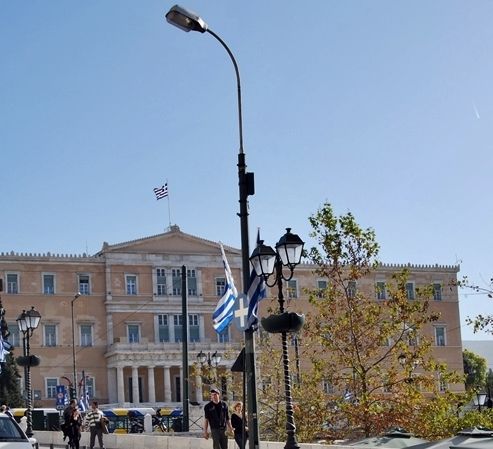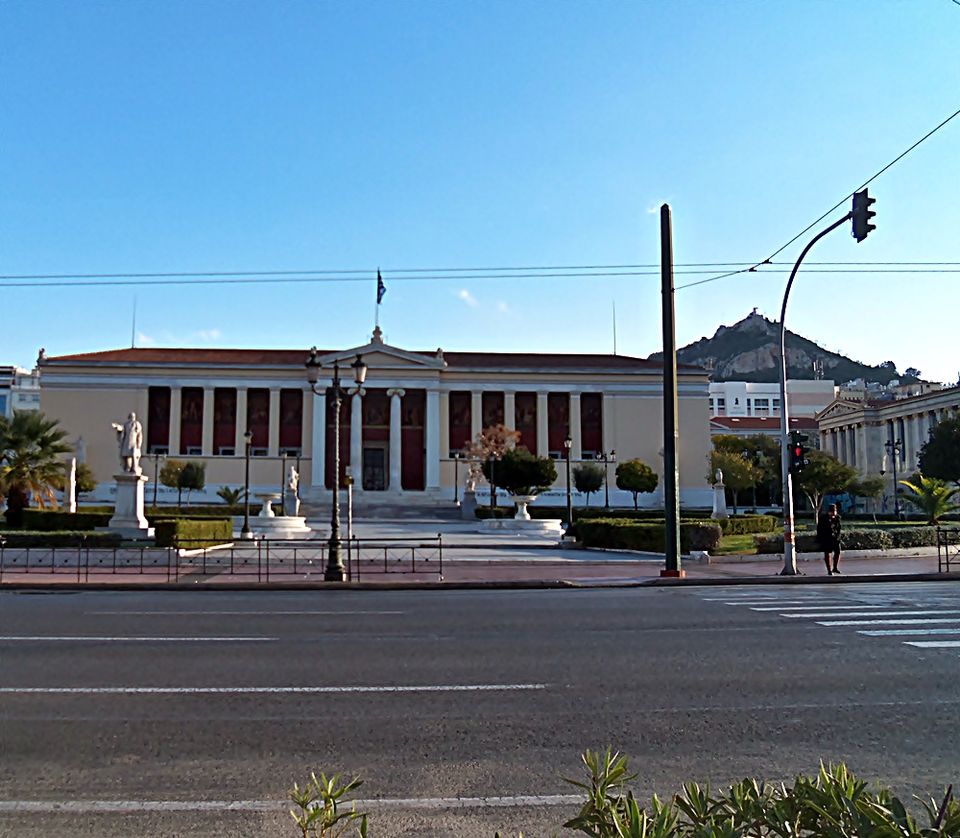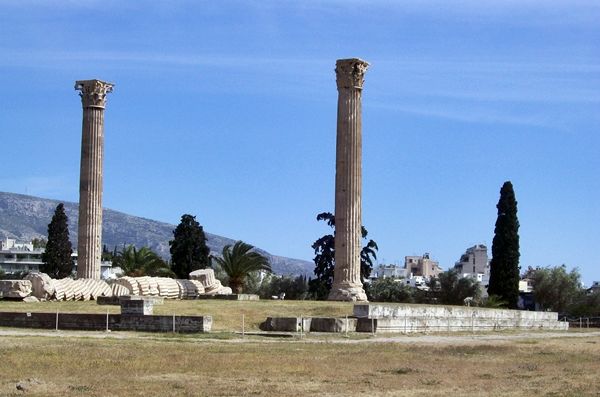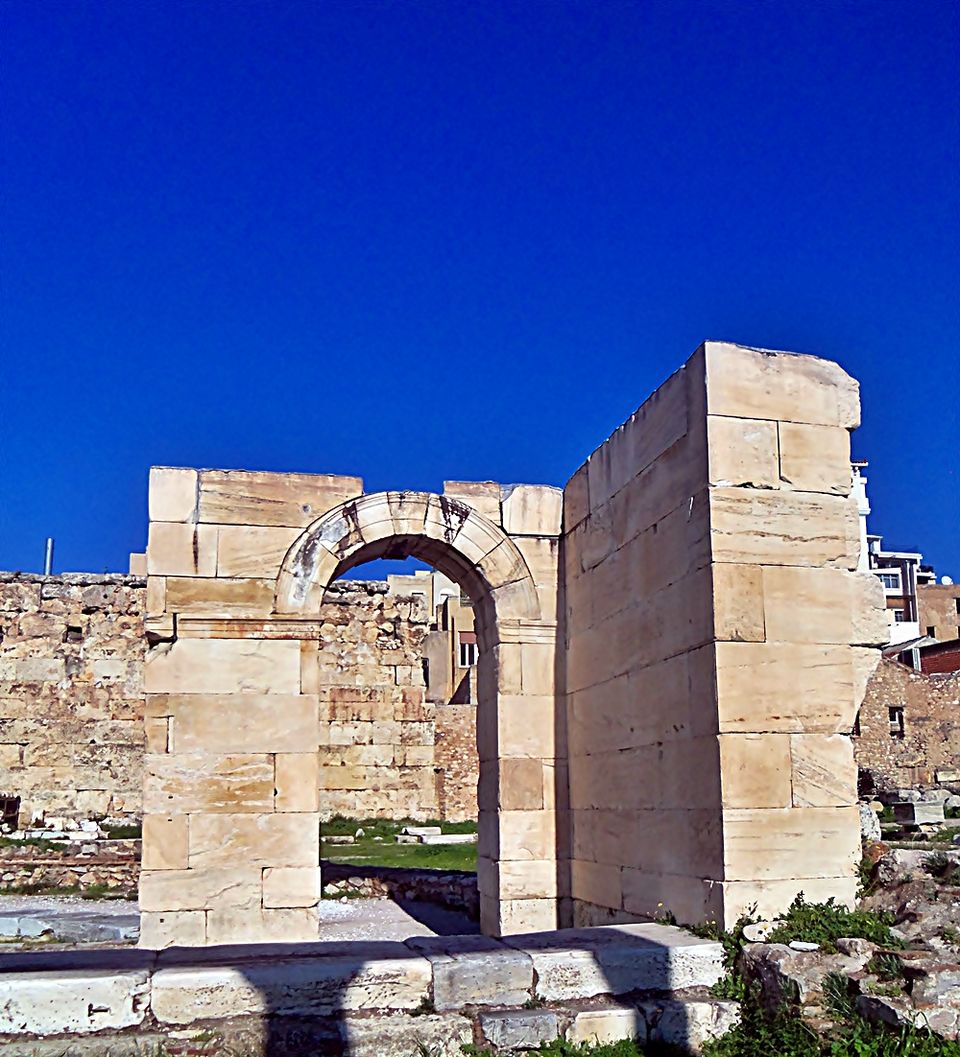 #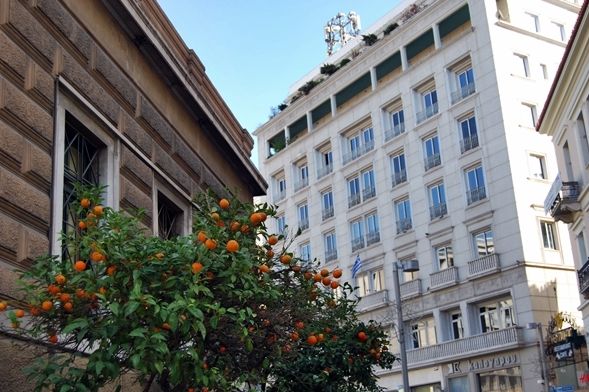 Athens is a magical city! The capital of Greece, well known for its history, is a popular tourist destination. If you have not yet visited it, you should do it in the future! Some attractions you should definitely see: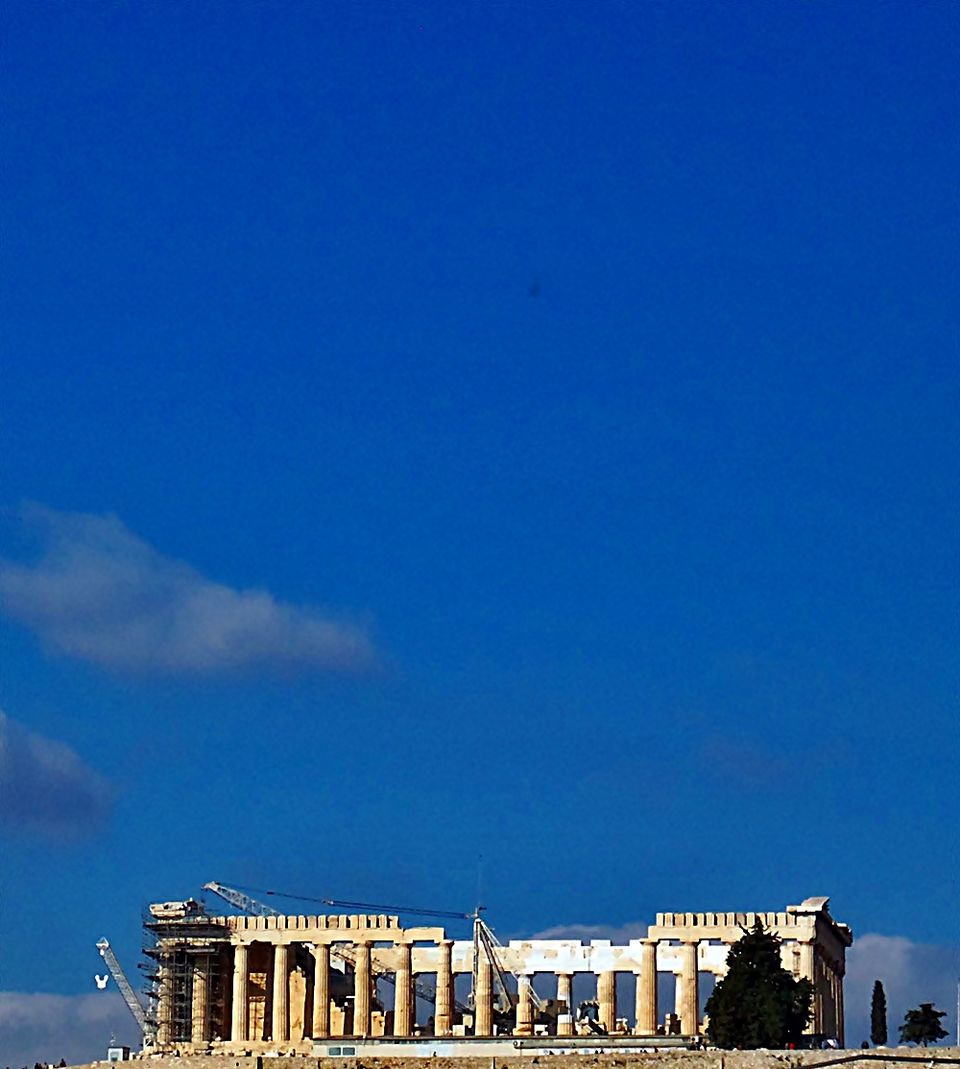 Acropolis and Parthenon
The most famous archaeological monument of Greece, reflecting the development of Athens in antiquity!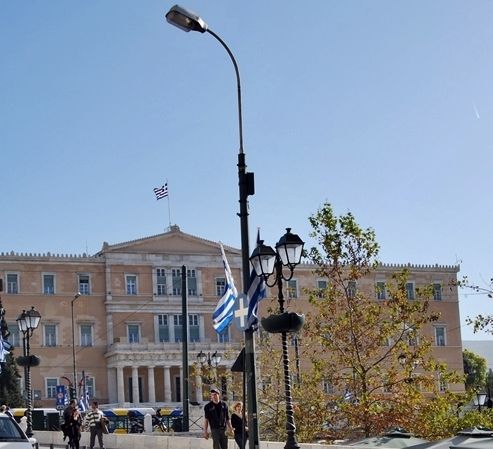 The Syntagma Square
The central square of the city , where the Greek Parliament Building is located!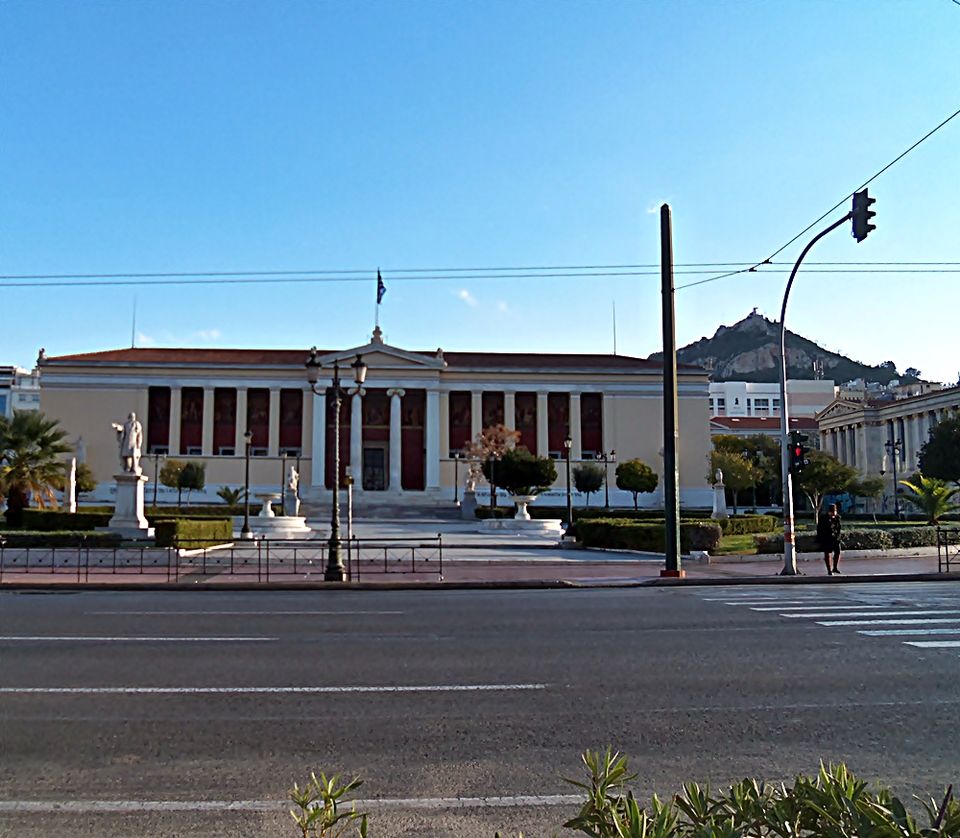 The University Street
One of the most beautiful major roads in the city center which is worth a stroll to admire the beautiful buildings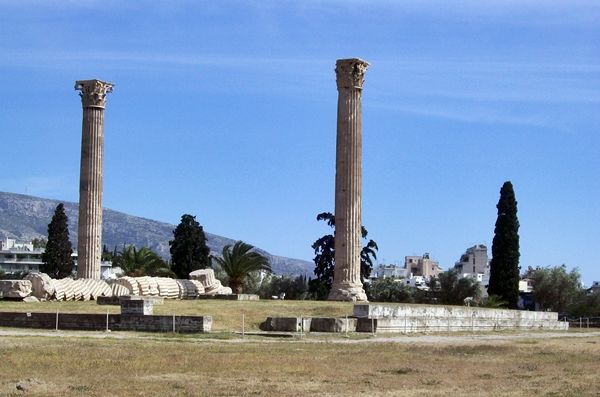 The Temple of Olympian Zeus
This is one of the greatest temples of Ancient Greece, dedicated to the god Zeus, located in the center of Athens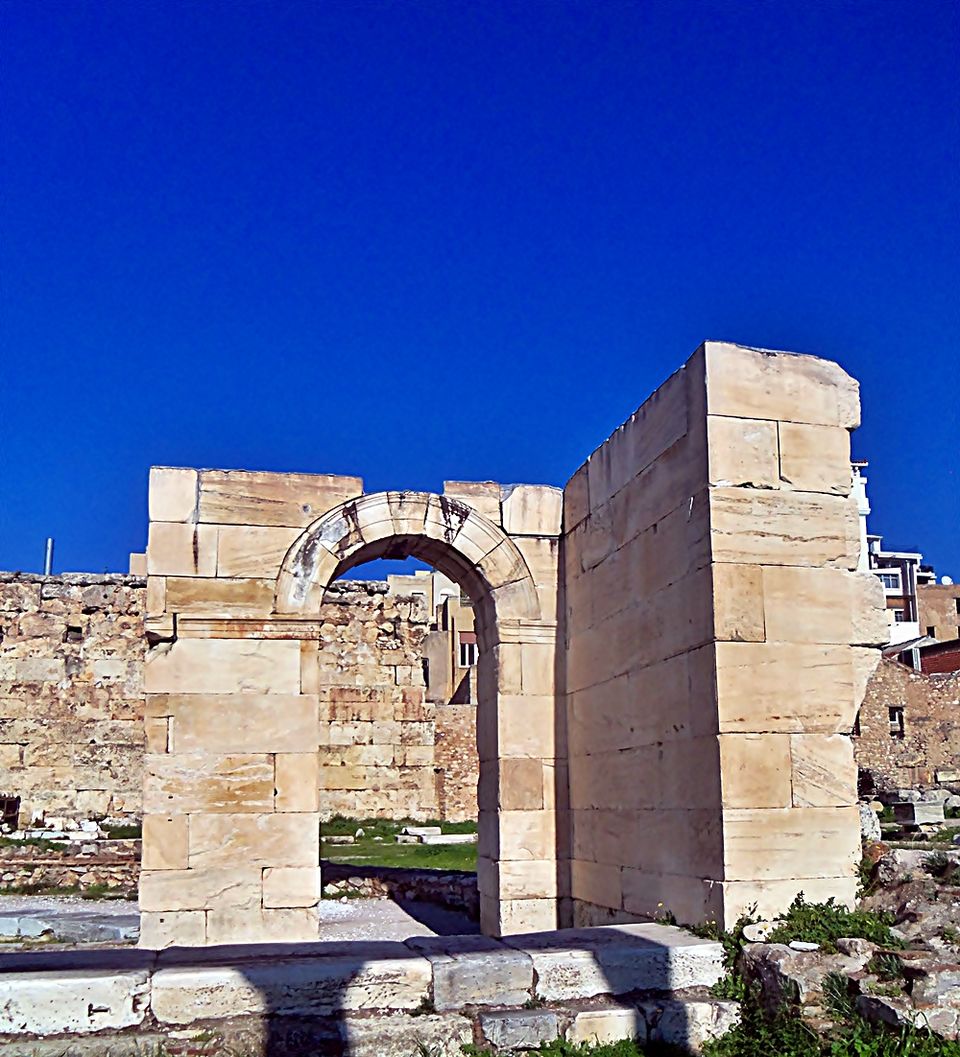 Library of Hadrian
A huge library of ancient Athens, founded by the Roman Emperor Hadrian. The archaeological site is located in the city center, in the area called "Monastiraki".