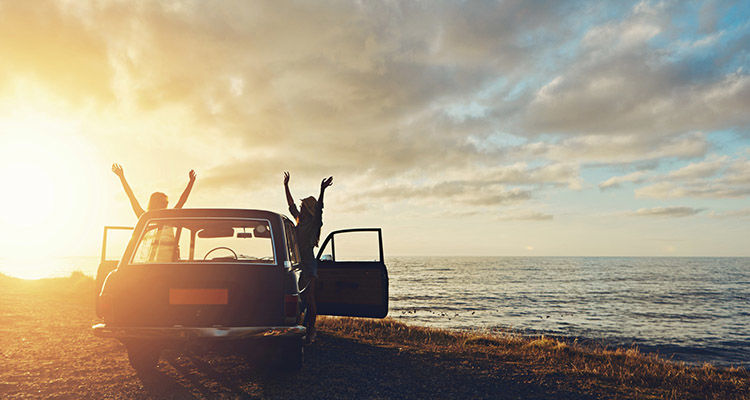 4 minutes read
When it comes to must do things while traveling, there is n number of things to do. weather you do solo, couple or a group. to get the most vibes of the journey you have to do a little more, that X factor to worth your time and worth every penny spent.
Let's dig in it and see what we find...
Before you start, first do the essentials checklist, like your accommodation, food, the season you are visiting there, how much it is safe.....etc. and the rest of the things like to-do things, we will find out here.
1. Try to find people like you in your journey of reaching the destination.

This is one of the keys to getting your travel done smoothly. while you are traveling in any mode, you will sometime find people like you, who may want to go where you are and you may get good travel-mate over there and as we know we want someone or something to spend time with during the boring reach.
so next time keep your devices in the pocket and just try to find a good companion for you. if not you will find someone like it, it's even better. good things take time to come.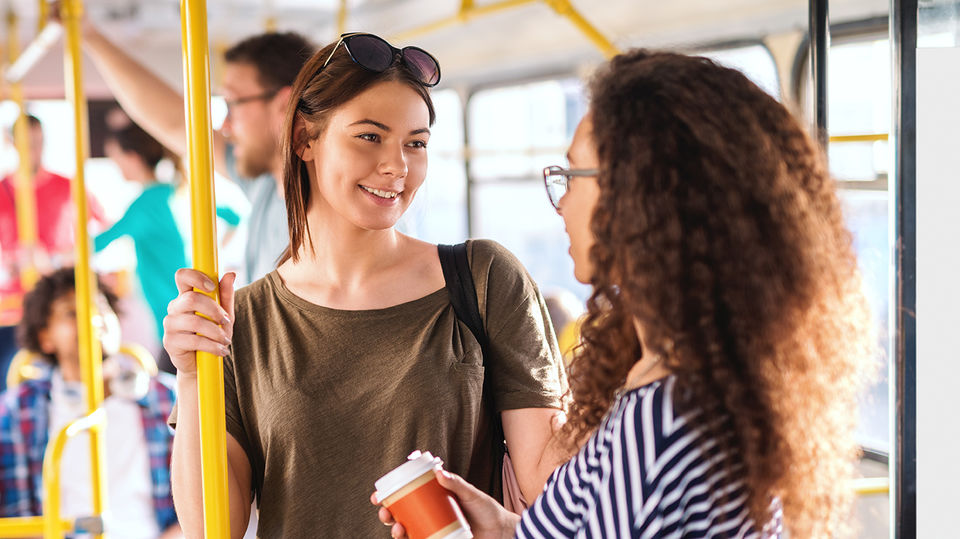 2. Take little overview of your Destination.
Now here, it is obvious that you do know where you are going and some things like, what are the places so and so. But instead of that get a little more information, like,
*What is the timing to visit there?
*What does the ticket cost to visit?
*Are online bookings available?
*What is the specialty of stuff you can do? so and so.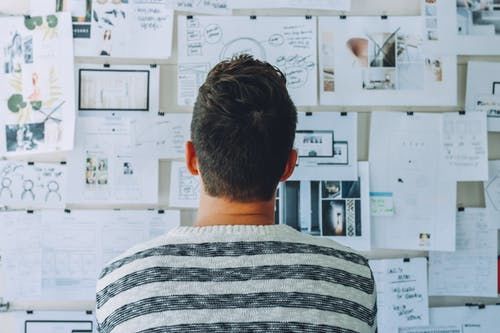 3. Never miss sunrise and sunsets of most of the places if you can.
Of my personal experience, I do have experienced that sunrise and sunsets are worth gracing every time, I did travel.
And if you are on an adventurous trip, you are most recommended. so by next time when you come up with them, take a while and enjoy what it gives.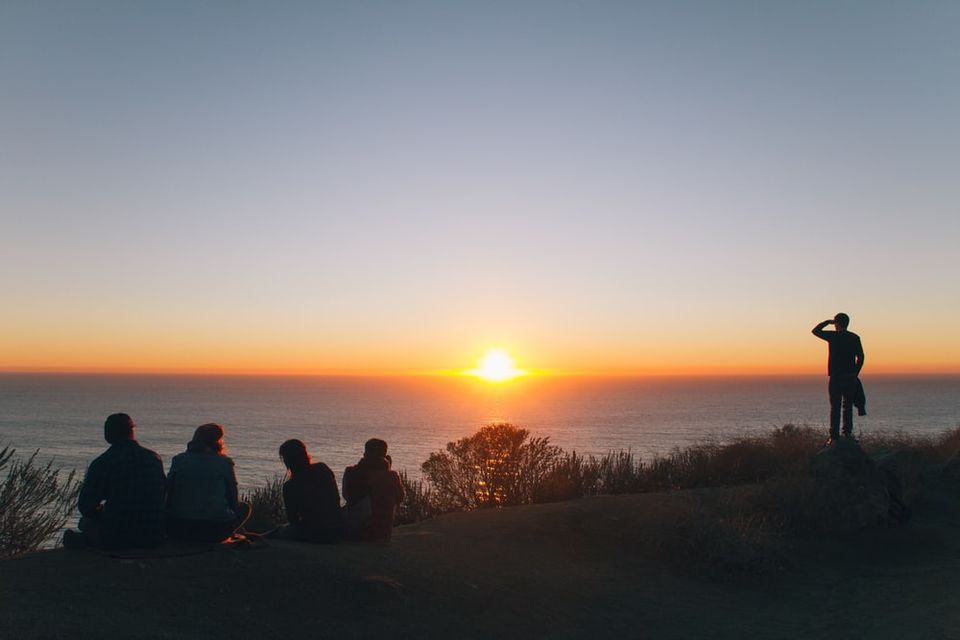 4. Street Roaming.
If you want to know more about what exactly the place it is with free of cost, then you should never miss the street walking or roaming whatever it is, where you can find exactly what the culture, food, people and authenticity of the place.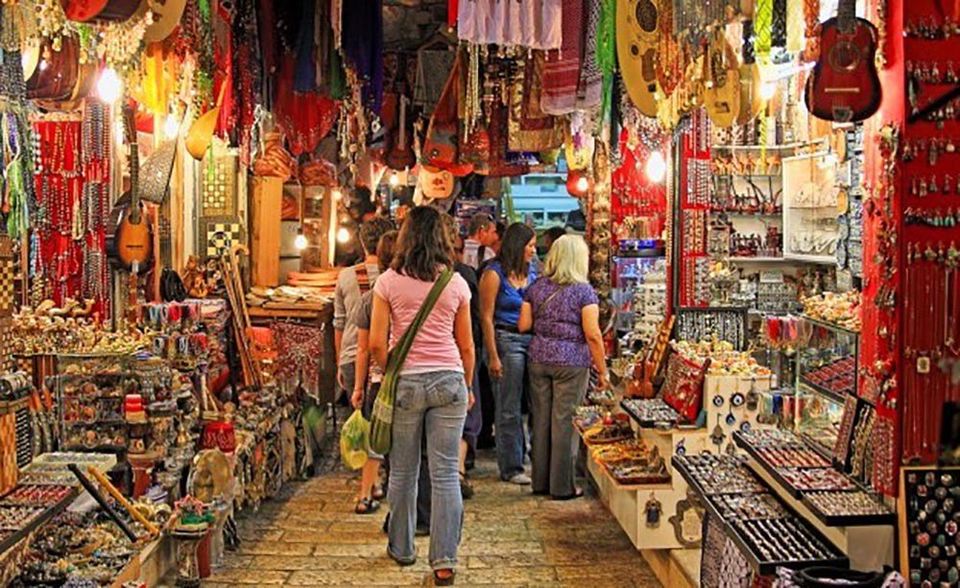 And I will bet, it will give the best vibes and feel in comparison to the whole trip. in that street, shopping is also not to say one thing you can do for memories.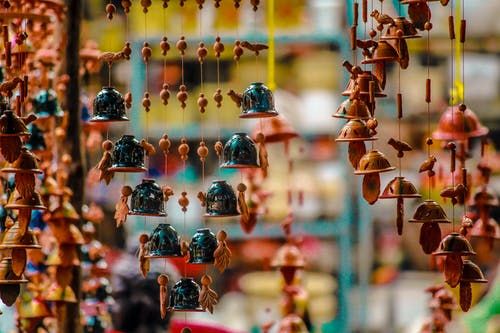 5. Interact with local people.

It is one of my favorites If you do talk with a local person you did make your journey safe and smooth. they will guide you the best, even compared to google maps. you can get a bunch of information from them. that will direct you best thought the trip.
I had so and it is the one which I never forget to do. they may even keep you in their stays some time. now that's the great thing. just imagine far from home you got new friends, maybe a new home. how grateful you feel.
"Never miss the special foods the place offers."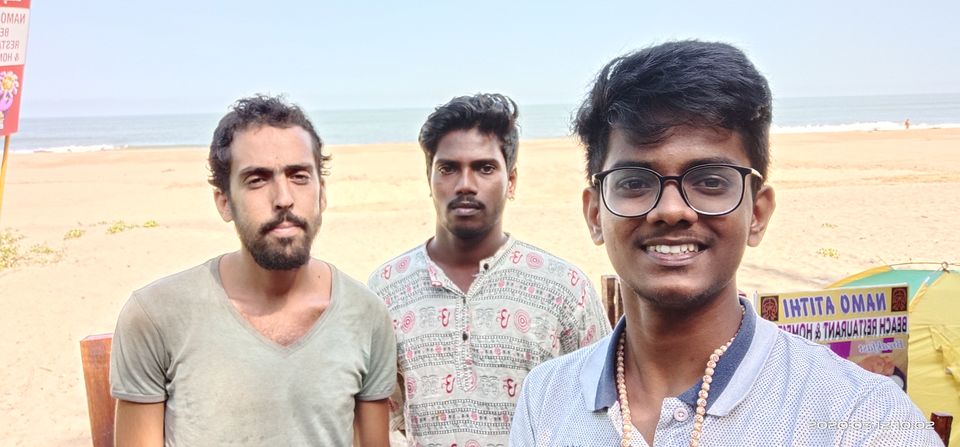 6. Preserve the good moments.
Now it is one which most people will do. and you as well. and people even do visit places to do solely that. If you want to cherish your great time spent, preserving is a must. and it will give you that extra as I said. ways to do are,
*Photography even nowadays with your mobile.
*Vlogging, video recording of yourself.
*Journaling.
*Drawing.
If you do share your journey it will give a good piece of information to people like you. so one way is to write the blog about your journey and share it on websites like Tripoto.com and so.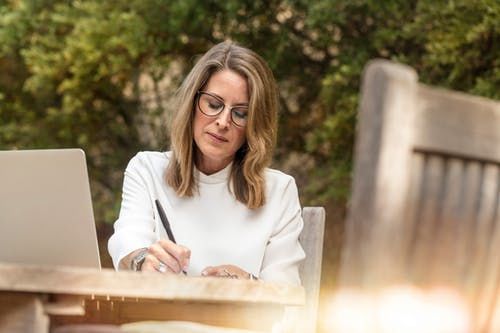 7.DO Hitch-Hike where ever possible.
Hitch-Hiking is done by mostly budget travelers. so again if you want to do something different and to know how people are like you and to want to improve your understanding with others, then I will sure you, You will find something different than usual.
I did this so often even at 2:00 AM. the world is calm, because of our trust with others. and it is the best illustration of that motive.
And most of the people will help to reach you to your destination.
Even they feel happy to do so.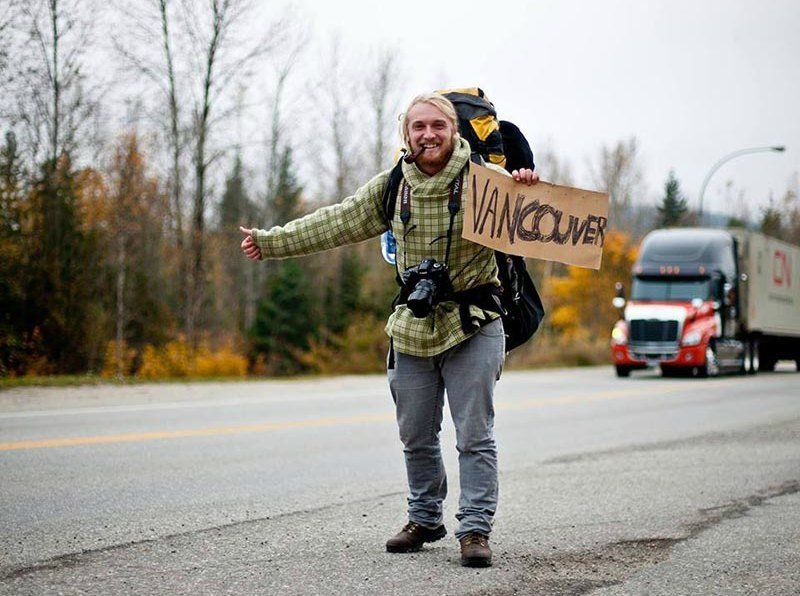 8. Never miss the nights of the destination.
Nights are the time when people will come out and spend time with others. and it is the time, where you can see the place at its peak to give you the most which you deserve.
And who doesn't want to see that city full of lights, shines, charm and real vibes of the city?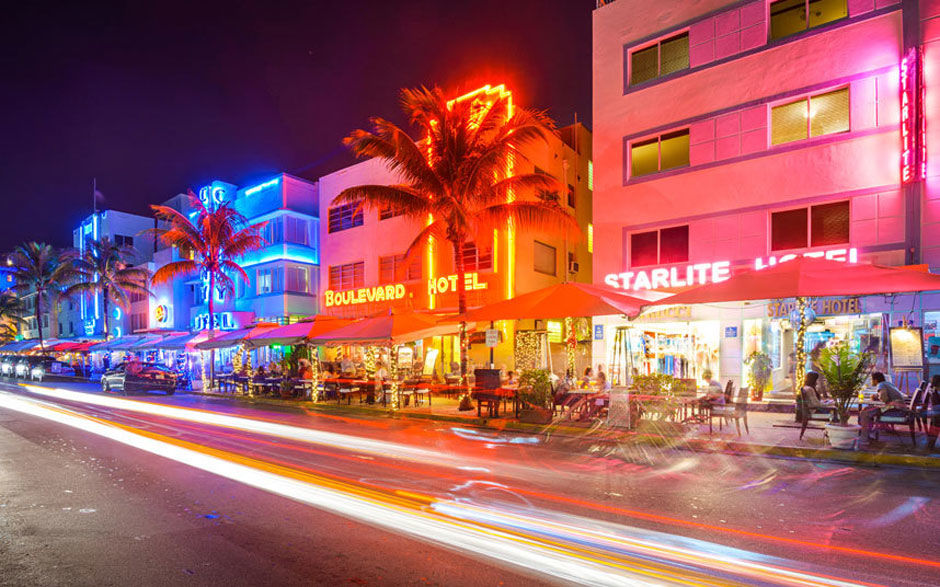 9. Try to visit the places in festive seasons.
who don't like festivals? who wants to skip them?
The charming faces of people, the crowd, the special food of the festival, the place full of happenings all time, you will be treated as normal as localities, the rich culture, people's goodwill,lights, positive vibes and fortunate you.
IT may cost you a bit more because the more travelers want to see the same, if you can do so, just go for it. It will worth spending every penny.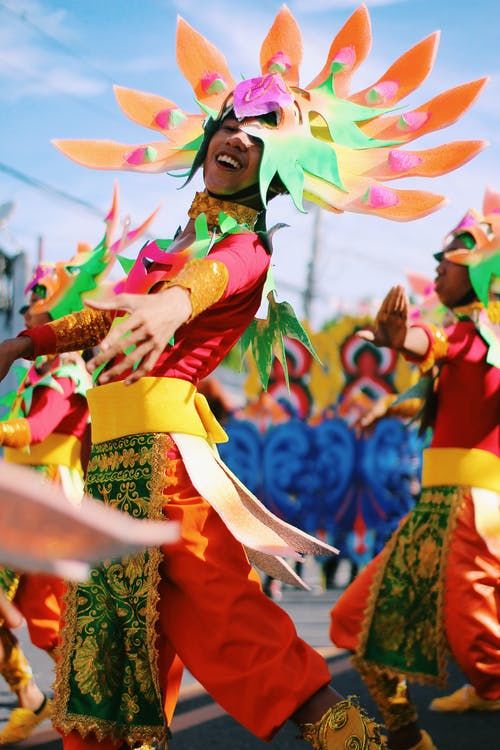 Festive seasons are also great If are spiritual person. the true culture of the destination is at it's peak in festivals.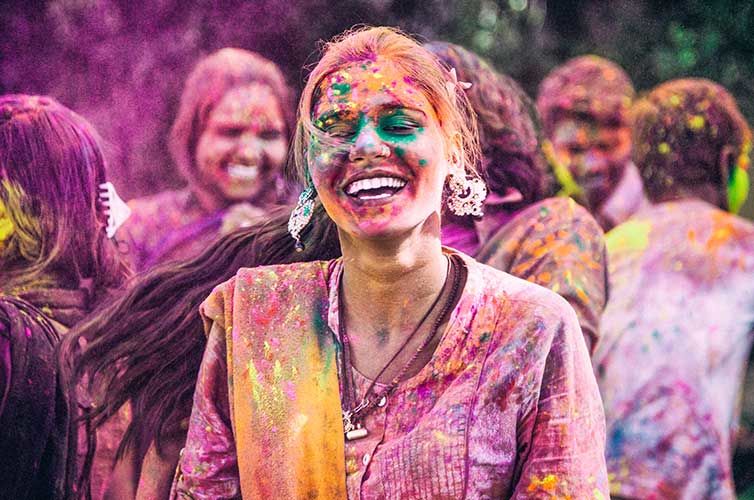 10. Give A quality of Time with You and Yourself.
Now the other worth doing feel you will get by spending time with you(if you are doing the solo) and your family.
"Usually what happens is that you are hell busy with your work that you even won't give time to you, about your life purpose, your ultimate reason to live, what you want exactly in your life so you can never regret in your retirements, is the work I am doing adds any value to me and others, how can I face my life problems so and so."
I am not saying that you will find answers to these, but you may find a different perspective and why the power to your current scenario.
And you are with your family, keep all devices aside and get know what your family expects from you, what is the thing I can do to improve my connection with them.
I will bet you will feel light and deeply satisfied once you did this. with that said,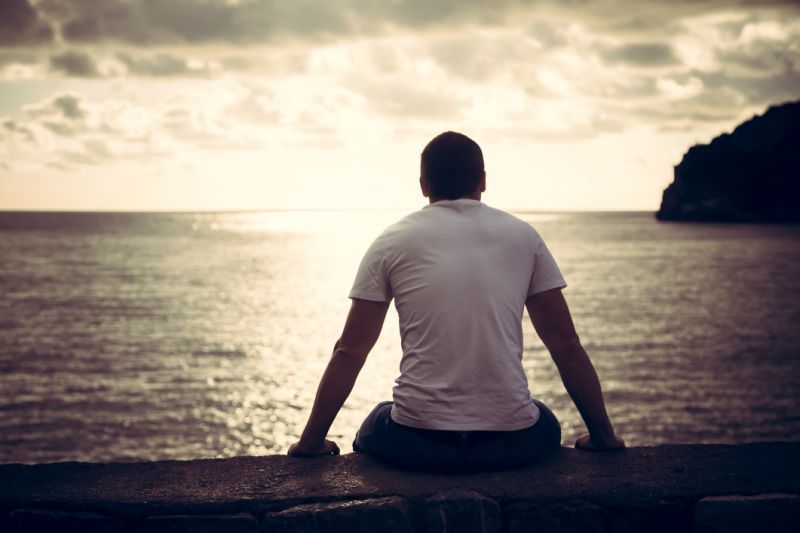 Thank you for you Time and patience, happy time to YOU..