The traveler's world is divided into two kinds, some like to be instinctive and go with the flow, others who like to make a detailed itinerary and stick to it. Now I know that the other way sounds a little boring to people who like to follow their instincts and yes instincts are the way to go, but having a fair idea of what you want can help you achieve it.
Do the holidays feel shorter because they are so much fun?
The fact is holidays are always shorter than the places you visit. There will always be something that you will miss out during your trips and that's just how it is. But we can always try and have the itinerary which includes the most of it. For tips to know how you can decide what to give priority in your itinerary please go through my previous blog https://www.tripoto.com/trip/here-are-the-tips-to-keep-your-priority-in-check-while-making-an-itinerary-for-your-trip-5dfca0577ceb9?ref=mobEmail
Itinerary Skeleton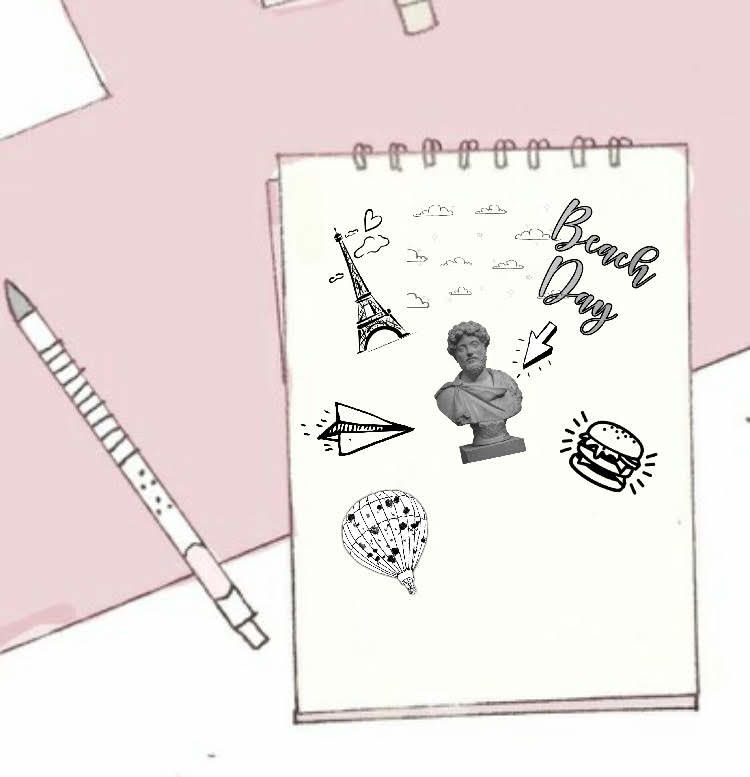 The easiest way to make a skeleton for your itinerary is to pick up one from any tours and travel packages available online. Because they all are the same with one or two steps here and there. This will help you have a rough idea of what the place has to offer to the tourists. Once you have this skeleton ready you can do more research about the attractions mentioned in this itinerary and see if that tickles your interest. While researching these attractions try and read the tourist reviews which might give you an insight on if the attraction is worth spending time and money on. Also if it's not it can give you an alternative shared by other tourists. Mostly all the attractions around the world have their websites or detailed information is available on city/county's official websites.
Finding the offbeat things to do at the places you are visiting
Once you filter the itinerary and have the places noted down that you are willing to visit you can start digging more about what you want to do around these places. You can start searching for these places on social media and start reading about things that are suggested by other travels. But also keep in mind that once you hit place physically you might find more different things to do than that you have planned for. Keep an open mind for it.Talking to locals and taxi/cab drivers is a good way to find out the hidden gems of the place. So do good research but also communicate with the people who are from that particular region to find your offbeat places.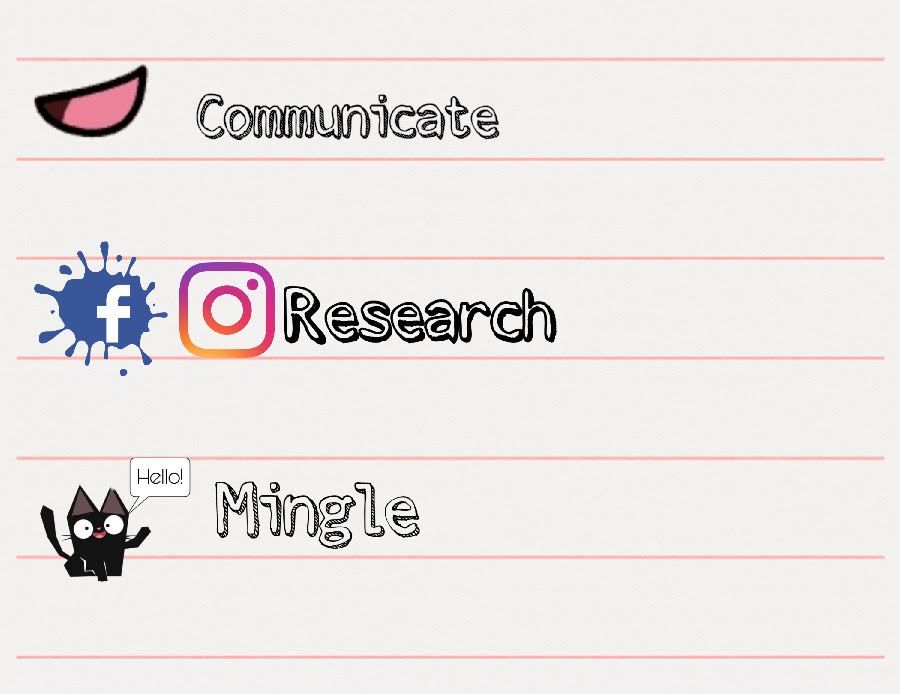 Keeping the balance with following your itinerary and your heart
While you travel with good preparation of your itinerary there will be times that can come up as go along the way and attract your interest. Do not hesitate to go off the list and take that chance. It may or may not turn well but you will always know how it turns out.At the same time try and keep up with the fair line of your itinerary as well. You will find your self saving a lot of time to do the thing that your instincts want only if you plan and don't waste time wondering what to do next and how to do it.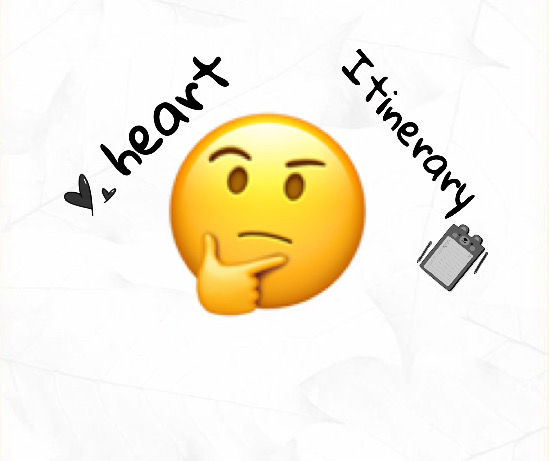 We will also talk in detail about managing more time out of less available holidays and enjoying more out of it by doing your groundwork way before time.