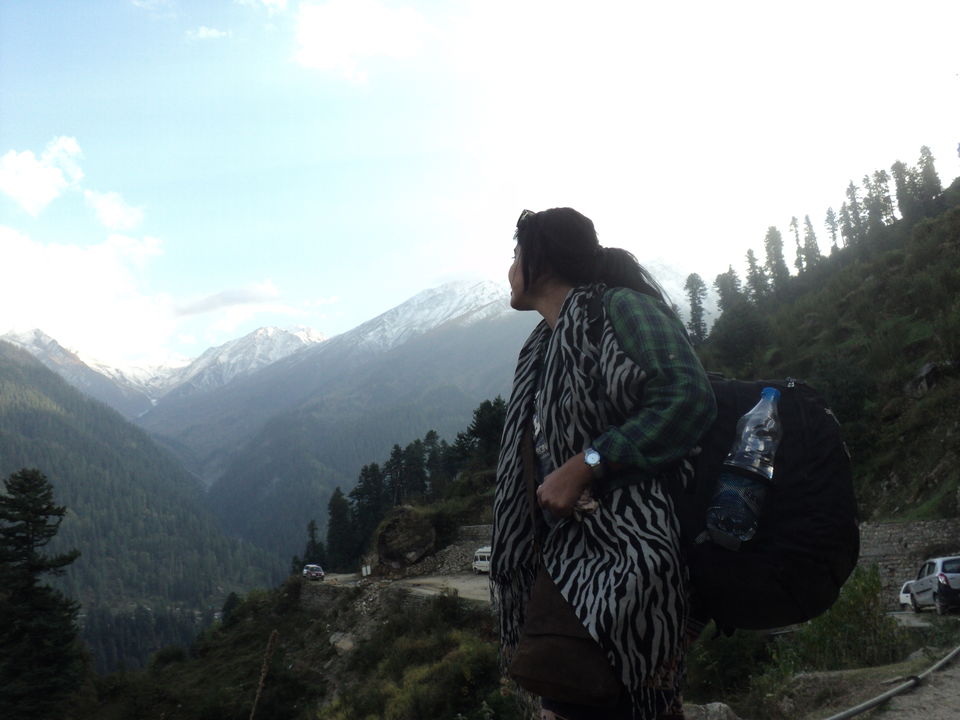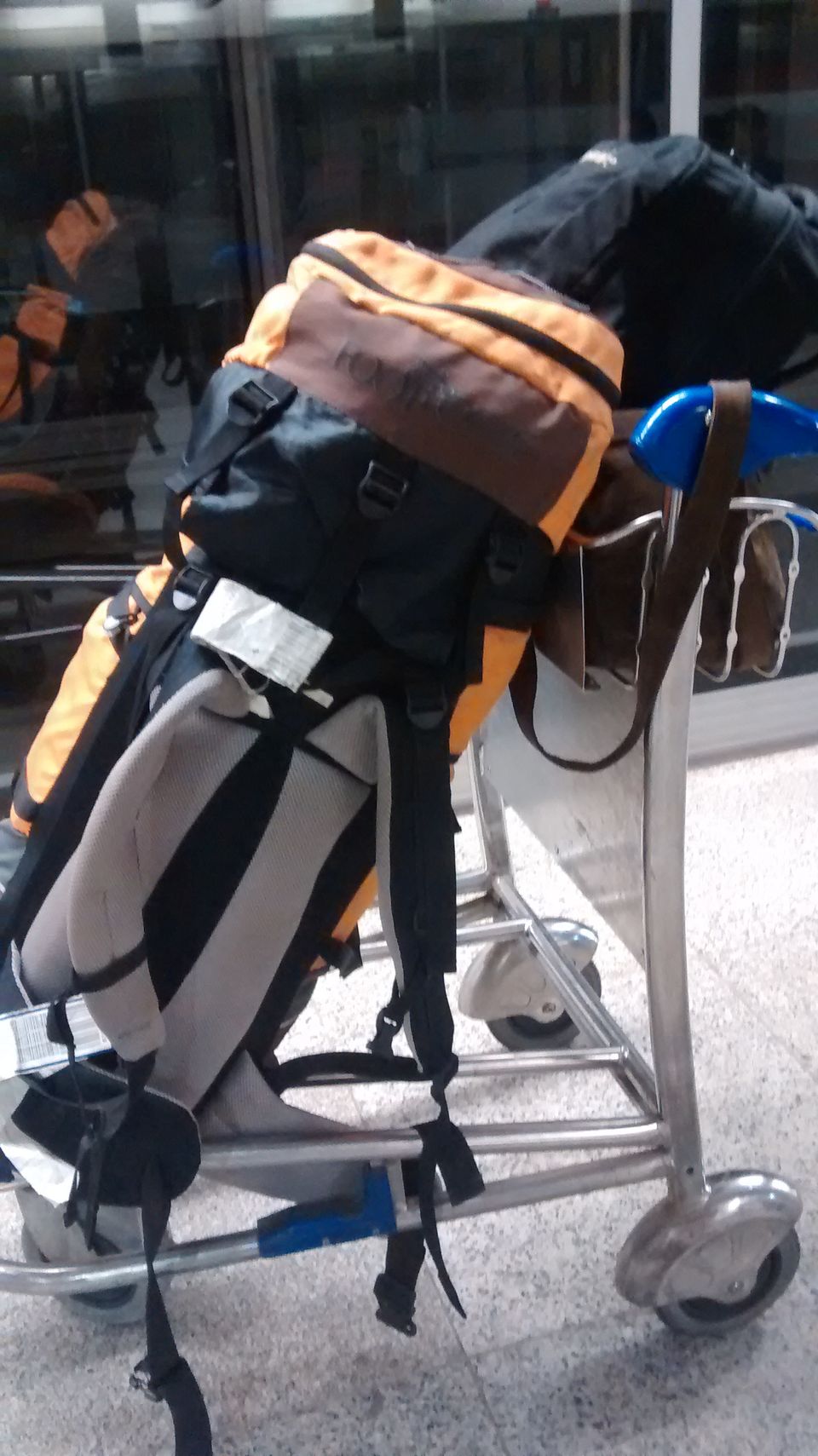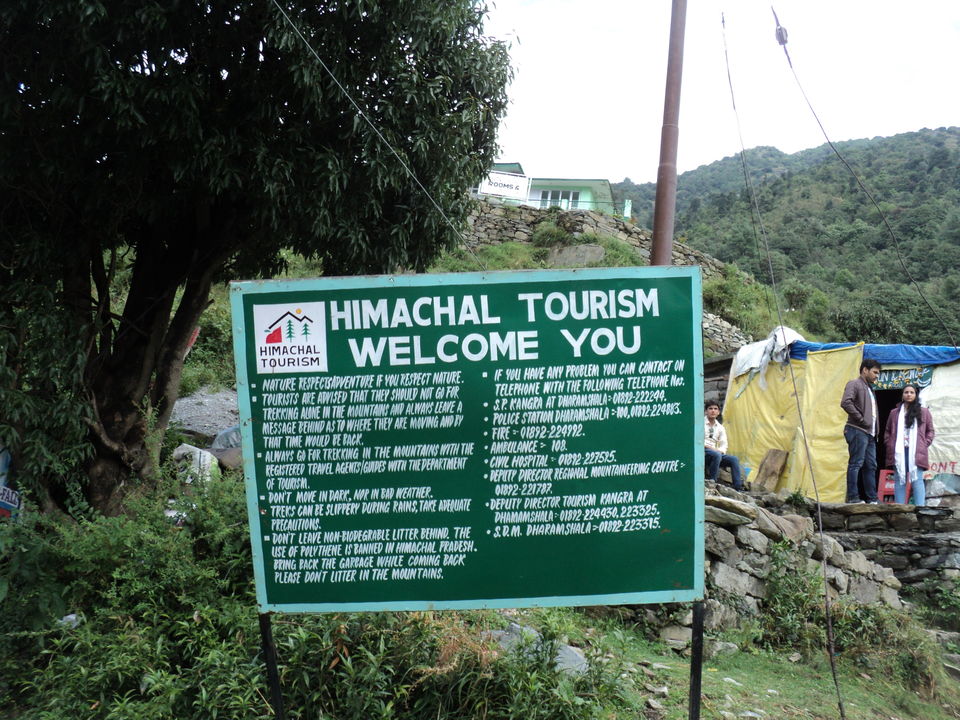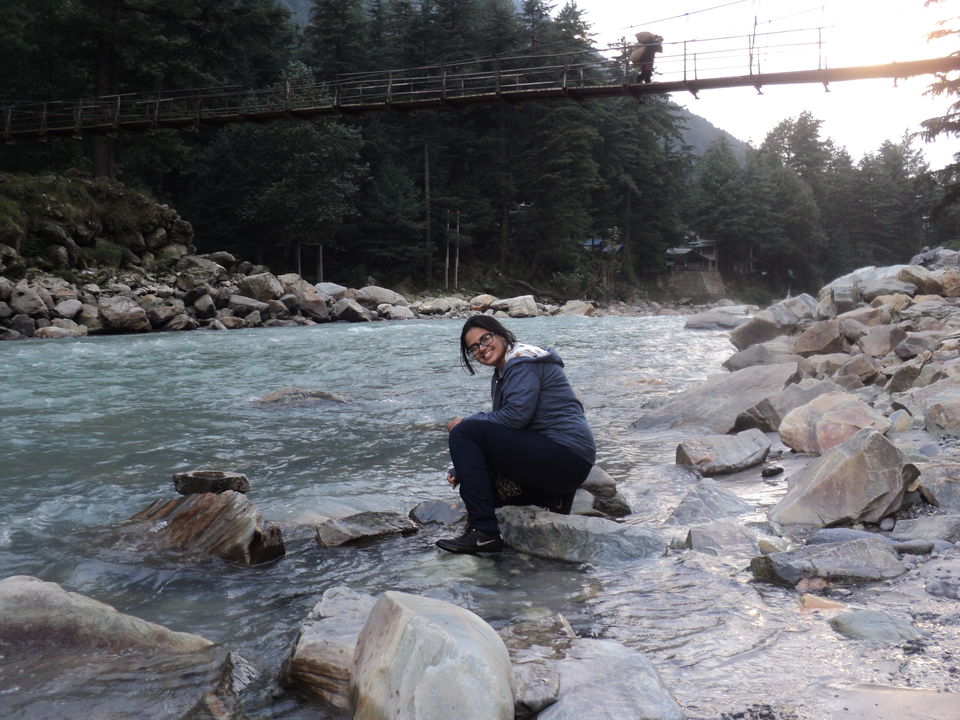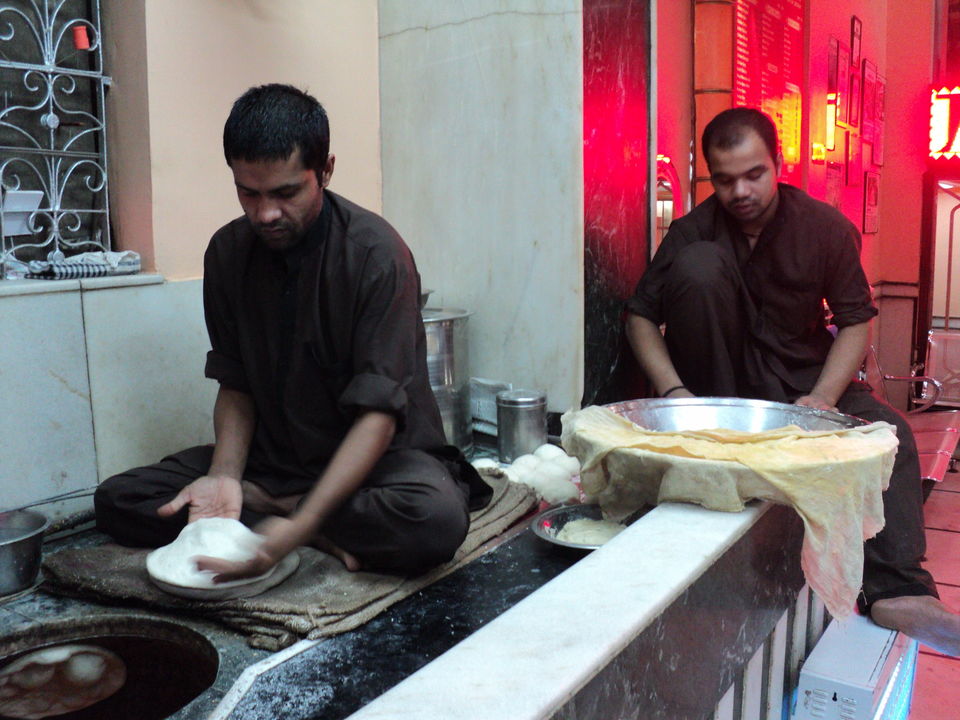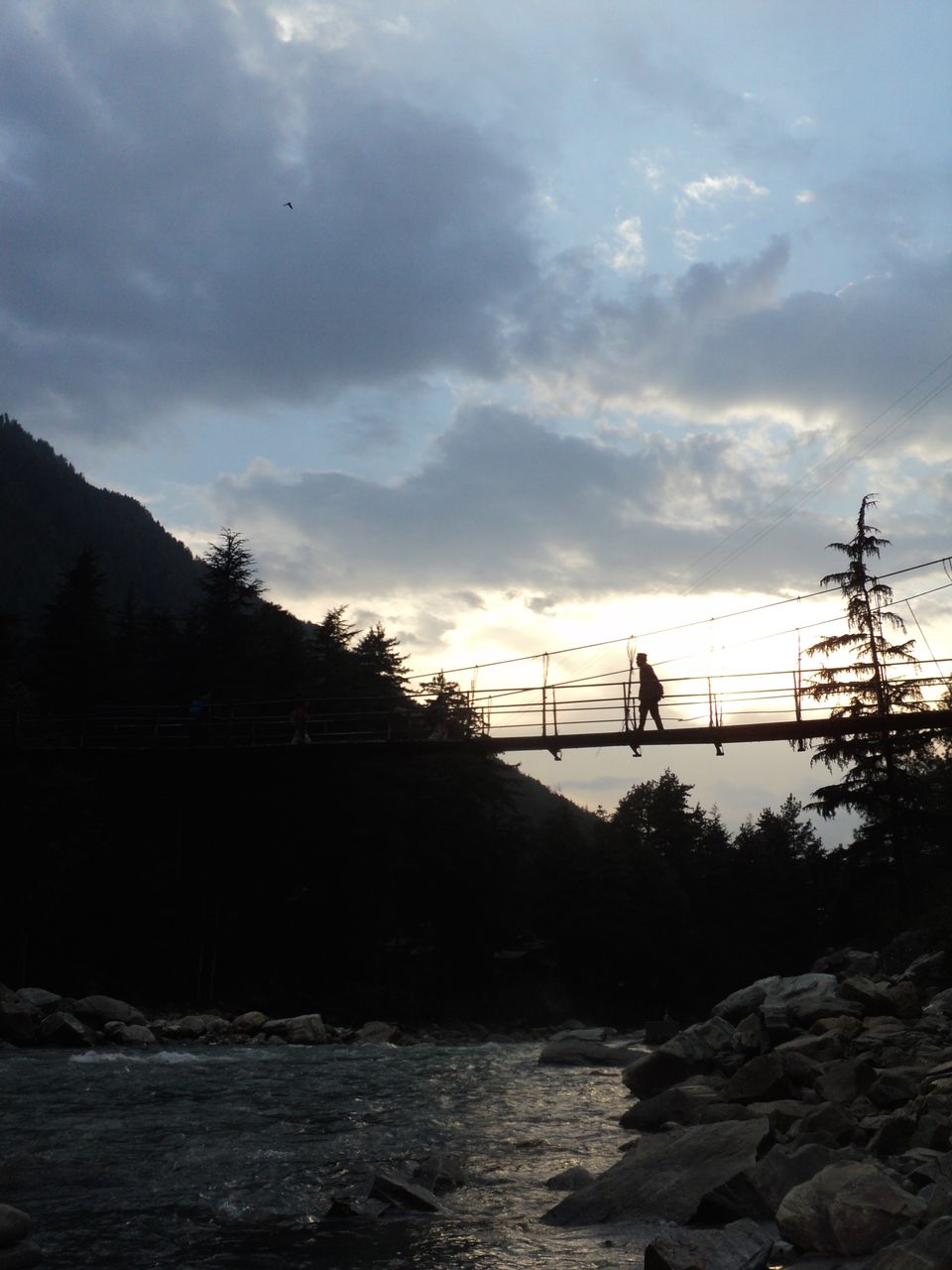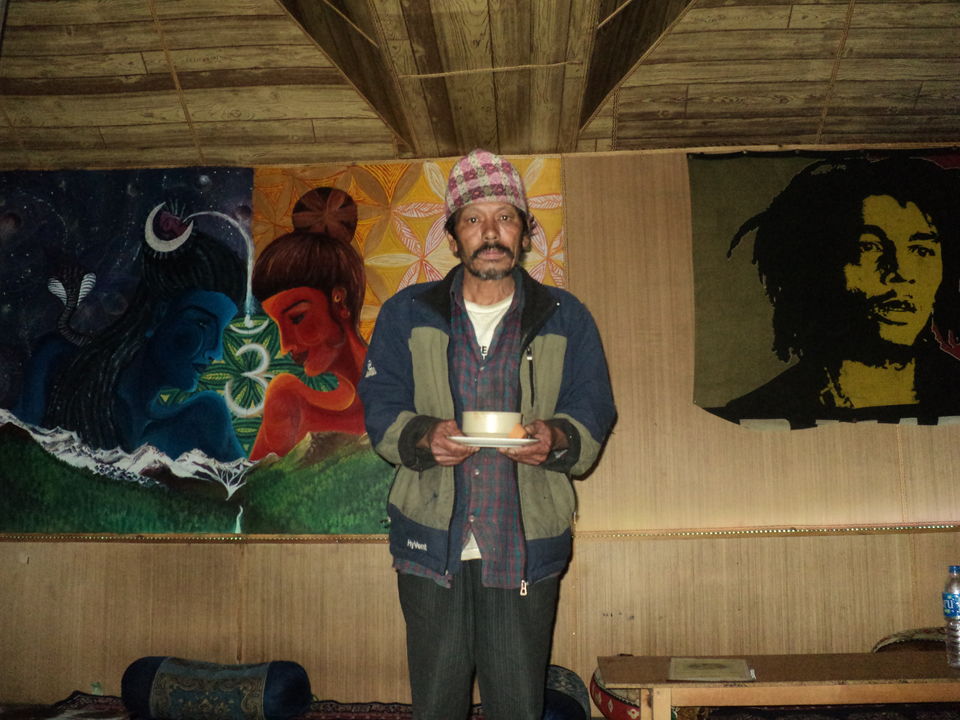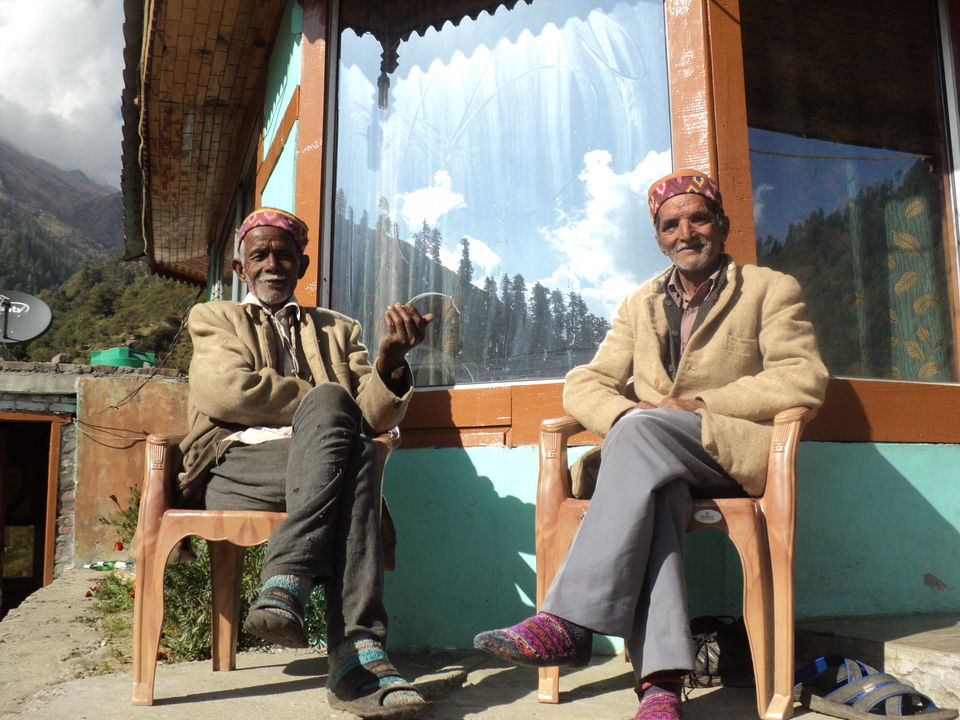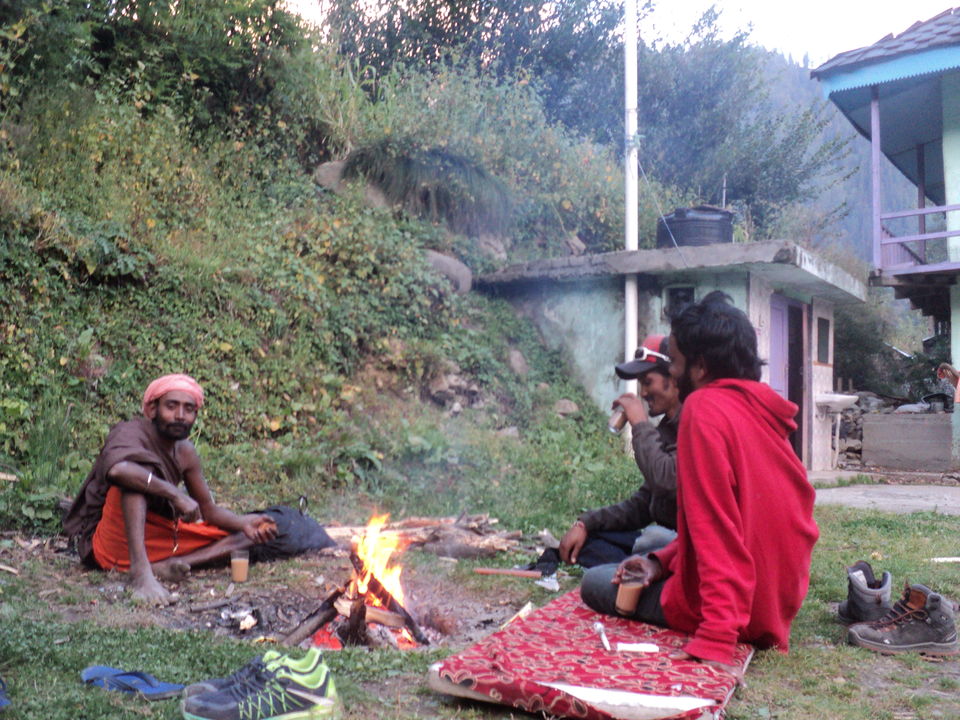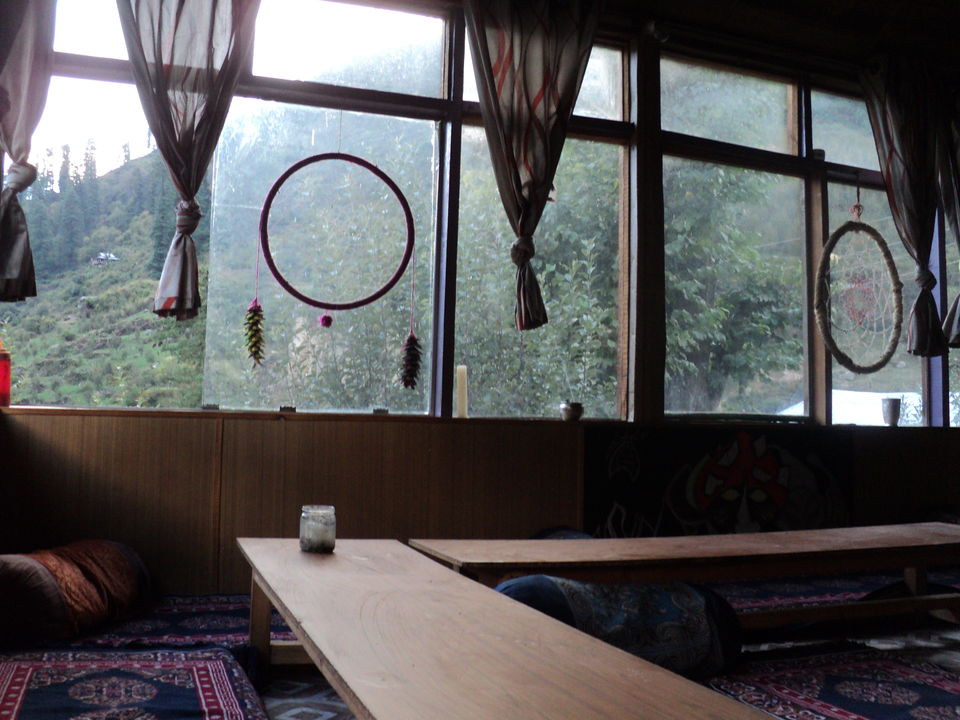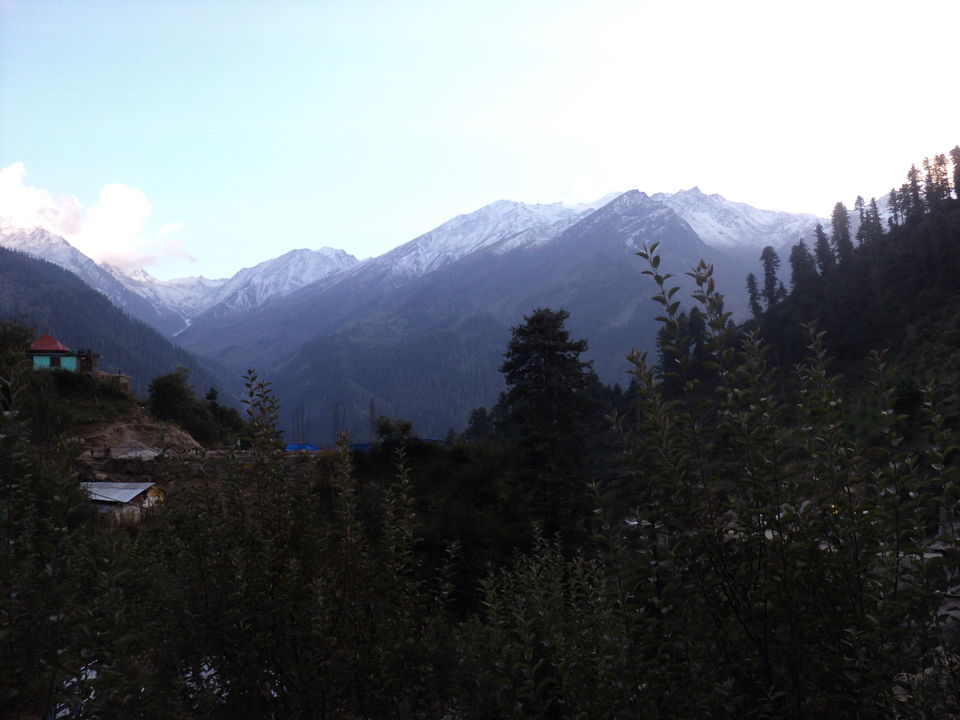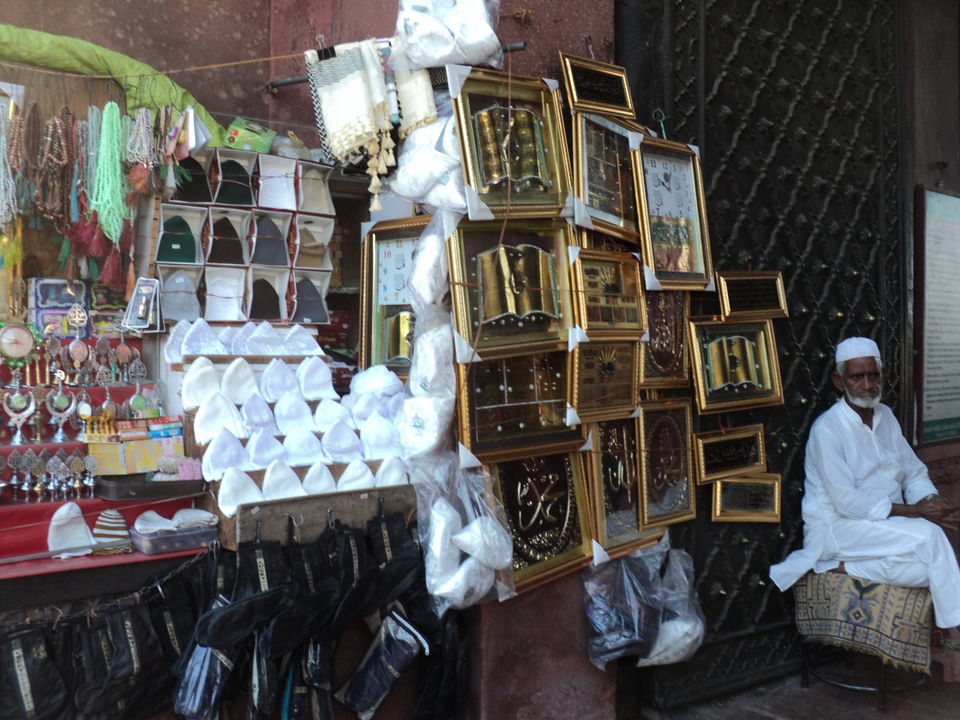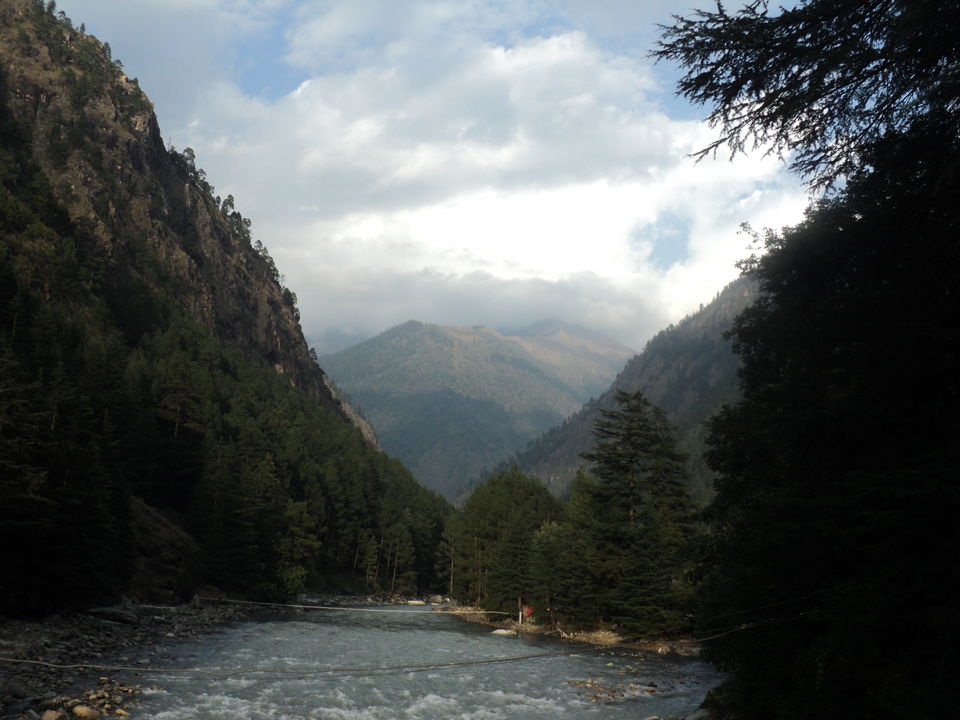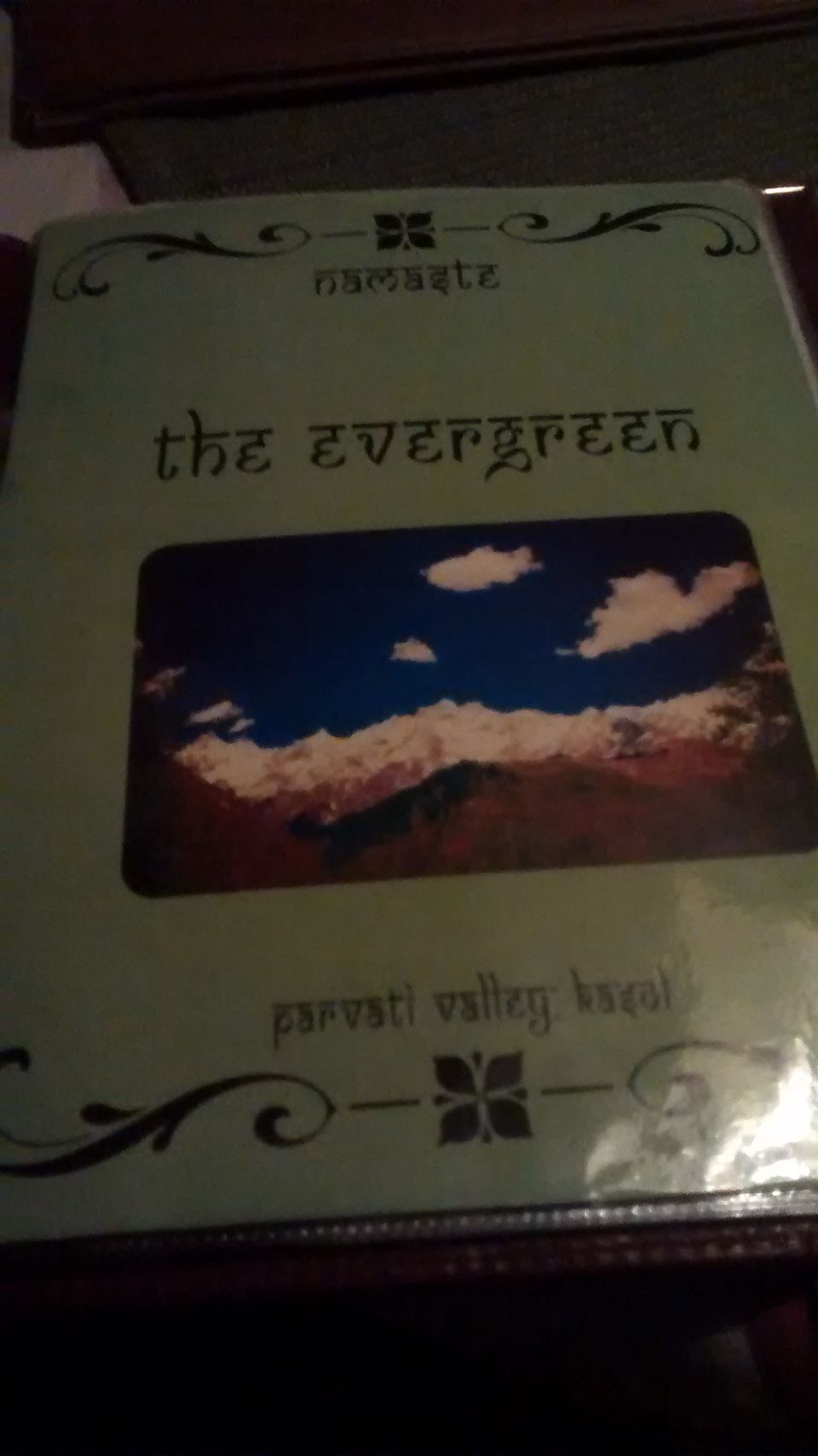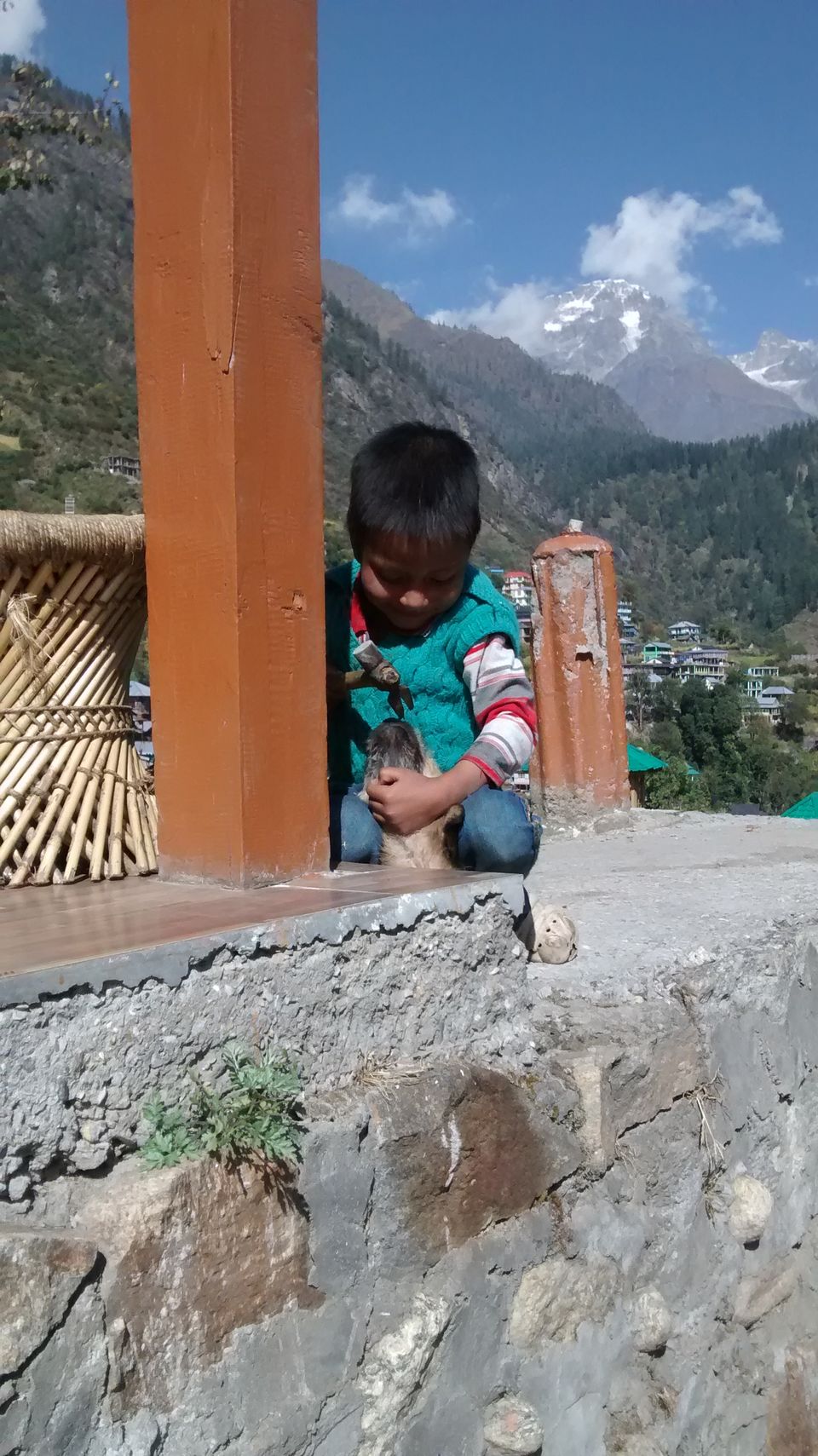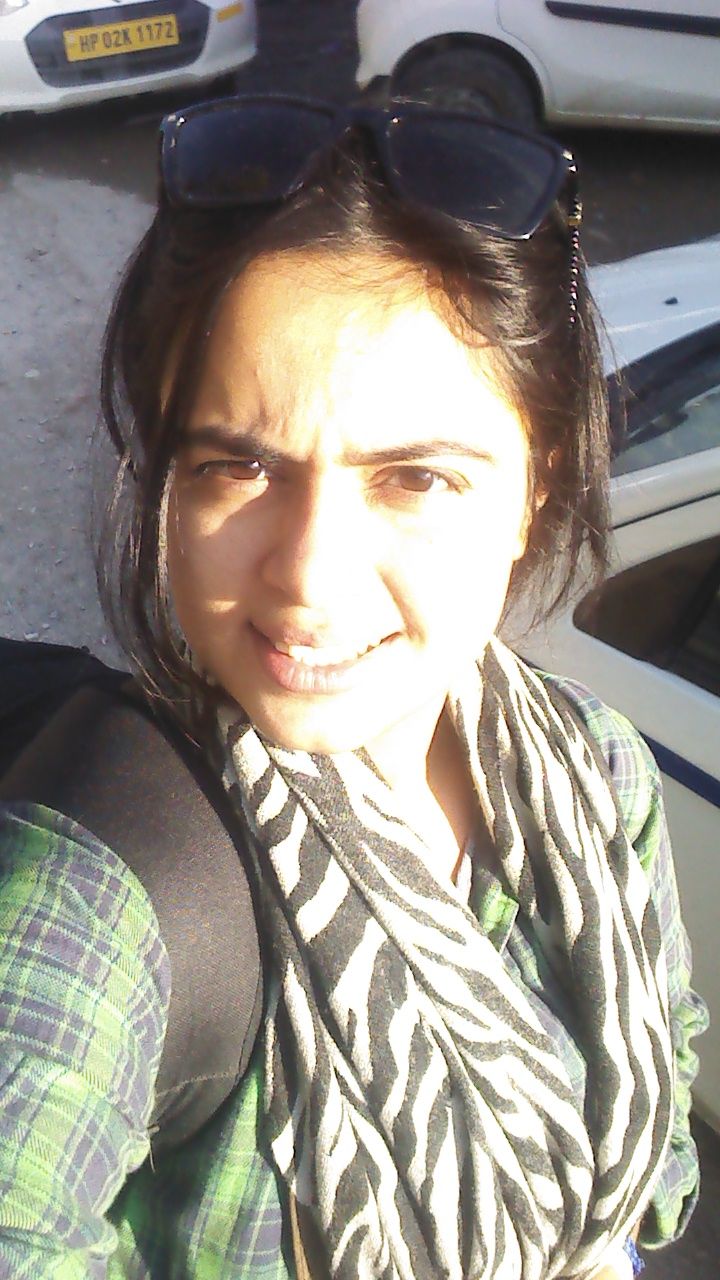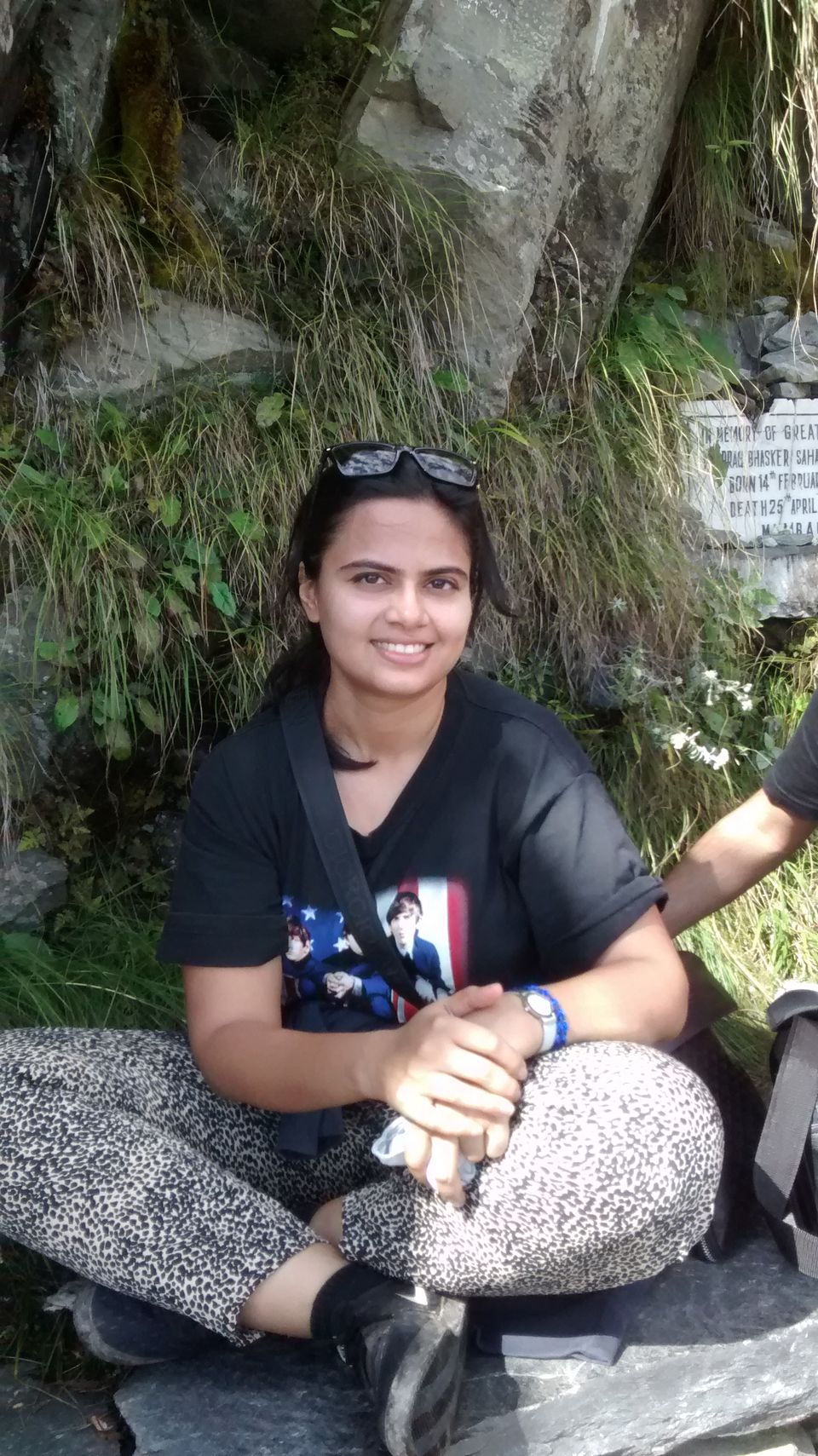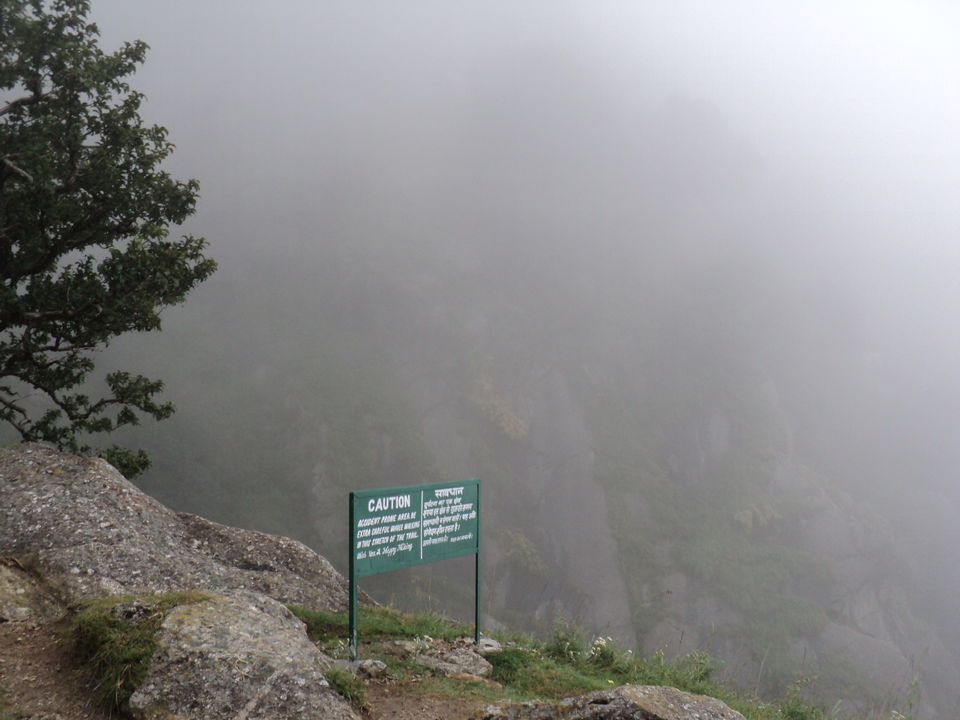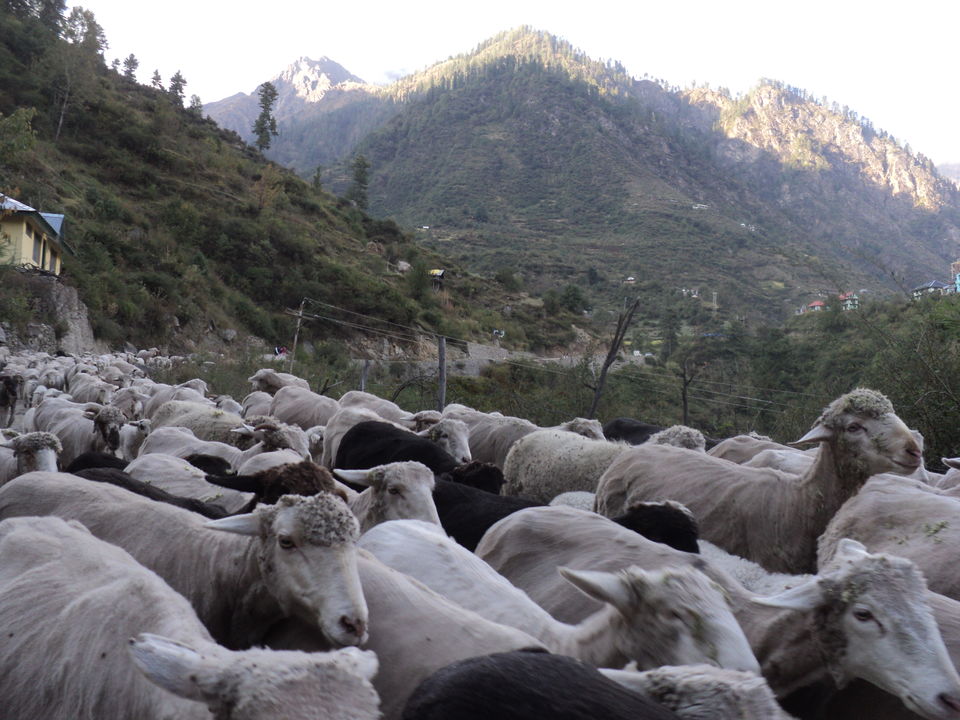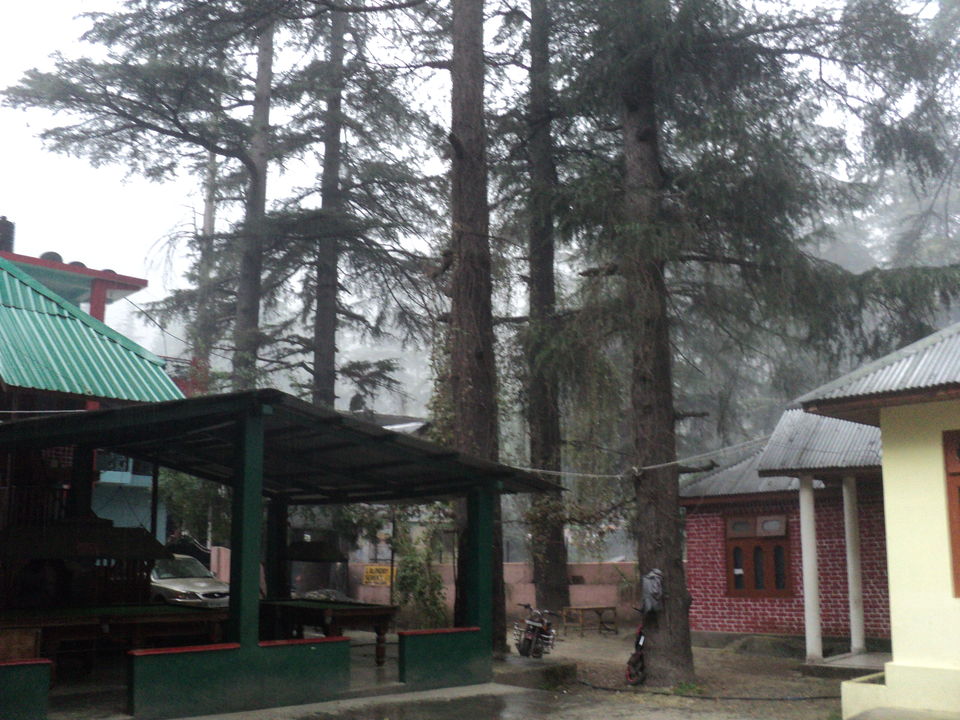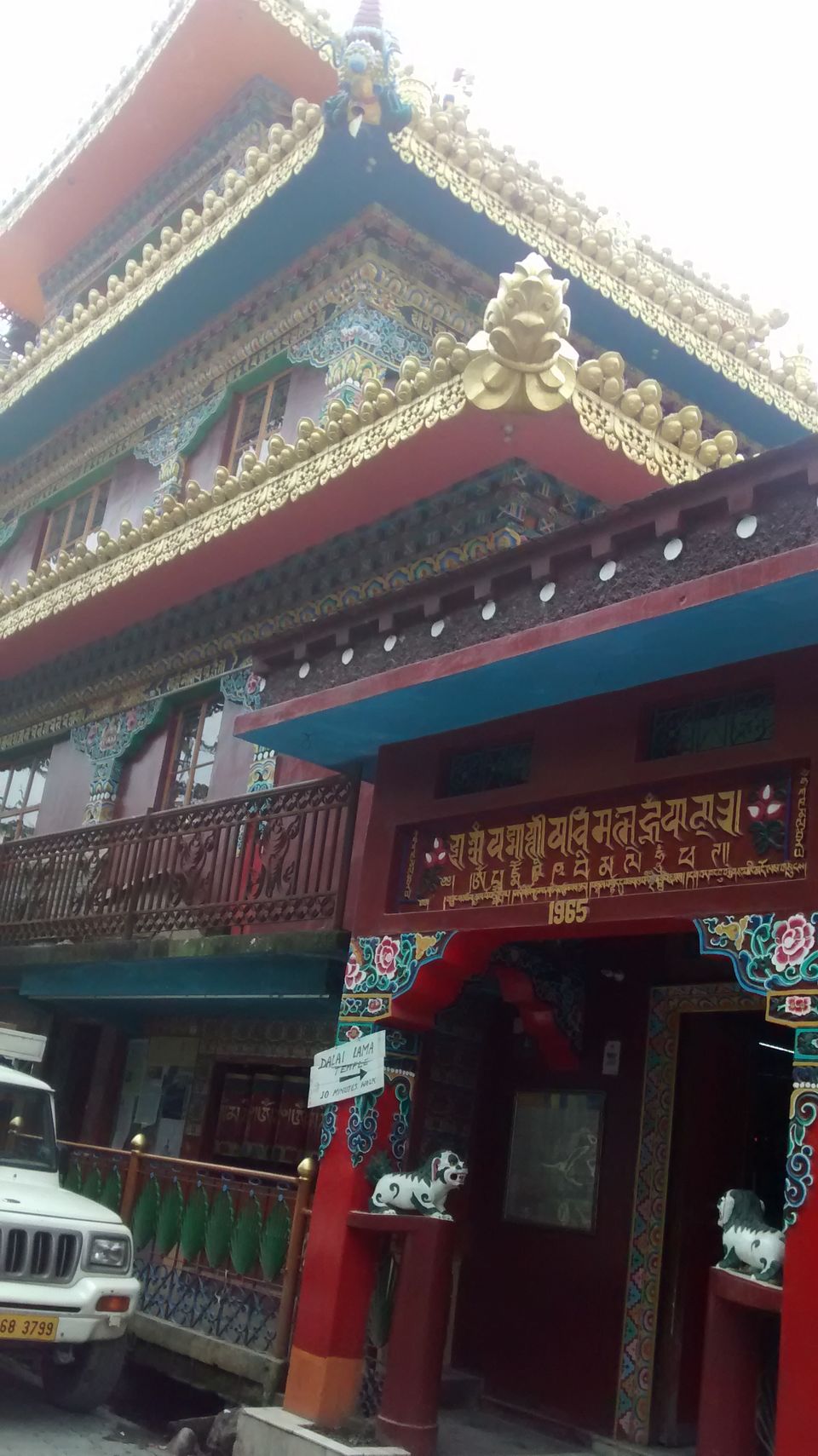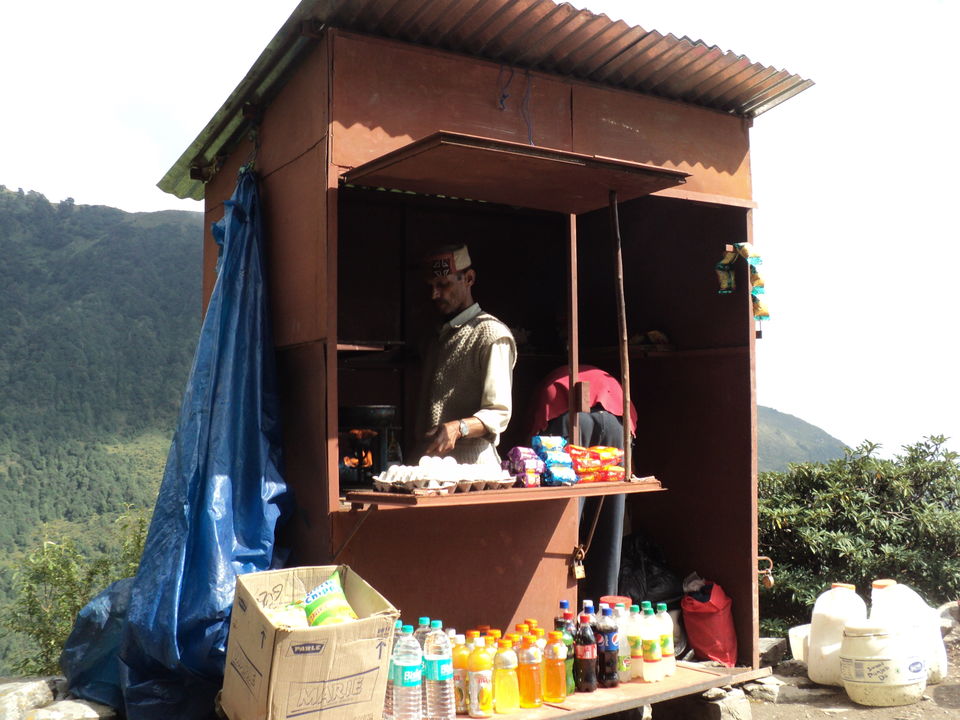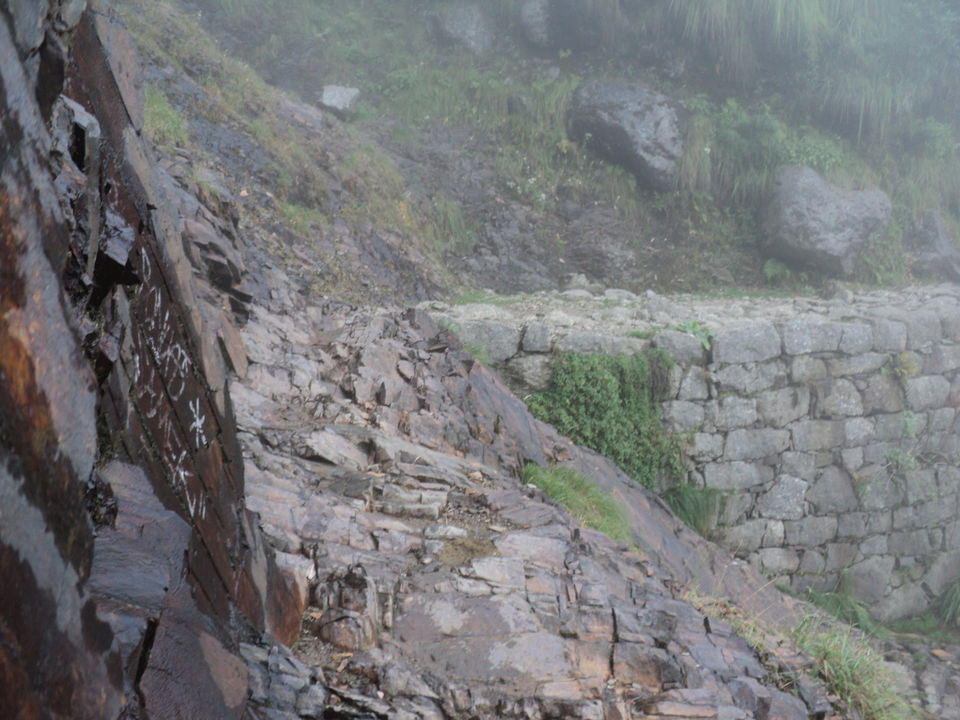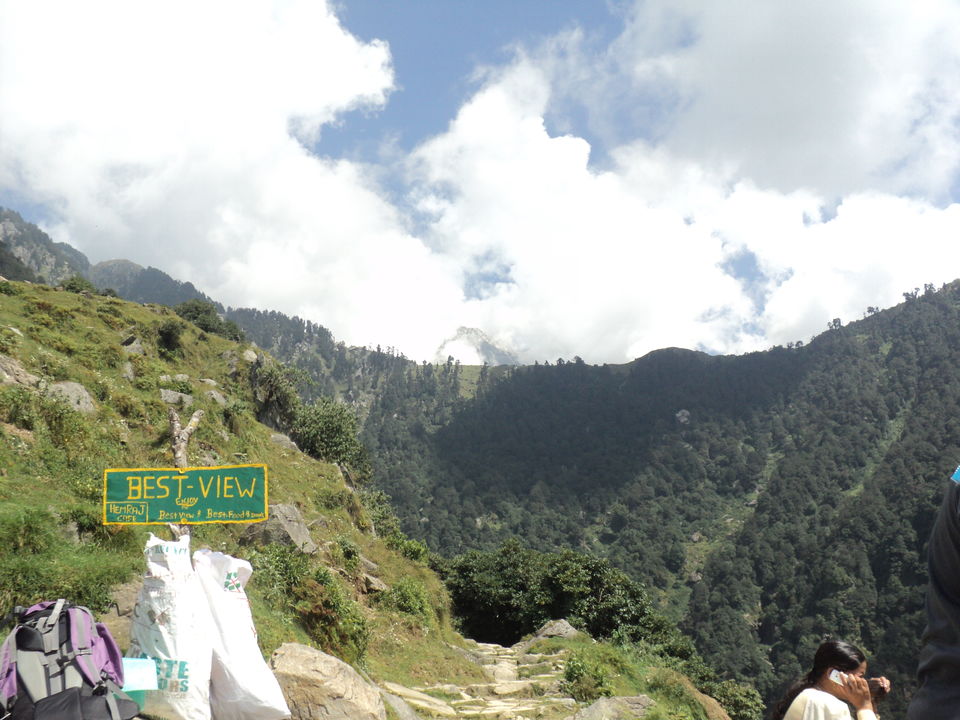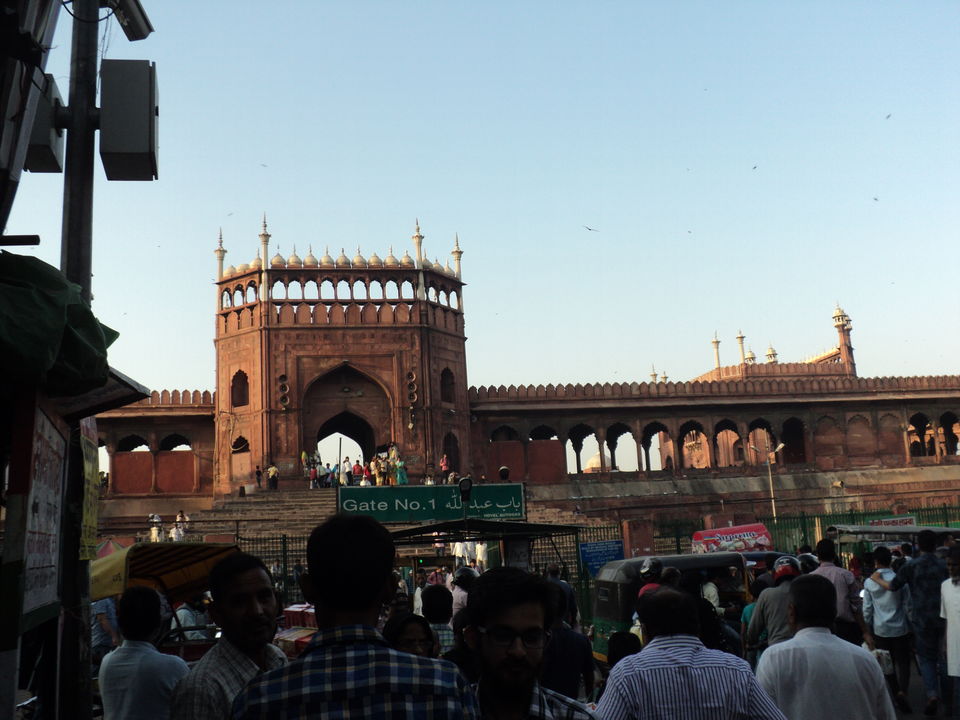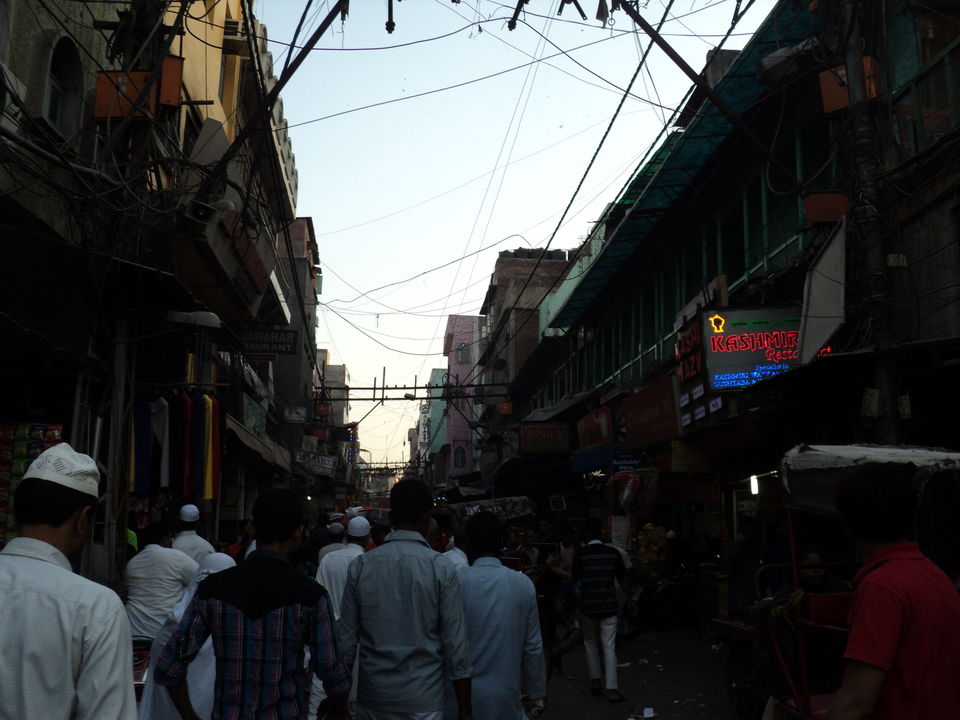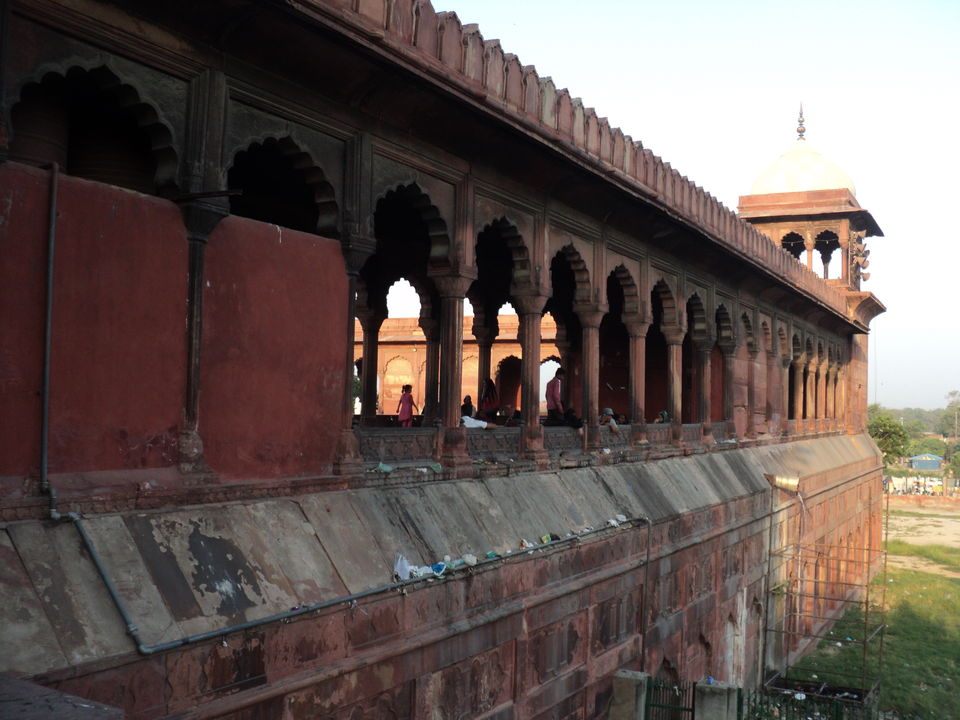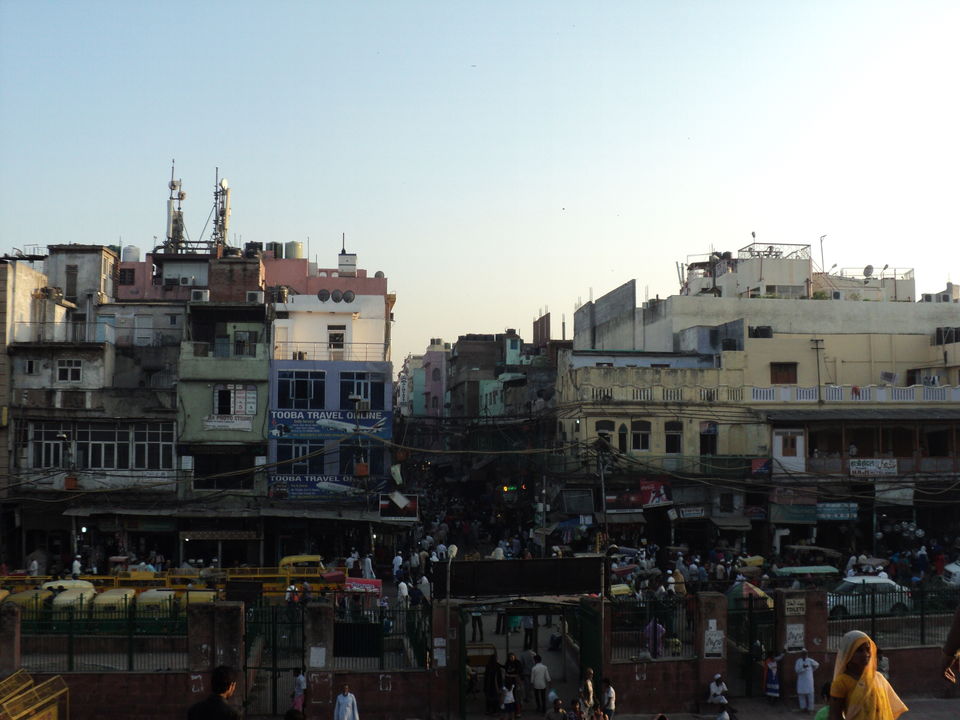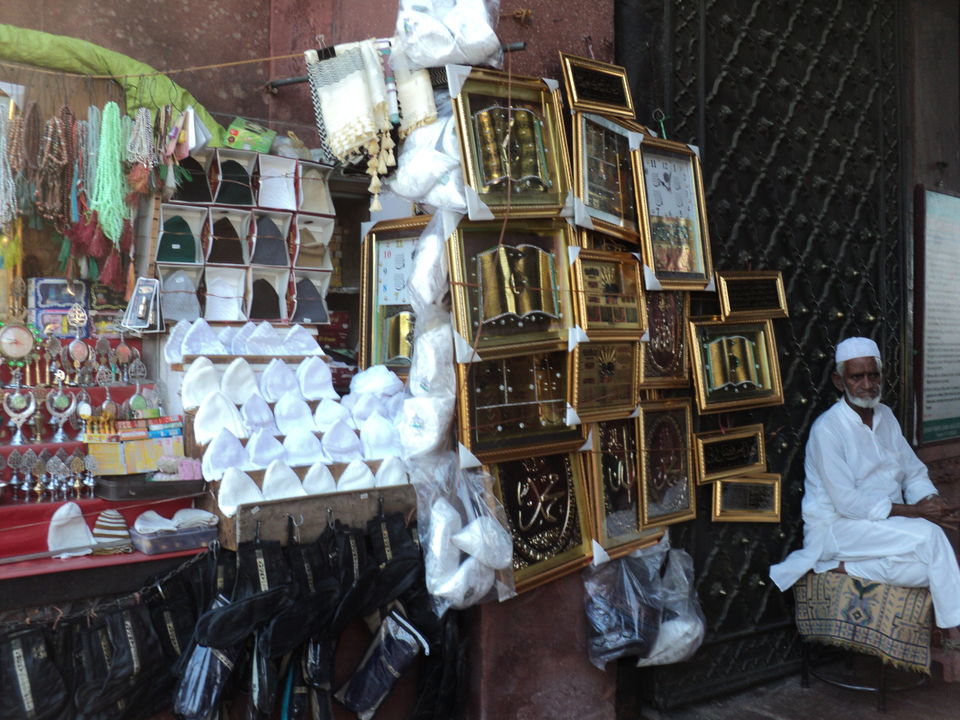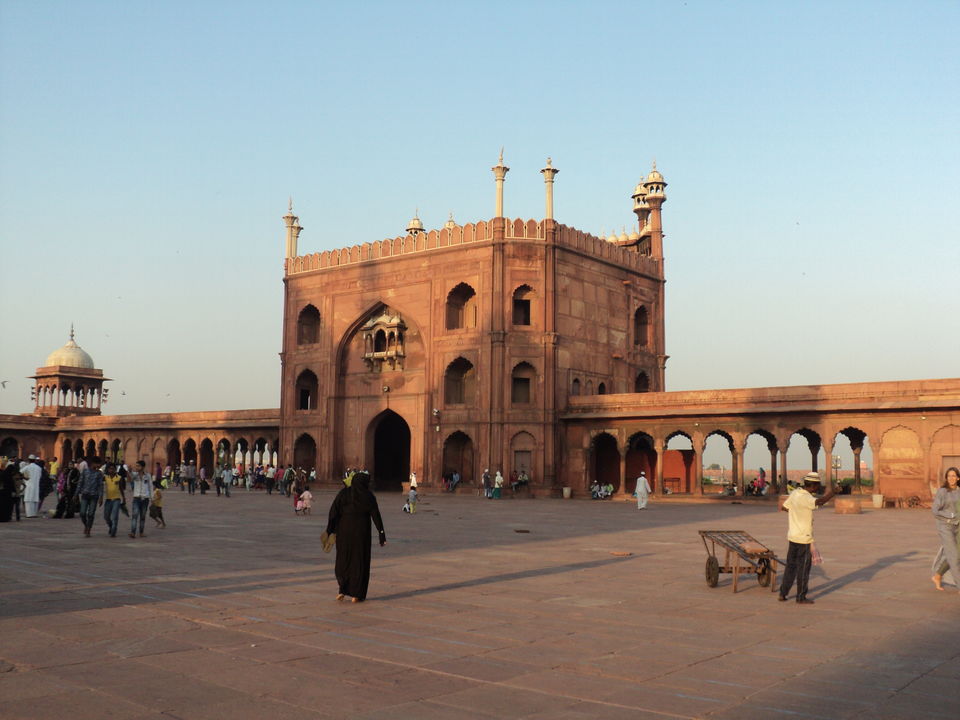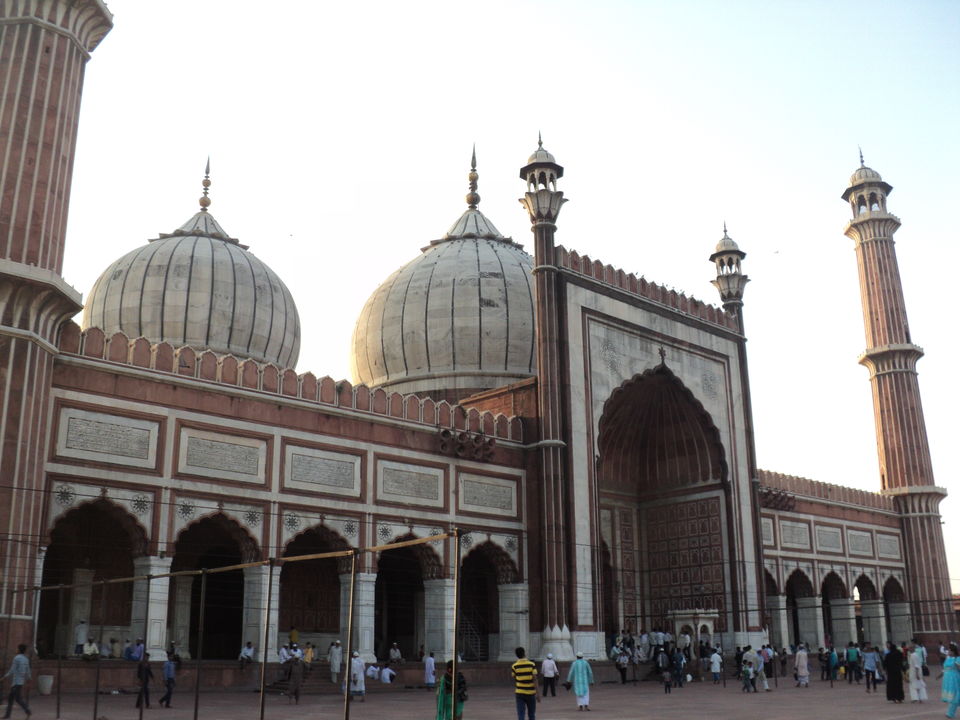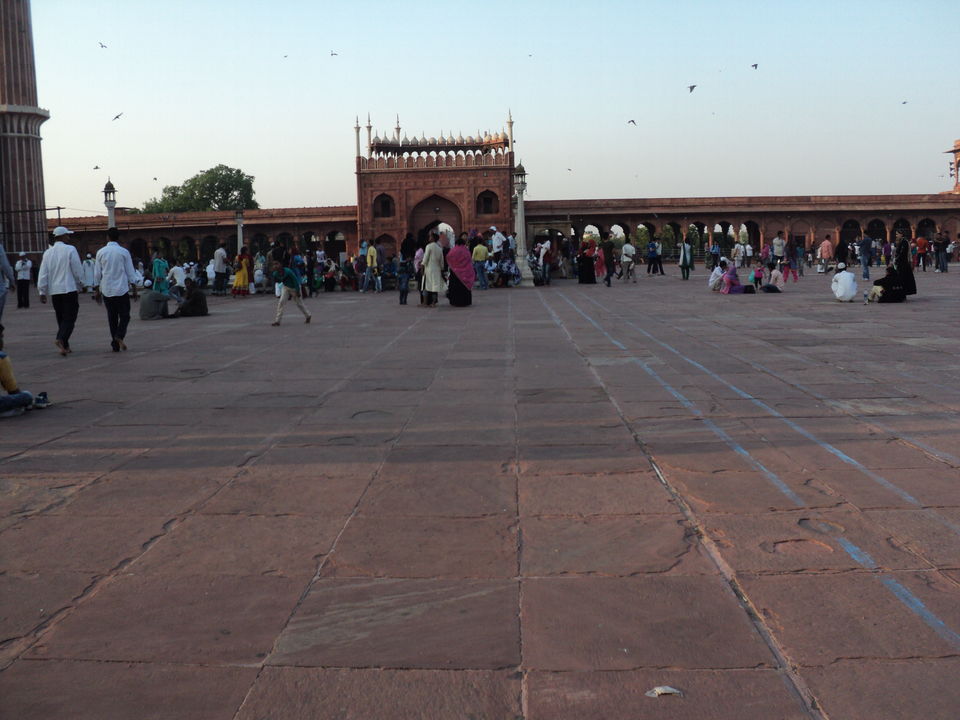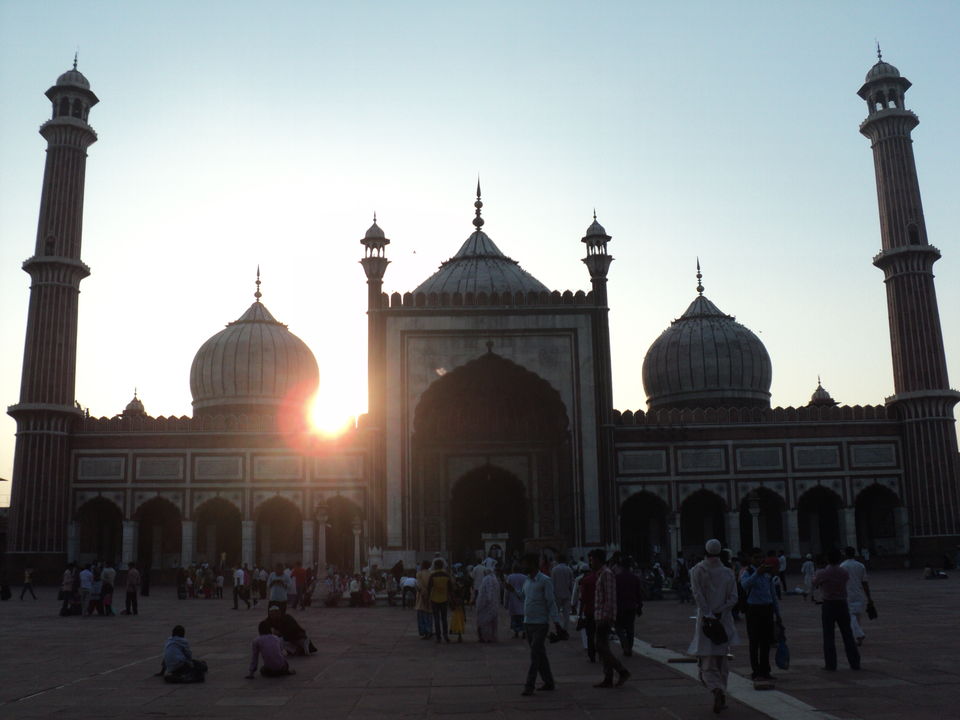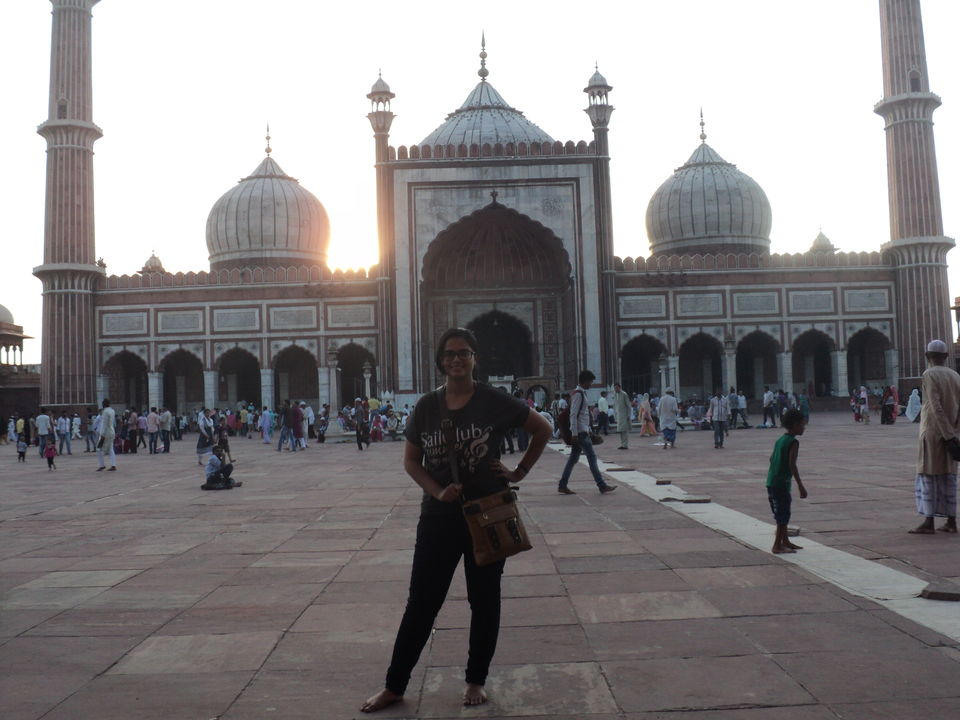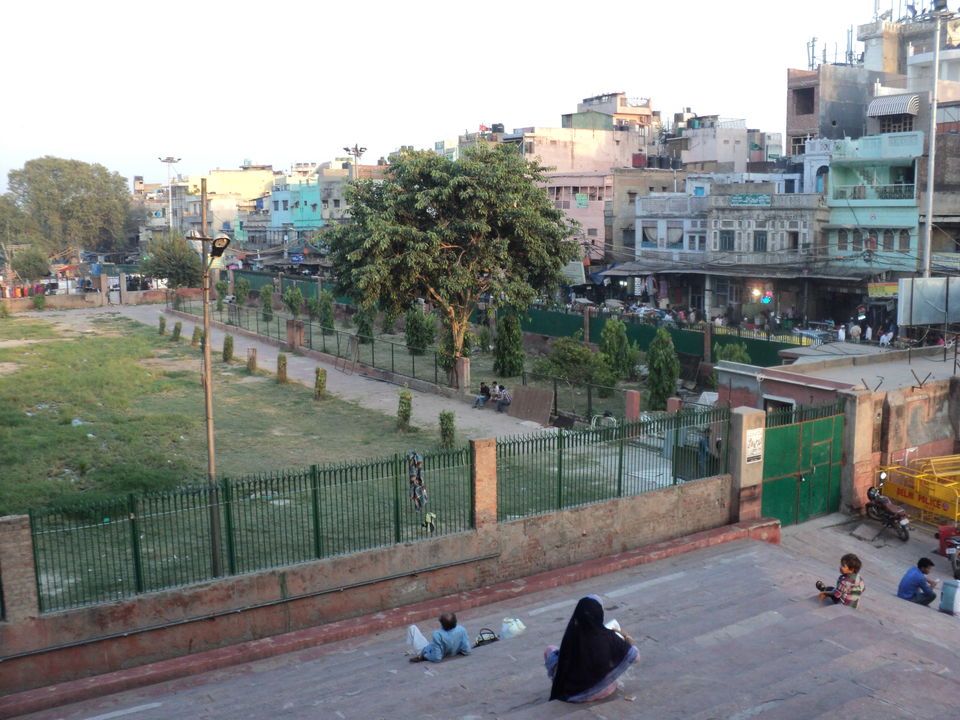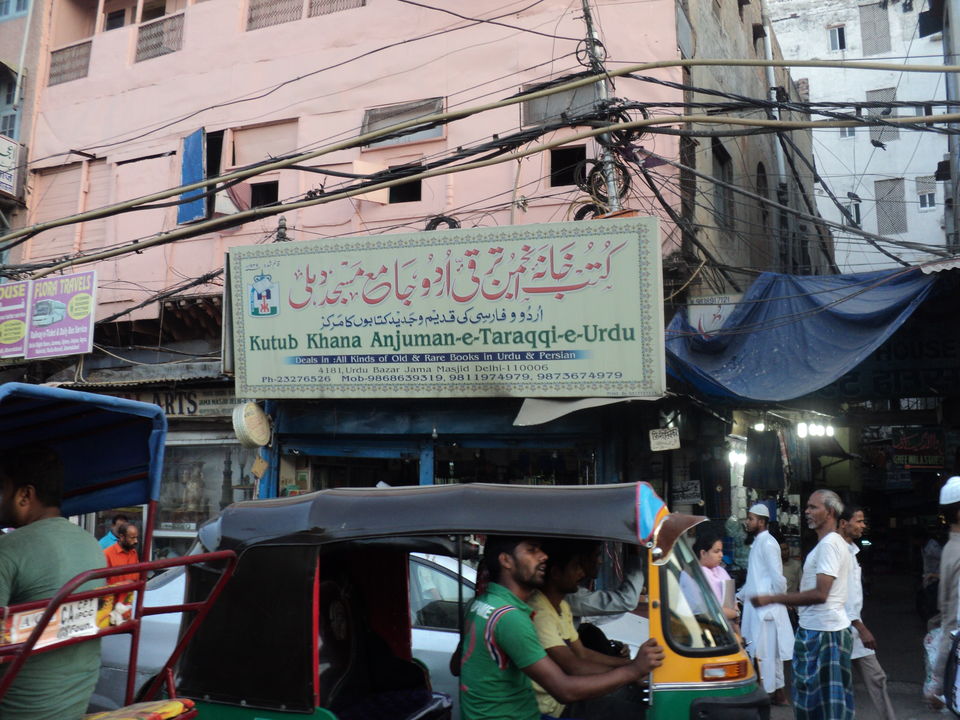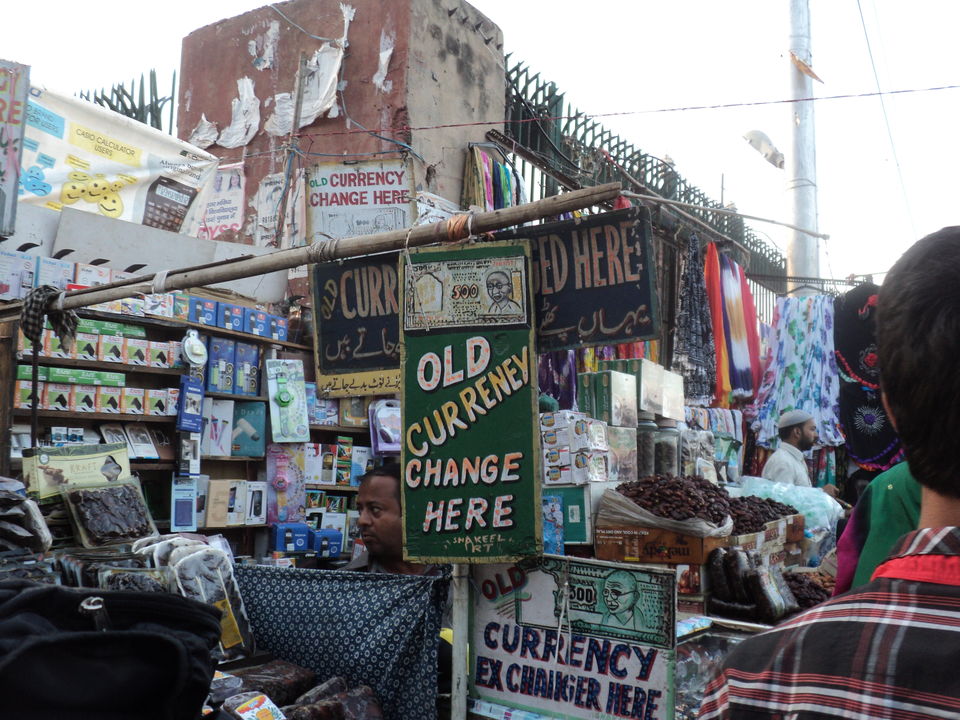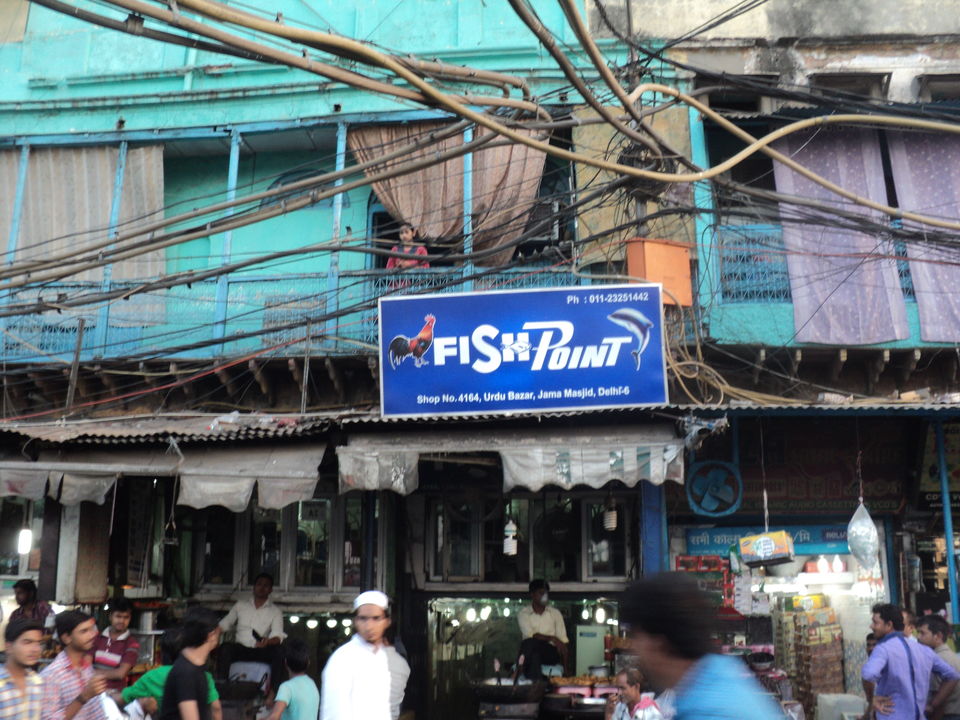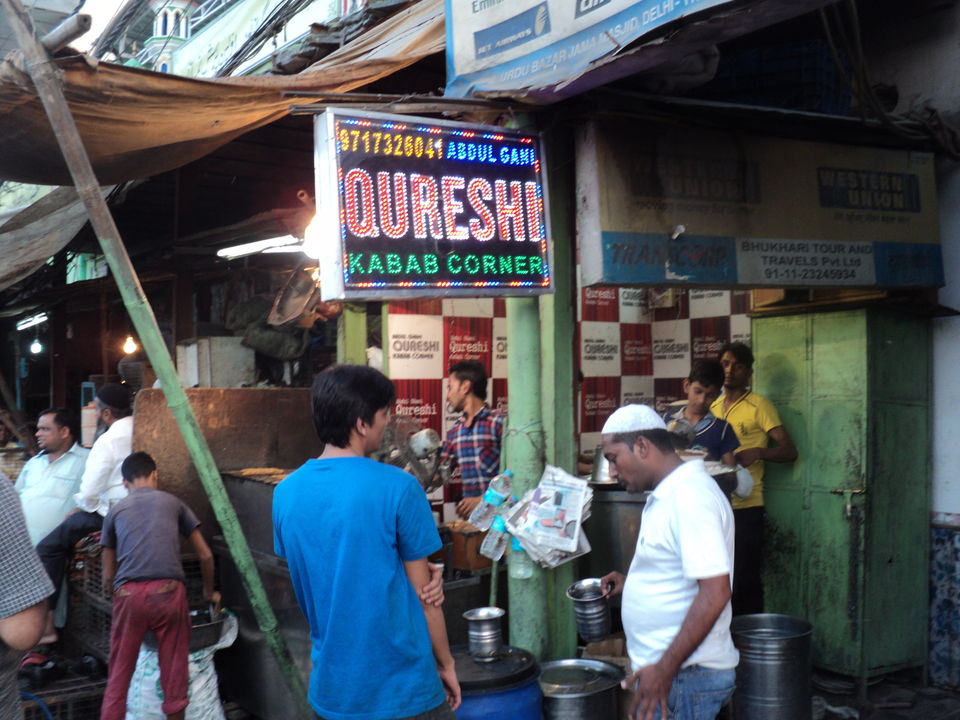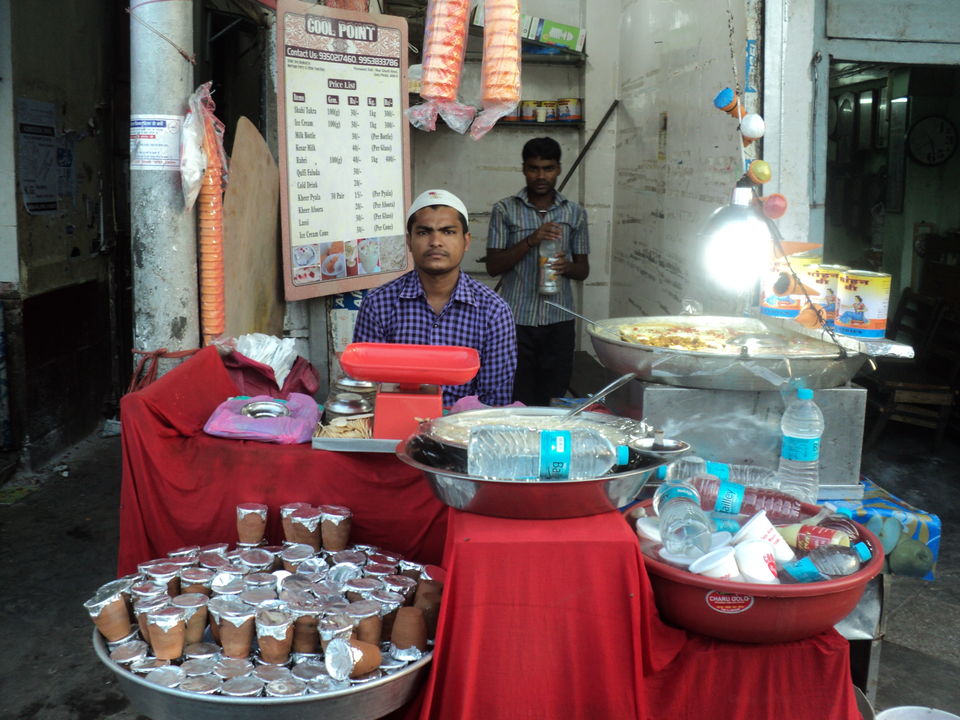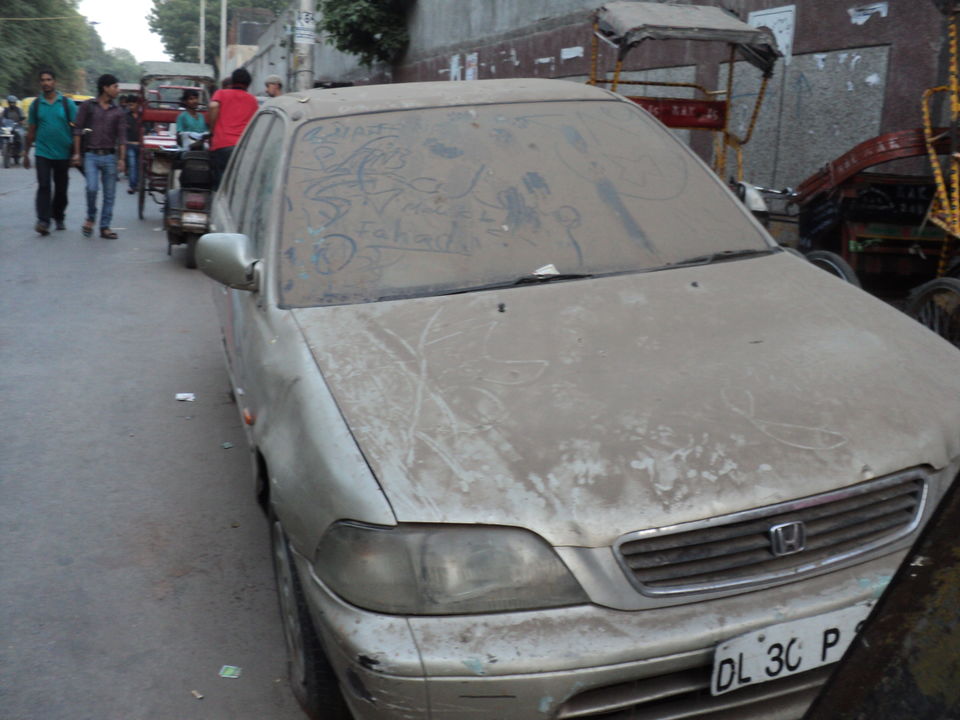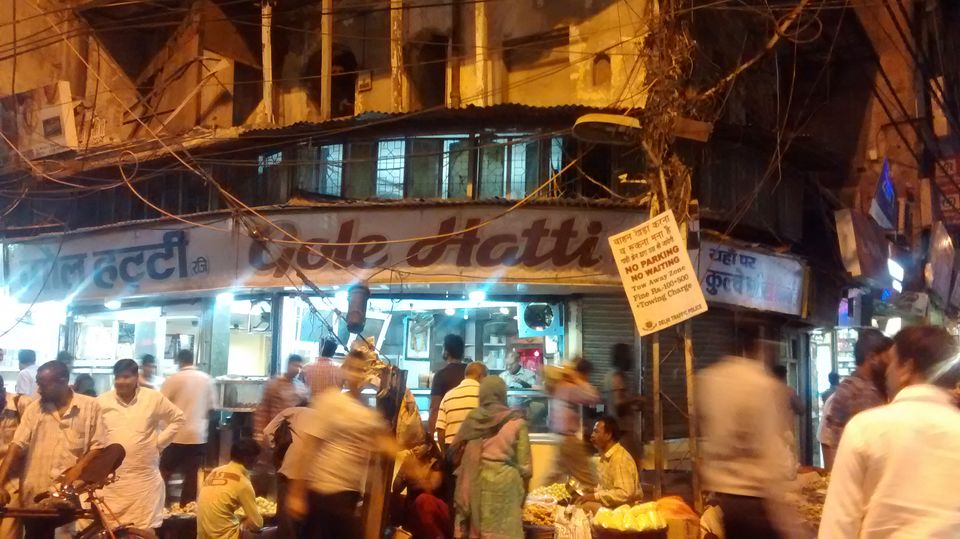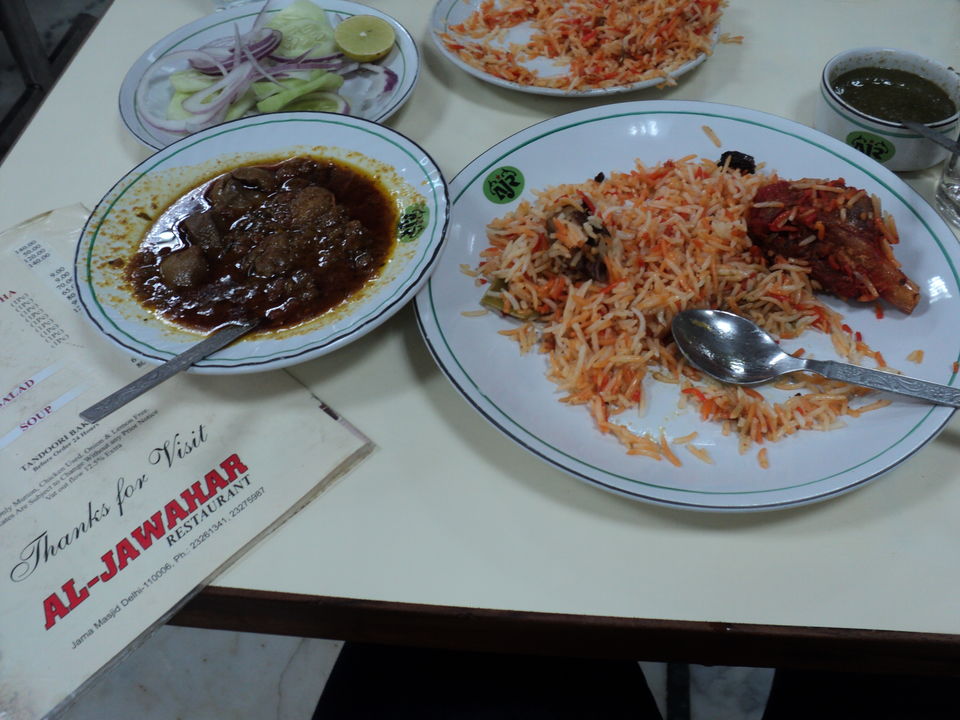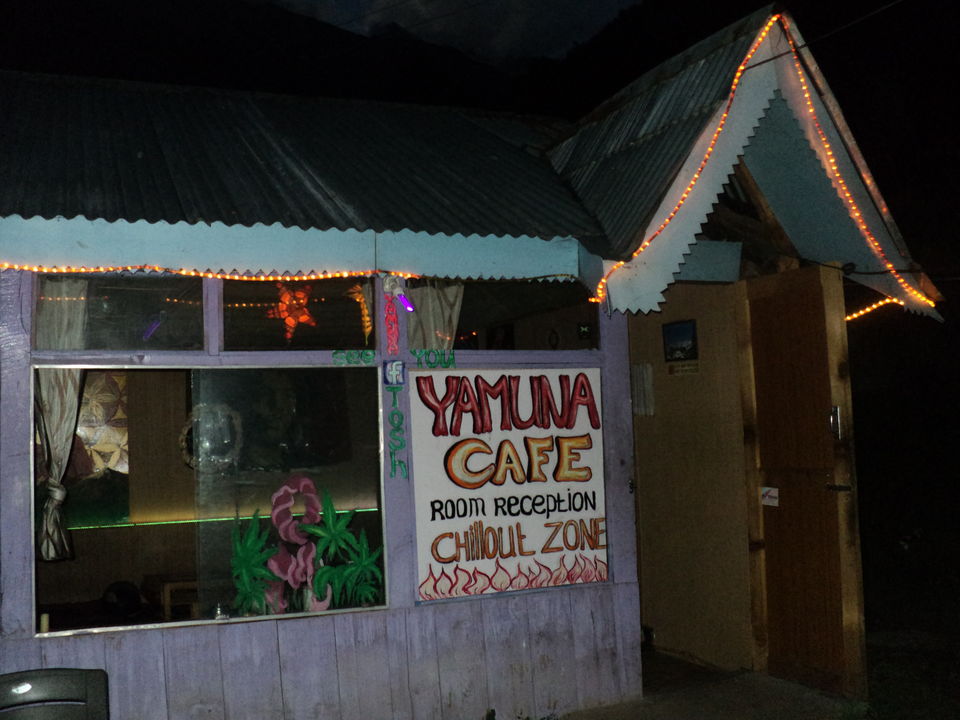 I am tired of reading all the tips from women on road about how to protect themselves while travelling alone. I see a very few telling them to believe, that it is easy and is just another thing you do. Well, if I need to give an instance to make it more understandable I'll say- Travelling alone for a girl should be same as driving, we come across so many nerve wrecking accidents on road but did anyone abandon driving altogether? I guess no, but we started driving better and safer. There is more good to the world than bad. Something you only understand when you open yourself to experiences, like I did when I travelled from Delhi to Dharamshala
My journey from Delhi to Dharamshala

I am an Indian girl from Varanasi. It's an amazing place to grow up in but as everywhere else in north India, it is not free from the sad elements that make walking on roads difficult. I say north India specifically because I have lived and visited many places in south and south-west India and I never faced same intensity of nonsense over there. I felt safe and liked it. I read something in Reader's Digest as a kid that kind of changed me or my perspectives for that matter. It was an interview with Sushmita Sen. I have admired her as a kid because of her take on life. She had shared something like this - "When you walk, you give vibes. If you are scared, people will know you are scared; If you are confident they will know and no one will mess with you". I started doing it. I walked with confidence. I feigned confidence even when scared. It really changed things. I felt safer. It's all in your mind and vibes. Nothing has come easy for me but I made it happen. All you need to do is to believe you can.
I was working in an MNC before but I quit that to join a start-up that supports remote work. So now, I can work while travelling too. :D
Some to go thoughts that will give you some things to ponder on-
1. Know that it is one life that you have got. No second chances. Do it right. Harbour is safe but a ship is meant to sail. Isn't it? Get going!
2. Please get over "Parents won't allow me". I am not suggesting to become a full blown rebel but try to talk to them about it, if that is really something you want and it is confining you. They are concerned about your safety but you will gain nothing by being safe and not seeing what the world has to offer. Travel is the most entertaining life lesson you can get. I won't trade it for any money in the world.
3. Even if you have a 9-5, you can start by weekend trips. It is easy and doable. Try short distance trips to gain confidence on road required for the long trips.
4. TALK and know whom to not TALK. It is very important to be good in communication while travelling alone. You learn more about a place from its people. You are never really alone while traveling alone as you tend to meet a lot more people than you ever will while travelling in a group. You need to develop a sense of judgment about strangers and know whom to trust. When in doubt always go to authority or security. Be vocal.
5. If you are in a relationship and want to travel alone it is a kind of stressful thing to discuss maybe. Try to explain why you need to do it and if he is the right guy he sure would understand. Advice - Always date a guy who travels you'll never be bored in your life.
6. I cannot emphasize enough on the importance of travelling alone and how it changes you. When you come out of the other side you are going to be more confident, peaceful, grateful and happy person. It is priceless.
7. Be kind. Be courteous. Talk with respect to everyone you meet. You will never know how important it is but you will connect so easily and feel at home at strangest of places by just being nice.
8. Don't forget to go a little crazy have some fun and make memories for we only regret things we don't do.
Women abroad travel solo all the time. It is not a big deal there. I hope I will see more Indian women while travelling. I want it to become so common that nobody is surprised when a girl goes solo. It is dreaming of a better safer more humane world. Happy Travelling!