When you live in a country like India, nearly every other person you meet is an MBA. It is common to witness two suited-up individuals exchanging business cards while discussing competitor analysis and market strategies.
But in all seriousness, while MBA's may be perceived by much of our society as disinterested in anything not involving money, they have many different layers.  
And though you may not guess it when you first meet them, MBA's are the most gratifying people to travel with, and here are the reasons why:
1.  They will go anywhere with you.
Want to take an impromptu road trip to the mountains? Check out an outdoor indie music festival? An MBA can't turn down a new and exciting experience, and he or she will be eager to try almost anything with you.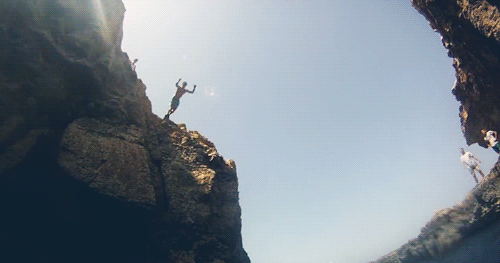 2. They're intelligent. So you are guaranteed to have proper conversations on the trip and not just small talks.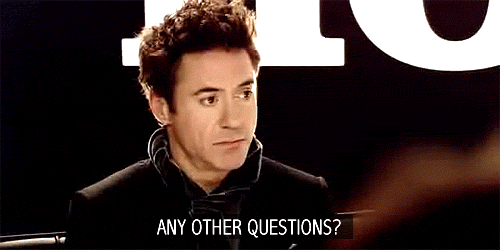 3. They are very detail oriented and organised.
Now this may not be on the top of your list of must-have qualities for your travel partner, but you will soon start to see it pay off. They always know where their passport, money and other important things are, and will never hold up the group because they're searching for their credit card.
4. The adventure they will bring along with them on the trip will be ultimately matchless. When you travel with an MBA, you're guaranteed a trip that is far from boring.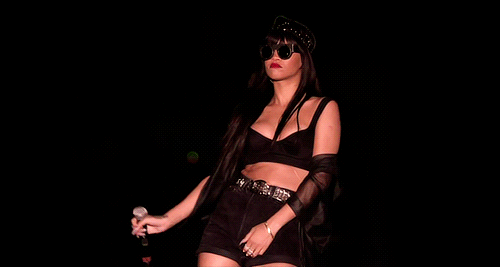 5.  With their point on management skills, you don't have to feel the pressure of managing travel plans. 
6. They are great decision makers
Hotel, hostel or couch surfing, let them decide where to take you.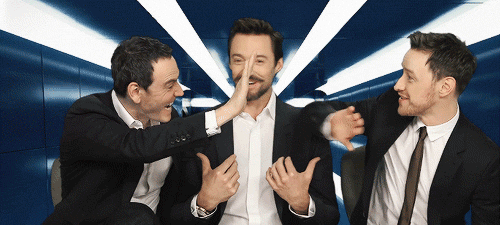 7. They are innovative.
Problem on the road? They can initiate within a snap of a finger and come up with something completely new and different.
8. MBA's are great dispute resolvers.
Their analytical mind makes them great peacekeepers. Because of this, they are capable of seeing multiple sides to any situation, and they will likely diffuse drama rather than stir it.
9. They will take charge.
They don't sit on the sidelines; they're those head quarterbacks, ready to win the big game. 
10. With their fantastic entrepreneurial abilities, you will always have an excellent bargainer on your side to get you that overpriced souvenir.