"We travel, some of us forever, to seek other states, other lives, other souls." ― Anaïs Nin, The Diary of Anaïs
Here are the top tips/suggestions to keep in mind to ensure you have a safe and memorable experience when solo backpacking in India:
Before you go: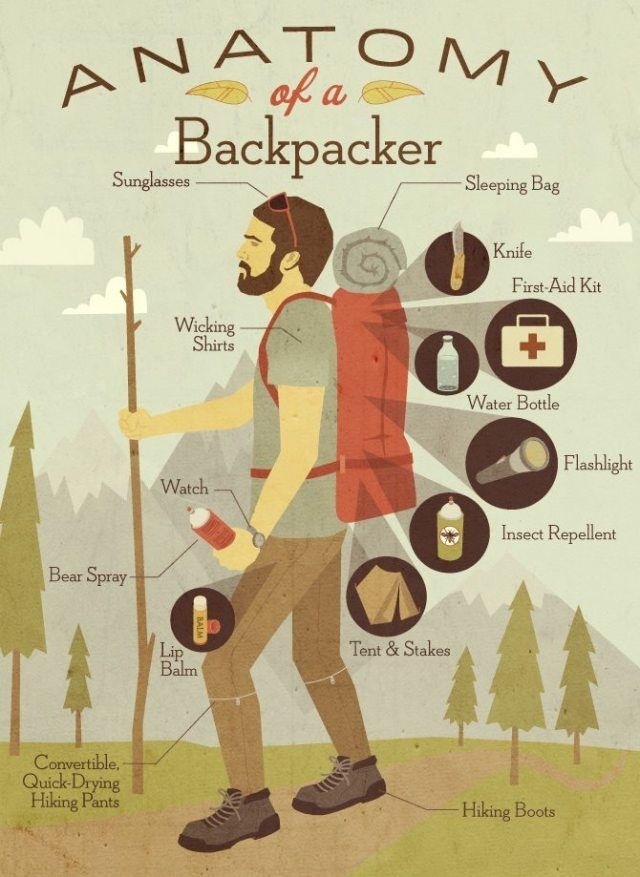 1. Research and read books about the places you would like to visit.It may save a lot of time and drudgery while traveling.
2. Email yourself (and someone at home) or upload copies of all your important travel documents, like your passport, identity proofs, railway tickets, flight tickets, hotel bookings etc etc on google drive or any other cloud so that incase you loose them, you can download a copy from there.
3. Learn a few basic words in the native language of the sate you are visiting. Some of my favourite words of choice are: "water," "food," "thank you," "one", "please", "washroom." You will be surprised by how far those few words can take you. You must know these while traveling Kerala, Tamilnadu and other southern states where localities don't know Hindi and English.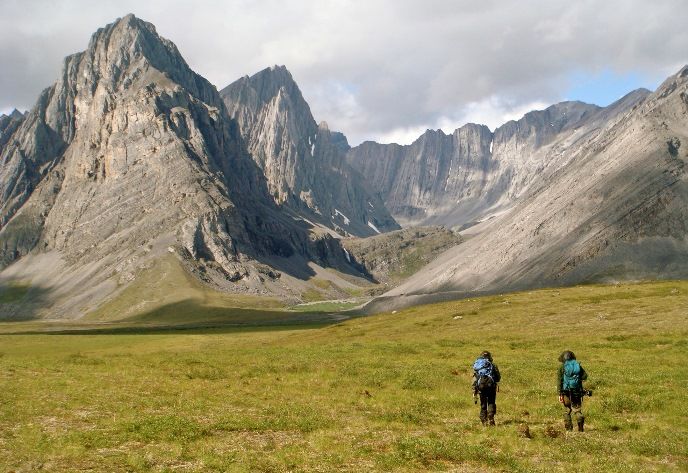 Things to bring:
1. Always keep a bit of toilet paper in your day bag. You must carry soap papers, torch and eyemasks .This could really be a savior !
2. Bring along a refillable water bottle to keep yourself hydrated, and also it's a great way to save money. Also carry water purification tablets.
3. Bring a guidebook. But don't depend on it totally. You must know that you are backpacking to explore your country, to come closer to it, to fall in love with an idea called India.
4. Carry a real book too. My favorite picks include 'Shantaram', 'The Hitchhiker'S Guide To The Galaxy" and "Catch 22".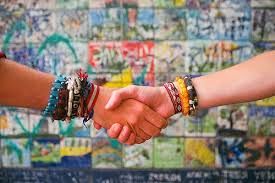 While You're There:
1. Take advantage of hostel/hotel common areas: Instead of reading in your bunk, post up somewhere public to meet other travelers. Don't know what to say? Just go over and introduce yourself! Oh, yeah, AIrbnb and Couchsurfing can be a good start.
2. Eat like locals. For a cheap and amazing meal, skip the restaurants and instead hit up local markets. Sampling street food is a key part of the fun of a trip to India. Mumbai's bhel puri and vada pav, Chennai's Masala Dosa, Kerala's fish, Goan Fenni…etc etc. Make sure you can see the food being prepared in front of you and the ingredients look fresh.
3. Stay safe. Avoid getting into debates cause of your political or personal ideologies. Also avoid carrying large amounts of cash on you, and protect your valuables in crowded places such as train stations. I personally keep cash in 3-4 different places when I solo travel. Women especially should dress conservatively and never wander alone in the dark or plan to arrive somewhere in the middle of the night.
4 Most people go into solo backpacking with a plan, but don't be afraid to ditch your plan. On one backpacking jaunt, I randomly decided to skip Dharamshala in Himanchal to go instead to a trek just because I feel that it brings you closer to the nature.
5. Keep your family and friends informed about your location, stays and any change of plans. Incase of difficulty, they are the people who always swiftly come for your rescue. Many times, you may find yourself helpless and alone, remember that it's okay feel in such a way, but also remember that they're just growing pains and more often than not, those feelings are transitory. Keep putting yourself out there. Backpacking is never easy but always end up with great reward and stories. India as a whole is a little off the beaten path, and each day the sights will shock you. There are a lot of stories out there, waiting for you to live them!!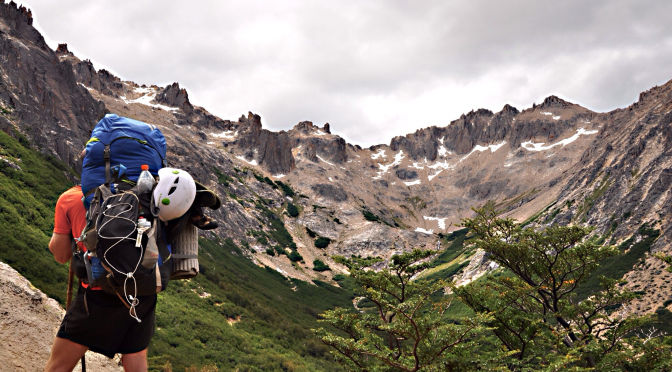 Did you enjoy this post? Let me know in the comments or by sharing it with the social media links! I'd love to keep giving you travel tricks & tips so feel free to connect with me. Don't forget you can follow me on facebook, twitter, instagram !!