We are all not always at ease with the idea of traveling alone and no matter how cool and fascinating that seems, there's a great deal of pleasure in wandering around with people who can make our journeys and trips even more wonderful and entertaining. But, what if you get stuck with just the wrong crowd? Ah! That's how you spoil your amazing days of vacation, handling the eccentricity of people you should never travel with. Don't say I didn't warn you.
1. The Know-it-alls
They, by default, know everything about the place you're set to travel to even if they don't know a thing. They'll ask you to chill because they're so well-read and then, hell breaks loose and you regret for relying excessively on them. These kind of people are usually also pretty self-obsessed and have a strong opinion about the minutest of things. So much stress!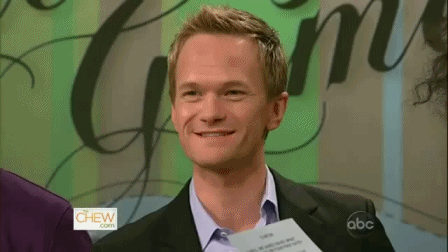 2. The Drunkards
Beware! They want to travel only because they'd rather drink away entire nights in a bar or at a beach than actually doing something worthwhile. Remember, no adventure, no sight-seeing, no restaurant hopping, it's only about partying and getting drunk when you're with this bunch. Sigh!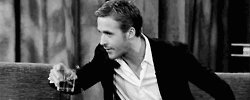 3. The Delicate Darlings
They're oh! So delicate that walking on the streets for 20 minutes would give them a sore ankle or skipping a meal on a particular day would make them dizzy. They'll eat up your time and energy as they whine about the little yet remarkable challenges that travel brings along.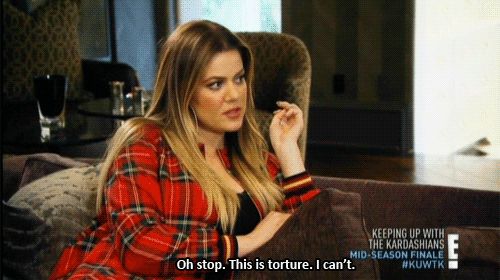 4. The Lazy bums
They'd rarely get up early in the morning and would usually want a nap in the afternoon. They're lazy, oh so lazy! Forget about trekking all the way up the hill when you're with them, you might just have to walk to the nearby restaurant and eat delicacies as they yawn incessantly making it even worse.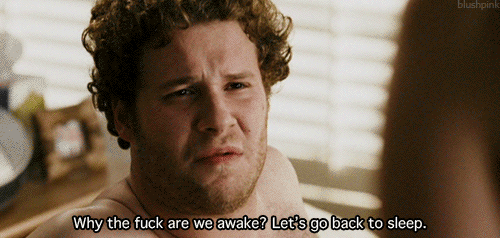 5. The Drama queens (or kings)
With this lot, there's drama everywhere. They shout, create a scene, argue persistently or act like they're someone else. Needless to say, they crave attention and the lesser you notice them, the more dodgy they get. Be ready to bear their fake accents, undue dressing-up and agonizing habits as they're all set to generate a fuss.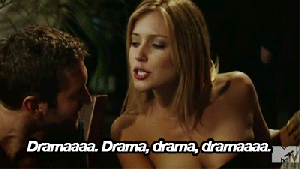 6. The Workaholics
No, they're never on a holiday. They'd constantly be working on the phone or their ipads or laptops without realizing how that might wind you up. Just imagine, sitting at a beautiful beach restaurant, right in front of the ocean, having your pint of beer and listening to this person discuss finance analysis and accounts on the phone. What a break!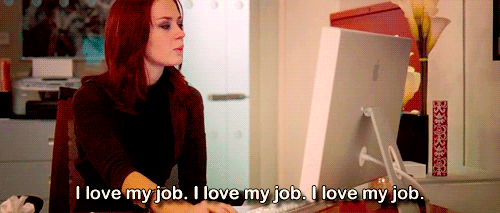 7. The Dull Loners
You know those sad, quiet people who really can never talk and have pleasure in the vibrant present days? Okay, so they're not depressed or anything, but they'd rather be alone and dull than being bugged by you. They won't speak too much, wouldn't be active conversationalists and travelers and would freak you out with their silence and dryness.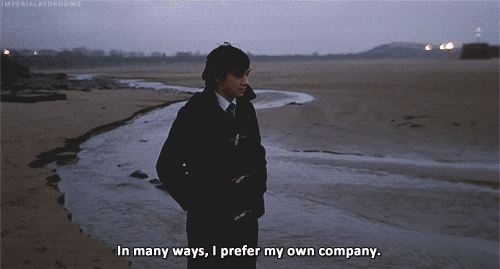 8. The Scaredy-Cats
They're scared of walking on the street at nights. They're afraid of talking to a stranger. They're anxious about the depth of the sea or the friendly cab driver who might con them. A loud thud at midnight might keep them awake for hours, contemplating the disaster that might just happen. Damn! Isn't that too much of eeriness?


9. The Social Media Maniacs
Come what may, they cannot live without updating their Facebook status or checking in every time you hop on to the next place. They are forever active on Twitter and Instagram and are particularly vacationing only because they want the world to know they're out there. Trust me, their social media friends will know all about the stuff you're doing on this trip before even you know it.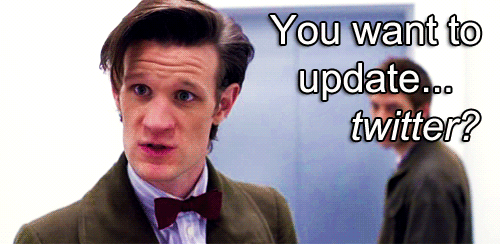 10. The Photograph Fanatics
They're up for a picture after every five minutes. They'll ask you to pose as you get ready and then pose once you're out of your hotel room and then click a picture when you are sitting in the cab. Their life is all about selfie sticks and cameras and video recorders. Say cheese! (And get out of their web before it's too late).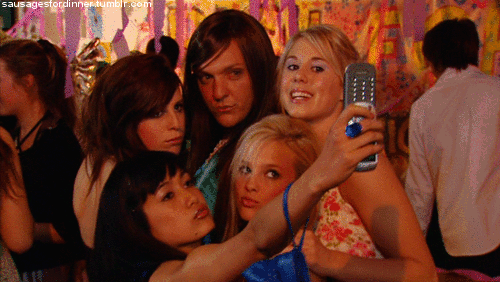 11. The Love Birds
They're practically on a honeymoon where you are stuck in between their cheesy dialogues and excessive fondness of each other. They'll kill you with their love-you-baby-sweetheart conversations and would even forget your existence most times. You know those creepy lovers who take every single breath for each other? That's what I am talking about. Please cut it off your list, dear friend.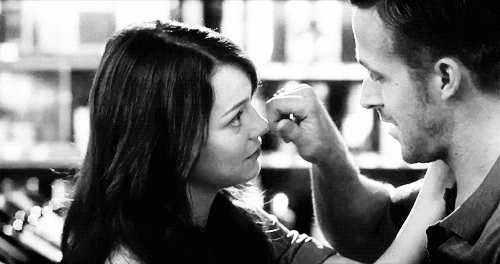 Note: All gifs have been downloaded from giphy.com