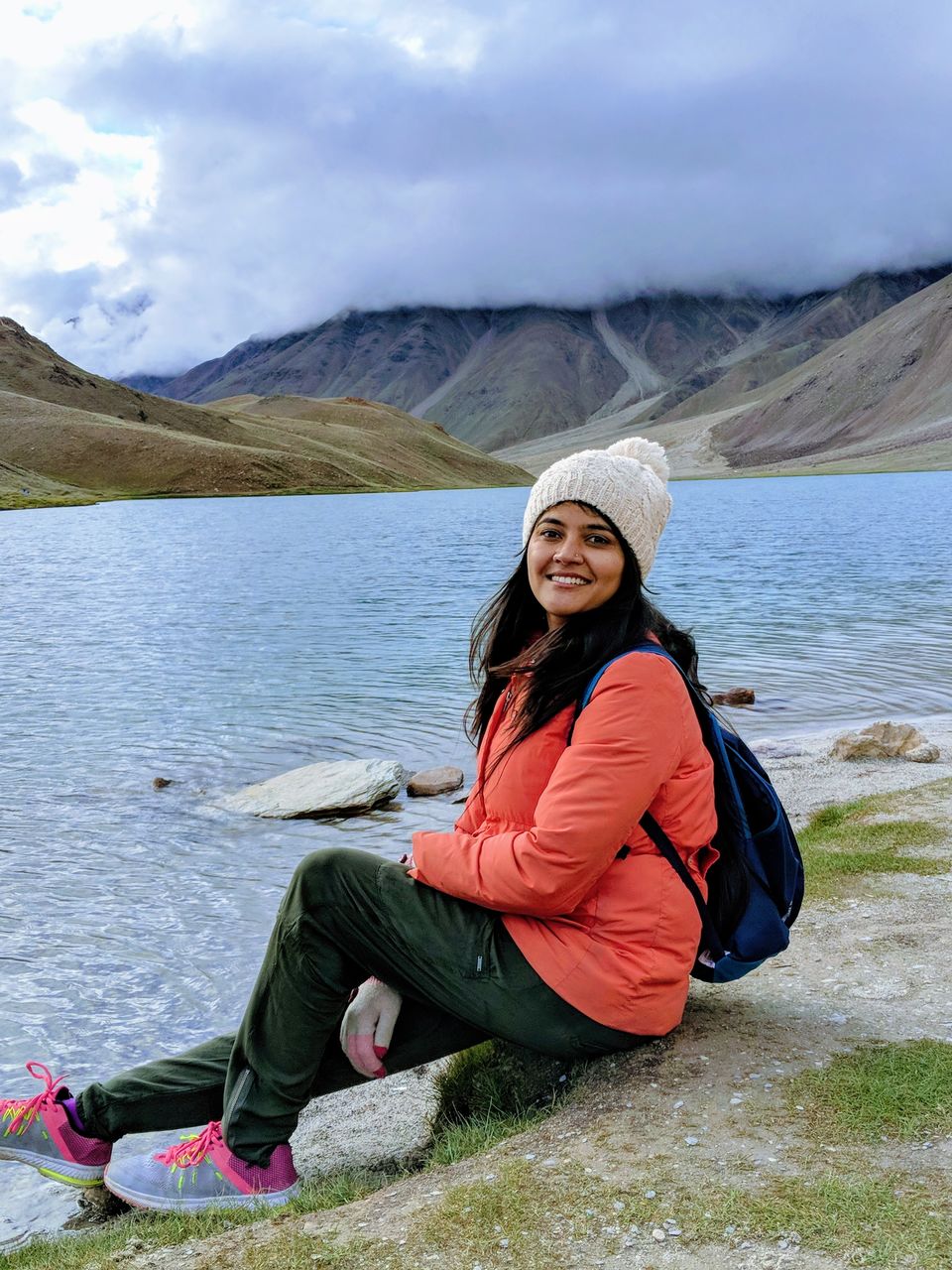 We learn so much from our mistakes and my life mantra is trial and error. When it comes to learning, I think we should take the first step to try something new in our life. That's what I decided 3 years back and started traveling. Trust me, it was my best decision ever! Here are 12 things which travel has taught me about life :)
1. Step out of your comfort zone
I was very comfortable in my own world but when I started traveling I stepped out of my comfort zone – from taking my own luggage from one place to another, to washing my own clothes, to searching for food when I was starving.
2. Be kind and humble
Once I leave my home, I pack my ego or arrogance inside my bag because when traveling to new place, you should treat locals with respect as they might help you or spoil your trip completely. I learnt to stay kind and humble towards everyone.
4. Independence
I've realised how independent I have became by traveling on my own. I can book my flight, bus or train and travel anywhere I want without asking anyone if they want to join me or not!
5. Intuitions Work
Whenever wherever your intuition is saying don't do this or don't go there, do what your gut is telling you. I've fallen for things easily but few bad experiences have taught me always go with my intuition.
6. Money management
From morning cup of coffee to dinner, you are paying everything for yourself and thats how I always plan my trips on budget so that I can learn to live with minimal things as well.
7. Awareness
Its very important when you are traveling solo you have to observe your surroundings whether its good or not for you because as I said safety first.
8. Discipline
I never learnt discipline in my school days but travel taught me enough of it!
9. Go with the flow
Always trust your thoughts and go with the flow. Sometimes your sudden decision can make your day more interesting than usual.
10. Our problems are way to small
In this world we are humans and our problems are always in our head. If you look for a solution you will always find one instead of looking into the problems only.
11. Don't fall into things easily
I used to trust people very easily but travel taught me you have to stay calm and think twice or thrice whenever you are making any decision for yourself.
12. Gratitude
I am practicing gratitude everyday and I feel it changes my life in a very different way. Trust me, whatever you have in your life just be thankful for that you will receive more and more every time :)
Hope this inspires you too! Stay happy, stay blessed :)