Well, when it comes to travel, we have heard a lot of Why's and Y's and Yyyy's from our loved ones asking us what has travel done to you, why do you travel this often? You just waste your time and money going off the grid and traveling on the road. They say we end up broken and we don't know to save money and we don't invest in things which matters most in a day to day life. Many of us would have managed to shut them off for a while or some of us would have just kept our mouth shut letting them do all the bullying!! But, now here there are a list of 30 benefits one can get out of traveling and well you can use these as your answers to the outside world waiting there to question on your travel life....Few inspirational quotes are also served with the benefits....
"Travel isn't always pretty. It isn't always comfortable. Sometimes it hurts, it even breaks your heart. But that's okay. The journey changes you; it should change you. It leaves marks on your memory, on your consciousness, on your heart, and on your body. You take something with you. Hopefully, you leave something good behind." – Anthony Bourdain.
30. Control on your Money:
Every Traveler knows how to manage his/her money while on the road. No Math class has ever taught better than what a wall-less travel has done till date. It just gives you all knowledge aka gyaan without charging any fee.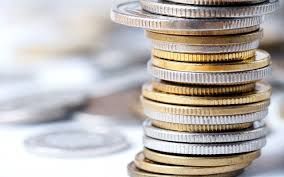 "Oh Darling, Let's Be Adventurers."
29. No more Comparison:
You will stop comparing your life with your counterparts or friends or family. You just end up who you are and what all really mean to you. You just stop worrying about all the comparison competition going around you. Isn't that best to be who you are and show the real you to the outside World?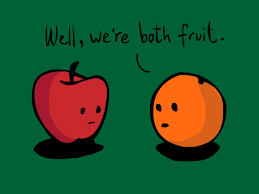 "Remember that happiness is a way of travel – not a destination." -Roy M. Goodman.
28. Solitude doesn't bother you Anymore:
Young people has this never ending problem of being alone or feeling lonely or whatever synonym it has though. Travelling solo keeps you all to yourself and will open a new dimension of how precious are you for your self and you end up getting to know that you matter the most.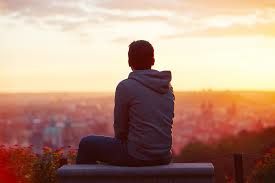 "Man cannot discover new oceans unless he has the courage to lose sight of the shore." – Andre Gide.
27. A Pro in Story Telling:
Haven't all of us read on Tripoto saying that 'Travel makes you speechless and later turn you into a story teller' ..?Well, that's all true to the core. Only a person who has got smitten by the beauty around him can explain the same to the mass in an exemplary way.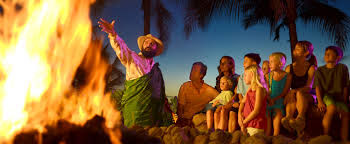 "It is not down in any map; true places never are." – Herman Melville.
26. Be Clock Ready:
How many of us are on time in our day to day lives now? All of us have our own kit of unsolved problems to showcase and we forget to be on time in a place where we need to be. We just forget about punctuality. But, if you are a traveler by heart, believe me you will respect your time and in turn others' time also.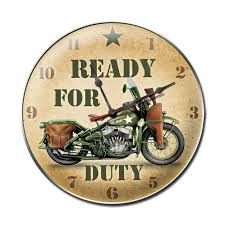 "Life is either a daring adventure or nothing at all." – Helen Keller.
25. Gratitude Blossoms:
Gratitude is something which is on decline nowadays in people. We don't say thanks in many situations, we just wipe it off and go on. But, if you are traveler, this mother of all lessons should have taught you sometime in your journey that gratitude is a powerful weapon and greeting a thanks can make things go sweet and soft.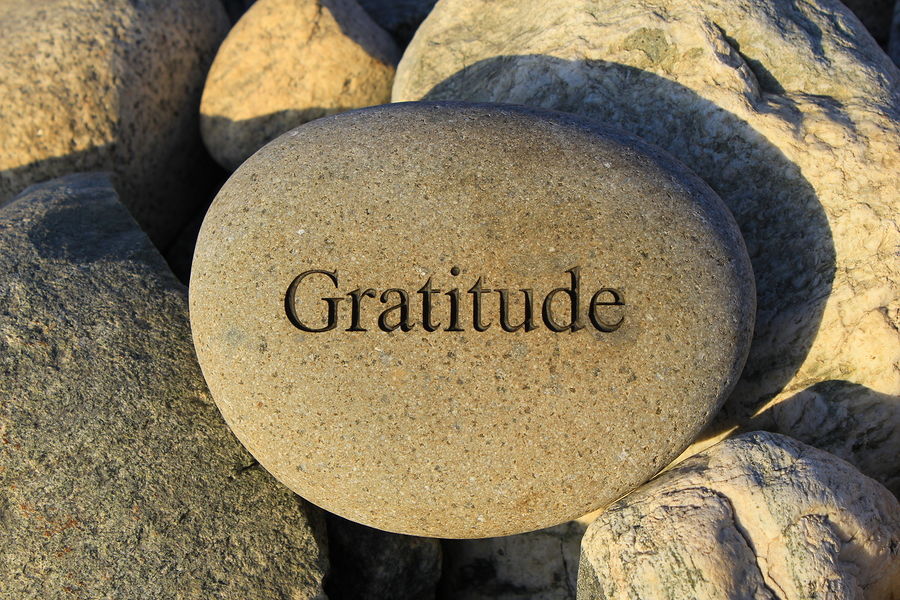 "Better to see something once than hear about it a thousand times".
24. Social butterfly:
No, No, No, I am not talking about your Instagram feeds and the number of sober groups you are in Wats App. I am just questioning that how many of us would speak with someone very little known to us on our way to office? We just cuddle up with our modern soul sucking gadgets and don't get social actually.But, travel teaches you to start that conversation and know more about how good is it to share few good moments with others.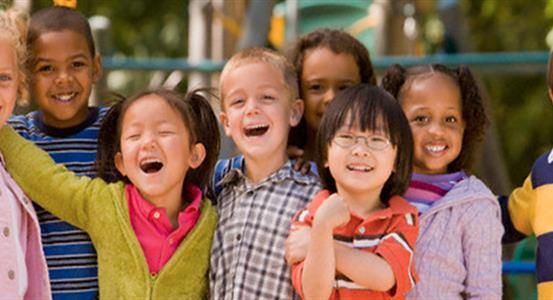 "Adventure may hurt you but monotony will kill you."
23. Perfect Planner:
No App or No google search can plan anything of which cloth you are comfortable in, which food suffice your appetite, and which drink will give you comfort. It's all done in a trial and error method and once for all you will be a guru of your own plans of where to eat, what to wear and things like that. Travel teaches you to plan on what you need and what you don't gradually.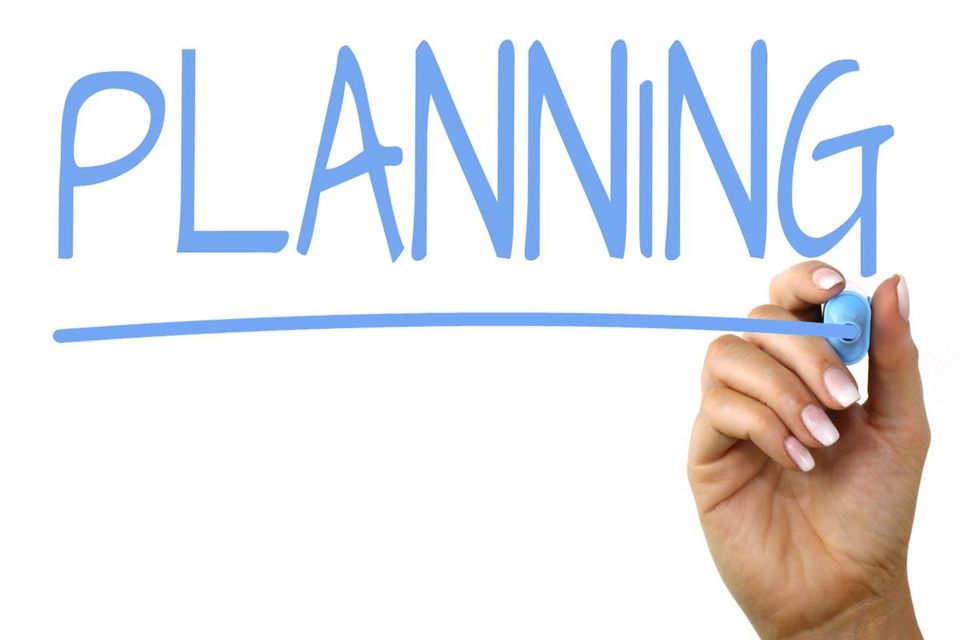 "The journey not the arrival matters." – T.S. Eliot.
22. Everything comes under your Comfort Zone:
This is the most debatable topic when it comes to work or study. Younger generation never come out of there comfort zone and push a little hard to achieve that goal. All we tend to do is take a chance by stating 'this isn't who Iam, This is out of my comfort zone' and stuff like this. But travel teaches you a different way, and knowingly or unknowingly all of us break that stereotype of so-called comfort zone and find comfort in every situation. Travelling imparts that vigor in our minds.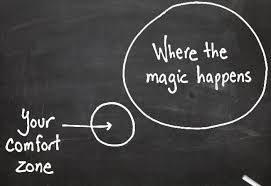 "Wanderlust: n. a strong desire for or impulse to wander or travel and explore the world"
21. Kind Hearted:
This is something what travel teaches you very firstly. When you are in your own place and have all amenities at your reach, lesser you are prone to those with nothing in life. But, when you set out on a journey you see many wounded lives and your heart will for sure pound once for them and make you kind. You just feel how gifted you are in life and that statement of 'The life you live is a dream to many' come true with a lots and lots of examples.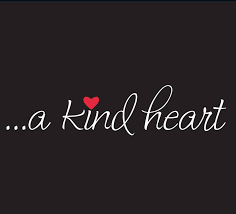 "Because in the end, you won't remember the time you spent working in the office or mowing your lawn. Climb that goddamn mountain." – Jack Kerouac.
20. Pro Photographer:
No question about this? I personally have met and read about hell lot of photographers who have excelled in taking photos only by travelling. How can one sit on a couch and know the curves of nature. You should for sure zoom in on the vibrant colors out there waiting to get captured. Travel gifts you the best platform for whatever kind of photography you wanna get into.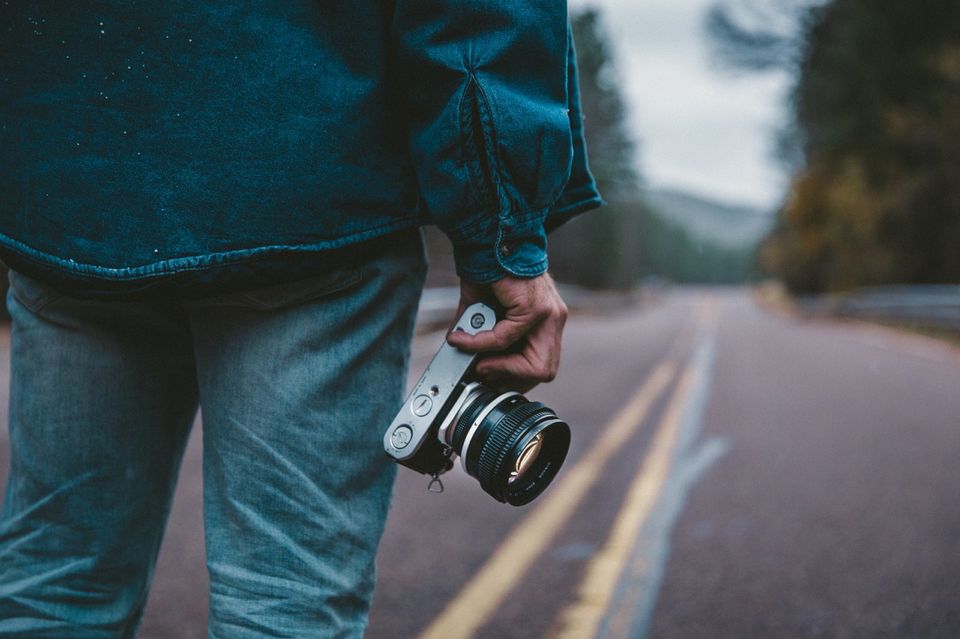 "All you need to know is that it's possible." – Wolf, an Appalachian Trail Hiker.
19. Home seems a lovely place:
I have been through it after a long solo journey once. It s not that travelling solo is good to you, but after that no contact of 10 to 15 days and then suddenly you are back to your home, you feel a lot lot happier at home. You will be having stories to tell to your family and that 'ghar ka khaana' can never be matched. Go, travel out for few days and come back to home and taste that normal dinner at your home will make you feel heavenly.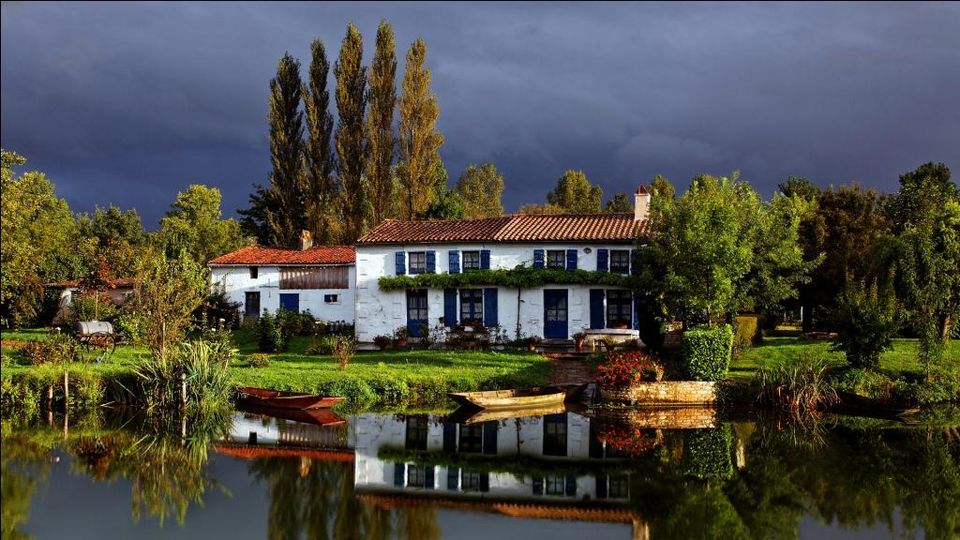 "The most beautiful in the world is, of course, the world itself." – Wallace Stevens.
18. A Keen Observer:
When you travel you have to be keen to observe all the happenings around you. You should know about the culture, about place, about people, about food, about climate that place has to offer you. This keen observing capability will be there in you wherever you wanna grow in your life later. You start to comment less and listen more, which makes you have a good hold at little and minute things at your work place or at your institution.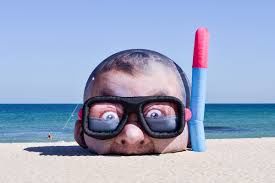 "Jobs fill your pocket, but adventures fill your soul." – Jamie Lyn Beatty.
17. Easily Adaptable :
Most of us complain daily for each and every small things in our lives. We don't get adjusted to even minute to minutest things. A small variation in the temperature of AC piss of us. But in travel school, you get adapted to changes. A small trek can bring hundreds of small changes in your life.

Remember that happiness is a way of travel – not a destination." – Roy M. Goodman.
16. The Creative Person:
Travel introduces you to yourself. Yes, most of us are unknown of what we excel at. Sometime in some point of life, we get that spark and we set ourselves on that way of creating our own creation. But, when you travel it broadens your thoughts it opens up you into a bigger prospect of your life, challenging you and later making you creative.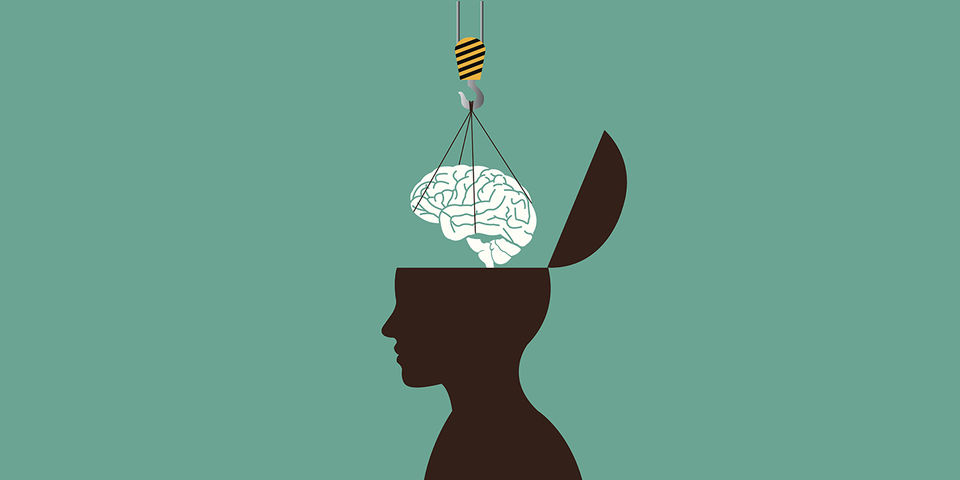 It feels good to be lost in the right direction".
15. Respects other cultures:
Being there at your own place from birth to death will hardly teach you about other cultures. Never except that all the world comes to your city to expose there culture. It's we who have to just go out and visit all the places and savor different cultures. Knowing cultures change our thinking about what we have in our minds. Every culture has it's own greatness and it can only be discovered through travelling...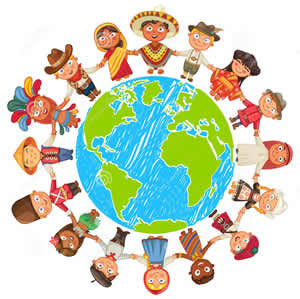 "To Travel is to Live" – Hans Christian Andersen.
14. Calculative risks:
It's not that you just stand on the cliff and take a selfie and prove that you are macho. If you travel frequently, you will develop that mind of getting the ratio correct. The Risk-Benefit ratio will be easy to calculate in life. You don't seem to hurry in any adverse situation. You stop a while before jumping into any decision and this makes your life lot easier. Travelling gives you the chances of learning of where all you can take risk and make the most benefit out of it.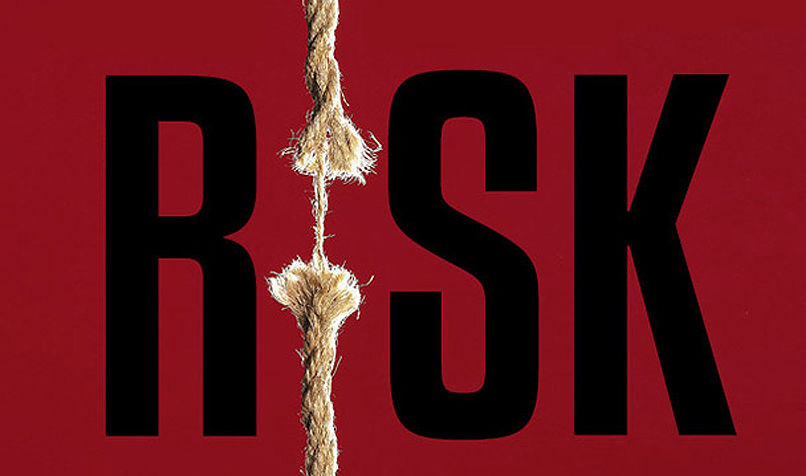 "Twenty years from now you will be more disappointed by the things that you didn't do than by the ones you did do. So throw off the bowlines. Sail away from the safe harbor. Catch the trade winds in your sails. Explore. Dream. Discover."― Mark Twain.
13. Self Confidence increases:
This is for sure and all of us will agree for it. The confidence of self will be multi-folded when you travel solo.In your own home or in your own country, you know all where about, but somewhere outside your home country in an unknown land, its all you who has to take decisions. This will improve and boost your self confidence, which is the must to improvise life of yours.

"And then there is the most dangerous risk of all — the risk of spending your life not doing what you want on the bet you can buy yourself the freedom to do it later." – Randy Komisar.
12. Curiosity gets doubled:
How many times a day will you be curious of what all and who all you come across? Very less, to be frank the curiosity gets doomed up after few months of routine life. But when you present yourself to a completely unknown land, every minute thing will grab your attention. The palaces you see, the roads you cross, the people you meet... All of them gets your curiousness doubled. You start to see something new in everyone and everything, Isn't that a best thing to happen in this boring life?...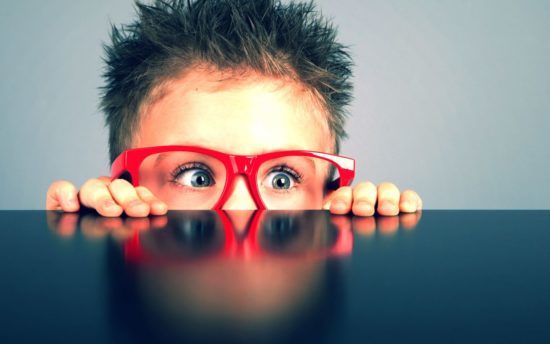 "If you're twenty-two, physically fit, hungry to learn and be better, I urge you to travel – as far and as widely as possible. Sleep on floors if you have to. Find out how other people live and eat and cook. Learn from them – wherever you go." – Anthony Bourdain.
11. The horizon broadens:
Well, our horizon nowadays has a deep ending. We tend to make U turns every time in our life when we get struck in situations that we are not used to. When you travel the thinking capacity of yours increases and in turn it glorify your life and make you think wise. The more wiser you are, the more broader your thinking capacity and the horizon of that goes endless till your death.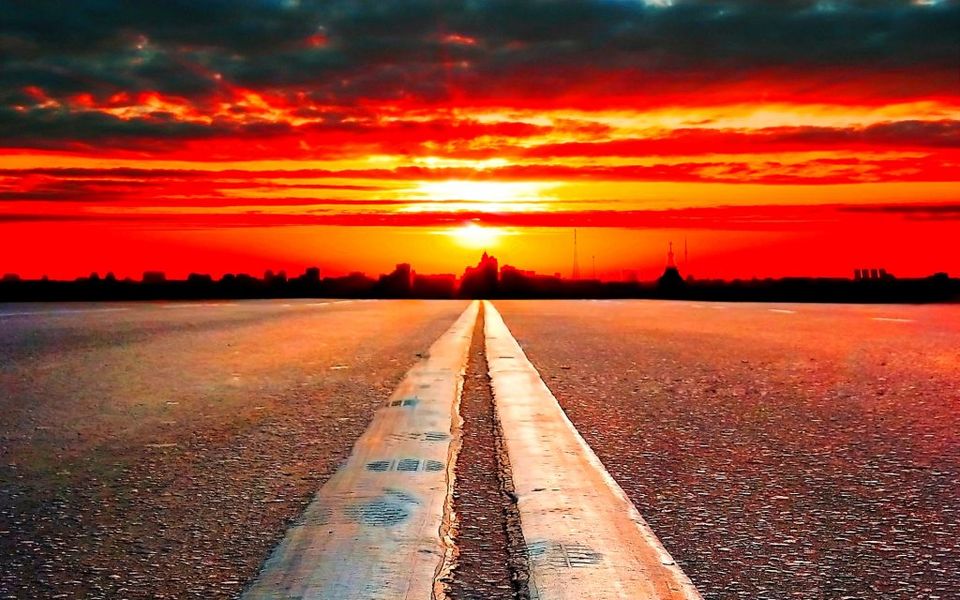 "Travel makes one modest. You see what a tiny place you occupy in the world." -Gustav Flaubert.
10. No more Perceptions in life:
Every person here will agree with this point. We tend to come to conclusions very early in our lives. Even a small change, and we end up deciding only by perceptions. But, when you travel you ted to sow down, you tend to sit and give that your time to yourself. These things will increase good thoughts and stop you from making hasty decisions in life.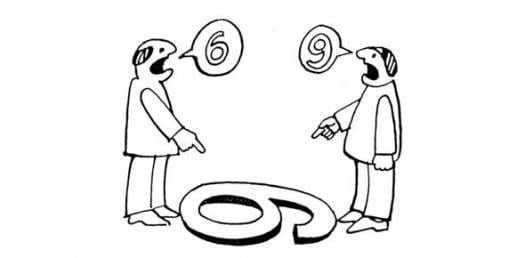 "Travel makes one modest. You see what a tiny place you occupy in the world." -Gustav Flaubert.
09. Passionate about Passion:
How many times in this life has your daily chores made you loose interest on what you are passionate about? It is very easy to just go with the flow and let things fall apart. but, when you travel the people you come across impart that ignition in you and make yourself realize that passion is something you ought to be passionate in this life.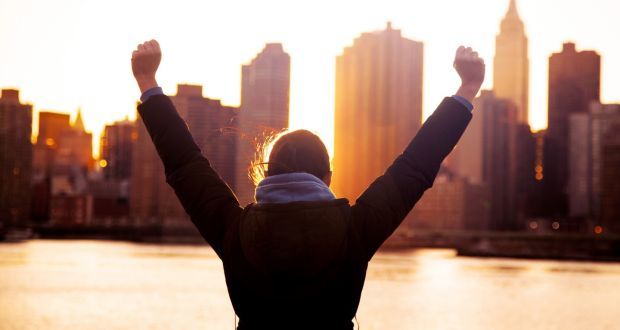 "Don't listen to what they say. Go see."
08. Get more Independent:
You get the essence of Independence through travelling. Many of us want to be self dependent, but routine life makes us weak and in turn we start depending on others. But, when you plan something and execute it all solo, when you are travelling solo you are all on your own and you learn how to be independent in life.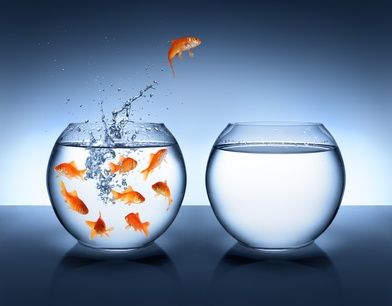 "Work, Travel, Save, Repeat".
07. No stopping your Inner Peace:
Science has proven that people gets peaceful when they come back from travelling. Peacefulness always comes within and being out for many days and seen people in different cities being happy with all minimal things they have, you tend to get attracted for inner peace and nothing comes in between you and your life.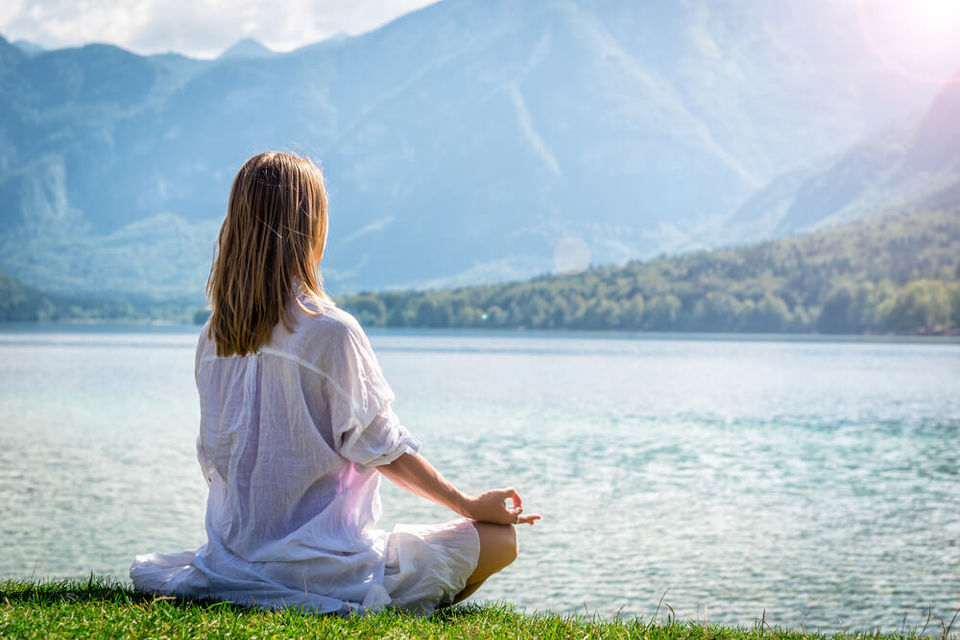 "Once a year, go someplace you've never been before." – Dalai Lama.
06. Strengthen you as a person:
Every body like to be for and healthy, both physically and mentally during there adulthood. Before you turn 30, go on a trek, take some other adventure trips and strengthen your physicality. In turn you also get to change as a mentally strong person too. Activities like trekking, river rafting and sky diving needs a lot of co-ordination between physical and mental strength.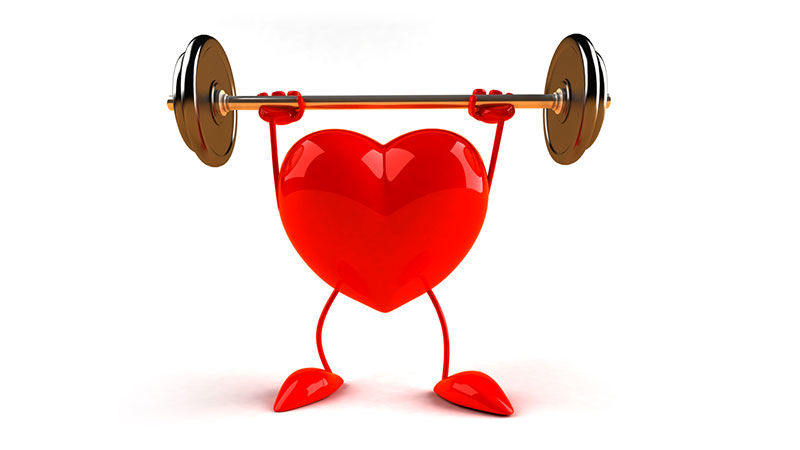 "We travel not to escape life, but for life not to escape us." – Anonymous.
05. People love to be Around you:
Travel in a sense converts a normal person into a celebrity in his surroundings. People around you tend to ask you questions regarding places you have seen, people you have met, a different cuisine you have tasted. You will be the first POC they ask for all travel related queries. Also you will be a story teller in get together meetings.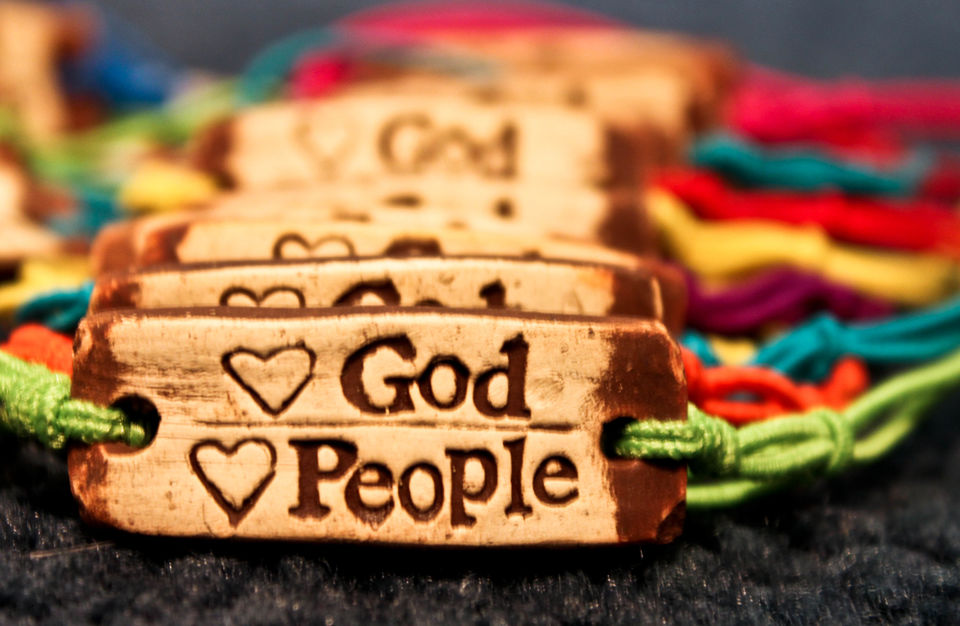 "Adventure is worthwhile." – Aesop.
04. You know Yourself better:
Introducing you to your self is something every one will like to do in life. Travel make that possible. You will get to know your weakness and strength and by using that you can grow yourself as a better person in this World.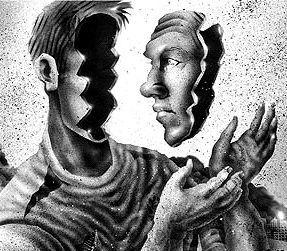 "A ship in a harbor is safe, but it not what ships are built for." -John A. Shedd.
03. The best Team Player:
Going in a group of people will introduce you to many different kind of people. Usually being amidst different kind of people you start inculcating values of being in a team and taking all your team with you. You will learn how to convince people and how to listen to them, which makes you a better team player in future and this might help you a lot in your work place or in college.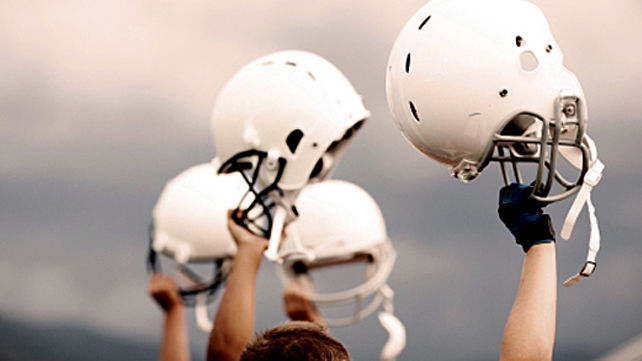 "Go, fly, roam, travel, voyage, explore, journey, discover, adventure."
02. The best point in your C.V:
Well, within 30 years of your age, one has to get into a job and prepare a C.V for the same. When it comes to hobbies section, travelling can fill the biggest void and I personally have answered 3 times in an interview about my travel saga and interviewer just loved it. Every person in this World is happy to listen to your travel stories and HR is much more happier and curious to know about travelling.
"Blessed are the curious for they shall have adventures." – Lovelle Drachman.
01. Skill Master:
Won't you be a skillful person with all these 29 benefits written above. Yes, why not? If you travel frequently, the travel teaches you all of these and makes you a better person all in all way. The skills you learn and earn will always be yours and you in turn will inspire others' lives.
Well, I was only able to draft 30 of travel benefits here.... Travelling has much more and many more to offer you and make you a better person who you were before buying that ticket.I urge you to travel a lot and lot when you are strong and able. You still have time to buy that costly shoes and gadgets, but believe me, The World is so huge with more than 200 countries to see and billions of people to meet who will one or the other way change and get the best out of you. Go, pack that bag, buy that ticket, fill that void in your life and come back and share your amazing experience here and boost up our minds to travel.
How many times have travel been a benefit to you??... Share your amazing travel stories here on Tripoto....
We have a You tube channel also, to inspire you...
Happy Travelling!!!