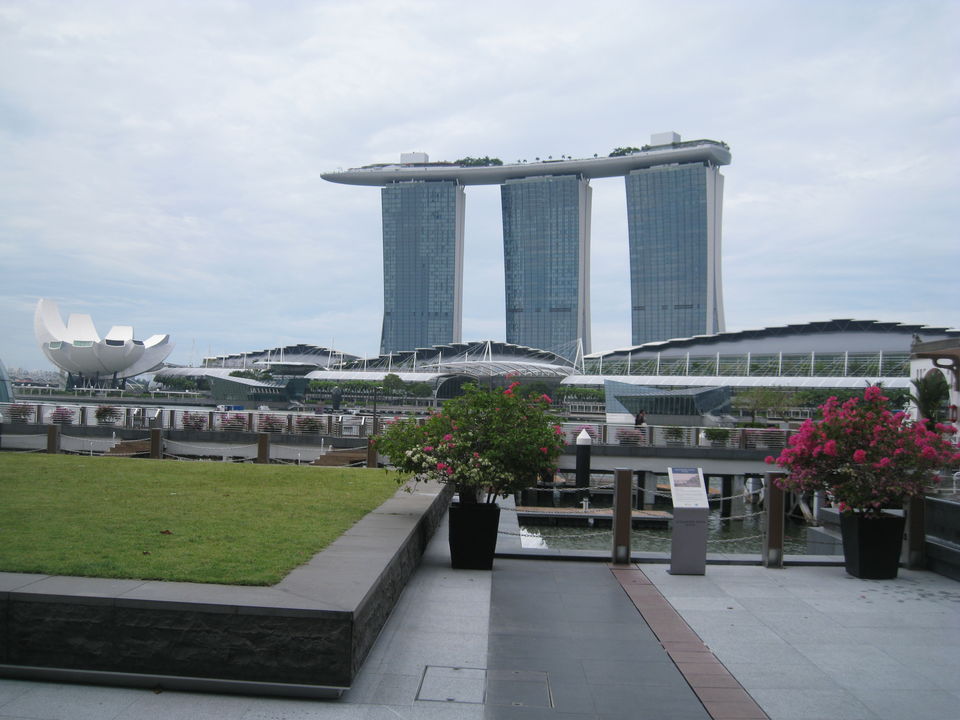 Landed at the world's best airport 'Changi' Singapore around 8.30am. Finished the immigration in about 30mins. We took local transport to reach our Hotel "Holiday Inn Express, Katong". In one word 'City is awesome'.
We took 3 day Singapore Tourist Pass which can be used in Bus and train which is unlimited. Local transport is the best way to travel in Singapore.
We dropped our luggage at Hotel reception as check-in time is 1.00PM, they have luggage room.
Went straight to Merlion Park, Fullerton road - one of the main tourist spot. This is the mascot of Singapore. Visited Merlion, Singapore Flyer.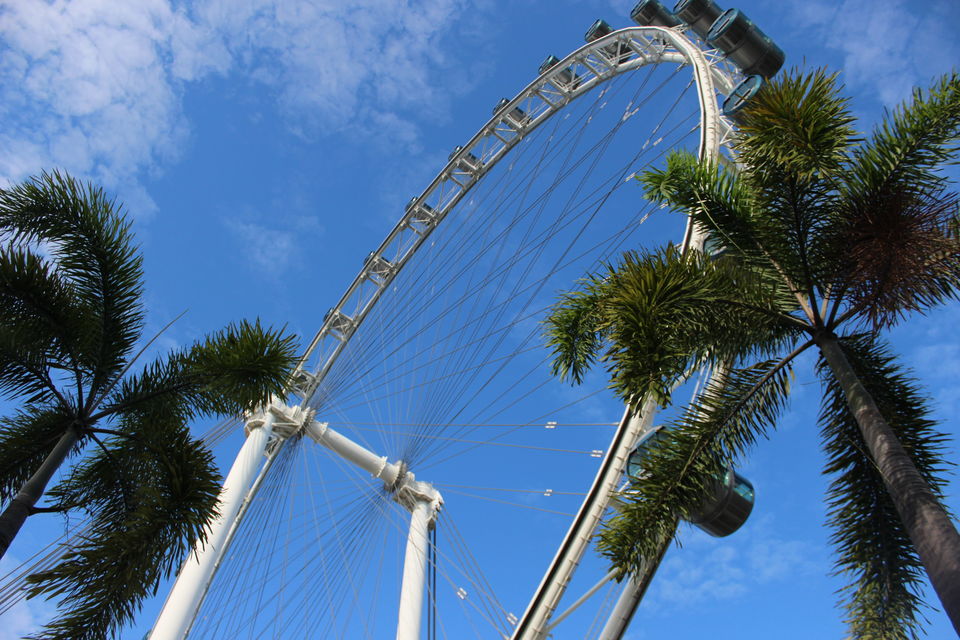 In the evening, went to Night Safari. There is also a Fire Show once you join the queue which is awesome. Worth visiting.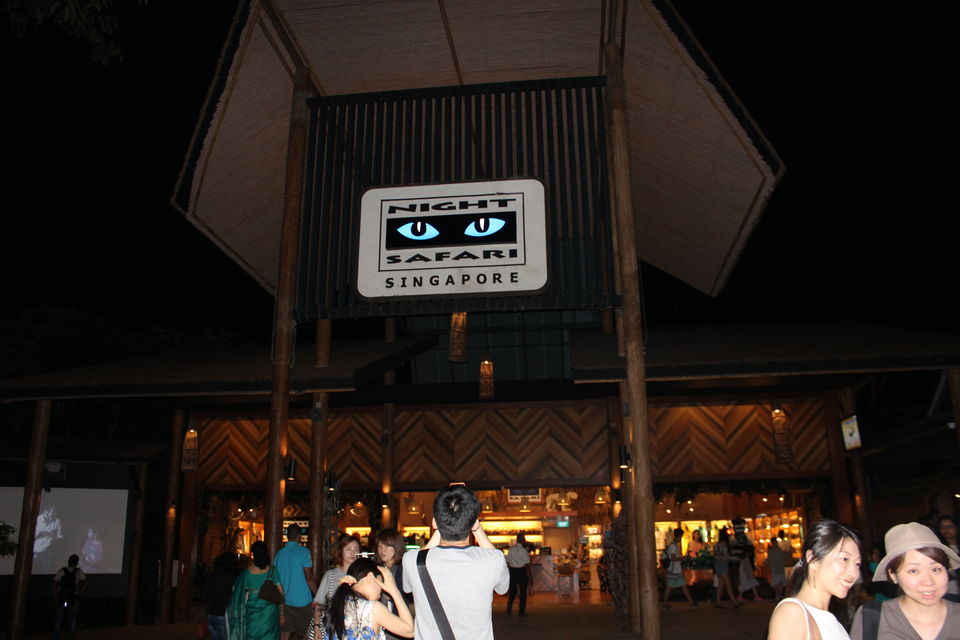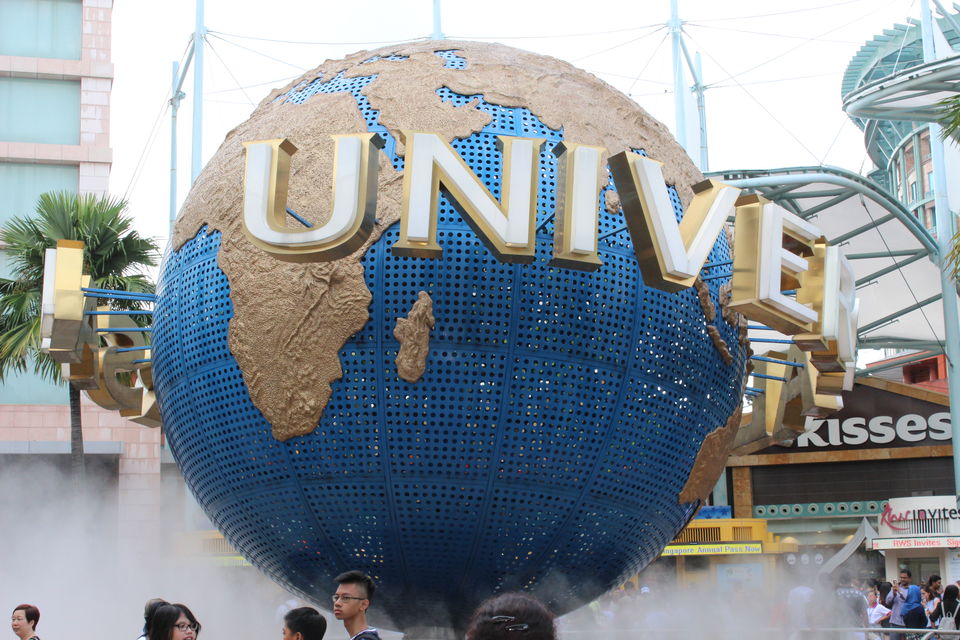 We visited Universal Studios located in Sentosa Island. Majority of the tourist attractions are in Sentosa Island. Totally man-made but very beautiful. Sentosa is connected to main city by 3 ways - Cable Car, Express train & Broadwalk. We chose Boardwalk - It has moving walkway. Good view to Cruise. It takes on an average 15 minutes from vivo city mall. NO entry fee when i traveled in 2017.
Universal Studios:
Rides are thrilling and we enjoyed a lot. It has 7 themes and rides naming few - Transformers, Jurassic park, Mummy returns which are must. Huge queue for Transformers ride- took about 2 hrs to enter, but the Ride experience is awesome. Worth waiting. Mummy Returns is scary. Waterworld show is not to miss.
Later we visited 'Wings of time' - water & light show. One word Awesome.
We again visited Sentosa. This time by Cable Car from Faber peak station which connects City and the sentosa island.
SEA Aquarium:
Its huge aquarium with lot of underwater creatures. spent about 2hrs inside. Had a great time. Its must visit.
Later, we visited Madame Tussaud's and took a ride in Tiger Tower, which is OK and relaxed in the 'SILOSO' beach. There is also Cable Car line inside the Island.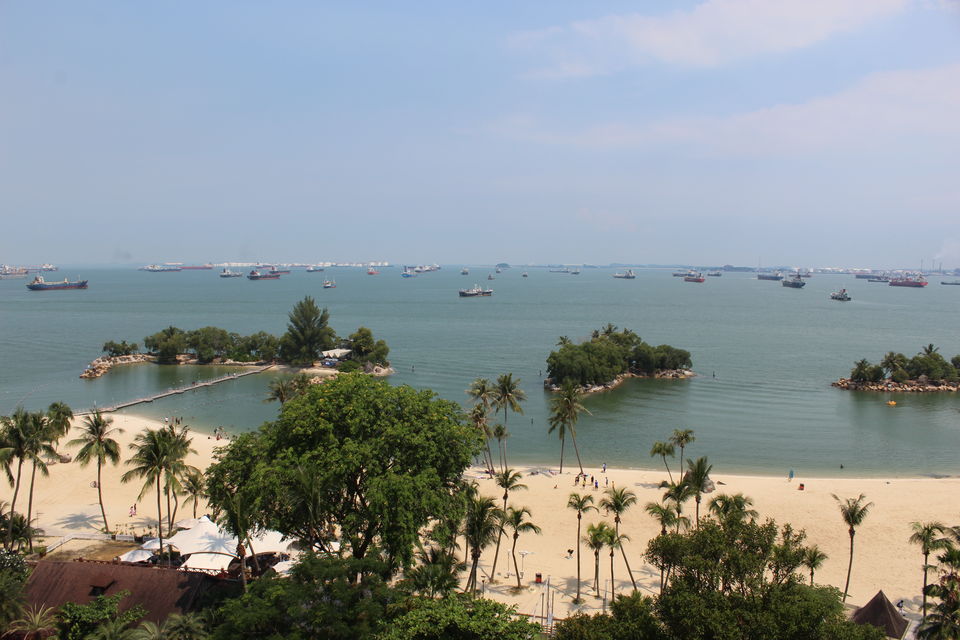 Marina Bay Sands - Observation Deck:
In the evening, we went the Marina Bay Sands Observation Deck which is on 57th Floor. It gives fantastic view of the city.
On last day in Singapore, we visited 'Buddha Tooth Relic Temple' in China Town. Later went to Fountain of Wealth at suntech city mall.
Rest of the day we went to the shopping at Orchard Road.
We took bus to our next destination 'Kuala Lumpur'.
We checked-in to hotel 'Furama' at Bukit Bintang. Its best hotel i stayed ever. Complementary breakfast is awesome.
Started to Genting Highlands. Took a bus for central. There's huge queue for the Cable Car- awesome experience. Came back to Hotel in the night.
Went to Batu Caves by train. Its a most frequently visited tourist attraction. Its a limestone hill with series of caves and temples.
Early morning went to see the Petronas Twin Towers.
Rest of the day we spent exploring the city and shopping.