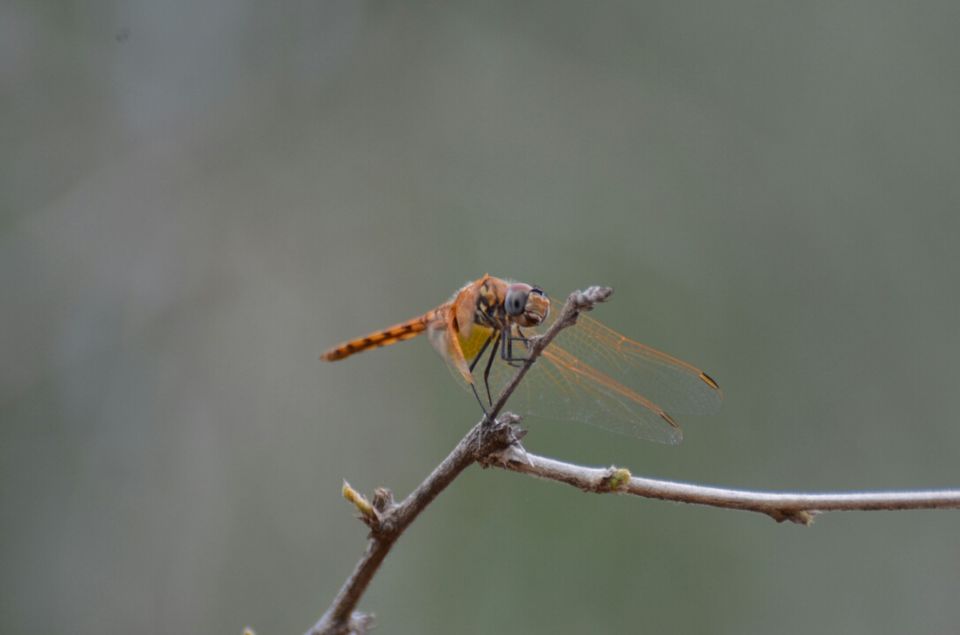 It started of with a trip to 'Talamati Bosveldkamp', where we stayed in a small house inside Kruger with a bird view over an open field, where there was enough action when the sun went down. In short, a hippo, lions, hyenas and vultures fighting over a corpse and elephants scaring away the lions later on. Some animals found on the way and at Talamati shown below.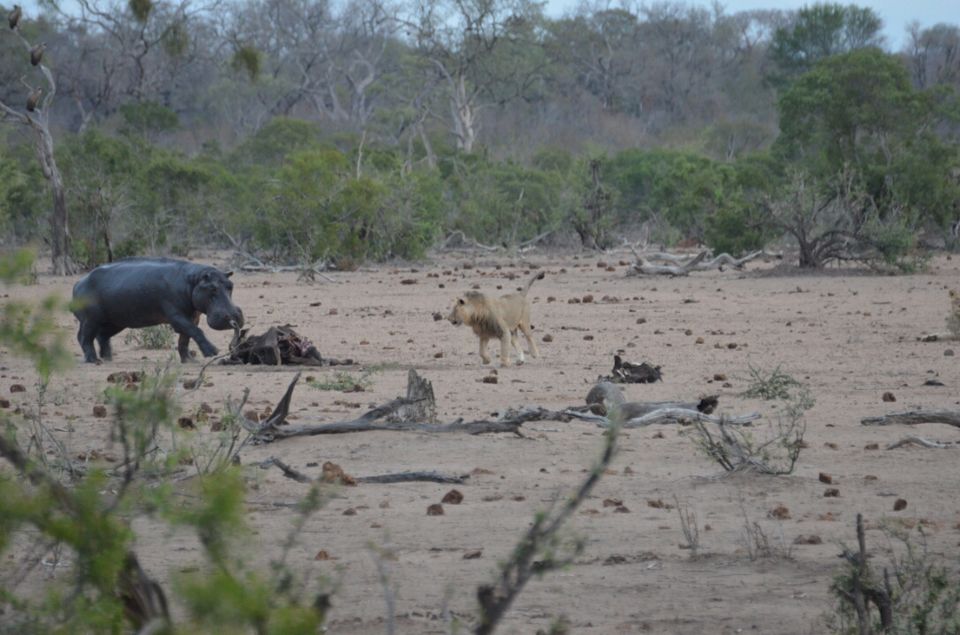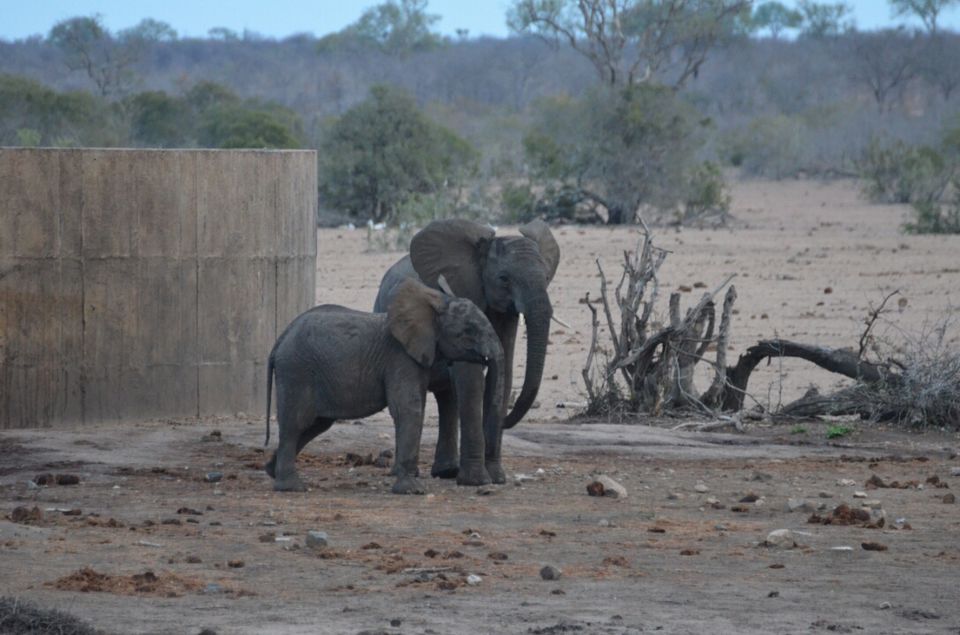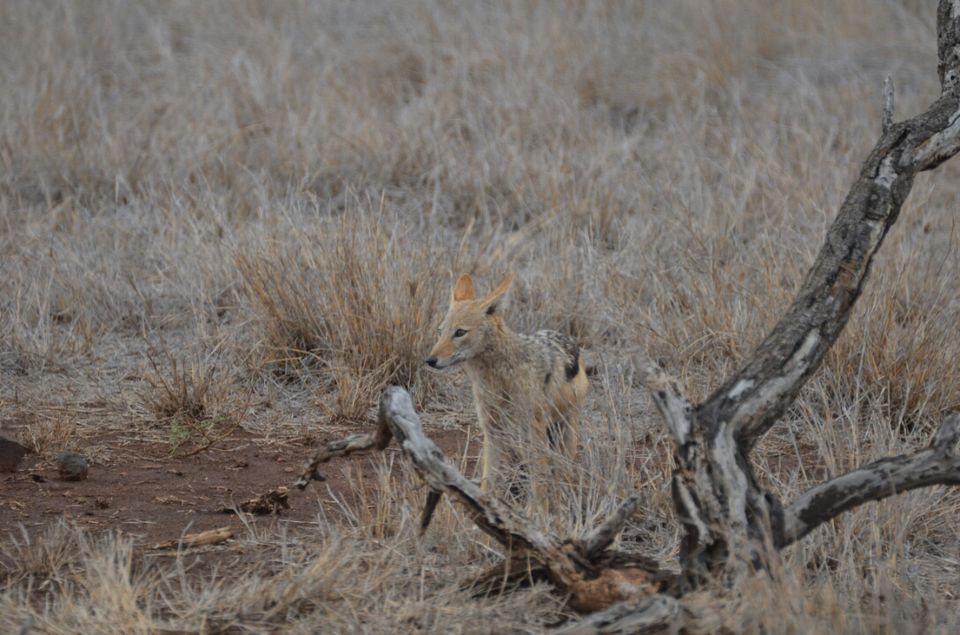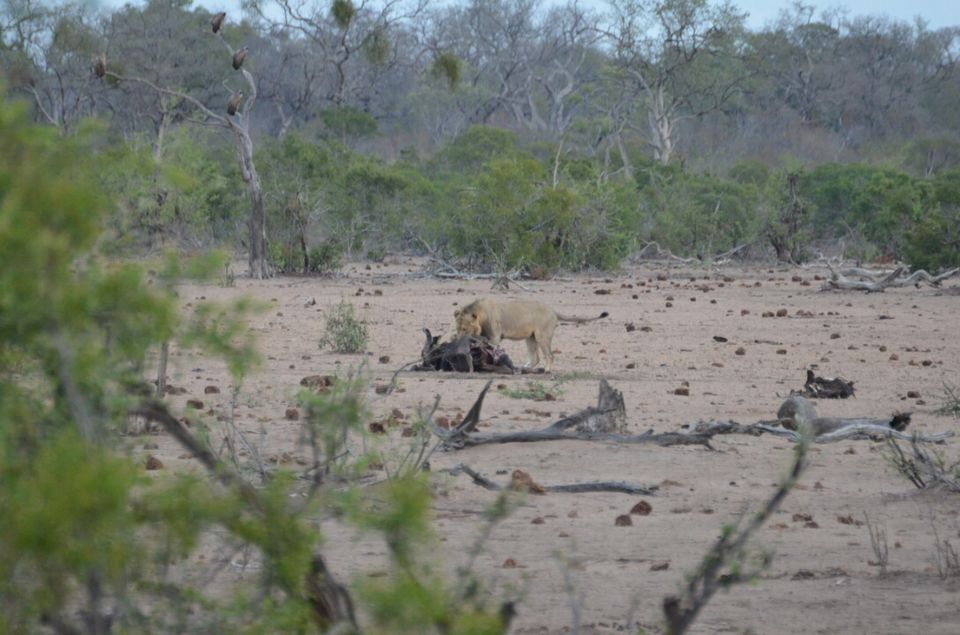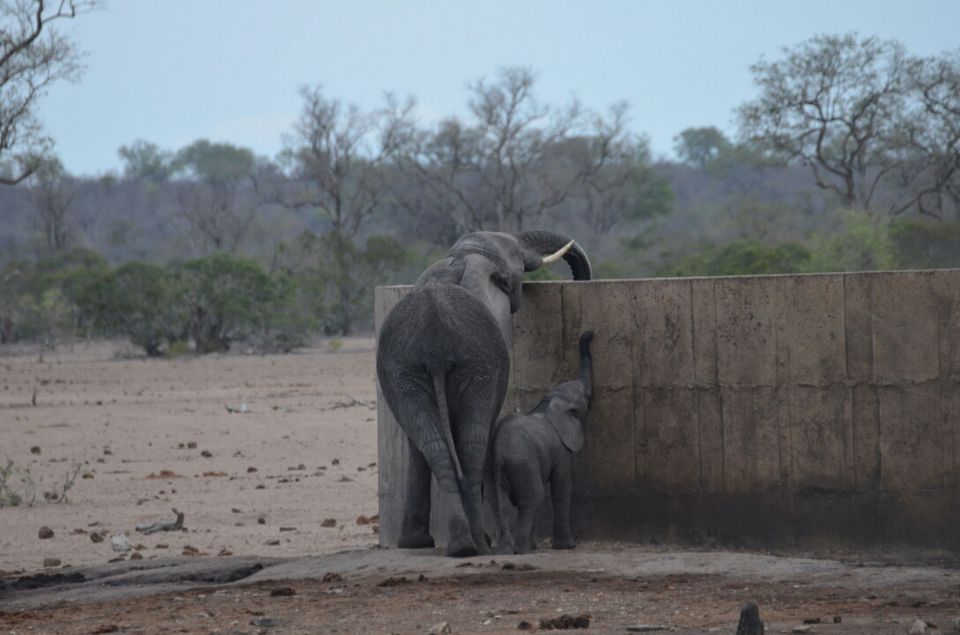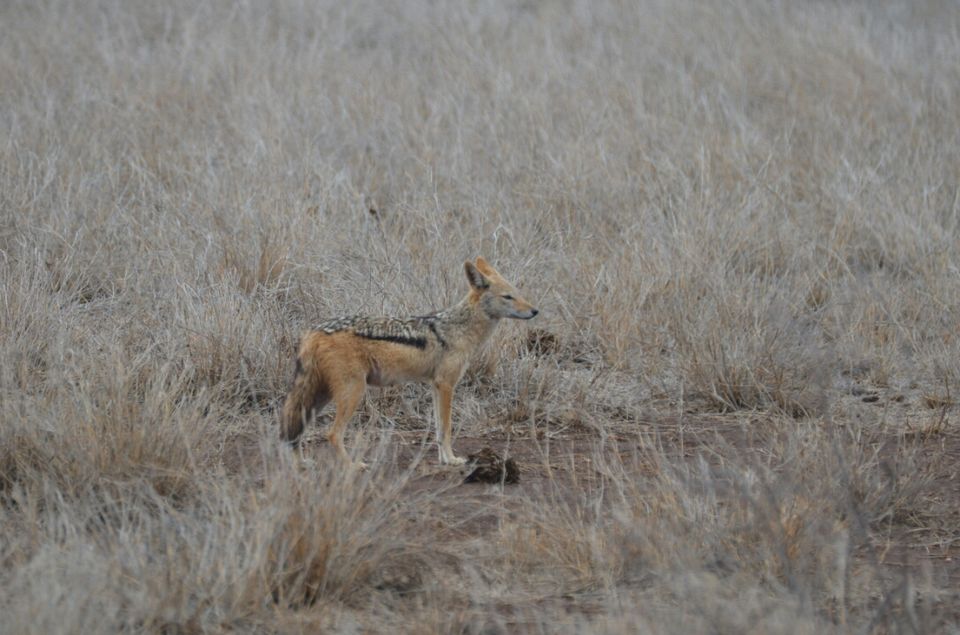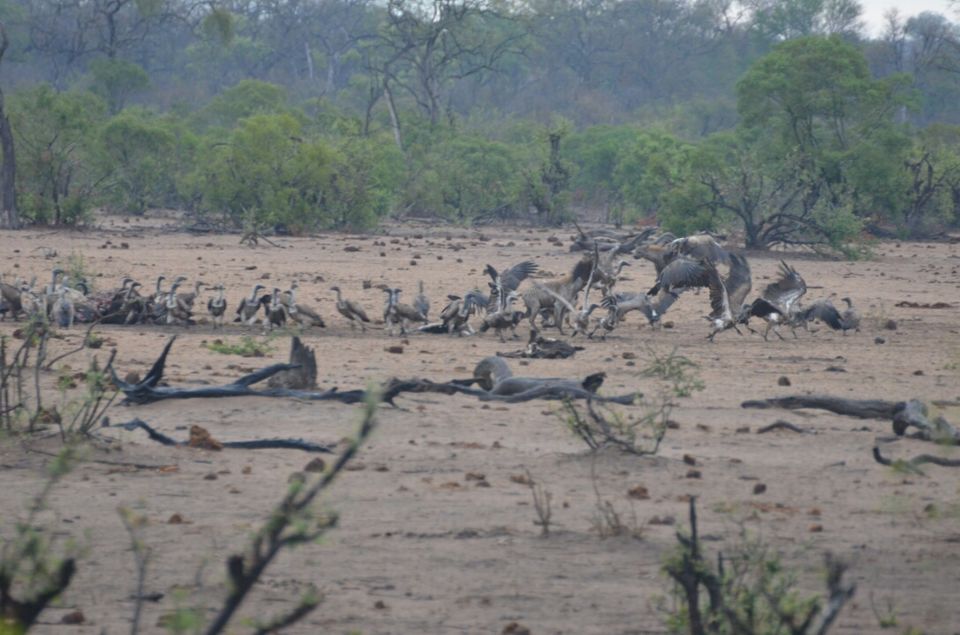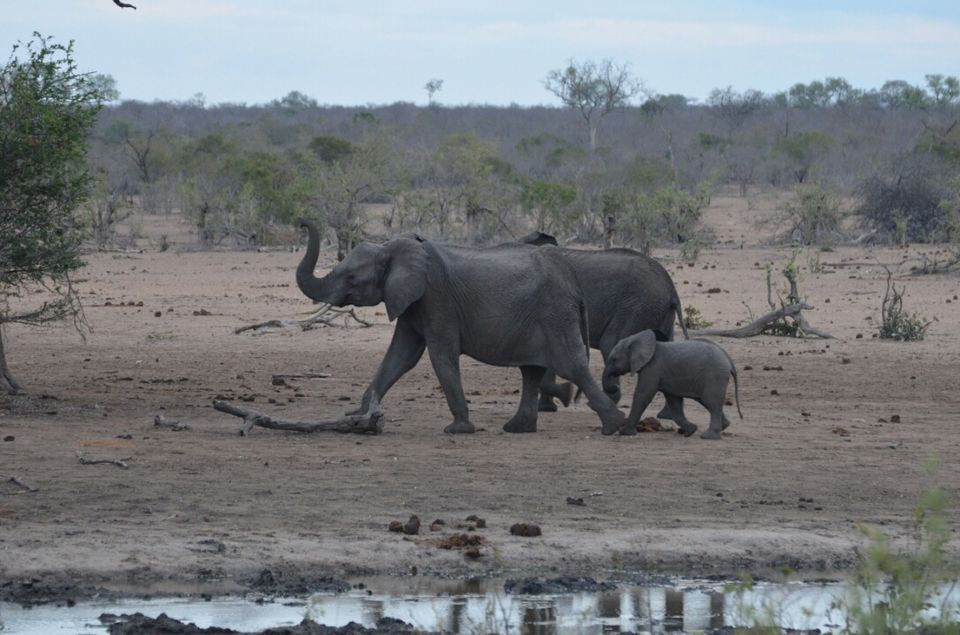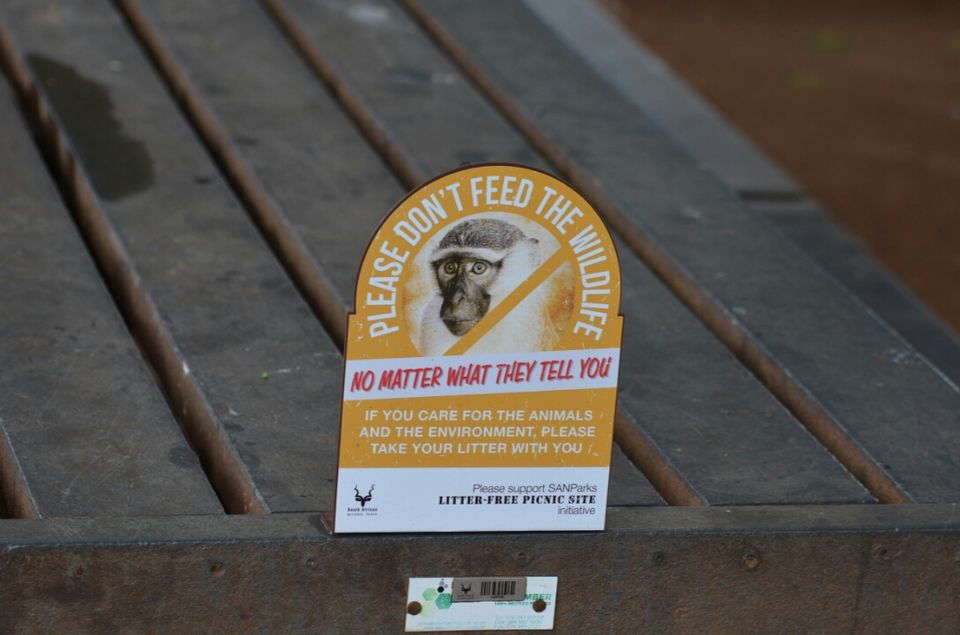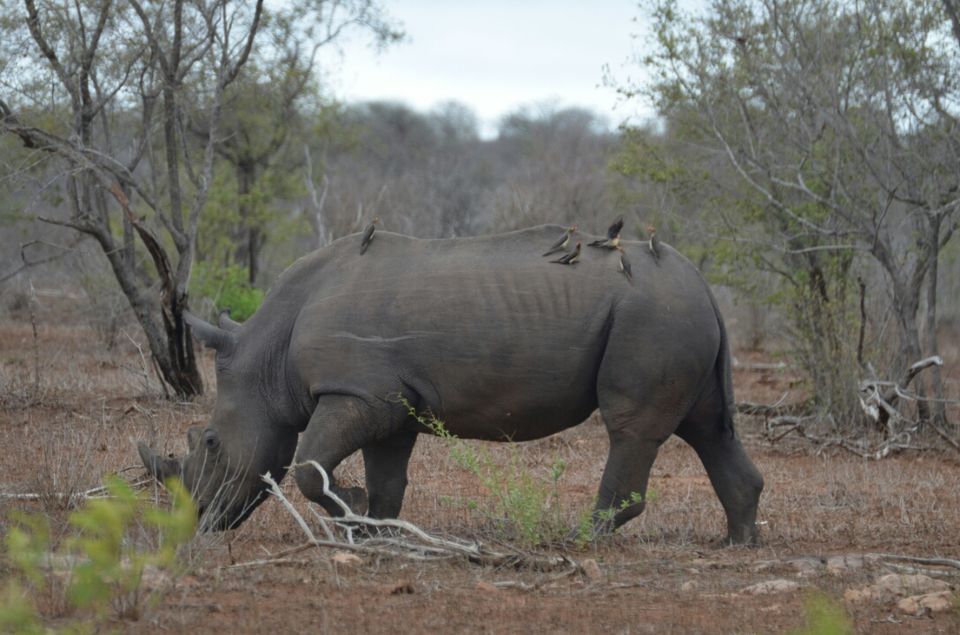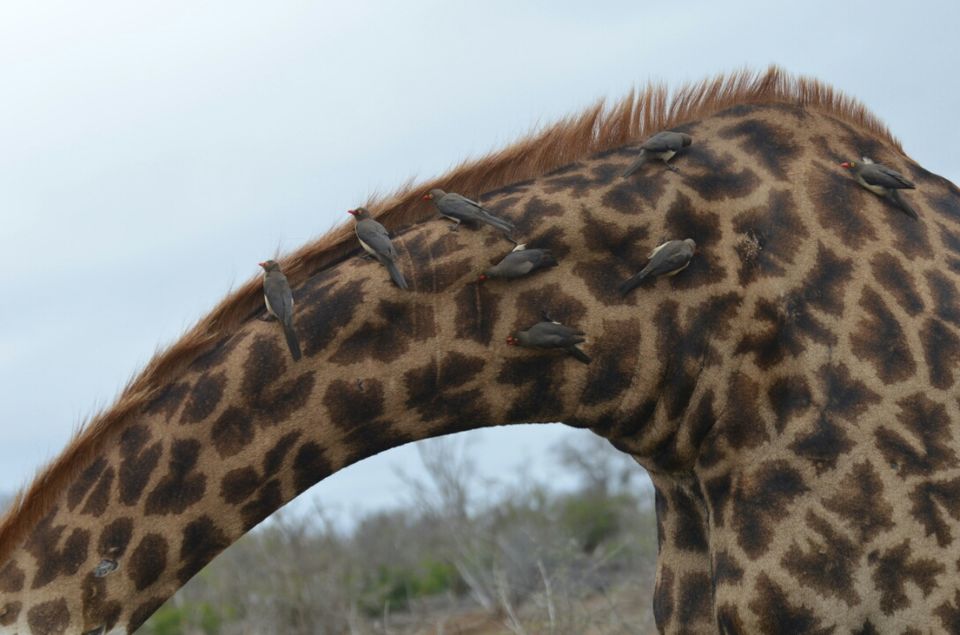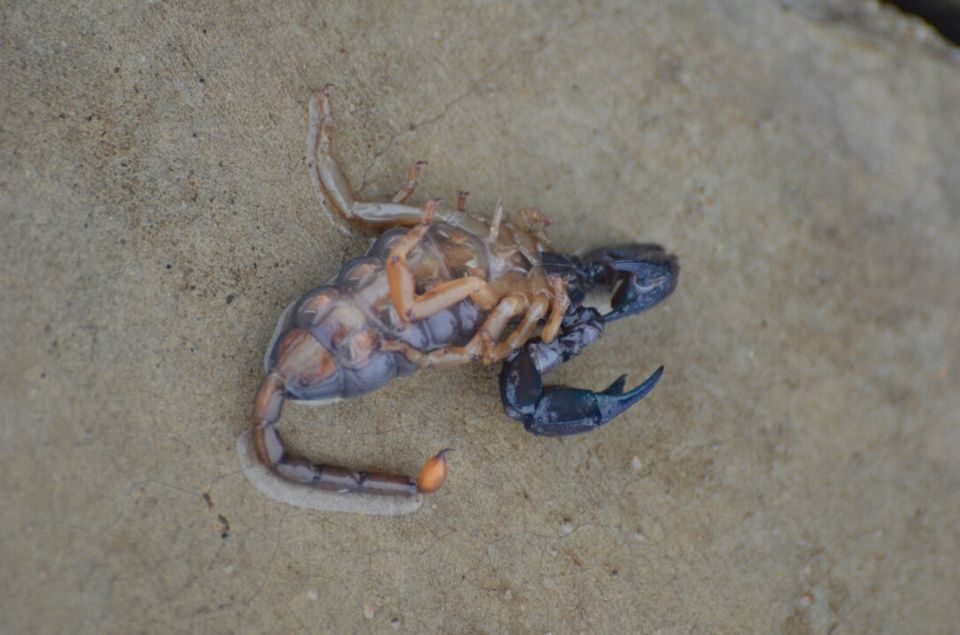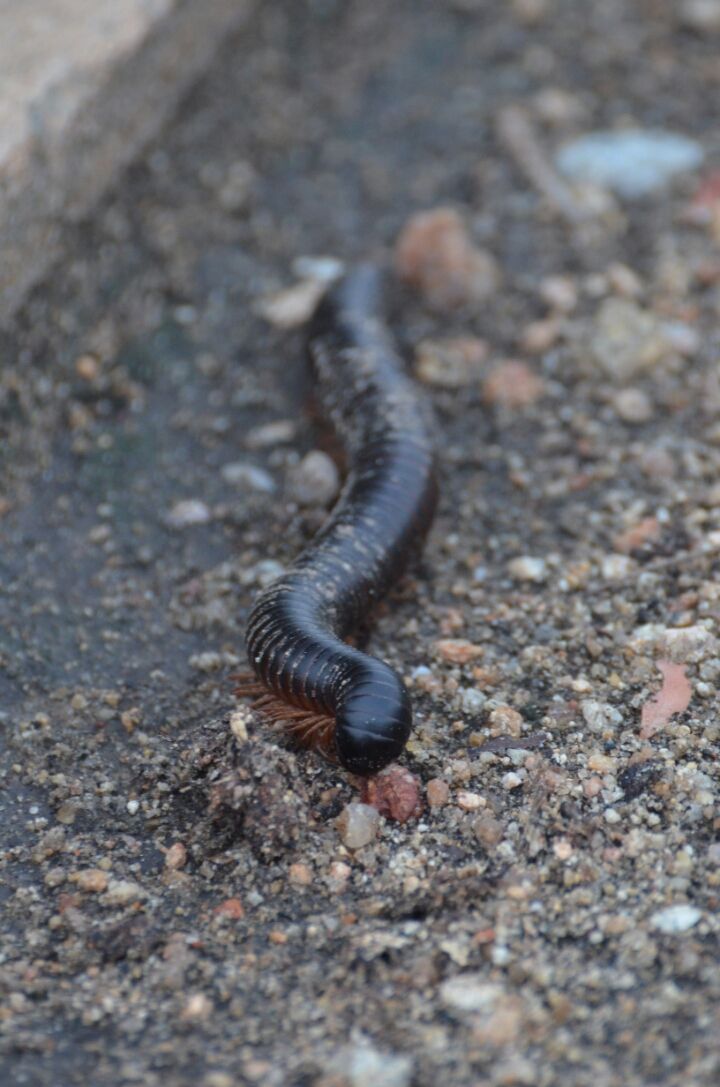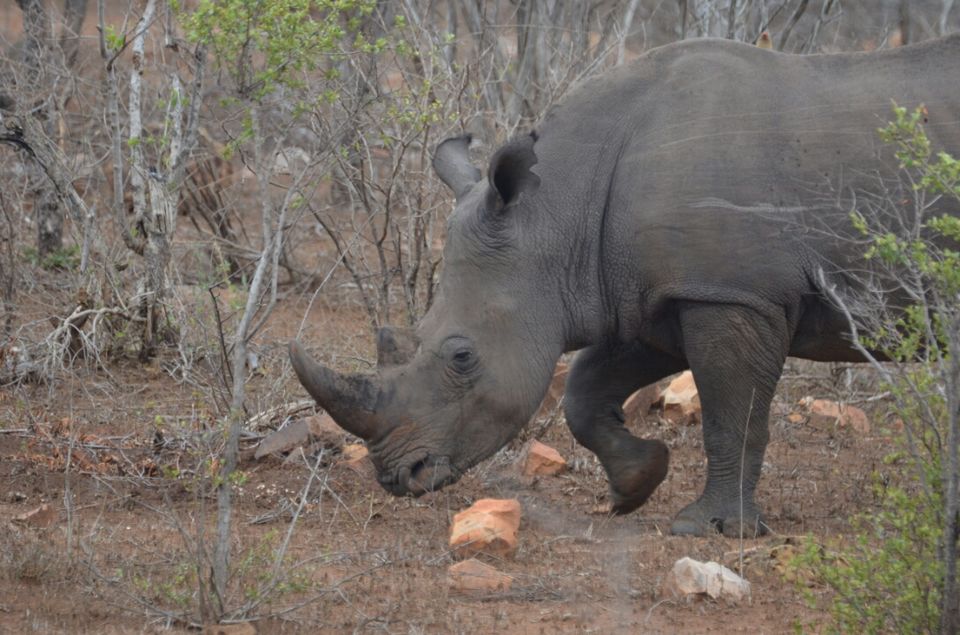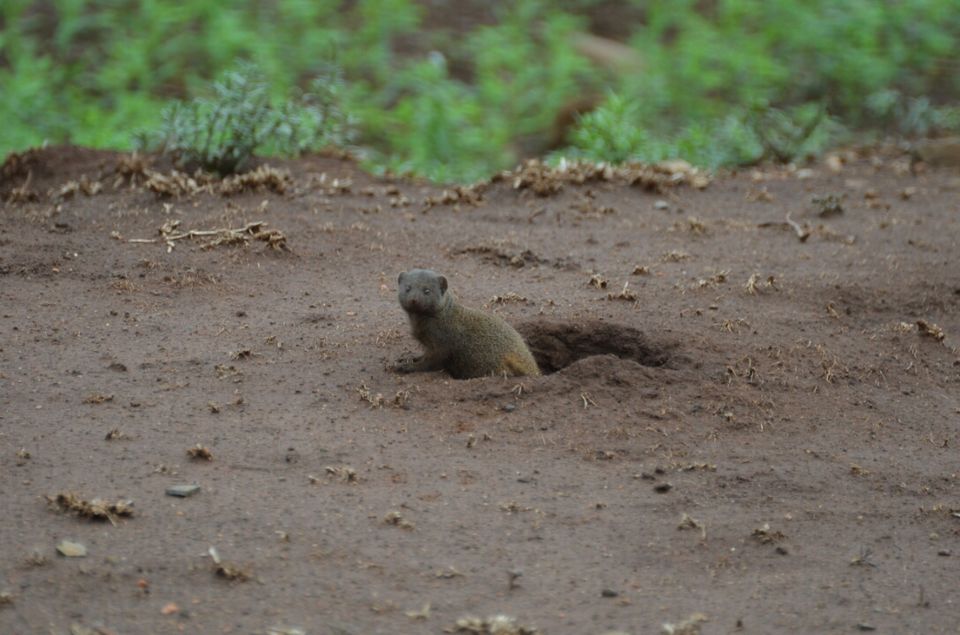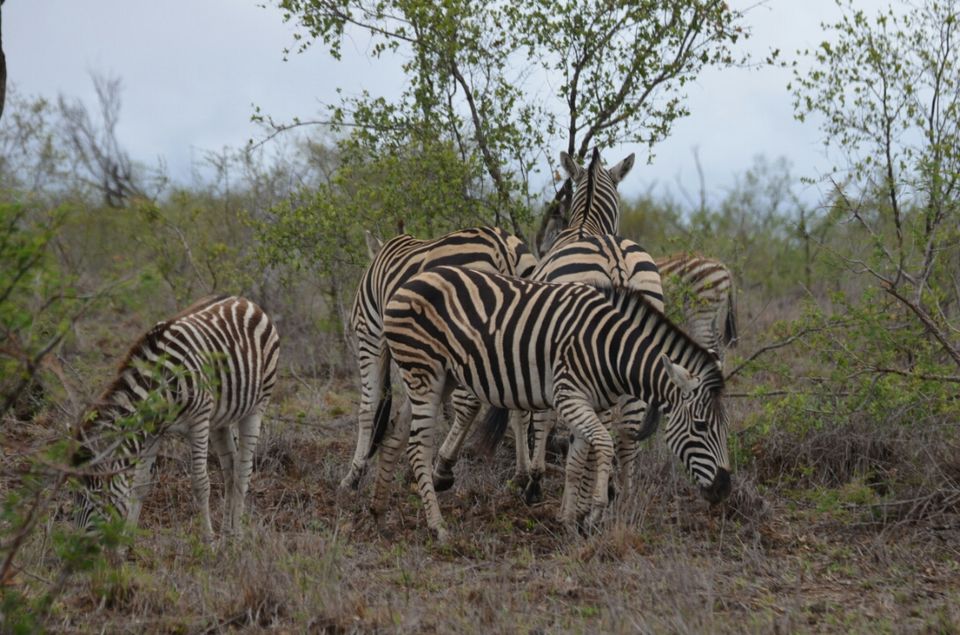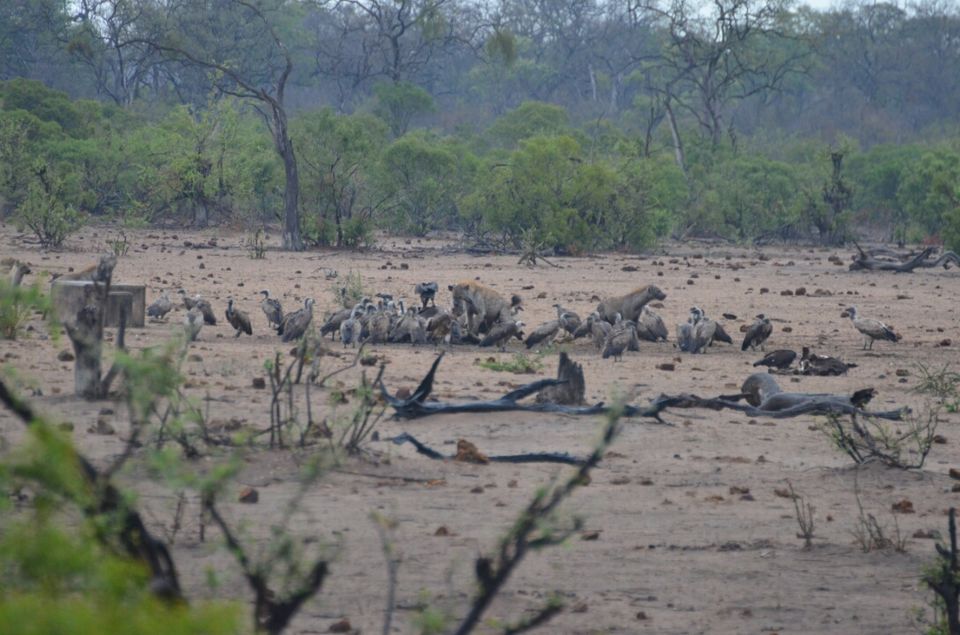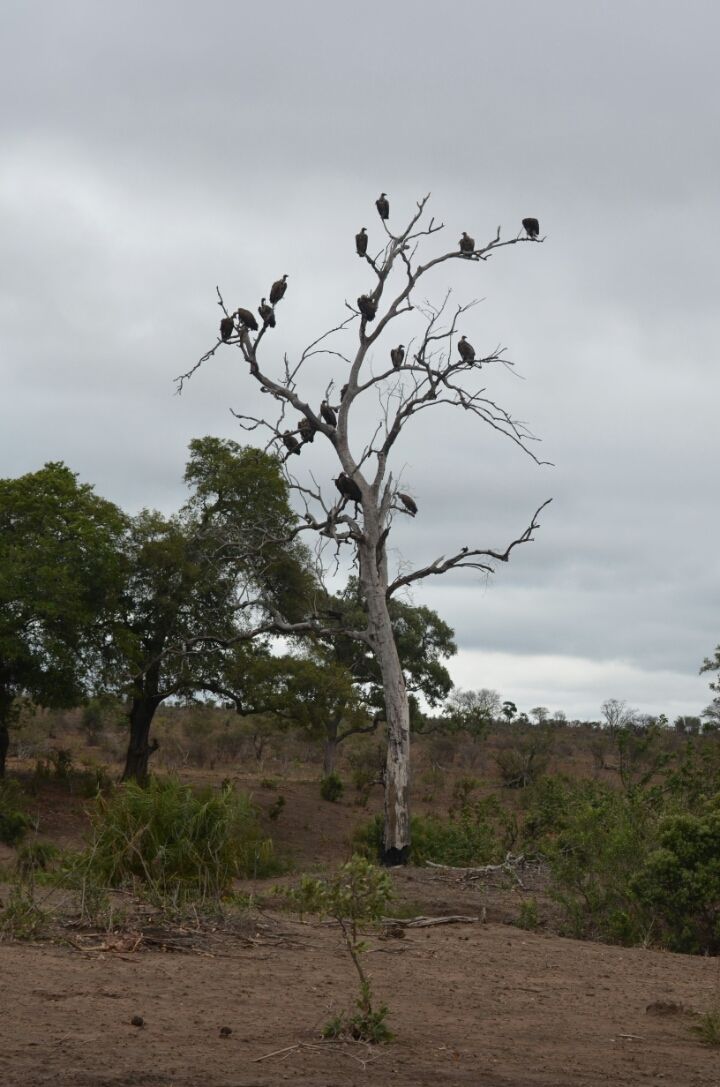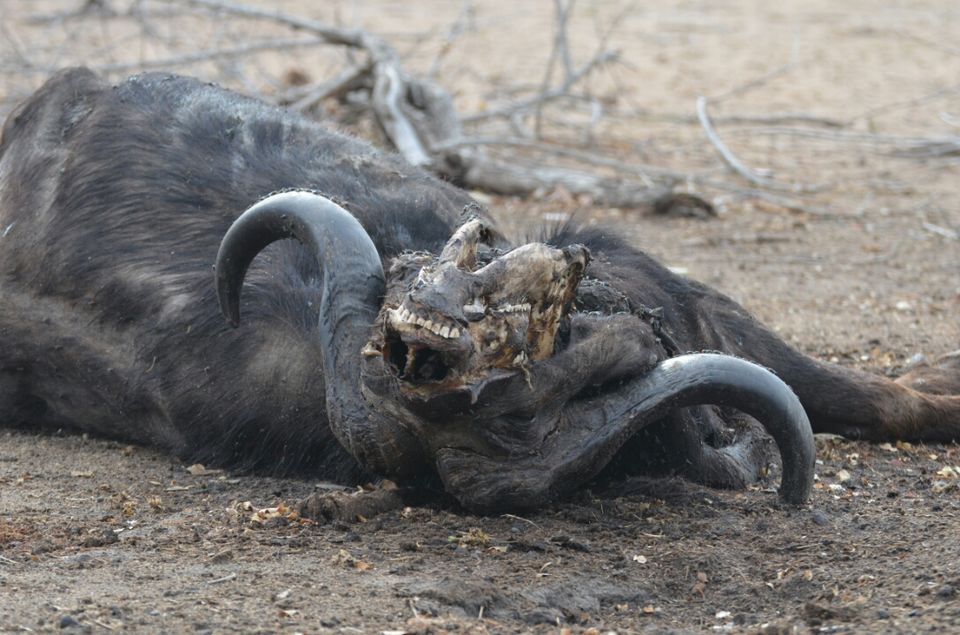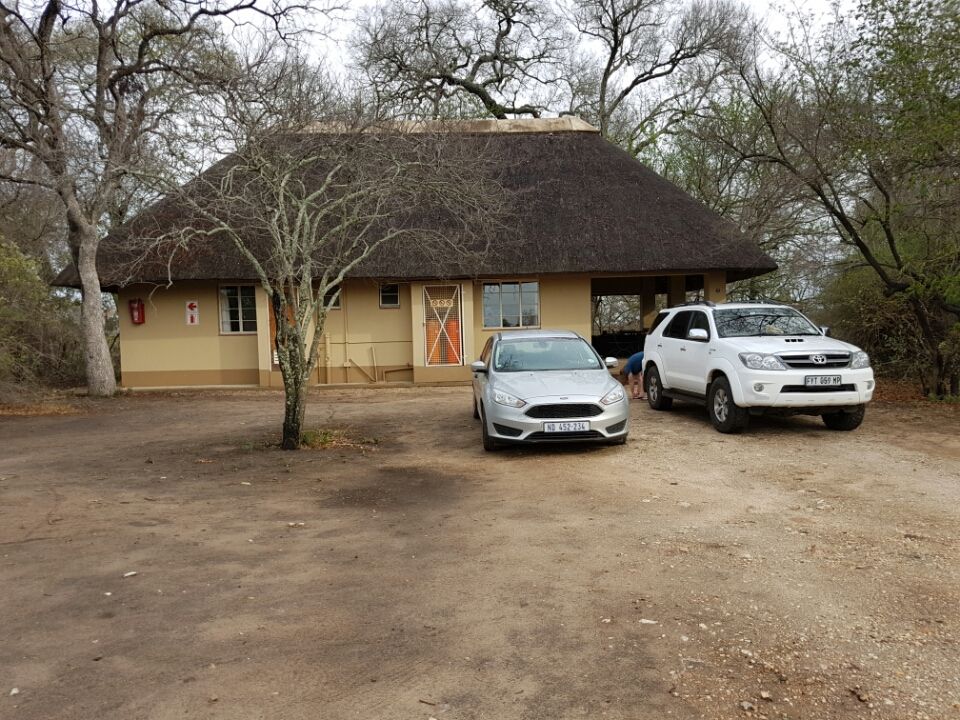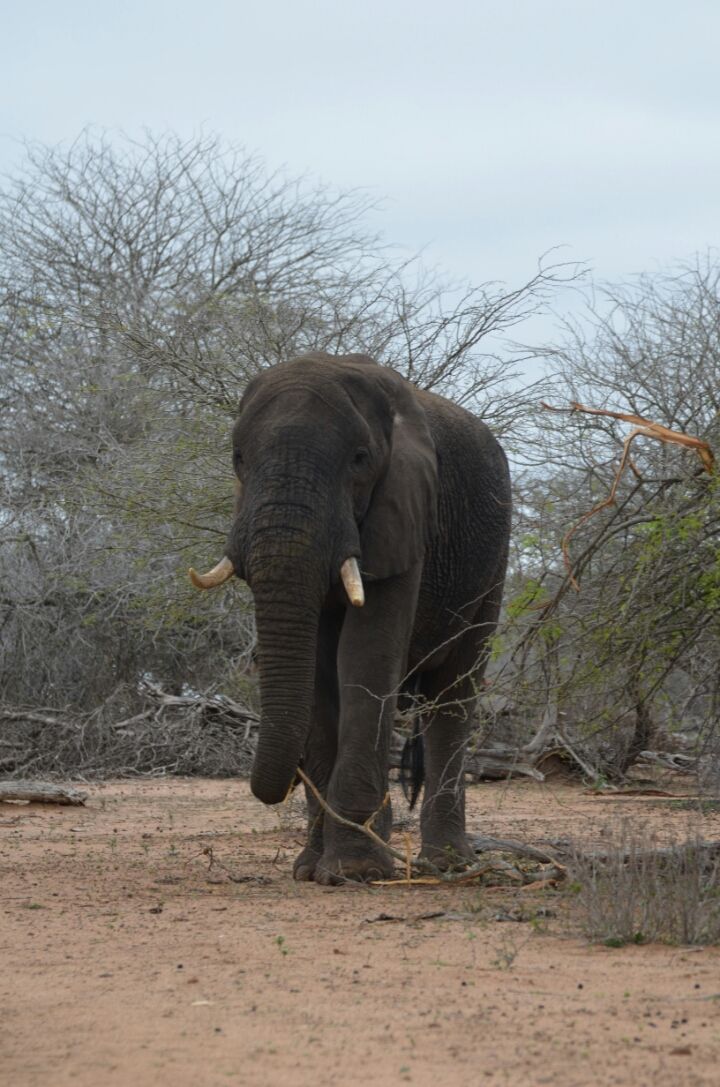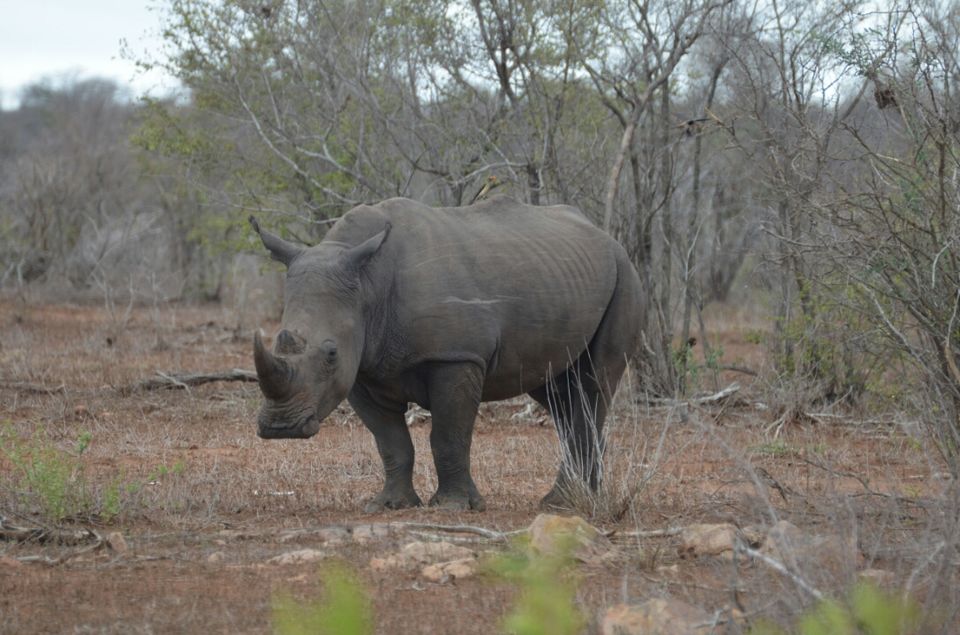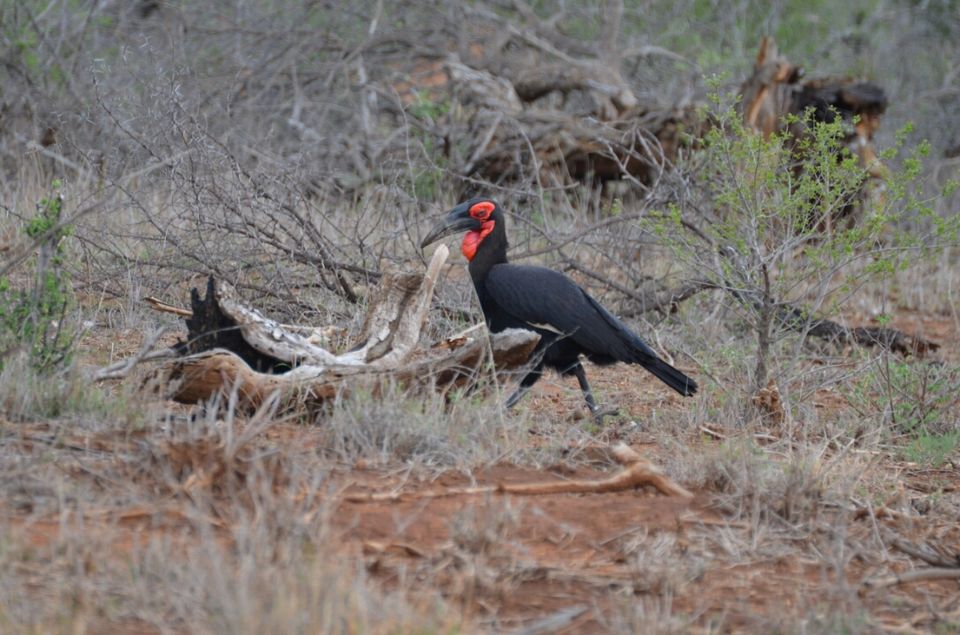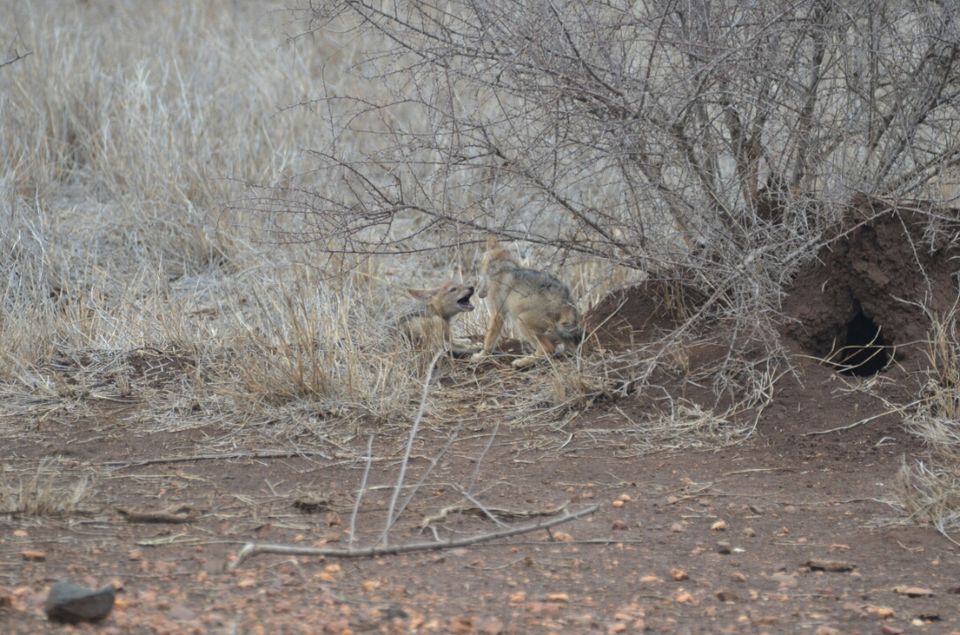 From Talamati we traveled to 'Boulders Bosveldkamp' where we stayed for one night. The camp consists of a few houses on poles, where we were all alone. Not much animal activity, but a peaceful and beautiful view of the Park! The pictures below are a few animals we encountered on the way and shows a short impression of Boulders.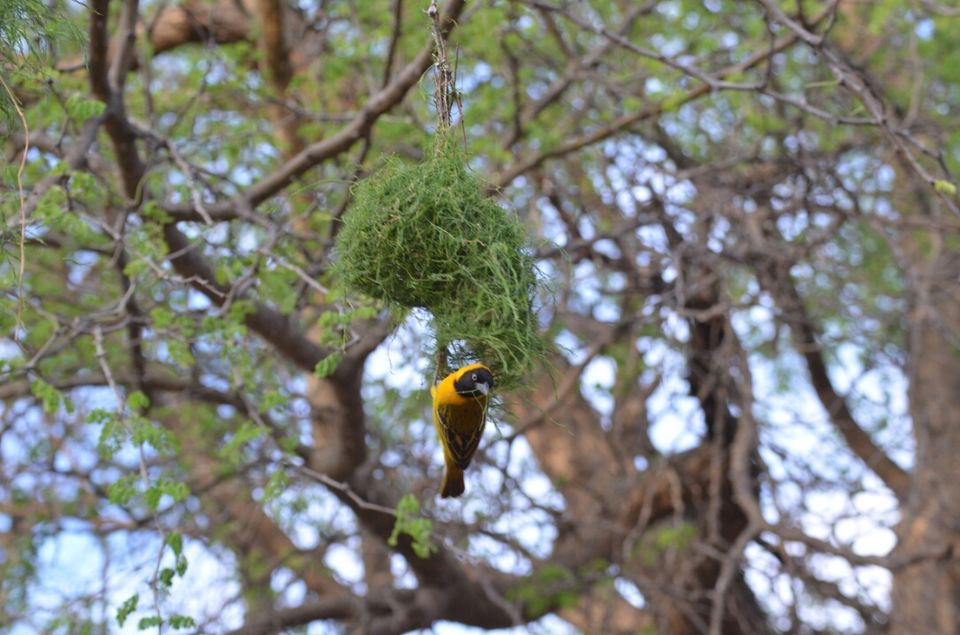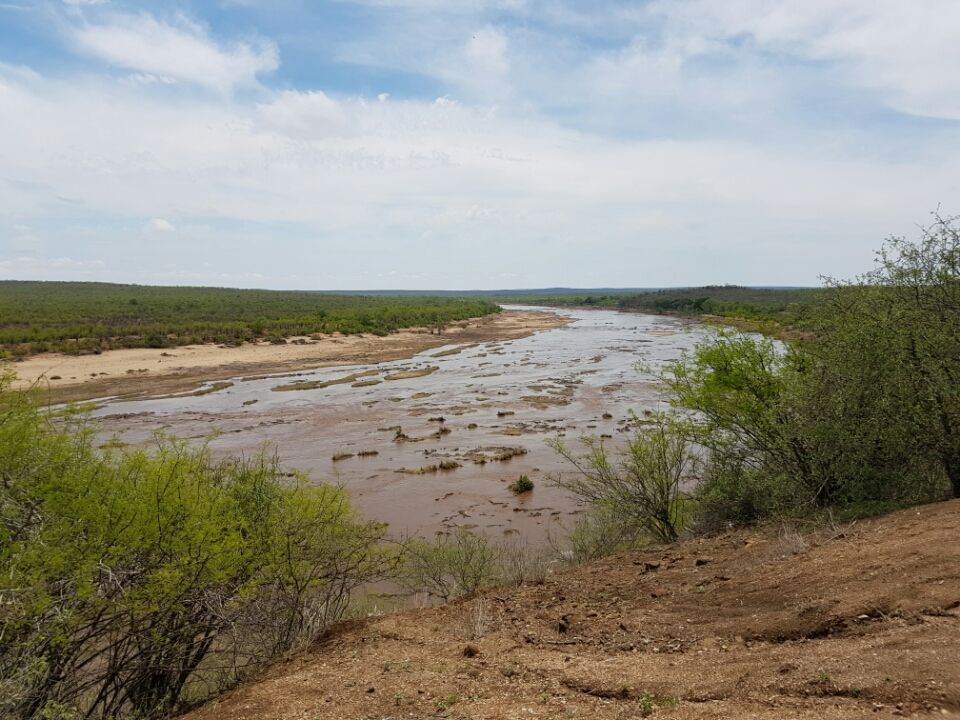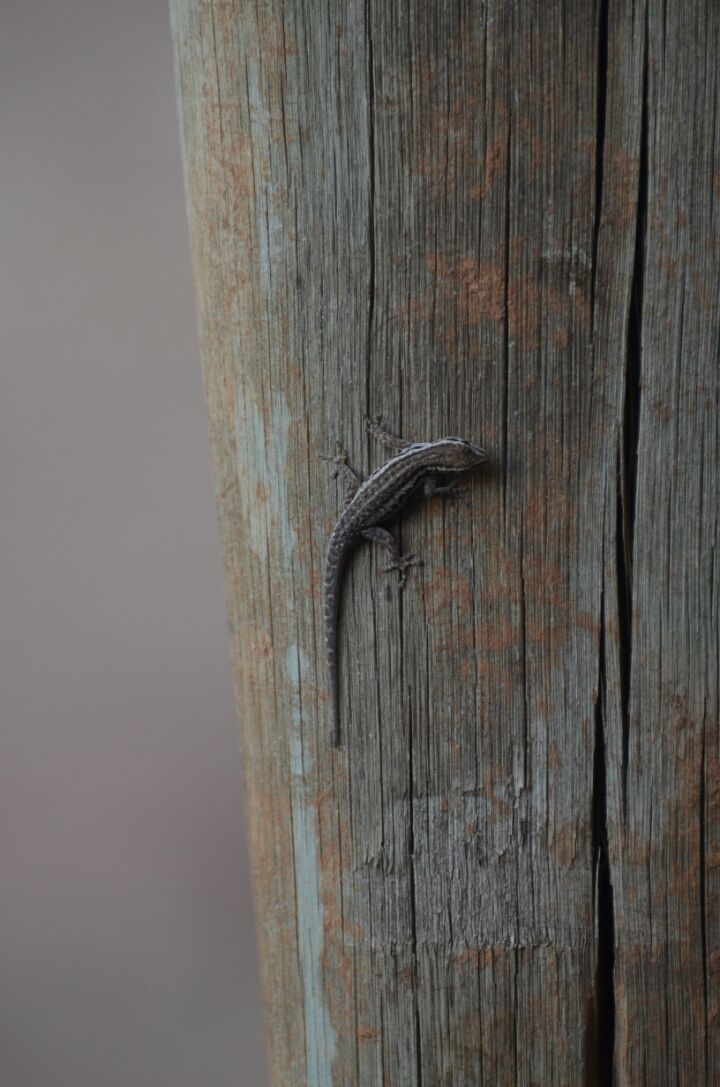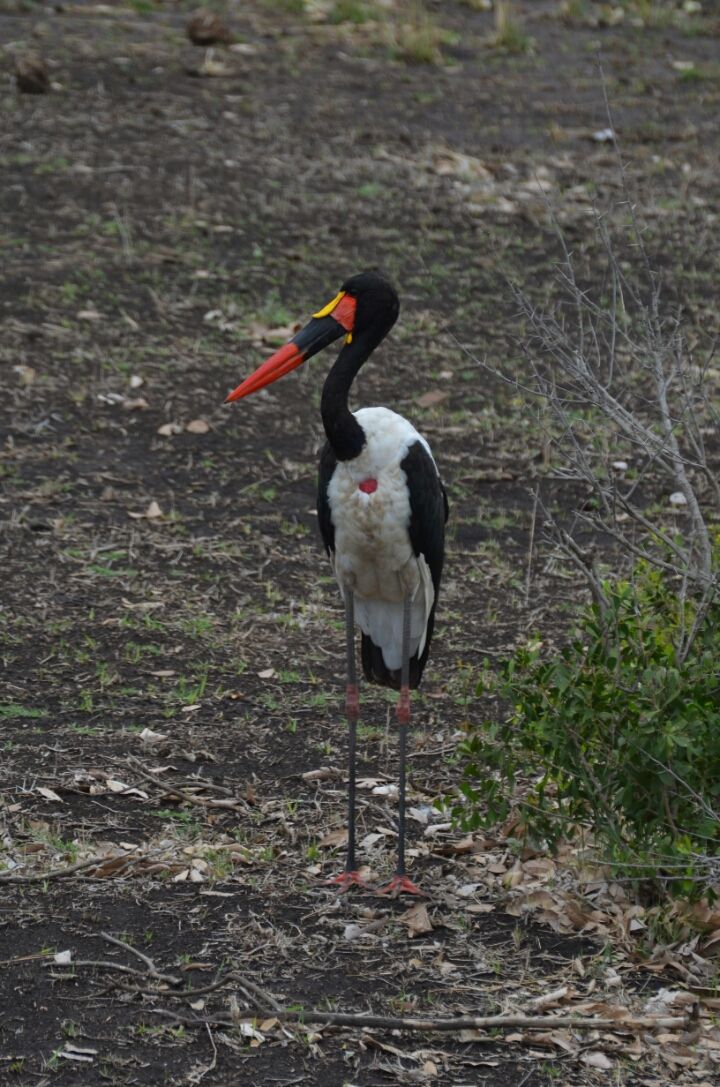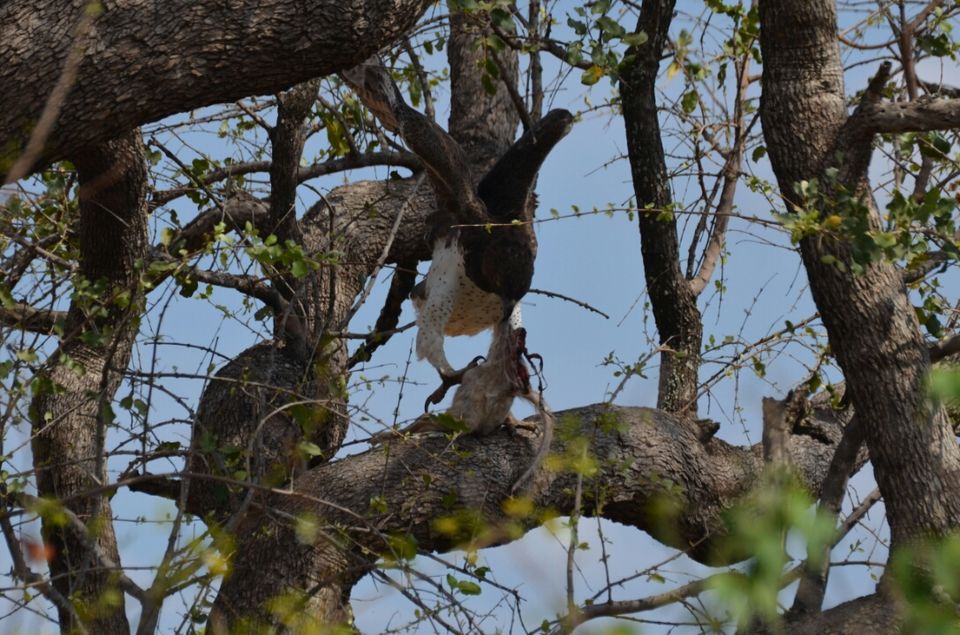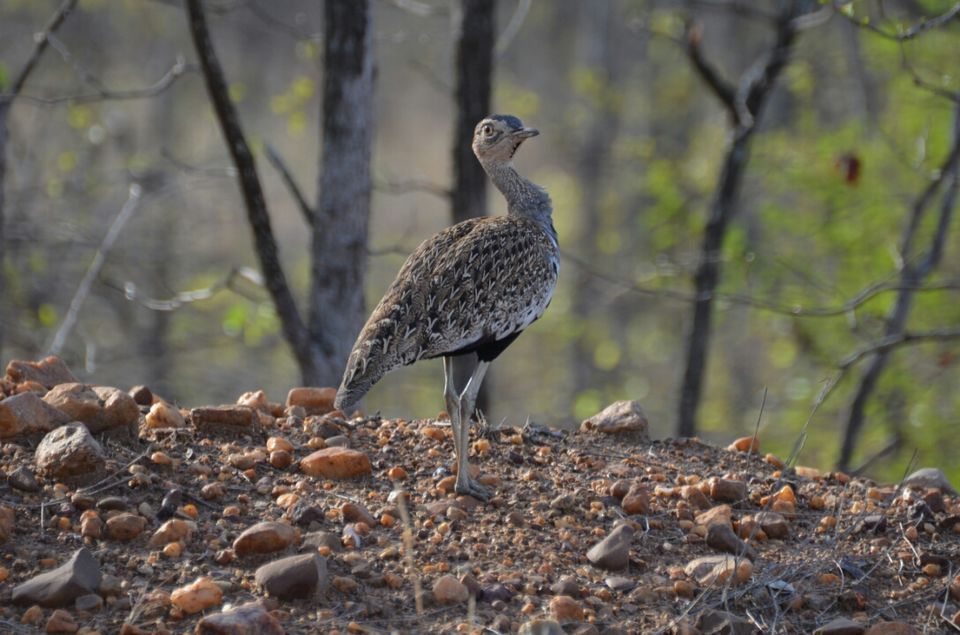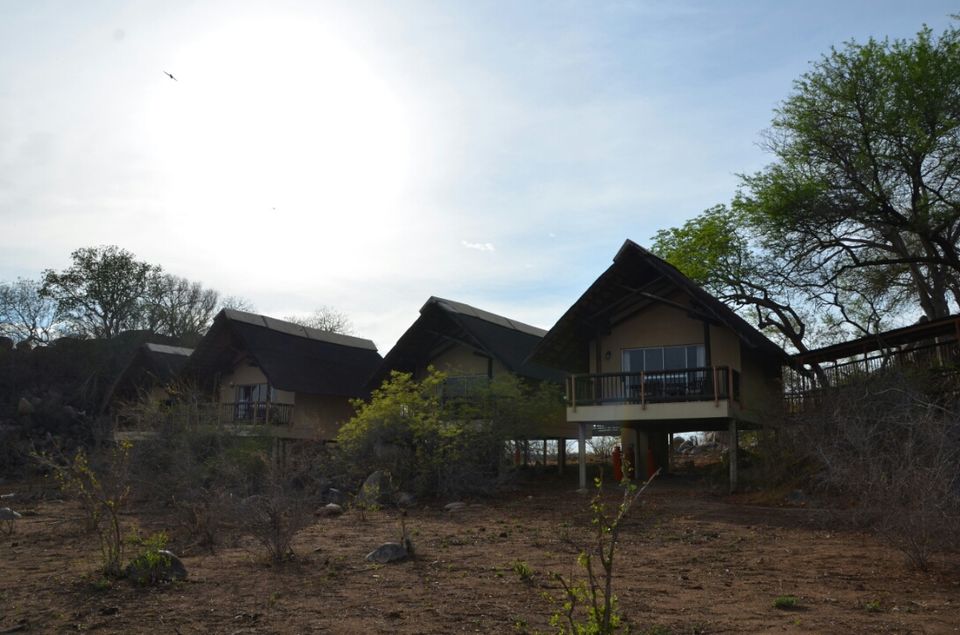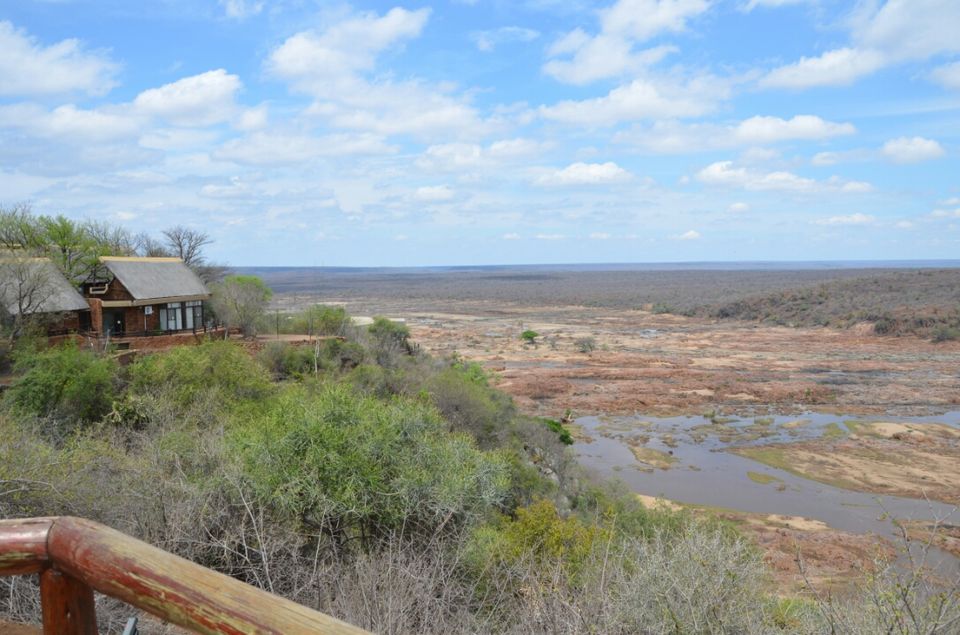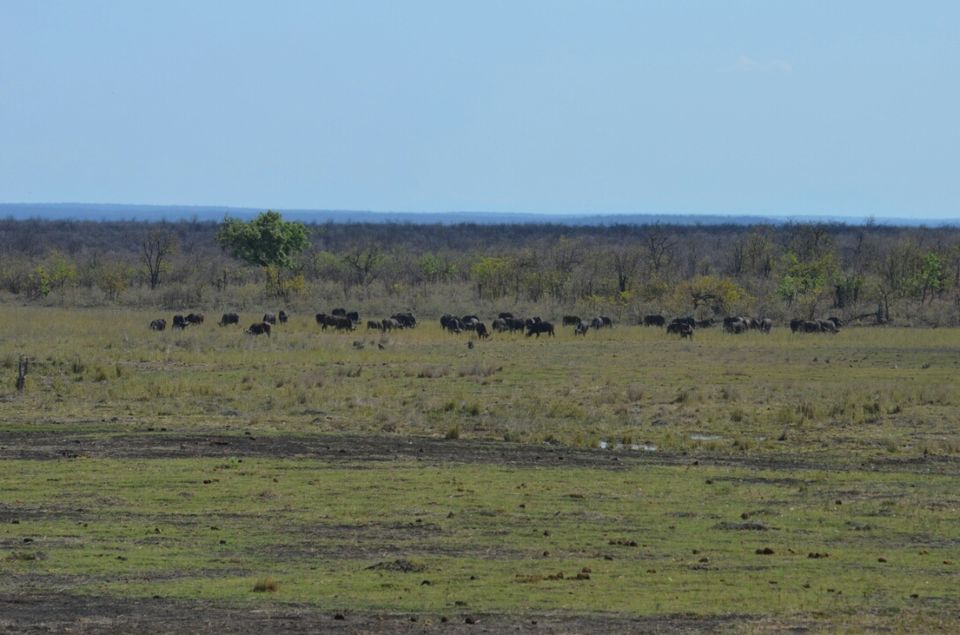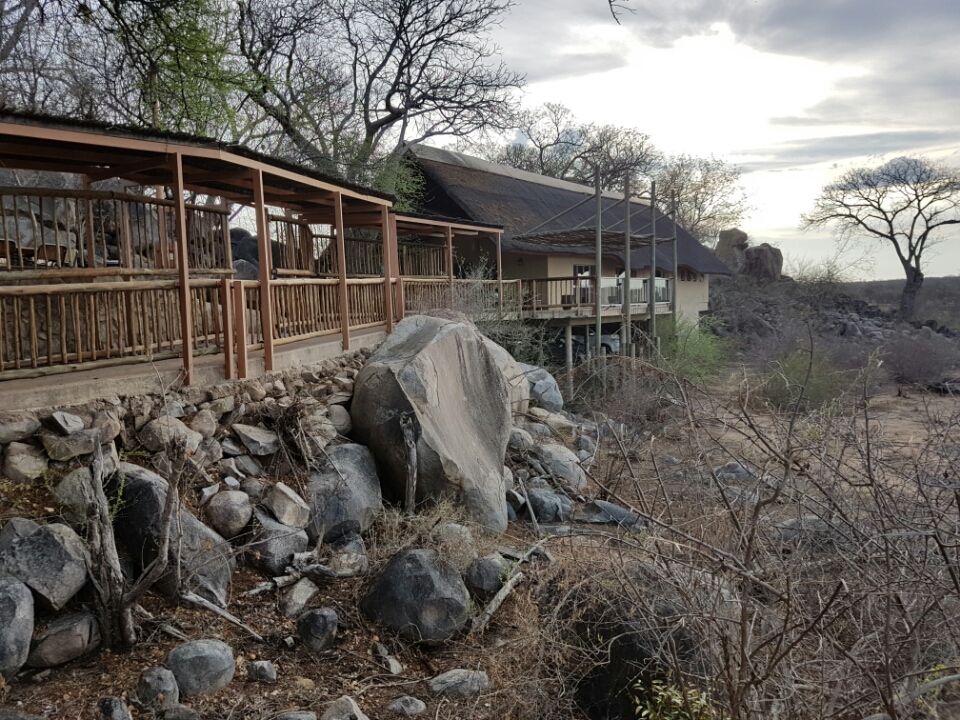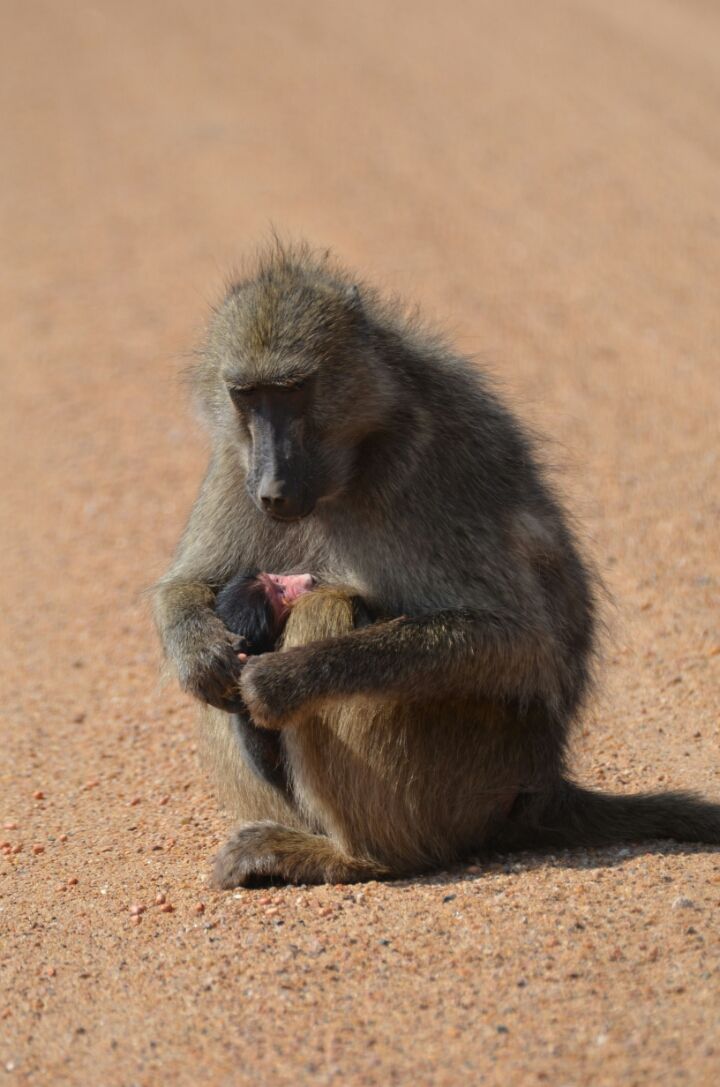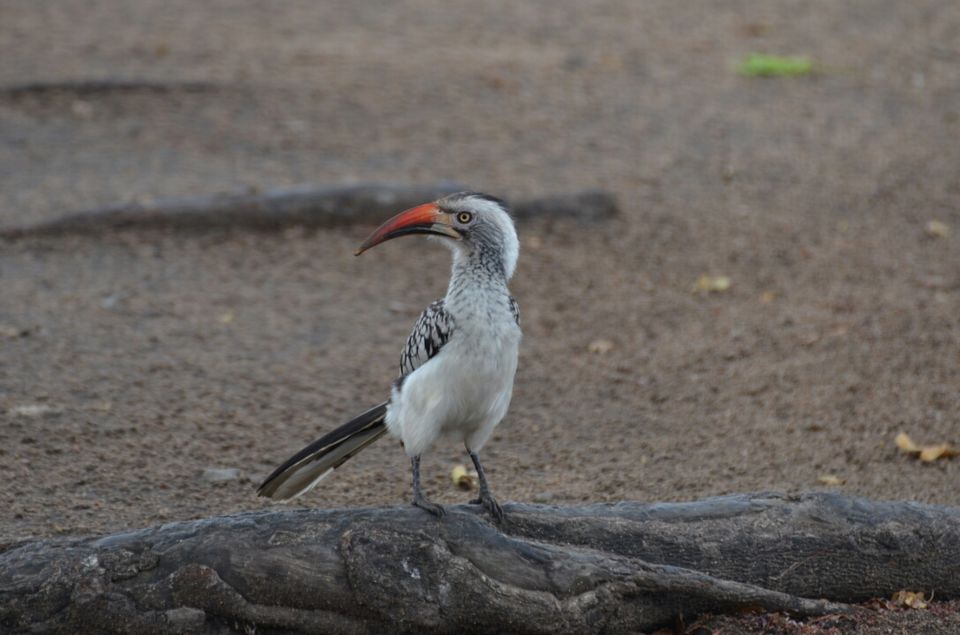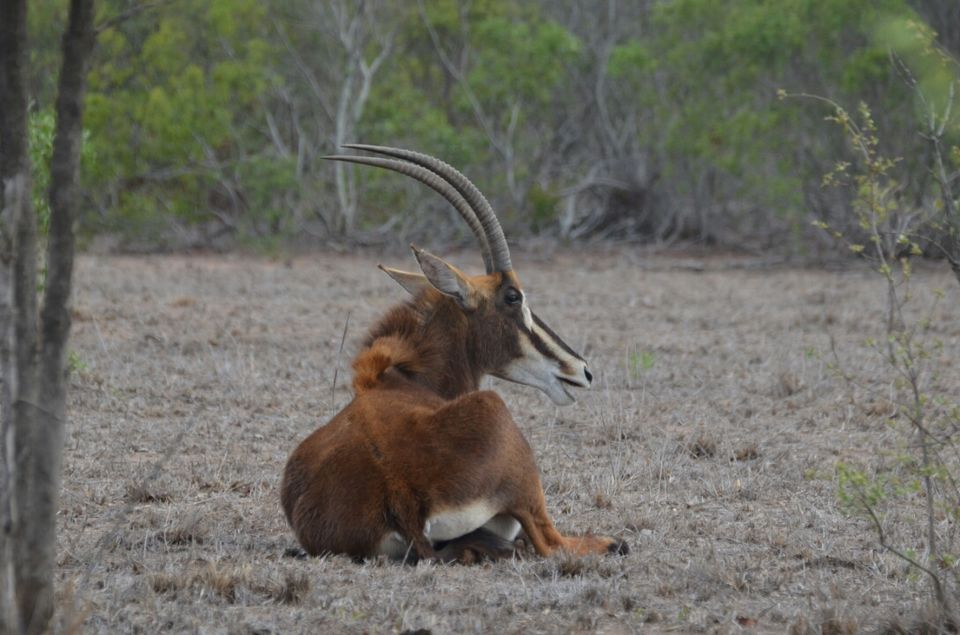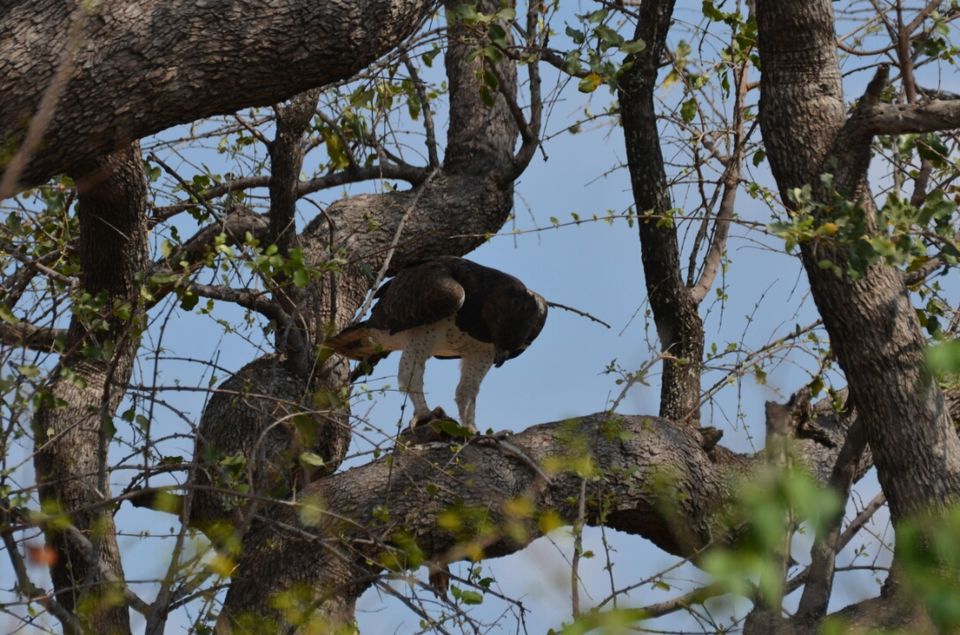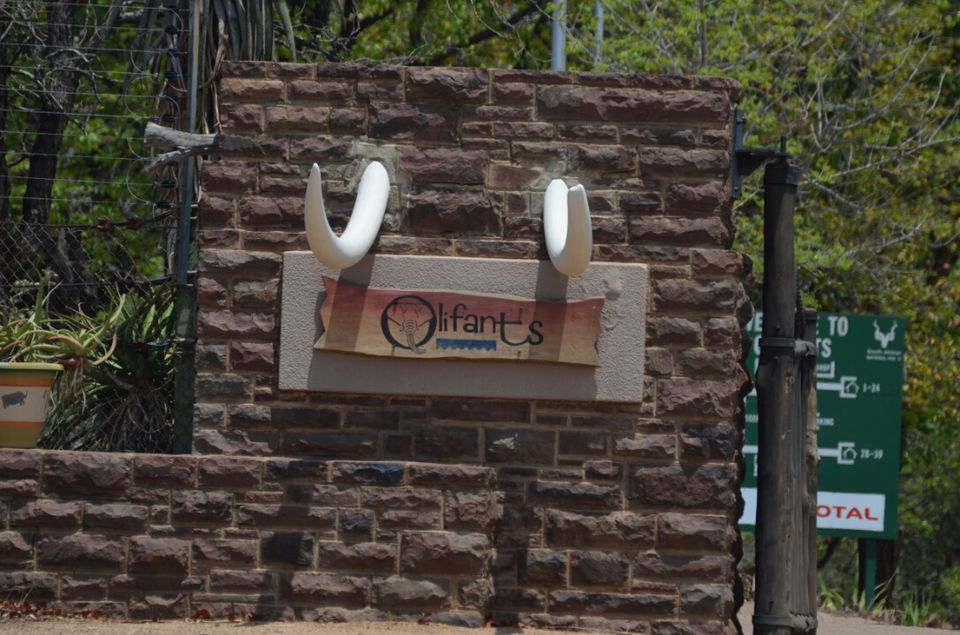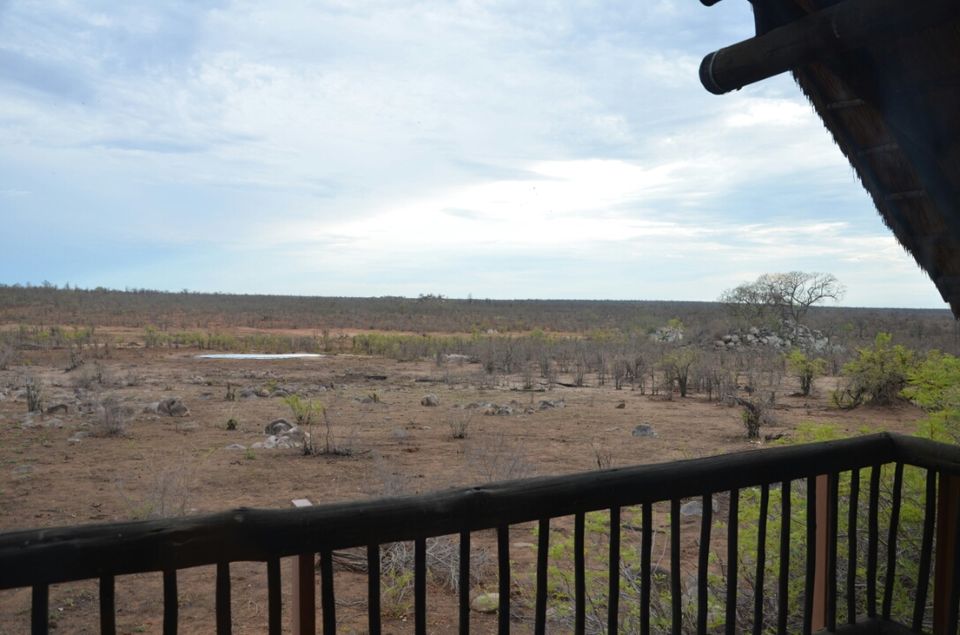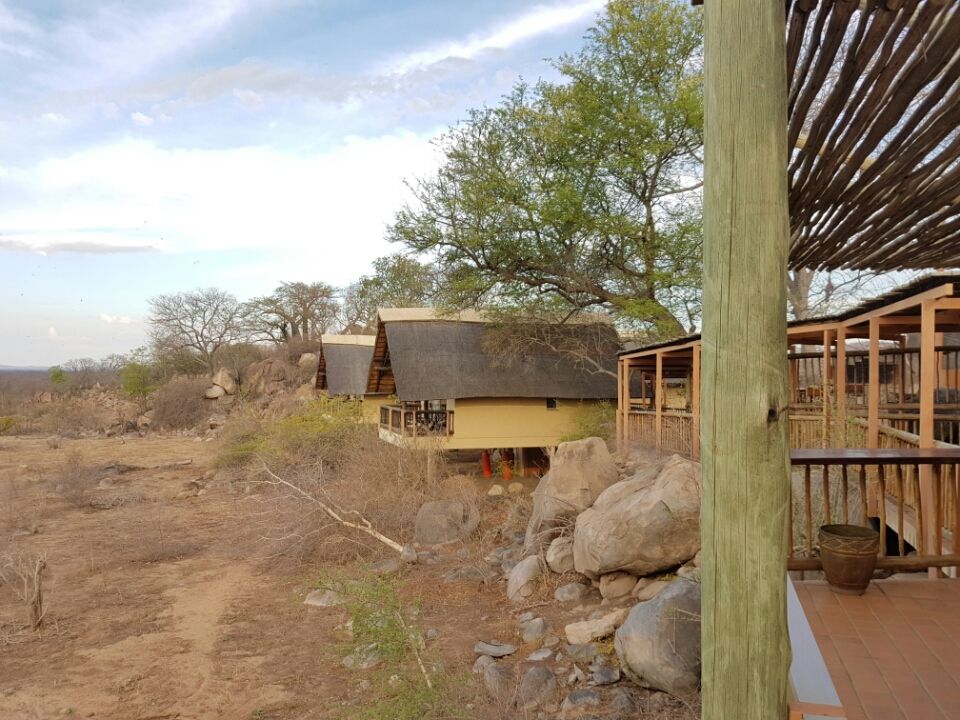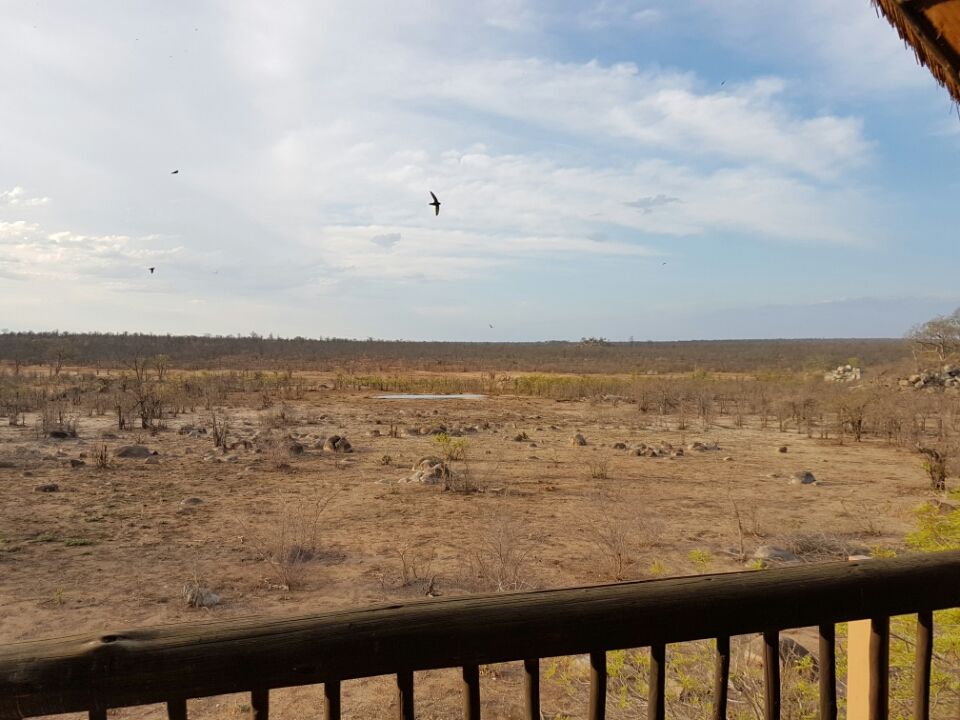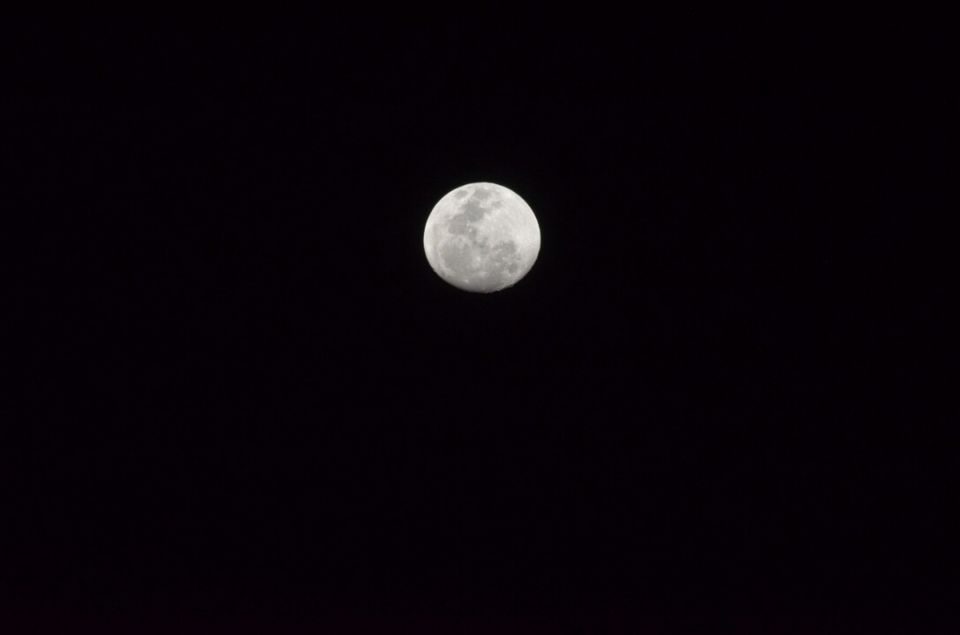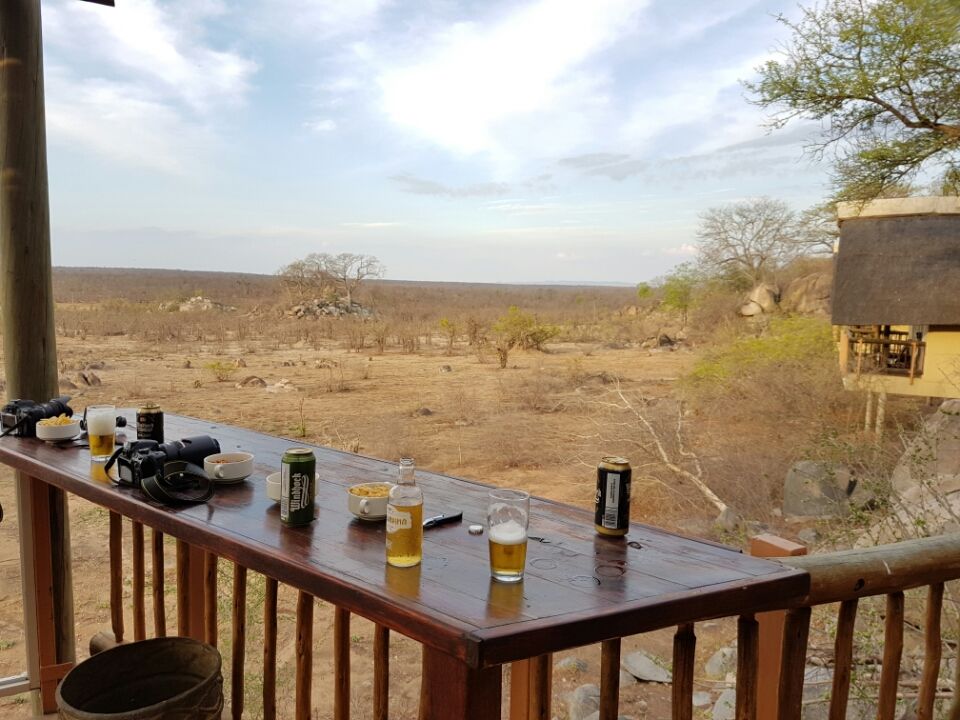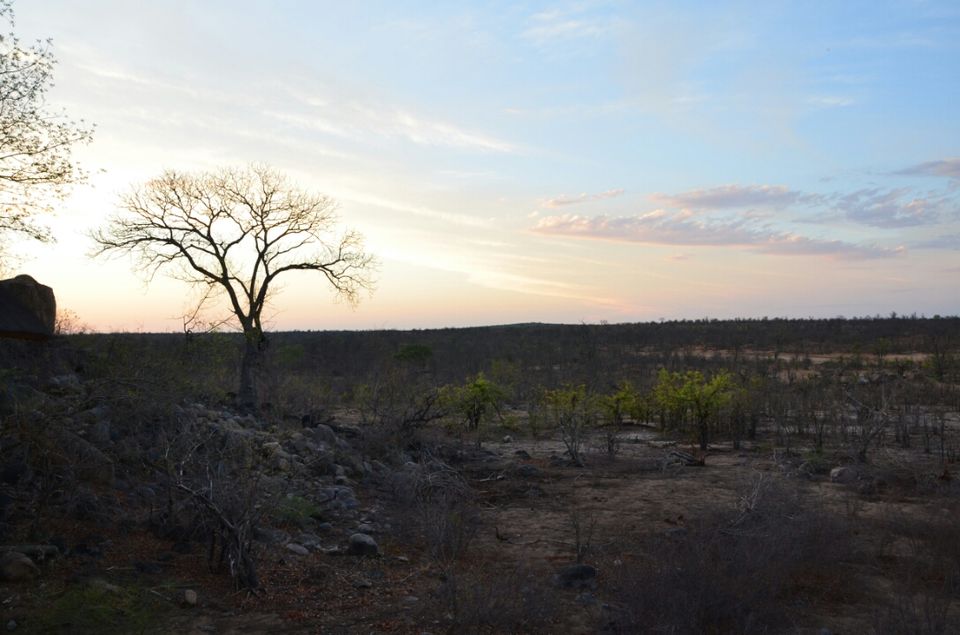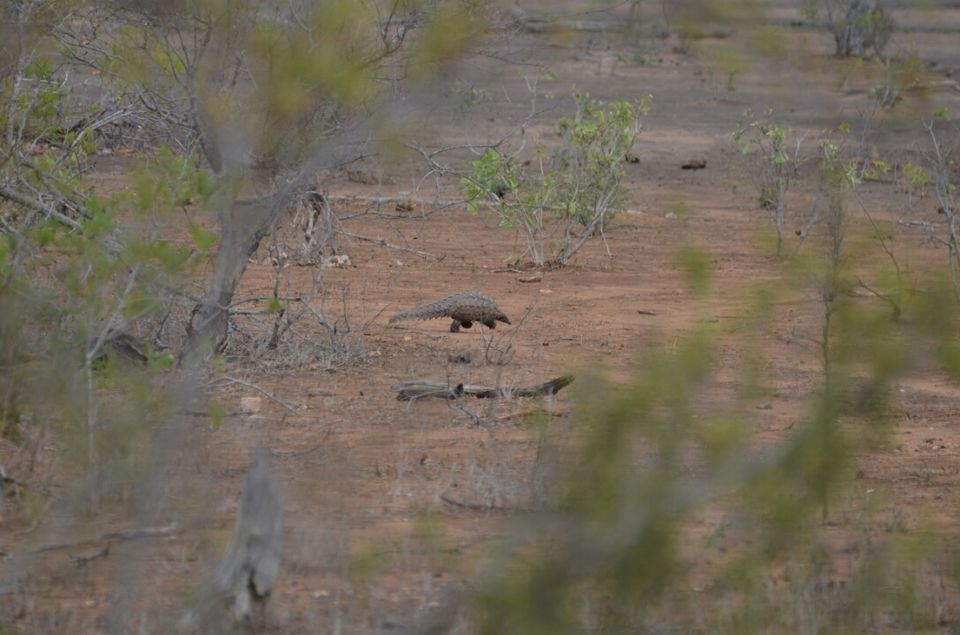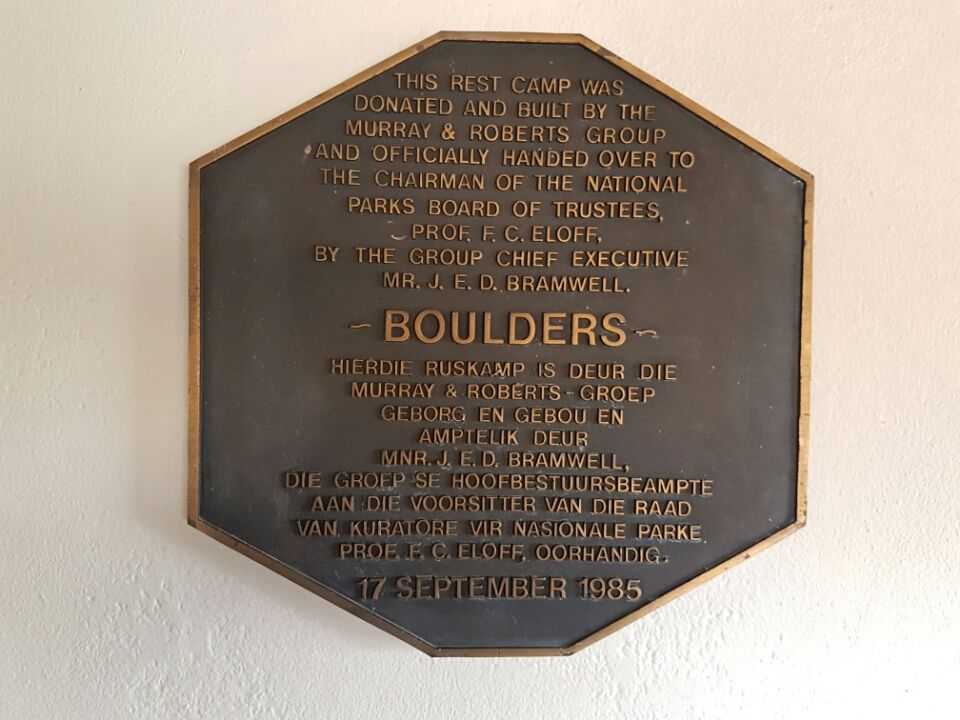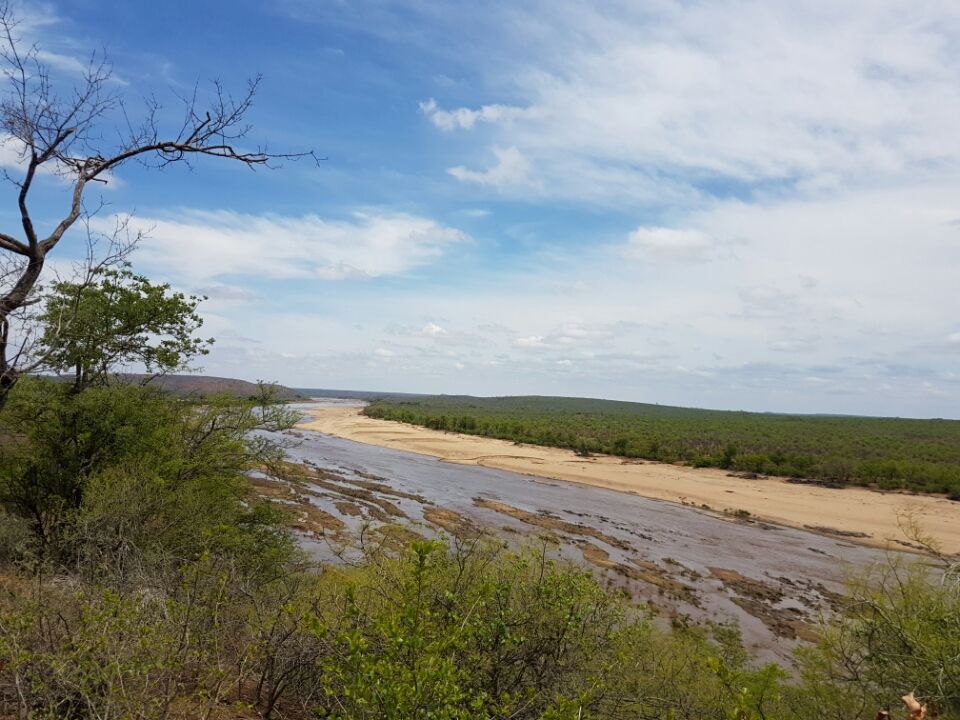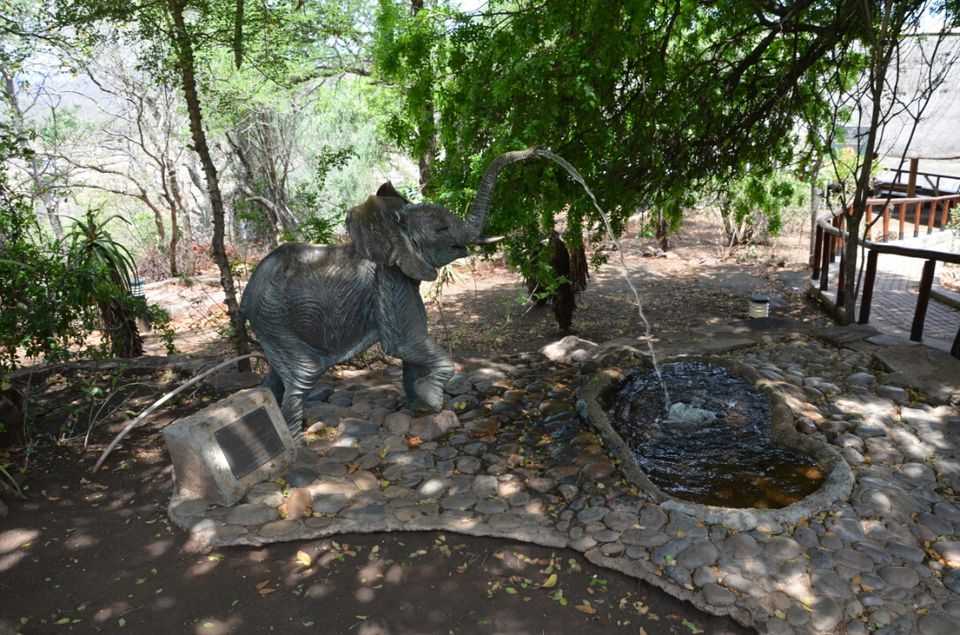 After Boulders it was time for a 3 day 'Bush Walk'/'Stap Tour' where you are allowed to walk trough the park (not allowed on your own), guided by two rangers who carry large rival. A lot of information was told about the nature and some close encounters with animals occur. Where one was actually to close! We accidently woke up a lioness with cubs, that was on the decision of charging. (About 20 meters between us, very close!) Luckily this didn't happen, and we could slowly back up. Little bit scary, but afterwards... a very cool experience. A short impression of the 3 days and a 'small' selection (over 500 photos on my camera for the 3 days) of animals provided below.