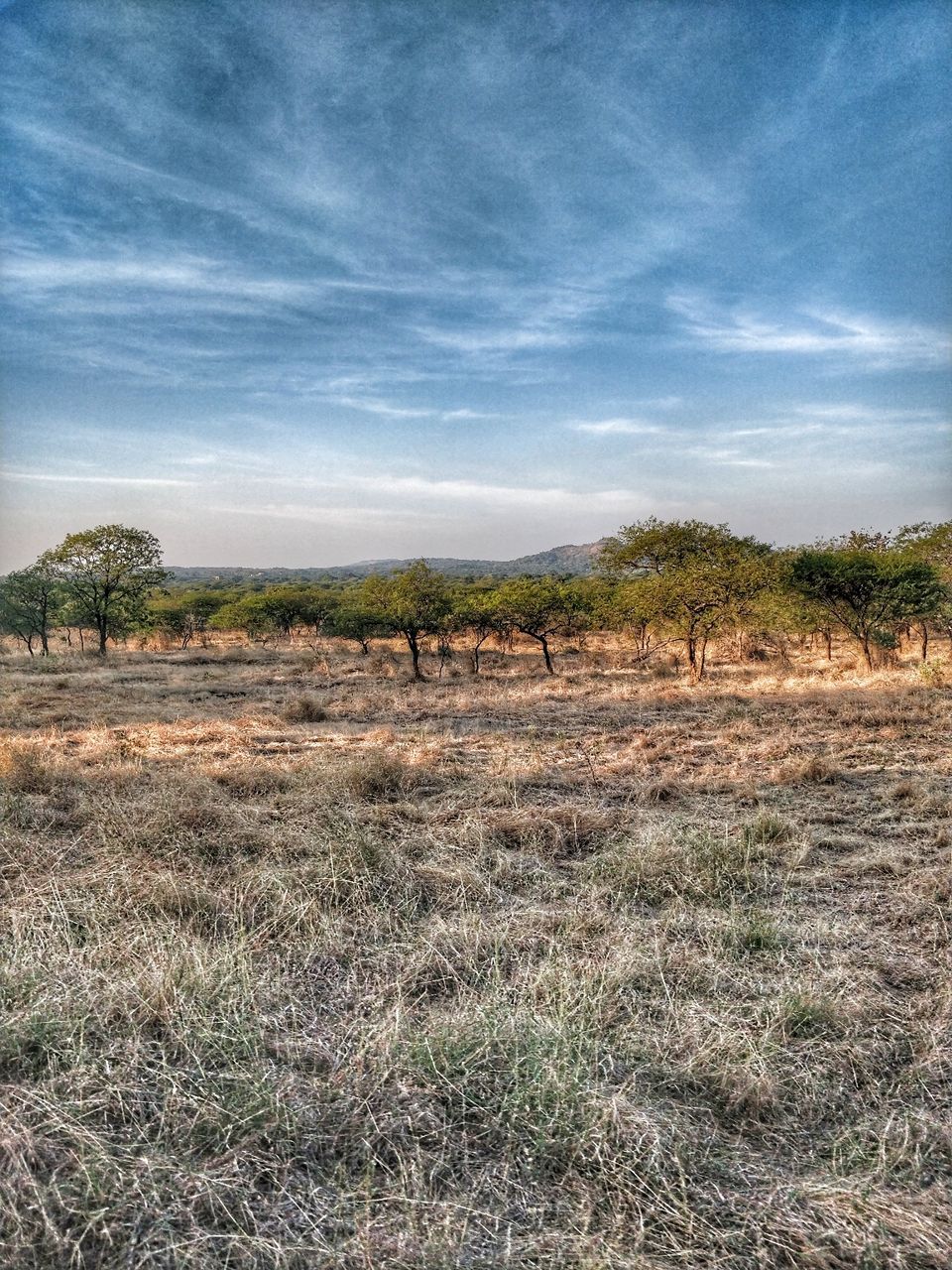 We had an early morning start from Ahmedabad, the route to gir via rajkot is excellent and it dint take us more than 7.5 hours to reach our resort.
Of course there were multiple pit stops, for chai and thepla.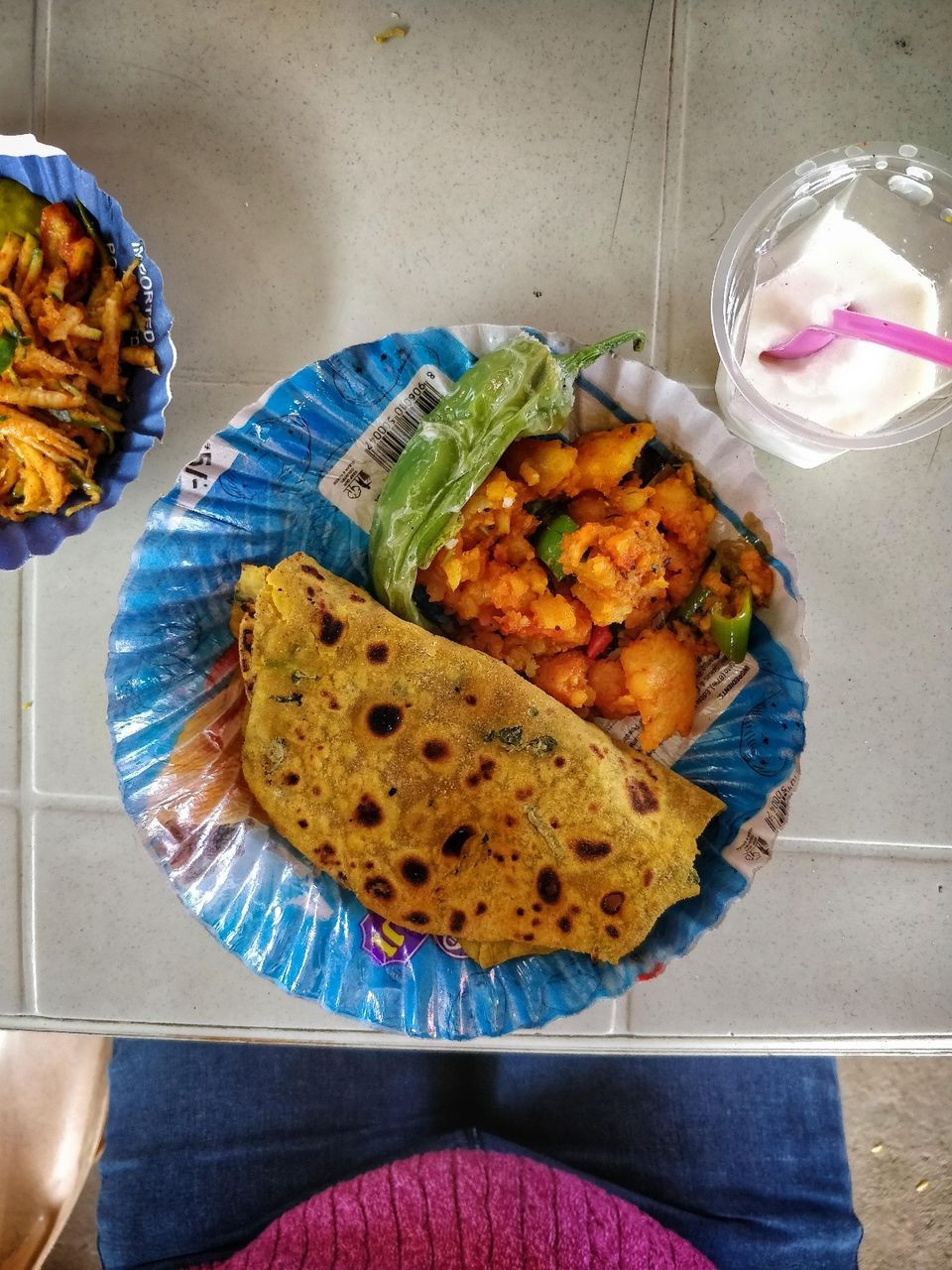 We had booked our stay at Jungle Lodge in Sasan Gir. It is very conveniently located, just 2km from the main safari entrance. The highlight of our stay, was our cozy tent for sure . The stay included all three meals as well.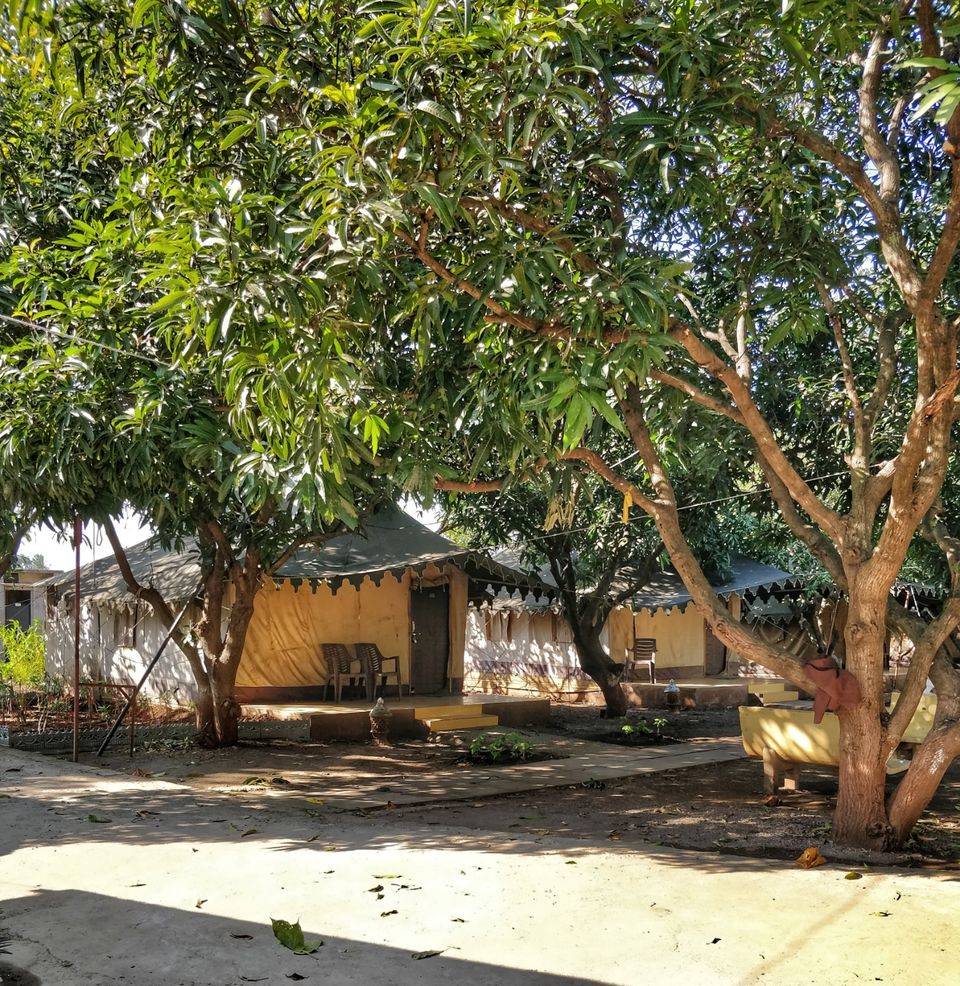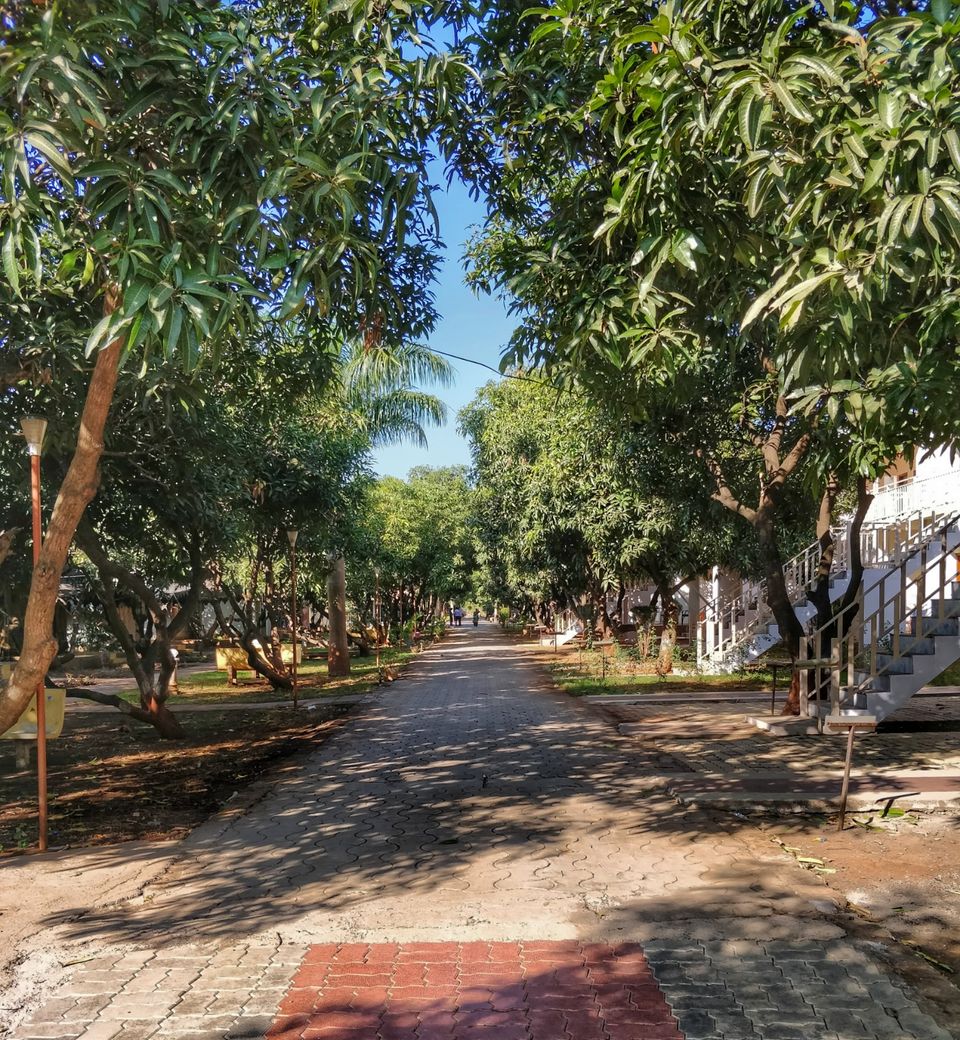 The best part about Gir Safari is how organized it is. All safari bookings can be done online including time slots, there is an option to book the GIZ devalia safari or the main jungle safari. We opted for both.
GIZ or Gir Interpretation Zone is an enclosed area where there have kept about 10-15 lions and an enclosure for the leopards. The lions of course are free to roam. It's a shorter safari, lasting about 1 hour. But sighting a lion is pretty much a sure thing.
Tip: if budget isn't an issue, go for the gypsy safari. The bus safari isn't the most fun experience.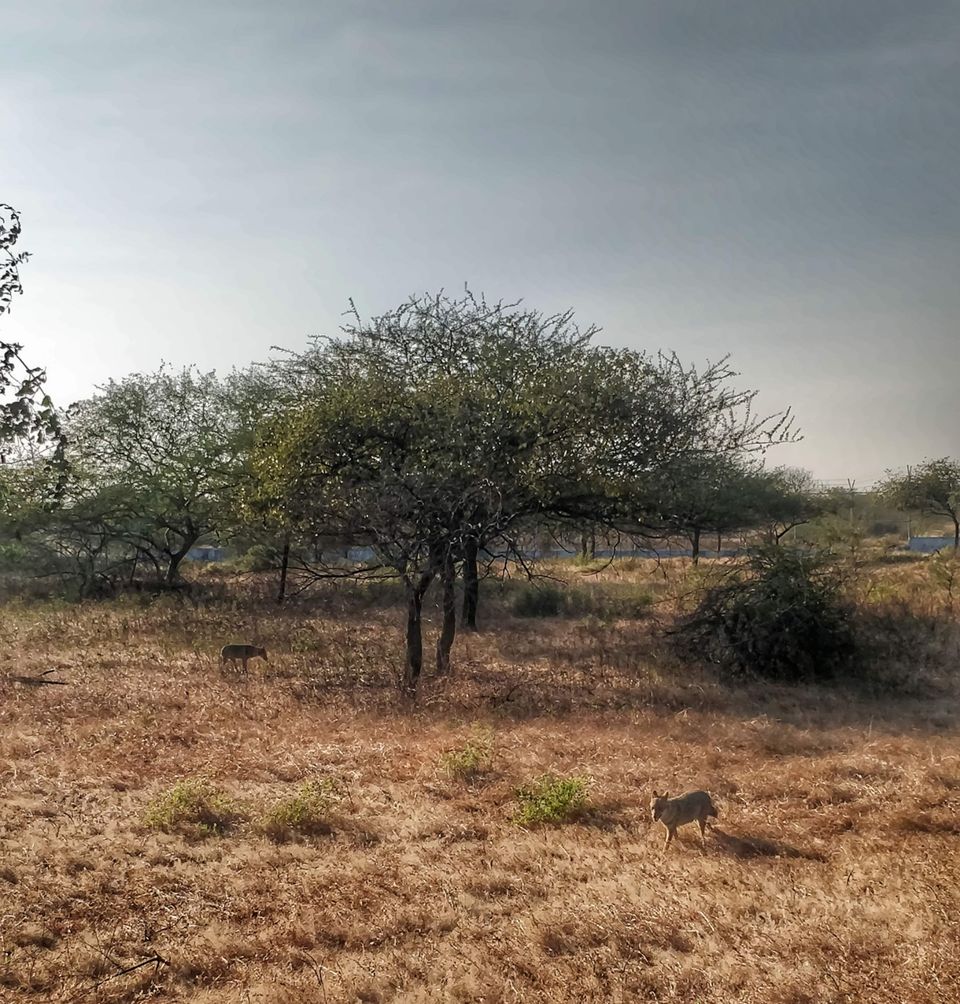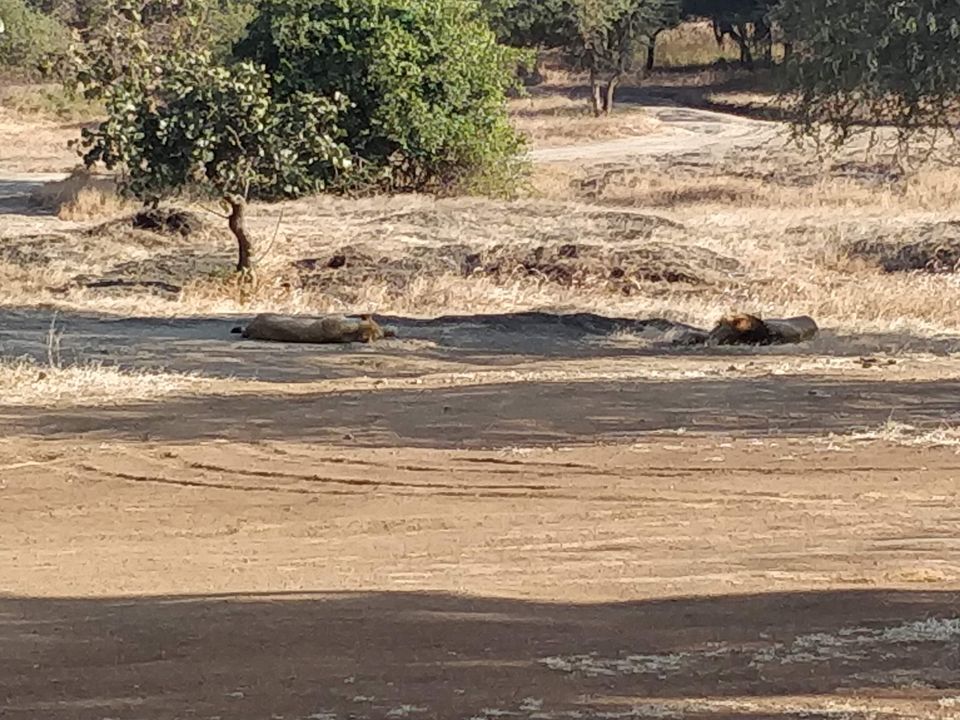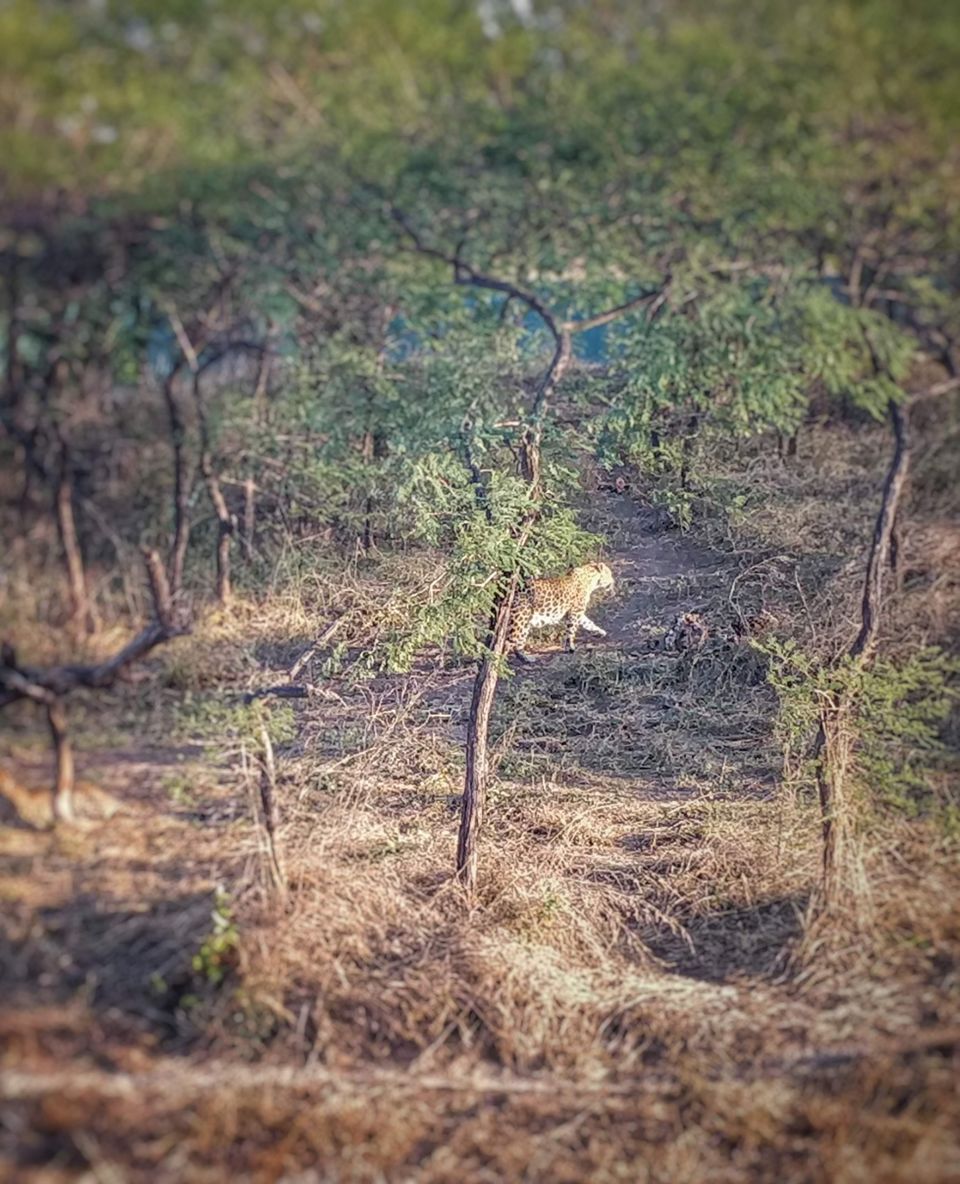 Besides the animals we got to see, the entire safari, landscape was quite mesmerizing too.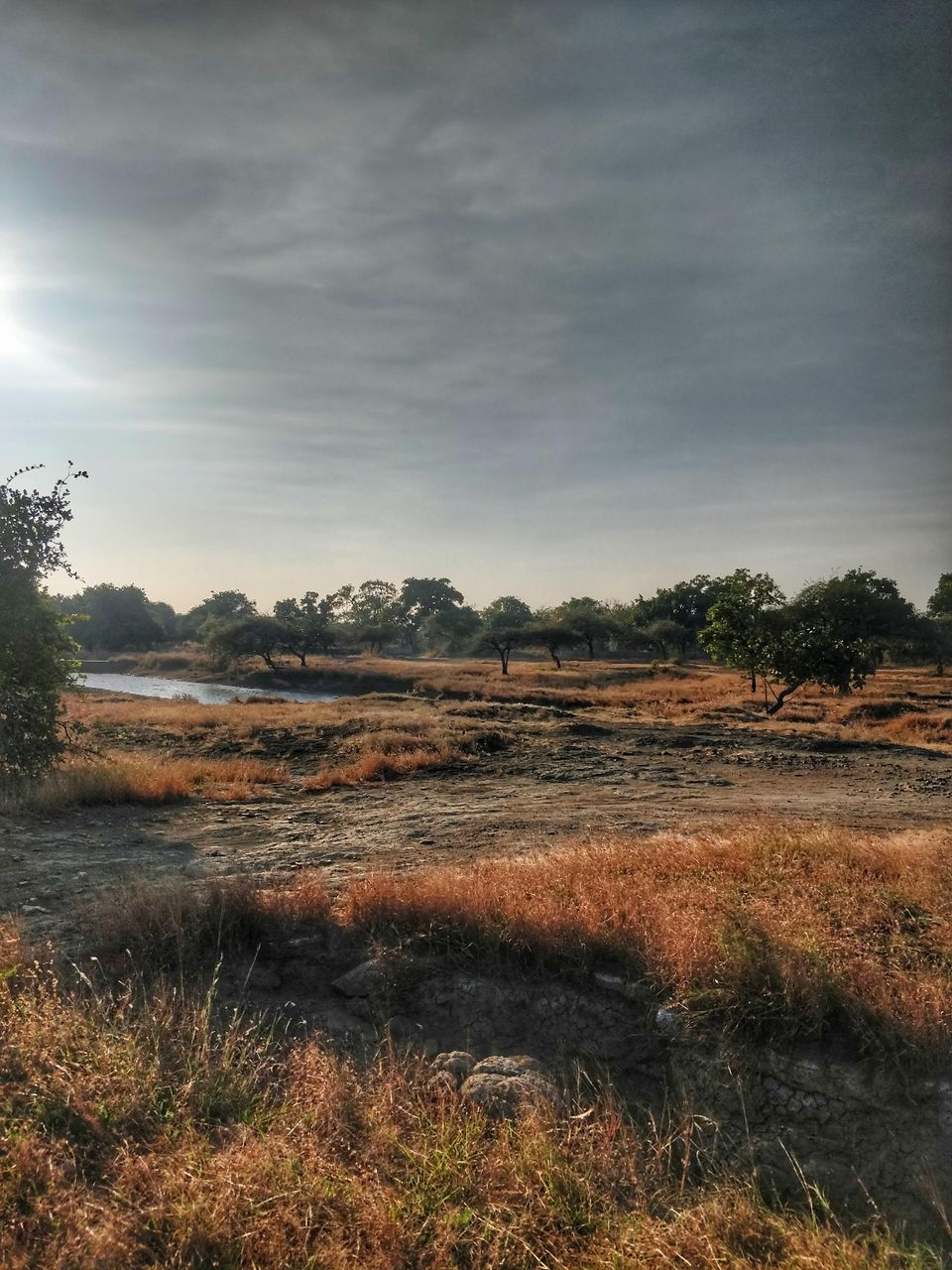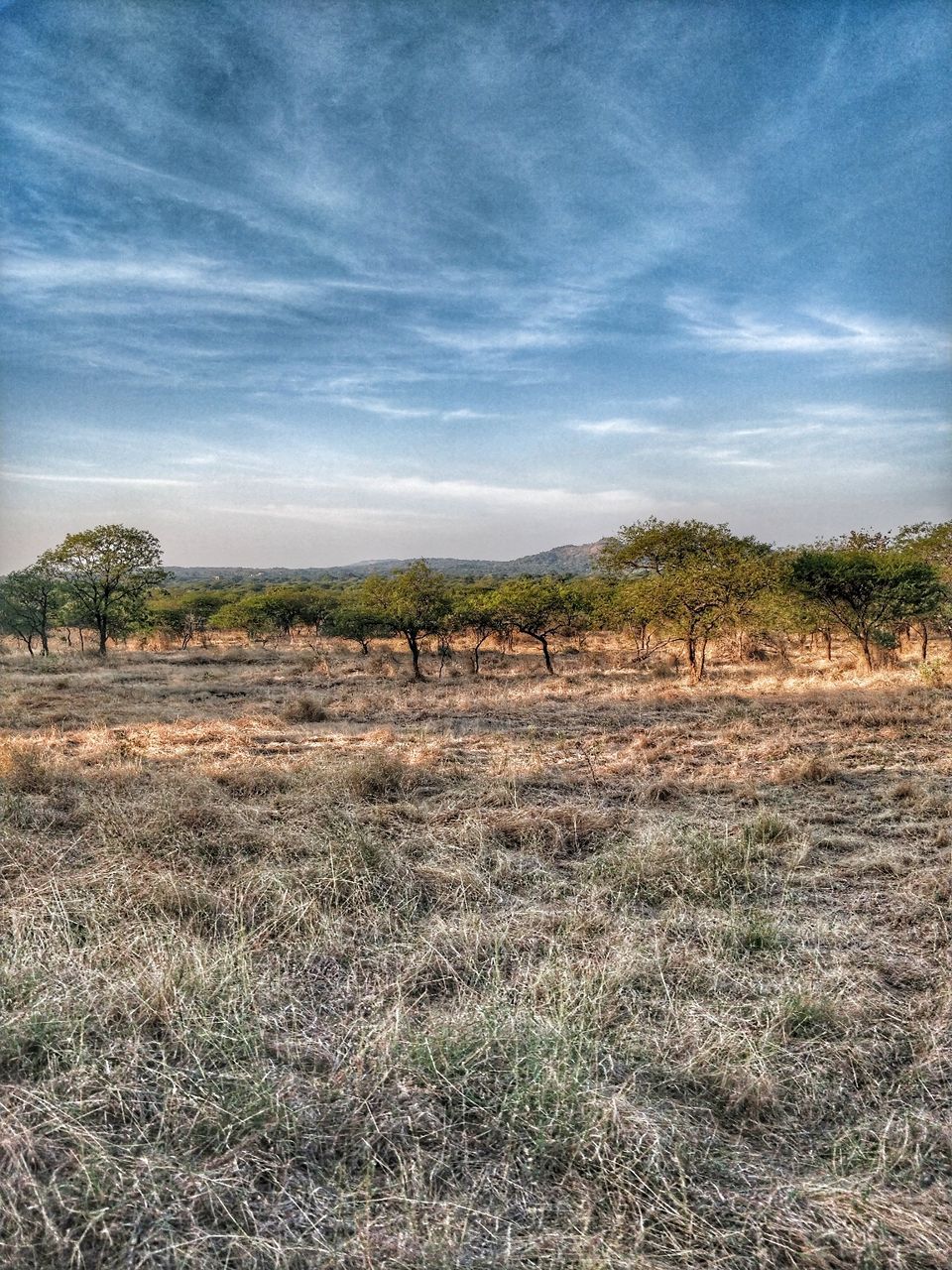 The evening was back at our jungle lodge.
They organize a bonfire and tribal dance as entertainment in the evening. Best way to unwind in the evening. The tribals performing are brilliant, it started off with a slow dance, escalates to faster beats and ended with fire dance.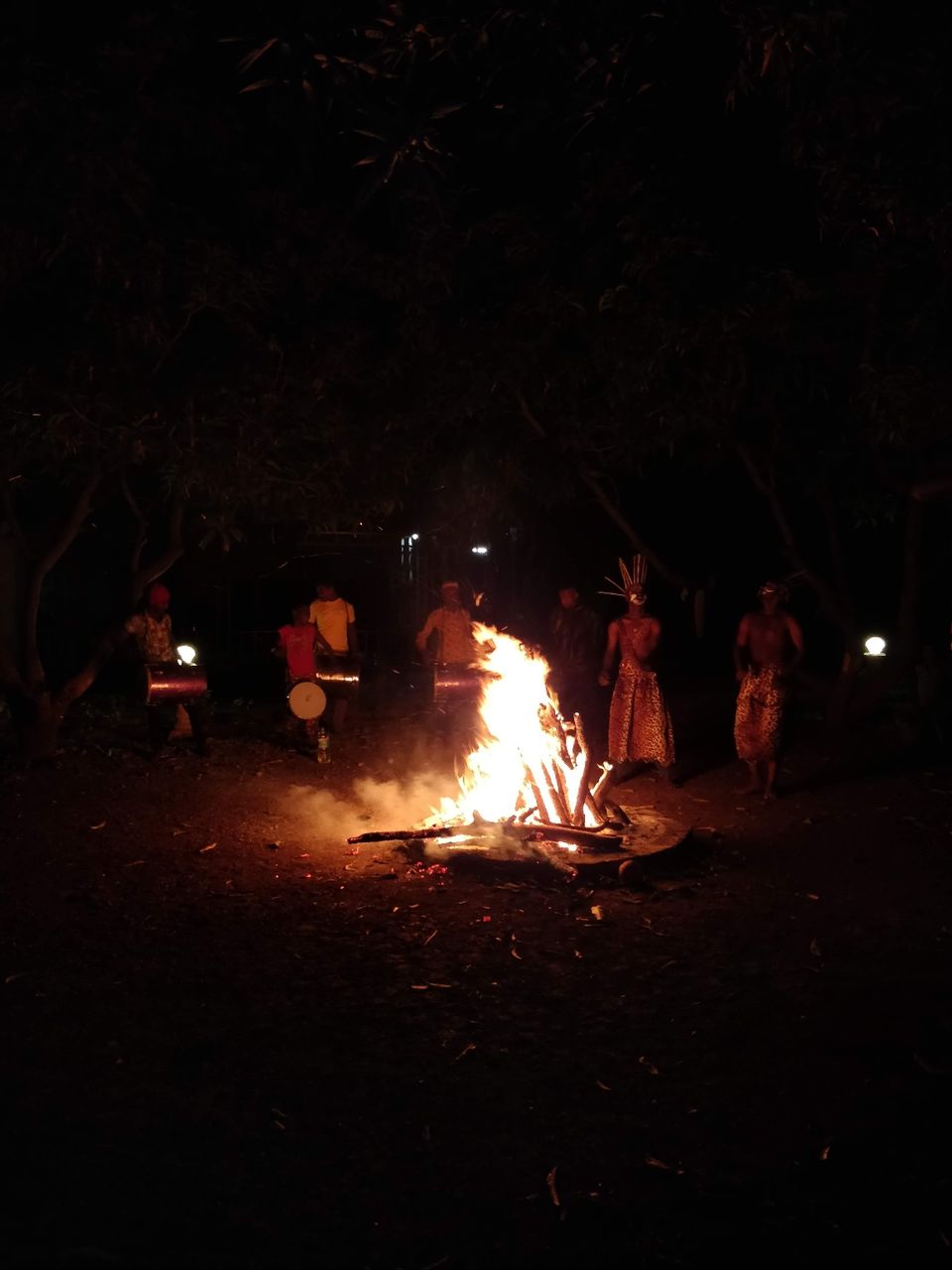 Today we headed for the main jungel safari. Again go for the Jeep Safari and preferably early morning hours. It's a longer safari, and much more dense jungle lasting about 3 hours.
We got very lucky right in the start of our safari and spotted a lioness.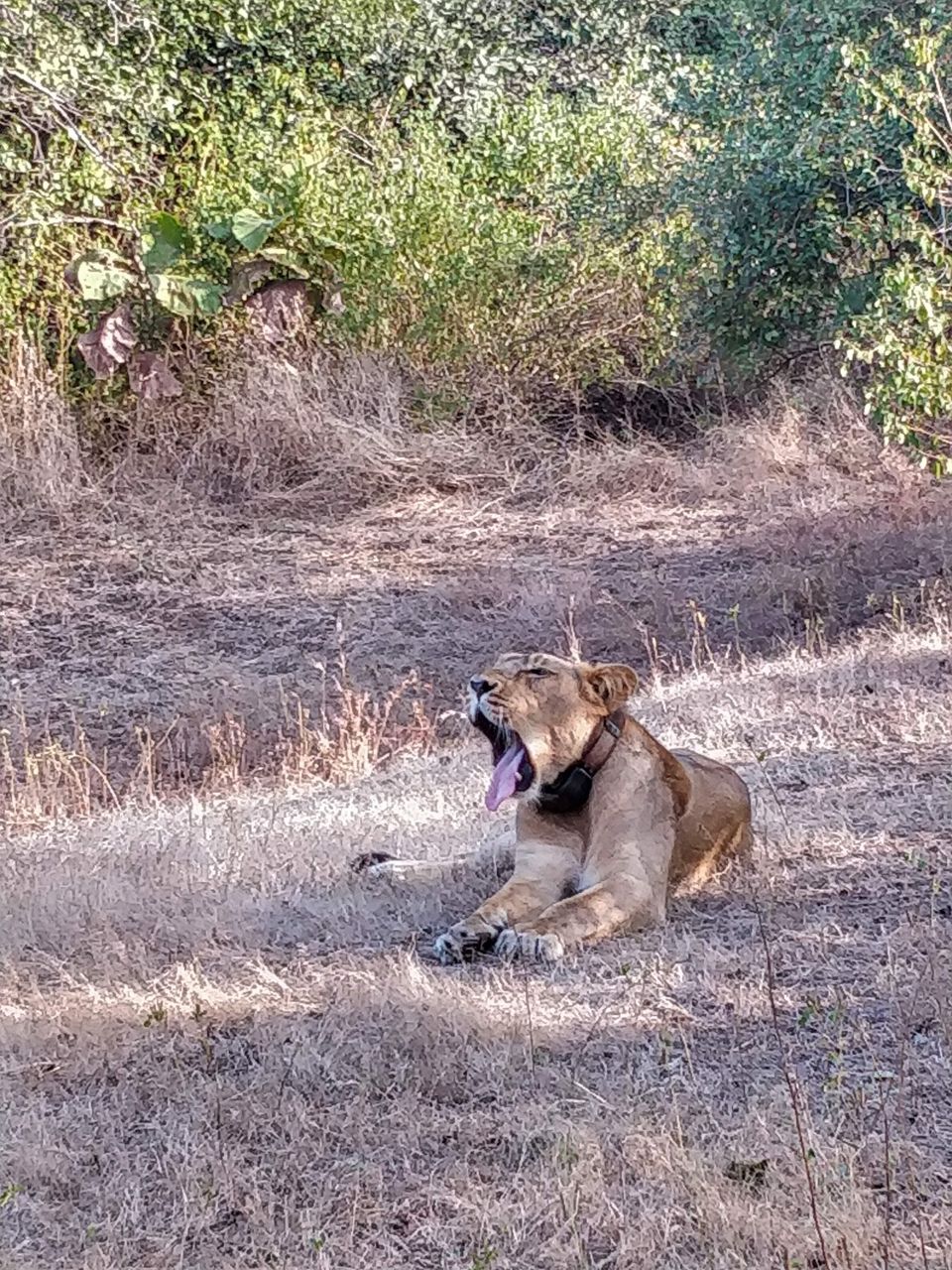 Following which we spotted deer's all over. There is a plethora of various bird species, so do keep a look out for them as well. Talk to the guides, they have so many stories to tell, about the lions their habits. We enjoyed the safari because we managed to learn so much.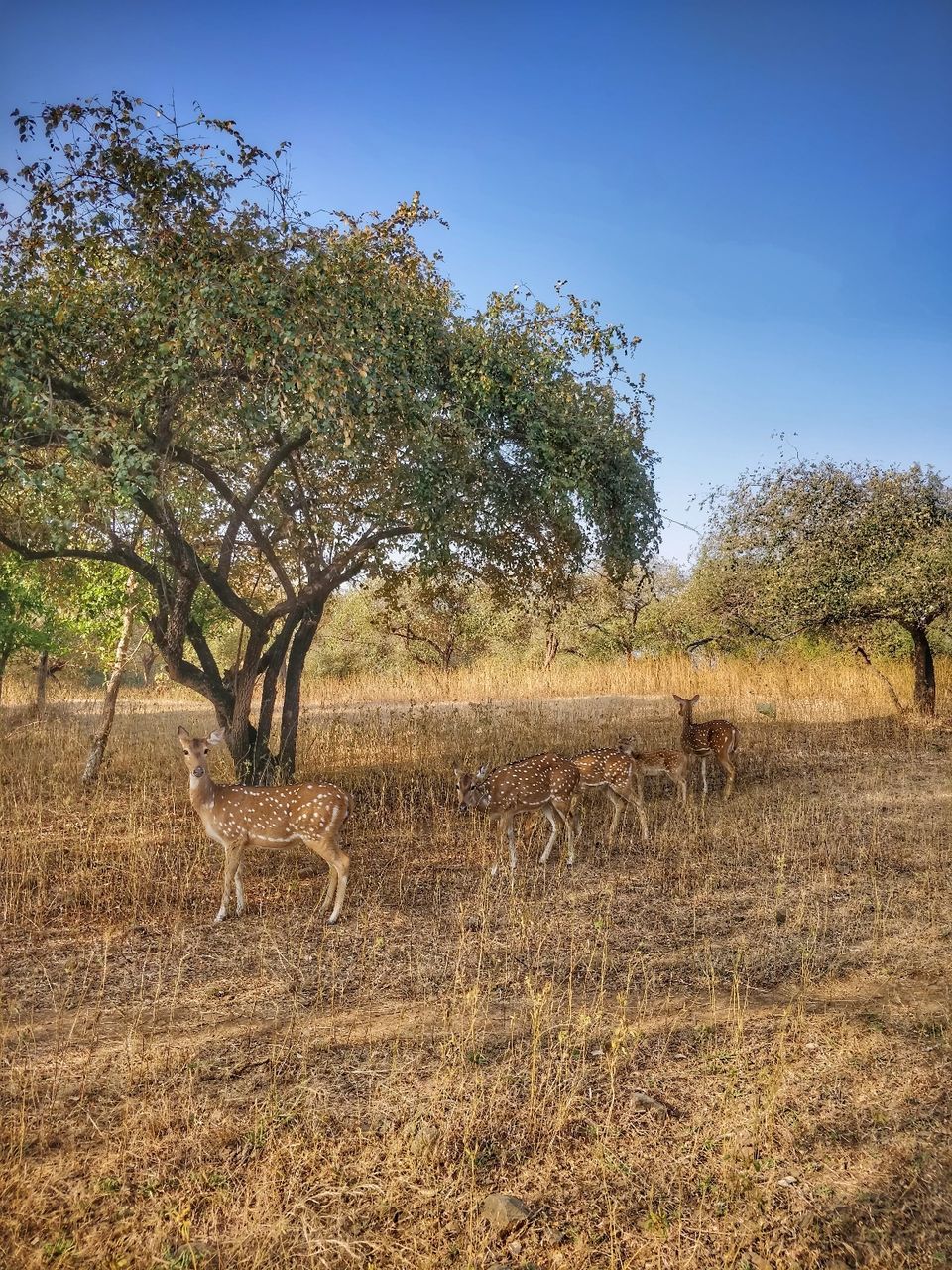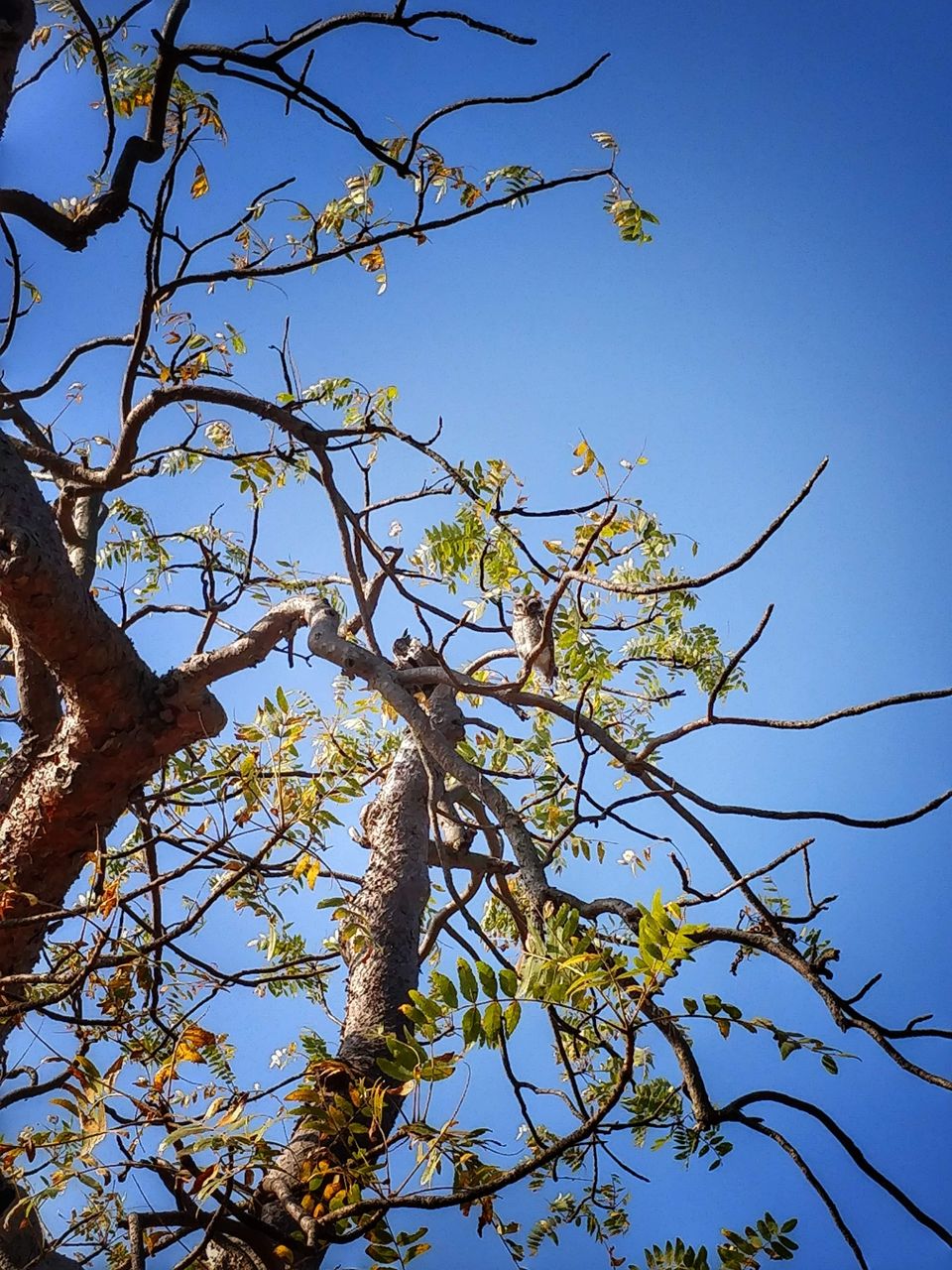 Our next stop was Somnath. The beauty of this temple is something that a picture can't describe. Also cameras are not allowed there at all. The temple has the most amazing location, right on the rocks and then the endless sea.
It's definitely worth a stop on the way to diu.
The minute you enter diu, you feel like you have been transported to a different world. A calm laid back city, beautiful roads. A promenade is under construction all along the beach. Palm trees on both sides.
We booked a tent in the tent city, which is right on the kodidhar beach. Away from the hustle bustle and crowds of all other beaches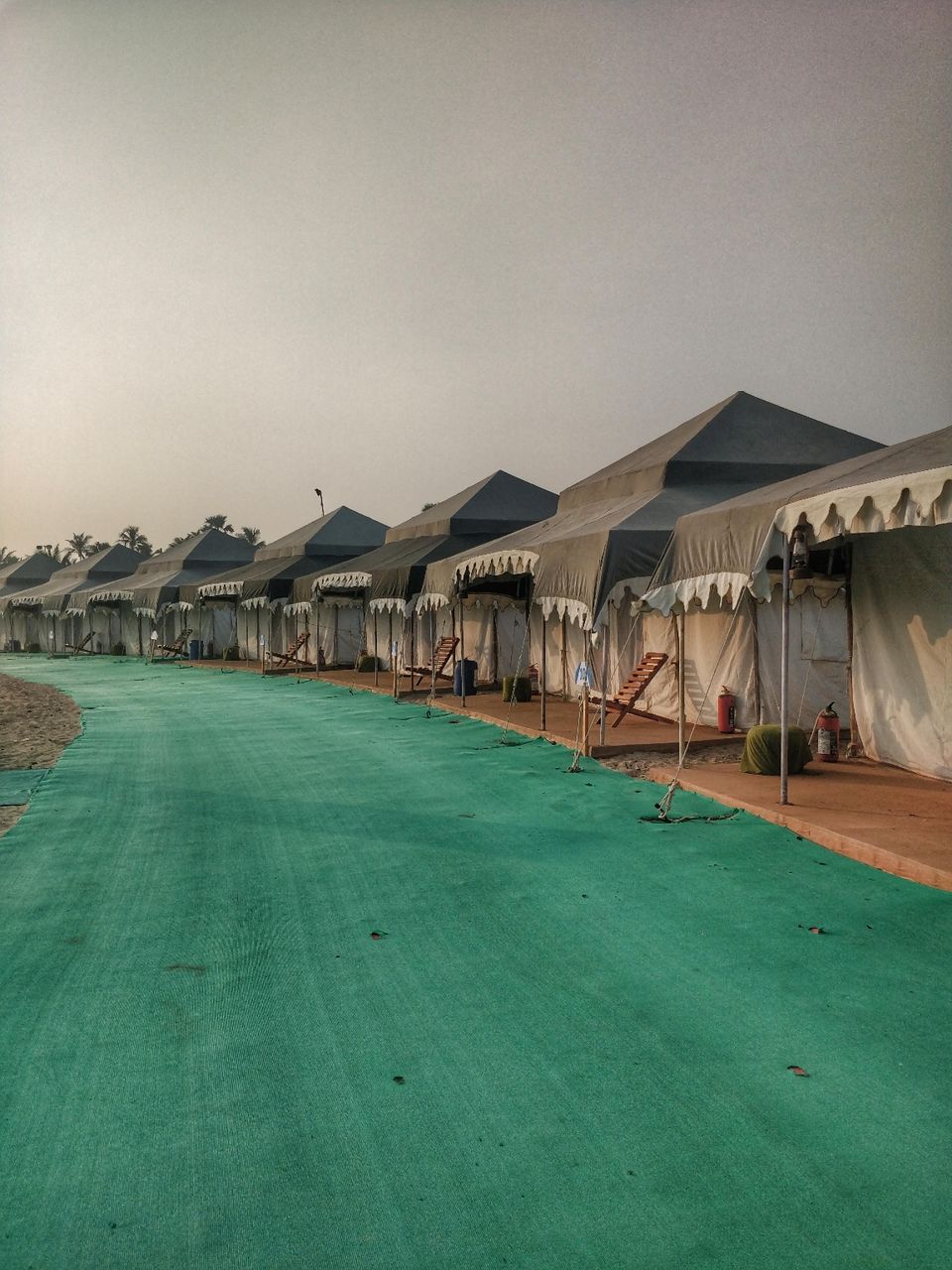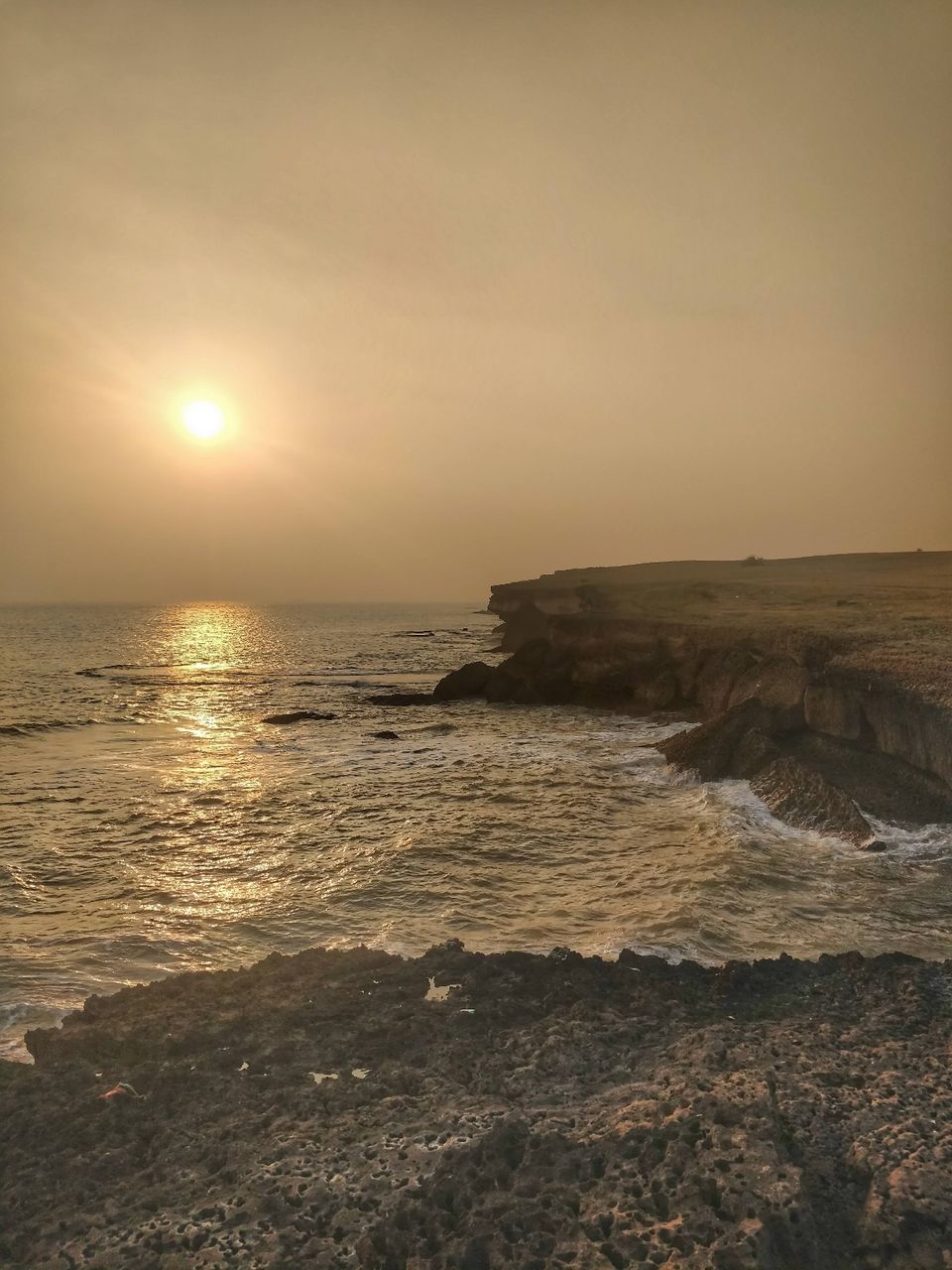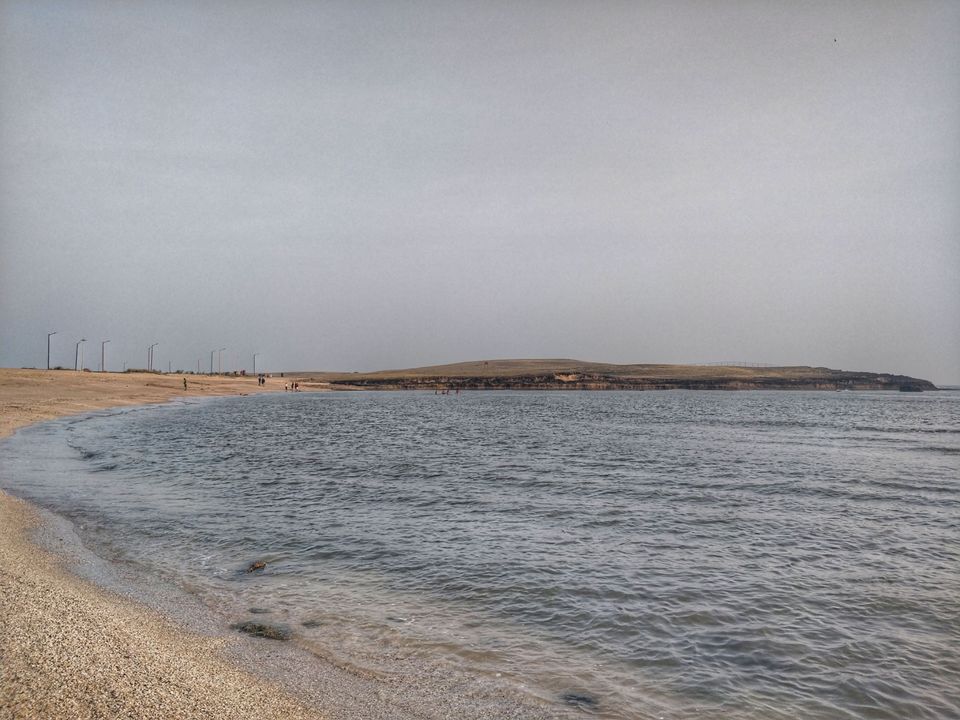 Just a short walk away is the sunset point, we sat and watched the sun go down. This beach was unlike any beach I have been to before, it is more of cliffs overlooking the sea. Waves crashing against the rocks and no land in sight at all ahead.
If it's peace and calm and some sea time you want, this is the perfect location. The other beaches and areas of diu are relatively more crowded at most times.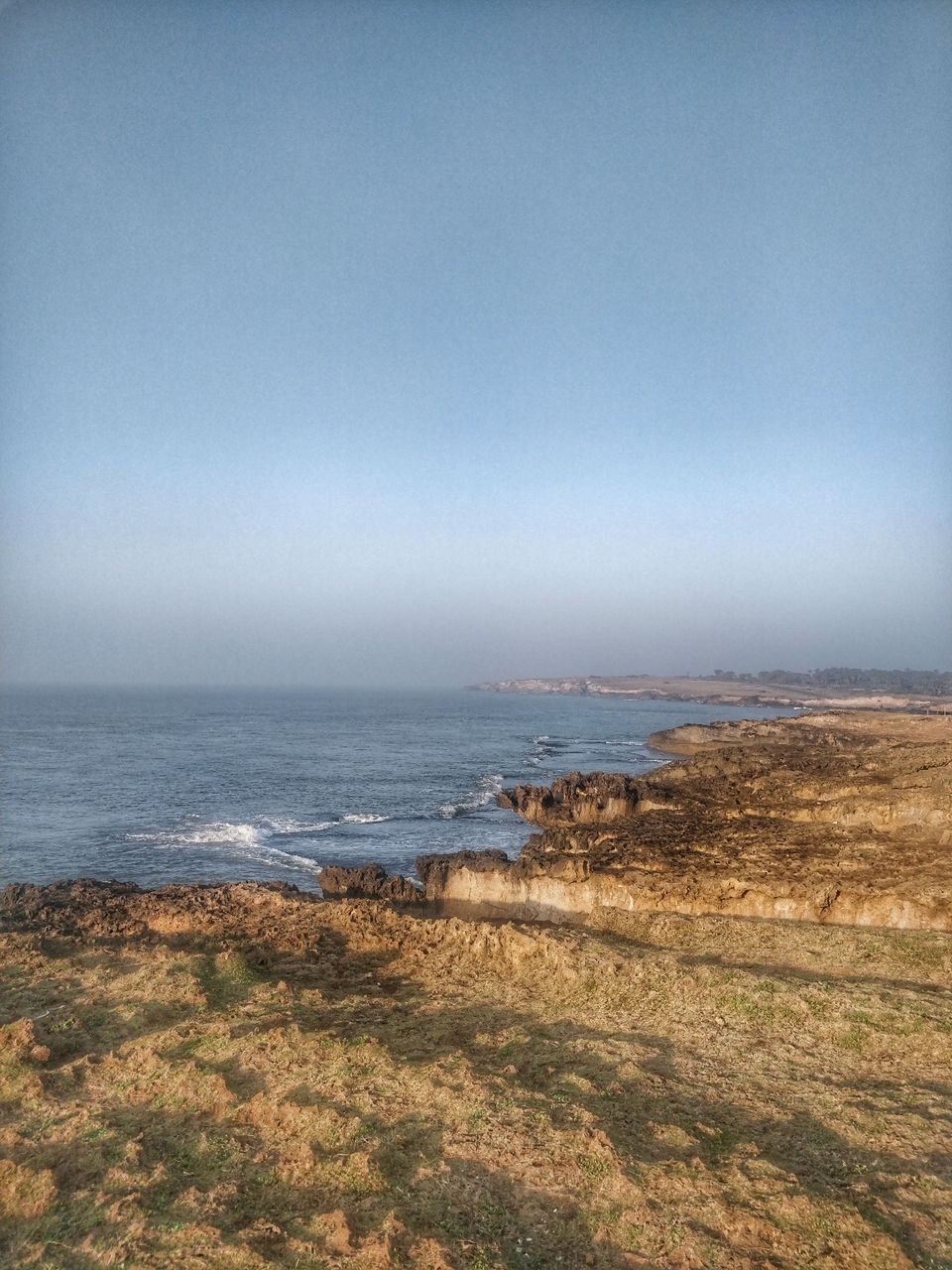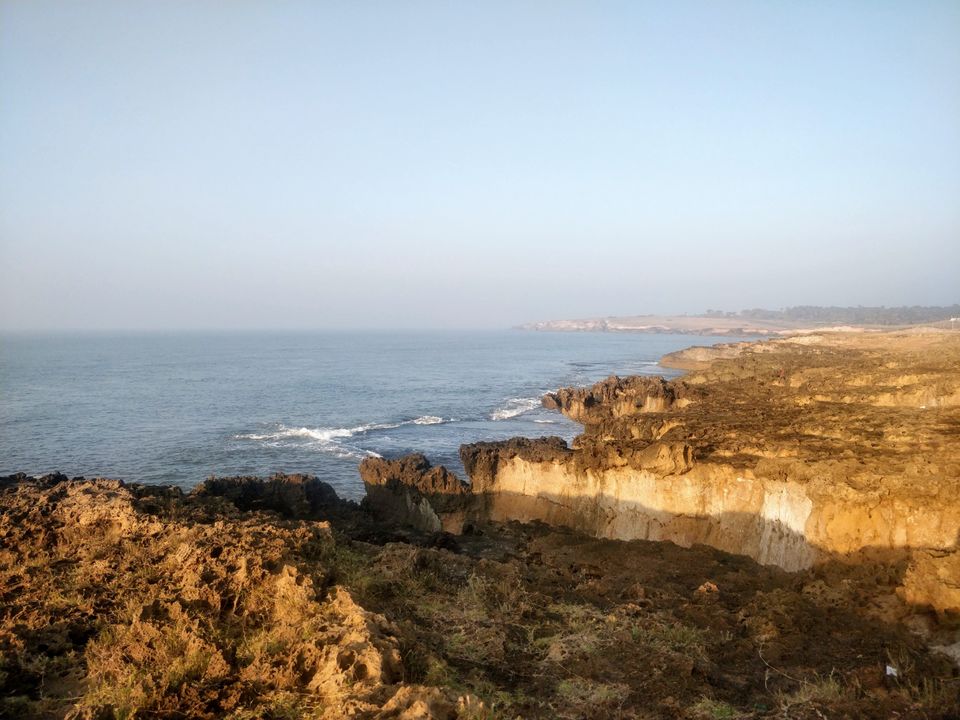 Don't leave Diu without spending at least a couple of hours here. The view form the top and all around is just breathtaking. I'll just let the pictures do some justice to the place.
There is ofcourse a lot of other things to do and see on this entire side of Gujarat. But when it's just 2 to 3 days in hand, a beach and a safari done is pretty good way to spend the free days.