South Australia is a smorgasbord of nature's generosity! There are people all over the World who head to South of Australia only to take a culinary trip, which by all ways, does justice to the money being spent on the trip! No wonder, the MasterChef Australia's winner 'Sashi Chehlia' finds this region of the country, one of the best! And if you too consider yourself as a foodie and are always ready to cross the border to go on a gastronomical ride, South Australia is a place for you. Below is a perfect itinerary to plan a trip.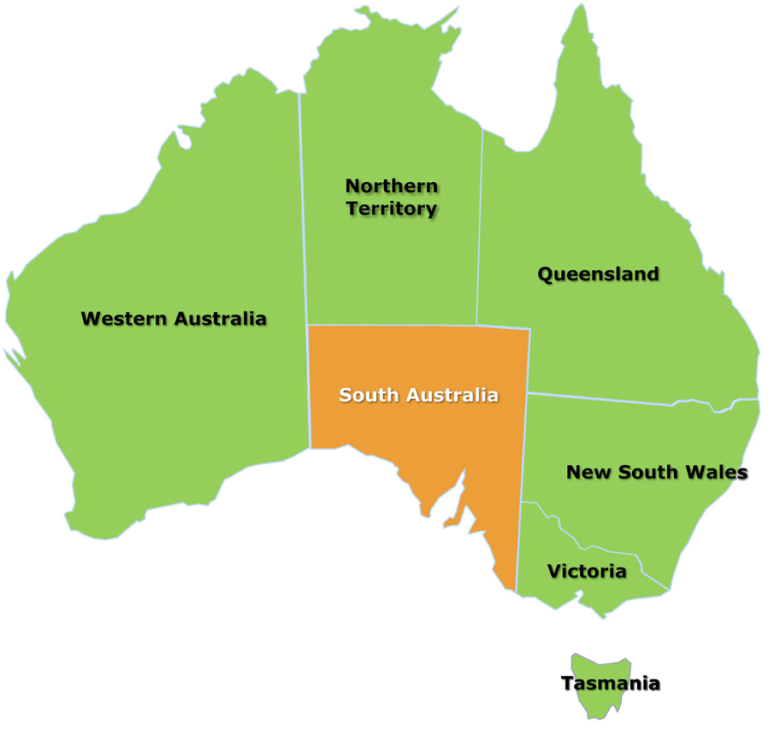 Day 1: From Adelaide, take a 40 minutes flight to Port Lincoln or drive to Cowell via Port Augusta and Whyalla. Cowell is known for its oysters and Jade minerals. Continue on the Tumby Bay, a small coastal town with stunning beaches. Arrive in Port Lincoln - the seafood capital of Australia (8 hours).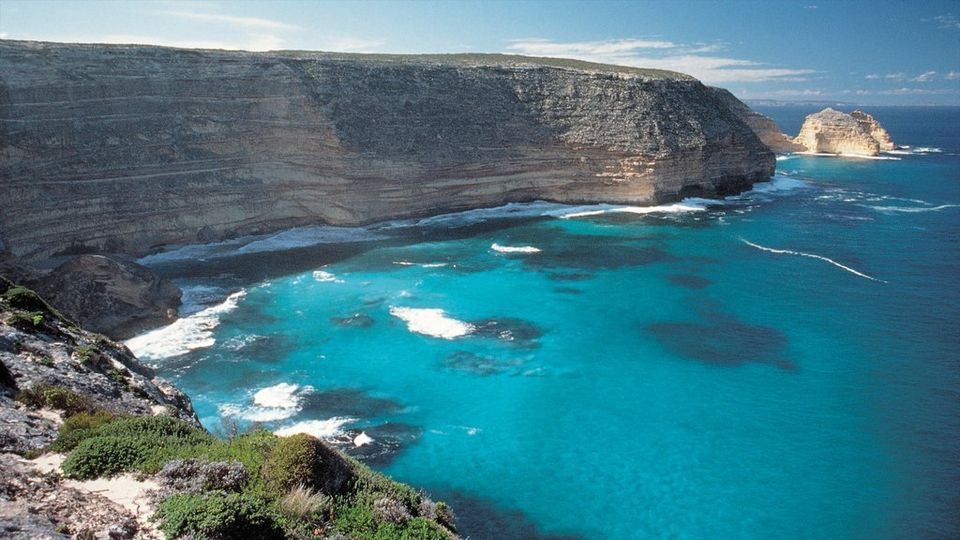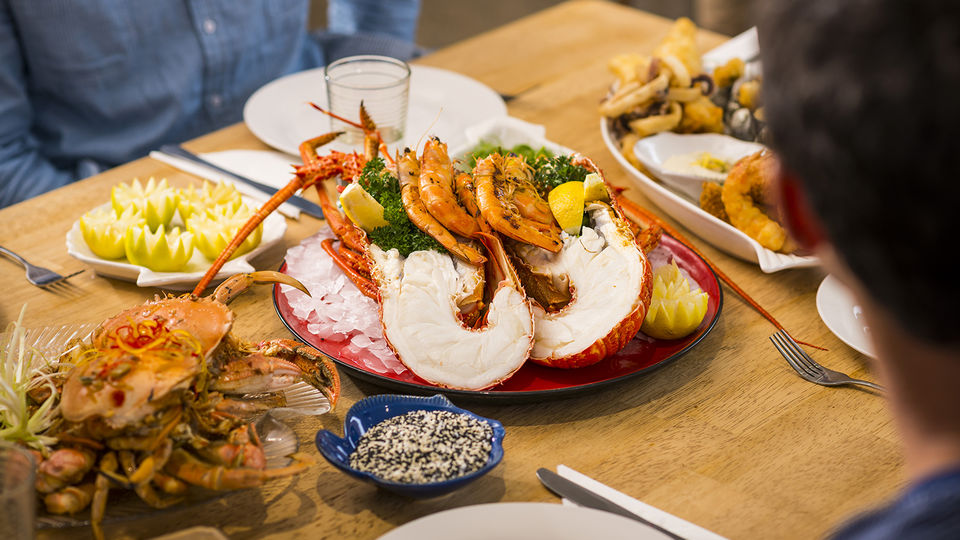 Day 2: Port Lincoln is home to to some of the most unique marine wildlife experiences available. Swim with Tuna and Sea lions or for an adrenaline rush, try cage diving with Great White Sharks - the only place in Australia that you can see these predators up close from the safety of a cage. A little less fearsome, Lincoln National Park and Coffin Bay National Park feature cliffs, sand dunes, sheltered bays and sandy beaches. Both are a short drive from Port Lincoln. Tempt yourself with '1 kg Oyster challenge' at one of the local hotels, other fresh seafood available on the plate includes, Abalone, Blue fin tuna, Whiting, Mussels, Prawns and Lobsters.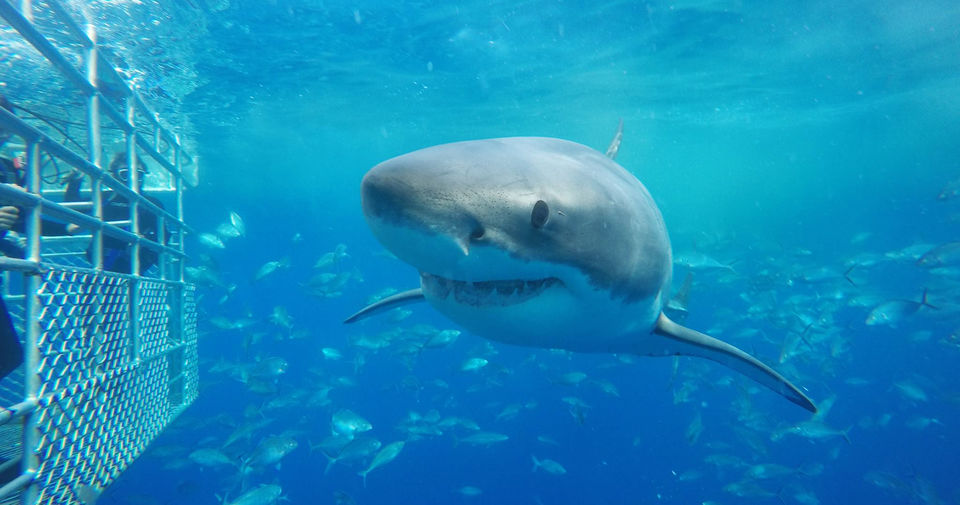 Day 3: Make your way up the west coast to Streaky Bay passing some spectacular coastal areas, such as Venus Bay and Baird Bay, where you can swim with Sea lions and Dolphins. A unique outcrop of granite boulders, known as Murphys Haystacks offer a great photo opportunity.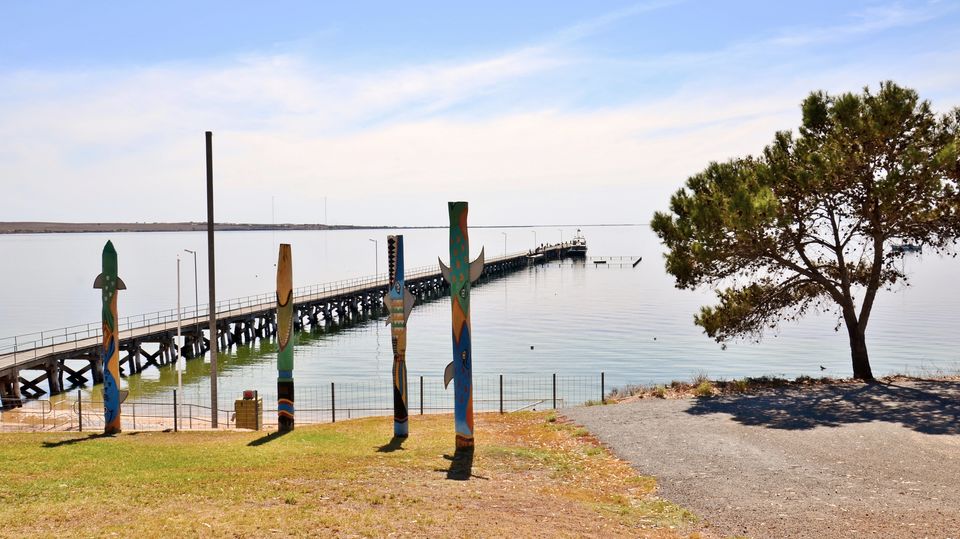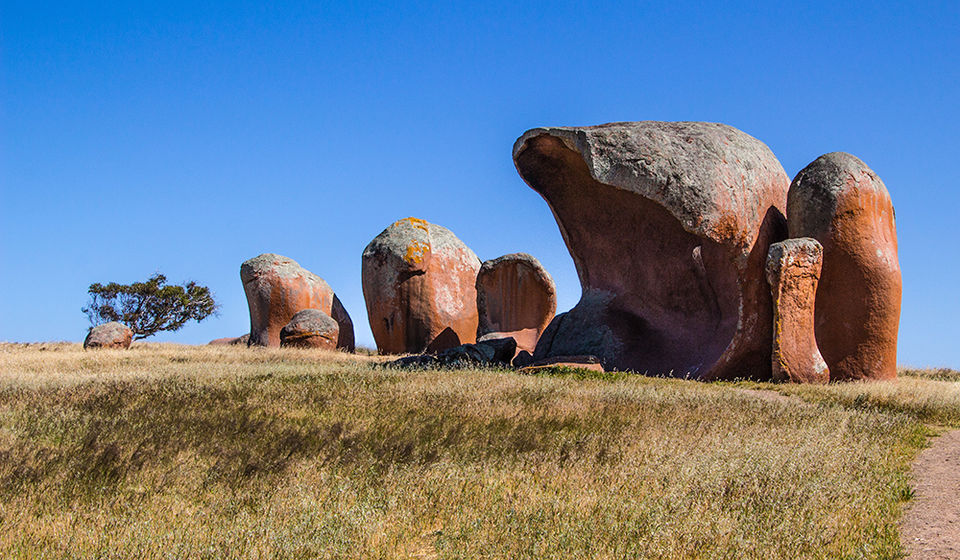 Day 4: At Streaky Bay, you can purchase fresh and local seafood at various locations throughout this very relaxed and idyllic coastal town. On the way to Ceduna, call into Smokey Bay - another oyester growing spots on the Eyre peninsula. Overnight in Ceduna.
Day 5: Make a stop at Head of Bight for spectacular views of the Nullarbor cliffs. Just 12 kms, by sealed road from the Eyre highway, a short walk to a boardwalk and viewing platforms is rewarded with uninterrupted views of the dramatic Bunda cliffs. Between May and October, you may see Whales frolicking with their calves, in the water below.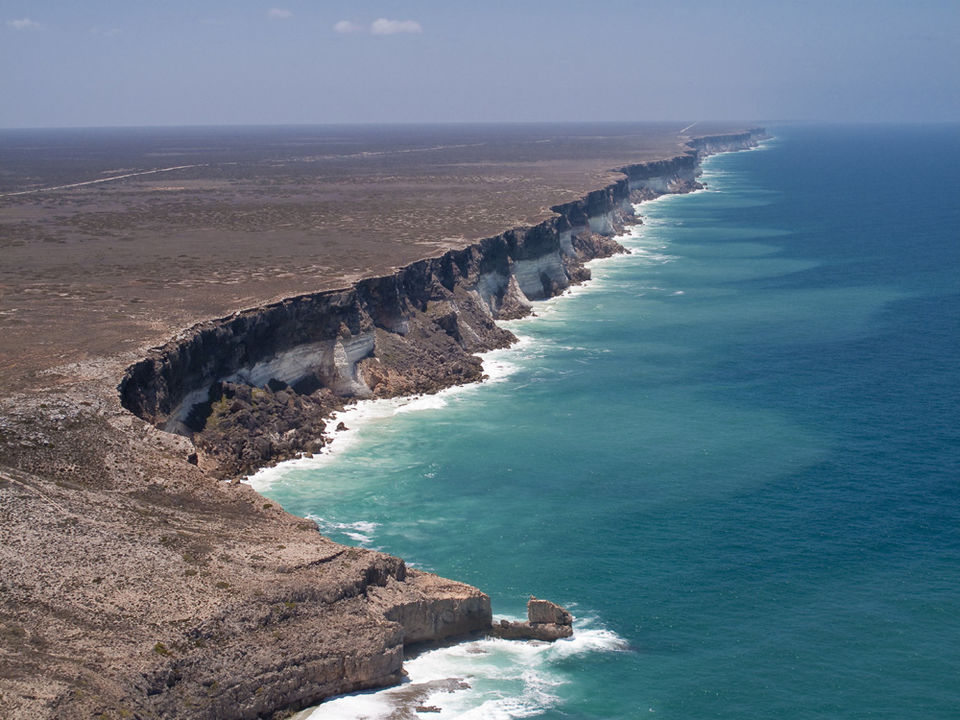 Day 6: Continue on through Western Australia or head back to Adelaide airport.
Frequent Searches Leading To This Page:-
things to do in Australia Melbourne, things to do in Australia in October, things to do in Australia in June, things to do in Australia in may, things to do in Australia in April, things to do in Australia in July, things to do in Australia gold coast, Australia tour package from Delhi