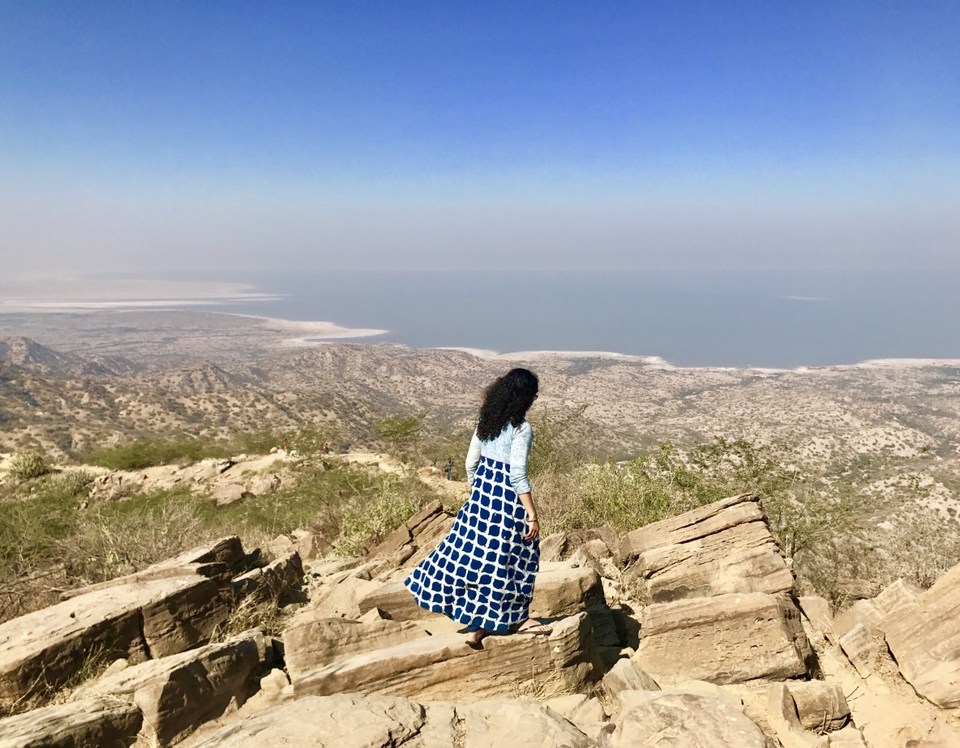 A road trip through Gujarat: My travel journal.
I need to confess that for this trip I was just a guest of honour and was lucky to be the driver as well. Lucky because the roads were very good (for most parts). My sister planned the entire itinerary and she was quite ambitious for the little (once in a) while that she can get away from her cabin at work. (Yes, I have a family full of travellers)
We traveled from different cities and met at Ahmedabad to start our journey. That was the first time I saw the itinerary. My eyes widened and I went, "Woo hoo hoo...around the world in 60 seconds or what?!!" I exclaimed!
After finishing the trip though we had just small "could haves" and "would haves" that would have made the itinerary a little better. For most parts, this is a good itinerary if you have a short time away from your work place. Also included are suggestions to an extension in the itinerary based on our experience.