For centuries, the continent of Europe has been part of many a traveler and art lover's travel bucket-list. Abundant in historic art and culture, Europe has a lot to offer in terms of natural and cultural heritage. Be it museums, historical sculptures, monuments, Europe offers it all, and much more. Not to forget, delectable cuisine and a chance to experience a rainbow of cultures. These are just a few of the many reasons why millions of people travel to Europe each year to experience the real splendor for themselves. .
Travelling to Europe, as exciting as it is, does not come cheap. However, budgeting and planning will most certainly help you to get the most out of your trip. It is ideal to set a budget for your trip, and try to work around it. While breaking into your savings may not the best thing to finance your trip, you can always apply for a personal loan online to fund your trip.
Without further ado, let's dive right in.
Budapest, Hungary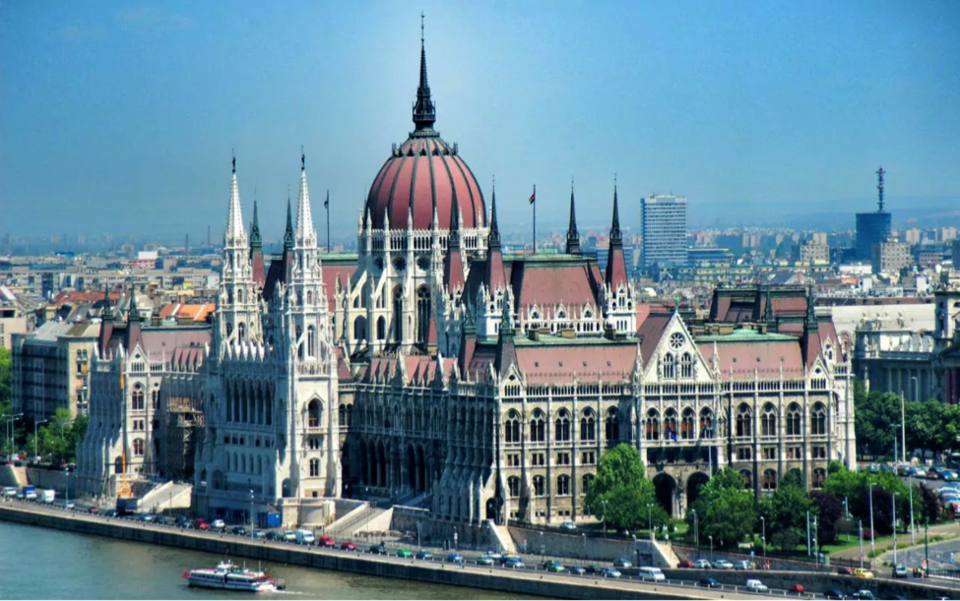 Home to some UNESCO Heritage sights, Budapest, is the youthful, and vibrant capital of Hungary. Located along the banks of the Danube, the city has 2 sides - Buda and Pest. Buda is the suburban side, housing the historic castle district with Roman ruins, medieval houses, streets, museums. Pest is the dynamic side which houses Europe's largest parliament and riverside promenades scattered with bookstores, cafes, flea markets, and antique stores. Museums, galleries, historic buildings, synagogues, palaces, baths, and churches, Budapest has them all. Some attractions you simply must visit are the Buda Castle, Neo-Romanesque Matthias Church, Royal Palace, Museum of Fine Arts, Palace of Art, Gellert Hill (for the famous Gellert Spa and Rudas Baths), Danube Promenade, and Andrassy Avenue.
Amsterdam, Netherlands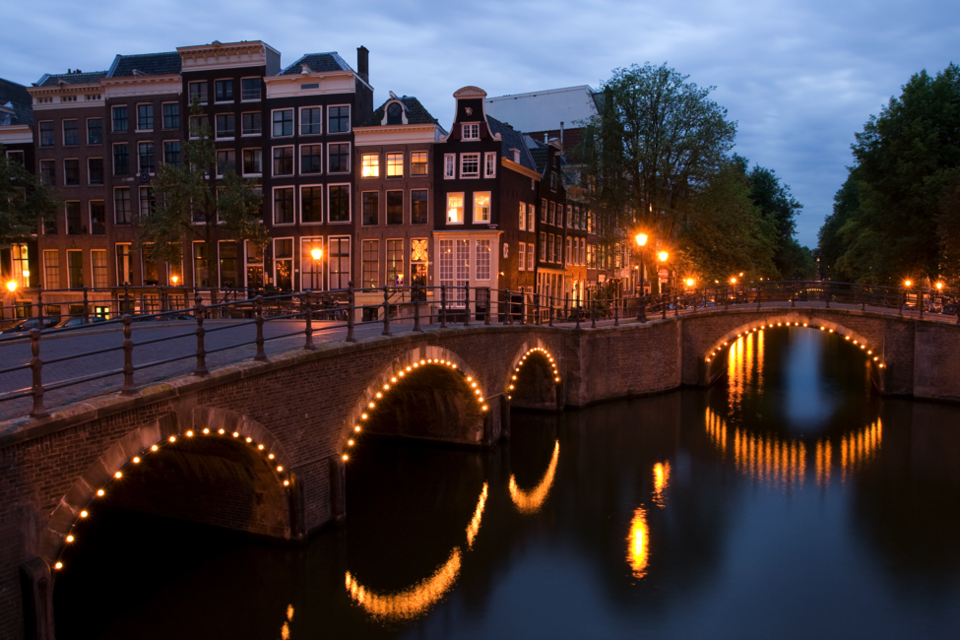 Amsterdam, also known as the 'Venice of the North', will captivate you with it's laid-back vibes. The real charm of the city lies in its cobbled streets, winding waterways, and, of course, bikes! Plenty of 'em. In fact, exploring the city on a bike is what most people would suggest you do. Or, you can take a canal boat tour which takes you around the city's UNESCO protected canal ring. Art-lovers, don't miss the celebrated Van Gogh Museum, the Rijksmuseum, and the Stedelijk Museum. Other attractions which warrant a visit include the bustling city center called De Negen Straatjes (Nine streets), Albert Cuypmarkt, the Anne Frank House, De Pijp (The Pipe) neighbourhood, Rembrandt House, and Oude Kerk (Old Church).

Lisbon, Portugal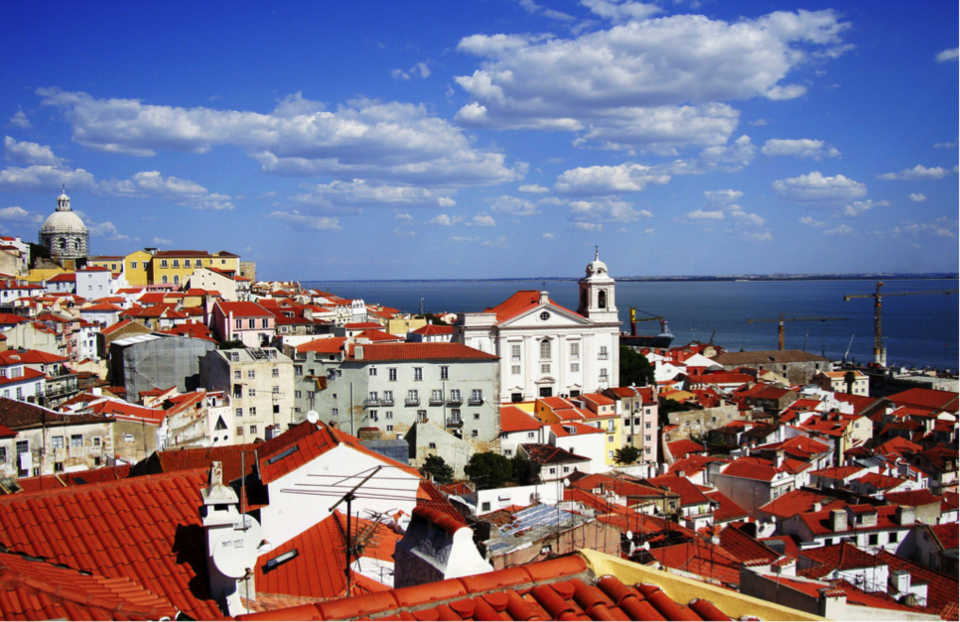 Lisbon, surely takes the prize for being one of Europe's most scenic capital cities, with an abundance of traditional architecture and contemporary culture. The city is enveloped in a warm Mediterranean climate for most part of the year, and is a treasure trove of historic monuments, world-class museums, gardens, parks, and cafes. While you are there, make sure to visit the Castelo de São Jorge (St. George's Castle) to get some mesmerizing views, or take a tram ride to Belem to explore the Belem tower and the Belem Cultural Centre which houses works of Warhol, Picasso, and Dali. Also, don't miss the Mosteiro dos Jeronimos (Jeronimos Monastery), Calouste Gulbenkian Museum, Lisbon Oceanarium, Carmo Church, and Basilica de Estrala.

Vienna, Austria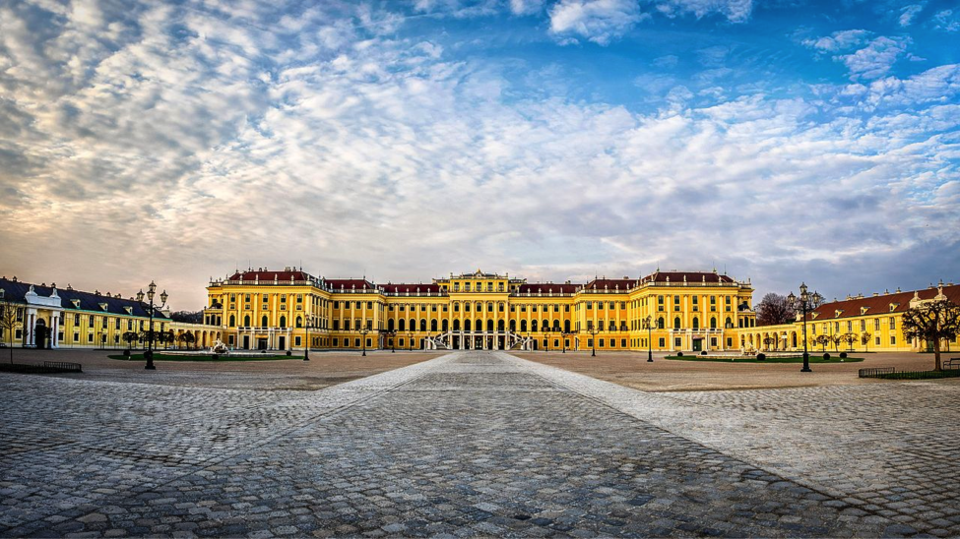 Situated on the banks of Danube, Vienna is one of the most beautiful European cities but also one that is steeped in rich history. The Hofburg palace complex is a fine example of the imperial legacy left behind by the powerful Habsburg monarchy. The complex also houses the Burgkapelle (Imperial Chapel), the famous Spanish Riding School, and an array of museums like the Kaiserappartements (Imperial Apartments). Other historic places worth a visit include the Schloss Schönbrunn (the 1441-room summer residence of the Habsburgs') and the Schloss Belvedere, and the 19th-century neo-Gothic Rathaus (City Hall). Do not miss the the Kunsthistorisches Museum which is home to the imperial art collection.

Milan, Italy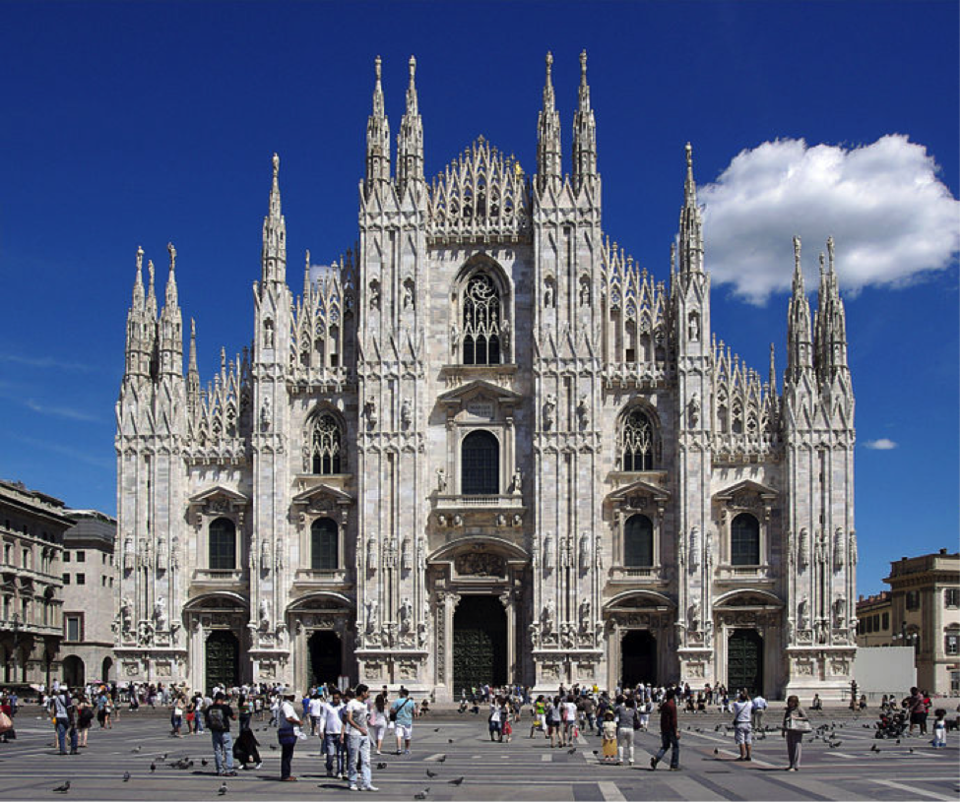 Also referred to as the fashion capital of the world, Milan is counted among the most modern of Italian cities. Always brimming with energy, the city is home to not only some of the most historically prized monuments, but also to some of the finest examples of modern art and architecture. When in Milan, plan your day carefully because there is a lot to see! Start with the Il Duomo (Cathedral of Santa Maria Nascente) which is a beautiful Gothic-style church, Santa Maria delle Grazie which houses Leonardo's Last Supper, and Biblioteca Ambrosiana (Science and Technology Museum) for more of Leonardo's discoveries. If shopping is on your list of to-do's, head for the Galleria Vittorio Emanuele II, a major shopping center housing the finest of luxury labels and quaint cafes. Also, don't miss a visit to the prestigious Teatro alla Scala, one of the world's most famous opera house. Other historical monuments which warrant a visit include Castello Sforzesco, Pinacoteca di Brera, church of Sant'Ambrogio, Piazza dei Mercanti, Museo Bagatti Valsecchi, the Poldi-Pezzoli Museum, Modern Art Gallery and the Archaeology Museum.

Pre-trip Checklist
The whole idea surrounding travel is to be stress-free, even if it is for a few days. While there are always risks to look out for, some amount of planning can help ensure that you have a fairly smooth trip. Here is a quick checklist for you to refer to, while you prep for your Eurotrip.
- We all know that zero-annual fee credit cards make life easier, no matter where you are. Call your credit card/debit card provider and find out the fees/charges you will be charged for using your card in countries that you plan to visit. If you don't have such a card already, you can apply for a card with no annual fee in bankbazaar.
- Some European countries prohibit entry to individuals holding passports that are about to expire within 6 months from the ticketed date of return. Don't take a chance and renew your passport.
- Unless you are staying with friends or family all through the trip, make your accommodation reservations much in advance. You may get cheaper rates.
- If you have young children accompanying you, make sure you have all the necessary paperwork for them as well. After all, no one wants to be left behind.
- Once you have an itinerary ready, share it with your family and friends, so they know your whereabouts.
- Assuming you will be carrying some electronics (cameras, mobile phones, iPads, etc.), list down all their serial numbers and take pictures to keep as a record, in case they are stolen.
- That medical care is prohibitively expensive in Europe, is well-known. Something as minor as a twisted ankle can rack up a hefty medical bill in no time. Be wise, and get a suitable health insurance plan which covers you during your travels.