1.The canals
Venice is famous for its canals but Amsterdam is equally beautiful !
2.The beautiful buildings
If you love architecture and classical buildings, Amsterdam is a city that you can definitely walk around and enjoy the architectural style.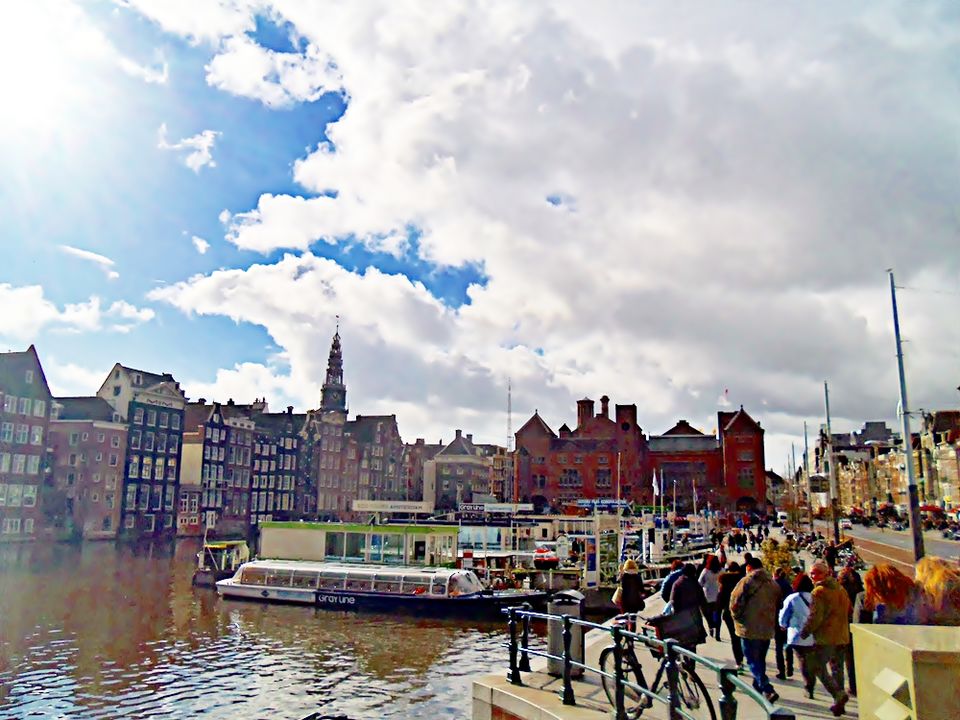 3.Bicycles
The experience of seeing everywhere around almost everybody moving on a bike is unprecedented, especially for some of us! Enjoy it!
4.Many Museums
There are many museums with various exhibits in the city, with the most important this of Van Gogh . Search and find your favorite one !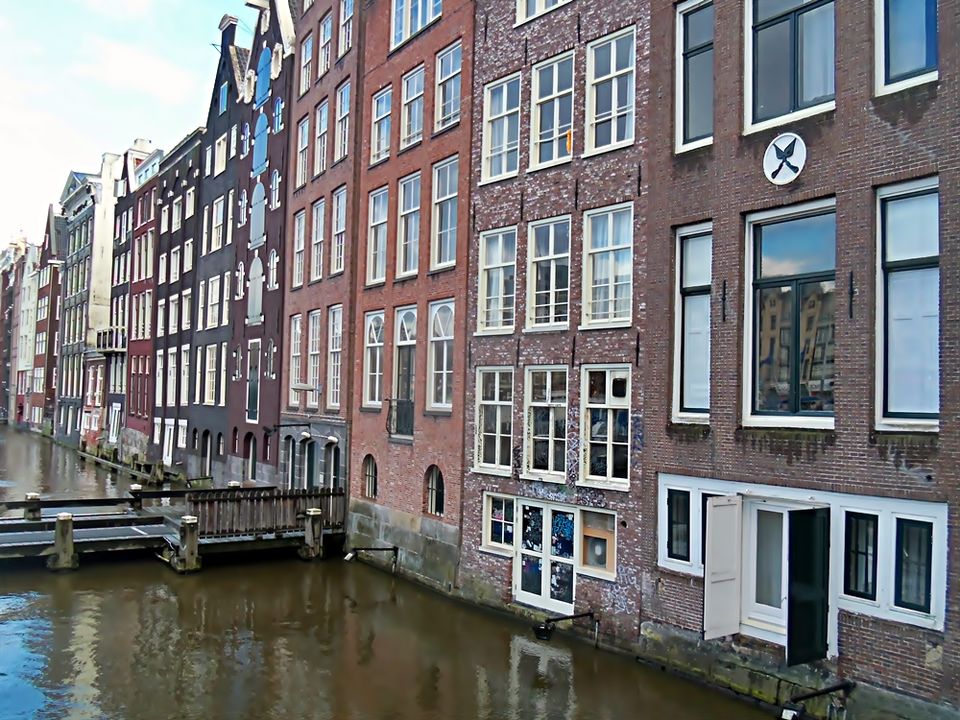 5.Bloemenmarkt
The famous flower market. If you are a flower lover there you can find almost everything! Walk around and do not miss to buy bulbs of the famous Dutch tulip!