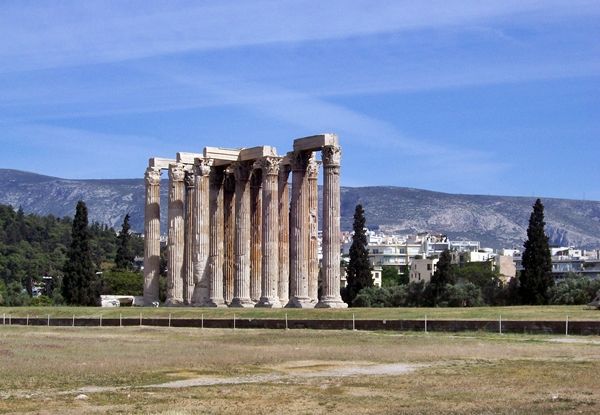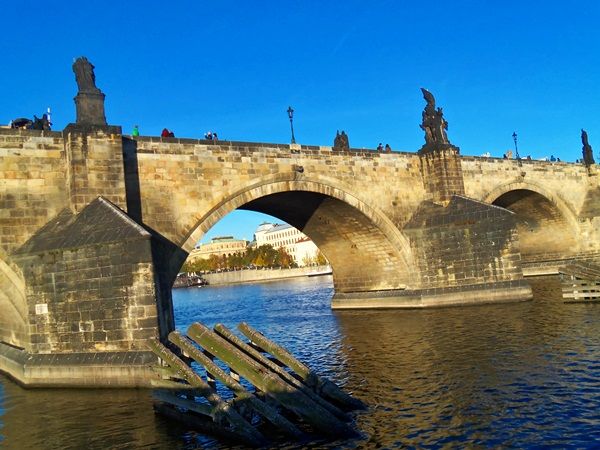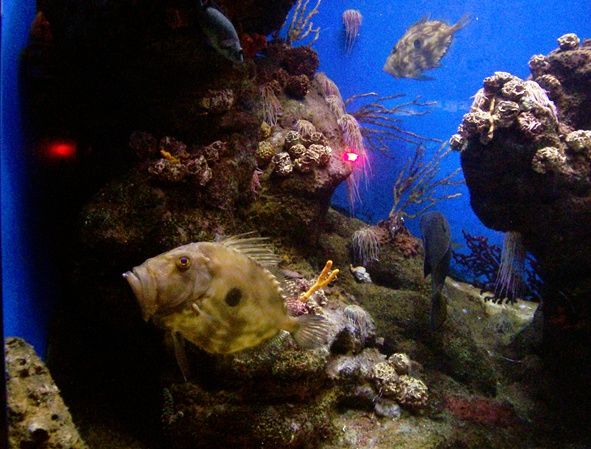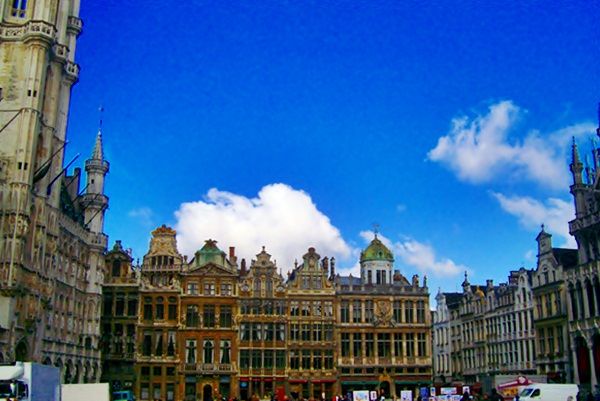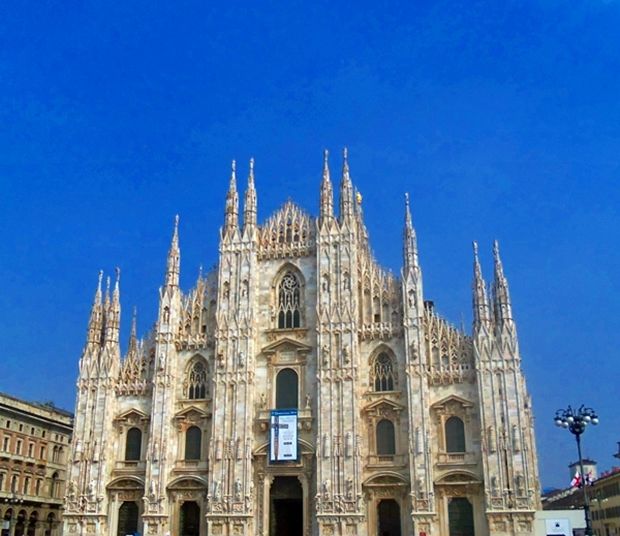 Temple of Olympian Zeus, Athens
One of the great temples of ancient Greece can be found at the centre of Athens. The temple, dedicated to the god Zeus, was completed in the 2nd century AD, but the foundations were built in 515 BC. The church was entirely constructed using the famous Pentelic marble.
Charles' Bridge, Prague
Charles' Bridge is definitely one of the most well-known sights of the city. Enjoy walking it all along, meet other visitors who also enjoy the great view and admire the statues, taking pictures to remember this for a lifetime!
Barcelona's Aquarium
Barcelona's Aquarium is well organized and - although it is not one of the biggest one encounters- it takes about an hour to walk it along. Visitors have the opportunity to see many species of fish and water creatures . The most impressive section of all is definitely the sharks tank but in all other tanks the visitor may equally enjoy up close the fish species of the Mediterranean Sea.
Grand Place, Brussels
This is one of the most beautiful corners in Brussels. The square is surrounded by beautiful impressive buildings. Among them stands the Town Hall with its gothic tower of 97 meters height. In the square, which is always crowded, you will find restaurants, cafes and bars.
Duomo di Milano
The Church was founded in 1386 and completed the 19th century, famous by now as one of Europe's most well known monuments. To the lovers of gothic architecture, this church is a masterpiece of the style!
Frequent searches leading to this page:-
Europe tour packages for family from Delhi, Europe tour packages for family from India, Europe tour packages for family from Mumbai, Europe tour package from India, best things to do in Europe during winter, best things to do in Europe, unusual things to do in Europe, extreme things to do in Europe