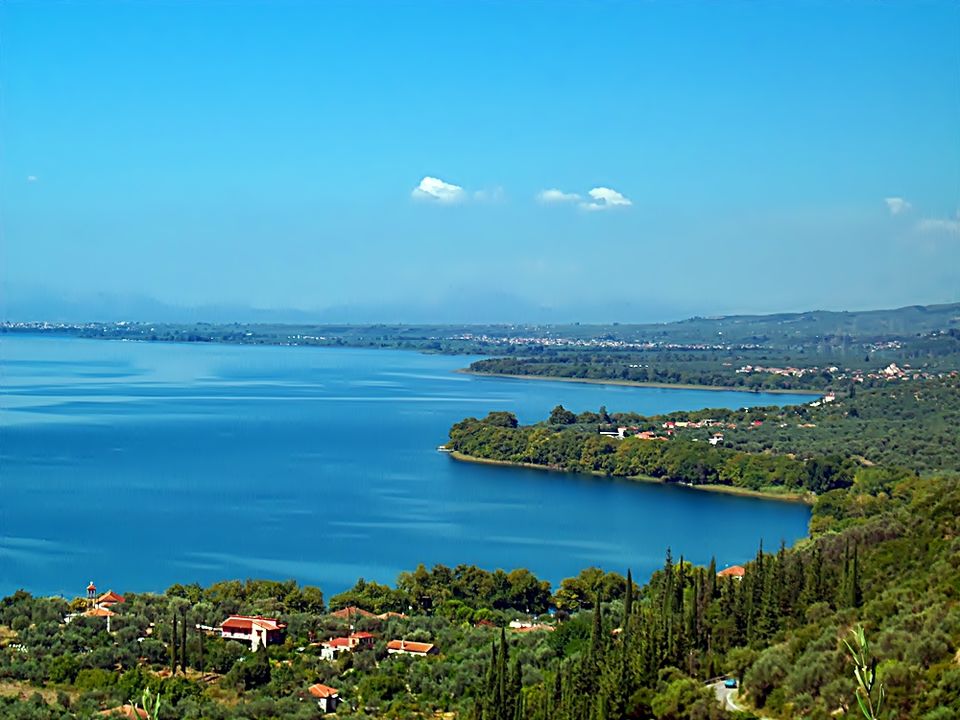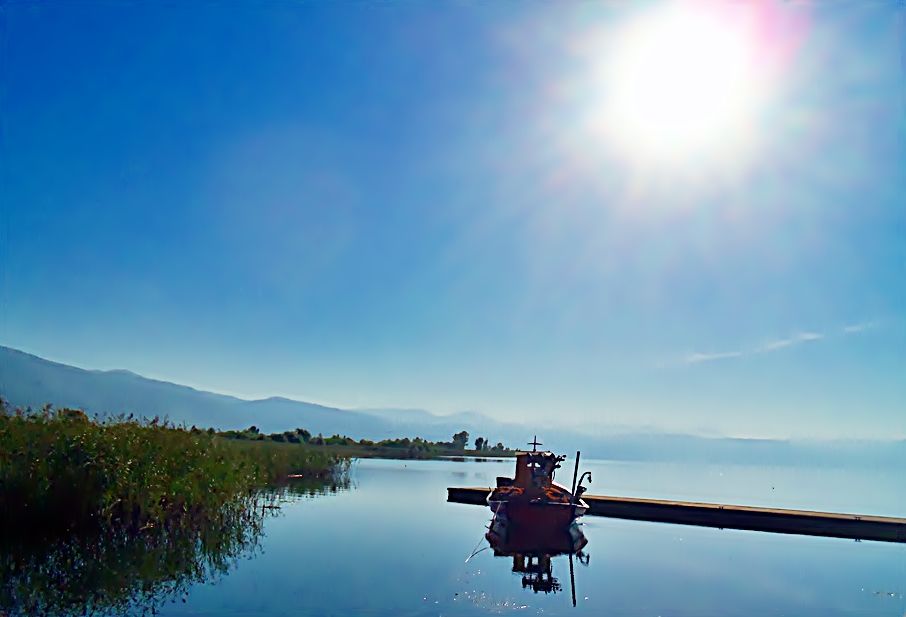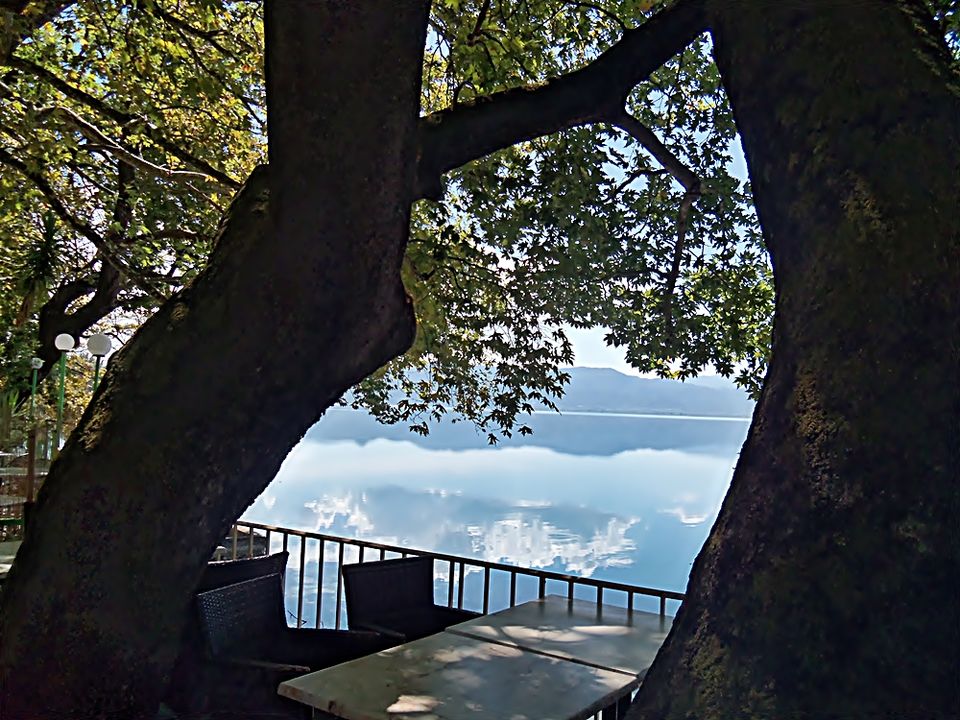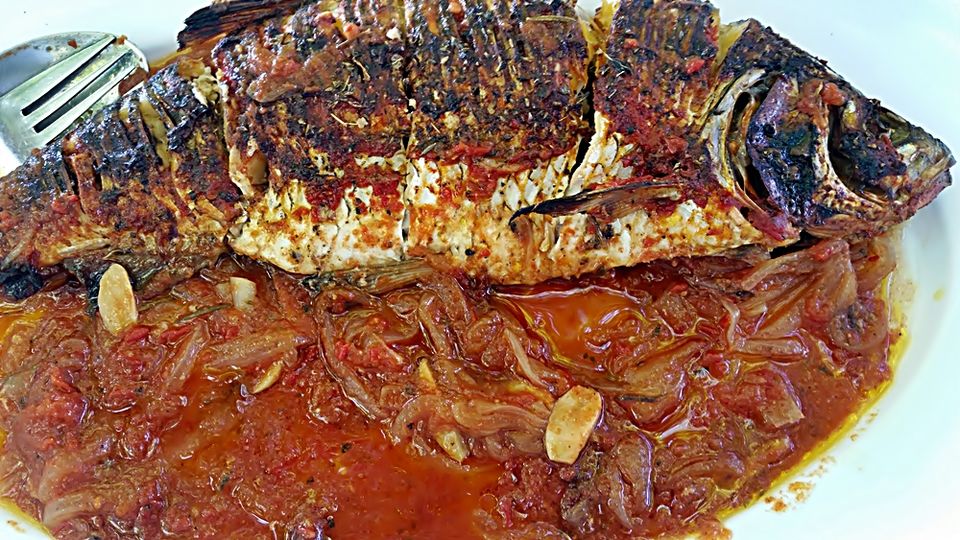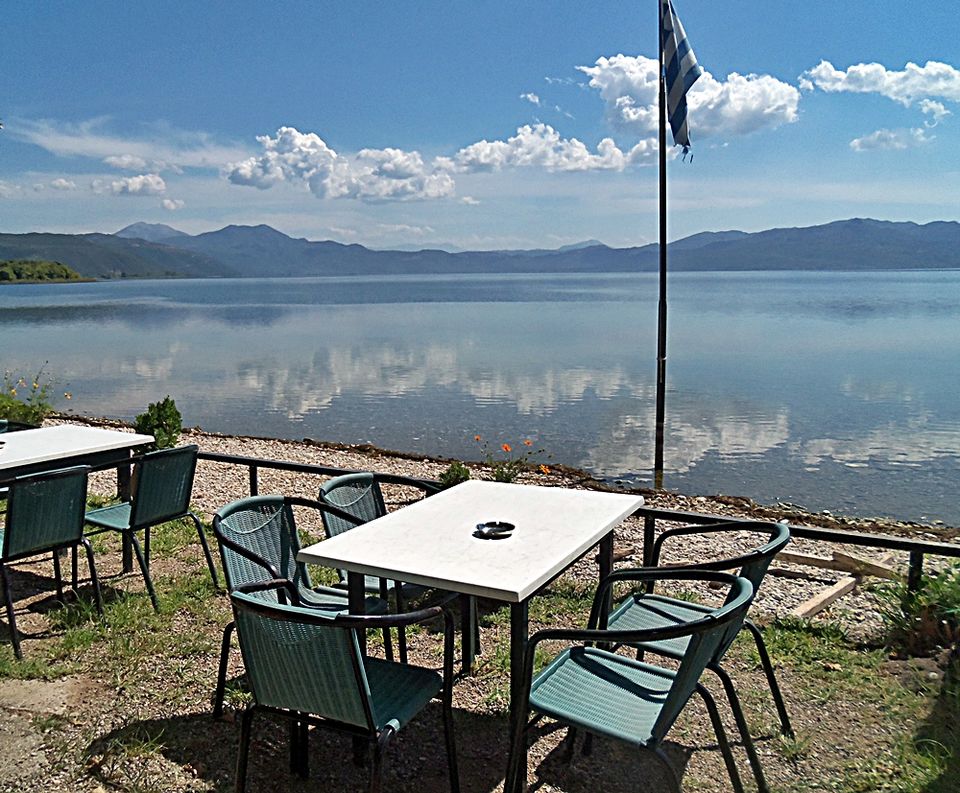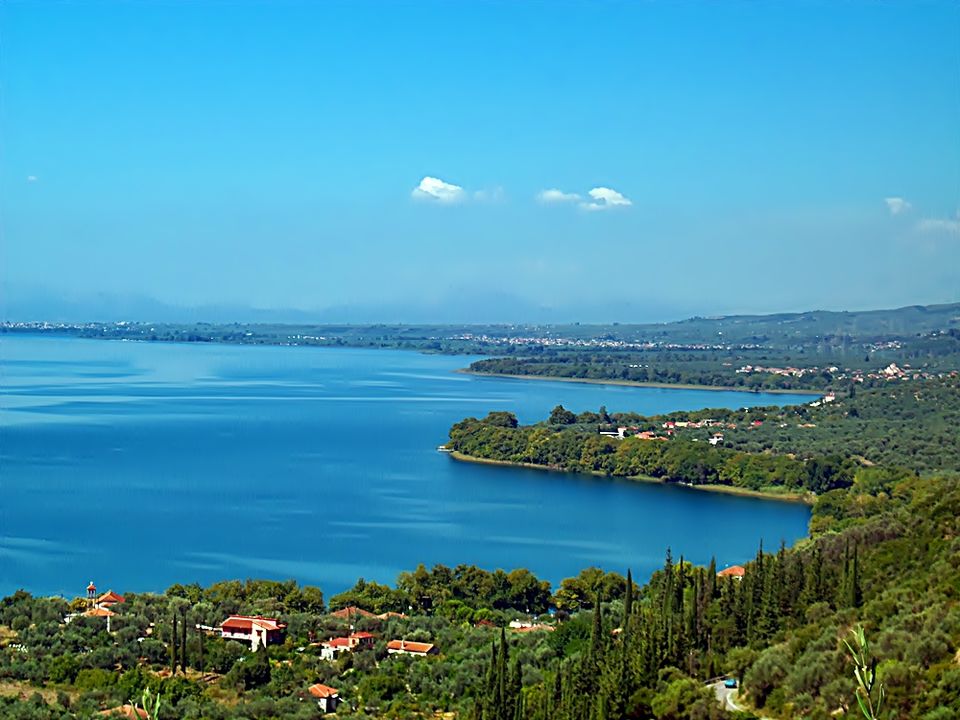 Trichonida is located in the prefecture of Etoloakarnania, and is getting more and more famous recently.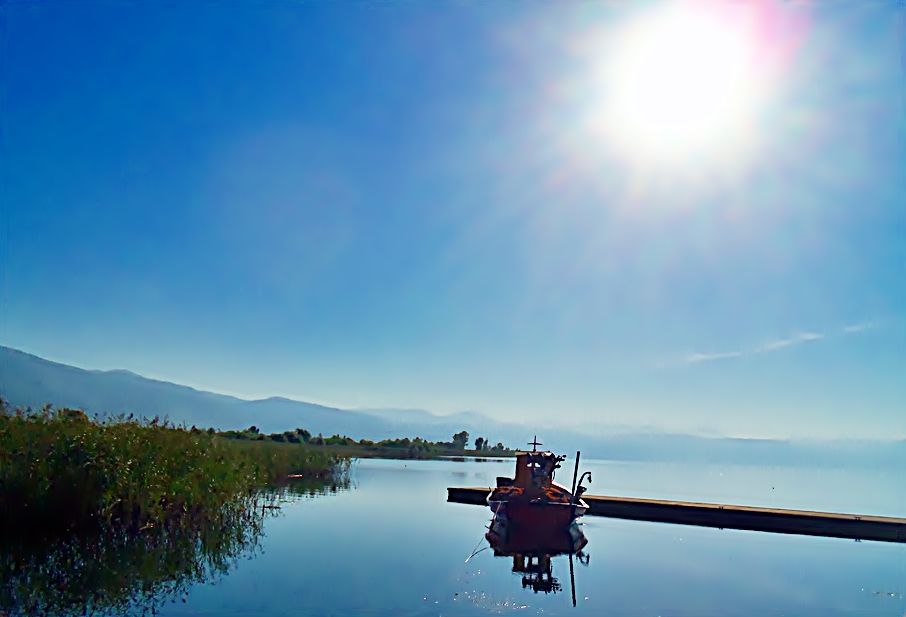 It is the largest lake of Greece . Certain corners of the lake give the illusion of rather gazing at sea waters.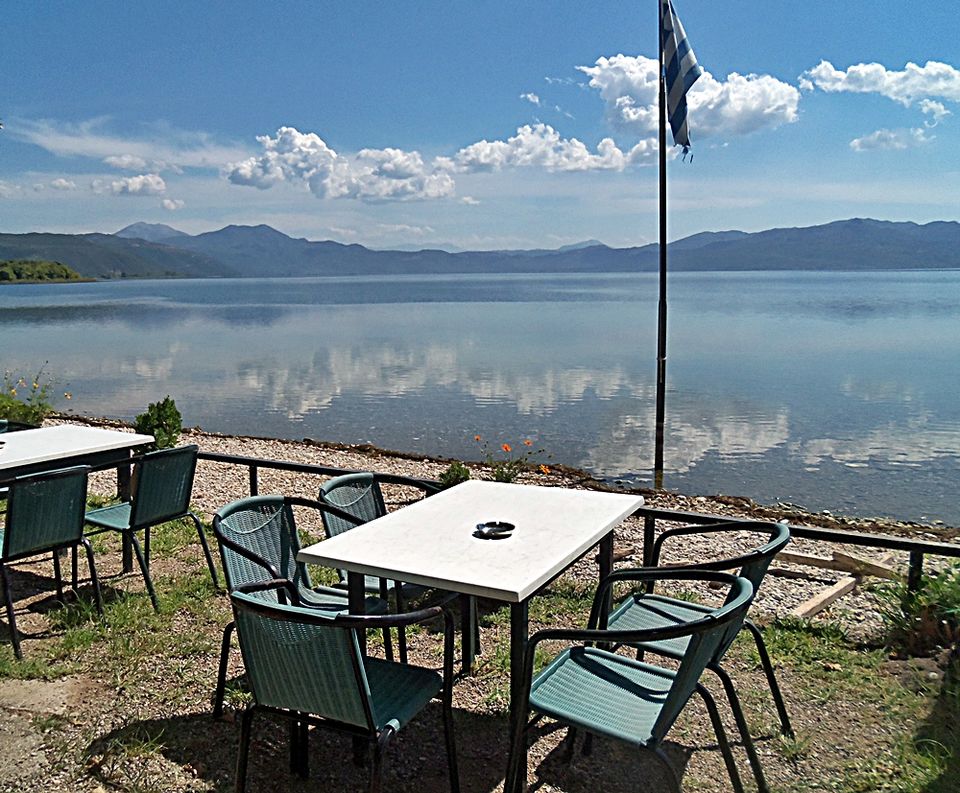 Its clear waters reflect the sky forming an excellent picture!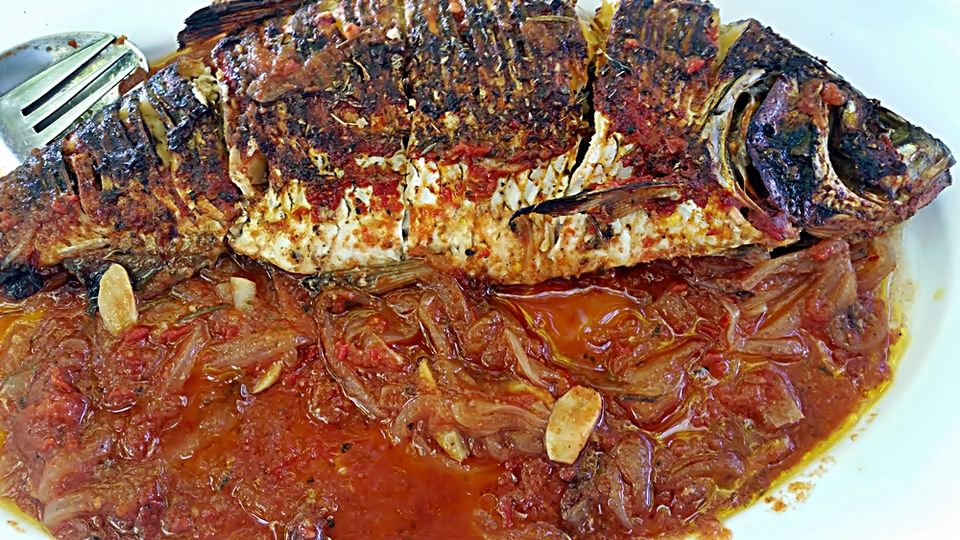 Small corners to enjoy a coffee or meal  surprise the visitors in a pleasant way!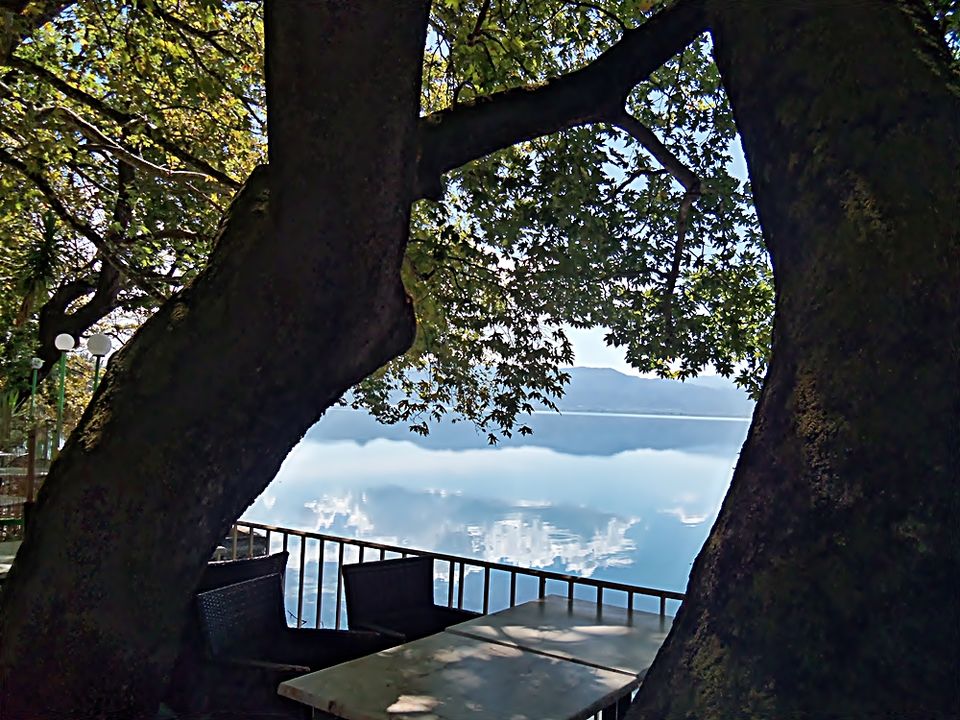 Trichonida offers some special beaches for swimming!