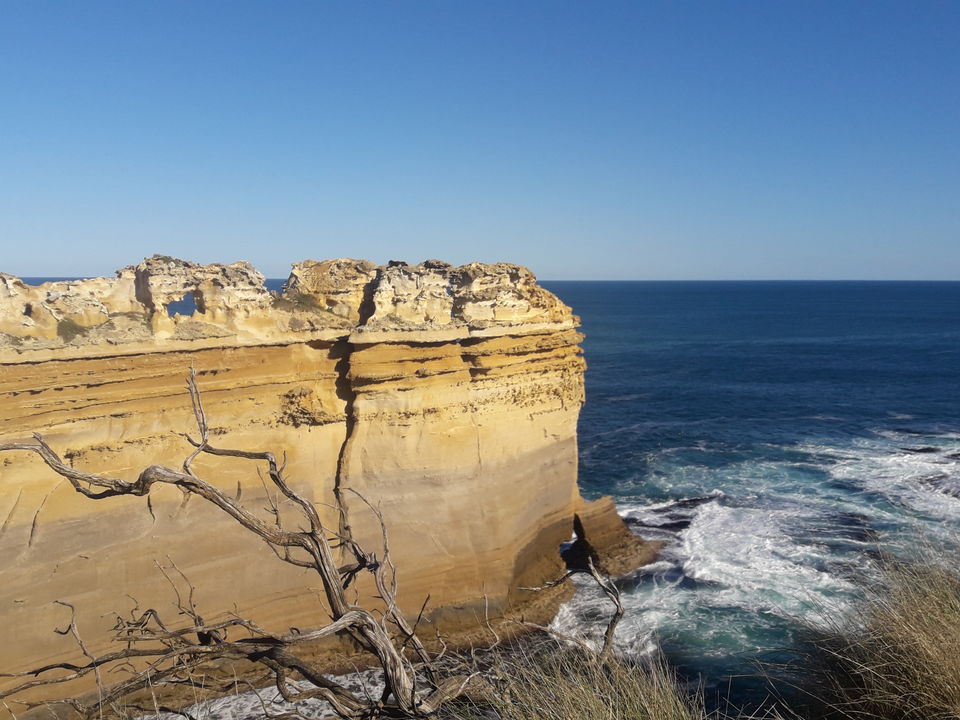 Australia- The typical notion we Indians have for this country is Kangaroos and the 11 squad unruly yet very handsome Yellow jersey clad boys whom we love to see beaten up by our Men in Blue in the cricket field.
But the country has so much to offer when it comes to its beautiful unfazed landscape and the vibrant city life.
Last summer we chose to visit Australia instead of Europe and let me take you through the top reasons we don't regret it at all.
1. Winter in Summer!
Yes it's winter in Australia between June to August. And you can enjoy the chills in Melbourne & Sydney or the perfect pleasant sunshine in Brisbane or Gold coast.Bet you no sweat!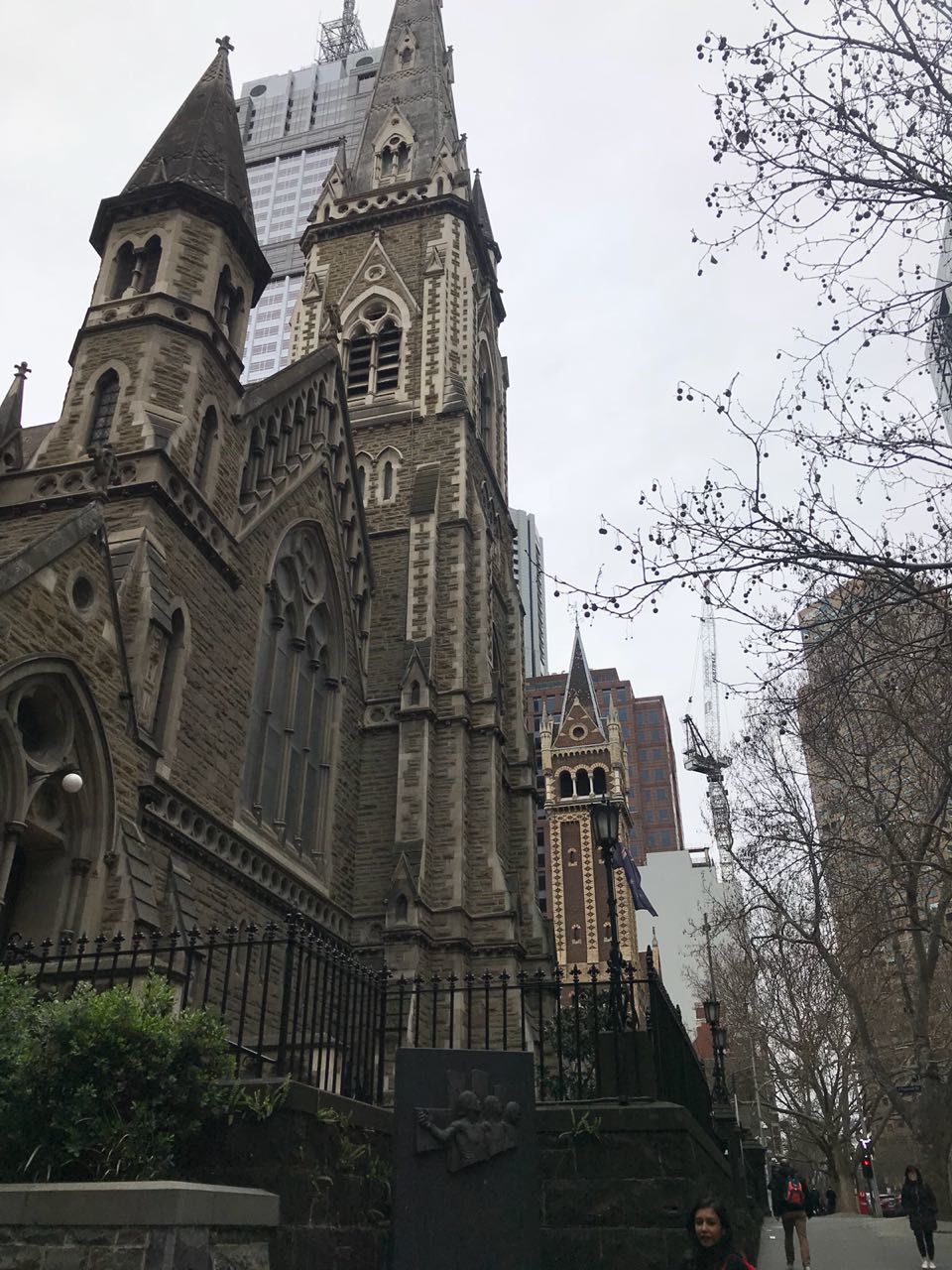 2.If you scream for Adventure!
Whale watching to skydiving to swimming amidst the shark.This country offers every options for adrenaline rush to anyone who is game for it.
3. Cricket
Cricket lovers will not miss visiting the Mebourne and Sydney cricket stadium.The cricket ground stadium tour are informative ,fun and definitely memorable.
The is typically a 75-minute tour of the stadium and gives you a behind-the-scenes look at areas of the arena not open to the general public including the cricketers' viewing room, the player changing rooms, the Long Room and also get a chance to walk on the grass inside the arena.
Stop by the MCC Library, dating from 1873, and tell me if you don't scream "Sachin Sachin" ;)
The Guide just wont mind at all!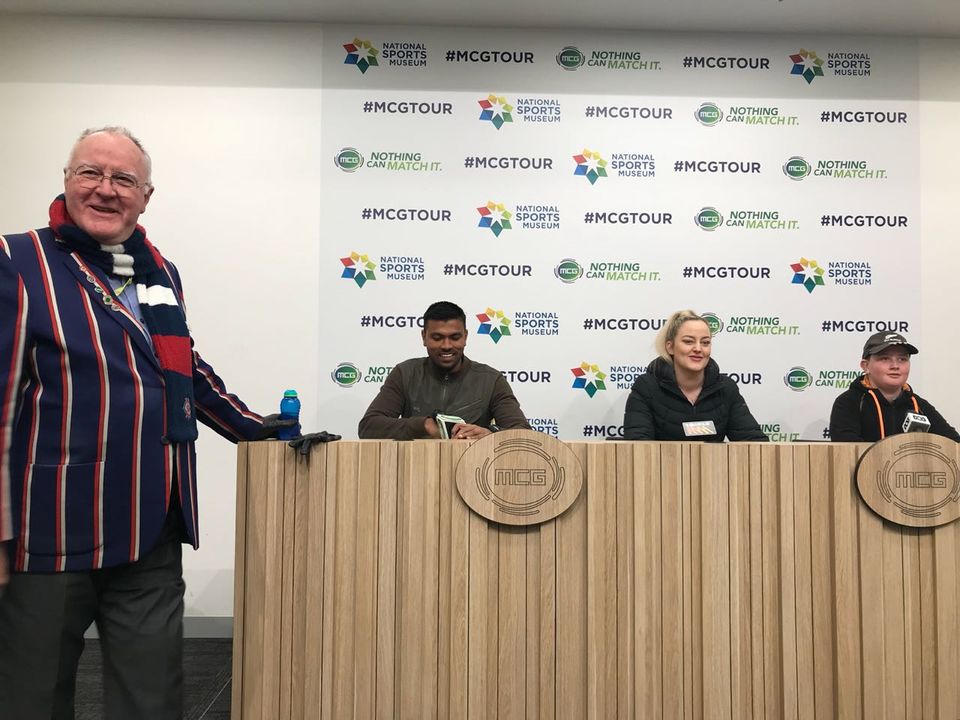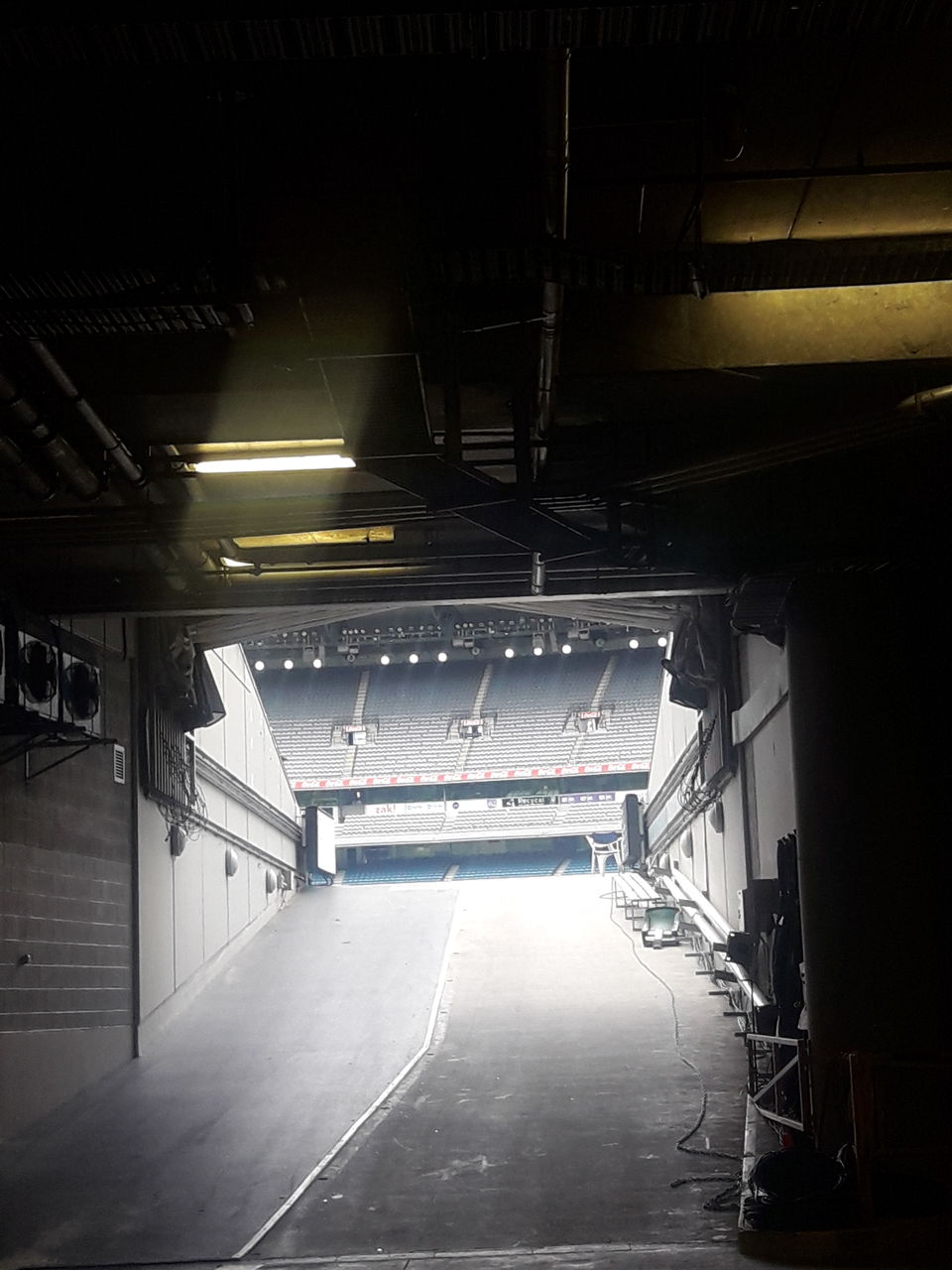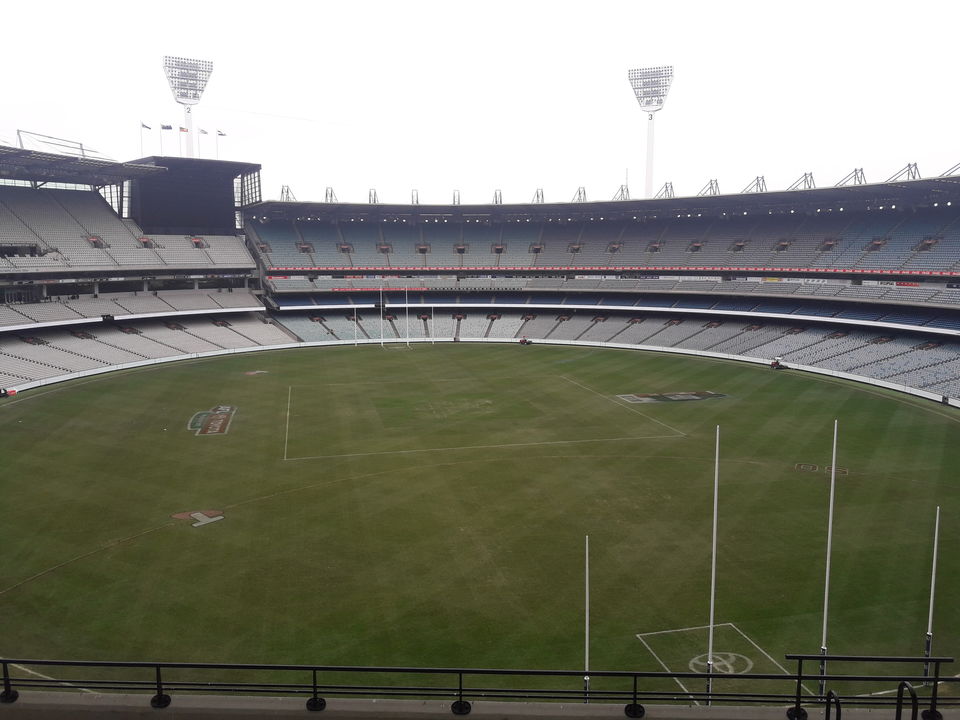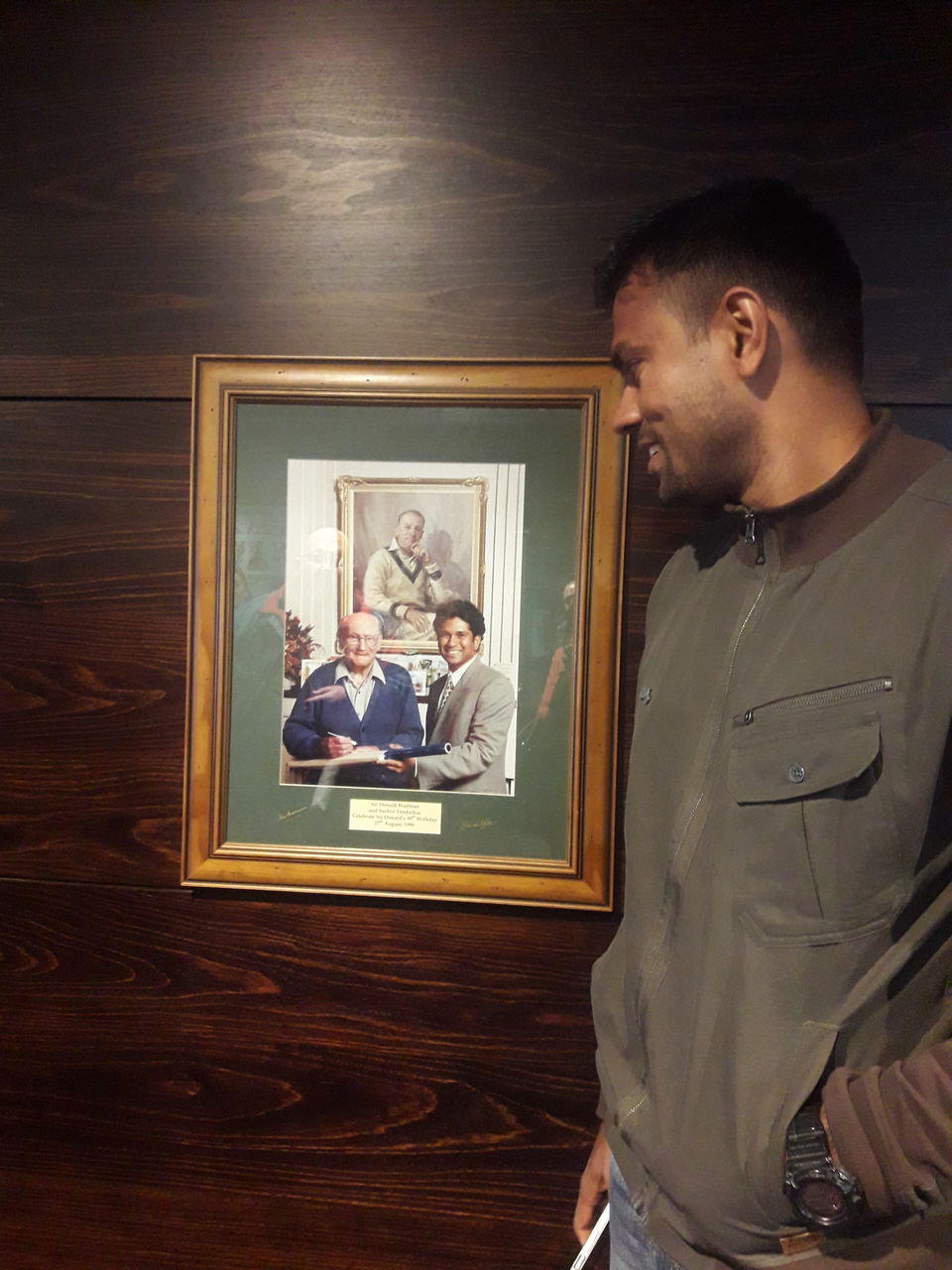 4.Unique and vibrant City Life
Move over the London eye and the Paris Night life, and welcome to the Vivacious Brisbane, Cheery Gold Coast, Urbano Sydney to the very Victorian Melbourne....each city in Australia has its own unparalleled charm and spirit."
5. Nature and Landscape
When in the Oz land , you cant miss but admire its terrain to coast. The country is blessed with mountains to desserts and any nature lover will never ran out of options to endure the virgin beauty of the country.Even the cities don't fall short of lush green and there is ambient of fresh air to rejuvenate.